A team of researchers recently did something extraordinary. They made a genetic tweak to worms' brains that made it impossible for them to get drunk. More specifically, the scientists modified the worms' genes so that a molecular channel that binds alcohol to their brains would no longer work. And humans have a similar molecular channel.
---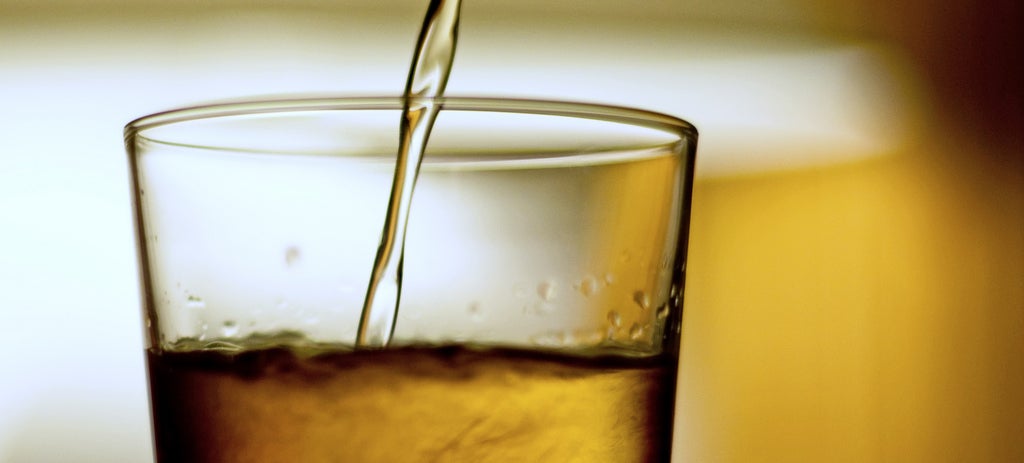 Scotch has been referred to as "the water of life", and to many who know its allure today, they can understand why. Yet the chronicle of this sometimes, smoky, often nutty, occasionally fruity elixir is poorly known, and in fact, its precise origin is lost to the mists of time (or more likely, drinking Scotch).
---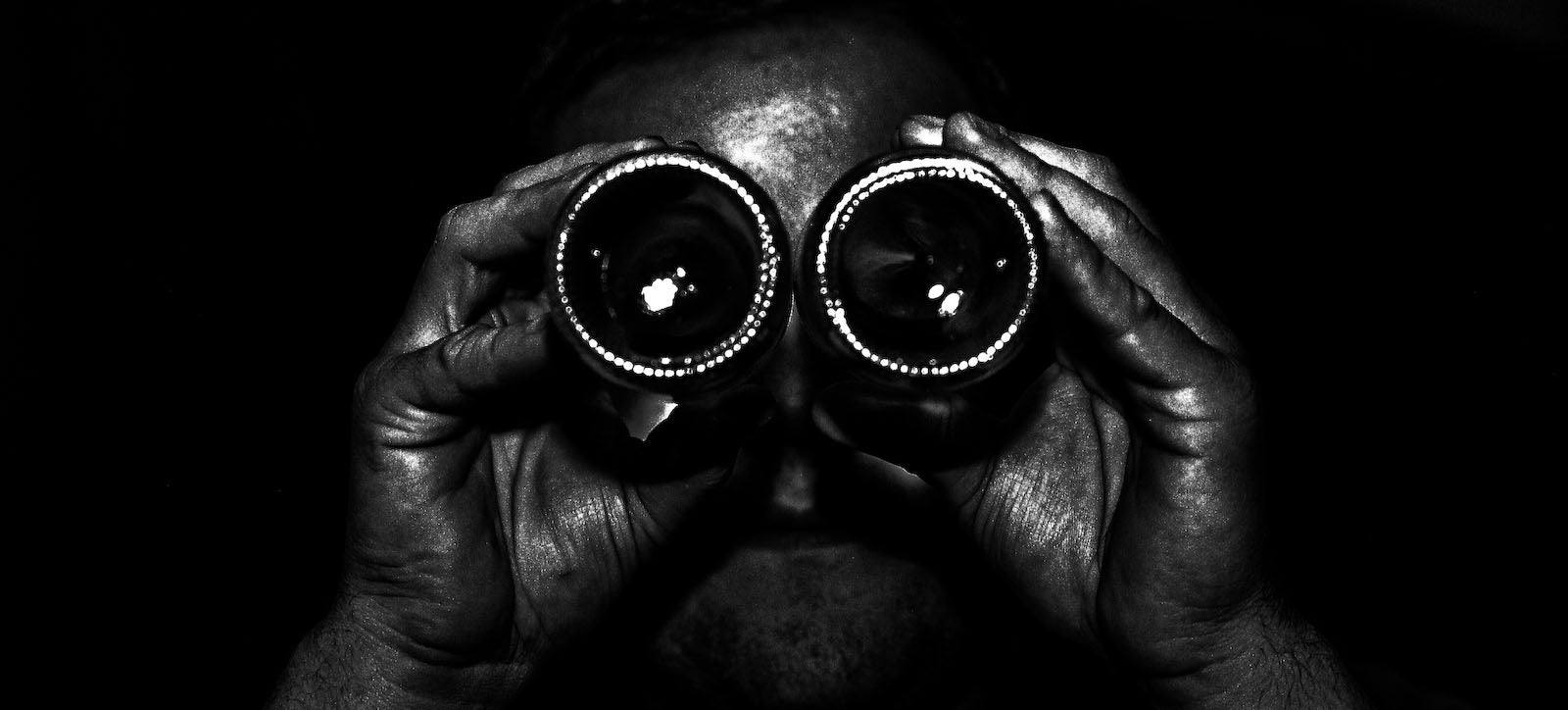 ---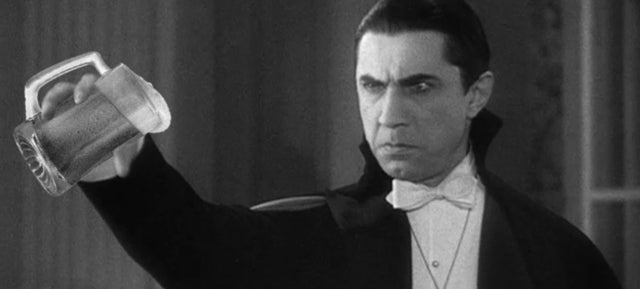 Vampires and zombies, ruined castles and gloomy dungeons: the scary tropes of Gothic horror, which first terrorised the world 250 years ago with the publication of Horace Walpole's Castle of Otranto, still colonise our imaginations today. What better way to celebrate the anniversary than by mixing yourself a Silver Bullet or Nosferatini and settling in for a Twilight marathon or to re-read Mary Shelley's Frankenstein?
---
We humans love booze as liquid courage, but we're not the only ones who feel extra capable after a few swigs. New research shows that a tipsy zebra fish will swim faster than the sober fish in its school — like a big show-off. And just like humans, the sober fish will speed up rather than be outdone by a drunkard. Humans: basically, we're just big fish.
---
Earlier this week, the World Health Organisation ranked the globe's biggest drinking nations — but it didn't quite tell the entire story. This is what the data looks like if you ignore abstainers.
---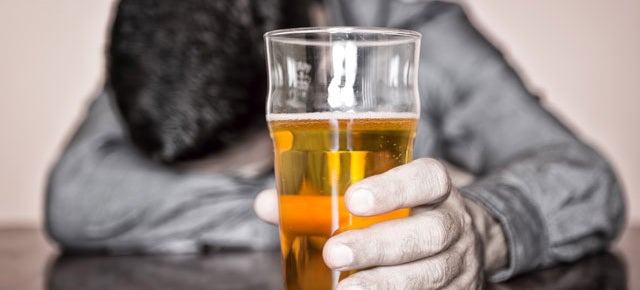 ---