Video: I drink bourbon because it's good for you. And because it's delicious. And because it has alcohol. And because it's lovingly made by people who love bourbon just as much as me. Gear Patrol took a tour of 12 bourbon distilleries in five days to show how the best bourbon makers make their bourbon.
---
The bottom of a whisky glass turns out to be far more complex, beautiful, and scientifically fascinating than you might expect. These photographs of dried whisky rings taken by Phoenix-based photographer Ernie Button now inspiring physicists who study complex fluids.
---
---
---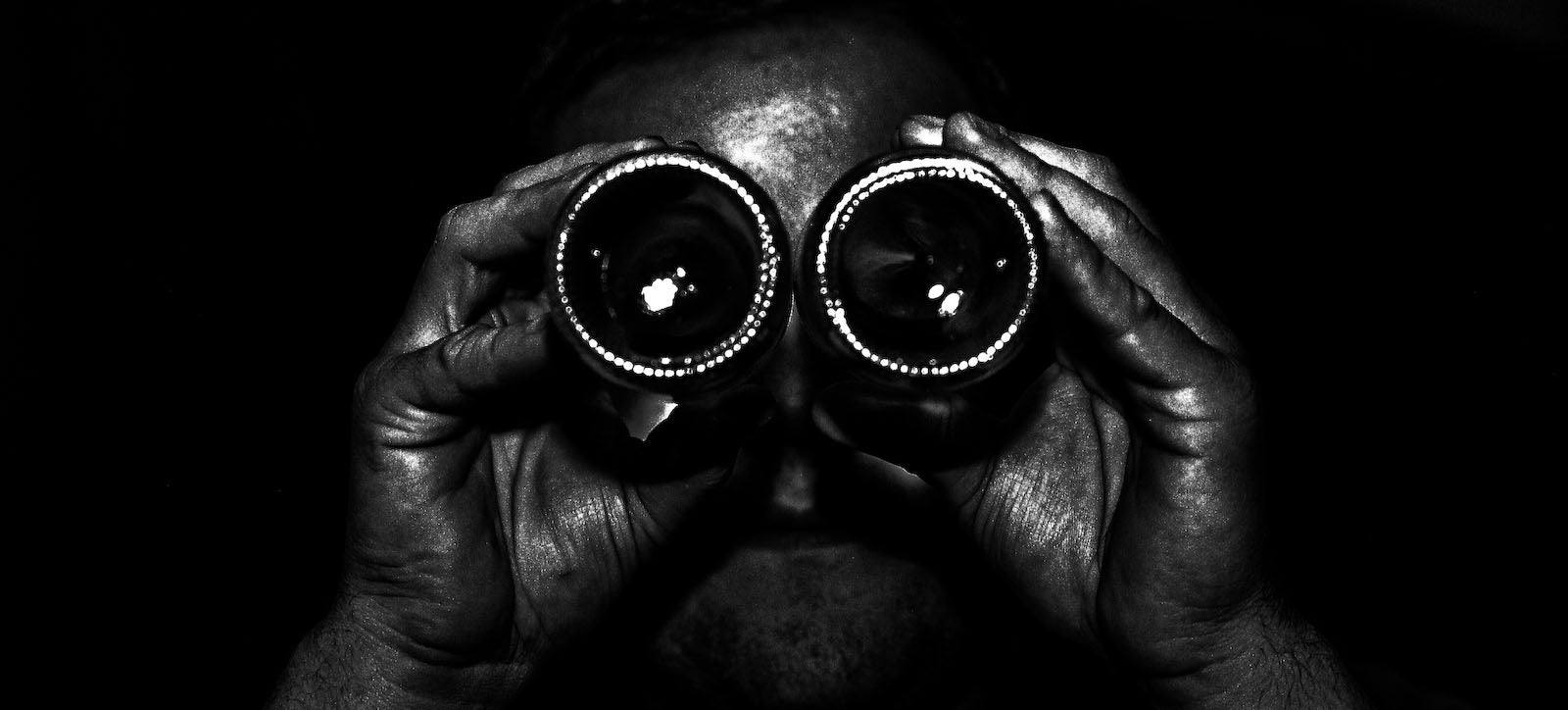 ---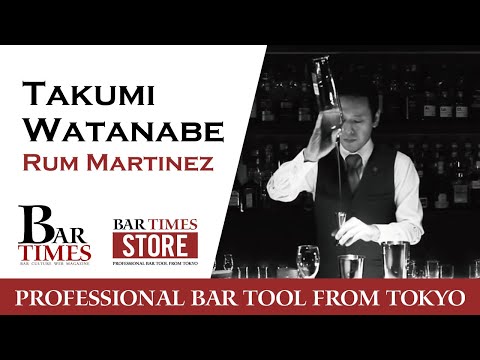 Not only it gives me great pleasure to watch this bartender preparing a Rum Martínez but it whets my thirst to no end. And to top it all, it is made with my favourite rum: Zacapa Centenario 23. I just want this magic potion right now.
---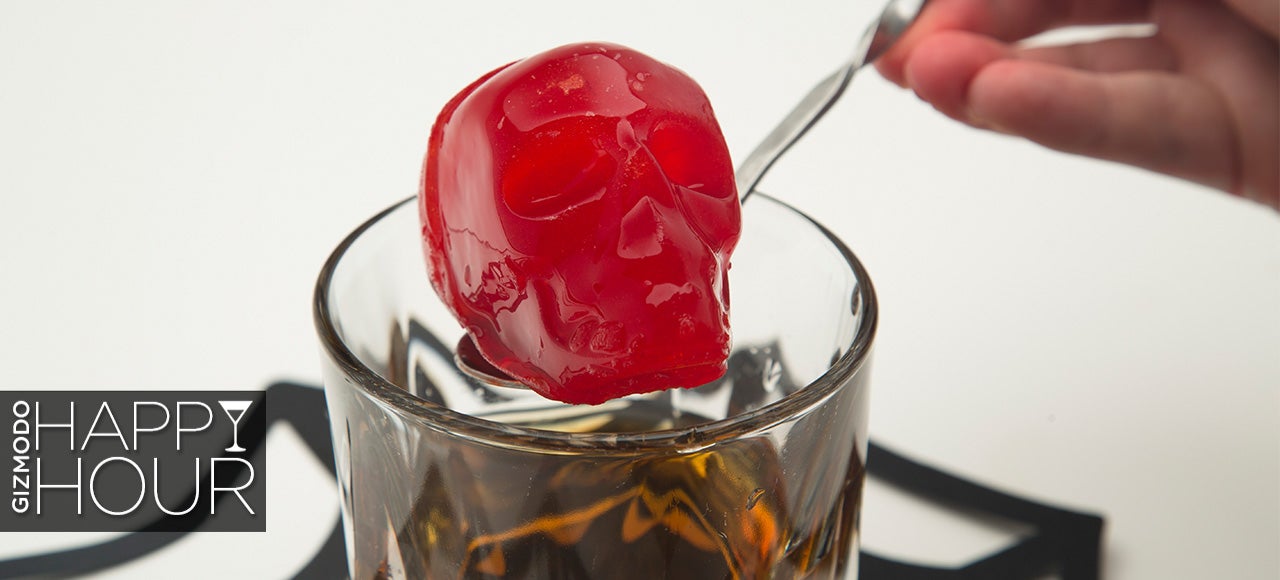 Look, cocktails are great. You know it, I know it. But after you pour one and then it just sits there, being all delicious. How mouth-wateringly boring, right? Well, in honour of yesterday's revelry, we've got a handful of morphing cocktails that bring a heavy dose of eye-candy. They should pair nicely with the heavy dose of regular candy that you're about to eat.
---
Fireball is a ragingly popular, sickly sweet elixir that's taken America by storm. Fireball is also made with propylene glycol, a common ingredient in some antifreezes. That's an unsettling fact, so unsettling that Norway, Sweden and Finland just recalled the booze. But it's not necessarily as unsettling as it sounds.
---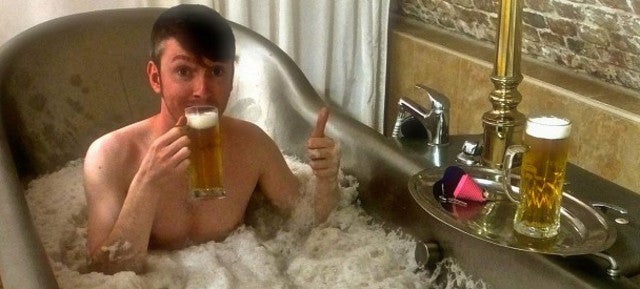 The Czech Republic is a nation renowned for its beer. The home of Pilsner, with first class breweries everywhere you turn, you're as likely to find a great place to stop off for a pint on its street corners as you are to see a McDonald's. However, for my recent trip to the Czech Republic I wanted to go one better than just getting sloshed drinking beer — I wanted to bathe in the stuff.
---