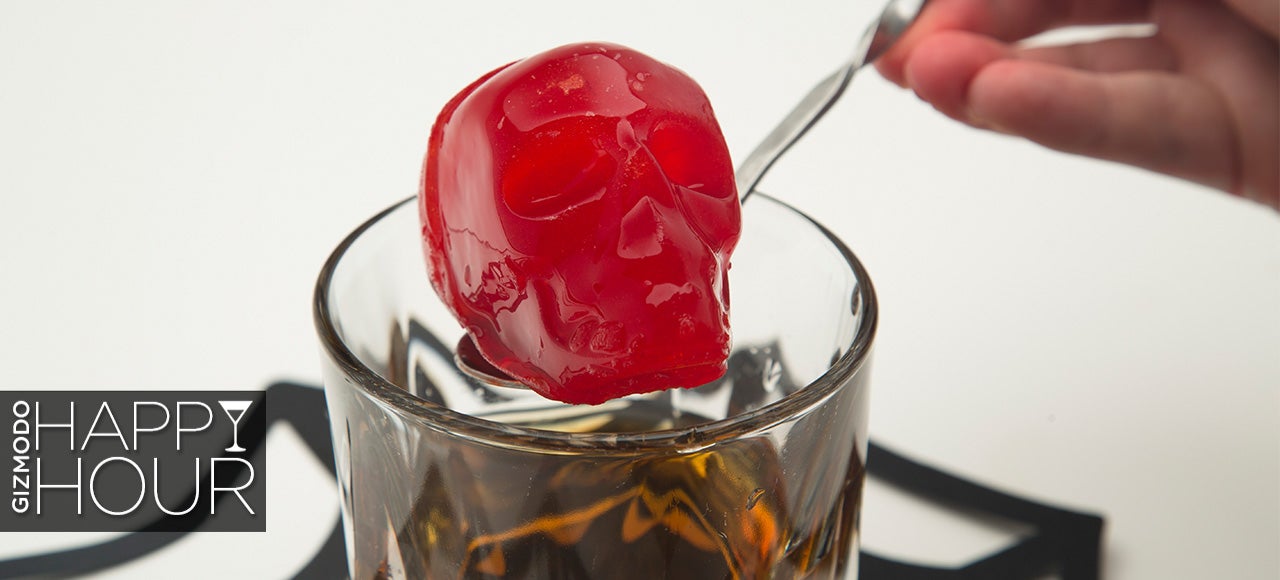 Look, cocktails are great. You know it, I know it. But after you pour one and then it just sits there, being all delicious. How mouth-wateringly boring, right? Well, in honour of yesterday's revelry, we've got a handful of morphing cocktails that bring a heavy dose of eye-candy. They should pair nicely with the heavy dose of regular candy that you're about to eat.
---
Fireball is a ragingly popular, sickly sweet elixir that's taken America by storm. Fireball is also made with propylene glycol, a common ingredient in some antifreezes. That's an unsettling fact, so unsettling that Norway, Sweden and Finland just recalled the booze. But it's not necessarily as unsettling as it sounds.
---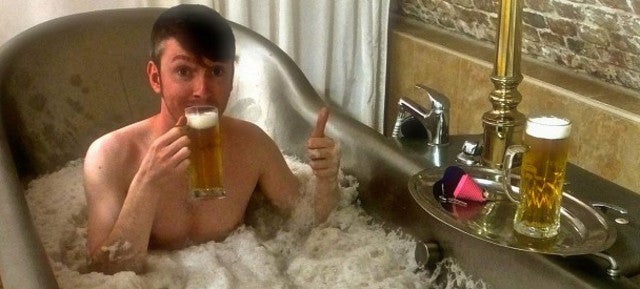 The Czech Republic is a nation renowned for its beer. The home of Pilsner, with first class breweries everywhere you turn, you're as likely to find a great place to stop off for a pint on its street corners as you are to see a McDonald's. However, for my recent trip to the Czech Republic I wanted to go one better than just getting sloshed drinking beer — I wanted to bathe in the stuff.
---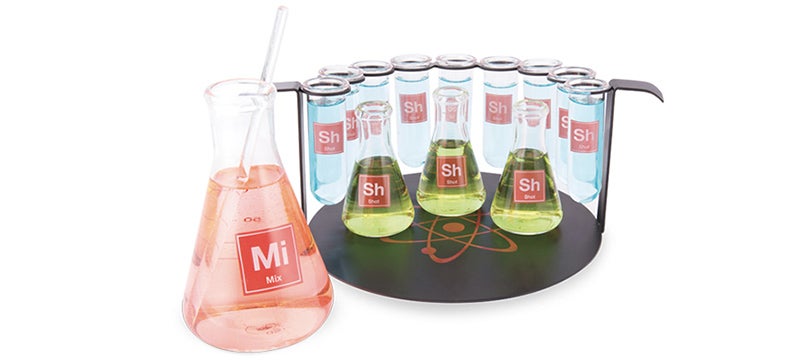 When you think about it, is there really much difference between someone with their PhD in chemistry and a bartender? Both are probably dealing with a crippling mountain of debt, both concoct solutions and mixtures, and both are hoping for a positive reaction. So why wouldn't a mixologist feel right at home serving hooch in this chemistry set for booze?
---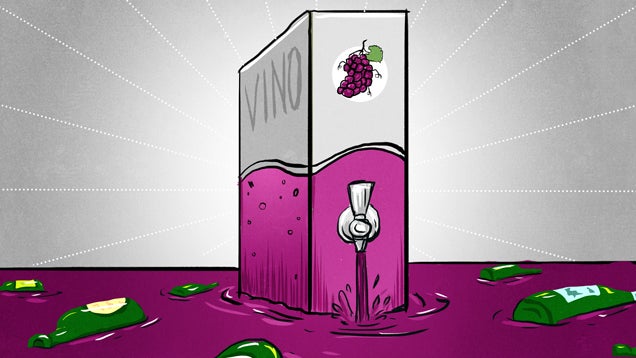 ---
The famed De Halve Maan brewery in Bruges, Belgium has been cranking out tasty drafts for more than five centuries — all from the same historic building. But with its fleet of beer trucks now tying up traffic getting to a new processing plant 3km away, the brewery is taking the only logical course of action: It's installing an underground beer pipe.
---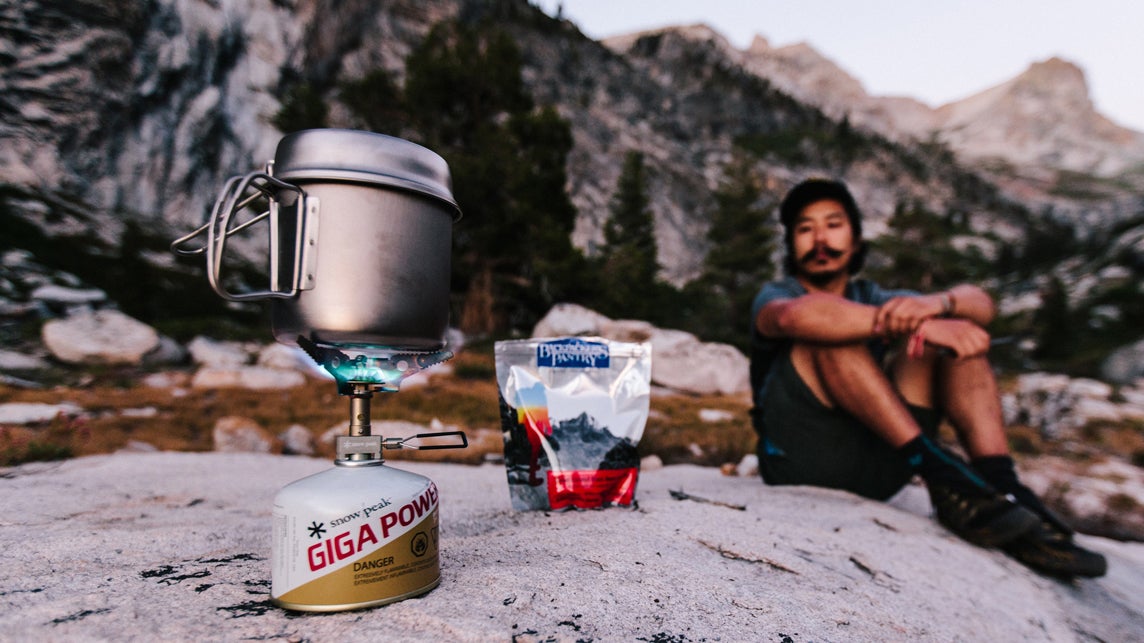 ---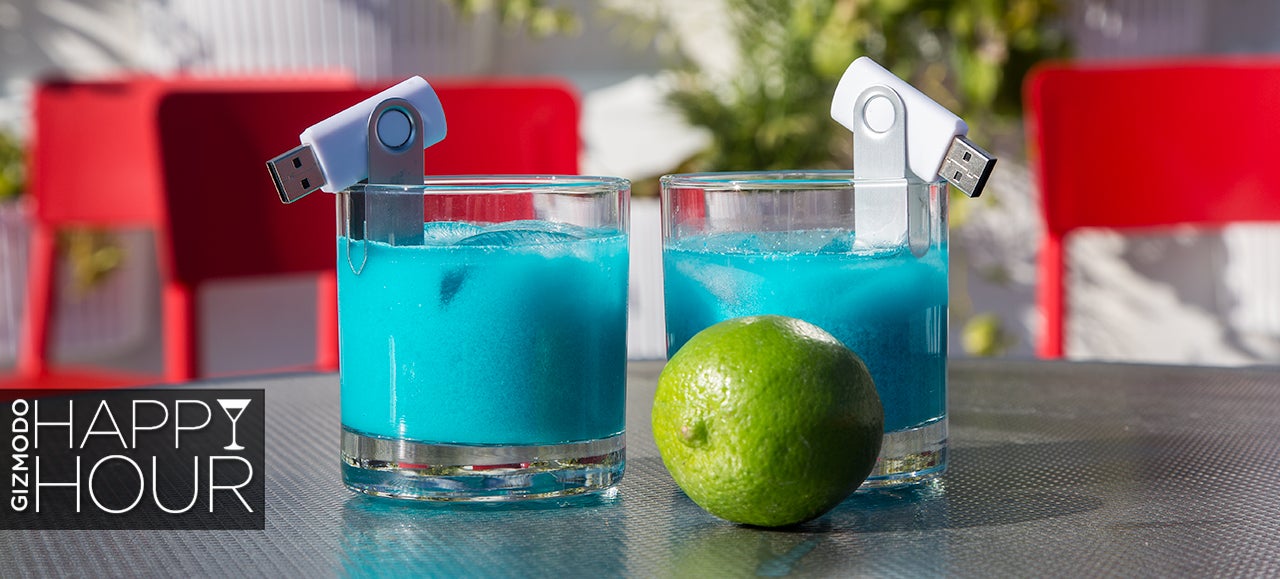 The surreal strength of IBM's famous supercomputer, Watson, is now available to the public (for a fee). And to mark the occasion, the company threw a little party last week and served a very blue cocktail. Naturally, I whipped up my own slight variation when I got back to the office. I call it the Big Blue Hurricane.
---
Once upon a time there was a beer. A beer with bold flavour and character. A beer that was supposedly America's first IPA. But then the 1970s happened. The tastes of the masses changed, and not for the better. A tidal wave of flavourless lager rushed in. And this unique, legendary beer was washed away in the tide. Until today.
---