Loading page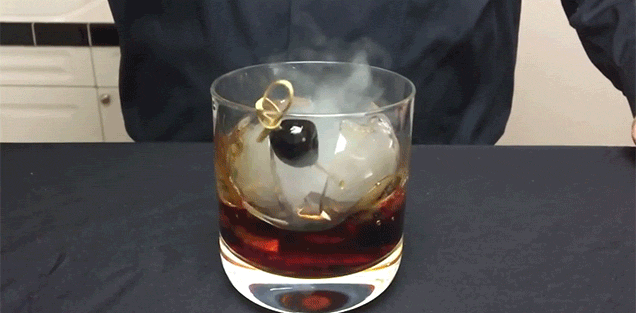 Video: If there's smoke… you should drink it? Cocktail Chemistry shows how you can make an ice ball full of smoke for your cocktails that once you crack open, will unleash the smoke monster. The effect is really cool, like the spirit gods are anointing your drink as worthy.
---
Directed by Nerdo, this short animation interprets the poem about beer from Charles Bukowski and it's so dark and bitingly true and totally spot on about the dependency that someone could have on beer (or wine or whiskey or whatever). We get in the mind of a man who has accepted what alcohol has done to him but feels the need to keep on going.
---
Video: Jagerbombs are awful, gross, taste like medicine and don't really deserve to exist after you grow up. Explosions are awesome, cool and need to happen more in your life as you get old (the highly controlled, non-violent and fun sort of explosions, of course).
---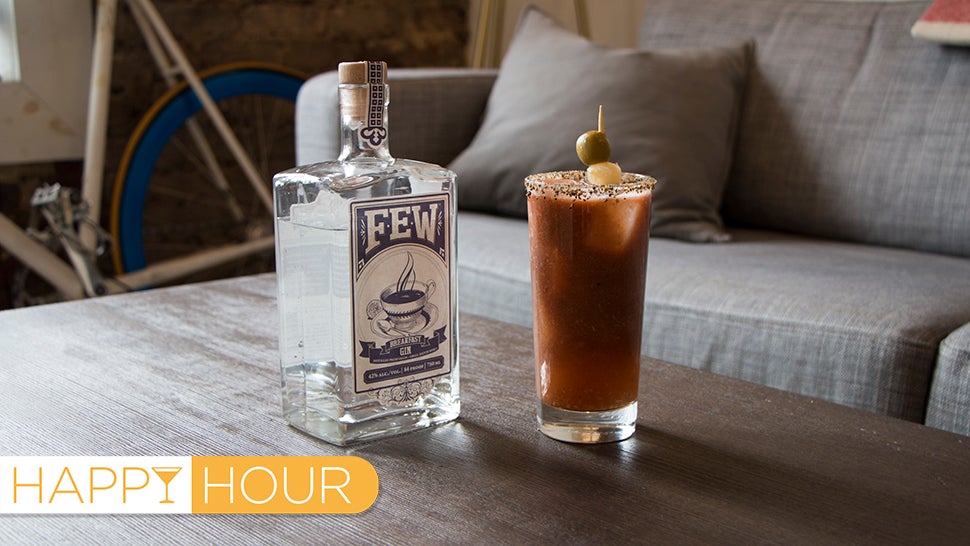 ---
At some point in the future we'll all be downing rejuvenation pills to stave off the swing of a certain, sharp farming implement. Until then, we'll have to rely on overpriced moisturisers, demonic deals with Mark Sheppard and this gin, called "Anti-aGin".
---
Video: America has a long and storied history with regulating alcohol, which has left them with a high drinking age and a very strange requirement that all alcohol be slightly radioactive.
---
Just let that sink in folks. Yes, with all the world's problems solved, one or more engineers tasked themselves with the last, great obstacle facing mankind: How does one efficiently spray another person with bubbly booze? Don't panic, we figured it out.
---
Loading page