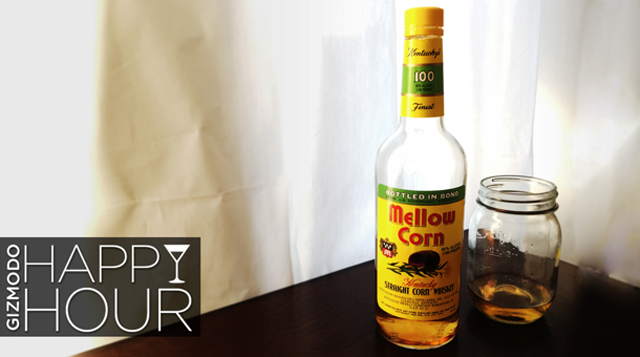 ---
---
When you travel the world, having a few drinks with your hosts is a great way to get a sense of the local culture. But excessive alcohol consumption can cause physiological consequences. Don't worry — a hangover is universal, and your new friends probably already know a way to cope with it.
---
---
Hard alcohol infused with fruit and spices has been around forever, but it's gotten a bad rap in recent years thanks to the proliferation of objectively nasty products like, oh I don't know, bubble gum-infused vodka.
---
Around Christmas, a lot of food comes laced with alcohol. But while the commonly held view is that much of it gets burned off in the cooking process, this video demonstrates that there's plenty left in there to see you exceed the safe limits for driving.
---
It's not hard to smell like a brewery. You don't even have to drink anything — just take the spirit of your choice and dash it strategically across your clothes. Why would you do this? Excellent question… and one I'm sure a lot of people will be asking fashion outlet Harris Tweed and scotch whisky-producer Johnnie Walker, as the pair have come up with a fabric that smelld like the latter's intoxicating liquid.
---
Video: I drink bourbon because it's good for you. And because it's delicious. And because it has alcohol. And because it's lovingly made by people who love bourbon just as much as me. Gear Patrol took a tour of 12 bourbon distilleries in five days to show how the best bourbon makers make their bourbon.
---
The bottom of a whisky glass turns out to be far more complex, beautiful, and scientifically fascinating than you might expect. These photographs of dried whisky rings taken by Phoenix-based photographer Ernie Button now inspiring physicists who study complex fluids.
---