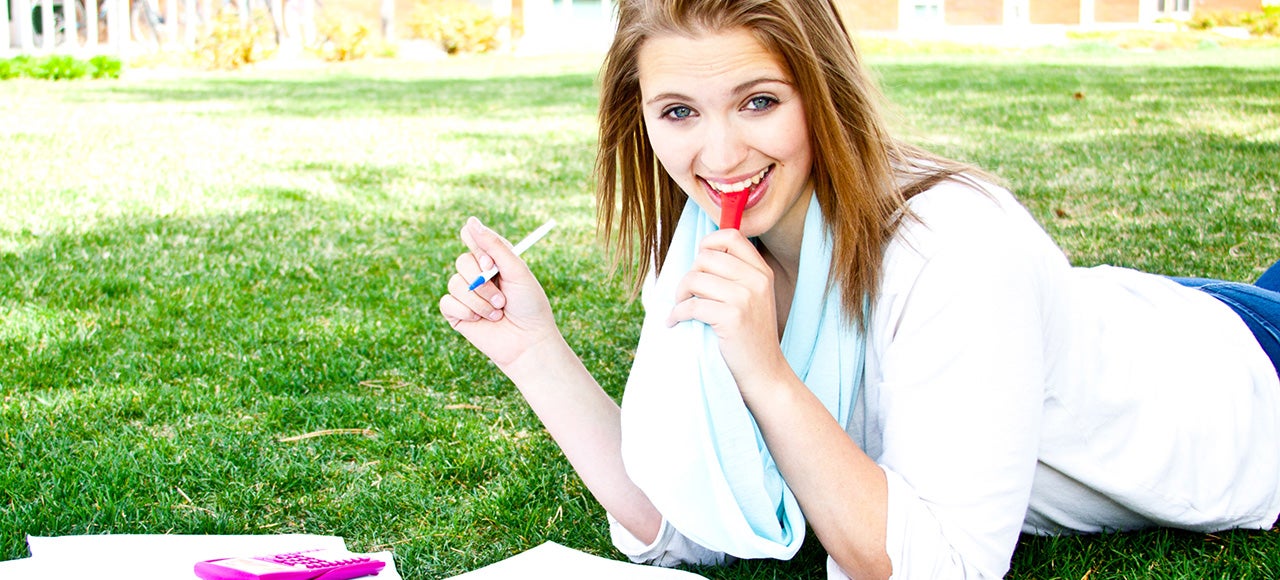 ---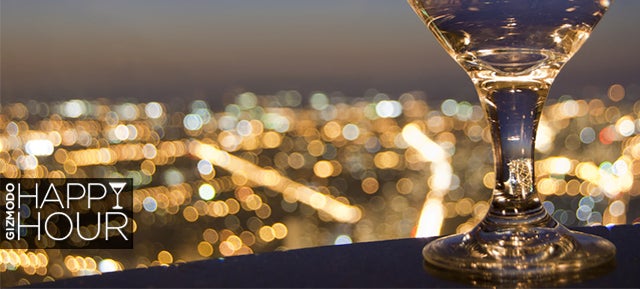 ---
Well, this could change things. Apparently there's a secret method to drinking alcohol without getting drunk. All you have to do is eat some yeast before you drink. Seriously. Line your stomach with a teaspoon of yeast for every beer you plan to drink and you'll be able to drink all night without acting like a damn fool.
---
Around the world, the feast of St Patrick — the patron saint of Ireland — on March 17 is celebrated with a pint (or several) of Guinness. Meanwhile, St George's Day on April 23, when we could be raising a glass to the dragon-slaying patron saint of England, tends to pass by without a mention, let alone a drink.
---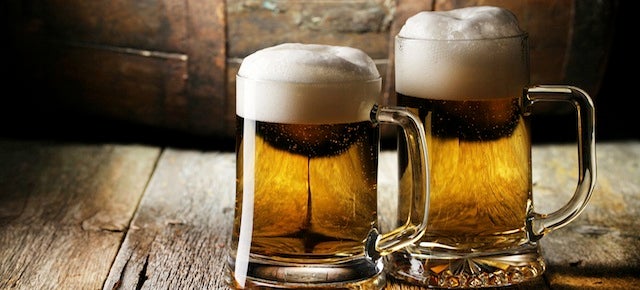 Beer brewing and drinking are activities that have been part of the human experience seemingly since the dawn of civilisation. Around 10,000 years ago, mankind began to move away from living life as nomadic hunter gatherers, and began settling down in one spot to farm the land. Grain, a vital ingredient in beer making, was cultivated by these new agricultural societies.
---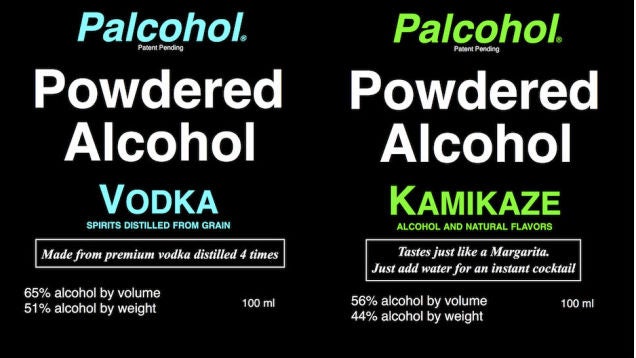 ---
Vaporising, and then inhaling alcohol has gained a lot of attention lately. In the 1950s it was introduced as a treatment for excessive fluid in your lungs, called pulmonary edema. It's now gained popularity as a way to quickly become intoxicated. Proponents of this process-to-become-plastered, tout several benefits compared to drinking it. Many claim you get drunk without any calorie intake. Some state, because you bypass the liver, you can eliminate the alcohol quickly and avoid the dreaded alcohol hangover.
---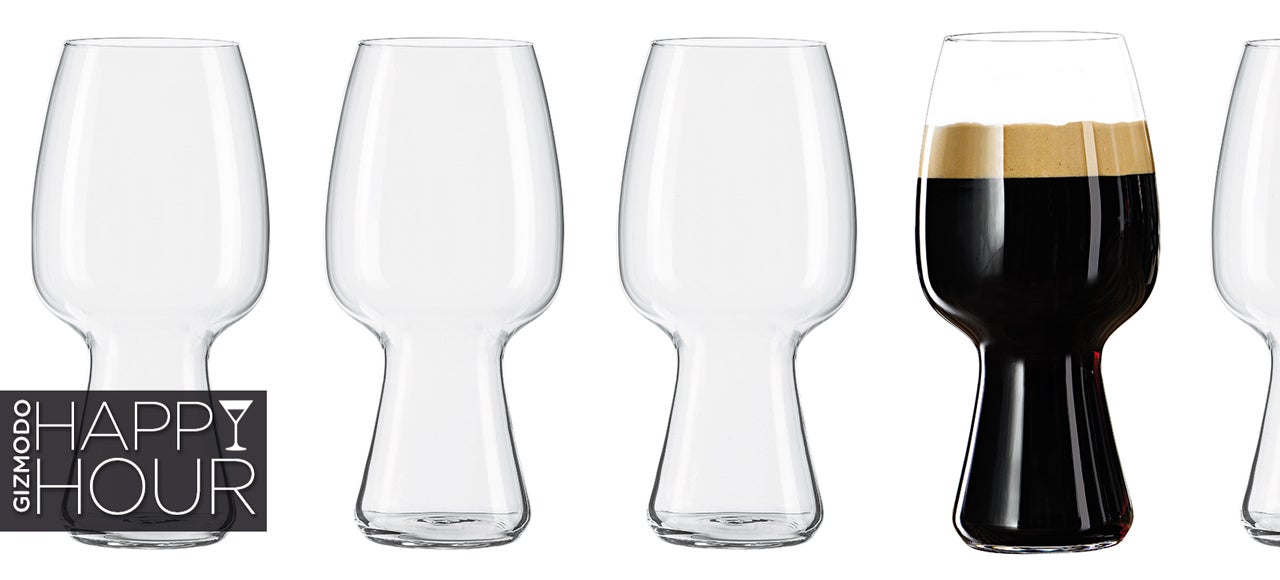 It's just not fair: every single grape varietal and wine style, including some that no one has ever even heard of (Kalterer See Auslese, anyone?), has its own specially designed glass. Even Coca-Cola now has one. But, for beer, your standard mouth-delivery vehicle is the same, whether you're drinking the wateriest Bud Lite or a limited edition, quadruple-hopped, barrel-aged brew: either a shaker pint glass (so-called because it was designed for making martinis), or, if you're super classy, the bottle itself.
---