"The Moral Molecule." "The Cuddle Hormone." If you've been paying attention the past few years, you've heard about many of the near-magical effects of the hormone oxytocin on the brain. It makes people more altruistic. It reduces anxiety and increases trust. But it's not the only chemical that affects the brain that way.
---
I do not like vodka. Let me start there. In fact I've previously written that a vodka soda is the world's most dangerous drink because you will fall asleep and choke while drinking it's so fucking boring. So, when I walked into the Woody Creek vodka distillery near Aspen, Colorado, it was not without a great deal of scepticism.
---
Yoshida Brewery in northern Japan is a 144-year-old family brewery that makes sake the old-fashioned way. That is, they make sake in a way that preserves a 2000-year-old tradition. Erik Shirai made a beautiful short of the people at Yoshida and the process of making sake in his film The Birth of Sake, and it looks like it will be an incredible watch.
---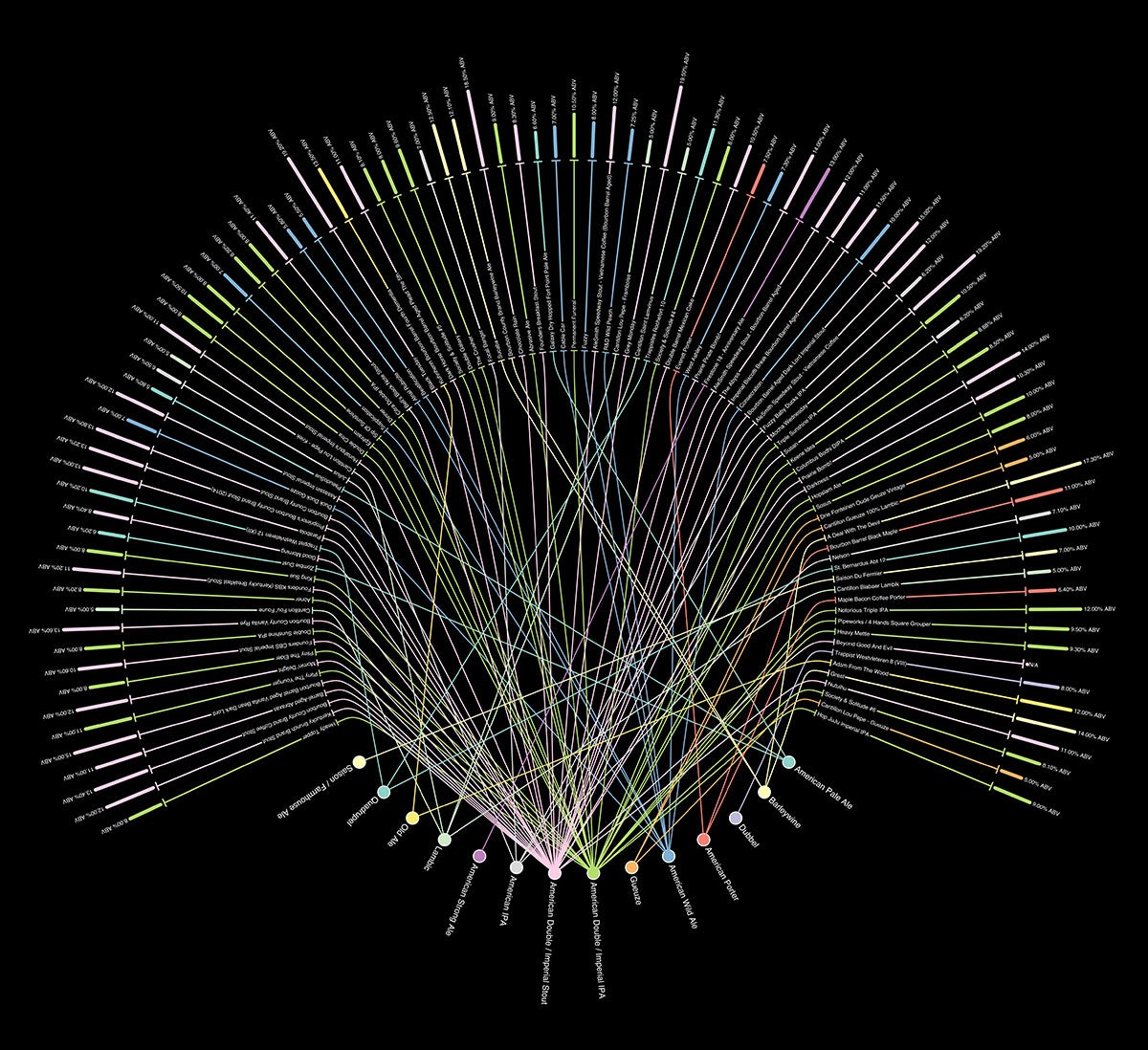 Data Looks Dope's Max Einstein made this beautiful chart that shows what the top 100 tasting beers in the world are (according to BeerAdvocate.com). You won't find (my favourite) big brand, watered-down, beer-flavoured swill in the visualisation but you will see the best beers broken down by name, ABV and style of beer.
---
Video: There's a problem when you make things too precious, people are going to be afraid to use it. Take this Remy Martin Louis XIII cognac bottle, it's made by Baccarat Crystal and passes through the hands of 20 people before it's finished. Sure, it's fun to see black crystal transformed into a decanter for liquor worth thousands of dollars, but it's also utterly ridiculous.
---
Easter egg hunts were fine and good when you were a kid and sugar was the only rush you needed. But it's time to set the marshmallows aside. It's time to get drunk the Easter way.
---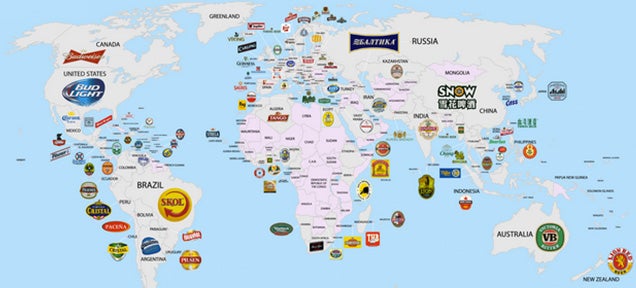 ---
New Zealand craft brewery Garage Project reveals how it makes its Hops on Pointe beer cans, and it's like watching a machinery ballet unfold before our eyes. It's funny to imagine these big honking machines made of metal and wires dressed in tutus, but there is a surprising elegance to the can-making process.
---