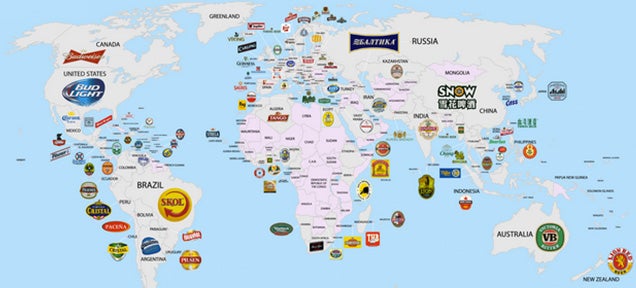 ---
New Zealand craft brewery Garage Project reveals how it makes its Hops on Pointe beer cans, and it's like watching a machinery ballet unfold before our eyes. It's funny to imagine these big honking machines made of metal and wires dressed in tutus, but there is a surprising elegance to the can-making process.
---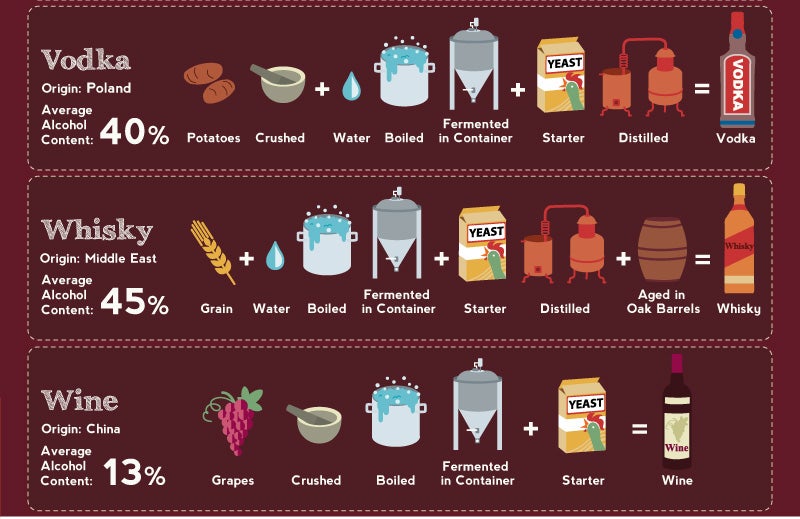 Briefly: If you are like me and often wonder how that thing you are drinking is made or what are its ingredients, don't worry, this interesting infographic has you covered. Prepare to scroll down because the list of beverages is almost endless.
---
Making bourbon is already hard and magical and totally worth it, but before you even think about pumping that liquid gold deliciousness, you have to worry about the barrels you're going to store the whisky in. Making those whisky barrels are a whole 'nother story, as you'll see in this video.
---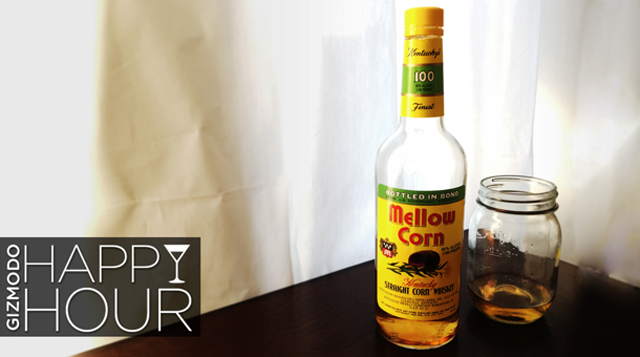 ---
---
When you travel the world, having a few drinks with your hosts is a great way to get a sense of the local culture. But excessive alcohol consumption can cause physiological consequences. Don't worry — a hangover is universal, and your new friends probably already know a way to cope with it.
---
---
Hard alcohol infused with fruit and spices has been around forever, but it's gotten a bad rap in recent years thanks to the proliferation of objectively nasty products like, oh I don't know, bubble gum-infused vodka.
---
Around Christmas, a lot of food comes laced with alcohol. But while the commonly held view is that much of it gets burned off in the cooking process, this video demonstrates that there's plenty left in there to see you exceed the safe limits for driving.
---