Loading page
Drinking an average of 2.4 standard drinks per day for men and 1.6 drinks per day for women has been associated with a 36 per cent greater risk of death from cancer, as well as a 13 per cent greater risk of death from any cause.
But a international research collaboration led by University of Sydney has found that exercising at even basic recommended weekly physical activity levels (at least 150 minutes of moderate-intensity activity) may offset some of the harmful effects of drinking alcohol.
---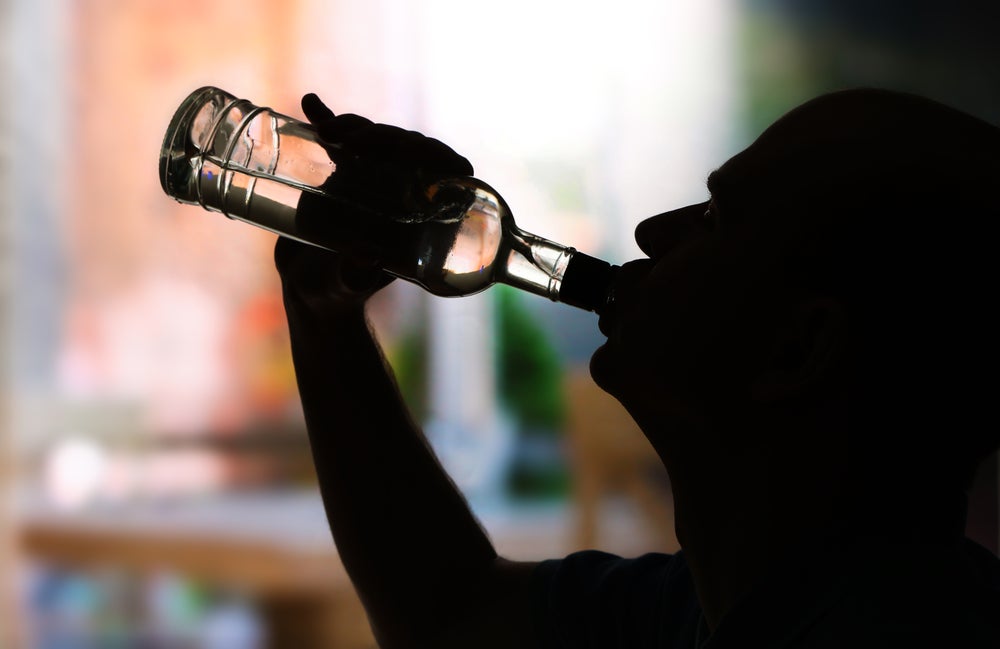 ---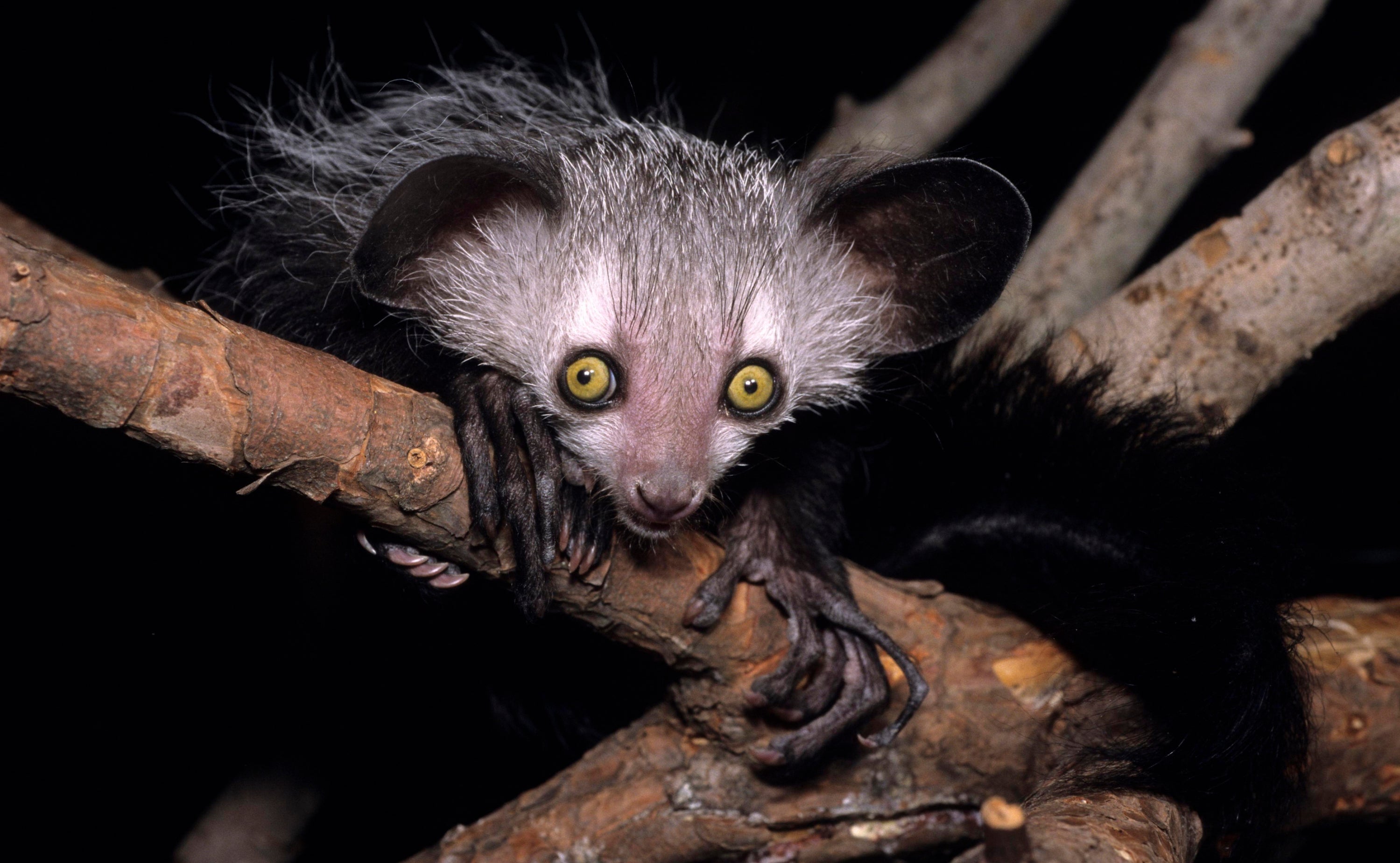 ---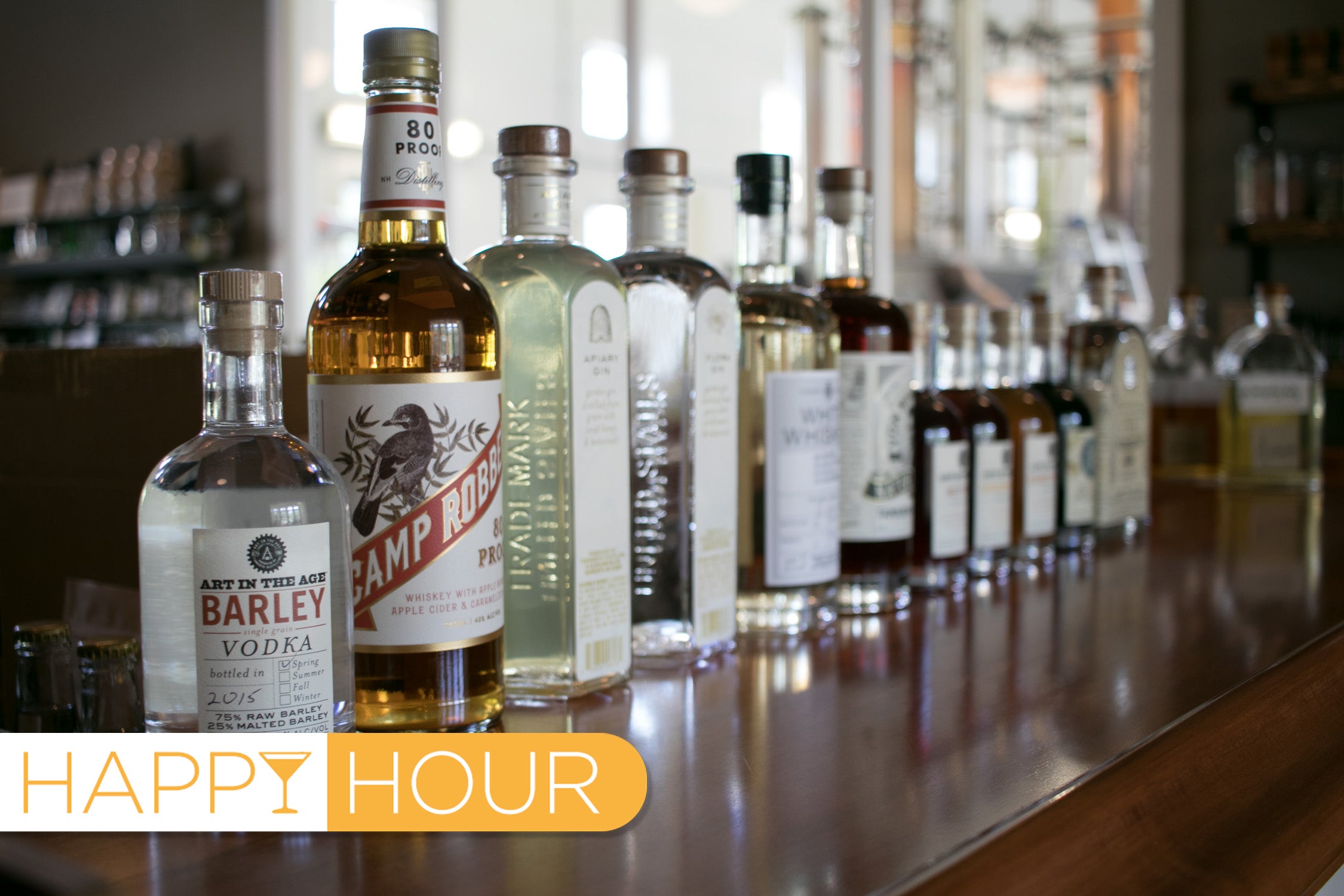 Steve Grasse wanted to make the best spirits in the world — so he followed the water. It led him to Tamworth, New Hampshire, a colonial-era township at the foothills of the White Mountains. The town drinks from the Ossippee aquifer, an underground labyrinth of granite-purified mountain water that's never seen a trace of industrial pollution.
---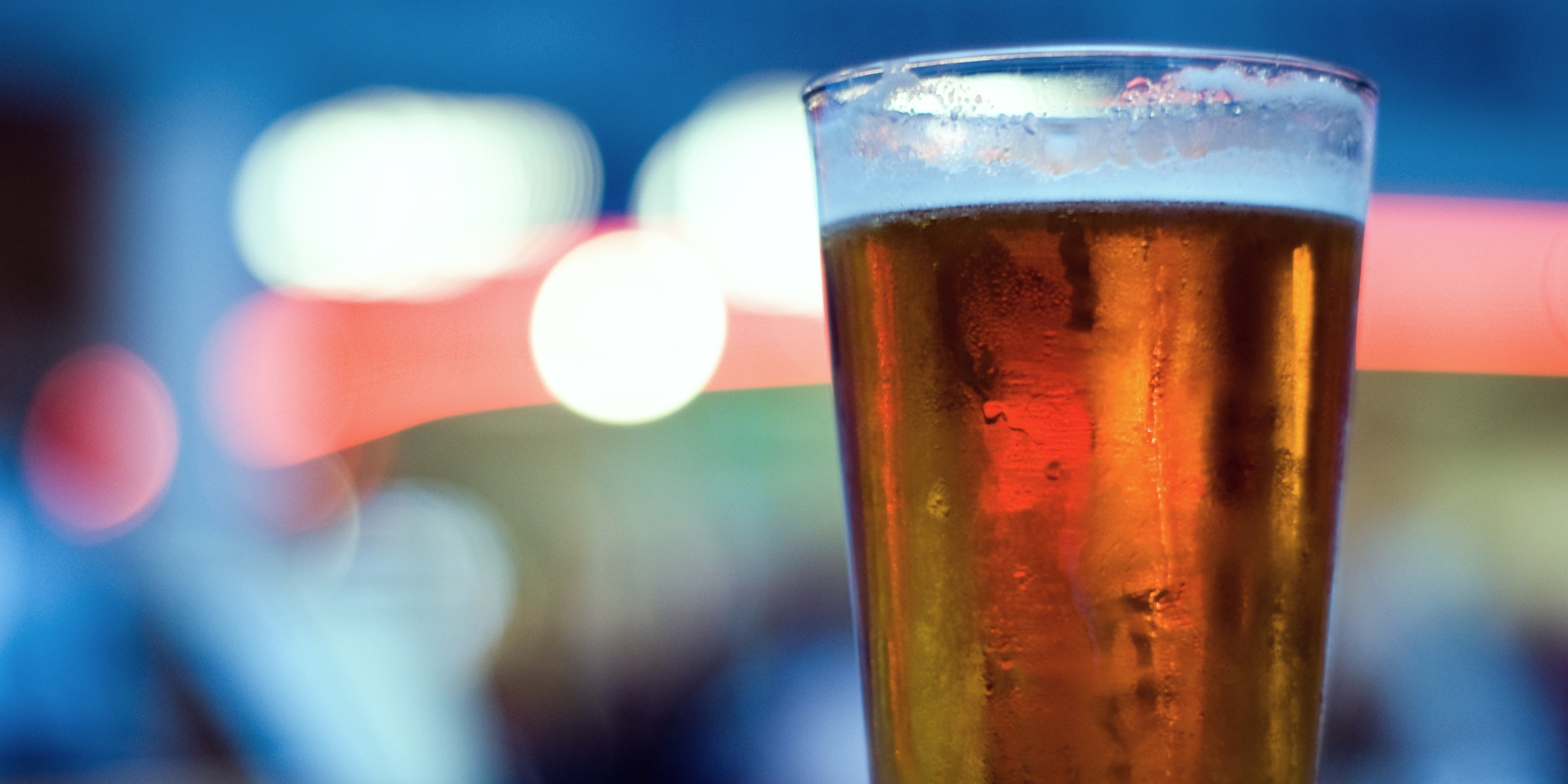 ---
---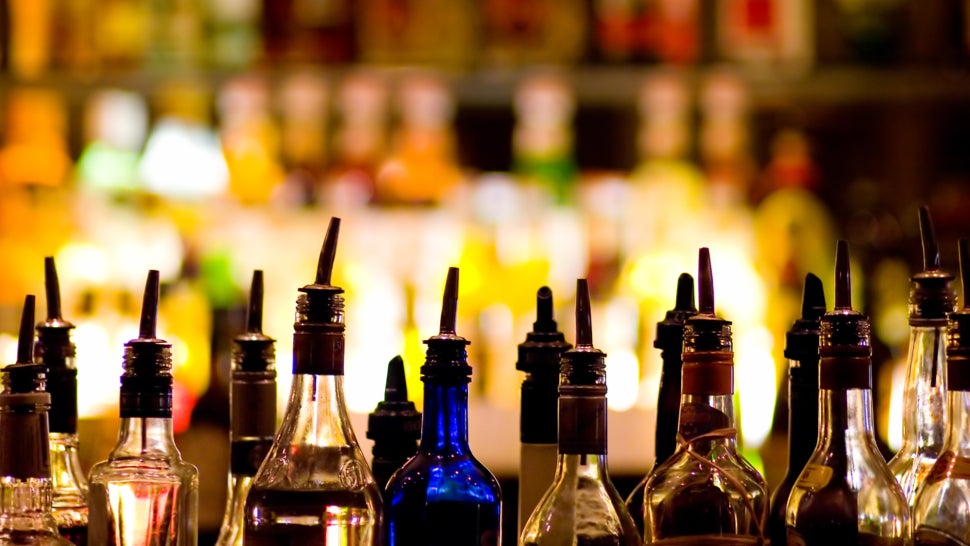 ---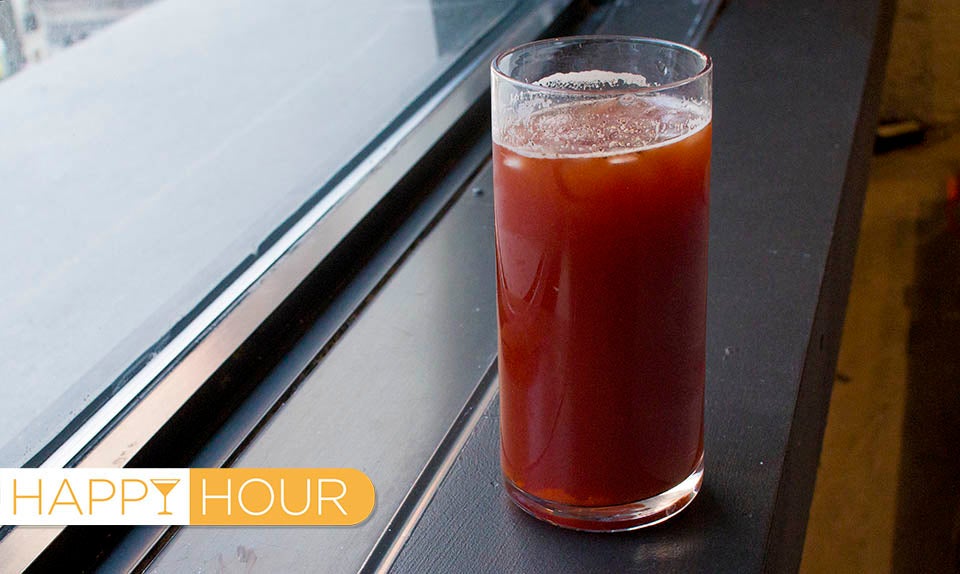 It's Sunday morning. Probably. You're disoriented and the inside of your mouth has been replaced by arse-flavoured shellac. The full weight of last night will soon come rushing back to you, and you need enough hair of the dog to qualify as taxidermy in order to steel yourself against the impending nausea.
---
Loading page