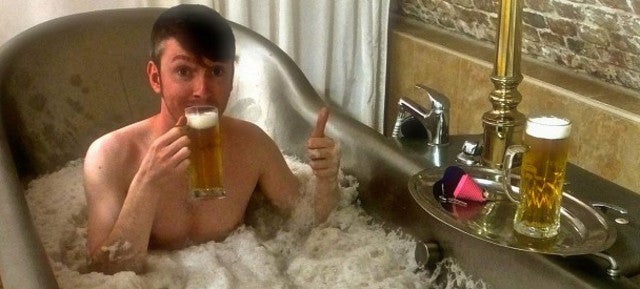 The Czech Republic is a nation renowned for its beer. The home of Pilsner, with first class breweries everywhere you turn, you're as likely to find a great place to stop off for a pint on its street corners as you are to see a McDonald's. However, for my recent trip to the Czech Republic I wanted to go one better than just getting sloshed drinking beer — I wanted to bathe in the stuff.
---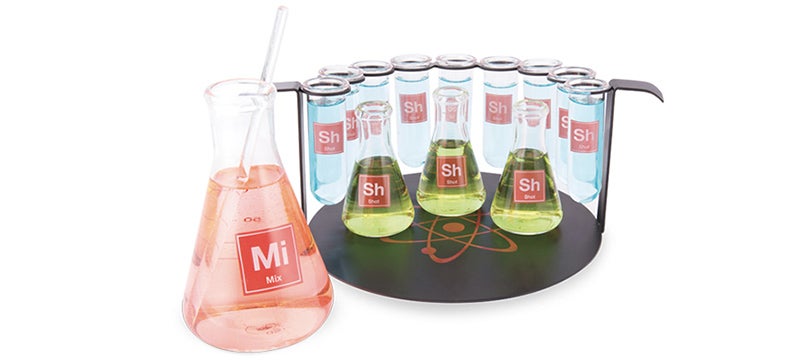 When you think about it, is there really much difference between someone with their PhD in chemistry and a bartender? Both are probably dealing with a crippling mountain of debt, both concoct solutions and mixtures, and both are hoping for a positive reaction. So why wouldn't a mixologist feel right at home serving hooch in this chemistry set for booze?
---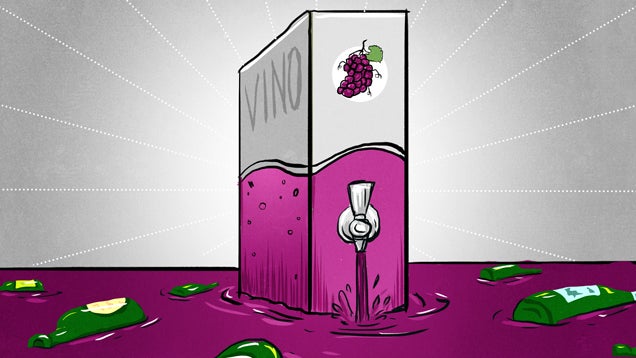 ---
The famed De Halve Maan brewery in Bruges, Belgium has been cranking out tasty drafts for more than five centuries — all from the same historic building. But with its fleet of beer trucks now tying up traffic getting to a new processing plant 3km away, the brewery is taking the only logical course of action: It's installing an underground beer pipe.
---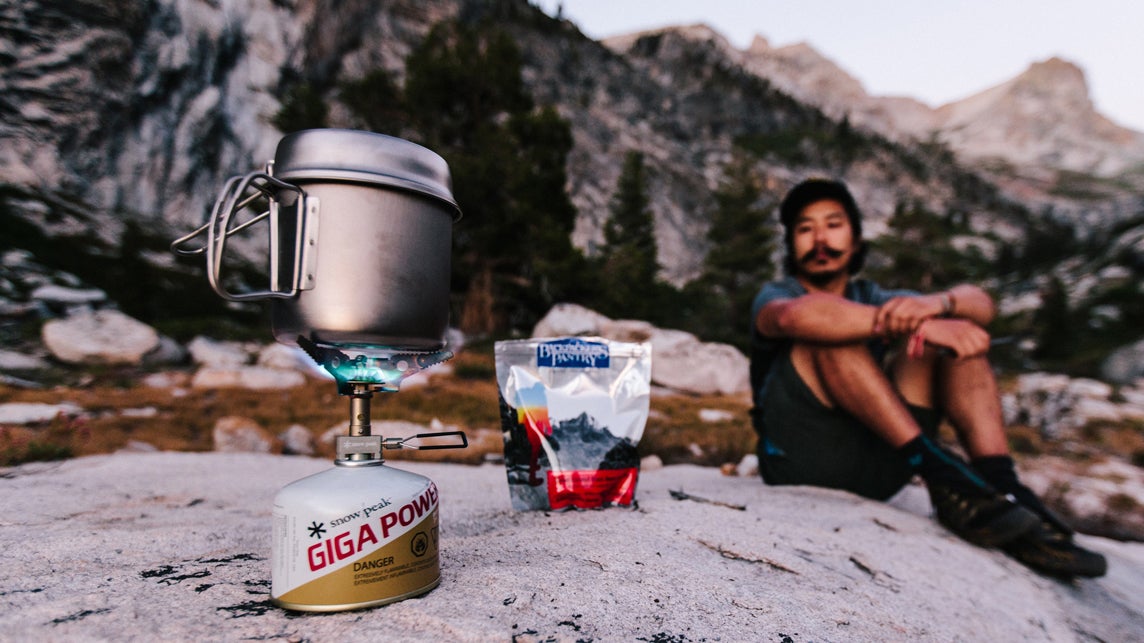 ---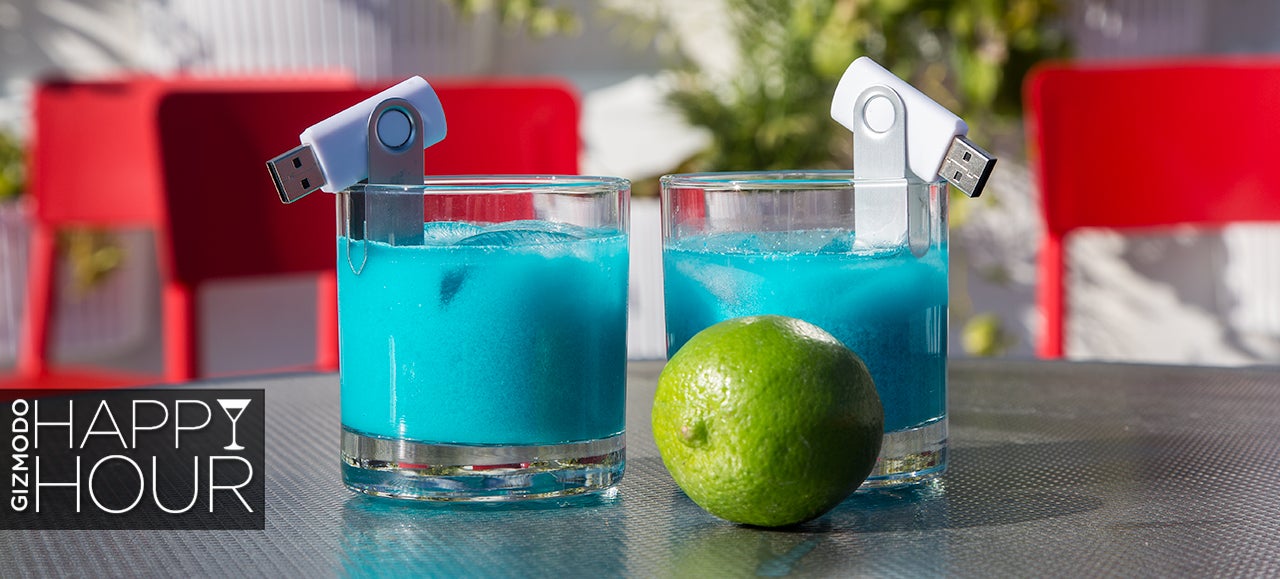 The surreal strength of IBM's famous supercomputer, Watson, is now available to the public (for a fee). And to mark the occasion, the company threw a little party last week and served a very blue cocktail. Naturally, I whipped up my own slight variation when I got back to the office. I call it the Big Blue Hurricane.
---
Once upon a time there was a beer. A beer with bold flavour and character. A beer that was supposedly America's first IPA. But then the 1970s happened. The tastes of the masses changed, and not for the better. A tidal wave of flavourless lager rushed in. And this unique, legendary beer was washed away in the tide. Until today.
---
Along with being insanely awesome, having a permanent, human-inhabited structure such as the ISS orbiting Earth gives us the opportunity to just put stuff in space simply to see what happens to it. NASA's got the whole plants-on-the-moon thing covered, leaving the ISS available for more important work… like observing, and eventually tasting, zero-G whisky.
---
Today I found out that in an effort to scare people away from drinking alcohol, the US government once poisoned certain alcohol supplies; this resulted in the death of over 10,000 citizens. This, of course, was during Prohibition. The government became frustrated with the fact that despite the manufacture, sale, and transportation of alcohol being banned, the number of people drinking alcoholic beverages was markedly higher than it was before Prohibition. So to try to get people to stop drinking, the government decided to try a scare tactic.
---