Loading page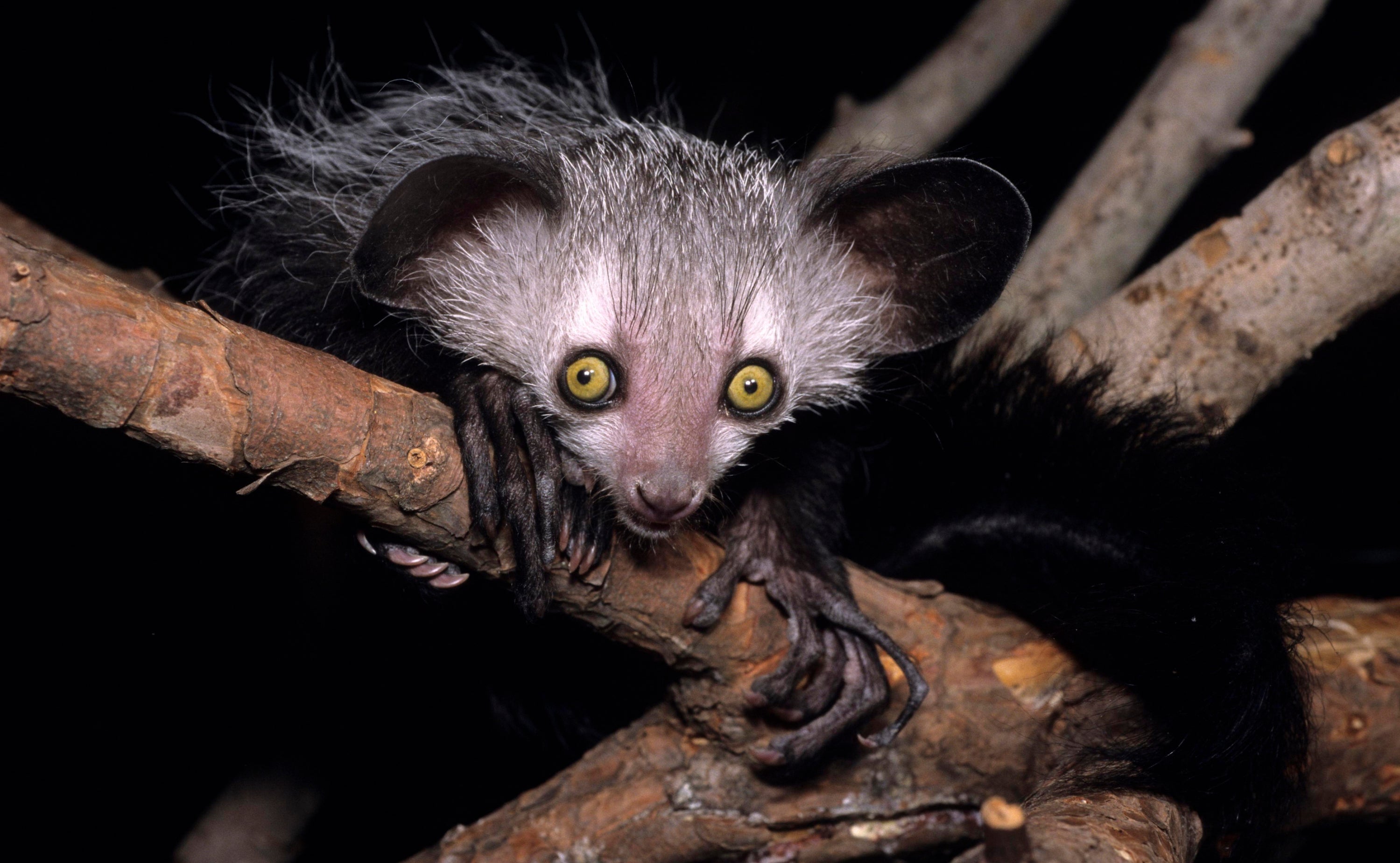 ---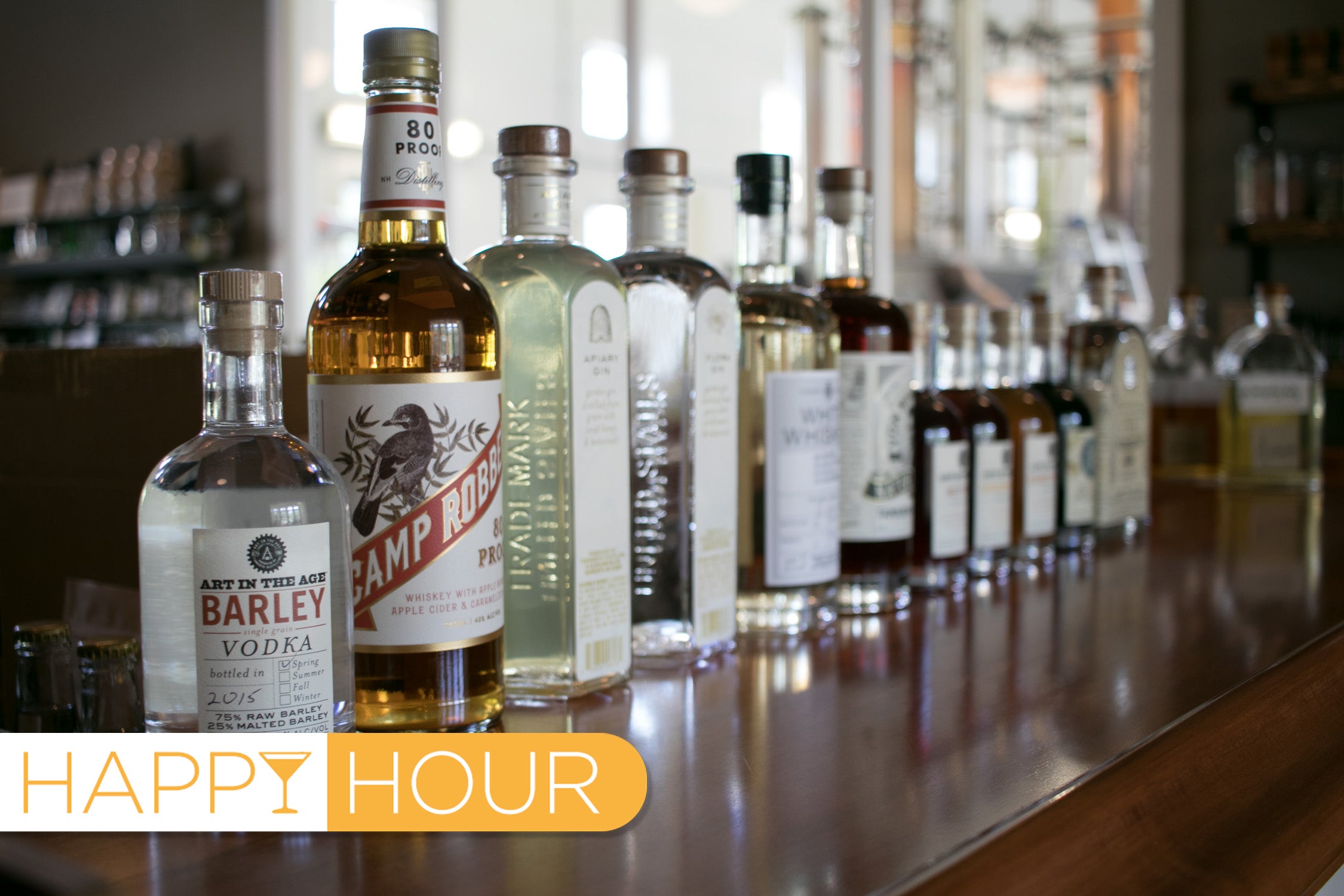 Steve Grasse wanted to make the best spirits in the world — so he followed the water. It led him to Tamworth, New Hampshire, a colonial-era township at the foothills of the White Mountains. The town drinks from the Ossippee aquifer, an underground labyrinth of granite-purified mountain water that's never seen a trace of industrial pollution.
---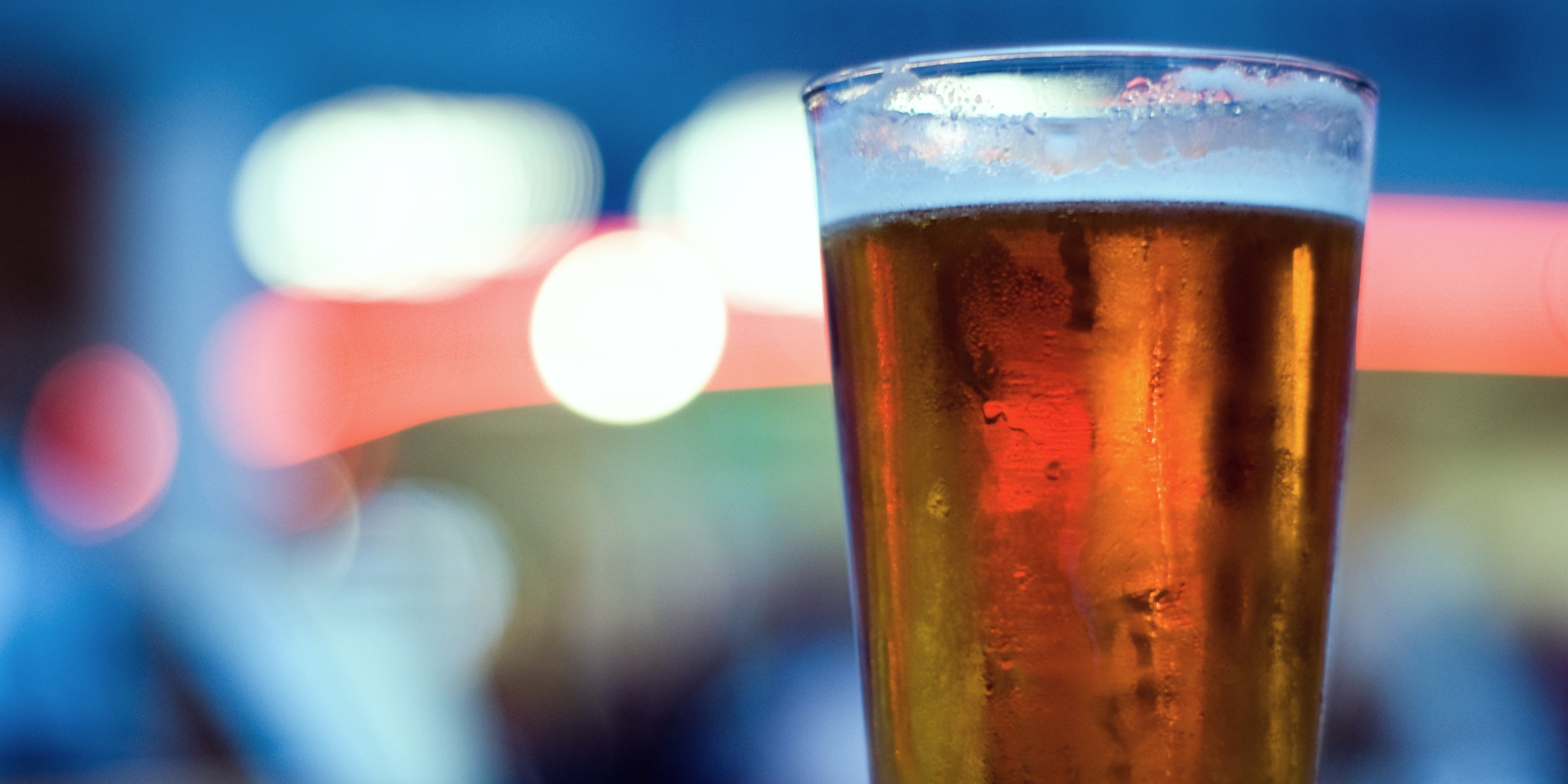 ---
---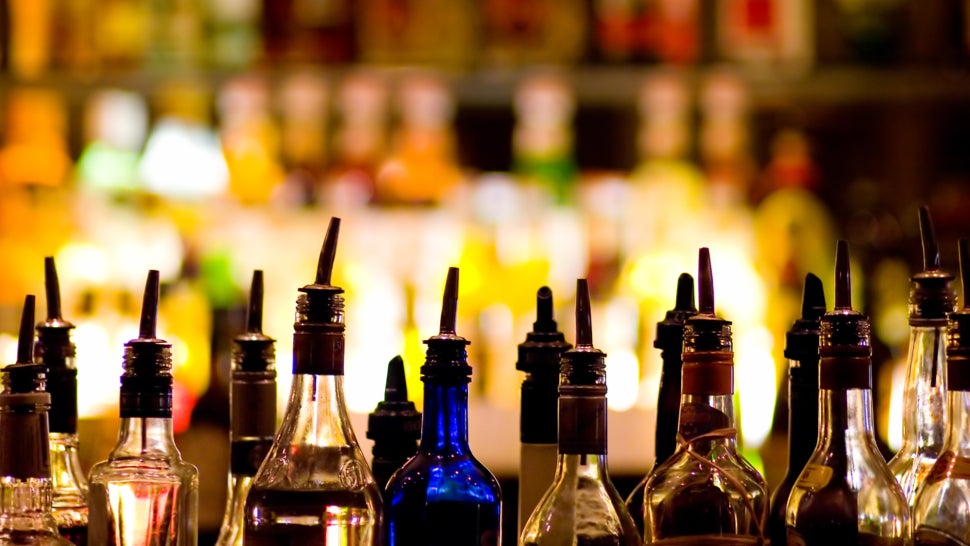 ---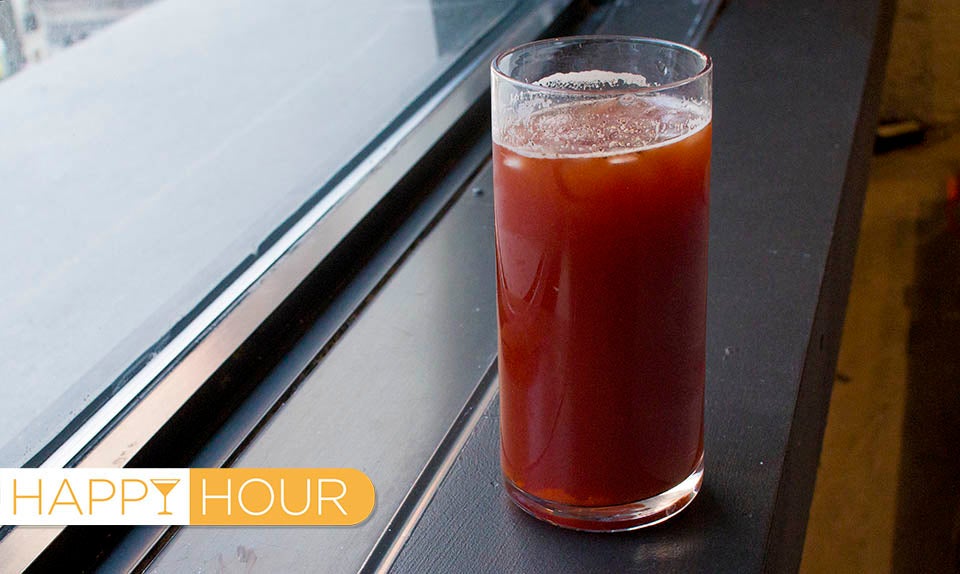 It's Sunday morning. Probably. You're disoriented and the inside of your mouth has been replaced by arse-flavoured shellac. The full weight of last night will soon come rushing back to you, and you need enough hair of the dog to qualify as taxidermy in order to steel yourself against the impending nausea.
---
We've all dreamed about the perfect beer / beverage fridge at some stage, though a general lack of inventive engineering skills is usually the deciding factor between imagination and reality. That can't stop you from appreciating the efforts of others, like this secret underground cooler from Peter Götting.
---
There's no alcohol that makes me forget the night as much as tequila, and there's also no alcohol I know less about. Which is fitting, I guess. What makes it special is the blue agave plant. Here's a quick look at what it takes to make tequila. From harvesting and cutting out the core of the blue agave plant (which looks like something from Super Mario Bros.) to baking it and extracting the juice and letting it ferment, it's a delicious-looking process.
---
Loading page