Vaporising, and then inhaling alcohol has gained a lot of attention lately. In the 1950s it was introduced as a treatment for excessive fluid in your lungs, called pulmonary edema. It's now gained popularity as a way to quickly become intoxicated. Proponents of this process-to-become-plastered, tout several benefits compared to drinking it. Many claim you get drunk without any calorie intake. Some state, because you bypass the liver, you can eliminate the alcohol quickly and avoid the dreaded alcohol hangover.
---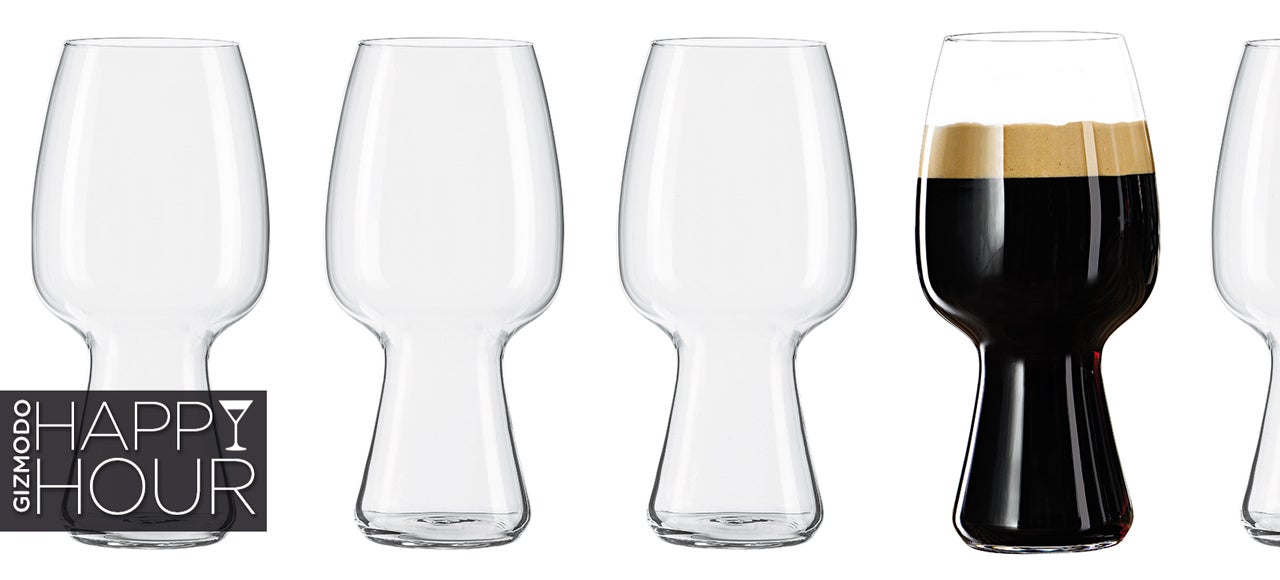 It's just not fair: every single grape varietal and wine style, including some that no one has ever even heard of (Kalterer See Auslese, anyone?), has its own specially designed glass. Even Coca-Cola now has one. But, for beer, your standard mouth-delivery vehicle is the same, whether you're drinking the wateriest Bud Lite or a limited edition, quadruple-hopped, barrel-aged brew: either a shaker pint glass (so-called because it was designed for making martinis), or, if you're super classy, the bottle itself.
---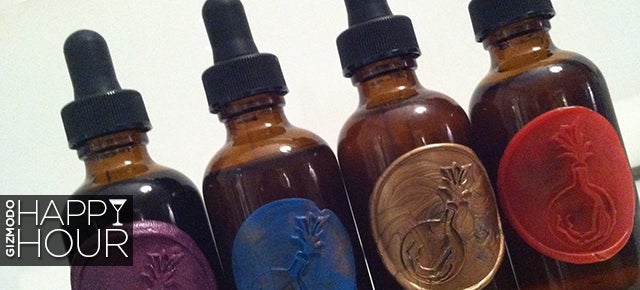 ---
No one likes stale beer, unless you're dying of thirst in the desert, in which case anything goes. But for those of us enjoying a healthy state of hydration, the fresher the pint, the better. Australian farmers, with the help of the University of Adelaide and brewer Carlsberg, are growing a new breed of barley called "Charger", that can help beer stay fresh for longer.
---
Whisky purists would cut their own tastebuds off before allowing ice anywhere near their drink. Cold whisky is great, but ice tends to melt and muddle the flavour. Whisky stones are generally supposed to be the best of both worlds, but what kind of whisky stone should you use? Cool Material decided to run some tests and find out.
---
---
Limoncello! That sweet, tart, and refreshingItalian after-dinner digestif can be a wonderful thing. But, typically, when you go for the store-bought stuff it's cloyingly sweet, and doesn't have any of that fresh zip to it. Here's the good news: It's simple to make at home and customise it to your own taste, giving you the perfect balance of sweet, sour boozeroo.
---