Loading page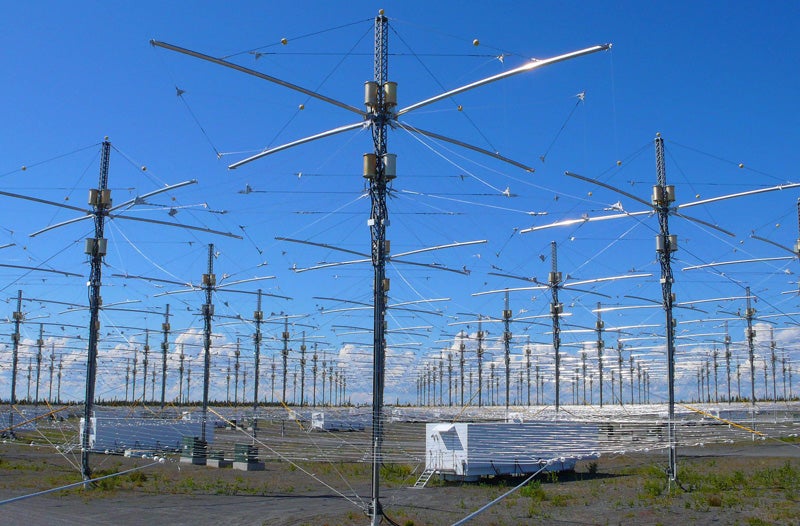 For decades, tin foil fashionistas have attributed a number of sinister happenings to the atmospheric research program known as HAARP, including hurricanes, earthquakes and even the destruction of the Space Shuttle Columbia. After this week, however, it will be a lot harder to entertain those claims: On Saturday, the supposed weather-altering secret weapon is holding an open house.
---
Video: It's time for some hot bear-on-fish action.
---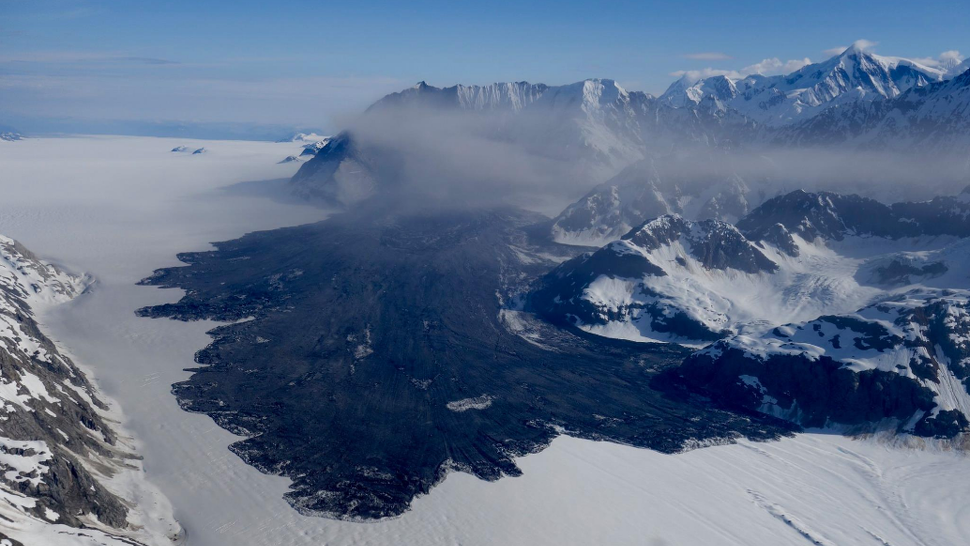 ---
Video: Here's a lovely view of a salmon run in Lake Iliamna, Alaska. Just being able to see the rivers filled with salmon from up above is incredible, it's just packed to the brim with fish. It's also pretty cool to be able to track all the different areas the salmon are in, from the mouth of the river to the gravel beds.
---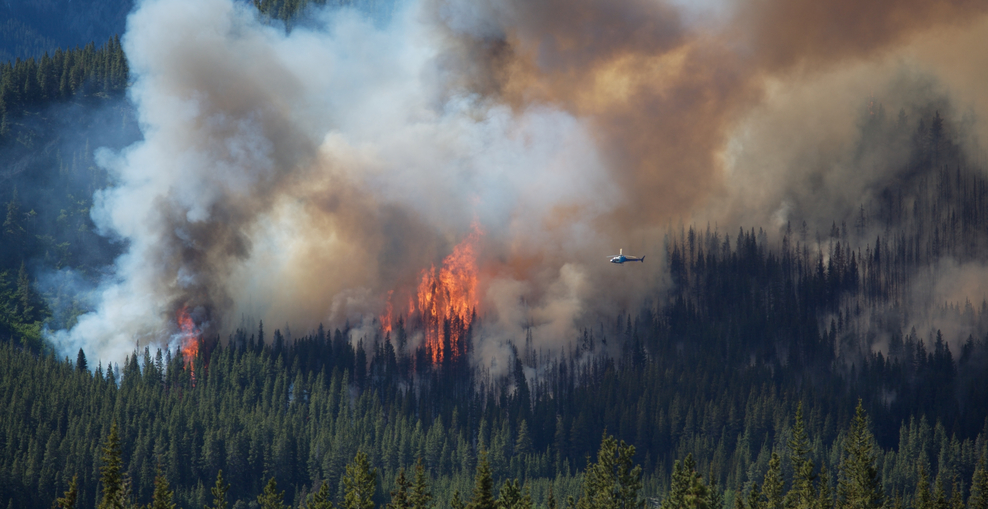 If humans want to limit global warming, we'll need to drastically reduce our carbon pollution. We might need to do so even faster than our models suggest, because as scientists are now discovering, there's an additional factor working against us: fire.
---
After spending $US7 billion drilling for oil and gas in the Chukchi Sea off Alaska, oil giant Shell announced today it will cease all drilling due to "a clearly disappointing exploration outcome." This means there might be zero drilling off Alaska's Arctic coast in the near future.
---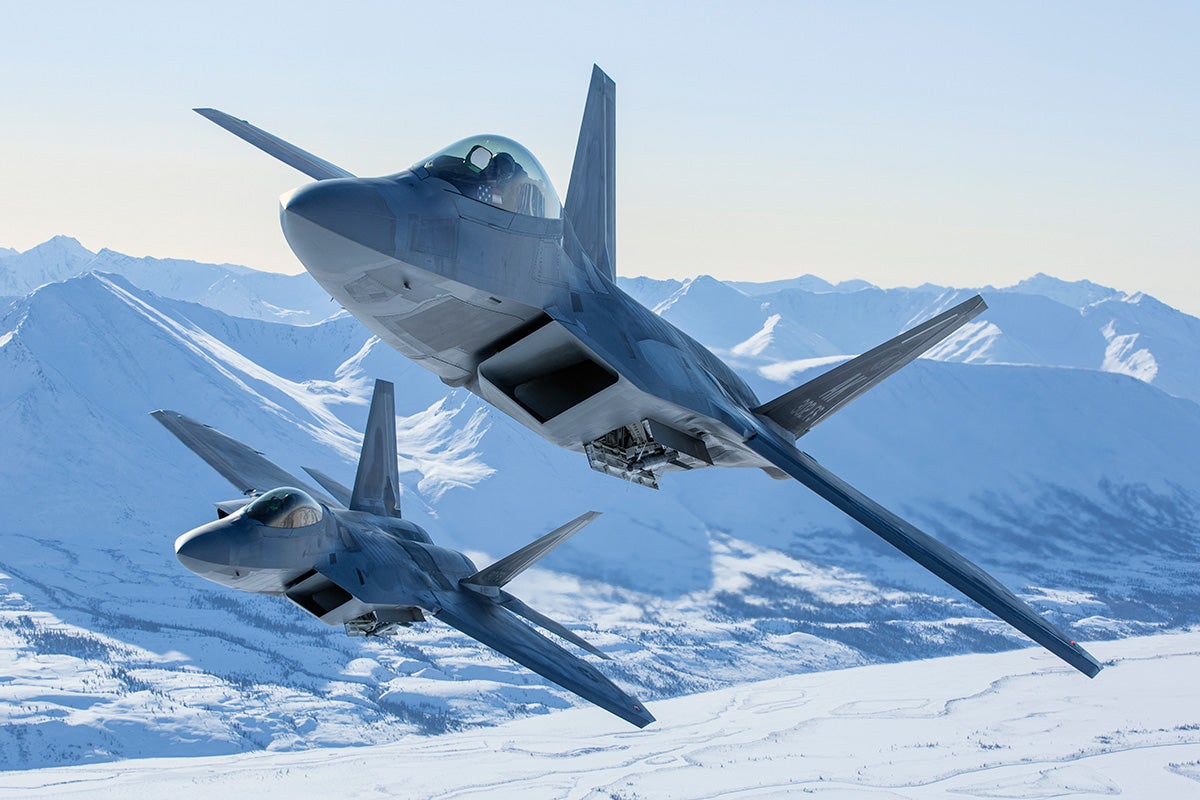 Taken by photographer John Dibbs for Lockheed Martin's Code One magazine, these two F-22 Raptors are flying against the snowy picturesque backdrop of Alaska and they look absolutely stunning. So stunning and pristine and impressive that the pictures almost look fake.
---
Loading page