Loading page
Every airline claims it has a better solution for the logistical hellscape that is checked luggage, from fancy new RFID tags to charging $$$ to deter the practice entirely. But the only way to never lose a bag again is to completely automate the process. Which is exactly what this adorable robot is designed to do.
---
A tag, a plastic bin, a metal chassis, and a six mile trek from the moment you check your bag at the counter until it gets on the plane. That's pretty much all there is too it. Well, of course there are a lot of scanners shooting off to match up your luggage tag to the number on the bin and chassis and there are a lot of machines working to x-ray your luggage and there are a lot of wheels spinning to zip your luggage around at crazy speeds in the right direction. So, hmm, I guess there's actually a lot to it.
---
Video: The best part about flying on an aeroplane is that moment during the final approach: you look outside your aeroplane window and see the city where you're about to land from way up above, and comment on why so many people have pools in their backyards and see how big the freeways are and delight at all the parks and so forth. It's so fun! There's so much to see! But the last thing I'd expect to see during that moment is another plane landing at the same time as my plane on the runway right next to mine.
---
Usually when you hear "drone" and "aeroplane" in the same sentence, what comes next is a moralistic tale about how irresponsible drone pilots pose serious threats to airlines. That's why it's kind of weird when one of Europe's largest airlines partners with arguably the biggest civilian drone maker in the world.
---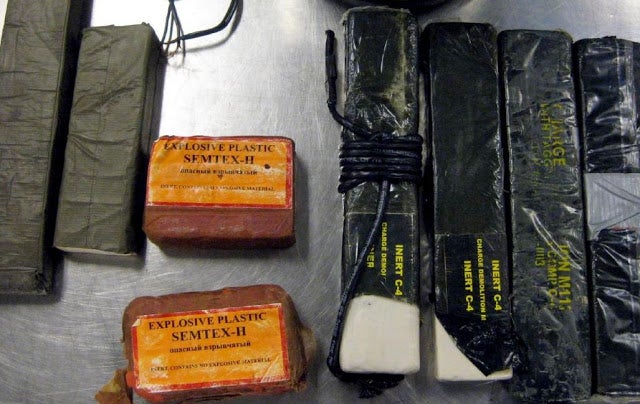 ---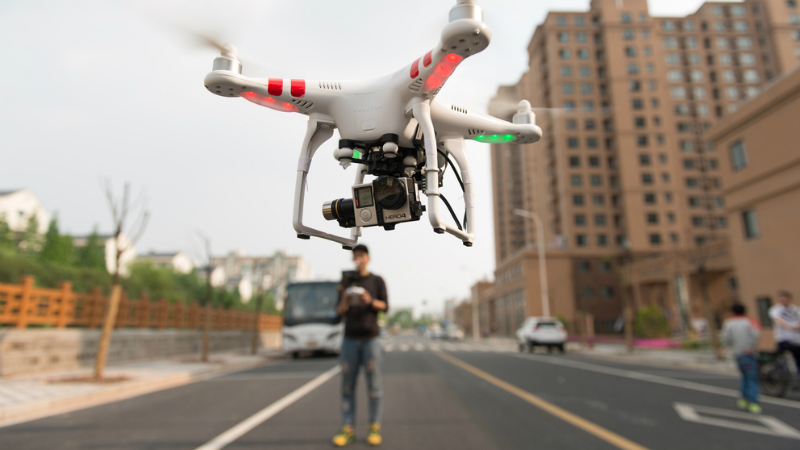 On Monday, the US FAA will launch its online registry for American drone operators with the aim of collecting personal information from the owners of these unmanned aircraft. But according to a report from Forbes, all those names and addresses will eventually be publicly available. Which seems… kinda scary?
---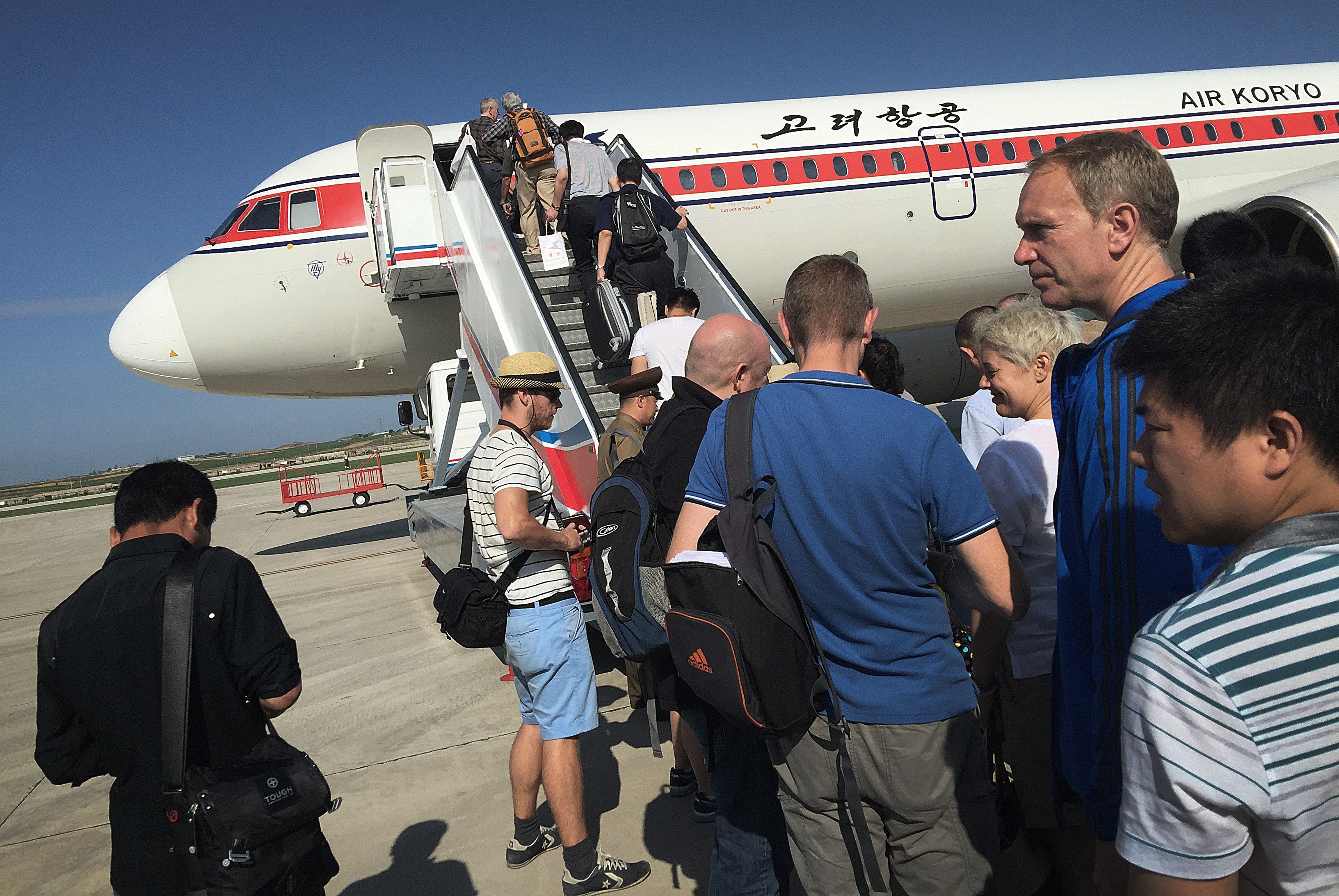 The same isolated, dictatorial nation that's currently expanding its nuclear test sites also wants to attract more foreign tourists. But visitors are subject to a ridiculous battery of tech-combing security inspections — including a very fine-grained look at your internet habits.
---
Loading page