Two years ago in the Netherlands, artist Paul de Kort designed an 81-acre park near Amsterdam's Schiphol Airport. His assignment? To use nothing but landscaping to dampen the noise of aeroplanes. Such a project had never been attempted — and a crucial element of the design was discovered almost by accident.
---
The Transportation Security Administration uses full-body scanners and other equipment to gauge whether travellers are a threat or not. And as much as it sucks to go through the TSA's invasive X-ray and scanning checkpoints, it turns out the TSA's tactics are pretty messed up even when they're low-tech.
---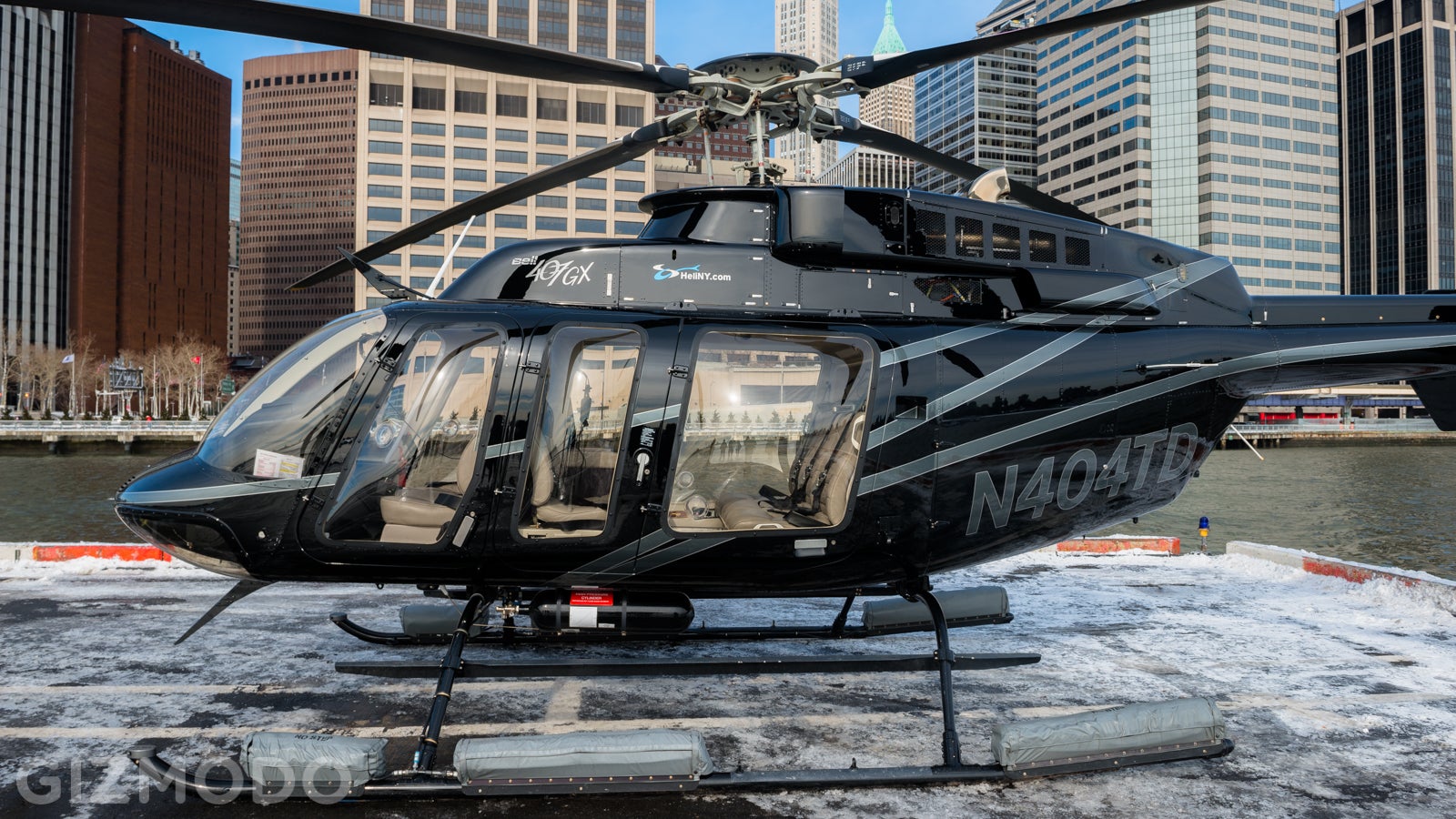 ---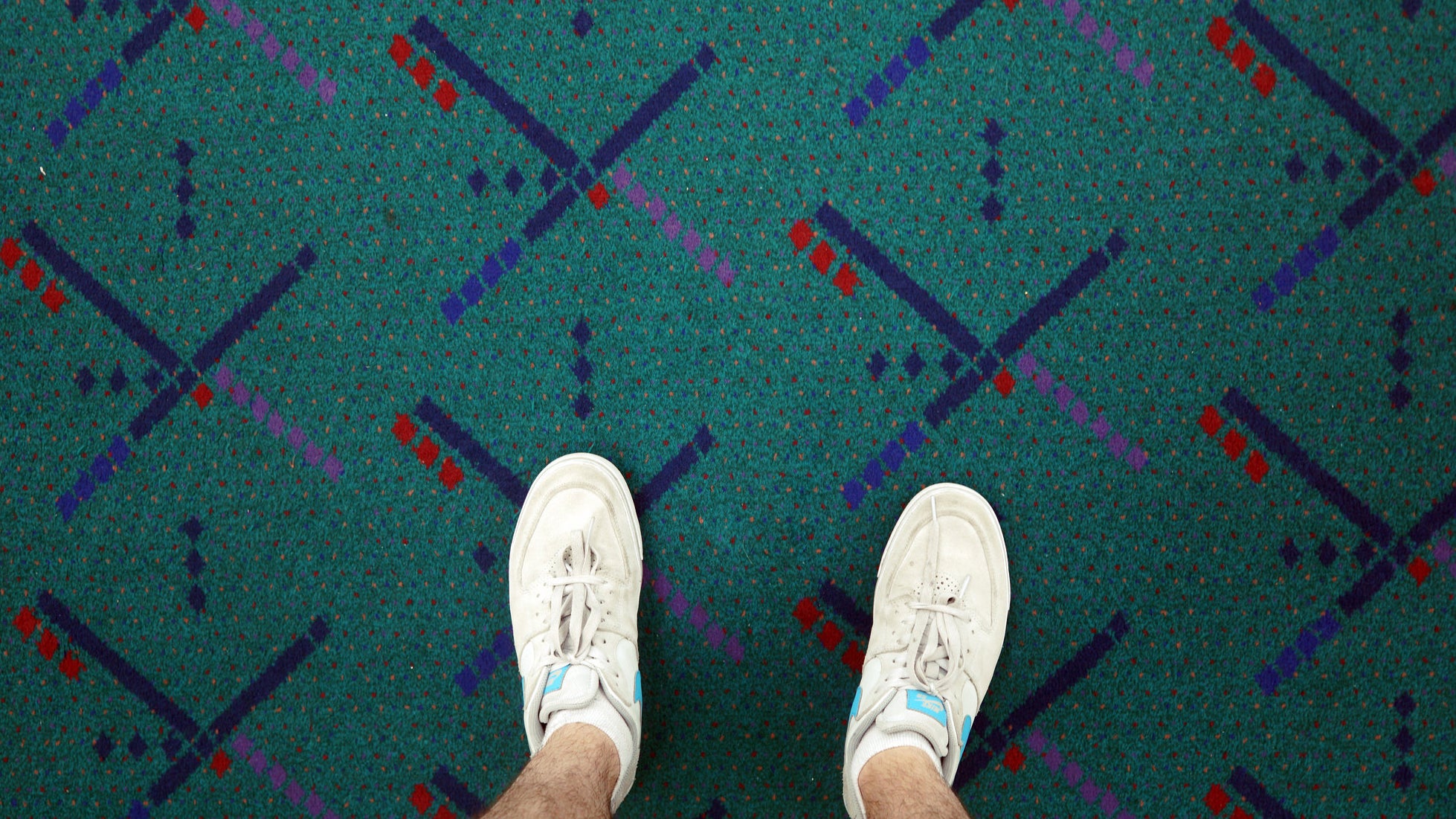 ---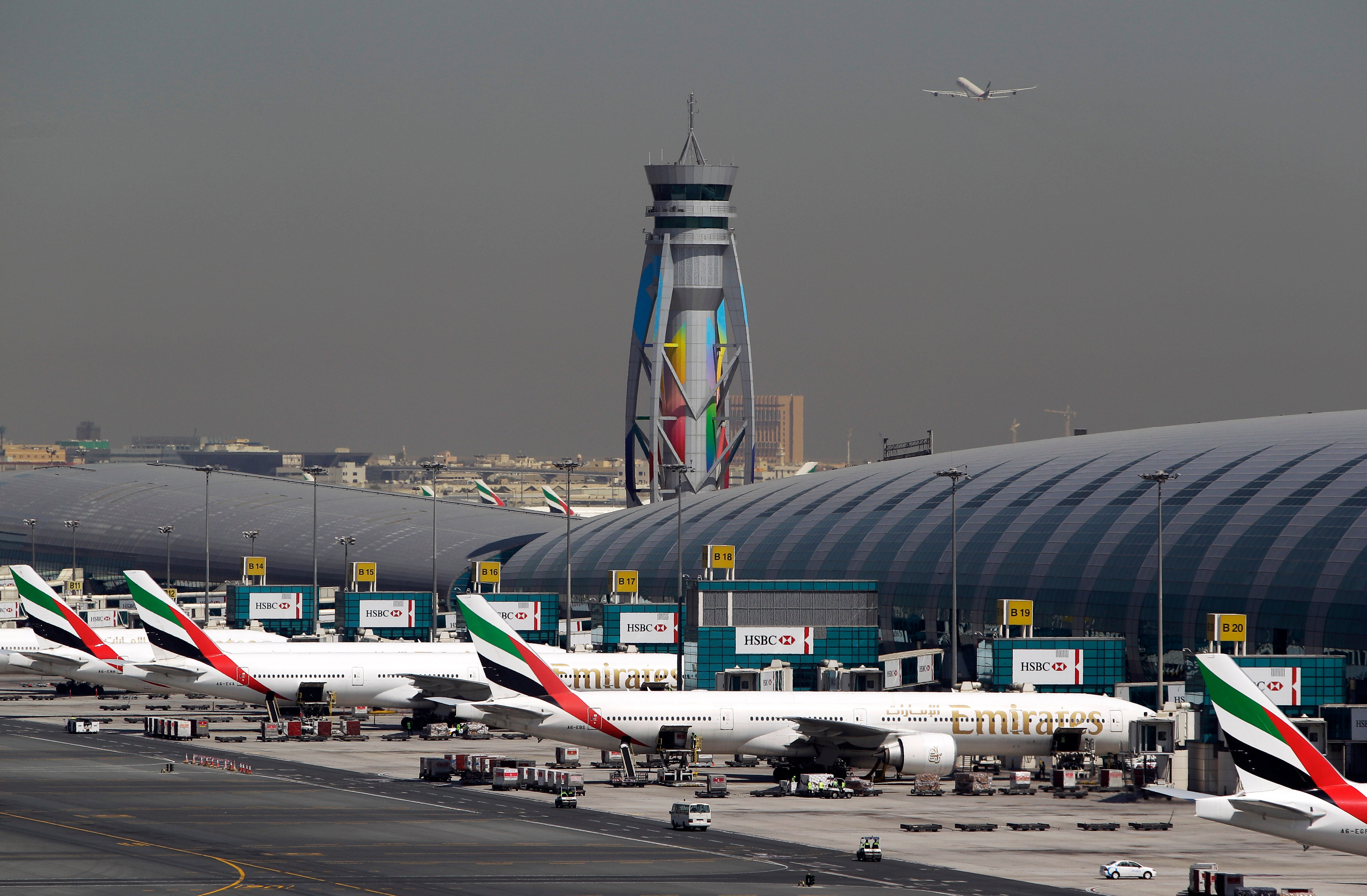 Today, Dubai International Airport announced that it's reached a milestone. It is now the busiest airport in the world for international travellers, a claim that has long belonged to Heathrow, in London. Here's the thing: it won't be for long.
---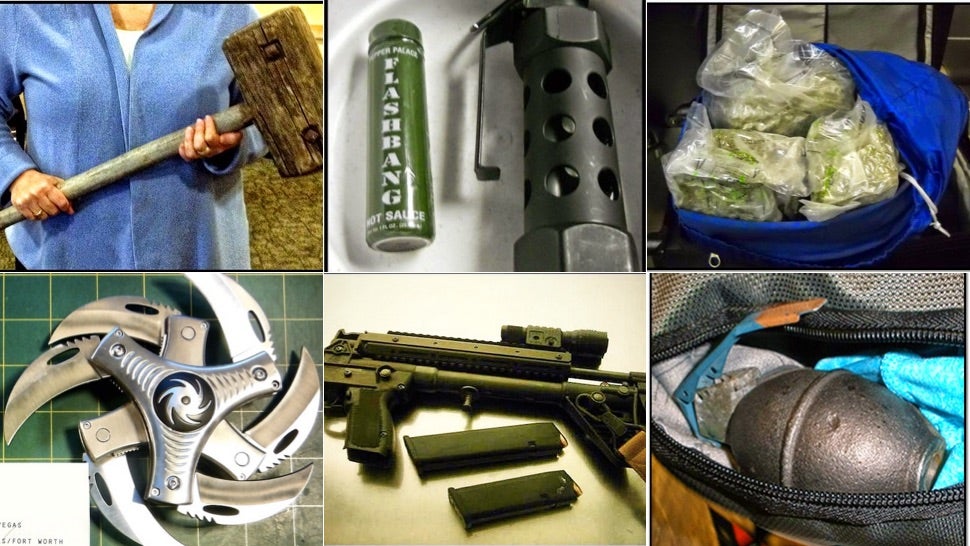 We may shake our heads at the TSA's antics from time to time, but the men and women holding you up at airport security are actually dealing with some pretty scary prospects. Like loaded firearms. And grenades. And daggers. And for whatever reason, a hell of a lot of sword canes. Here are some of the craziest things people have tried to sneak past US airport security in 2014.
---
London's Heathrow Airport is always a stressful place, but travellers today are having a shittier time than usual. London airspace is restricted after a power outage spurred what the BBC describes as a computer error at an air traffic control centre, meaning there will be plenty of delays, re-routes and cancellations. Update: It's fixed now!
---
Trying to name the worst airport in America produces a challenging and crowded field, but in the end, there was no competition: LaGuardia won out by a landslide. And not just according to you — that's according to experts, the governor, and even Joe Biden.
---