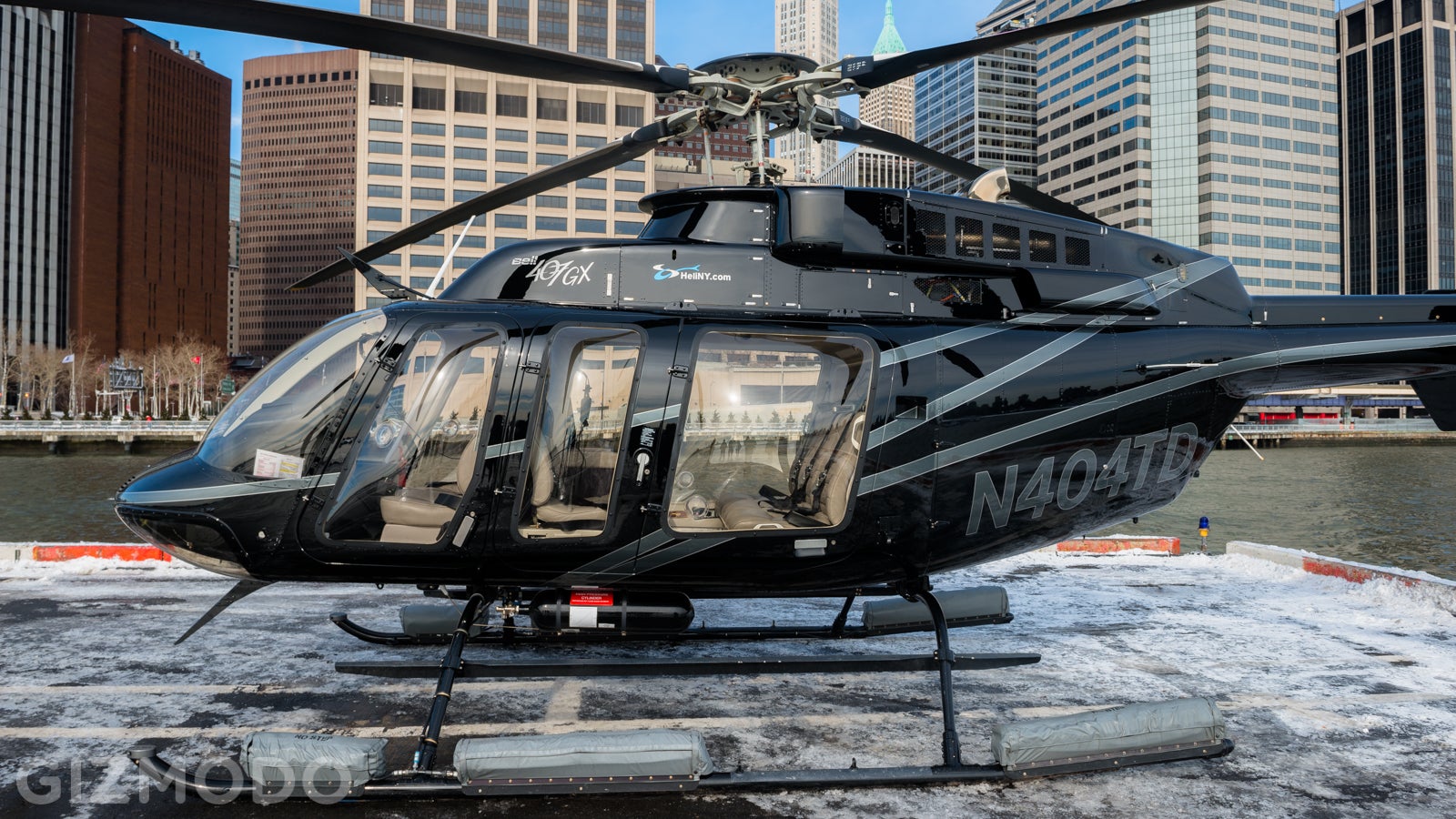 ---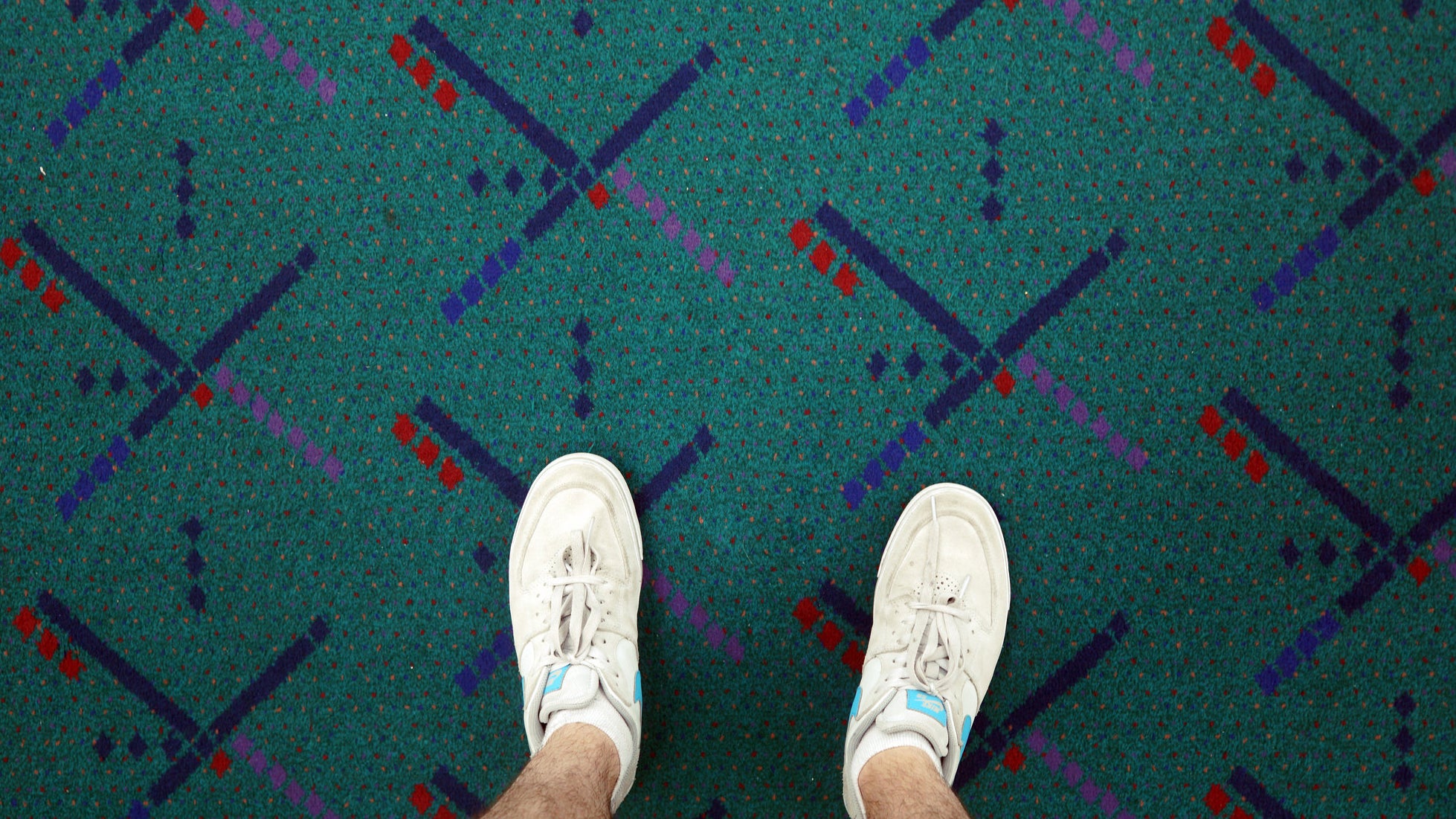 ---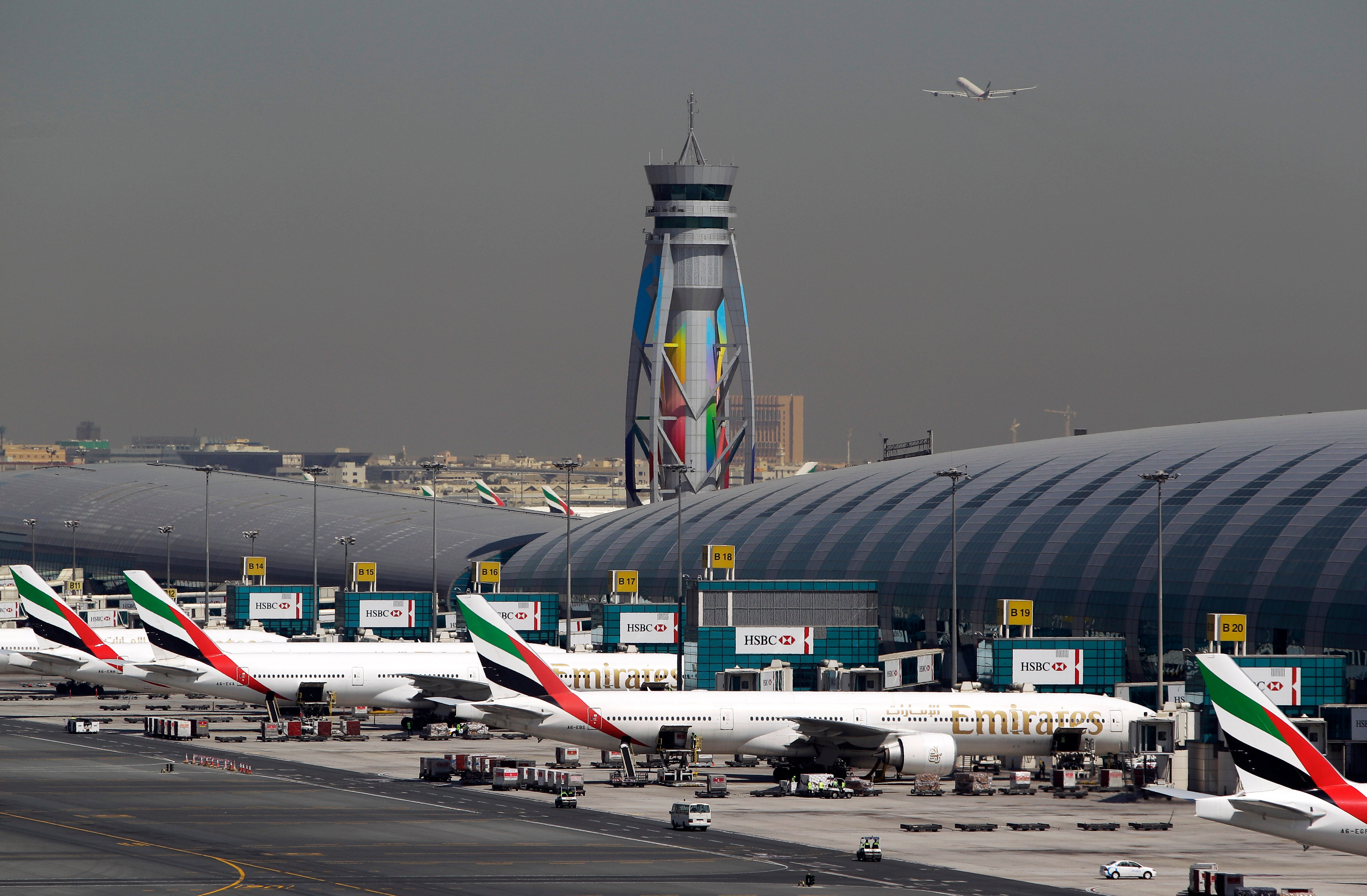 Today, Dubai International Airport announced that it's reached a milestone. It is now the busiest airport in the world for international travellers, a claim that has long belonged to Heathrow, in London. Here's the thing: it won't be for long.
---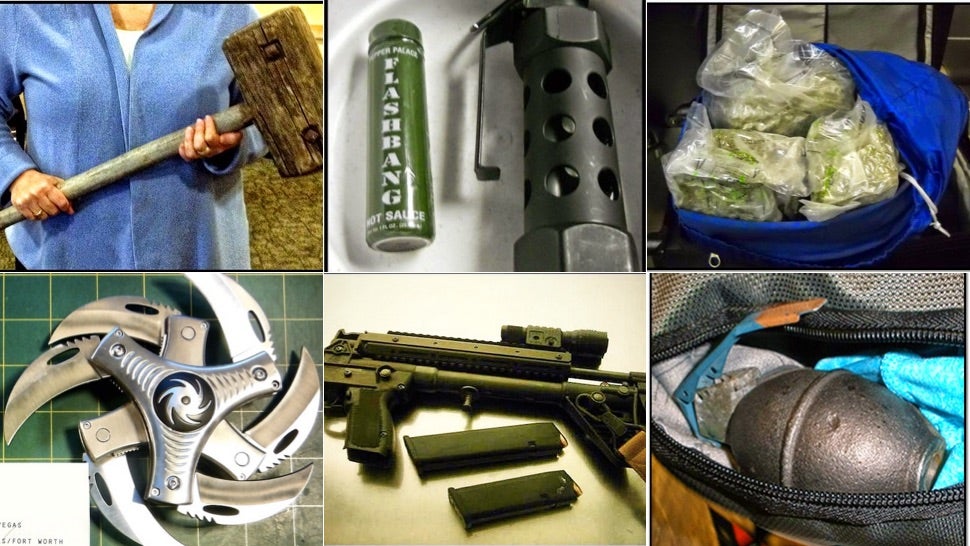 We may shake our heads at the TSA's antics from time to time, but the men and women holding you up at airport security are actually dealing with some pretty scary prospects. Like loaded firearms. And grenades. And daggers. And for whatever reason, a hell of a lot of sword canes. Here are some of the craziest things people have tried to sneak past US airport security in 2014.
---
London's Heathrow Airport is always a stressful place, but travellers today are having a shittier time than usual. London airspace is restricted after a power outage spurred what the BBC describes as a computer error at an air traffic control centre, meaning there will be plenty of delays, re-routes and cancellations. Update: It's fixed now!
---
Trying to name the worst airport in America produces a challenging and crowded field, but in the end, there was no competition: LaGuardia won out by a landslide. And not just according to you — that's according to experts, the governor, and even Joe Biden.
---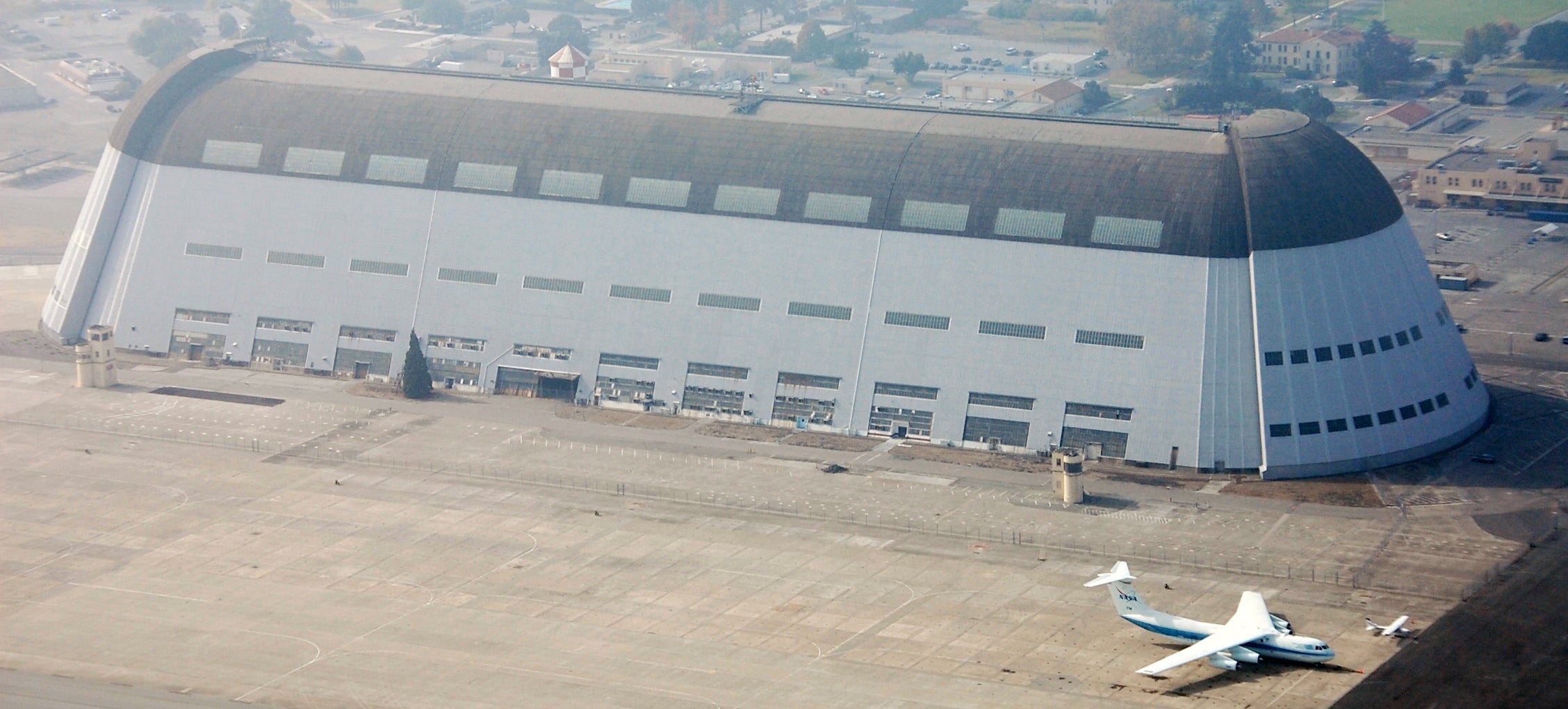 Planetary Ventures, a Google shell company, just signed a very expensive lease on a very large building and airfield in Silicon Valley. The lease in question will cost the search giant $US1.16 billion over the term of 60 years. The building and airfield in question is the Moffett Field, where Google's founders have been landing their private jets for years.
---
If you're passing through security at the Austin-Bergstrom International Airport, do everyone a favour and make sure you have your phone's Wi-Fi or Bluetooth turned on. Sure, it might be a teensy bit of a battery suck — but it will also help tell everyone around you just how long they will be spending in airport security hell.
---
Air travel, once the pinnacle of style in America, has evolved into a fluorescent-lit, crumb-strewn hellscape of stinky carpets, underpaid and overworked employees, and fights between drunk racists and tall people. It's easy to claim your local terminal is the worst, but which of America's many airport terminals is truly the worst?
---
Chicago's O'Hare Airport is one of the busiest in the world. That scene from Home Alone where they're running through the airport is no joke. O'Hare's hectic energy is overwhelming enough to make you forget your own Macaulay Culkin, for sure. And if the McCallisters had followed signs for Terminal 4, they would have never even boarded the plane. Terminal 4 doesn't exist.
---