Loading page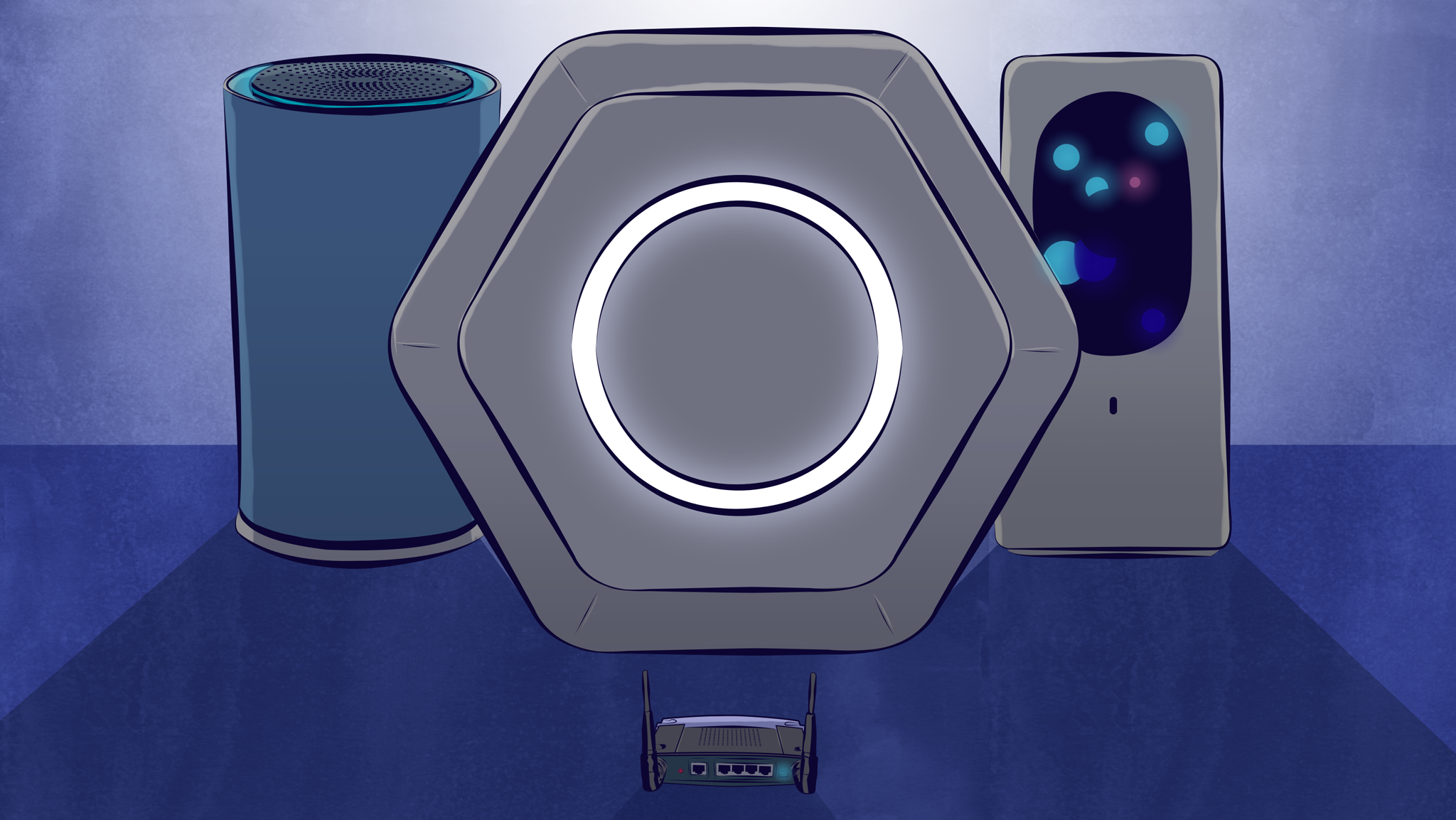 Within the last two years, routers have gone from ugly boxes tucked away in shame to well-designed products, complete with a variety of new technologies and user-friendly interfaces. Led by ambitious Kickstarter projects like Eero, Luma and Starry, routers are having a gadget moment — and that could finally help people realise how important the little box really is.
---
Here's some truly frightening footage of aeroplanes landing at Birmingham Airport in the UK. "Landing" actually might not be the best term for these though because the aeroplanes look more like they're spinning sideways and tilting out of control and praying that their wheels touch the ground instead of bouncing off like a basketball. These giant flying machines look more like toys than actual aeroplanes holding hundreds of people.
---
Video: Here's a timelapse and tilt shift video of a day in Haneda Airport in Tokyo, Japan. It's a wonderful look into the puzzle of how a big time airport works but is also totally beautiful to see the lights of aeroplanes land and fly out of the runway. It's like man made moving stars skimming across the sky. Just beautiful.
---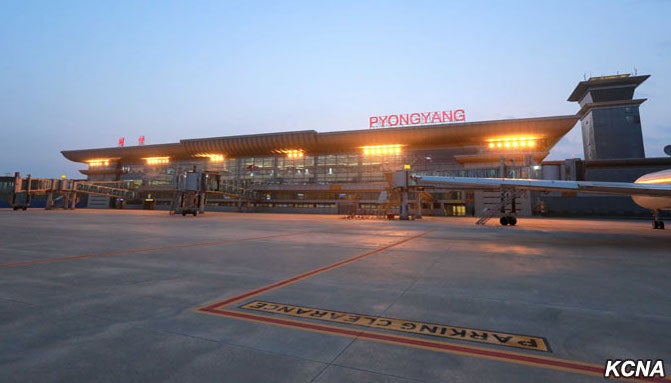 ---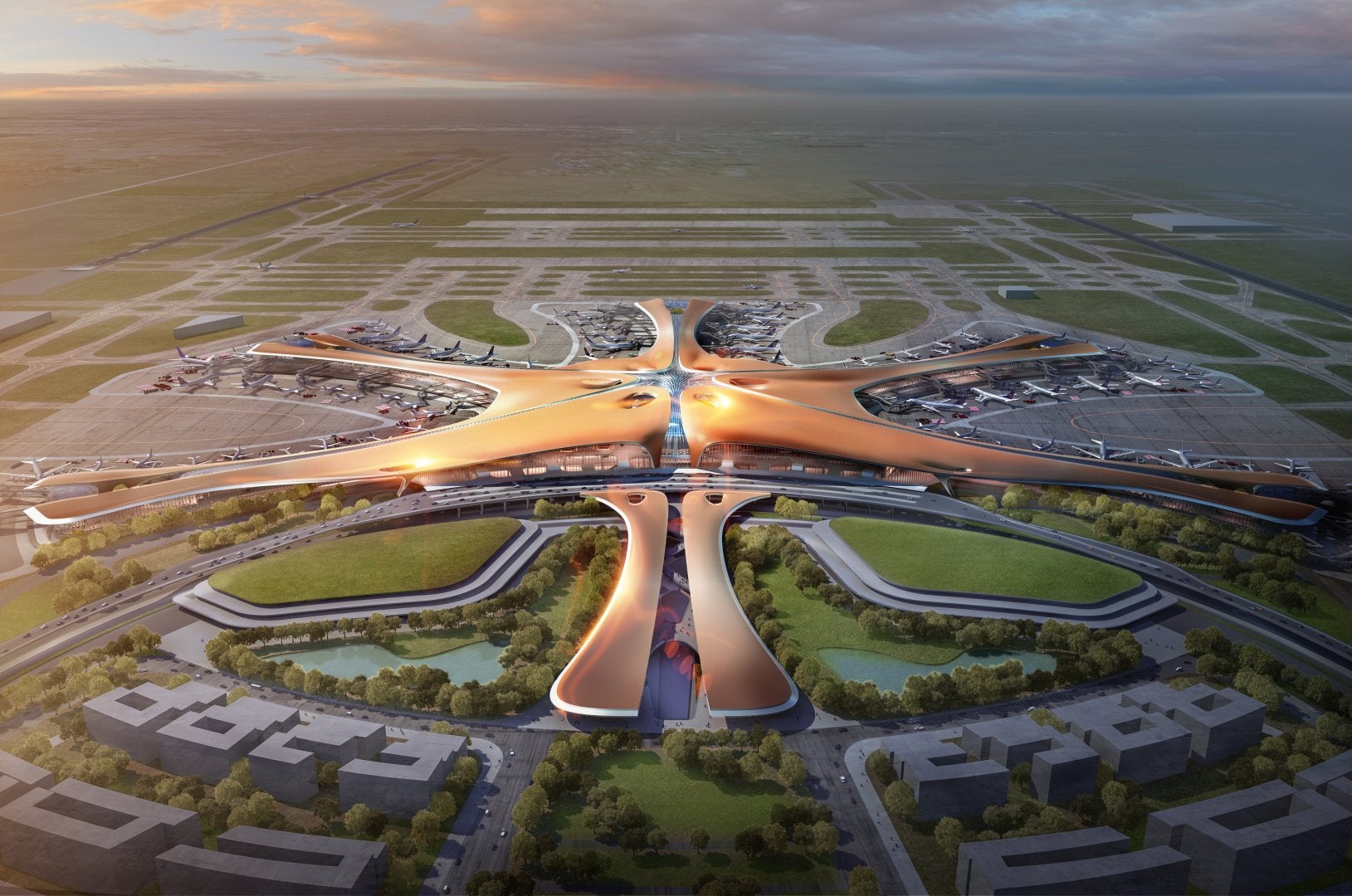 Check out Beijing's new airport terminal by Zaha Hadid: 700,000 square metres in total, with an 80,000 square metre ground transportation centre. It kind of looks like the mother of New Mexico's spaceport, from where Virgin Galactic operates.
---
Along with shoe X-rays and toiletries in ziploc bags, we can now welcome fever checks as the latest addition to airport security theatre. Today, US officials announced they will screen passengers coming to five major airports from the African countries hit worst by Ebola — despite no real evidence that it will make us safer.
---
Loading page