On Wednesday, South Korean officials unveiled photos of two rudimentary drones that crashed over the border, on South Korean land, around the same time the country exchanged live fire with North Korea. And indeed they think it was the North Koreans who sent the drones — if you want to call them drones, that is.
---
Astounding moron Sergio Rodriguez got slapped with a 14-year prison sentence earlier this month, convicted of aiming a laser pointer at an emergency medical helicopter taking a young patient to Children's Hospital of Central California. Remember folks, trying to blind pilots midair is a very, very bad idea.
---

After our first cutaway collections on weapons, here comes a new one: aircraft! You can see here a few really rare and special illustrations, some of them never published on the internet before.
---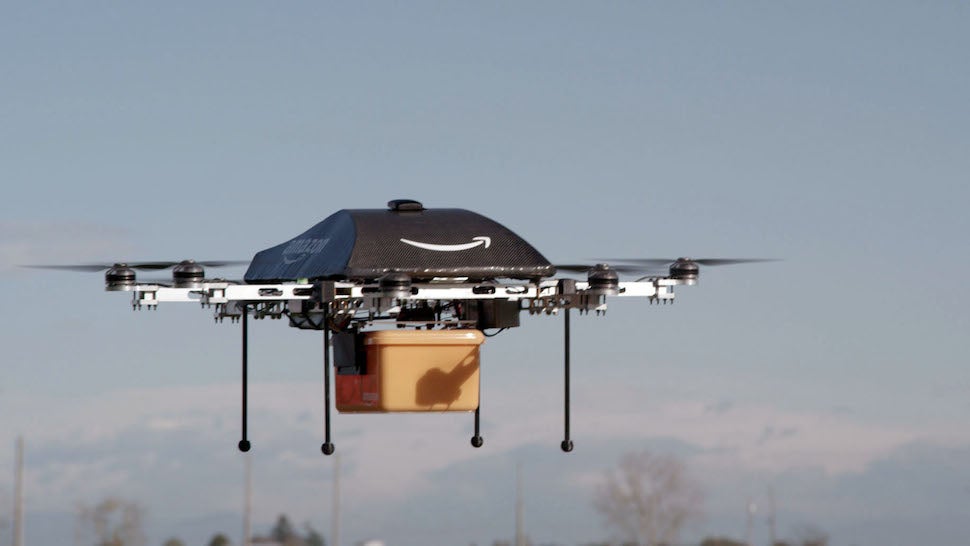 ---
---
Despite our best efforts, accurately predicting the weather remains about as easy as accurately predicting the next winning Powerball numbers. But with the installation of a new type of humidity sensor, the fleets of commercial passenger jets that inhabit our skies could soon provide meteorologists an unprecedented look at the sky — in real-time.
---