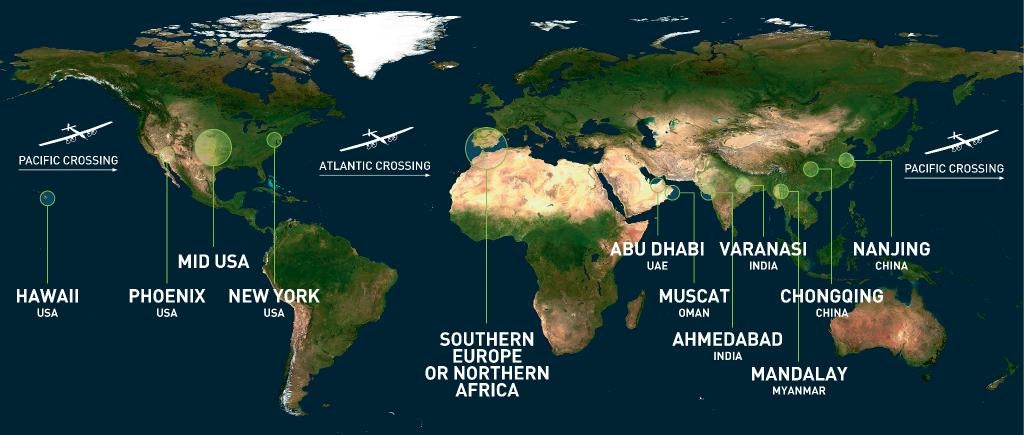 Last year, the team behind Solar Impulse 2 revealed the design of a plane that it hopes will be able to traverse the world without refuelling. Now, it's revealed the route it will take when it takes off — which will hopefully be in March.
---
Commercial airlines aren't the only planes under attack from shoulder-fired rockets and missiles these days, a number of slow-moving vehicles in the US Air Force have come under increased threat of being shot down. That's why the USAF is outfitting many of them with sparkling laser blasters to confound inbound threats.
---
It looks like we'll have to wait a few more years before order can be restored to a sky increasingly full of drones. Despite having set a deadline for September 2015, the US Aviation Administration admitted it's going to take even longer than expected to finish its rules for commercial drones. The Government Accountability Office now says the rules won't be done until 2017 — at the earliest.
---
Drones have a privacy problem. As more and more domestic drones take flight in the United States, more and more people are worried that these airborne cameras will be peeking in their windows and watching them drive around town — and rightfully so. Yet the federal agency overseeing the growing industry apparently doesn't think this is a pressing concern.
---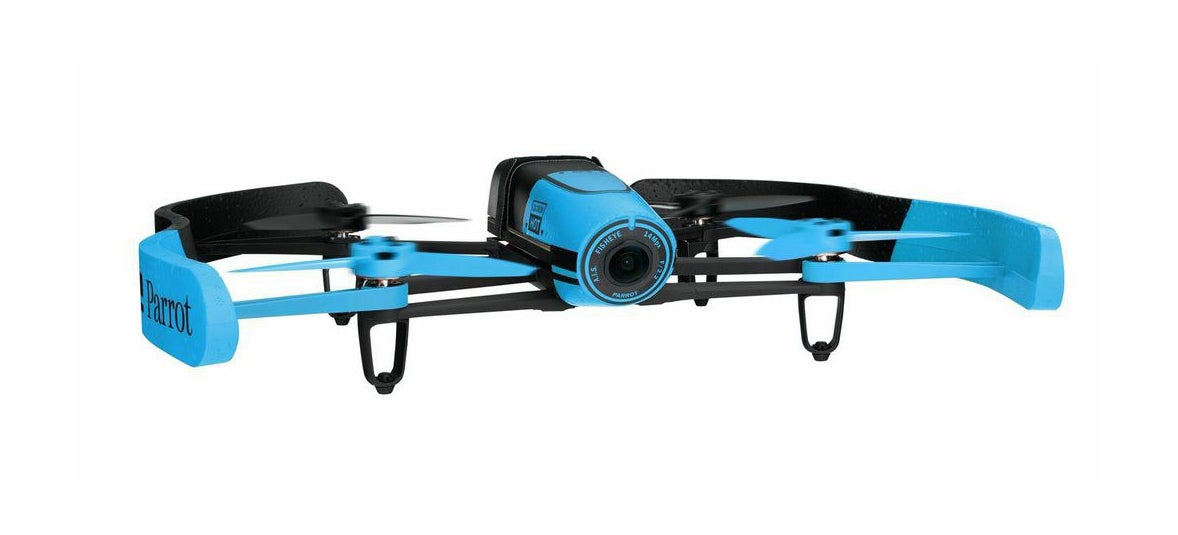 Earlier this year, we got a peek at Parrot's svelte new Bebop drone. And earlier today, I got to fly it. I crashed it immediately — you probably will too — but that's totally fine. It will survive, and flying it is still a blast.
---
Emirates' very first mammoth Airbus A380 has racked up some crazy stats since first being delivered to the airline back in 2008. And after 3000 takeoffs, 20 million kilometres and 1.2 million passengers, it's no wonder the plane's first major checkup took a total of 55 days. Thanks to the magic of timelapse, though, you get to watch the whole thing go down in under two minutes.
---
Briefly: A spectral sunset over a creepy war plane. Airmen from the 1st Special Operations Aircraft Maintenance Squadron work on an AC-130U Spooky Gunship at Marine Corps Air Station Miramar in California on November 3. [Senior Airman Christopher Callaway/US Air Force]
---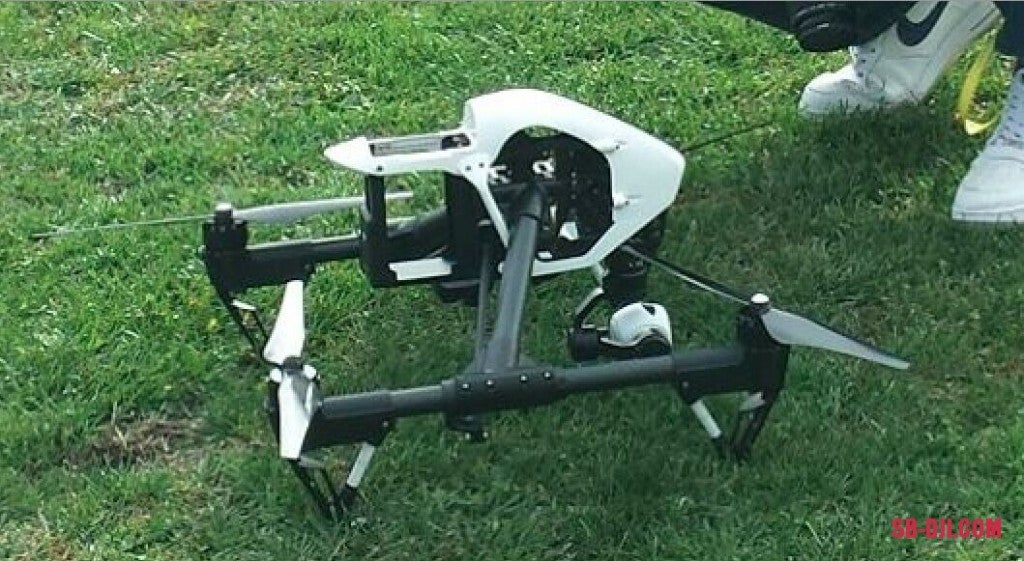 The hobby drone world is all aflutter this week as DJI prepares to unleash its latest creation onto the world: the Inspire 1. And just like Apple fanboys, they're eagerly seeking out leaks. The latest images look, well, pretty real.
---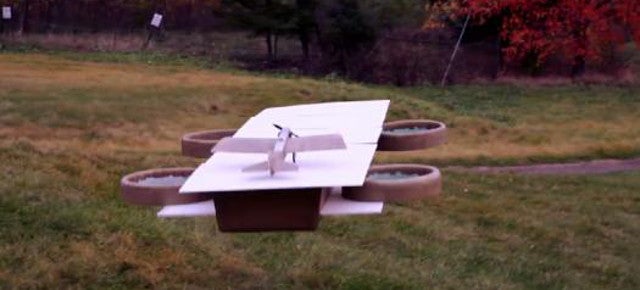 ---