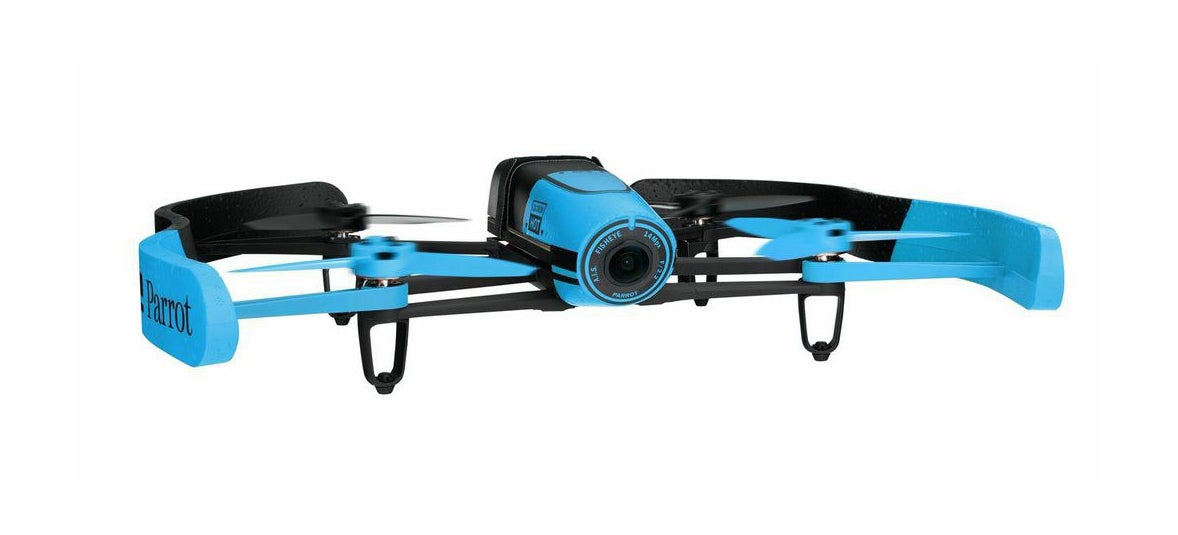 Earlier this year, we got a peek at Parrot's svelte new Bebop drone. And earlier today, I got to fly it. I crashed it immediately — you probably will too — but that's totally fine. It will survive, and flying it is still a blast.
---
Emirates' very first mammoth Airbus A380 has racked up some crazy stats since first being delivered to the airline back in 2008. And after 3000 takeoffs, 20 million kilometres and 1.2 million passengers, it's no wonder the plane's first major checkup took a total of 55 days. Thanks to the magic of timelapse, though, you get to watch the whole thing go down in under two minutes.
---
Briefly: A spectral sunset over a creepy war plane. Airmen from the 1st Special Operations Aircraft Maintenance Squadron work on an AC-130U Spooky Gunship at Marine Corps Air Station Miramar in California on November 3. [Senior Airman Christopher Callaway/US Air Force]
---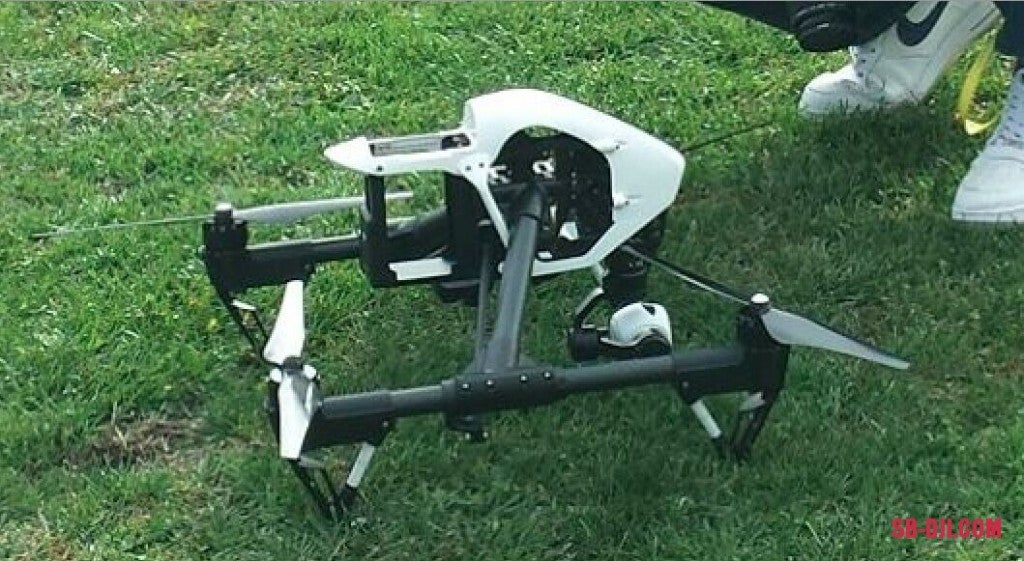 The hobby drone world is all aflutter this week as DJI prepares to unleash its latest creation onto the world: the Inspire 1. And just like Apple fanboys, they're eagerly seeking out leaks. The latest images look, well, pretty real.
---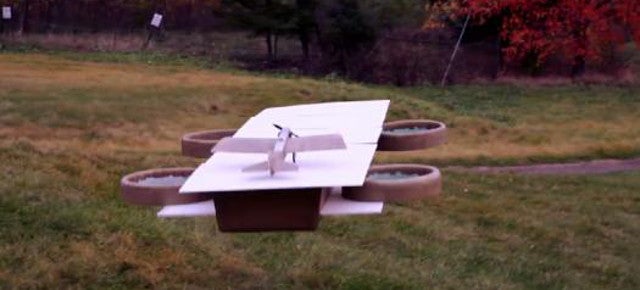 ---
When I was a kid, I had a small laser pointer. It chowed down on single cell batteries and did little more than annoy my pets. Now, modern laser pointers, such as the Wicked Lasers that exist for whatever reason, can burn through stuff and shoot a beam all the way into space. Sure, that sounds pretty cool but all of this can be bad news for helicopter pilots.
---
Designers of the US Federal Aviation Administration's futuristic, new air traffic control system did a whoops. Despite explicit instructions from Congress to take drones into account, they failed to include them in the plans for the $US5 billion NextGen system. And it's definitely too late to start over.
---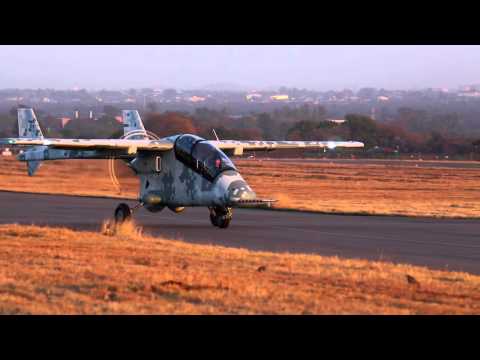 While Africa's backyard space program has yet to get off the ground, the continent's first (arguably) homegrown aircraft has already taken flight. Throughout the continent, these ultralight two-seaters could soon fill the skies where long-range surveillance UAVs are too expensive to fly.
---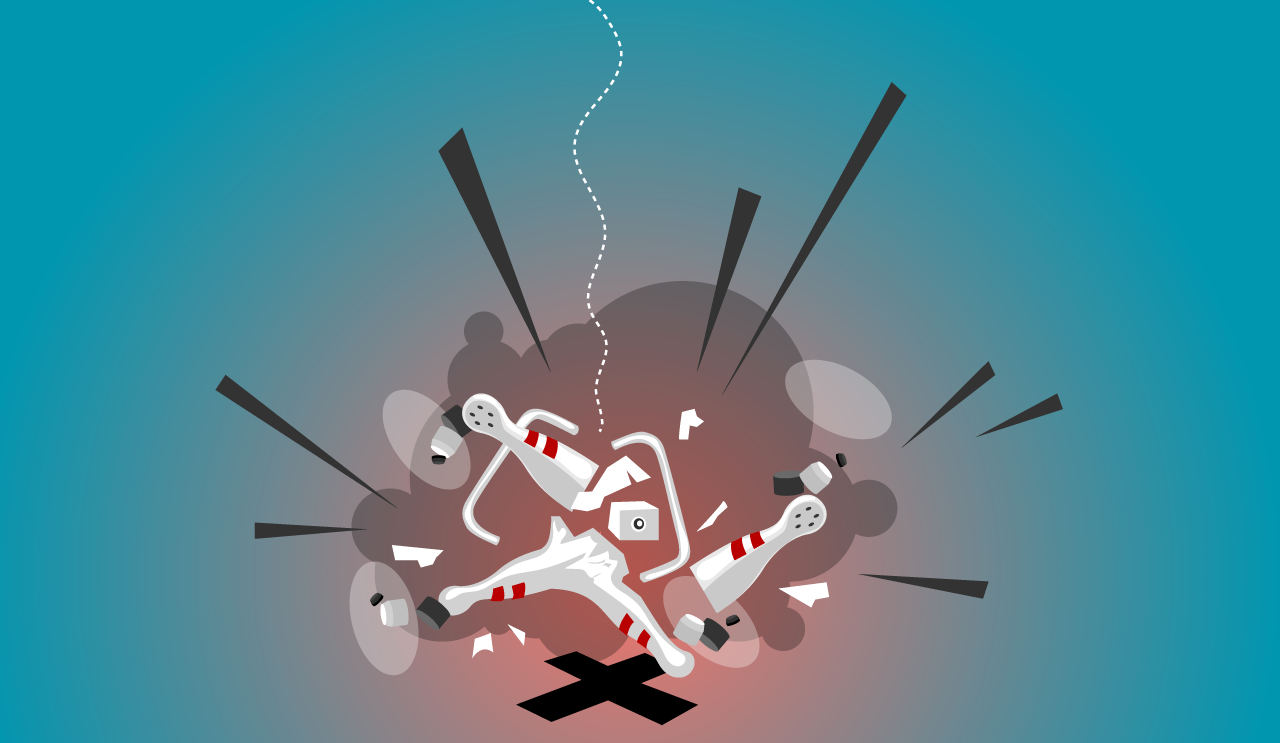 ---
The Federal Aviation Administration has been dragging its heels on drafting drone regulations, lots of people are confused about, where it's OK to fly their small aircraft. Using OpenStreetMap and government data, the wizards at MapBox created an interactive map to clear the air.
---