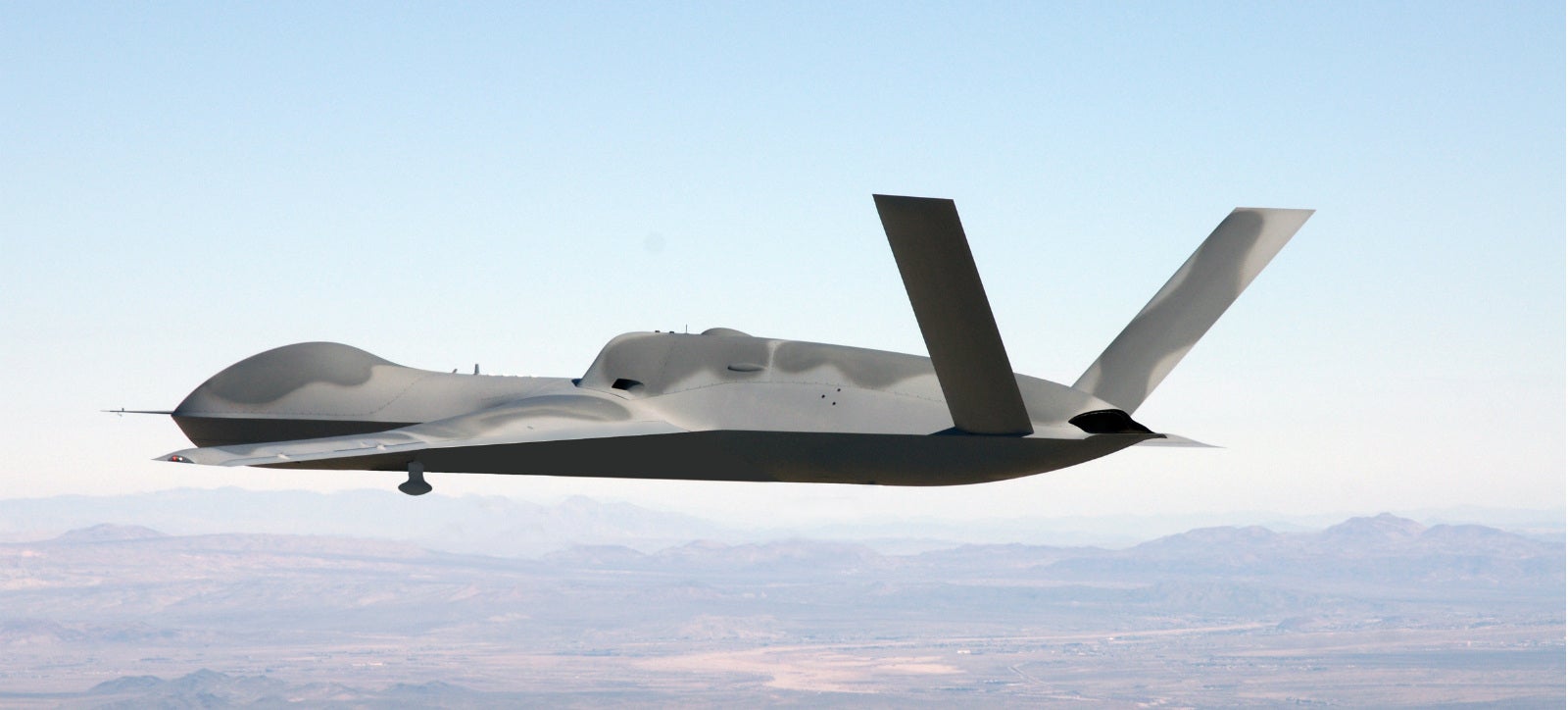 ---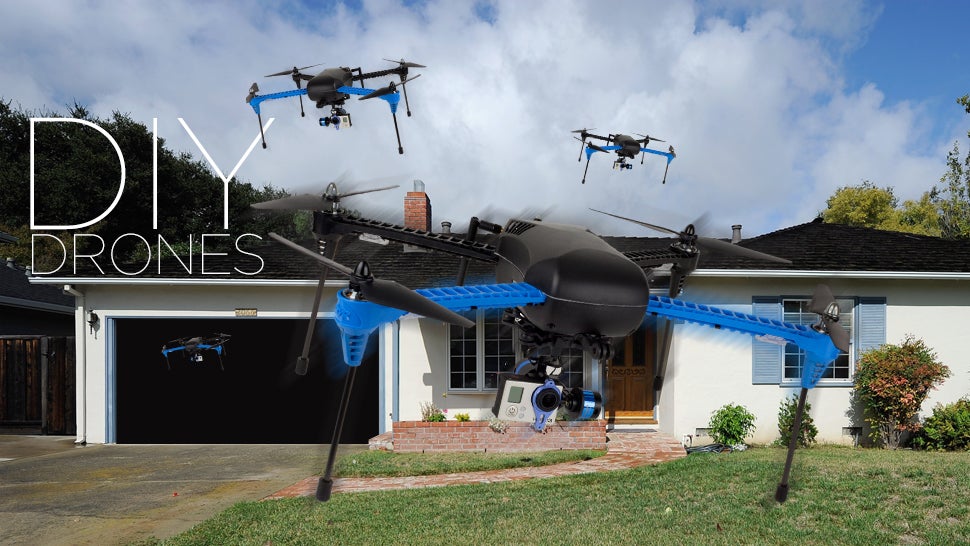 Back in the 1970s, hobbyists like Apple cofounder Steve Wozniak built homebrew computers that eventually fuelled the lucrative PC revolution. Now, a new movement of hobbyists is trying to imitate this DIY strategy to jumpstart the drone industry. But can today's calculated drone entrepreneurialism really be considered "DIY" at all?
---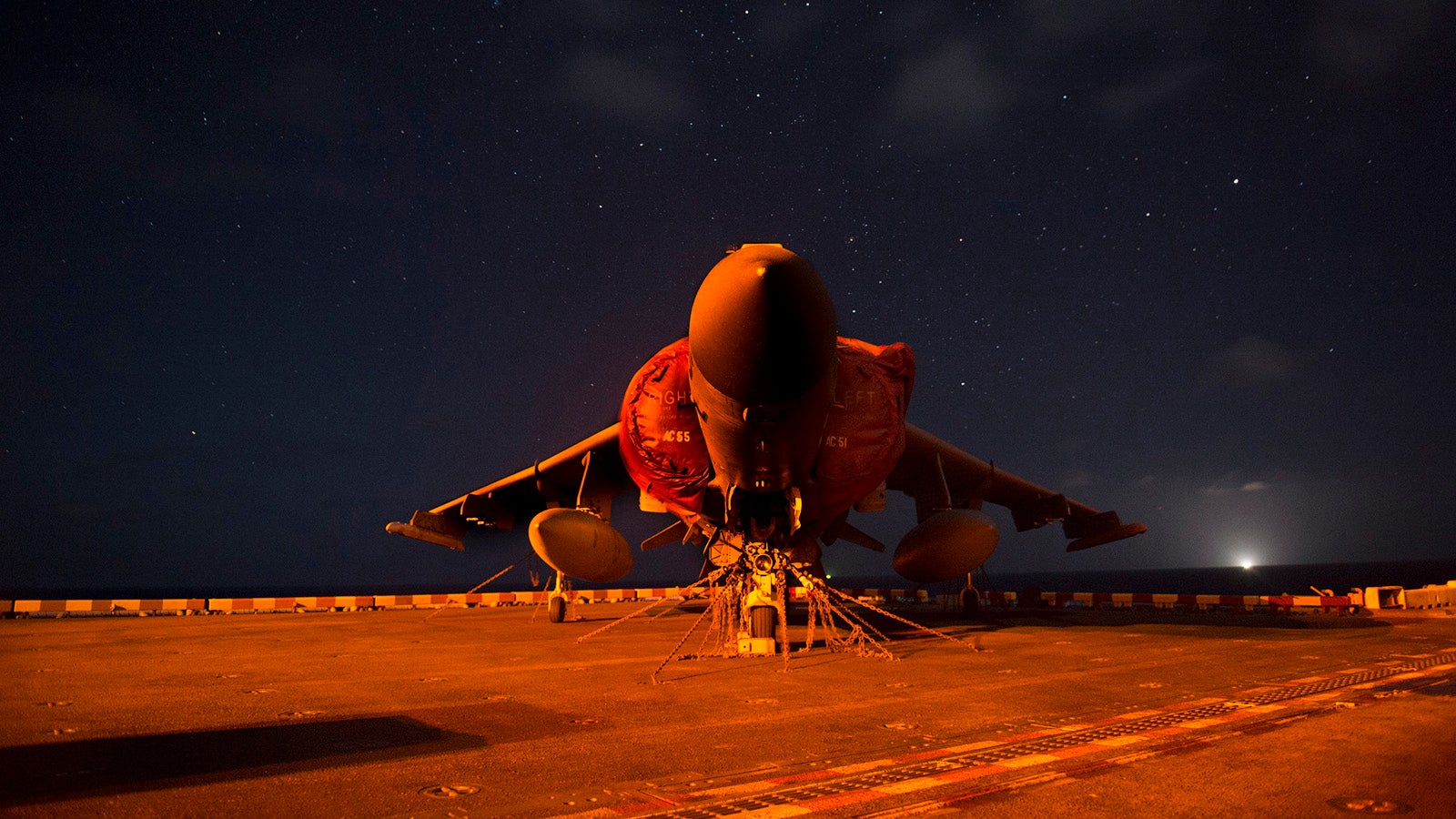 ---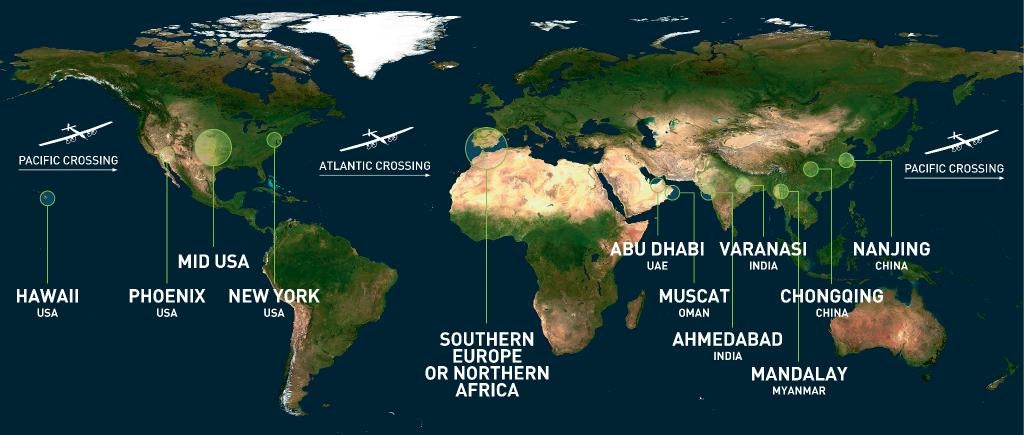 Last year, the team behind Solar Impulse 2 revealed the design of a plane that it hopes will be able to traverse the world without refuelling. Now, it's revealed the route it will take when it takes off — which will hopefully be in March.
---
Commercial airlines aren't the only planes under attack from shoulder-fired rockets and missiles these days, a number of slow-moving vehicles in the US Air Force have come under increased threat of being shot down. That's why the USAF is outfitting many of them with sparkling laser blasters to confound inbound threats.
---
It looks like we'll have to wait a few more years before order can be restored to a sky increasingly full of drones. Despite having set a deadline for September 2015, the US Aviation Administration admitted it's going to take even longer than expected to finish its rules for commercial drones. The Government Accountability Office now says the rules won't be done until 2017 — at the earliest.
---
Drones have a privacy problem. As more and more domestic drones take flight in the United States, more and more people are worried that these airborne cameras will be peeking in their windows and watching them drive around town — and rightfully so. Yet the federal agency overseeing the growing industry apparently doesn't think this is a pressing concern.
---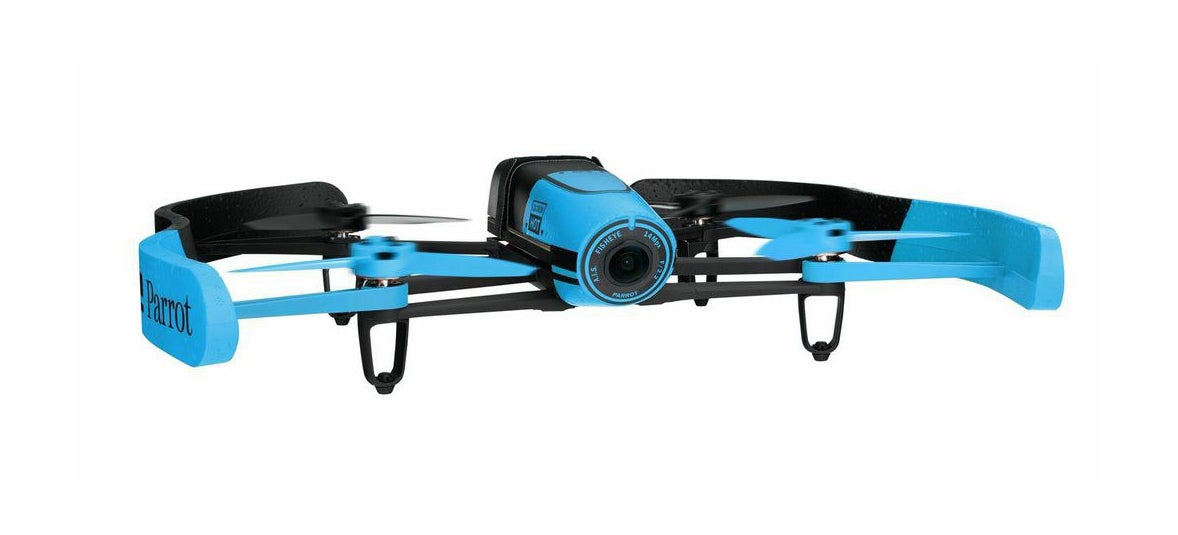 Earlier this year, we got a peek at Parrot's svelte new Bebop drone. And earlier today, I got to fly it. I crashed it immediately — you probably will too — but that's totally fine. It will survive, and flying it is still a blast.
---