Here's a really neat photo that shows a US Marines CH-53E helicopter during a training exercise at night that makes it look like the blades of the military chopper have been replaced with star-powered flight. It's like a helicopter of the cosmos that has the ability to create portals into another universe.
---
Feeling dizzy? These amazing vortices were formed by the MC-130J Commando II Special Operations tanker aircraft as it took off from the Kadena Air Base in Japan on March 19th.
---
Just one short month ago, it looks like Amazon's drone delivery dreams were dashed. But today, the Federal Aviation Administration (FAA) granted the company an "experimental airworthiness certificate." Does this mean your Amazon Prime will come from the sky now? Not even close.
---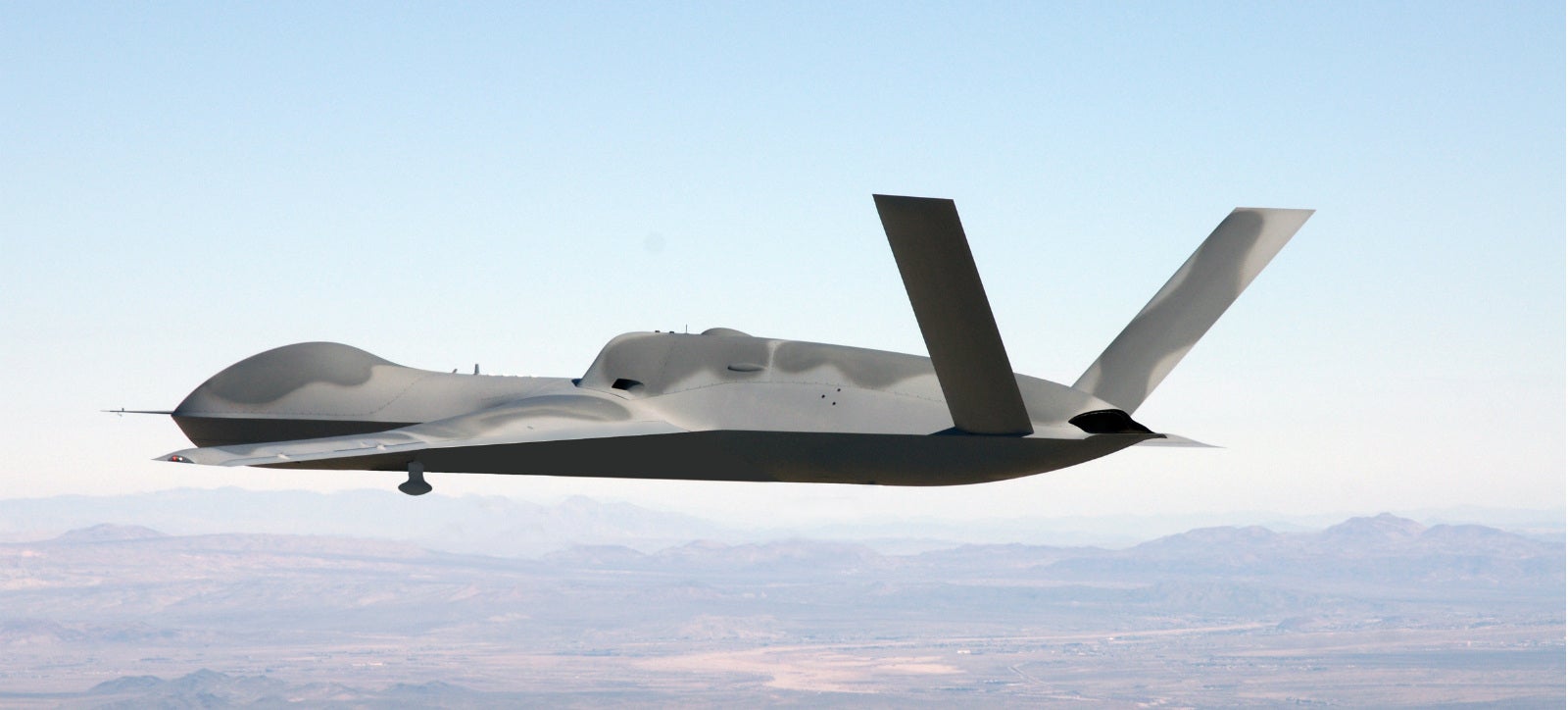 ---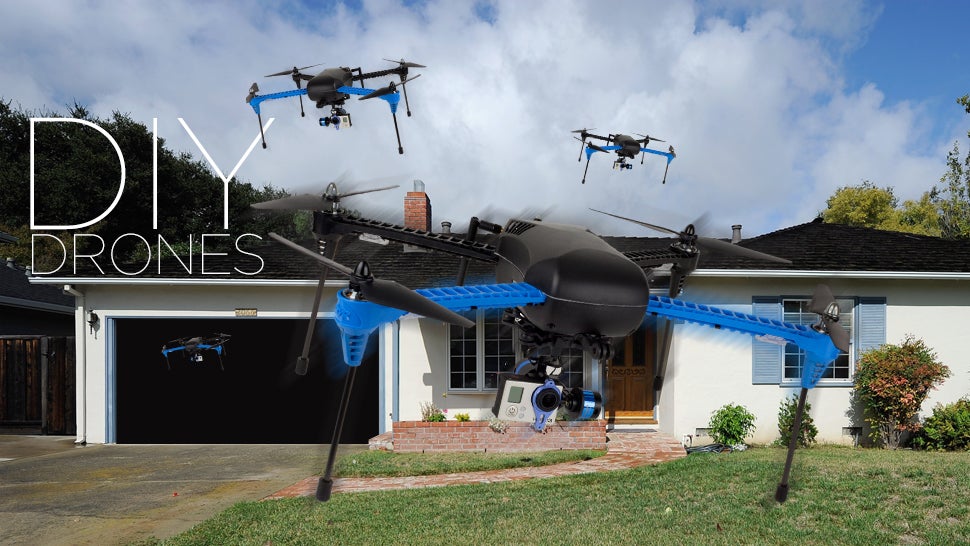 Back in the 1970s, hobbyists like Apple cofounder Steve Wozniak built homebrew computers that eventually fuelled the lucrative PC revolution. Now, a new movement of hobbyists is trying to imitate this DIY strategy to jumpstart the drone industry. But can today's calculated drone entrepreneurialism really be considered "DIY" at all?
---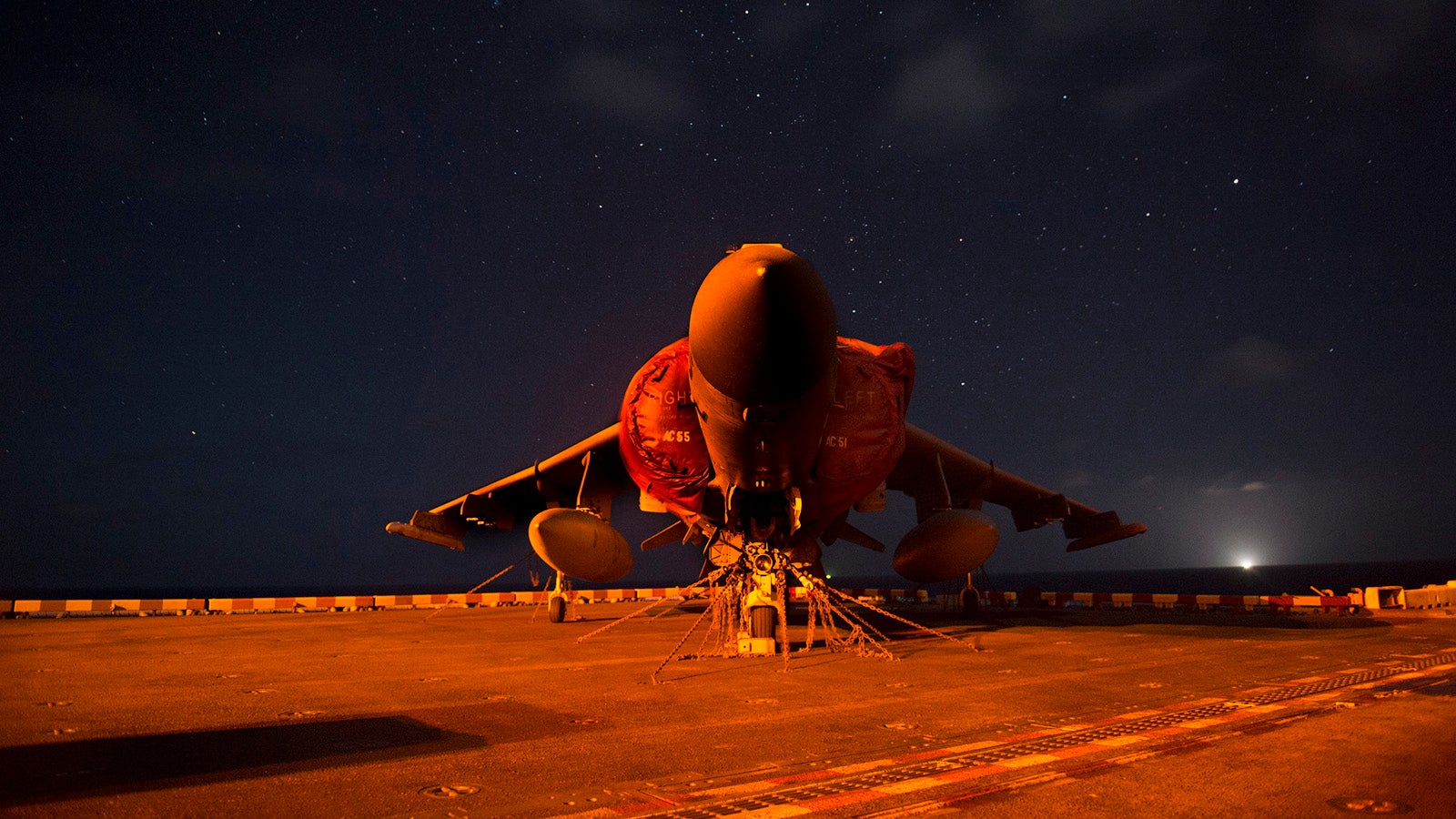 ---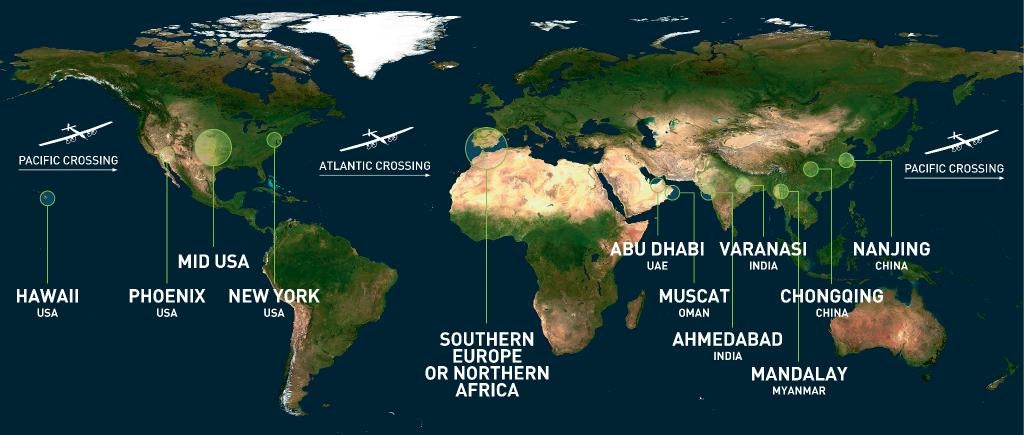 Last year, the team behind Solar Impulse 2 revealed the design of a plane that it hopes will be able to traverse the world without refuelling. Now, it's revealed the route it will take when it takes off — which will hopefully be in March.
---
Commercial airlines aren't the only planes under attack from shoulder-fired rockets and missiles these days, a number of slow-moving vehicles in the US Air Force have come under increased threat of being shot down. That's why the USAF is outfitting many of them with sparkling laser blasters to confound inbound threats.
---
It looks like we'll have to wait a few more years before order can be restored to a sky increasingly full of drones. Despite having set a deadline for September 2015, the US Aviation Administration admitted it's going to take even longer than expected to finish its rules for commercial drones. The Government Accountability Office now says the rules won't be done until 2017 — at the earliest.
---