When I was a kid, I had a small laser pointer. It chowed down on single cell batteries and did little more than annoy my pets. Now, modern laser pointers, such as the Wicked Lasers that exist for whatever reason, can burn through stuff and shoot a beam all the way into space. Sure, that sounds pretty cool but all of this can be bad news for helicopter pilots.
---
Designers of the US Federal Aviation Administration's futuristic, new air traffic control system did a whoops. Despite explicit instructions from Congress to take drones into account, they failed to include them in the plans for the $US5 billion NextGen system. And it's definitely too late to start over.
---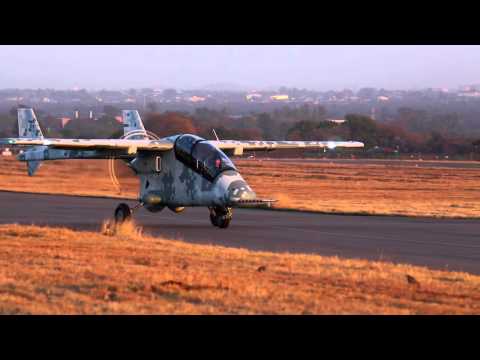 While Africa's backyard space program has yet to get off the ground, the continent's first (arguably) homegrown aircraft has already taken flight. Throughout the continent, these ultralight two-seaters could soon fill the skies where long-range surveillance UAVs are too expensive to fly.
---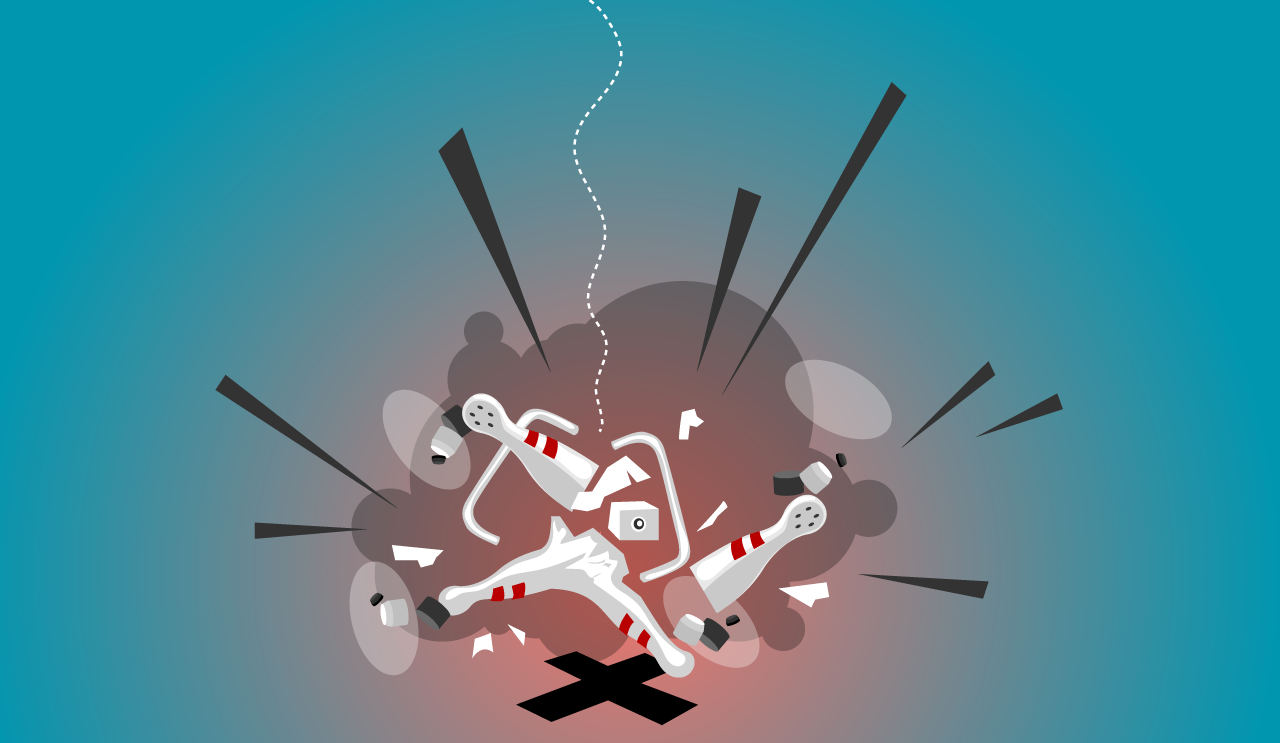 ---
The Federal Aviation Administration has been dragging its heels on drafting drone regulations, lots of people are confused about, where it's OK to fly their small aircraft. Using OpenStreetMap and government data, the wizards at MapBox created an interactive map to clear the air.
---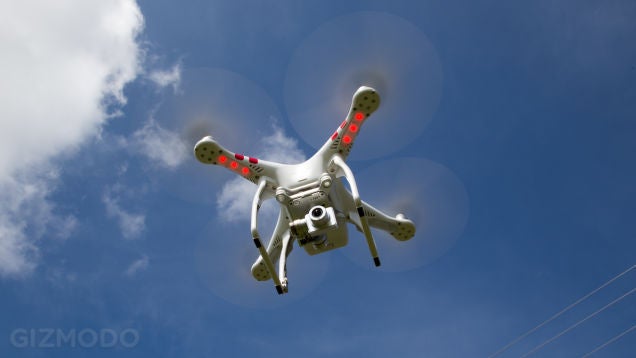 One of the most popular consumer quadcopters on the market is now a true drone. DJI recently pushed an update to the apps that help control its flagship Phantom 2 Vision, and now the $US1000 aircraft can fly missions autonomously. Seriously, you just tell it where to go, and it goes — all by itself.
---
With sinuous lines, flawless grey skin and four powerful turbofan engines straight out of a contemporary sci-fi movie, the iconic C-17 Globemaster has a surprisingly spacious exterior, with a 77,500kg maximum payload. Inside, it's a total mess of cables, wires, pipes and hundreds of gadgets that the average admirer can hardly see through.
---
This week interception of Russian warplanes by NATO Typhoon fighters reminds me of the time in which the world was on the brink of total nuclear annihilation, when Soviet forces taunted the Americans to test their defenses. This image collection shows that part of a Cold War that seems reactivated right now.
---
The B-52 bomber is one the US Air Force's most iconic aeroplanes — but it's also beginning to show its age. Now, Boeing has decided to bring it right up-to-date though, with its new Combat Network Communications Technology (CONECT).
---