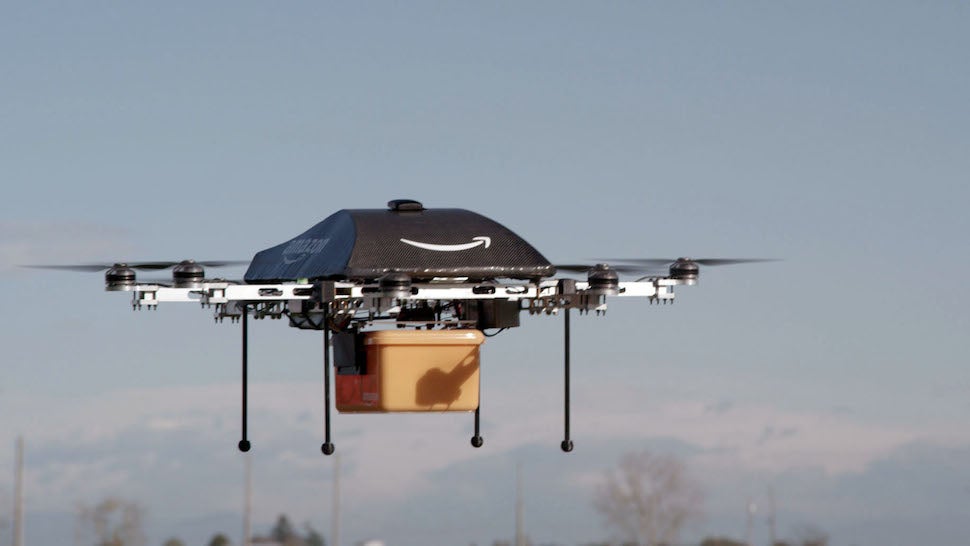 ---
---
Despite our best efforts, accurately predicting the weather remains about as easy as accurately predicting the next winning Powerball numbers. But with the installation of a new type of humidity sensor, the fleets of commercial passenger jets that inhabit our skies could soon provide meteorologists an unprecedented look at the sky — in real-time.
---
Although the V-22 Osprey was built to drop troops behind enemy lines, the tilt-rotor aircraft left them dangerously exposed to ground fire. The problem was that the Osprey couldn't fire a weapon anywhere but towards the rear. The solution? Mount a rotating gun on the aircraft's underside and clear those landing zones in all directions.
---
The Coléoptère was a French experiment from the 1950s that aspired to make a vertical take-off and landing aircraft a reality. It looks like something that was an iconic, indelible part of the Atomic Future. The only thing is that it was a complete failure.
---