Loading page
Are you worried about the San Francisco housing crisis? The city's new law has your back. Are you worried SF's new law might hurt your Airbnb profits? Airbnb has your back. The rental company is suing its hometown for passing a law requiring renters to register with the city, though Airbnb helped draft that very law. Ah, how money changes people.
---
Amid growing accusations of racism, Airbnb has permanently banned a North Carolina host who cancelled a black guest's reservation and called her racist slurs. The ban is Airbnb's attempt to do damage control at a time when social-media campaigns, personal accounts and even a Harvard research paper claim that the site is a hotbed of racism. It also provides a glimpse into the power of social media and the challenge of regulating users in the sharing economy.
---
Airbnb has just listed a bedroom built inside the Rio Olympic Arena, where the 2016 Olympic Games and gymnastics competition will be held.
Before you go rushing to book your stay, read on. Unsurprisingly, it's not as easy to stay in this property as a regular Airbnb location — and it comes with a very special set of house rules.
---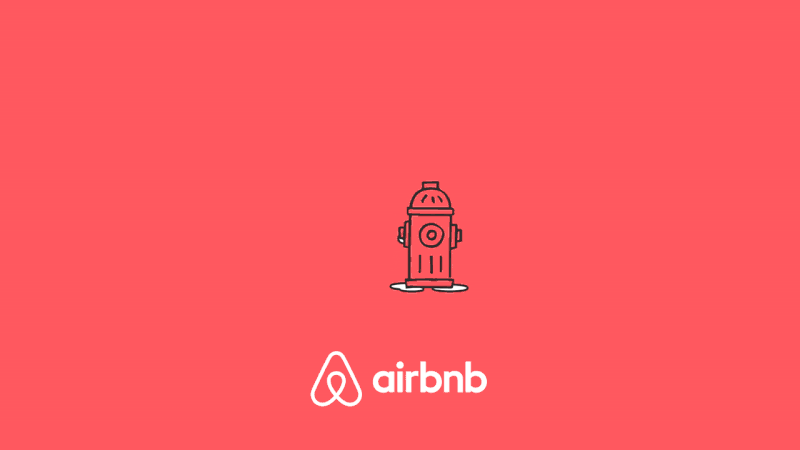 ---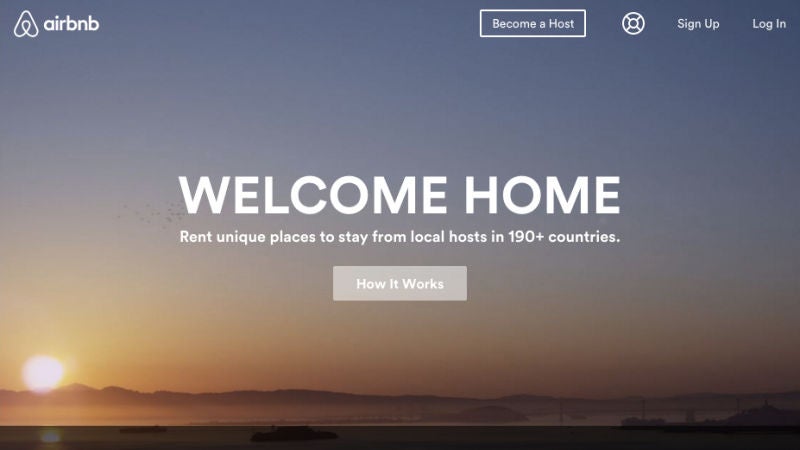 On the list of Airbnb horror stories, which is a growing genre of nightmare non-fiction, "finding dead body in the backyard" has to be high. A group of friends who rented an Airbnb in Palaiseau, France, discovered exactly that on their rented property near some woods, according to AFP. Police suspect foul play.
---
Divvy Parking is the perfect lovechild of sharing economy giants Uber and Airbnb — letting you book a space for your car in secure parking that until now has gone underutilised. With public parking rates in Australian CBDs as high as $90 for a single day, Divvy's added ability to book parking on a daily basis is a win for everyone.
---
Loading page