Australia is a land of extremes. From floods through to bushfires: there's no telling what's coming for your house next. In a bid to help people displaced by extreme weather events, Airbnb Australia has stepped in and signed an agreement with the Victorian Government which would see families put up in the company's rental listings during times of strife.
---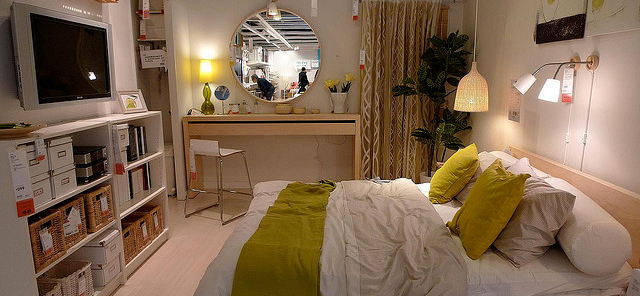 ---
Airbnb, the informal short-term accomodation rental website du jour, has shared some data that it says reflects its economic impact on the economies of some of world's major cities. Sydney makes the list; apparently Airbnb foot traffic contributes $214 million to the local economy, supporting some 1600 jobs.
---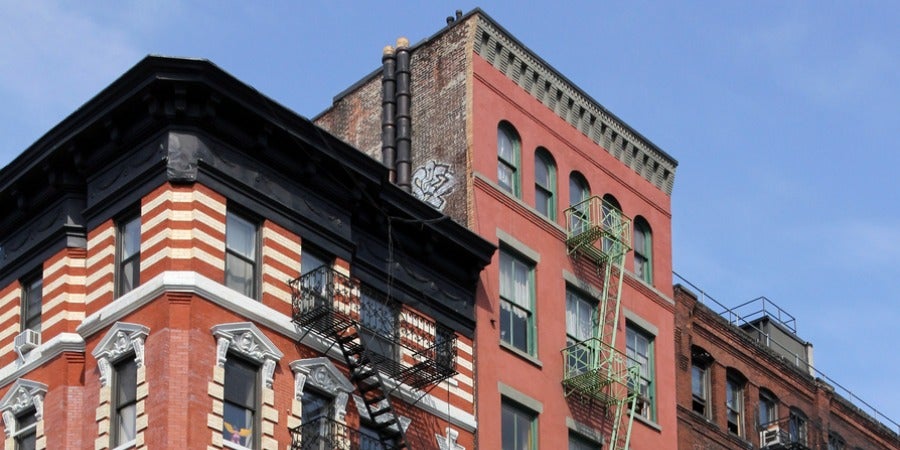 ---
The best thing about Airbnb is the chance to stay somewhere truly unique when you go travelling. Forget the boring hotel room, and stay in a refurbished train car instead! These are the 5 craziest Airbnb joints in Australia.
---
Guests usually get all the glory in the hospitality industry — everything is catered to making their experience absolutely freaking perfect. In AirBnB's booming hospitality empire, however, it's hosts who make the world go 'round. Now, the company's founders have rolled out a handful of new features geared directly toward the folks who put their places up online, making their listings as simple, and social, as possible.
---