Loading page
---
---
Airbnb has long dealt with a problem of racist hosts who discriminate against people for reasons including race, ethnicity, and gender. After facing widespread criticism and class action lawsuits, the burgeoning startup valued at upwards of $US25 ($33) billion is rolling out new rules in an attempt to combat racism.
---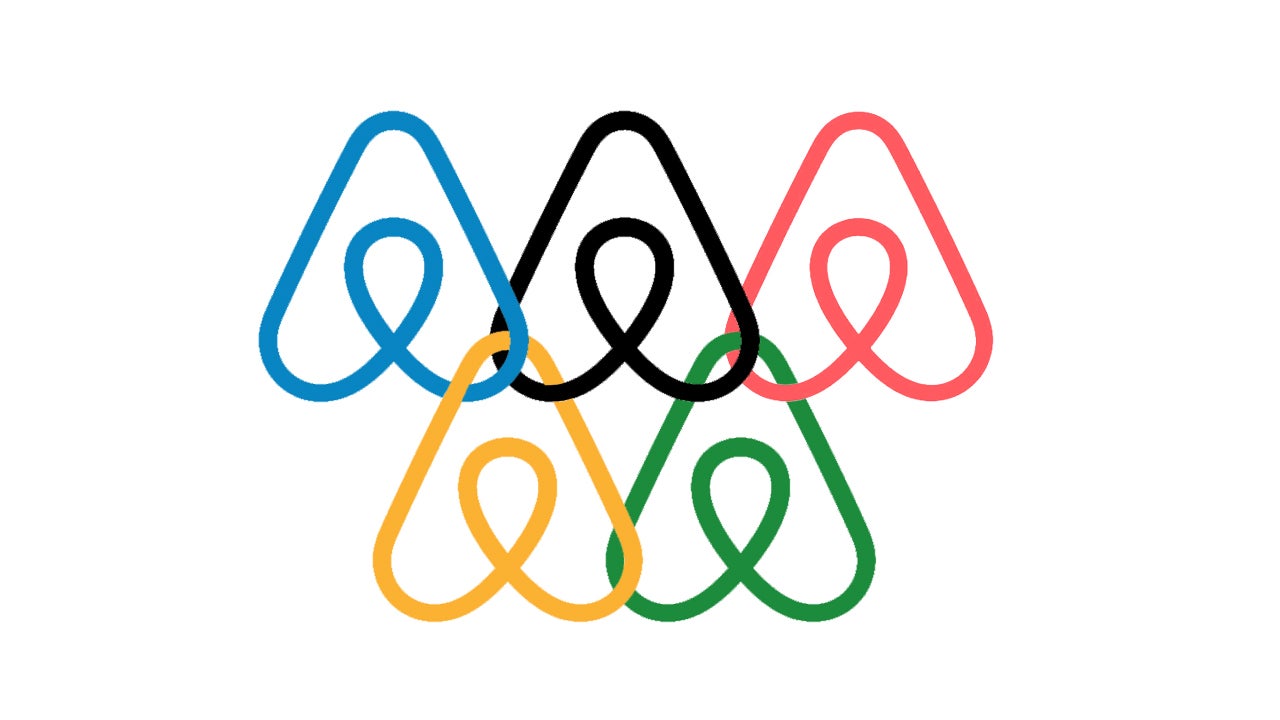 For two weeks, homeowners in Rio de Janeiro will have some highly desired real estate as people from around the world flock to the city (perhaps cautiously) to watch the Olympic Games. Basic economics would suggest the locals will engage in a little bit of price gouging. But woah, some people are getting super gutsy.
---
Are you worried about the San Francisco housing crisis? The city's new law has your back. Are you worried SF's new law might hurt your Airbnb profits? Airbnb has your back. The rental company is suing its hometown for passing a law requiring renters to register with the city, though Airbnb helped draft that very law. Ah, how money changes people.
---
Amid growing accusations of racism, Airbnb has permanently banned a North Carolina host who cancelled a black guest's reservation and called her racist slurs. The ban is Airbnb's attempt to do damage control at a time when social-media campaigns, personal accounts and even a Harvard research paper claim that the site is a hotbed of racism. It also provides a glimpse into the power of social media and the challenge of regulating users in the sharing economy.
---
Loading page