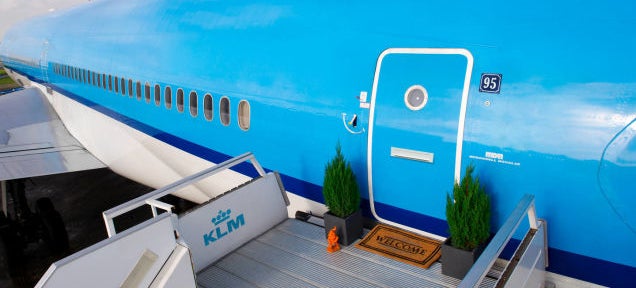 The latest marketing stunt from the Dutch airline KLM gives you the chance to spend a night in this aeroplane refurbished into a gorgeous loft. At first I thought that sleeping next to the runaway of one of the busiest airports in Europe sounded like a bad idea, but then I saw the pictures and changed my mind.
---
New Year's Eve is a spectacular night in Sydney — we go all out when it comes to the fireworks and light shows across the Sydney Harbour, Opera House and the rest of the city. There's one issue — if you want something a little more exciting than sitting in front of a TV, it can be a little hard to find a good view.
Lining up at the Botanical Gardens, crowding around Circular Quay or any other public vantage point around the harbour is an absolute guessing game, though. If you're going to throw a party anyway, why not pool a bit of cash with your friends and hire out an Airbnb rental?
---
Australia is a land of extremes. From floods through to bushfires: there's no telling what's coming for your house next. In a bid to help people displaced by extreme weather events, Airbnb Australia has stepped in and signed an agreement with the Victorian Government which would see families put up in the company's rental listings during times of strife.
---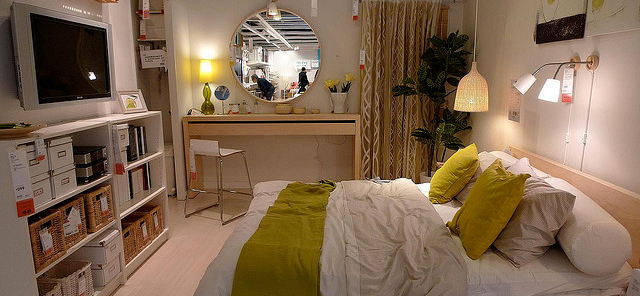 ---
Airbnb, the informal short-term accomodation rental website du jour, has shared some data that it says reflects its economic impact on the economies of some of world's major cities. Sydney makes the list; apparently Airbnb foot traffic contributes $214 million to the local economy, supporting some 1600 jobs.
---