As unnerving as it is to hear, air traffic control has always been pretty piecemeal. Relying on a combination of instrumentation — namely, radar, radios, and GPS — as well as good old-fashioned eyeballs, pilots do a pretty good job navigating the sky. But they're about to get a lot better with a new satellite-based system.
---
The Transportation Security Administration uses full-body scanners and other equipment to gauge whether travellers are a threat or not. And as much as it sucks to go through the TSA's invasive X-ray and scanning checkpoints, it turns out the TSA's tactics are pretty messed up even when they're low-tech.
---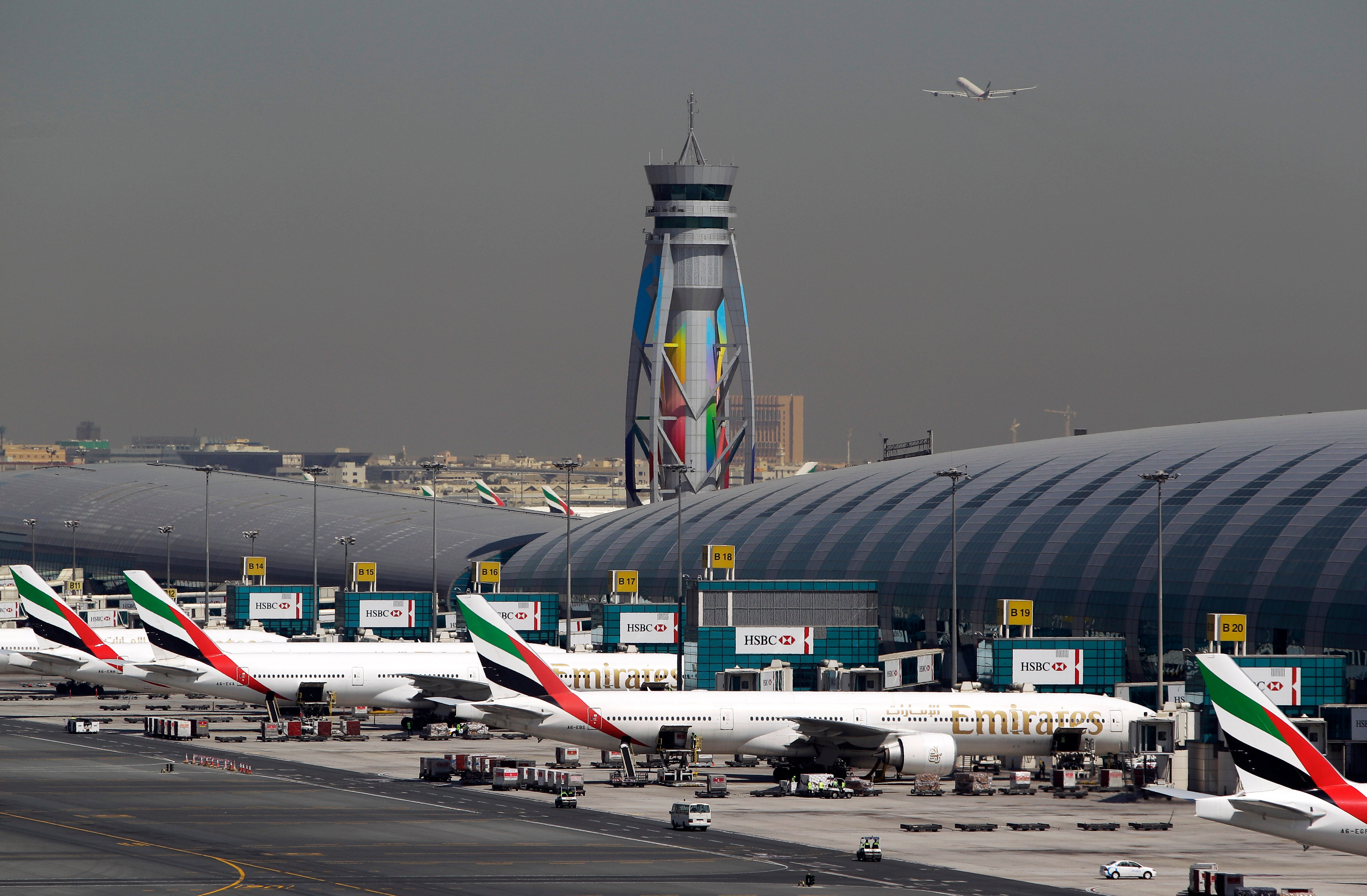 Today, Dubai International Airport announced that it's reached a milestone. It is now the busiest airport in the world for international travellers, a claim that has long belonged to Heathrow, in London. Here's the thing: it won't be for long.
---
Passenger air travel in the 1920s and 1930s was a uniquely exhilarating experience — provided you could afford it. But for those of us stuck in a world where flying has become a mundane and sometimes excruciating ordeal, we can at least live vicariously through the past. A website called The Passion of Former Days has collected some promotional cards which give us a peek into the world of flight in the 1920s.
---
Every ounce counts when you're hoisting several hundred tons of steel into the air and flying it across an ocean. So does every second flight attendants spend waiting on the people inside. Those ounces and seconds add up — and that's why Virgin Atlantic spent $US168 million on a transformative redesign of its meal trays.
---