Loading page
Video: If you've ever taken a transatlantic flight, here's a terrifying thought — for a huge portion of that trip, your plane had no RADAR. The good news is there's essentially a 10-lane highway over the north Atlantic Ocean that keeps flights between, say, New York and London, from getting too close to each other.
---
The 1,286 year old Kanda Shrine, commonly known as Kanda Myojin, enshrines the guardian deities for 108 Tokyo neighbourhoods. Prayers to the dieties enshrined at Kanda Myojin are made for prosperity and success in business and protection against accidents and disasters. Even for your technology.
So did I take the opportunity to have my beloved electronics blessed by an ancient temple whilst visiting Japan, I hear you ask? Um, yes. Of course I did.
---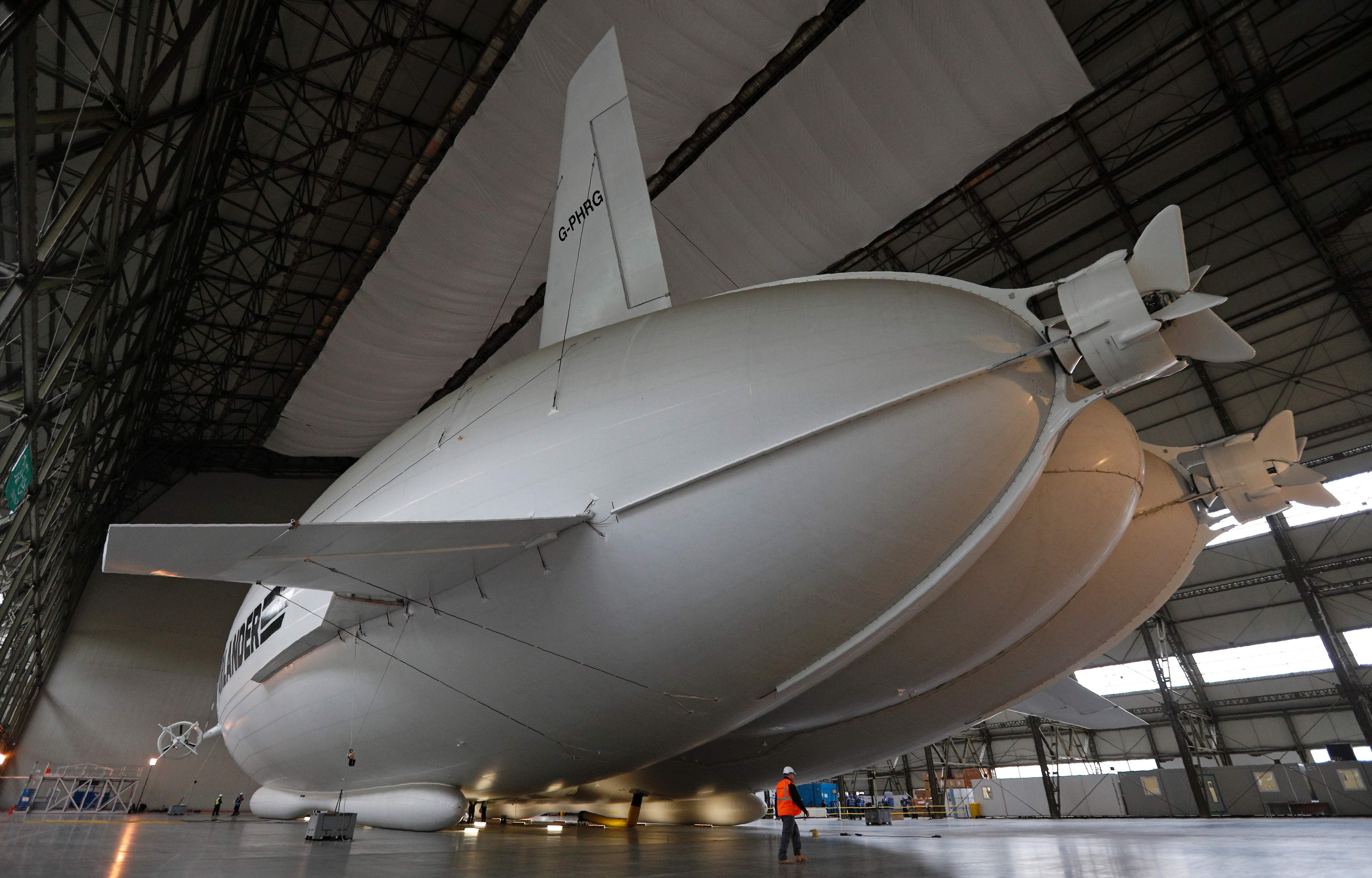 ---
---
Have you ever felt that flying is not nearly luxurious enough, even in first class? Maybe you would rather have the entire plane to yourself — and while you're at it, you should probably make sure that the plane doesn't actually feel like a plane, but like a luxury hotel instead.
---
When a jetliner's engine explodes moments before take off, people ask questions. Now, less than a week after that very thing happened to a British Airways 777, answers are starting to emerge — and they're scary.
---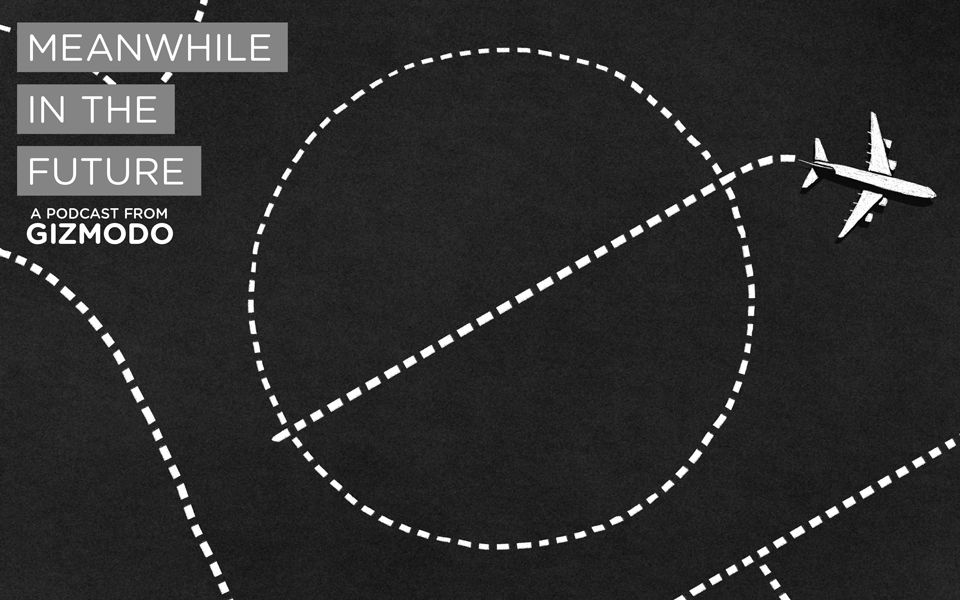 Need to get from New York to Paris? Or San Diego? Chances are, you're hopping on a plane. But commercial flights aren't just annoying and expensive — they also input a ton of carbon into the environment, contributing to climate change. So what if we stopped flights to save the planet? What would happen next?
---
Loading page