Drones are expensive. Aircraft like General Atomics's MQ-1 Predator or MQ-9 Reaper cost millions of dollars piece, while the cost of maintaining the fleet stretches into the high tens of billions dollars over their lifespans. The Pentagon's internal watchdog is aware of this, and recently lambasted the Air Force for not justifying the purchase of 46 Reapers — potentially wasting $US8.8 billion of taxpayers' money.
---
Last year, Australia dramatically boosted its order of the still-in-development, problem-prone F-35 stealth fighter. Now a new report says the jet's 25mm cannon won't be operational until 2019 at the earliest. Even more laughable is that it probably doesn't even need the gun to begin with.
---
The Corona program was the opening salvo in the effort to peer into Soviet-controlled territory from orbit. In order to recover the top-secret physical photographs it took, Air Force pilots took to the sky for what amounted to a claw arcade game, played miles above the Earth. Here's a rare look at it in action.
---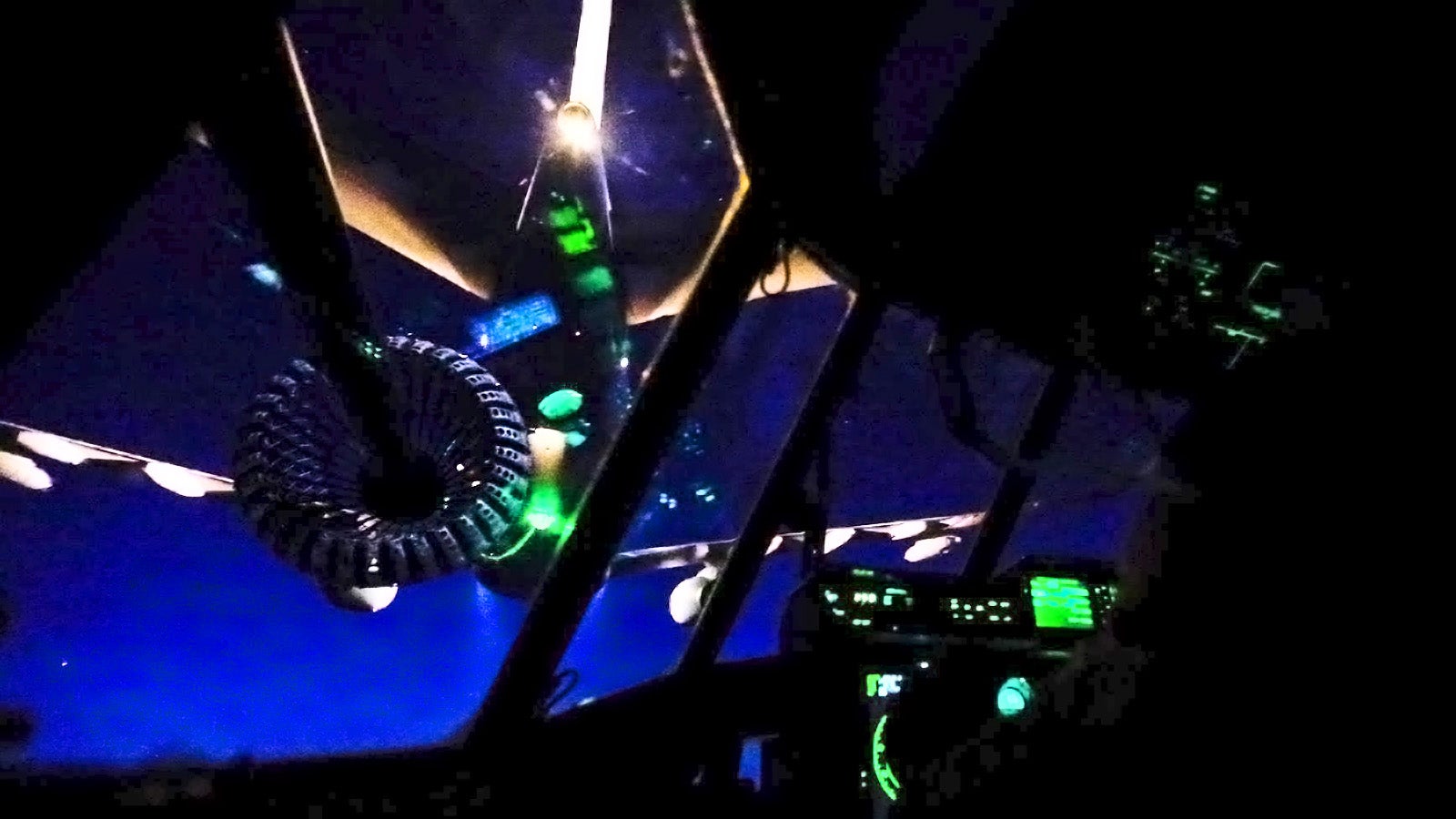 ---
Outdated technology and government wastefulness seem to go hand in hand, but this time the two are combining for a startlingly huge money sink: the Pentagon is planning on destroying $US1.2 billion in excess bullets and missiles, some of which could still be used by troops. And it's all because the military has no way of tracking its stockpiled ammo.
---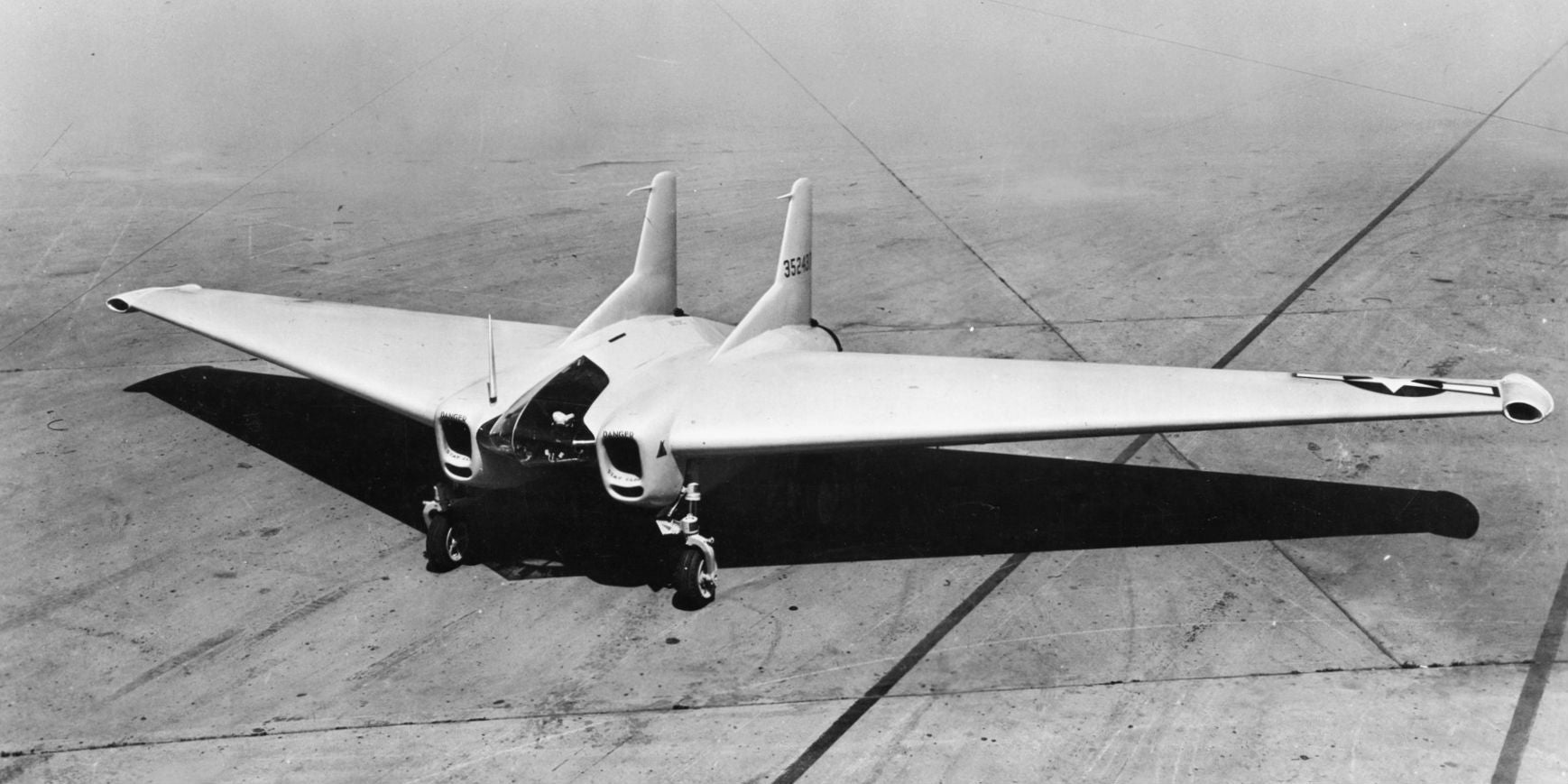 War drives technological innovation like little else. No proposal is too ambitious, impractical, or downright foolhardy for consideration if it provides a strategic advantage. This school of thinking has led to atomic bombs, autonomous vehicles, and, in 1945, a short-lived fighter prototype that could cut through enemy aircraft in midair.
---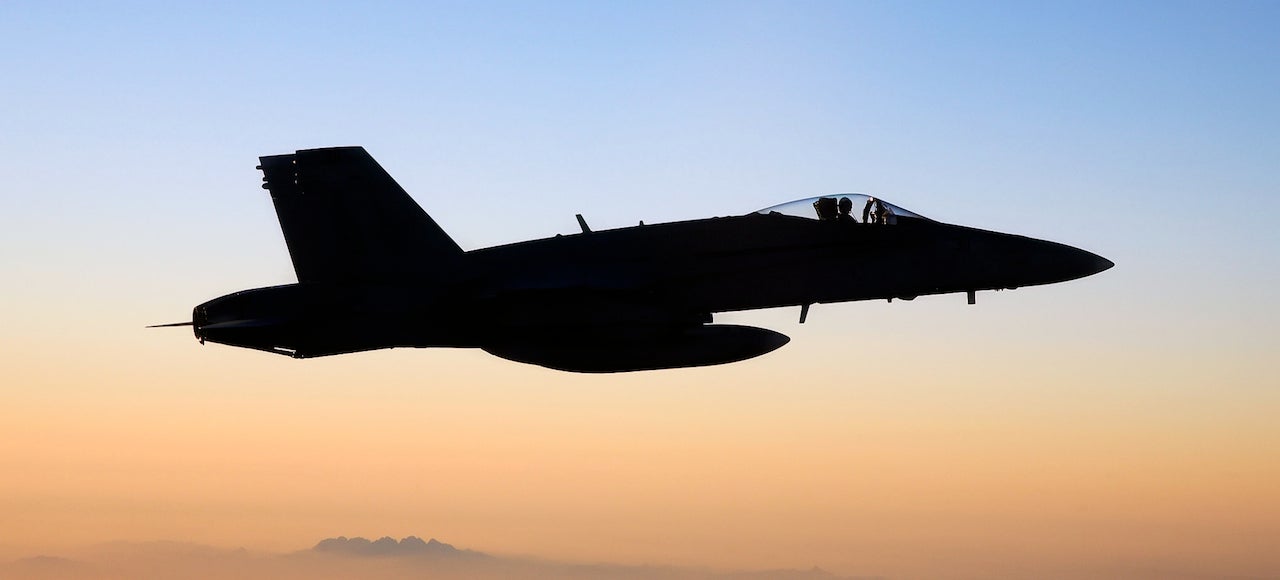 ---
The C-27J Spartan is a hell of a plane. Famous for its ability to take off from unfinished runways, it's a staple used by militaries around the world, including the United States. At least it was until recently. The US Air Force is sending its latest batch of beautiful, brand new C-27Js straight to the boneyard in Arizona's desert.
---