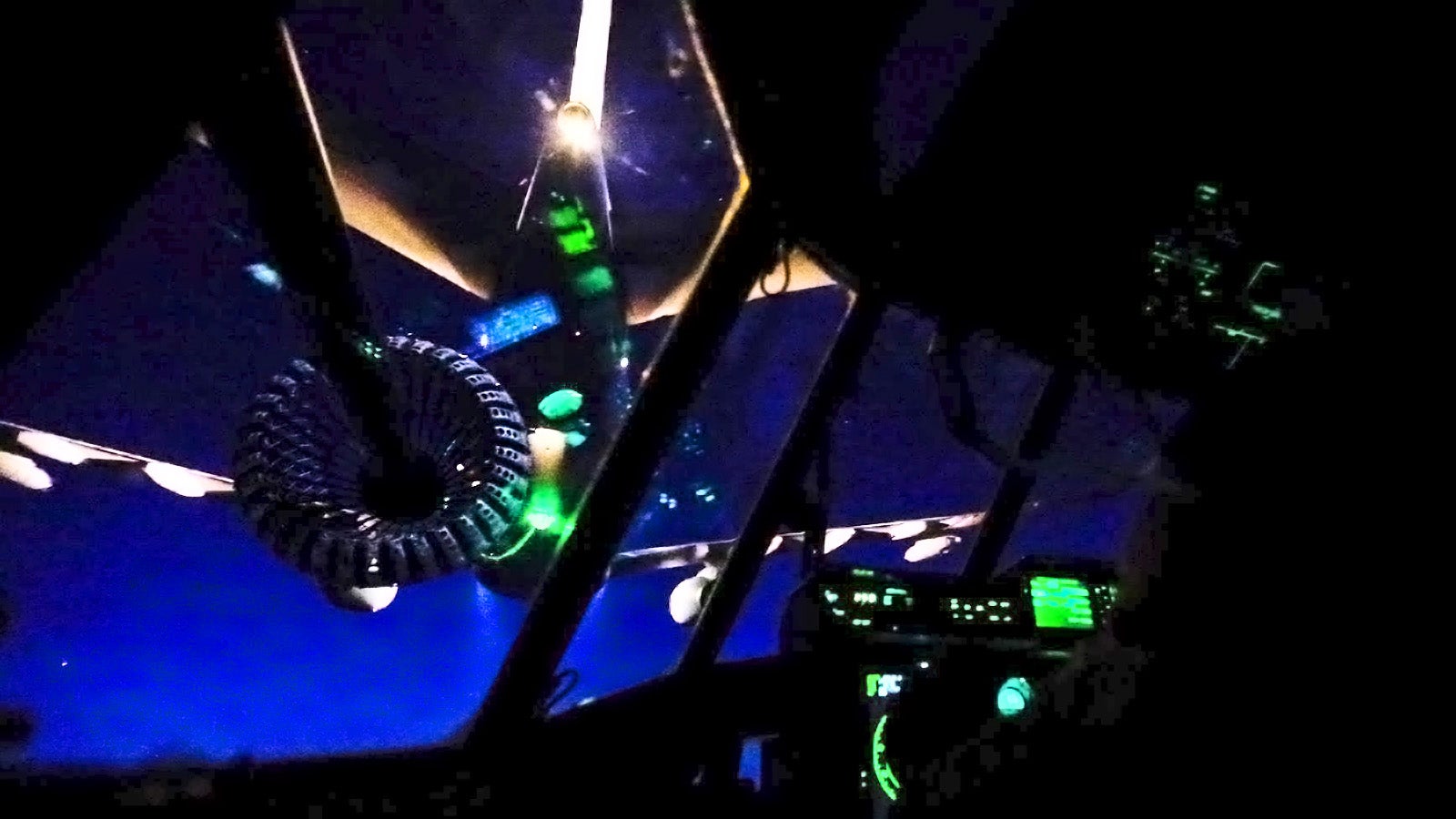 ---
Outdated technology and government wastefulness seem to go hand in hand, but this time the two are combining for a startlingly huge money sink: the Pentagon is planning on destroying $US1.2 billion in excess bullets and missiles, some of which could still be used by troops. And it's all because the military has no way of tracking its stockpiled ammo.
---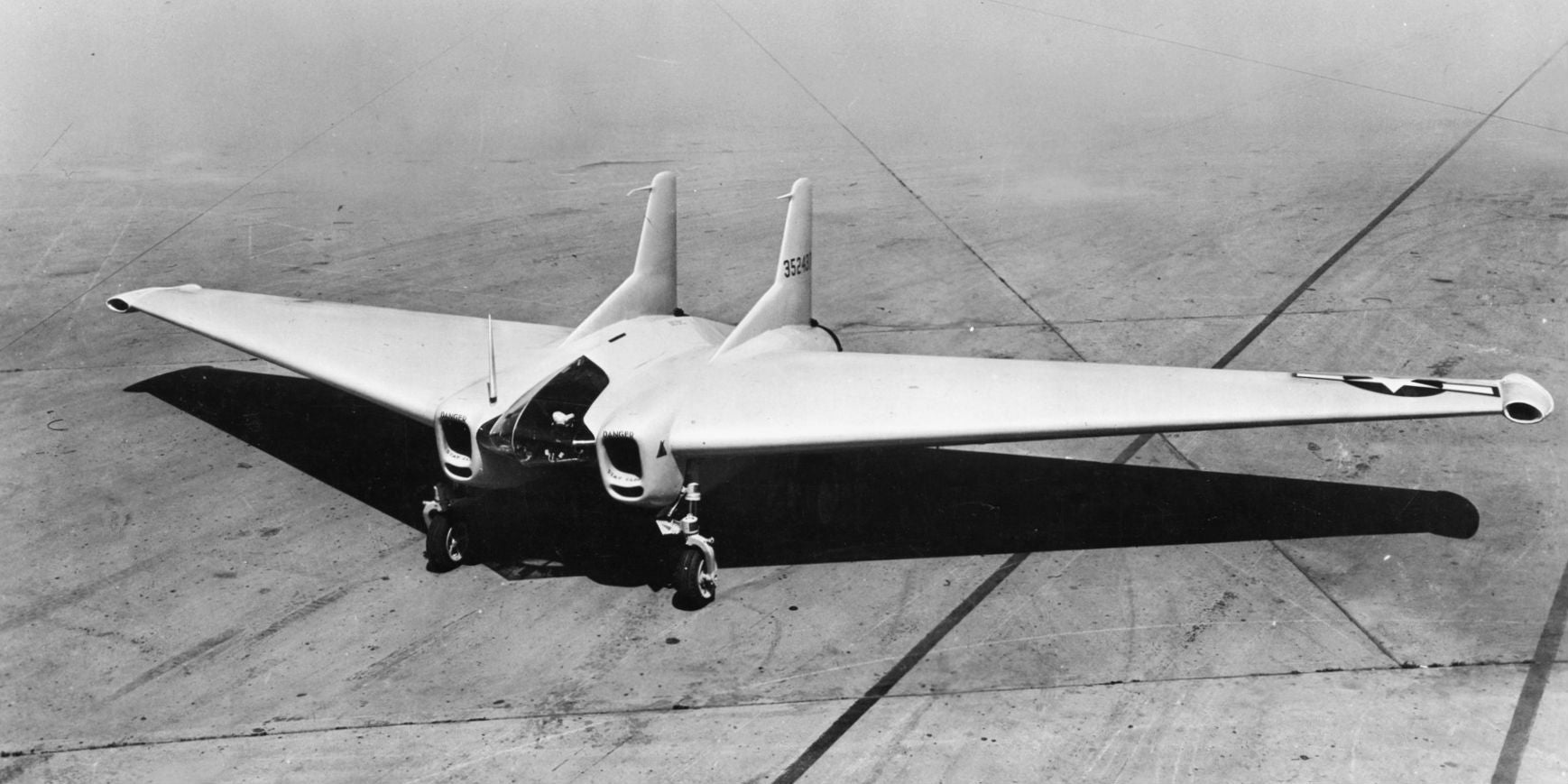 War drives technological innovation like little else. No proposal is too ambitious, impractical, or downright foolhardy for consideration if it provides a strategic advantage. This school of thinking has led to atomic bombs, autonomous vehicles, and, in 1945, a short-lived fighter prototype that could cut through enemy aircraft in midair.
---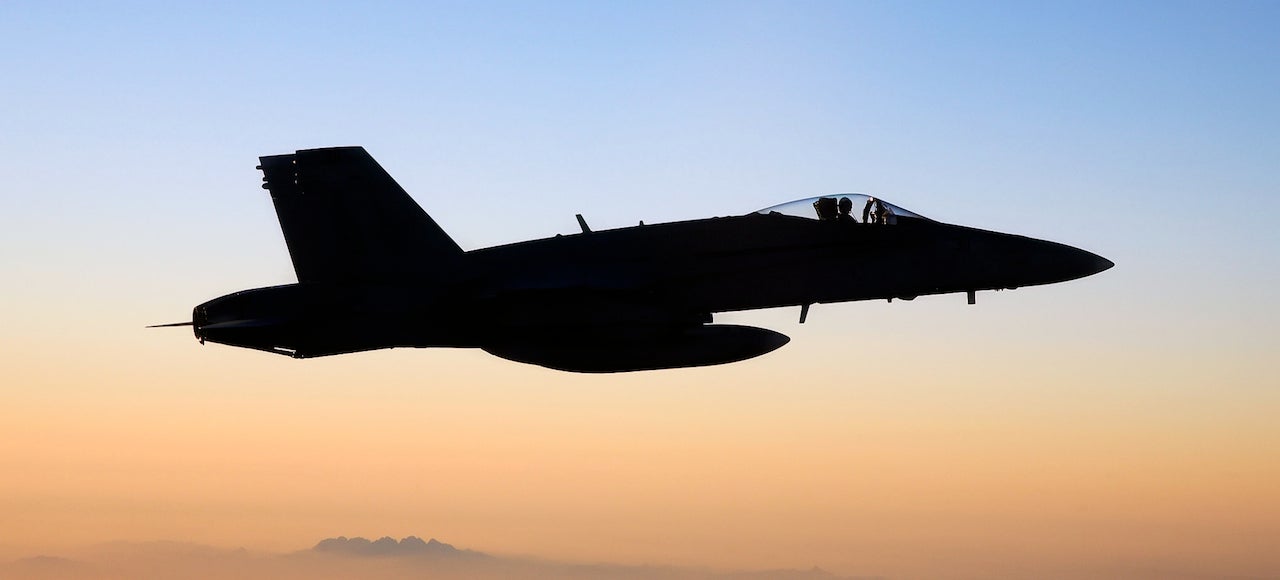 ---
The C-27J Spartan is a hell of a plane. Famous for its ability to take off from unfinished runways, it's a staple used by militaries around the world, including the United States. At least it was until recently. The US Air Force is sending its latest batch of beautiful, brand new C-27Js straight to the boneyard in Arizona's desert.
---
SpaceX celebrated a flawless launch of its Falcon 9 spacecraft from the Cape Canaveral Air Force Station on Wednesday. It delivered an SES-8 satellite into orbit without a glitch bringing the Falcon 9 one flight away from being qualified to fly missions for the US Air Force. [SpaceX via BoingBoing]
---
Not to scare you or anything, but US Air Force officers have left the blast doors to nuclear-tipped missiles open at least twice in the past year. These are the guys who help guard the launch codes who are also tasked with watching over the arsenal. Leaving the missiles available and unattended is a very, very big no-no.
---