The Corona program was the opening salvo in the effort to peer into Soviet-controlled territory from orbit. In order to recover the top-secret physical photographs it took, Air Force pilots took to the sky for what amounted to a claw arcade game, played miles above the Earth. Here's a rare look at it in action.
---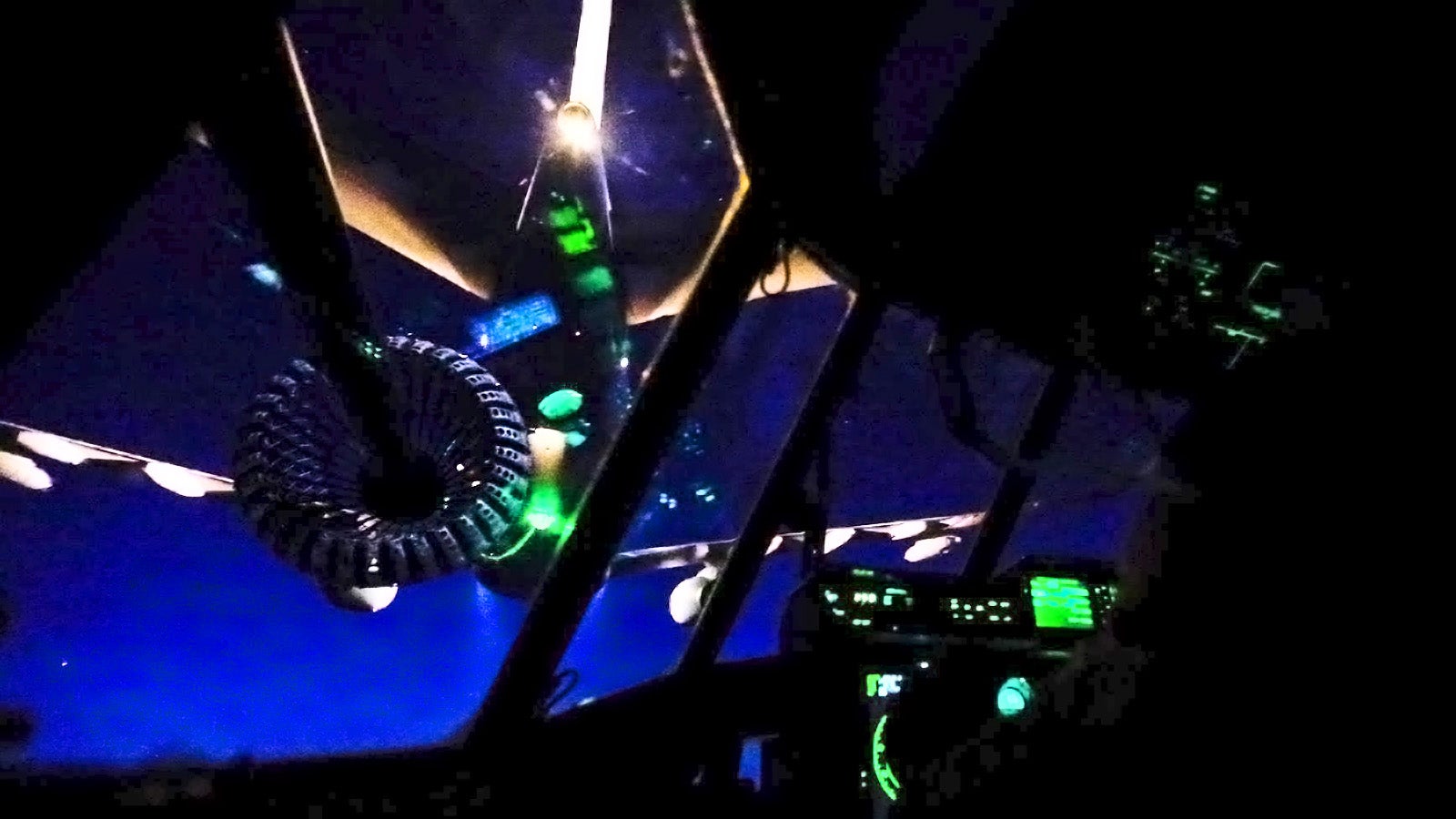 ---
Outdated technology and government wastefulness seem to go hand in hand, but this time the two are combining for a startlingly huge money sink: the Pentagon is planning on destroying $US1.2 billion in excess bullets and missiles, some of which could still be used by troops. And it's all because the military has no way of tracking its stockpiled ammo.
---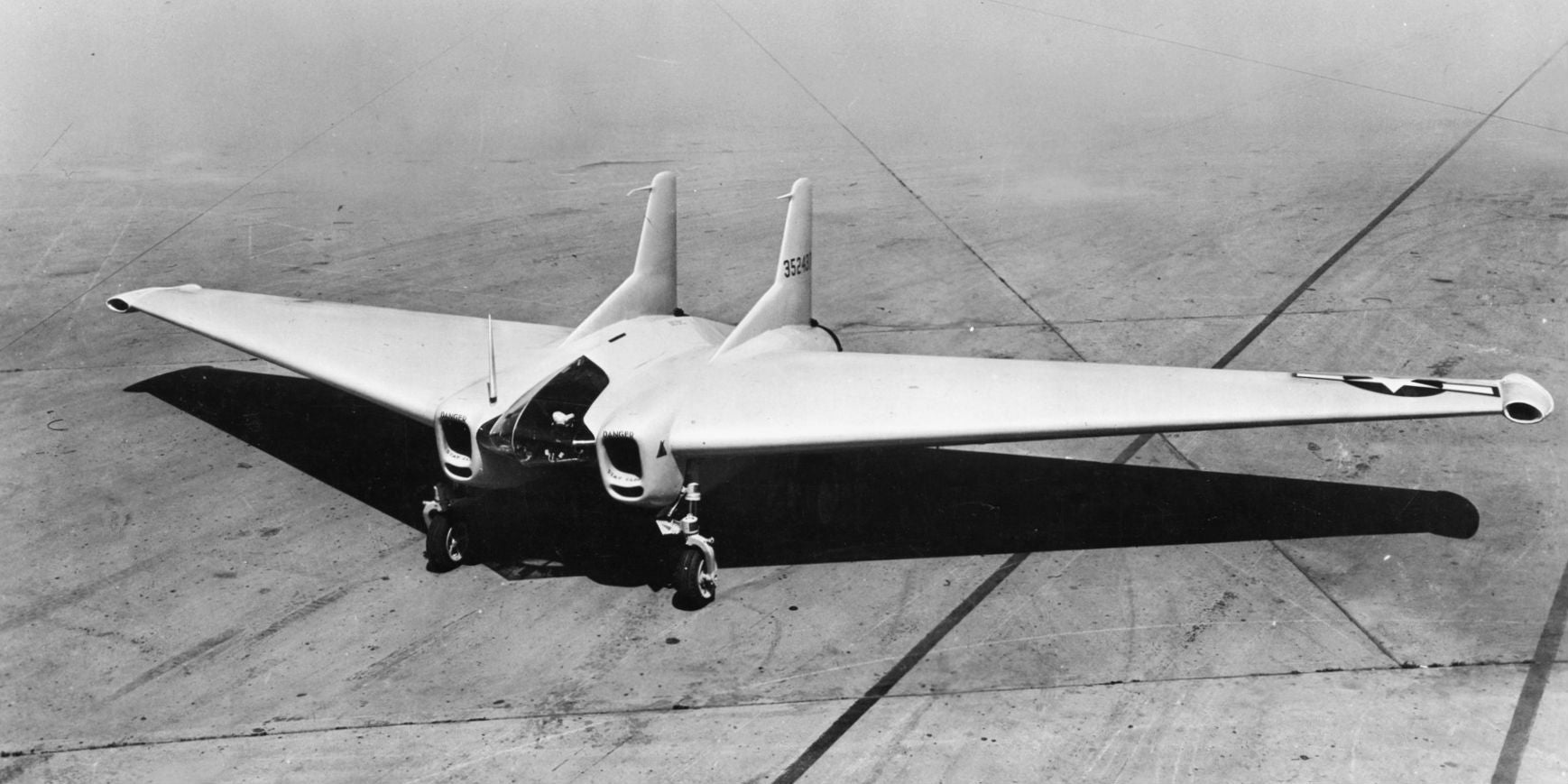 War drives technological innovation like little else. No proposal is too ambitious, impractical, or downright foolhardy for consideration if it provides a strategic advantage. This school of thinking has led to atomic bombs, autonomous vehicles, and, in 1945, a short-lived fighter prototype that could cut through enemy aircraft in midair.
---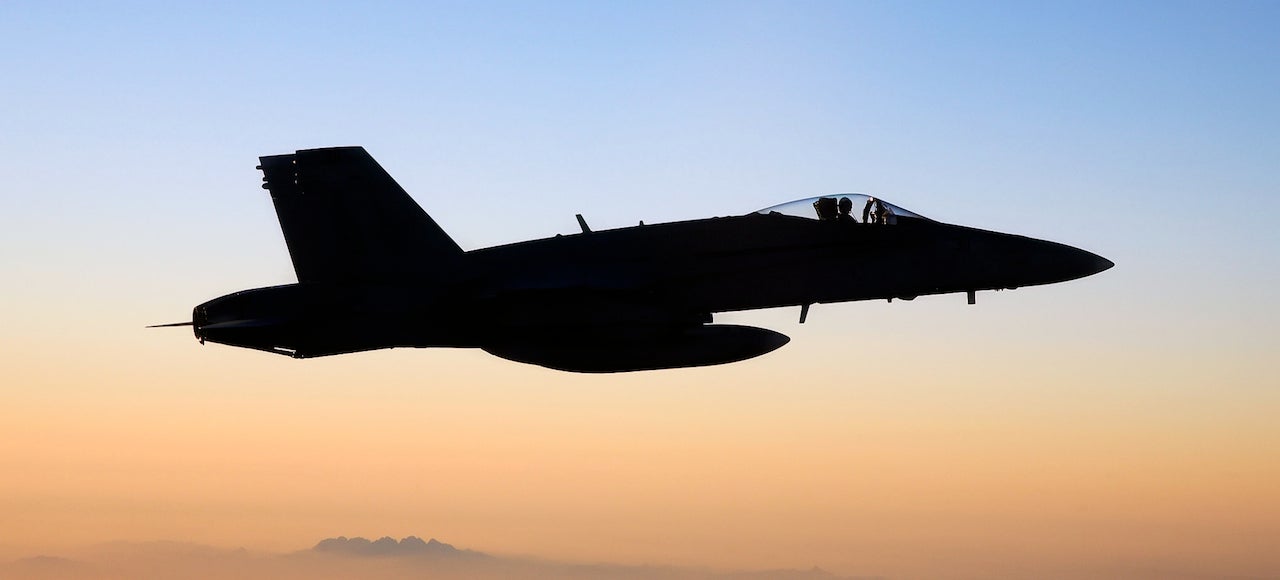 ---
The C-27J Spartan is a hell of a plane. Famous for its ability to take off from unfinished runways, it's a staple used by militaries around the world, including the United States. At least it was until recently. The US Air Force is sending its latest batch of beautiful, brand new C-27Js straight to the boneyard in Arizona's desert.
---
SpaceX celebrated a flawless launch of its Falcon 9 spacecraft from the Cape Canaveral Air Force Station on Wednesday. It delivered an SES-8 satellite into orbit without a glitch bringing the Falcon 9 one flight away from being qualified to fly missions for the US Air Force. [SpaceX via BoingBoing]
---