Loading page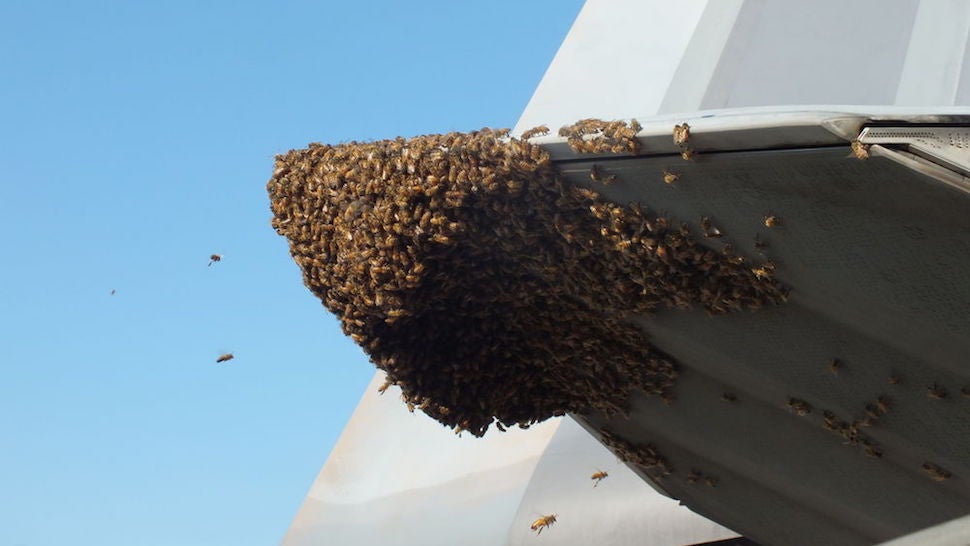 The F-22 Raptor is one of the US military's most powerful weapons, but everything — man, woman, sentient rotted orange — has a weakness. For the fighter jet, that weakness is BEEEEEEEEEES!
---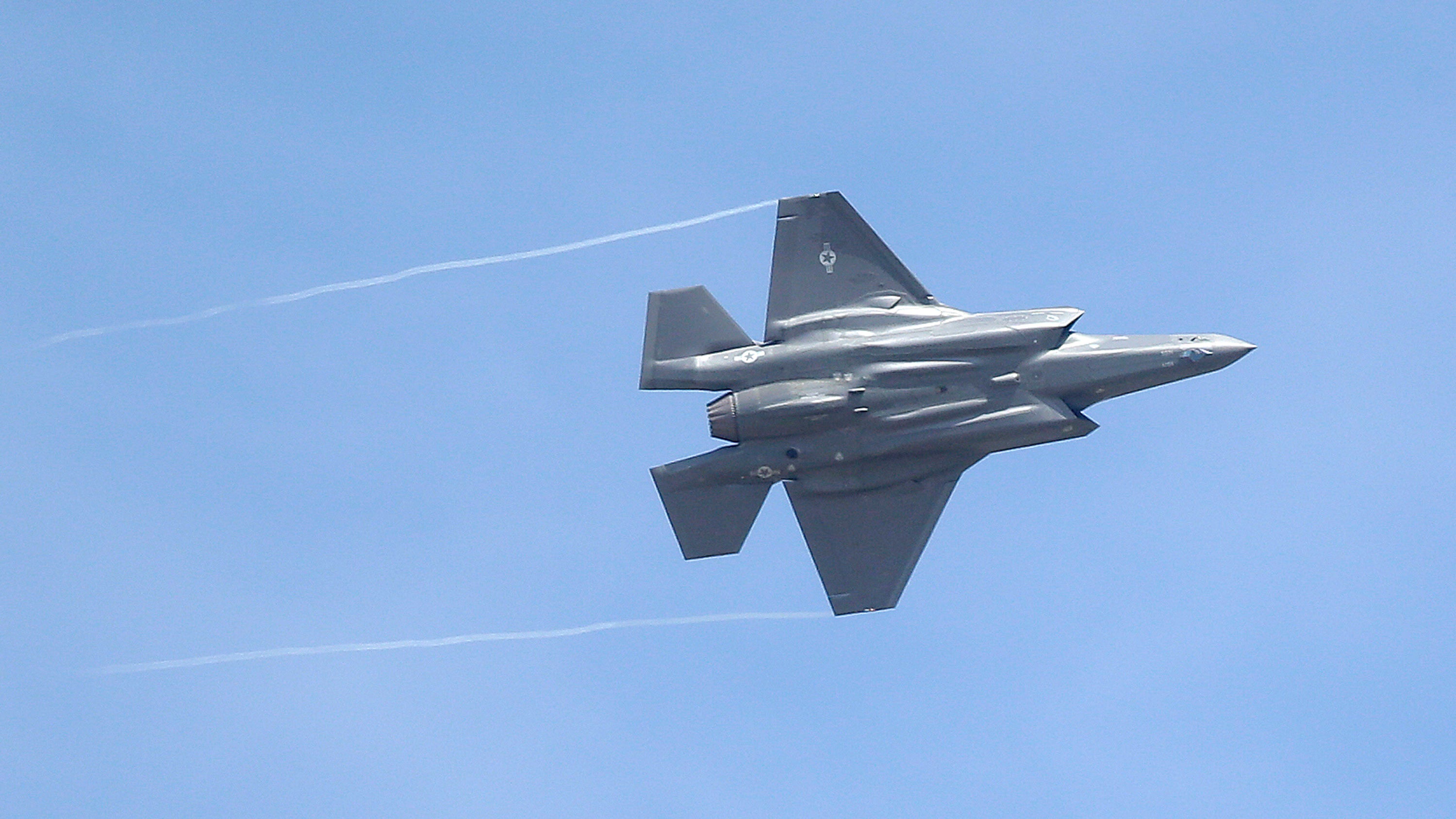 ---
Let me get this out of the way: the trillion dollar US F-35 fighter jet program is an embarrassing mess. But it's hard not to marvel at the very expensive technology's promises. This conflict squeezed my brain this week, when the Air Force stopped by Gizmodo's US office with a $US400,000 ($554,212) F-35 helmet in hand. They even let me wear it.
---
An artist's rendering of the new B-21 (US Air Force) First it was Boaty McBoatface. Now it's… Planey McPlanerson? I don't know why, but for some reason, everyone wants to crowdsource the names for multi-million dollar projects. Today the US Air Force even got in on the act.
---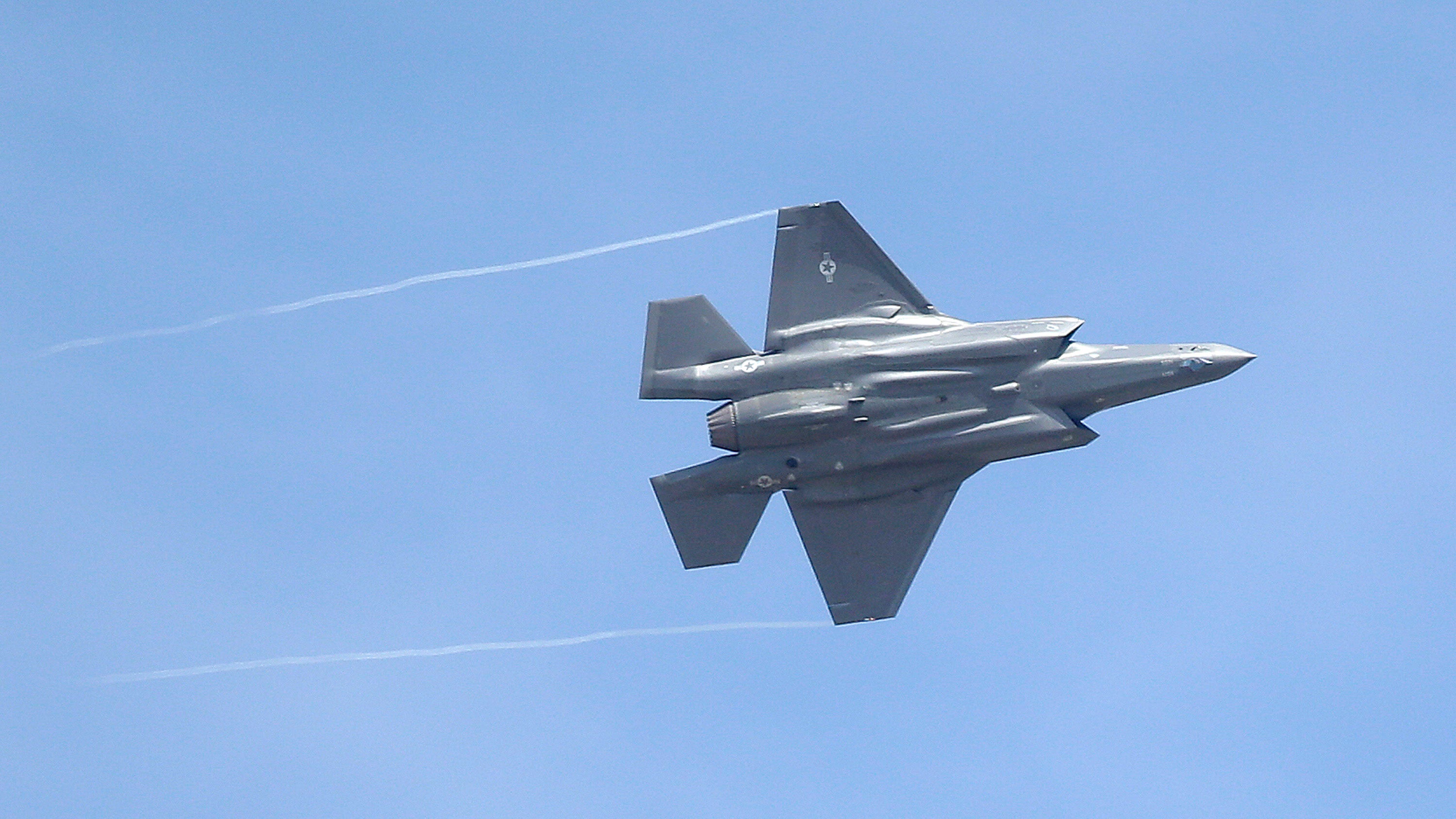 Now, more than $US1 trillion into its development, the F-35 aircraft is experiencing glitches with its radar systems. US Air Force major general Jeffrey Harrigian explained the problem in an IHS Jane report: "What would happen is they'd get a signal that says either a radar degrade or a radar fail — something that would force us to restart the radar."
---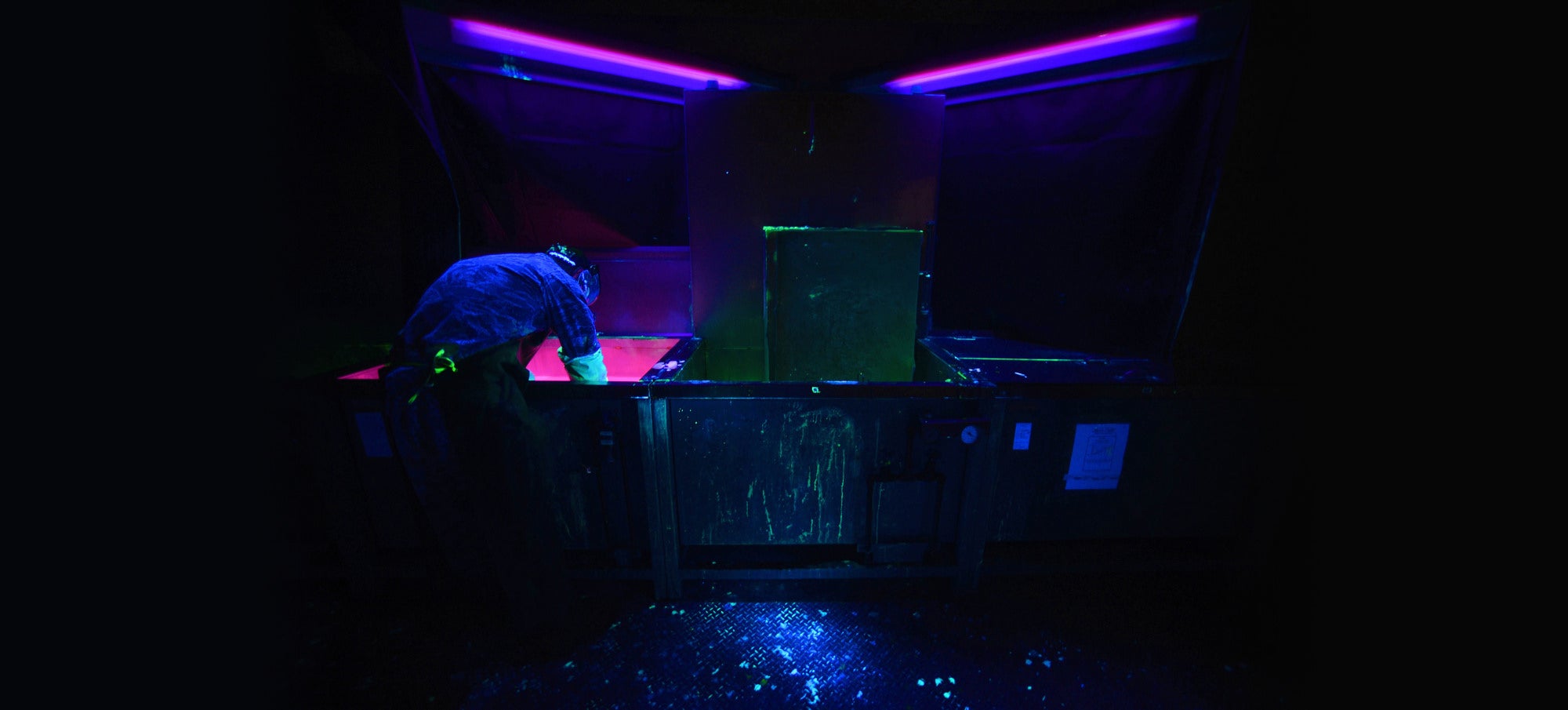 ---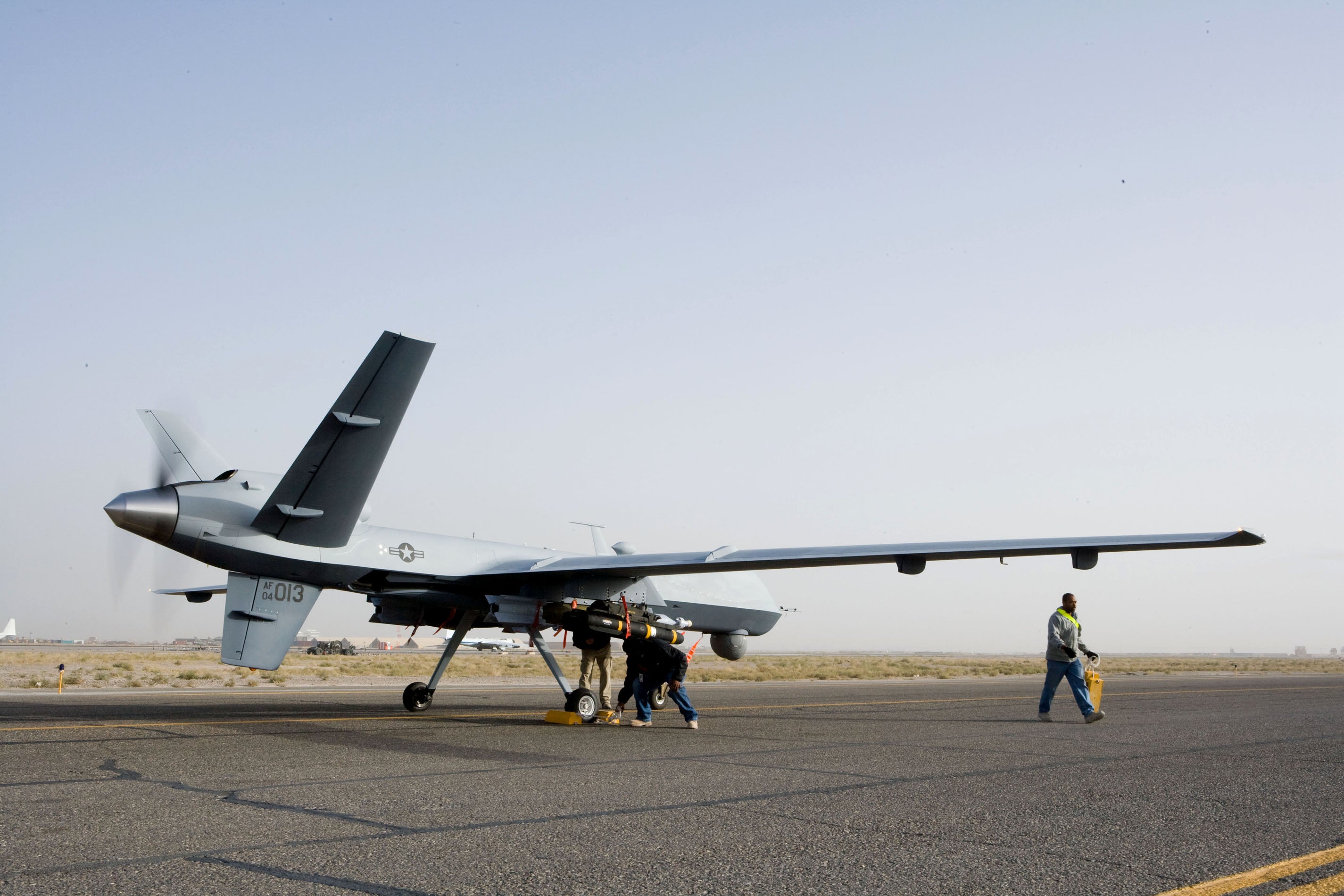 The US Air Force already has a drone-pilot shortage, but that's not the only problem with its fleet of unmanned aircraft: Its drones keep falling out of the sky.
---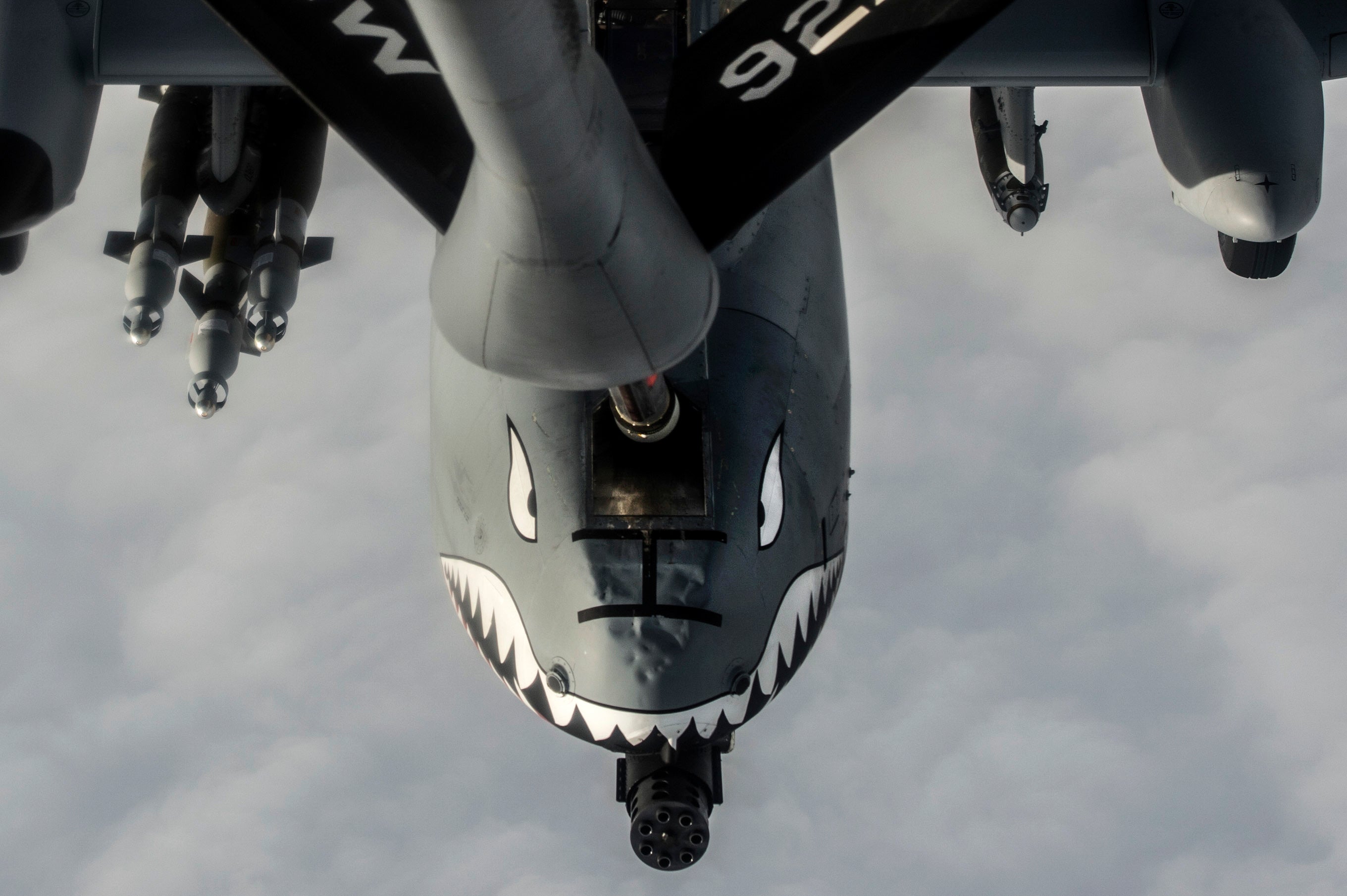 Image Cache: Here's a photo of a US Air Force KC-135 Stratotanker refuelling an A-10 Thunderbolt II over the clouds. The perfect angle of the picture and the lovely nose art of the aircraft makes the fighter jet look like a flying shark machine that has a machine gun as its mouth and scars on its battered nose. It's such a cool angle of this apex predator of the sky.
---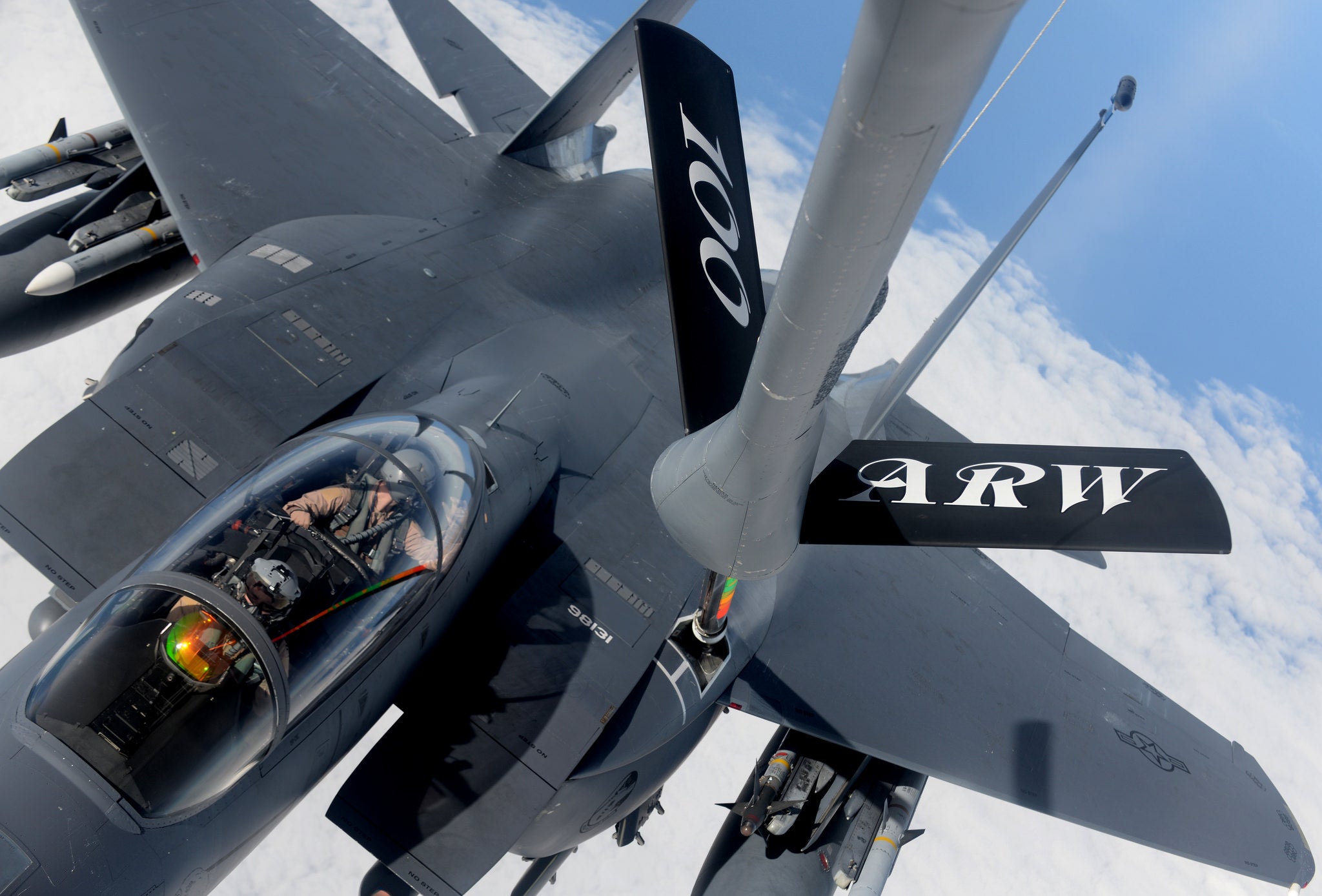 ---
---
Loading page