---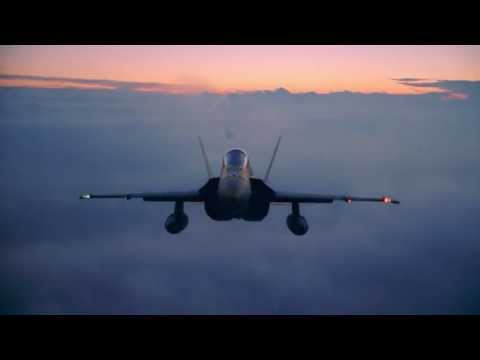 Remember in the first Iron Man movie when Tony Stark had a lot to do with the US Air Force? That was pretty awesome. Seems the Australian Defence Force is now trying to take that lead with a new recruitment drive that looks just as cool.
---
While chatter between the US Air Force is spoken exclusively in English, communications between their aircrafts' electronic systems is more akin to the United Nations cafeteria — a "dog's breakfast of different datalinks," according to Lt. Gen. William Lord. Since the numerous competing defence contractors tasked with building military aircraft often install contradicting and incompatible systems, the USAF employs a pair of legacy NASA fliers to act as battlefield interpreters.
---
Aerial refuelling is an invaluable technique, not only extending a jet's operational endurance, it allows for more and heavier equipment to be carried than would otherwise be possible. Since its inception in the biplane era, this technology has developed into what you see here: two F-35C Lightning II jets attached to the business end of a Lockheed Martin KC-130 Hercules. At the same time. That's a first.
---
Around the clock, satellites are snapping and re-snapping the Earth's surface from space. Also around the clock, weaponised killer drones are making the rounds — and it looks like the two just had a chance encounter.
---