Loading page
The name of America's latest stealth bomber was just announced this morning. And it's not Bomby McBomberface. The B-21 will be known as the Raider and it's all thanks to two airmen who submitted the name.
---
The US Air Force has declassified a harrowing video showing the heads-up display of student pilot who passed out during a tight manoeuvre. Mercifully, his F-16 was equipped with a ground collision avoidance system, saving him from certain death.
---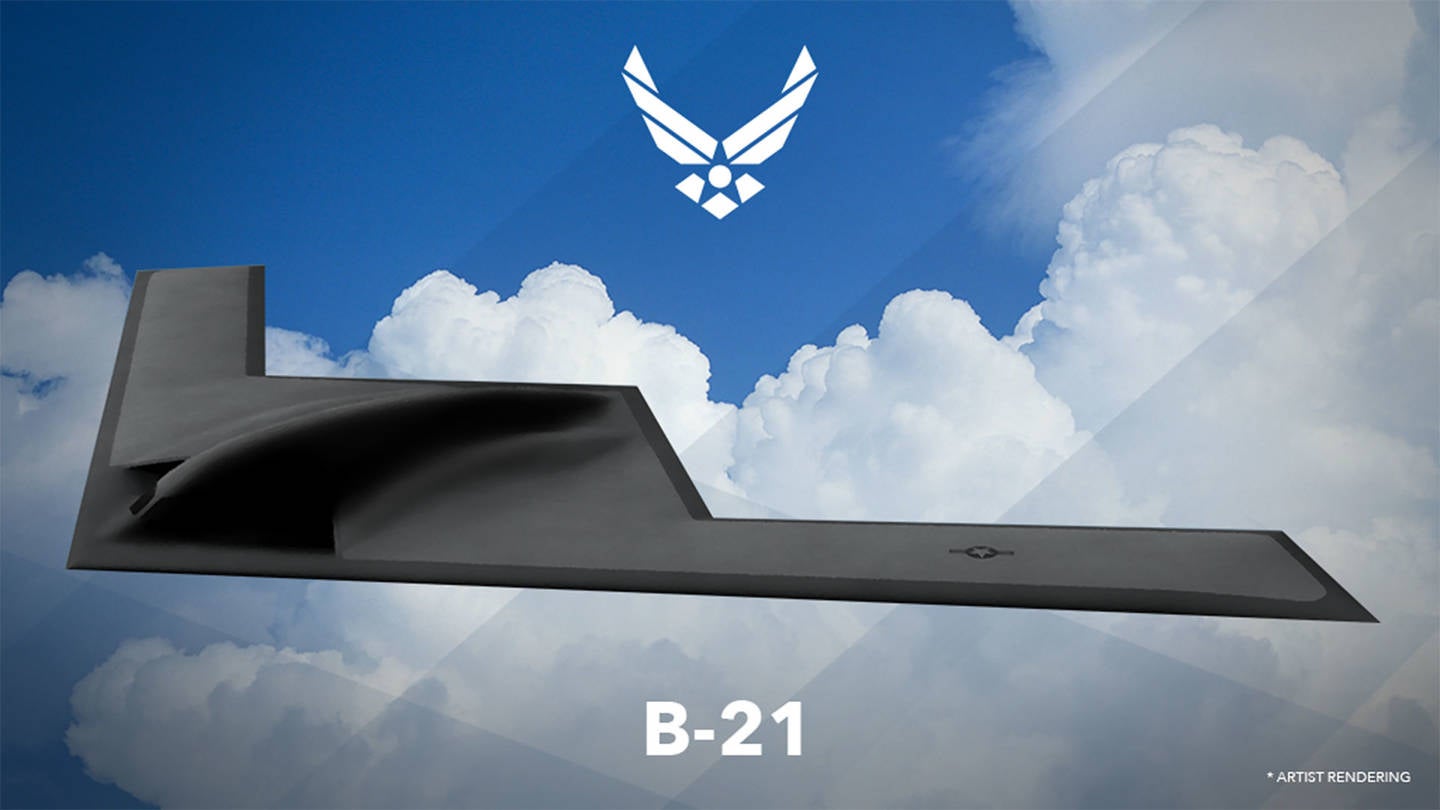 Back in May, the US Air Force announced that they had received over 4,600 entries in their crowdsourced naming contest for the new B-21 bomber. The announcement even said that they'd narrowed it down to 15 finalists. So, naturally, I did what any weirdo blogger does: I filed a Freedom of Information Act request to see the list. Today I got a letter from the US Air Force officially denying my request.
---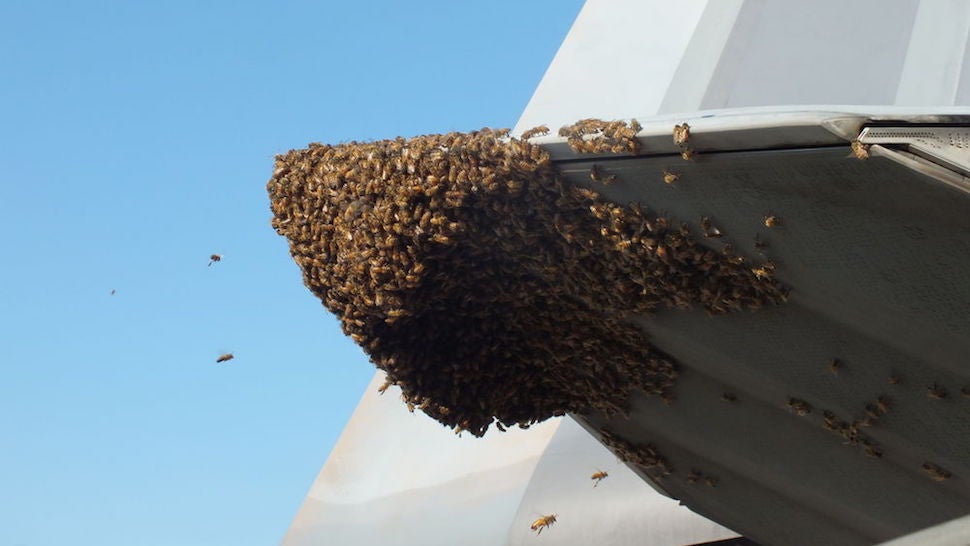 The F-22 Raptor is one of the US military's most powerful weapons, but everything — man, woman, sentient rotted orange — has a weakness. For the fighter jet, that weakness is BEEEEEEEEEES!
---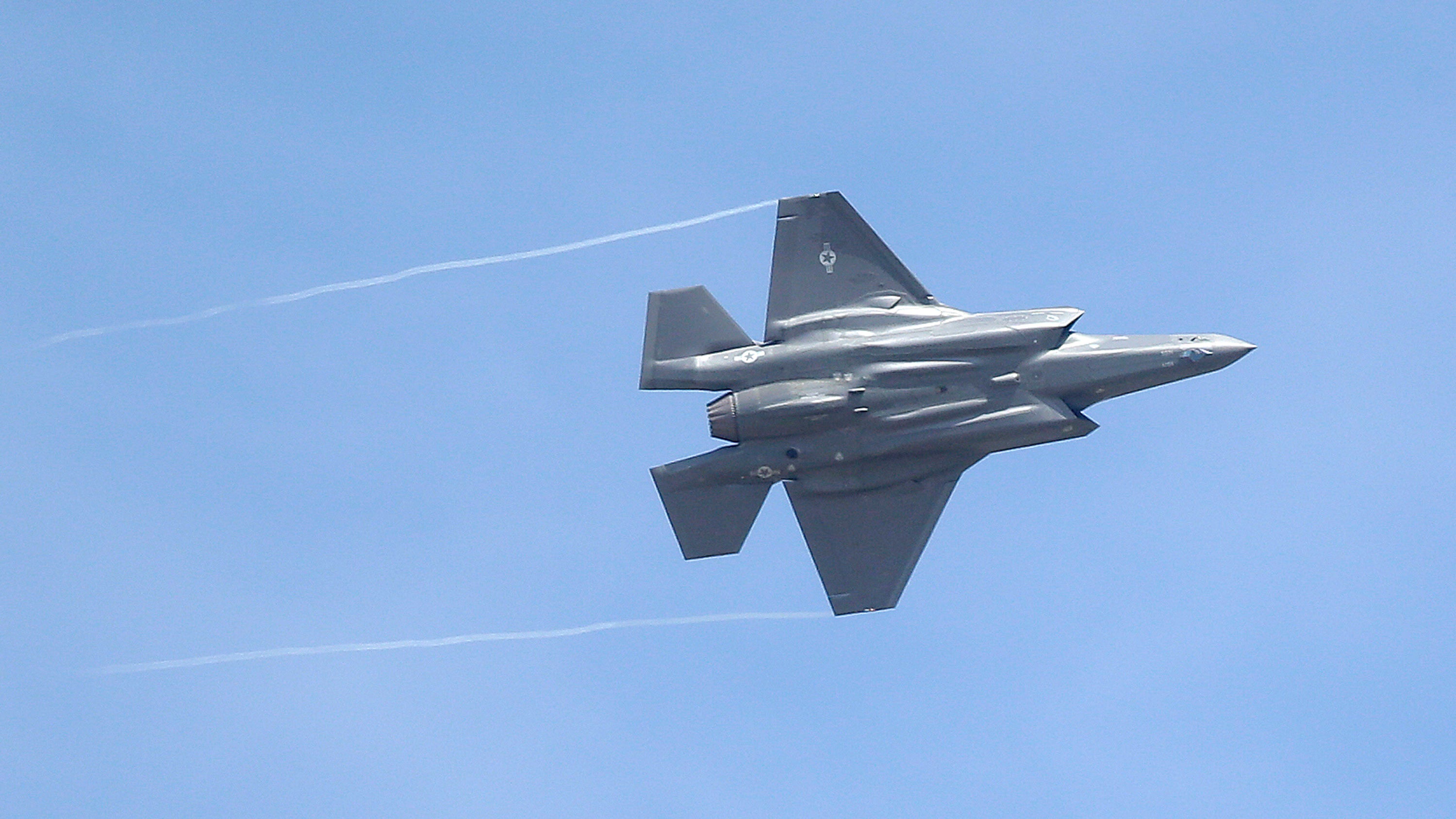 ---
Let me get this out of the way: the trillion dollar US F-35 fighter jet program is an embarrassing mess. But it's hard not to marvel at the very expensive technology's promises. This conflict squeezed my brain this week, when the Air Force stopped by Gizmodo's US office with a $US400,000 ($554,212) F-35 helmet in hand. They even let me wear it.
---
An artist's rendering of the new B-21 (US Air Force) First it was Boaty McBoatface. Now it's… Planey McPlanerson? I don't know why, but for some reason, everyone wants to crowdsource the names for multi-million dollar projects. Today the US Air Force even got in on the act.
---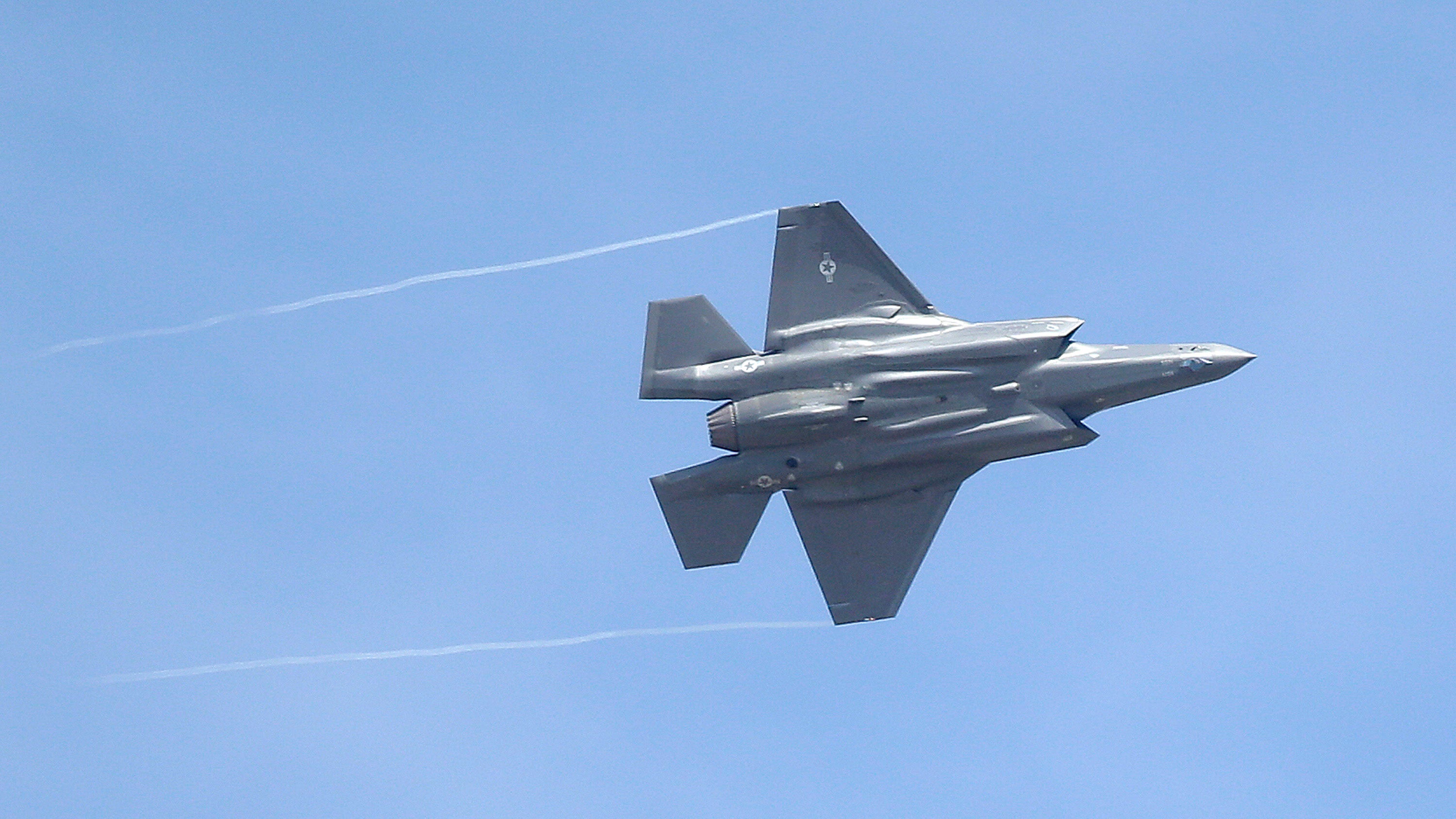 Now, more than $US1 trillion into its development, the F-35 aircraft is experiencing glitches with its radar systems. US Air Force major general Jeffrey Harrigian explained the problem in an IHS Jane report: "What would happen is they'd get a signal that says either a radar degrade or a radar fail — something that would force us to restart the radar."
---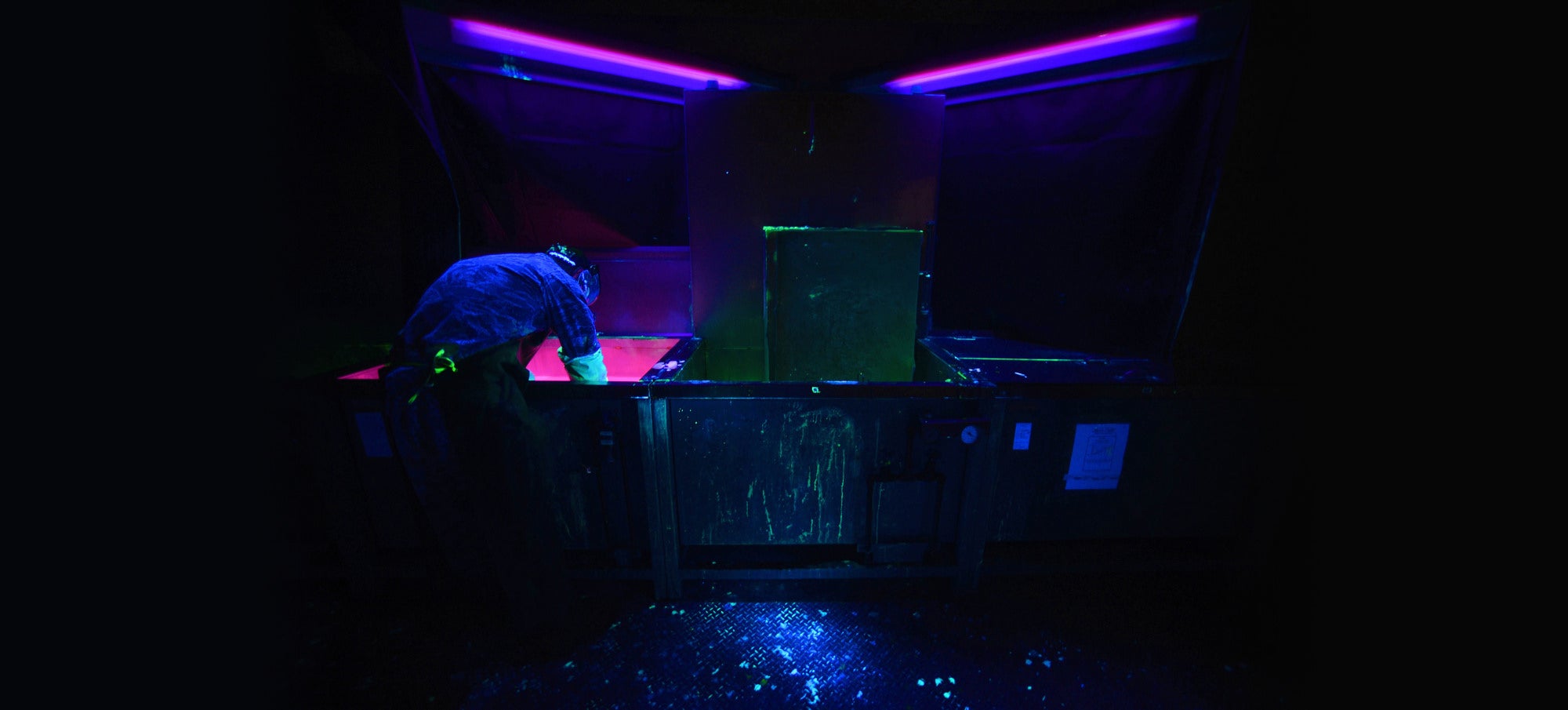 ---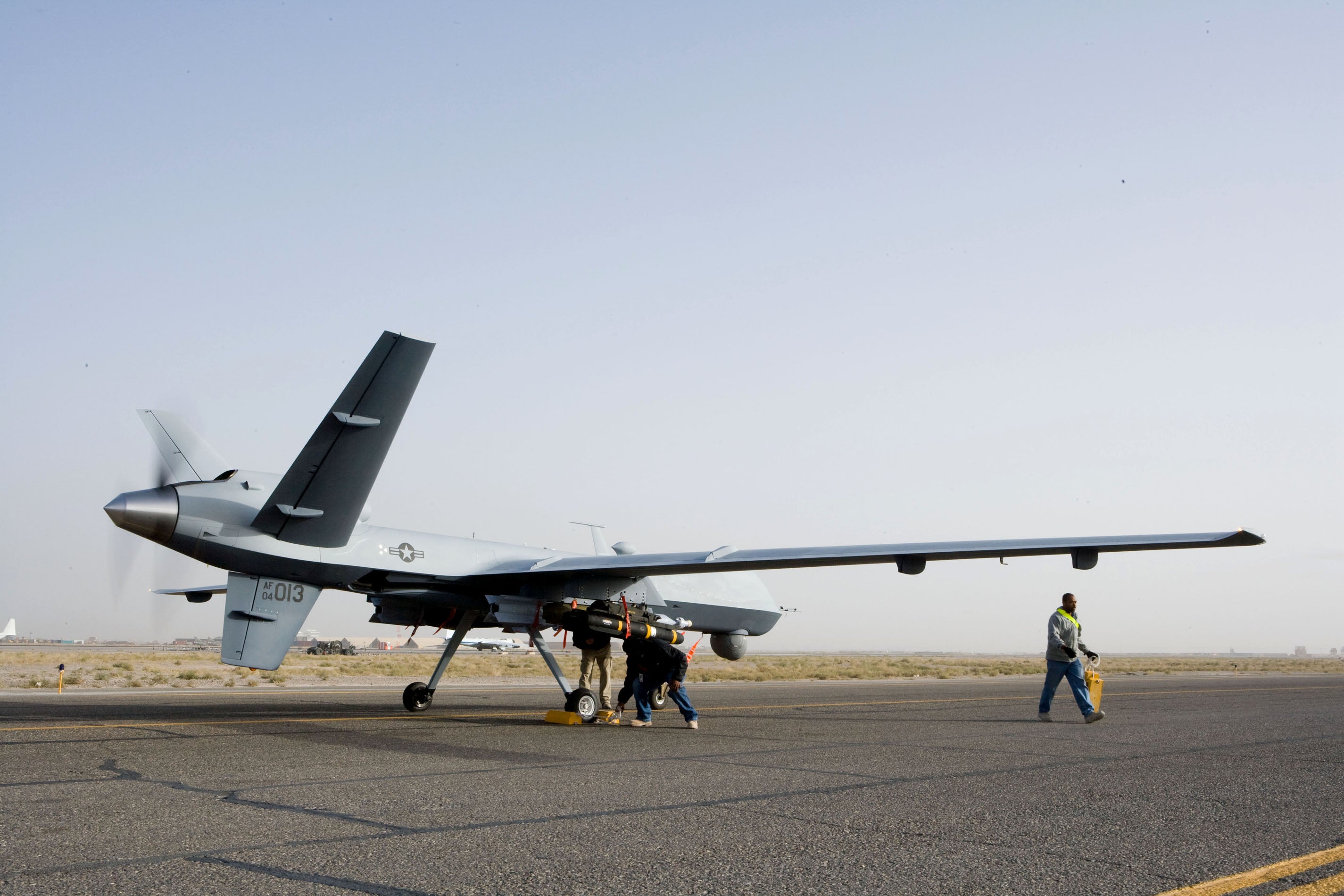 The US Air Force already has a drone-pilot shortage, but that's not the only problem with its fleet of unmanned aircraft: Its drones keep falling out of the sky.
---
Loading page