The days of hand-picked fruits and vegetables — at least those picked by human hands — are quickly coming to a close as robotic farming technology continues its rapid advancement. A team of roboticists from the EU, for example, have just debuted an automated fruit and vegetable harvester that can spot ripe produce just by looking at it.
---
It's getting increasingly difficult to feed humanity's seven billion-plus mouths, especially as climate change begins to wreak havoc on the world's staple crop supplies. While efforts are being made to find hardier alternatives, a research team from the University of Sydney has developed a tool to better manage the crops we've already got.
---
As climate change begins posing new challenges to conventional outdoor food production methods, hydroponic farming has made quick gains in popularity thanks to its space- and energy-saving design. This enormous indoor lettuce farm for example — the largest of its kind in the world — produces 10,000 heads a day in less space than a single football field and could signal a sea change in how we get our greens.
---
Cows, it turns out, can be pretty filthy, just pooping wherever and whenever it strikes their fancy. And when they let loose in the confines of a milking stall, the splattered mess becomes a source of infection for every cow that enters after. But rather than force a human to shovel shit nine times a day, Lely has introduced a robotic platform to do it for us.
---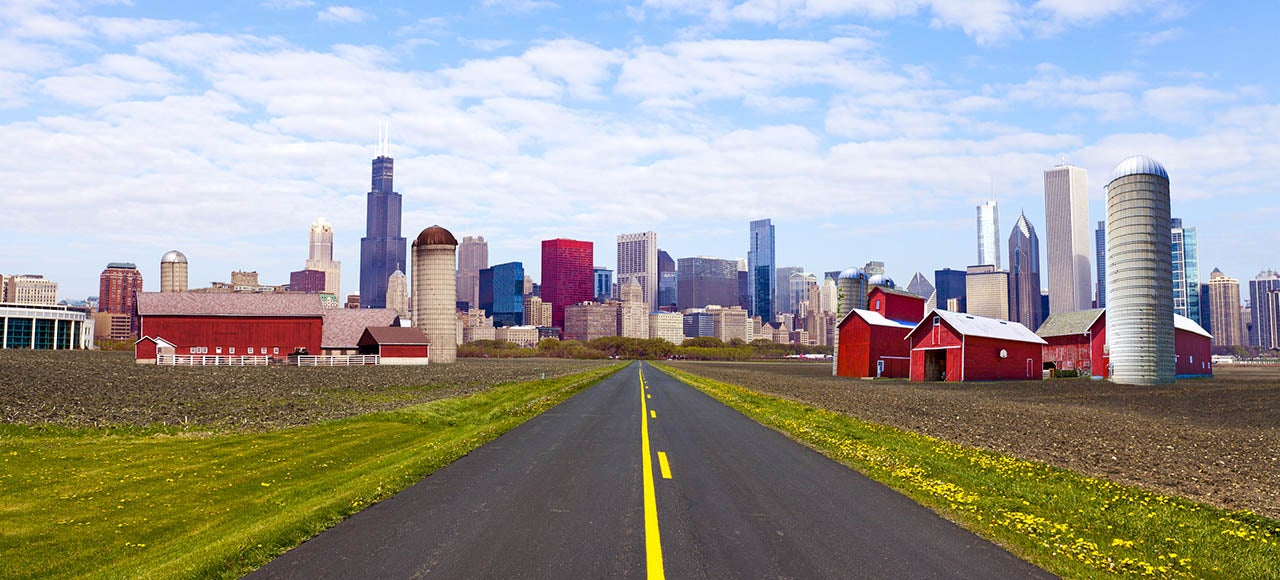 It's the year 2051. Welcome to a view of the American landscape. Urban areas have swollen with people. Range and pasturelands have shrunk. There's a bit more forest than there was back in 2014, a result of economic incentives driving more timber production. These are a few of the predictions of a new study on how people will use privately held U.S. lands in coming decades.
---
Every year, bees all over the United States make a long, artificial migration to California by truck. Renting out bees to pollinate almond trees has become a big business with the explosive growth in California's almond industry. Where there is money, of course, there are thieves.
---
A lime shortage is threatening the U.S. food and beverage industry, with some bars and restaurants jacking up drink prices, charging extra for a slice — or refusing to serve the citrus at all. But there's another reason to rethink that margarita: The pricey limes you're buying from Mexico might be supporting drug violence.
---