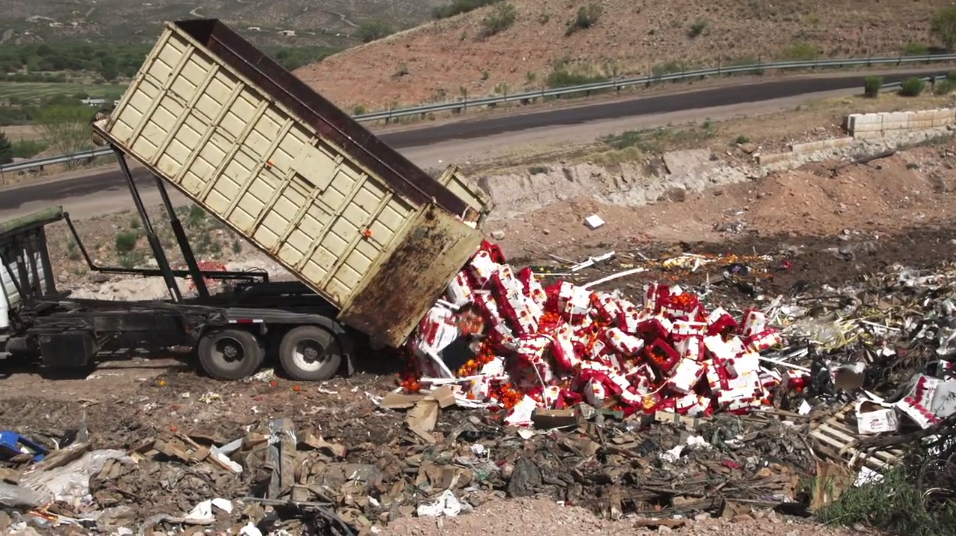 ---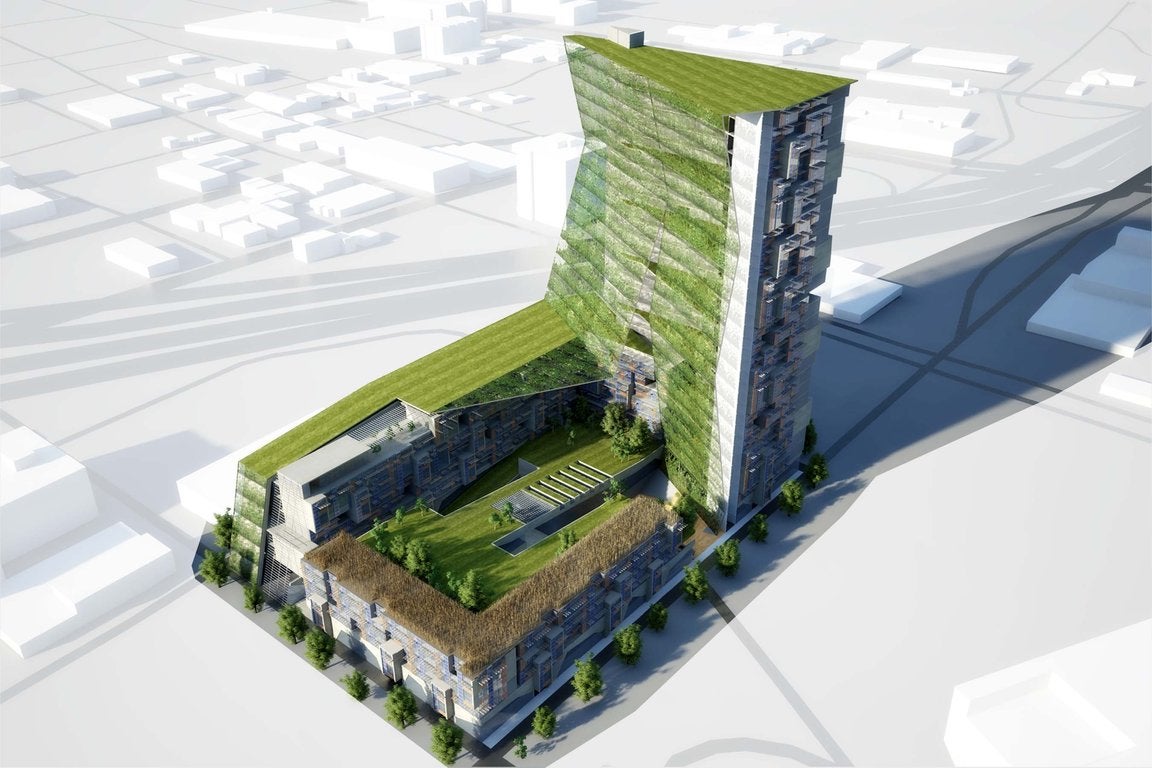 If our planet is going to support an extra four billion people by the end of the century, we'll need to find some creative new ways to feed ourselves. One option would be to turn buildings into farms and grow our crops in the air. Another: To install networked food computers in everybody's home. I'm not even kidding.
---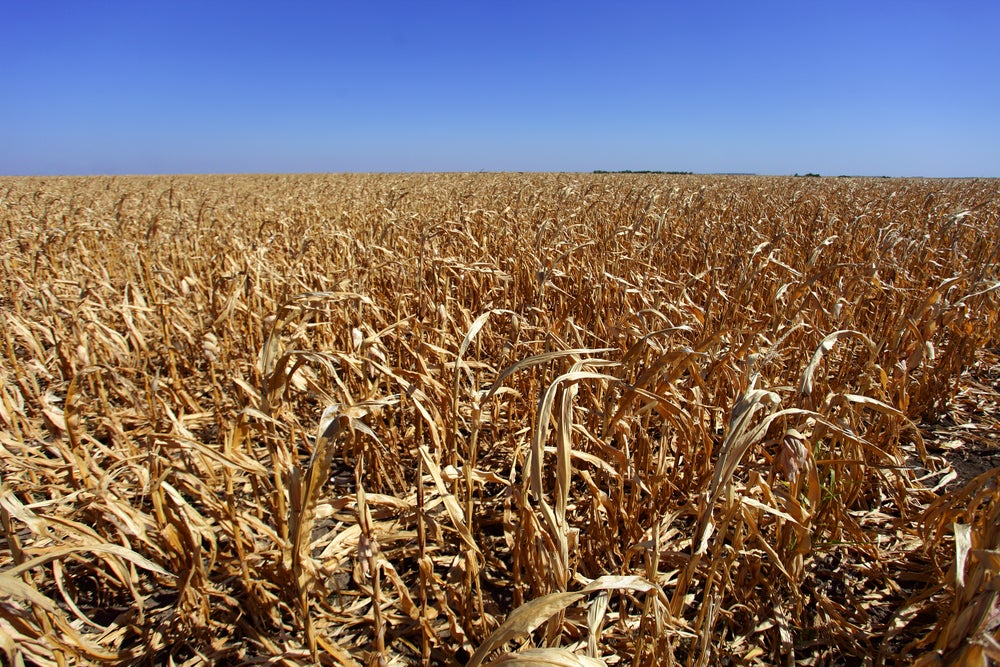 ---
When roaming open pastures, cattle can walk up to eight hours a day while grazing but they can't always get as much exercise when confined to a barnyard. One enterprising farmer, however, has invented an ingenious means of getting his herd moving — and generate a bit of free electricity on the side.
---
A bushel's as good as a peck to most folks outside the agricultural industry but that doesn't make the New Holland CR10.90's wheat-picking feat any less impressive. It was able to harvest nearly 800 tonnes of the grain from 198 acres of English farmland in a single workday — all while setting a Guinness world record.
---
Combines are a modern farming miracle, separating grain from chaff in a matter of seconds. But that chaff — often full of seeds from herbicide-resistant weeds — gets blown right back onto the field. Enter the clever Harrington Seed Destructor, which grinds the pesky and unwanted seeds into oblivion.
---
The days of hand-picked fruits and vegetables — at least those picked by human hands — are quickly coming to a close as robotic farming technology continues its rapid advancement. A team of roboticists from the EU, for example, have just debuted an automated fruit and vegetable harvester that can spot ripe produce just by looking at it.
---