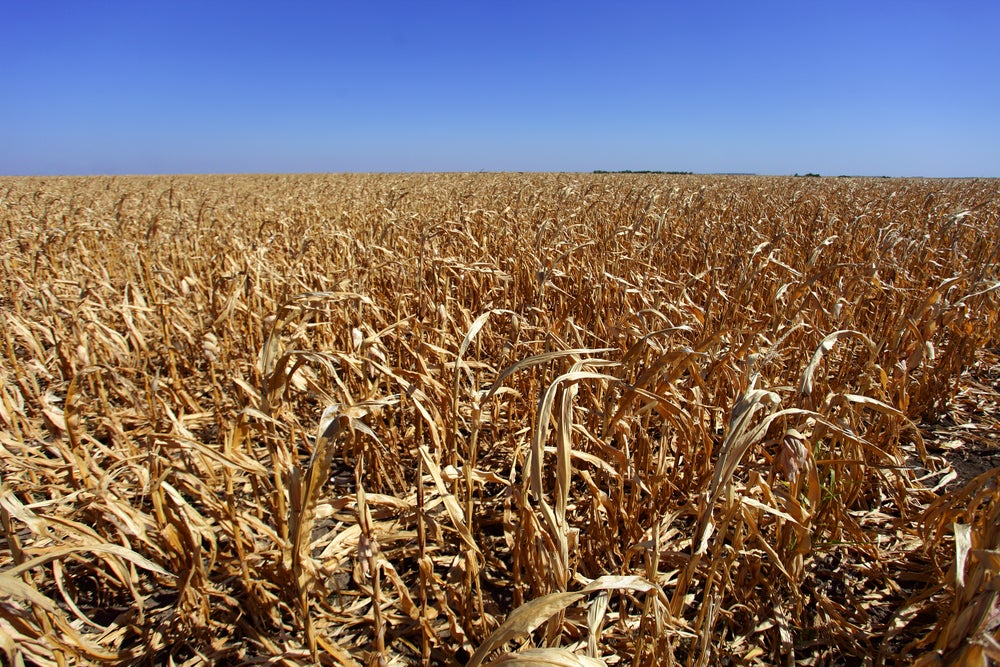 ---
When roaming open pastures, cattle can walk up to eight hours a day while grazing but they can't always get as much exercise when confined to a barnyard. One enterprising farmer, however, has invented an ingenious means of getting his herd moving — and generate a bit of free electricity on the side.
---
A bushel's as good as a peck to most folks outside the agricultural industry but that doesn't make the New Holland CR10.90′s wheat-picking feat any less impressive. It was able to harvest nearly 800 tonnes of the grain from 198 acres of English farmland in a single workday — all while setting a Guinness world record.
---
Combines are a modern farming miracle, separating grain from chaff in a matter of seconds. But that chaff — often full of seeds from herbicide-resistant weeds — gets blown right back onto the field. Enter the clever Harrington Seed Destructor, which grinds the pesky and unwanted seeds into oblivion.
---
The days of hand-picked fruits and vegetables — at least those picked by human hands — are quickly coming to a close as robotic farming technology continues its rapid advancement. A team of roboticists from the EU, for example, have just debuted an automated fruit and vegetable harvester that can spot ripe produce just by looking at it.
---
It's getting increasingly difficult to feed humanity's seven billion-plus mouths, especially as climate change begins to wreak havoc on the world's staple crop supplies. While efforts are being made to find hardier alternatives, a research team from the University of Sydney has developed a tool to better manage the crops we've already got.
---
As climate change begins posing new challenges to conventional outdoor food production methods, hydroponic farming has made quick gains in popularity thanks to its space- and energy-saving design. This enormous indoor lettuce farm for example — the largest of its kind in the world — produces 10,000 heads a day in less space than a single football field and could signal a sea change in how we get our greens.
---
Cows, it turns out, can be pretty filthy, just pooping wherever and whenever it strikes their fancy. And when they let loose in the confines of a milking stall, the splattered mess becomes a source of infection for every cow that enters after. But rather than force a human to shovel shit nine times a day, Lely has introduced a robotic platform to do it for us.
---