Loading page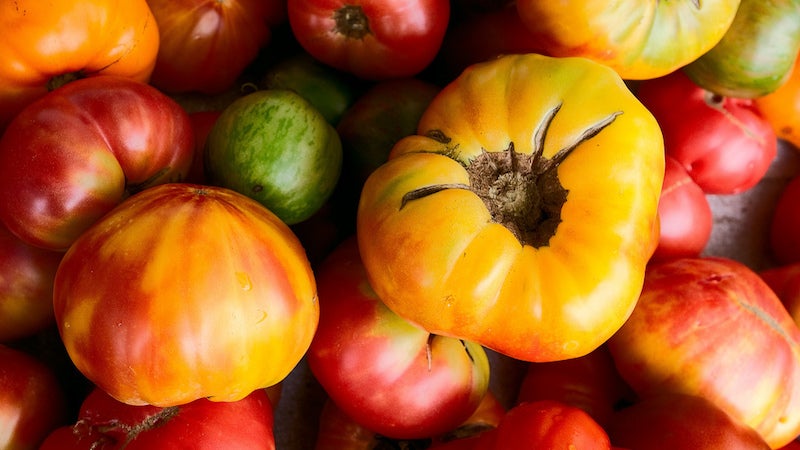 ---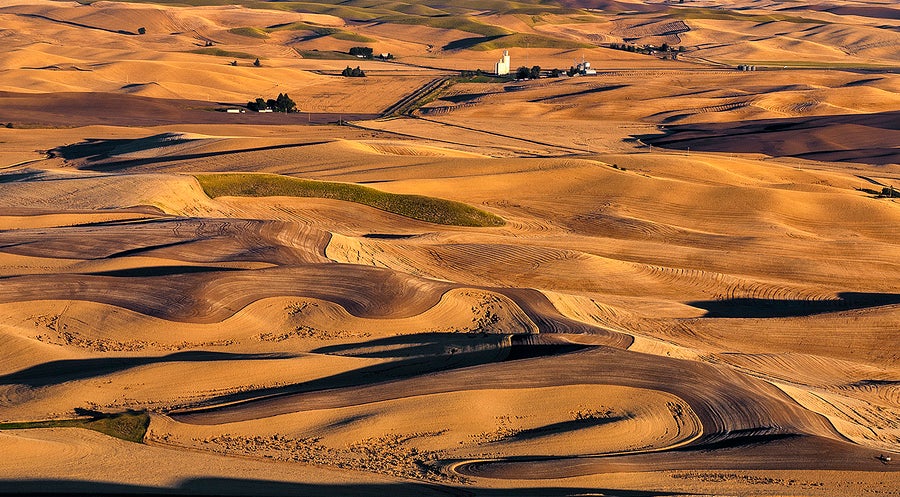 ---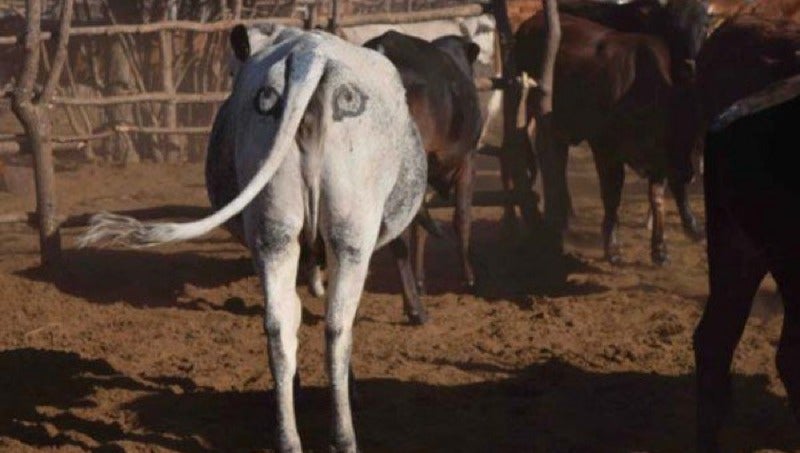 ---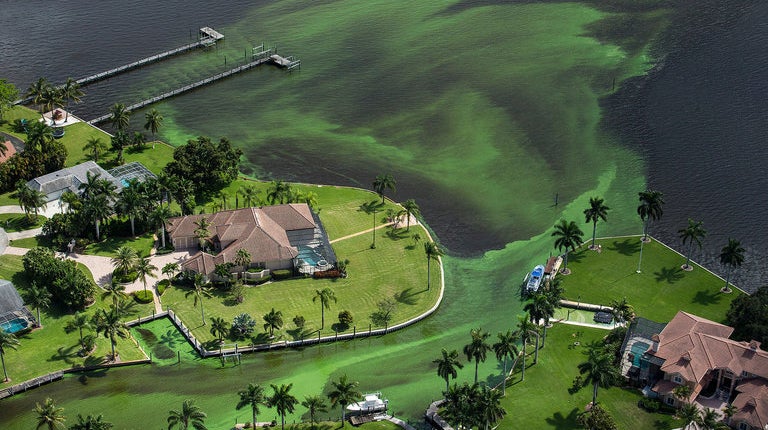 ---
A huge vertical farm — where crops are planted, grown and harvested all with neither sun nor soil — is being built in New Jersey. When it's finished, it will be the largest one in the world.
---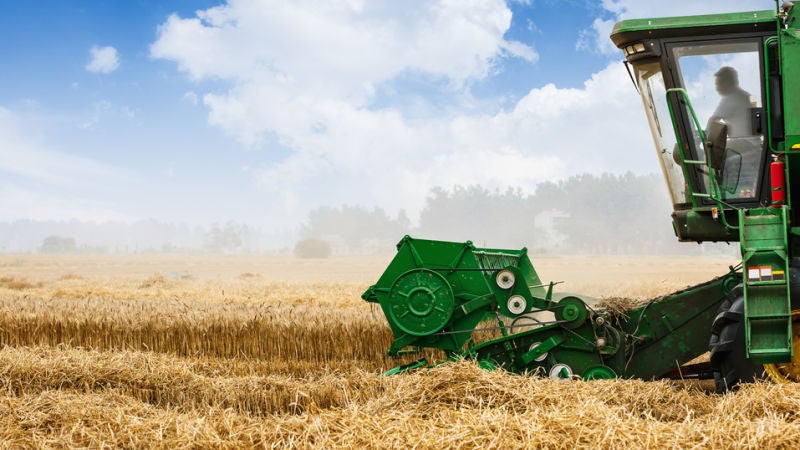 ---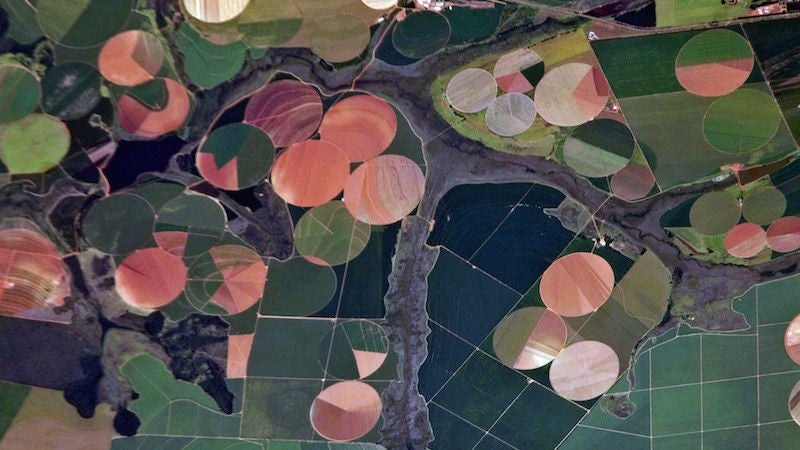 ---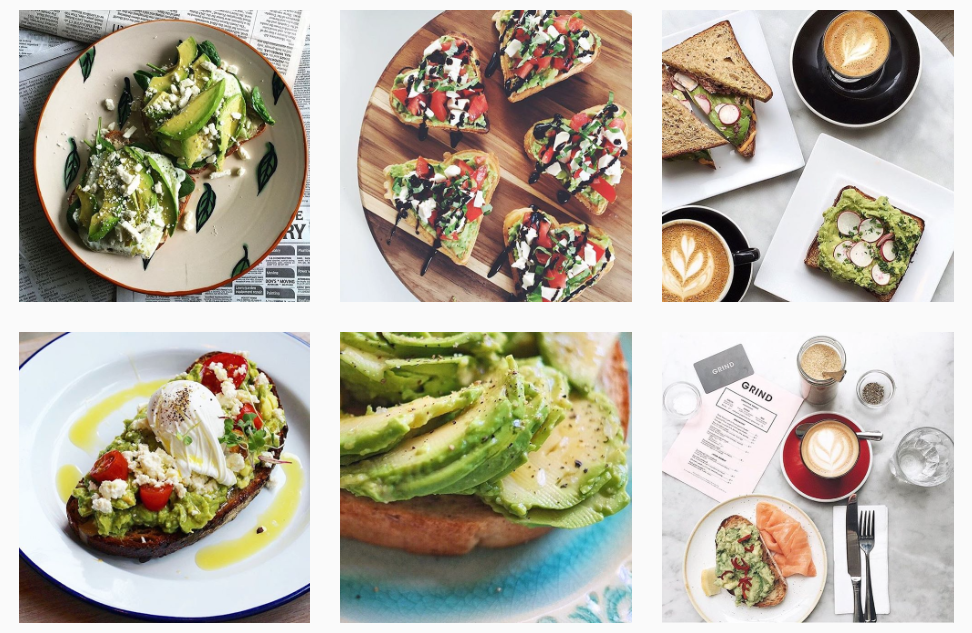 The now-dead El Niño wreaked serious havoc upon our food supply, from poisoning shellfish to obliterating stone fruits. Now the avocado is at risk. In Australia and New Zealand, a double whammy of massive fires and heavy rains wiped out avocado crops, causing a shortage of the brunch staple. Growers would have been able to manage, if it weren't for a sudden and skyrocketing avocado demand.
---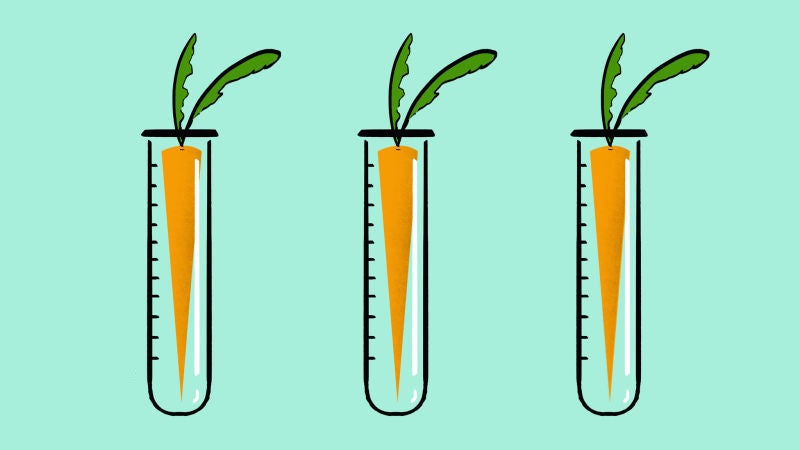 ---
The largest source of deadly air pollution in many parts of the world isn't cars or power plants — it's farms. That's the unsettling conclusion of a study conducted by researchers at Columbia University, who found that agricultural nitrogen emissions are a major contributor to fine particulate matter, tiny particles that cause heart disease and respiratory problems.
---
Loading page