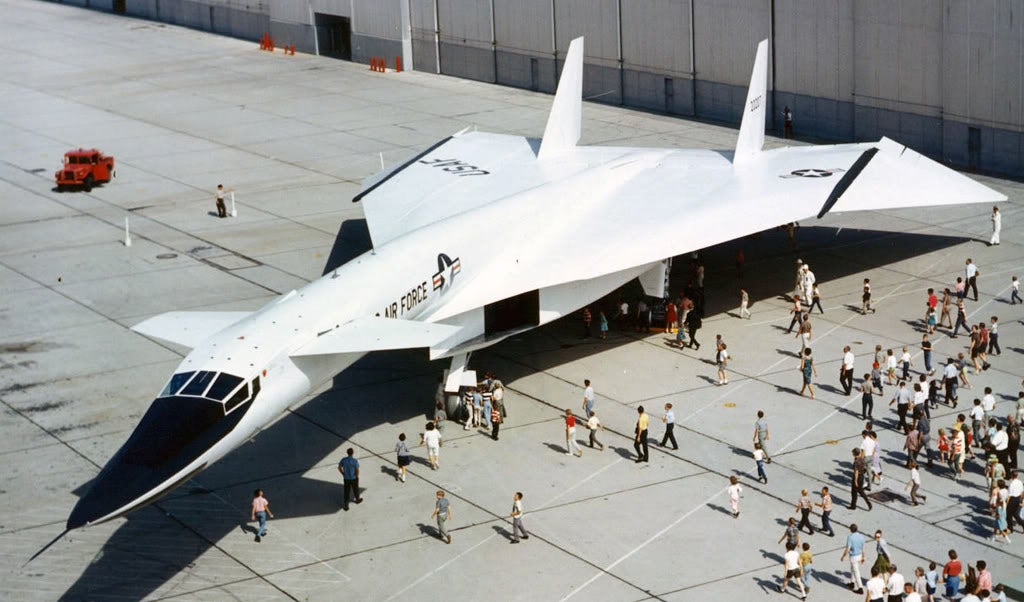 ---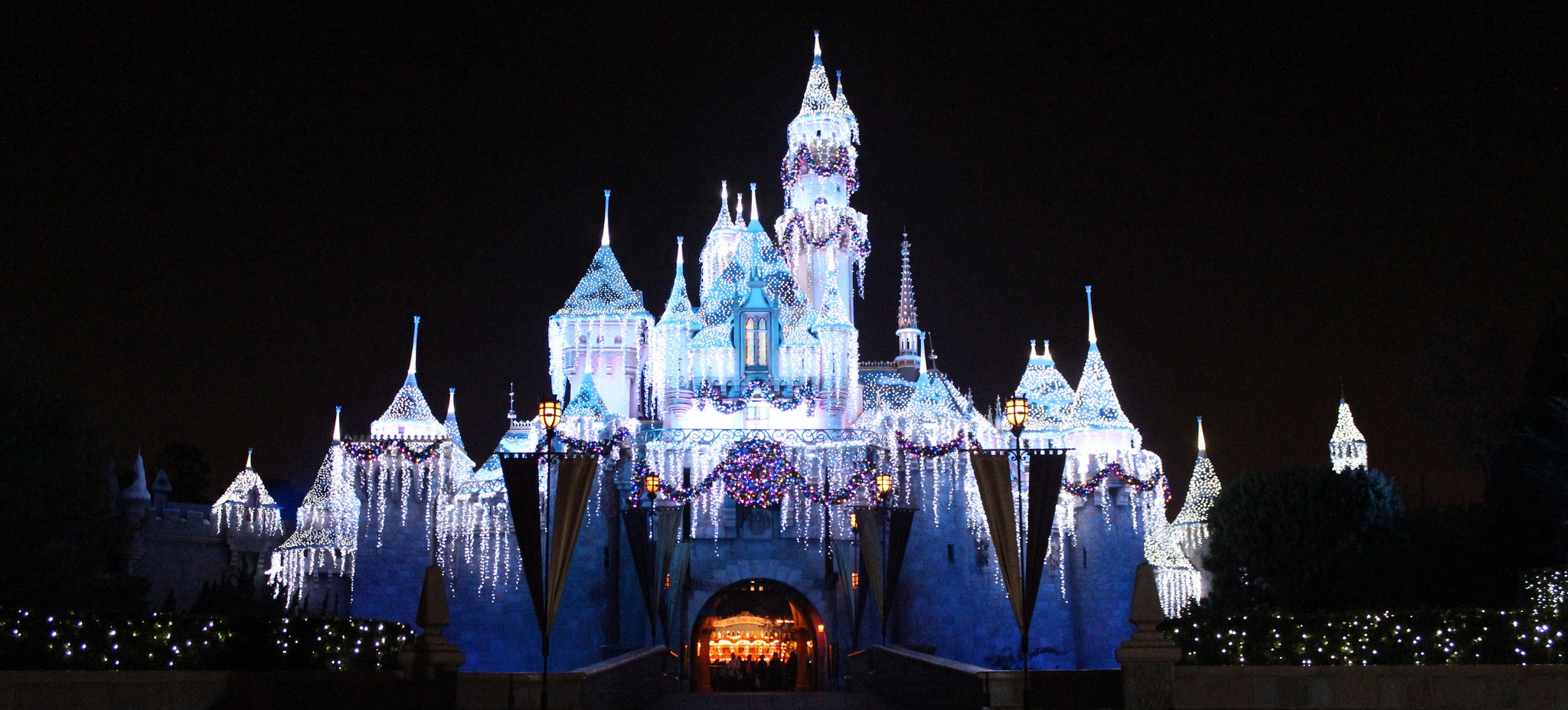 ---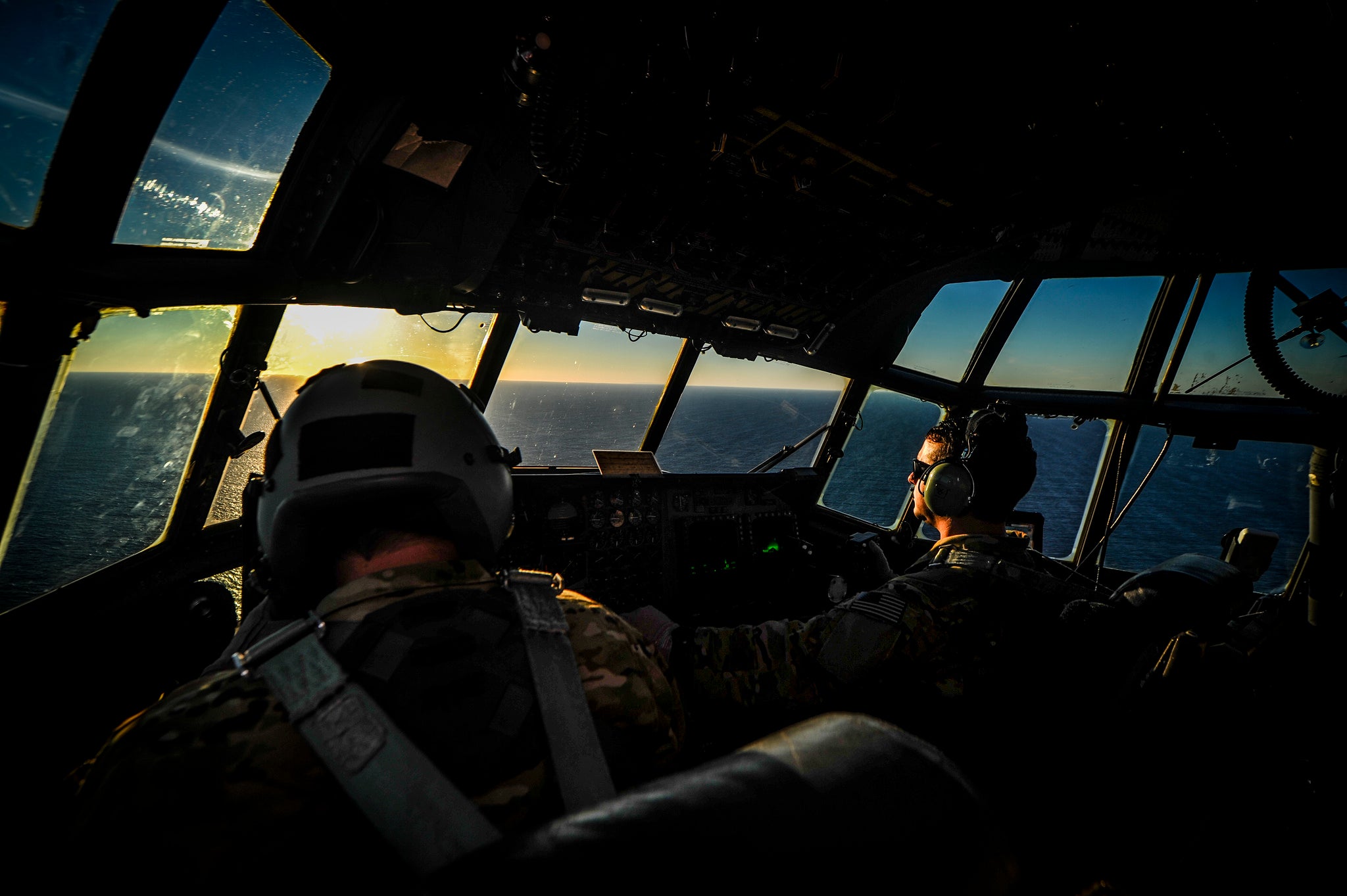 ---
Emirates' very first mammoth Airbus A380 has racked up some crazy stats since first being delivered to the airline back in 2008. And after 3000 takeoffs, 20 million kilometres and 1.2 million passengers, it's no wonder the plane's first major checkup took a total of 55 days. Thanks to the magic of timelapse, though, you get to watch the whole thing go down in under two minutes.
---
With a front end like Megamind's noggin, this massive airliner may not be the prettiest of aeroplanes but her whopping 43-tonne cargo capacity more than makes up for her homeliness. Popularly known as the "Beluga", this super-capacity transport helps keep the European aviation industry in the air. It's a whale of a plane.
---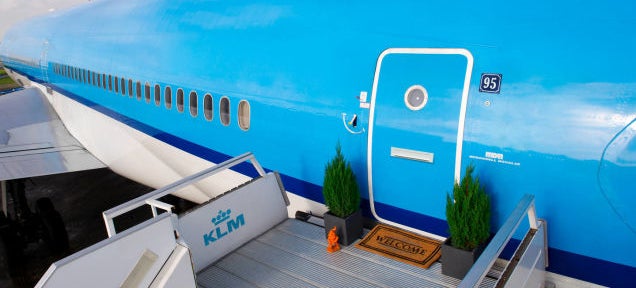 The latest marketing stunt from the Dutch airline KLM gives you the chance to spend a night in this aeroplane refurbished into a gorgeous loft. At first I thought that sleeping next to the runaway of one of the busiest airports in Europe sounded like a bad idea, but then I saw the pictures and changed my mind.
---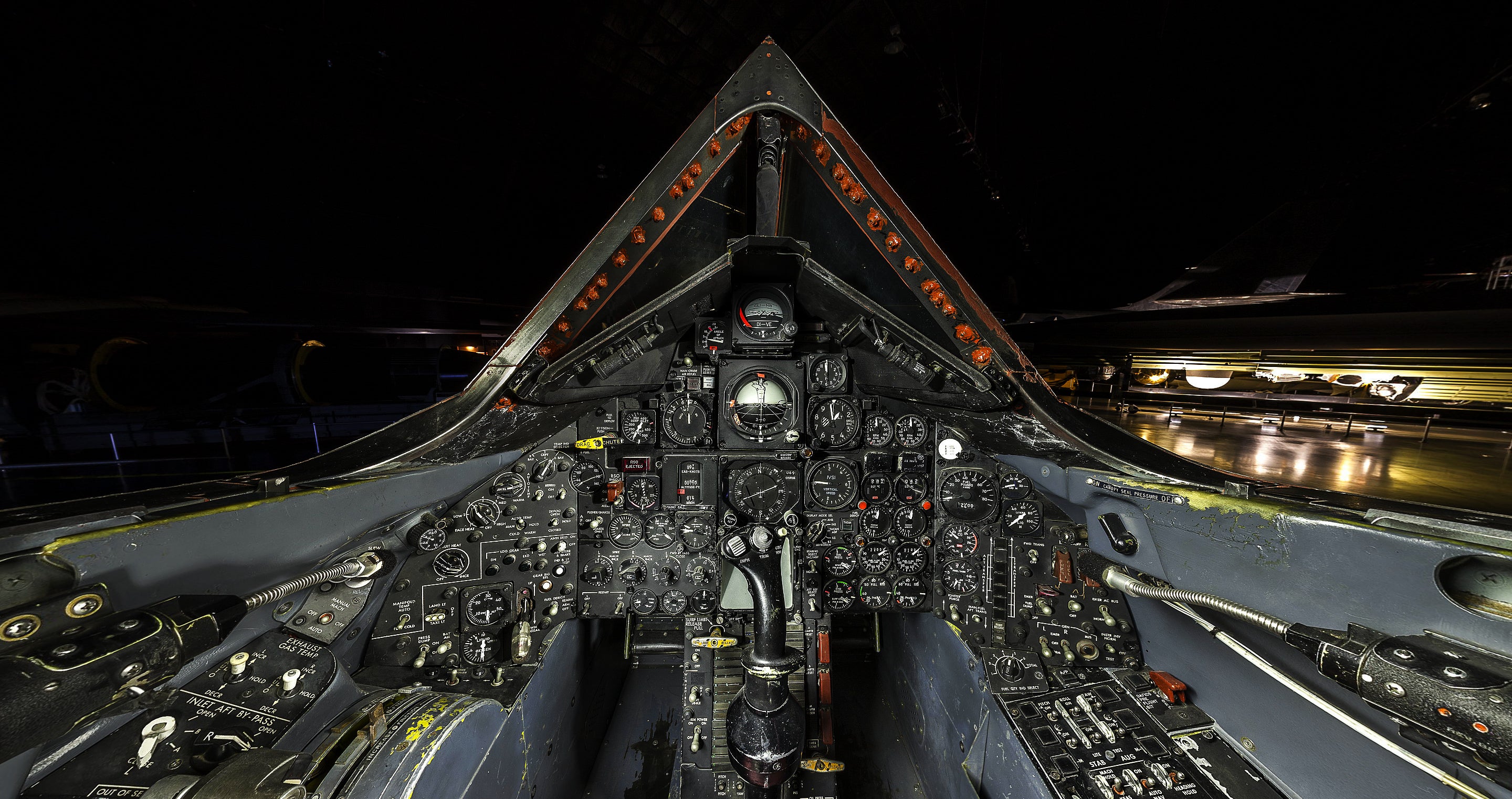 ---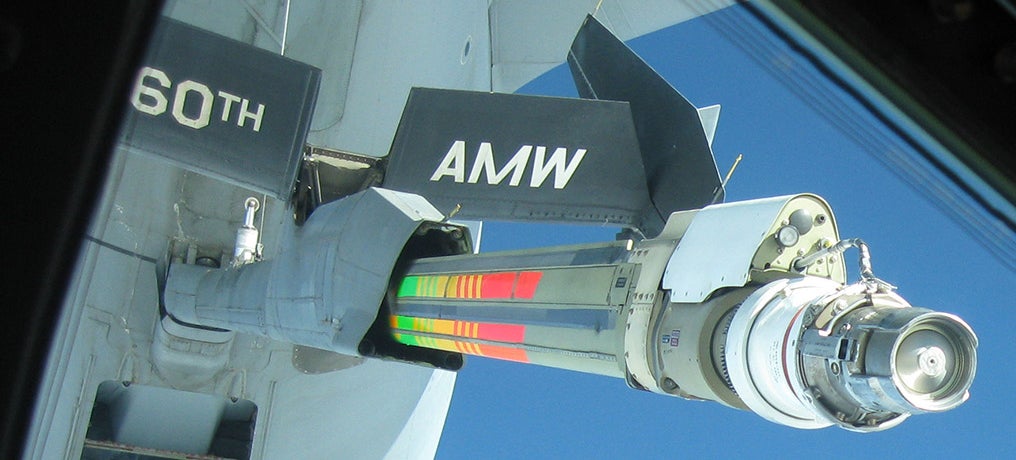 ---
Photo: I'm completely nerd-gasming out over this image of old jet fighters flying over the pyramids of Giza during operation Bright Star in 1983. If I'm not mistaken, I see from left to right, top to bottom: F-4 Phantom, Mirage (III?), MiG-19, F-16 Fighting Falcon, F-14 Tomcat, A-6 Intruder, MiG-21, and A-7 Corsair.
---