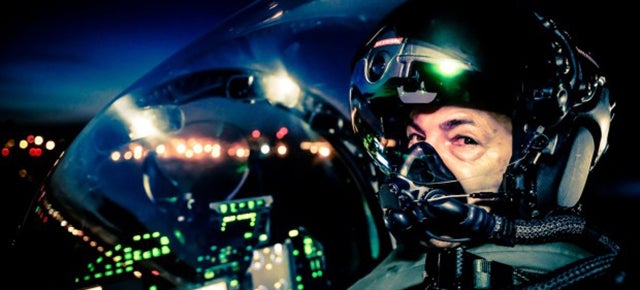 ---
There are certain things we all look for in a huge passenger jet: safety, stability, comfort… but what about some insane acrobatics? Well, you'll be pleased to see that the Boeing 787 Dreamliner can certainly provide the latter.
---
The UK may have a spaceport within four years — and it will probably be in the northern reaches of Scotland. The plan to have a UK spaceport up and running by 2018 is expected to be announced by the government's science minister this week, with six potential sites — four of which are in rural Scotland, where it won't matter so much if spaceplanes crash back to earth — on the shortlist.
---
Navigating your way through clueless tourists, customs officers and disinterested ticket counter clerks is only half the battle. Once you make it to your seat, you've still got an entire flight to endure. Your best aeroplane strategy is almost always to sleep through the entire ordeal, but how does one sleep effectively while fully clothed, sitting up, in the middle seat? It's surprisingly easy with a bit of planning.
---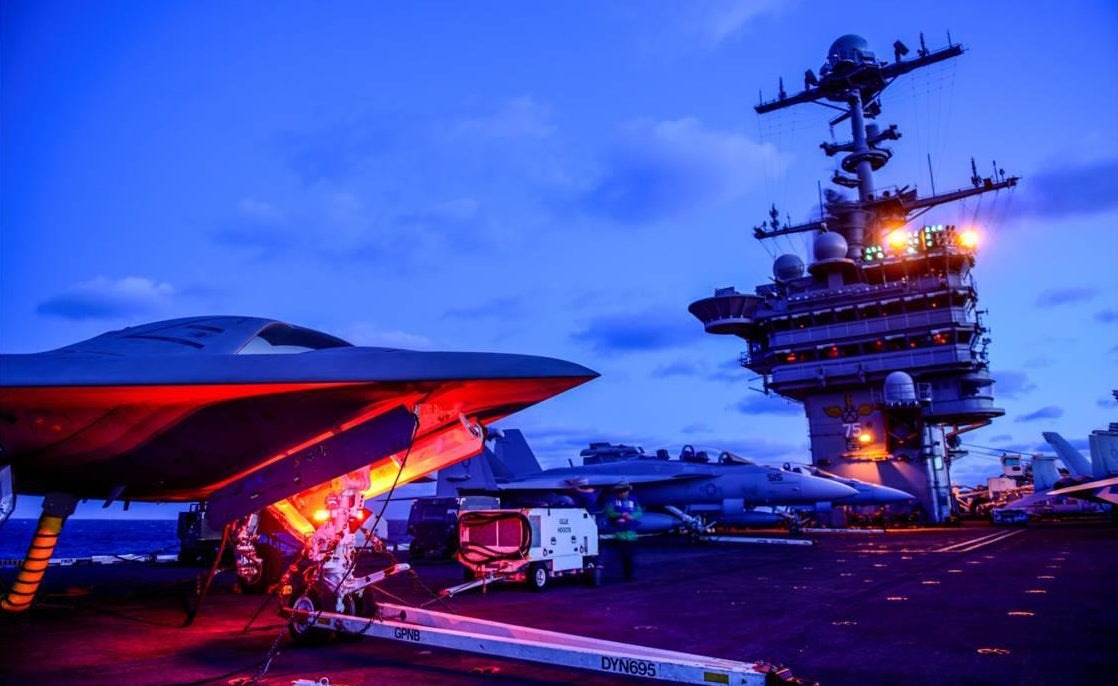 ---
When you find yourself on an overnight flight, you're not going to skip the opportunity to snap a few pictures of the sun emerging from the horizon. Sadly, the tiny windows of a commercial airliner are usually insufficient to capture such views in all their glory. The cockpit however? Yeah, that's going to give you a result like the clip here, which takes us through an accelerated journey between Tokyo and San Francisco.
---
BAE Systems has thrown a few wild ideas out there today, revealing what it thinks, hopes or possibly just imagines cutting-edge military aeroplanes may be like in the year 2040. One of BAE's bizarre imagination exercises is an on-board 3D printer knocks out a quick UAV to deploy for investigation purposes.
---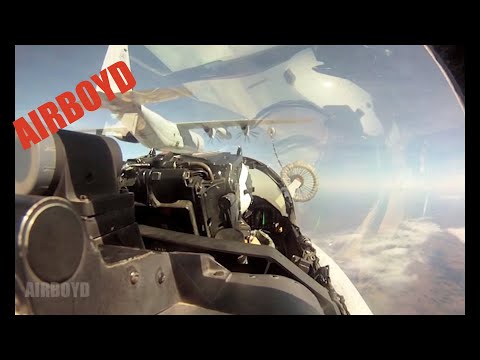 Flying a fighter jet has to be one of the few activities that triggers both excitement and terror. I'm sure a trained pilot experiences the former more than the latter, but I can only imagine the nerves needed to successfully dock with a tanker craft in mid-air. If you're curious as to how such a manoeuvre is conducted, here's a clip showing two F/A-18s hooking up with a KC-130, near the Royal Australian Air Force base in Tindal, Northern Territory.
---