Every once in a while, unlucky passengers get bumped because an overbooked aeroplane is too heavy. It's maddening, and it makes you question the airline's ability to do arithmetic. But there is a method to weight restrictions, and Earth's rising temperatures could make it increasingly hard for planes to take off without shedding extra weight.
---
The Wall Street Journal reports that on Monday the National Transportation Safety Board (NTSB) officially released its report on the mysterious battery fires that grounded Boeing's 787 Dreamliner fleet last year. And while it didn't identify what caused the actual short circuit, the NTSB puts the blame on a series of failures by Boeing, Japan's GS Yuasa Corp. — who supplied the 787′s batteries — and even the FAA.
---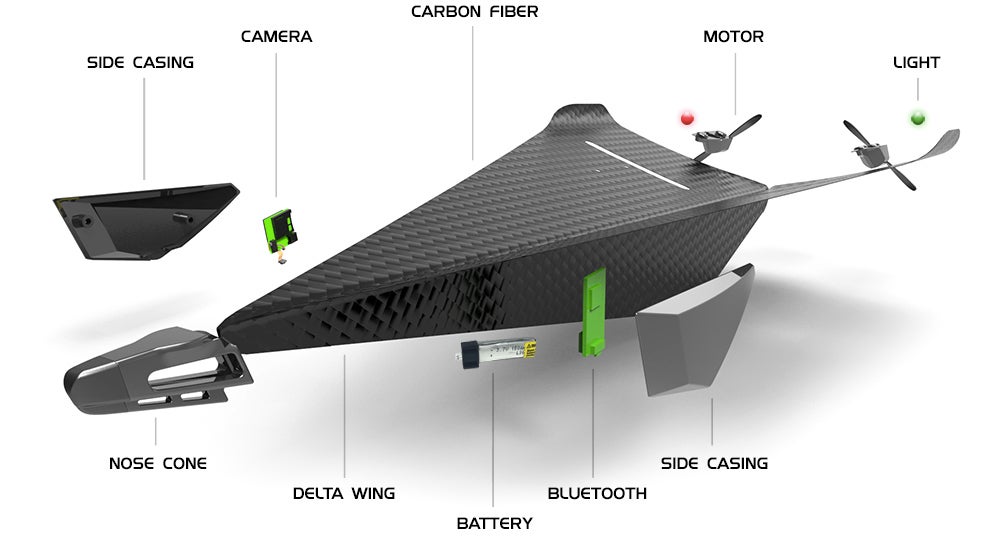 The Power Up 3.0 was the first paper aeroplane that actually let you steer and fly your folded creation like an RC toy, but in terms of durability it was still just made of paper. With the Carbon Flyer you lose the ability to fold your own craft, but since it's made from incredibly strong and lightweight carbon fibre, crashes will never put your plane out of commission.
---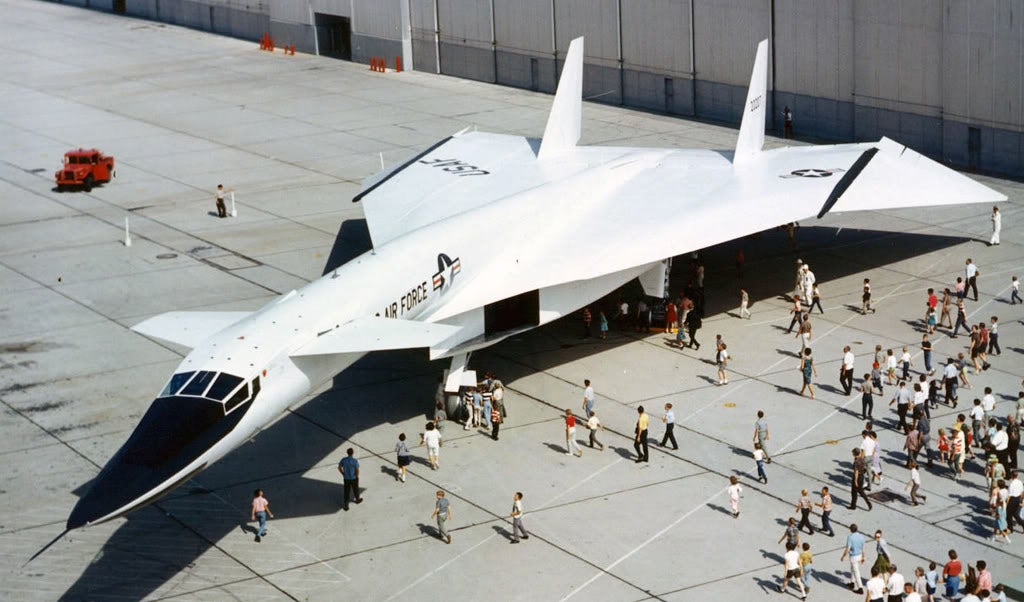 ---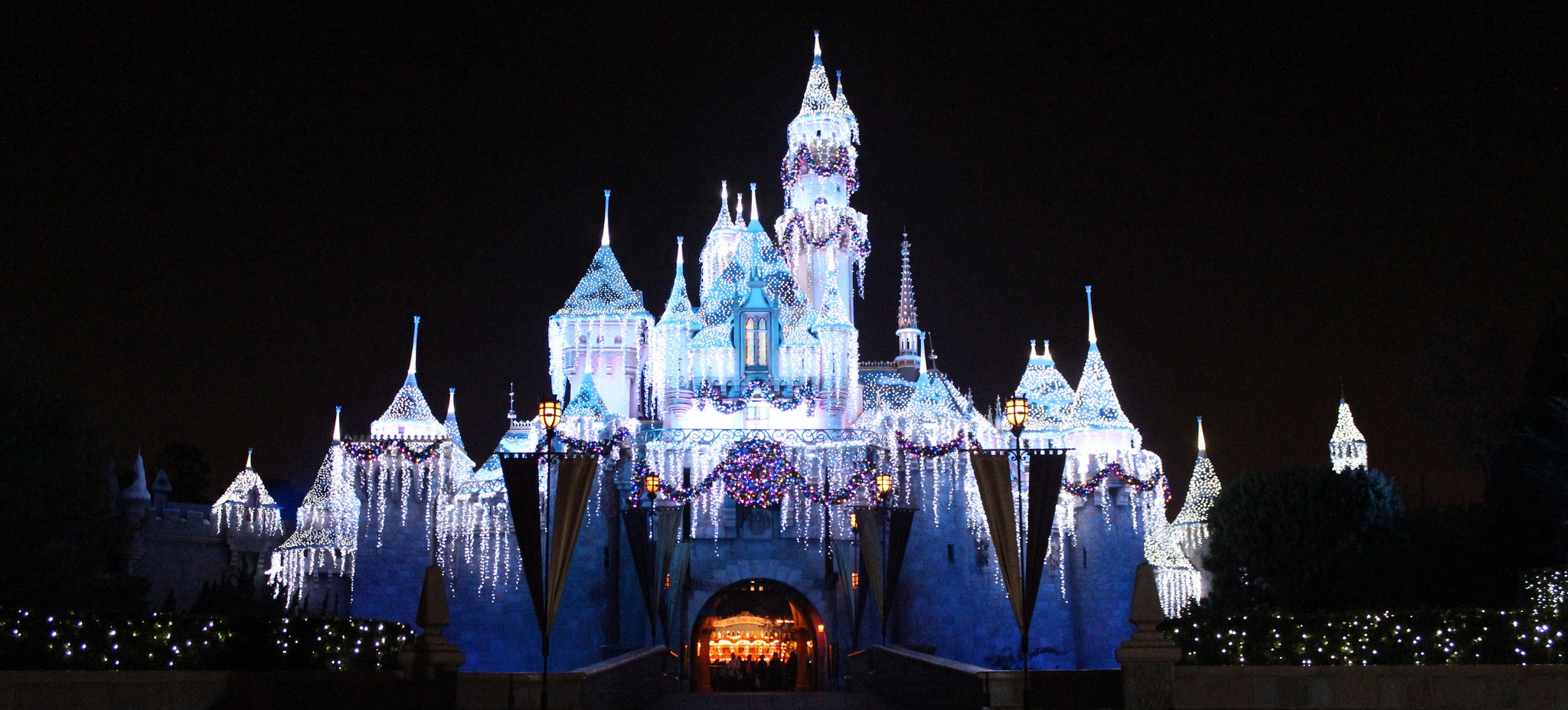 ---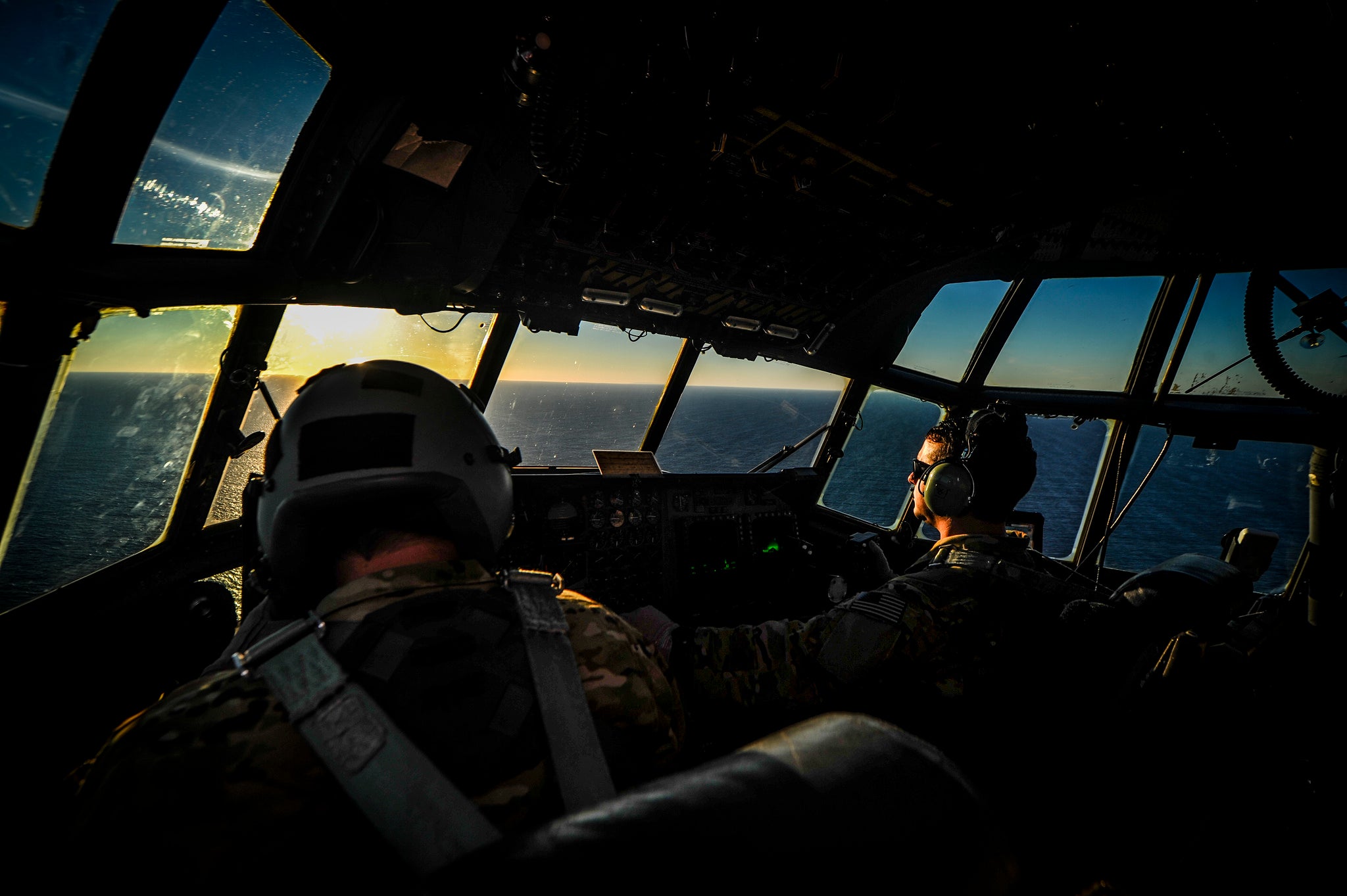 ---
Emirates' very first mammoth Airbus A380 has racked up some crazy stats since first being delivered to the airline back in 2008. And after 3000 takeoffs, 20 million kilometres and 1.2 million passengers, it's no wonder the plane's first major checkup took a total of 55 days. Thanks to the magic of timelapse, though, you get to watch the whole thing go down in under two minutes.
---
With a front end like Megamind's noggin, this massive airliner may not be the prettiest of aeroplanes but her whopping 43-tonne cargo capacity more than makes up for her homeliness. Popularly known as the "Beluga", this super-capacity transport helps keep the European aviation industry in the air. It's a whale of a plane.
---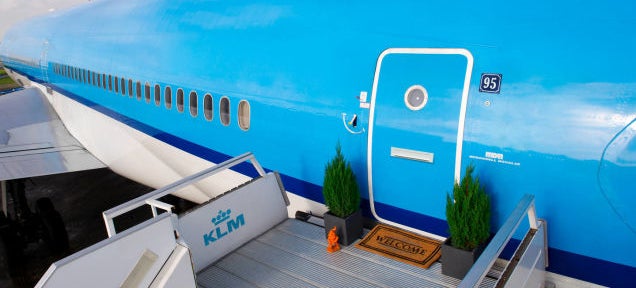 The latest marketing stunt from the Dutch airline KLM gives you the chance to spend a night in this aeroplane refurbished into a gorgeous loft. At first I thought that sleeping next to the runaway of one of the busiest airports in Europe sounded like a bad idea, but then I saw the pictures and changed my mind.
---