Loading page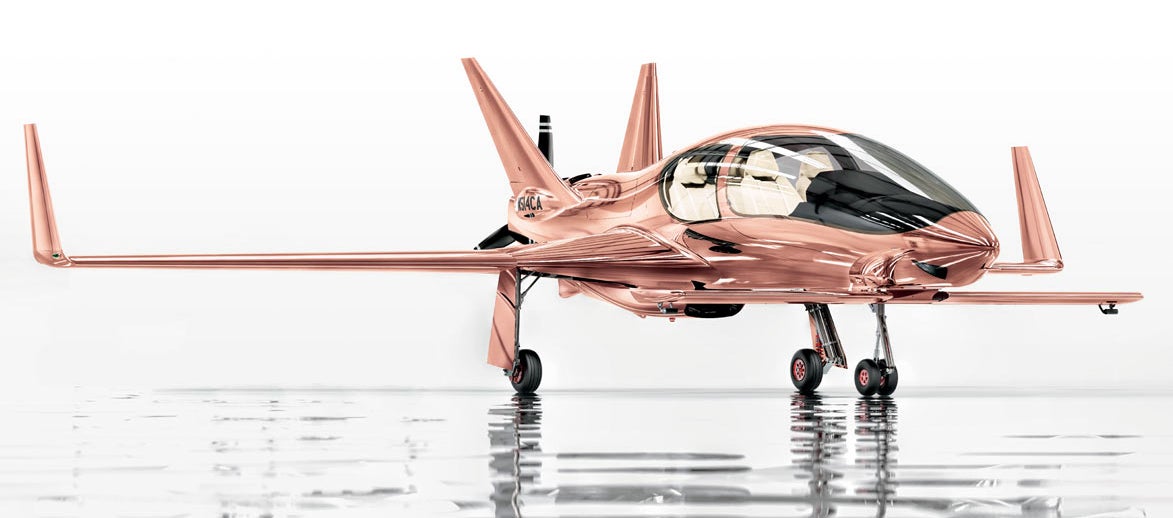 ---
---
Video: If you've ever taken a transatlantic flight, here's a terrifying thought — for a huge portion of that trip, your plane had no RADAR. The good news is there's essentially a 10-lane highway over the north Atlantic Ocean that keeps flights between, say, New York and London, from getting too close to each other.
---
Video: Which one of these crazy people would you rather be? The person making a low pass on a stunt plane knowing if you fly any higher you're definitely going to end up in prison? The dude doing a backflip on a motorcycle while jumping over that stunt plane? Or the totally exposed lunatic walking on a tight rope as the plane passes underneath him and the biker flips right next to him?
---
When prominent pilots were dying in the 1900s some people started to wonder if aviation really had a future. French daredevil Leon Delagrange died in early January of 1910, leading magazines like the Literary Digest to have doubts about whether air travel could become a serious means of transportation.
---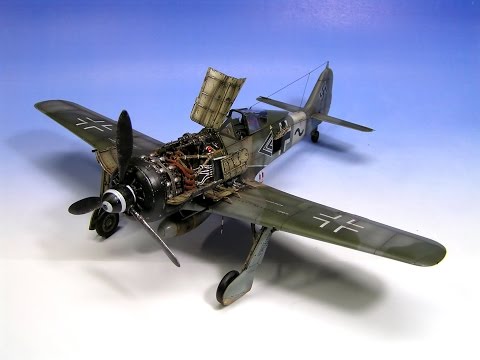 When it comes to a steady hand and an impeccable attention to detail, David Damek's model making skills rival brain surgeons when it comes to the precision of his work. His YouTube channel is full of lengthy videos detailing his wonderfully detailed builds, but be forewarned if you're racing towards a deadline at work, you don't want to get sucked down this rabbit hole.
---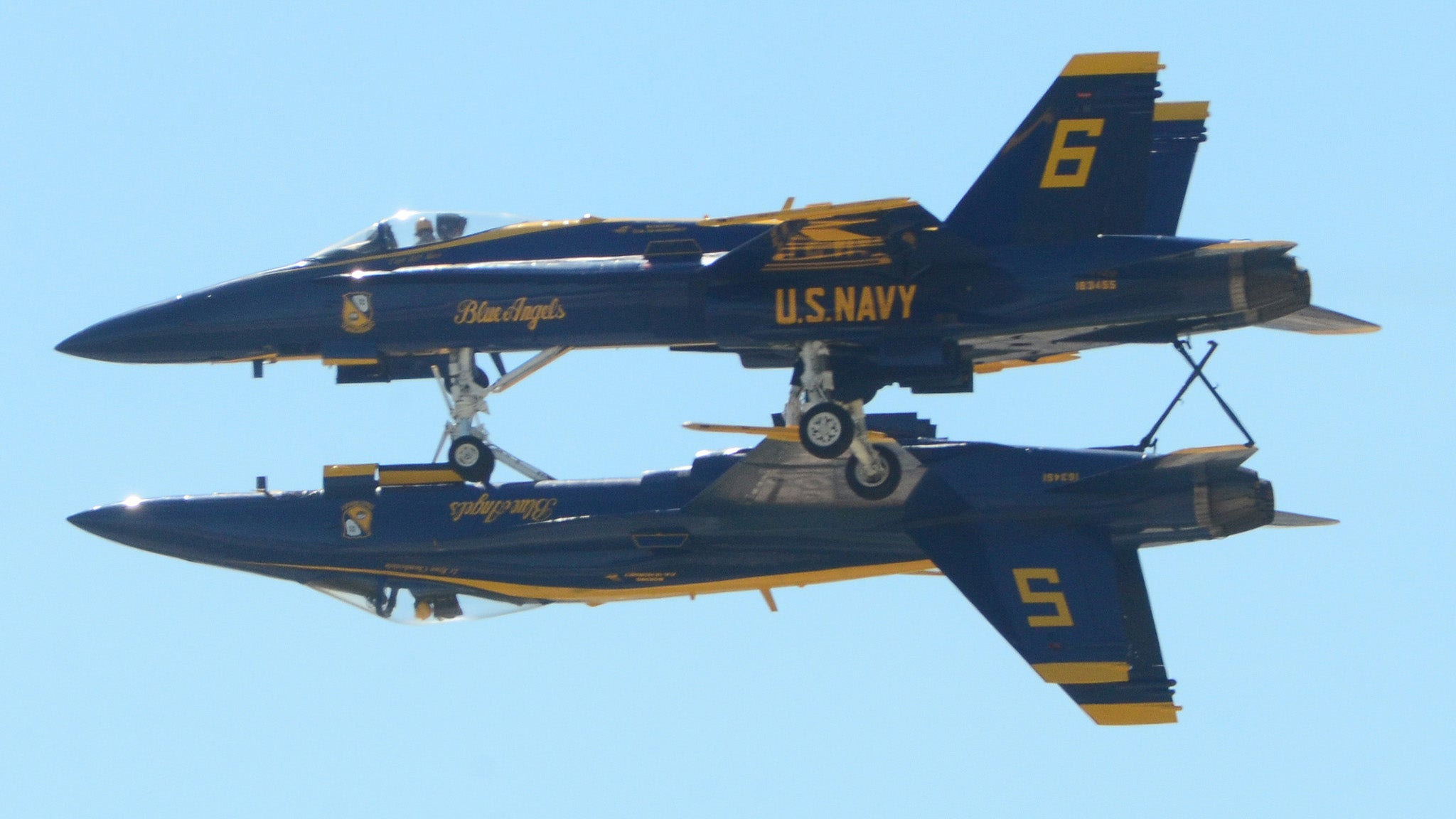 Image Cache: The Blue Angels are no strangers to suicidal-looking formations and dives. But this one in particular really stands out as looking quite incredibly dangerous.
---
Remember how a week ago, British Airways thought that they had collided with a drone? British authorities are speculating that they might have hit something a bit more harmless: a plastic bag.
---
Loading page