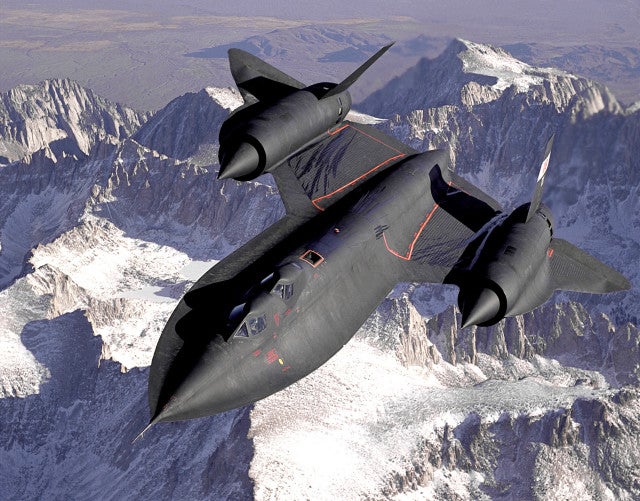 ---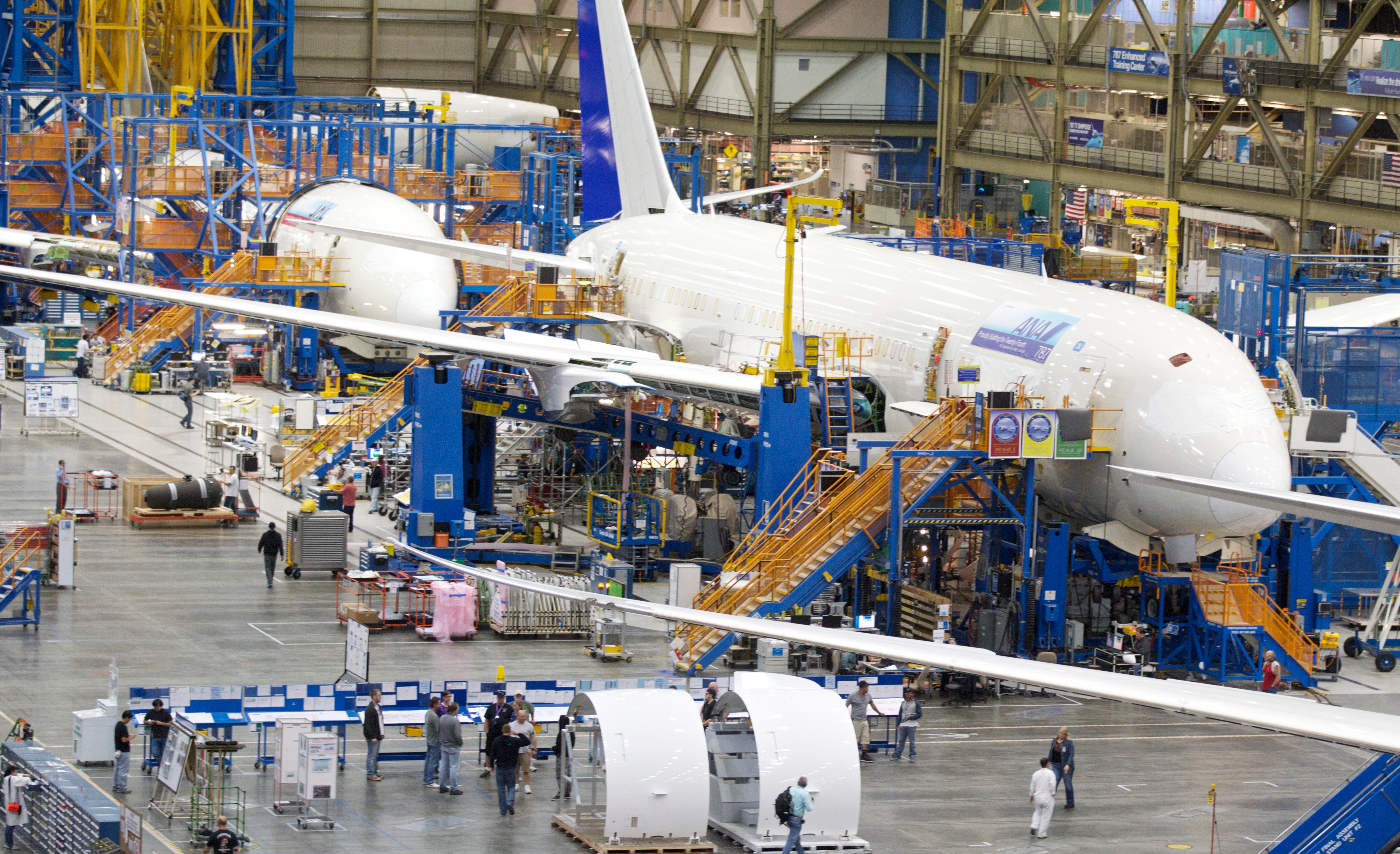 ---
Clearly, you don't have to be a military or airliner pilot to make crazy low passes. And you don't have to be a pilot to be crazy. Just look at that guy with the beer, jumping in front of this prop plane making a pass so low that one of the wings almost touches the ground.
---
I came across this crazy video today. It shows the crash landing of a Royal Air Force Harrier plane landing at Kandahar back in 2009. Watch as fire engulfs the plane as the pilot tries to control it, jumping at the very last second, when the flames reach the cockpit.
---
Delivering America's military might to foreign shores is no small feat, especially when that might is the size of an M-1 Abrams tank. For more than half a century, the US has relied on one of the largest military aircraft in existence to do so — a plane that ended up costing just a little more to build than we expected.
---
There's a pretty harrowing video making its way around the internet today of a Boeing 777 as it makes an attempt (and fails miserably) at landing. But it's no crash — thanks to an insane crosswind, it literally cannot land.
---