Video: This documentary by the United States Air Force is long but worth watching if you are an aviation lover. I just find amazing the US stockpiles thousands of planes in deserts around the country. And even more amazing that the military depend on these decommissioned aircraft to keep the active fleet flying.
---
Martin Müller is a aeroplane modelling genius. He made this perfectly functional Airbus A310-200 at a 1:22 scale and flew it during an indoor airshow in Leipzing, Germany, three years ago. Yes, the video is old, but I'm sure there is people like me who haven't seen it yet — and that's inexcusable because it's great.
---
Video: DARPA's Airborne Launch Assist Space Access is not a new idea. In fact, they have been working on it for some time. Now the Pentagon's research arm have a neat concept video to show us how they are planning to put stuff in low earth orbit. You know, like satellites and other secret things.
---
"Rational expectations" is a term commonly thrown around by economists trying to work out why people do stuff. It's based on the idea that individuals weigh up the pros and cons of a certain action, and use that to make a decision. It's one of the fundamental underpinnings of a free market economic model, but as this app proves in miniature, it's also bullshit.
---
Briefly: It may be the weird combination of aeroplanes, their colours, or the texture of the runway, but this photo of two Bangladesh F-7BG Defenders, a BAF C-130B Hercules and two US Air Force C-130H Hercules as they prepare to take off from BAF Base Bangabandhu, Bangladesh, feels like a 3D render to me.
---
John Collins made the farthest-flying paper aeroplane in the recorded history of paper aeroplanes. He published a video on how to fold it in November, but that missed the key elements that made his aeroplane the very best in the world. He sent us this video that contains all the tricks you need to match his skills.
---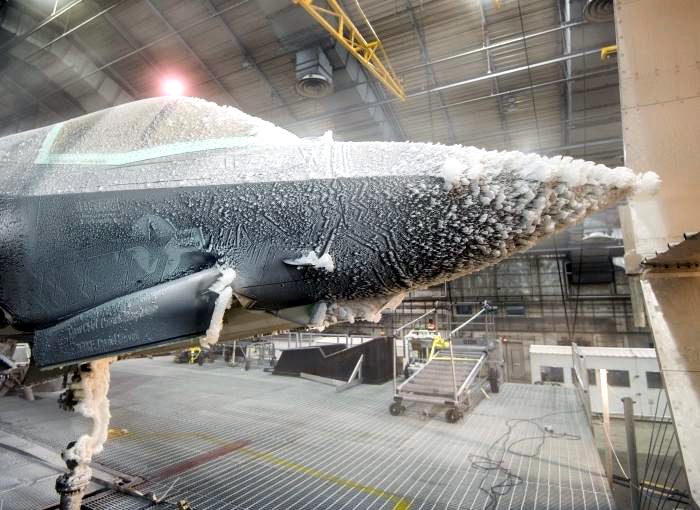 ---
Here's the potential timeline for Russia's T-50 PAK-FA, the fifth generation multi-role fighter that will get the designation Su-50 once it gets into production in January 2016. The nemesis to the American F-22 Raptor and F-35 Lightning II will fly with the flag of Russia, South Korea, India and Iran.
---