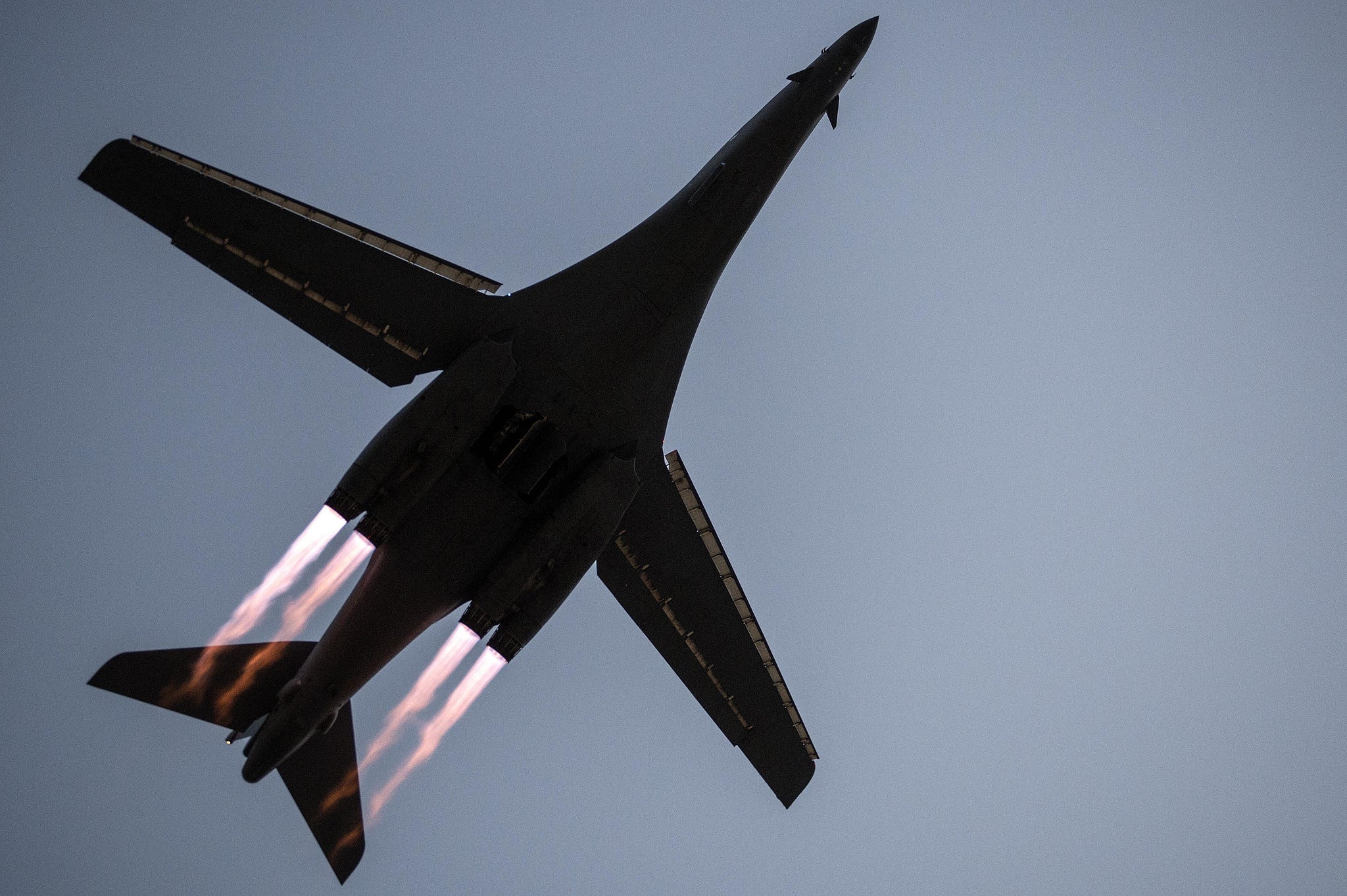 ---
Video: I can pretty much watch these fighter jets rip through the runway at night forever. I mean, what is more awesome than seeing city lights blur and afterburners shoot out fiery power? This footage comes from The Aviationist and includes all kind of fighter jets burning rubber at the Nellis Air Force Base near Las Vegas, Nevada.
---
What a perfect picture. The timing is perfect, the angle is perfect, the sky is perfect, the F-16 Fighting Falcons are perfect. I mean, the photo is so perfect that it almost doesn't feel real. Like they have been CGI'd to look like that. Or that they're toy models strung in the air. But, nope, they're real. And they're spectacular.
---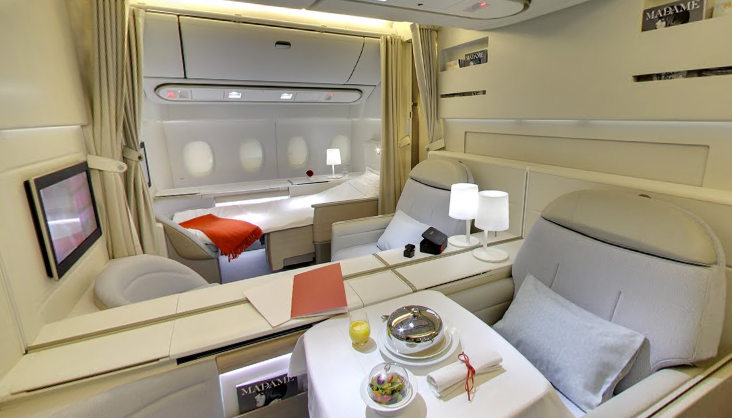 ---
Early this morning, Solar Impulse took off form Mandalay and headed towards China after more than a week spent waiting in Myanmar for weather conditions to improve for flight. Expected to be one of the most difficult legs of the aeroplane's round-the-world journey, this part of the trip will see cabin temperatures drop to -20C as the aircraft passes over the mountains in the Chinese provinces of Yunnan and Sichuan.
---
Video: Damn, that thing really is stealth. This video shows how the B-2 stealth bomber refuels and rotates its fuel receptacle so that it can maintain its stealth. You see the receptacle in clear view when it's ready for fuel but after it's all filled up, it's gone and the whole plane is back to being undetected.
---