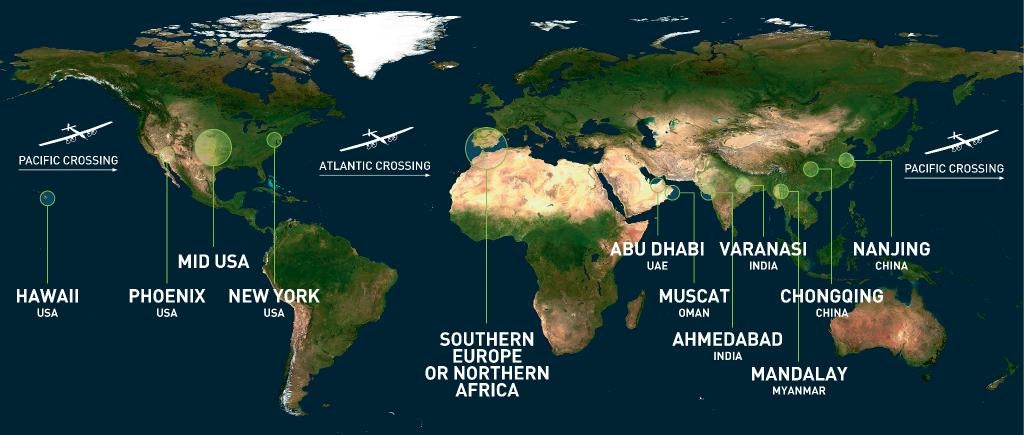 Last year, the team behind Solar Impulse 2 revealed the design of a plane that it hopes will be able to traverse the world without refuelling. Now, it's revealed the route it will take when it takes off — which will hopefully be in March.
---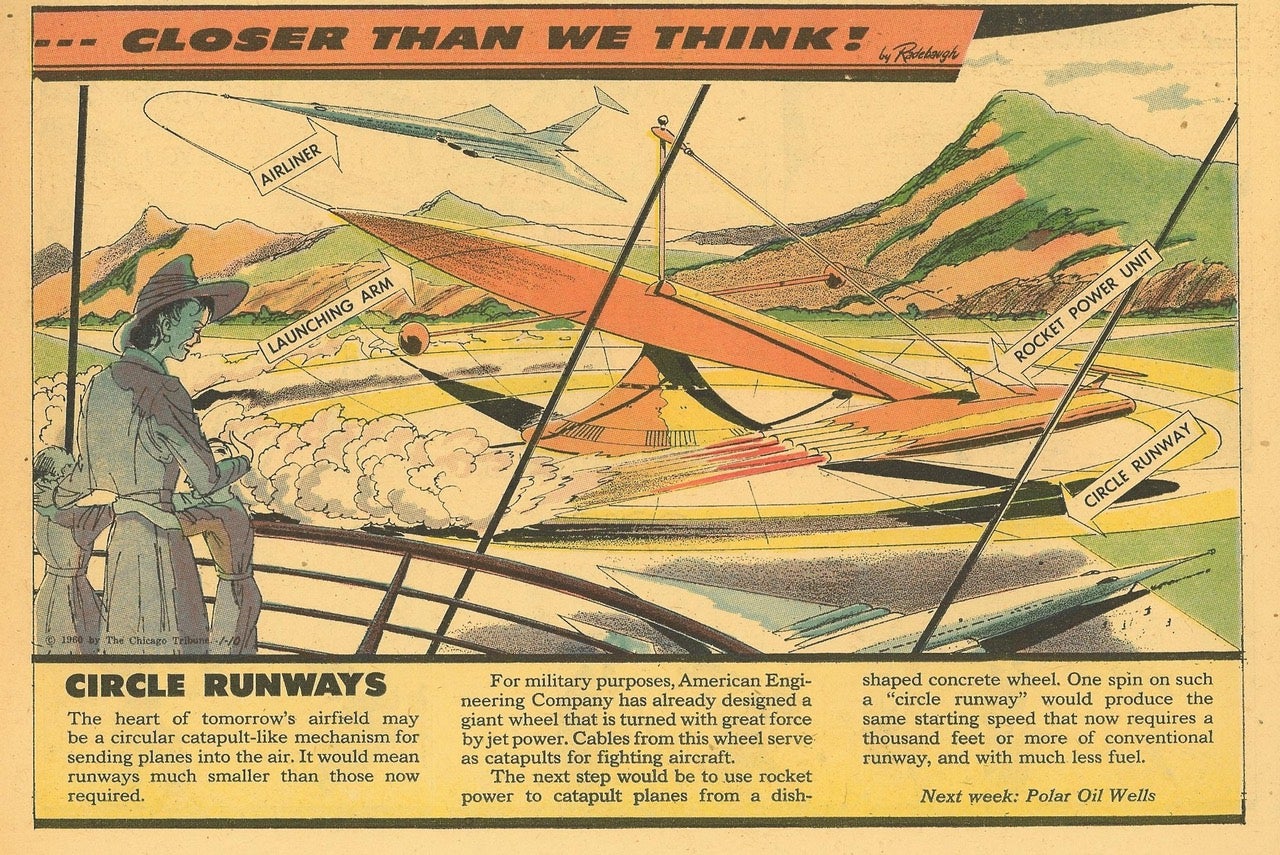 ---
They may not have the cool F-16s of the US Air Force's Thunderbirds or the ultra-cool Northrop F-5E Tiger II of the Patroullie Suisse, but the Spanish Air Force's Patrulla Águila (Eagle Patrol) can do some cool tricks too. Here they are landing in formation.
---
---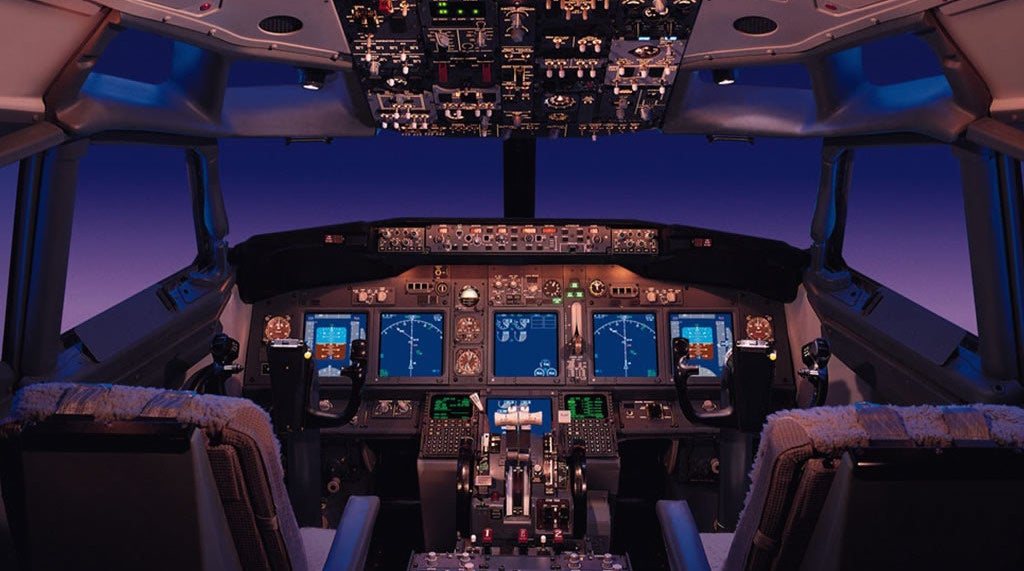 ---
Every once in a while, unlucky passengers get bumped because an overbooked aeroplane is too heavy. It's maddening, and it makes you question the airline's ability to do arithmetic. But there is a method to weight restrictions, and Earth's rising temperatures could make it increasingly hard for planes to take off without shedding extra weight.
---
The Wall Street Journal reports that on Monday the National Transportation Safety Board (NTSB) officially released its report on the mysterious battery fires that grounded Boeing's 787 Dreamliner fleet last year. And while it didn't identify what caused the actual short circuit, the NTSB puts the blame on a series of failures by Boeing, Japan's GS Yuasa Corp. — who supplied the 787′s batteries — and even the FAA.
---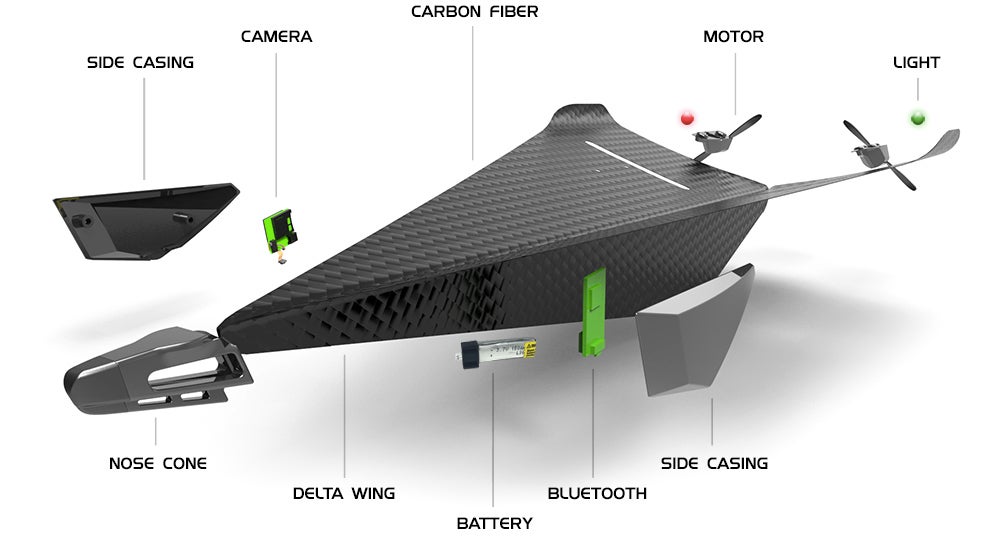 The Power Up 3.0 was the first paper aeroplane that actually let you steer and fly your folded creation like an RC toy, but in terms of durability it was still just made of paper. With the Carbon Flyer you lose the ability to fold your own craft, but since it's made from incredibly strong and lightweight carbon fibre, crashes will never put your plane out of commission.
---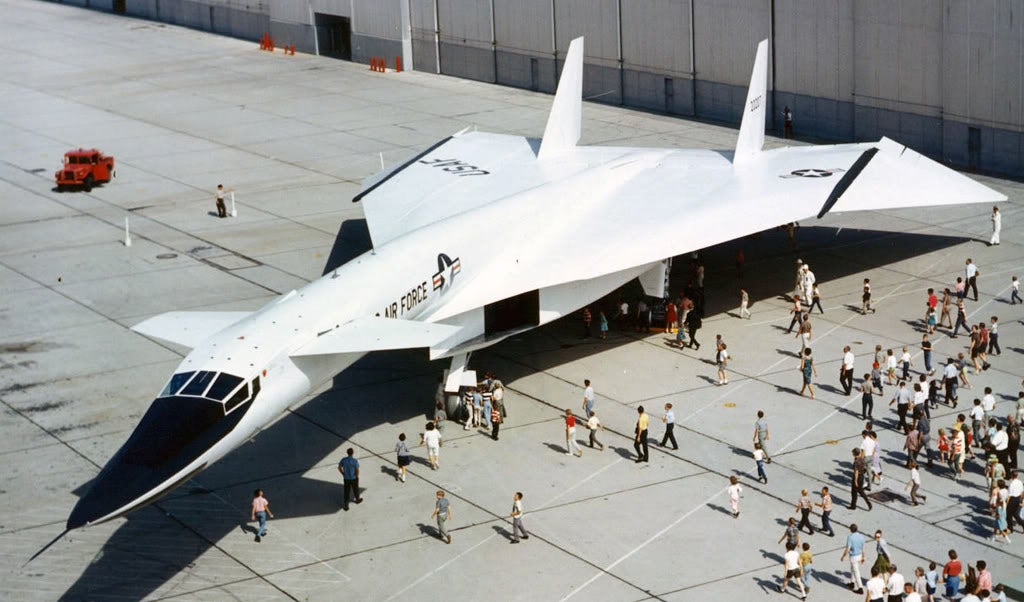 ---