Video: Without a doubt, this is one of the coolest aeroplane videos I have ever seen. Thanks to the magic of telephoto lenses, the moon in this infrared clip looks impossibly gigantic. The fact that a KC-10 tanker is refuelling another KC-10 tanker make the entire thing feel unreal — as in "I had a hard time believing this wasn't some kind of fake" unreal.
---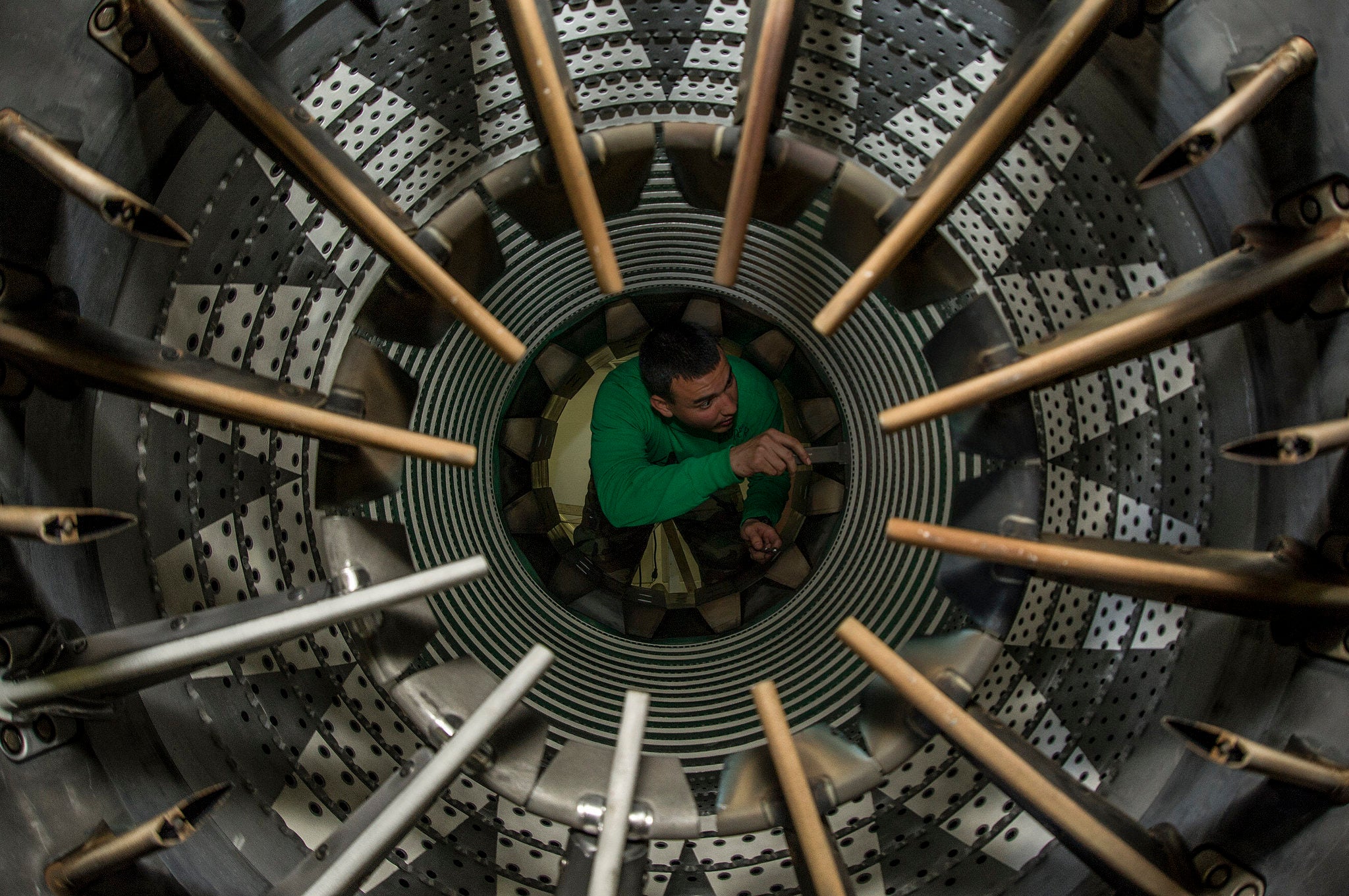 Dayshot: It looks like the entryway to a portal. Or like the pod of some spacecraft. But it's a US Navy sailor checking out the afterburners of a fighter jet. From the US Navy: "Aviation Machinist's Mate 3rd Class Ryan Draper, from Palmdale, Calif., inspects an F/A-18 afterburner in the jet shop aboard the Nimitz-class aircraft carrier USS George Washington (CVN 73)."
---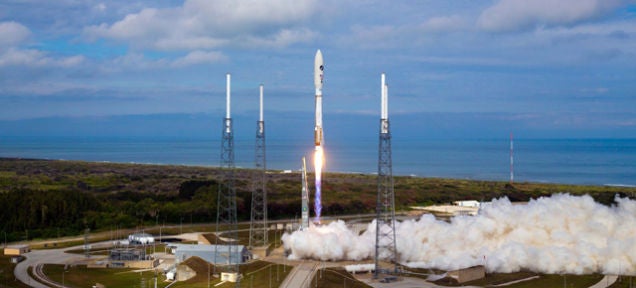 ---
There's a moment in the Truman Show, when Jim Carrey tries to travel to Fiji (and escape his creep-o TV show island) and this poster pops up at a travel agency. It's funny because lightning strikes are such rare occurrences it couldn't happen that often. Surely, not often enough to necessitate a poster.
---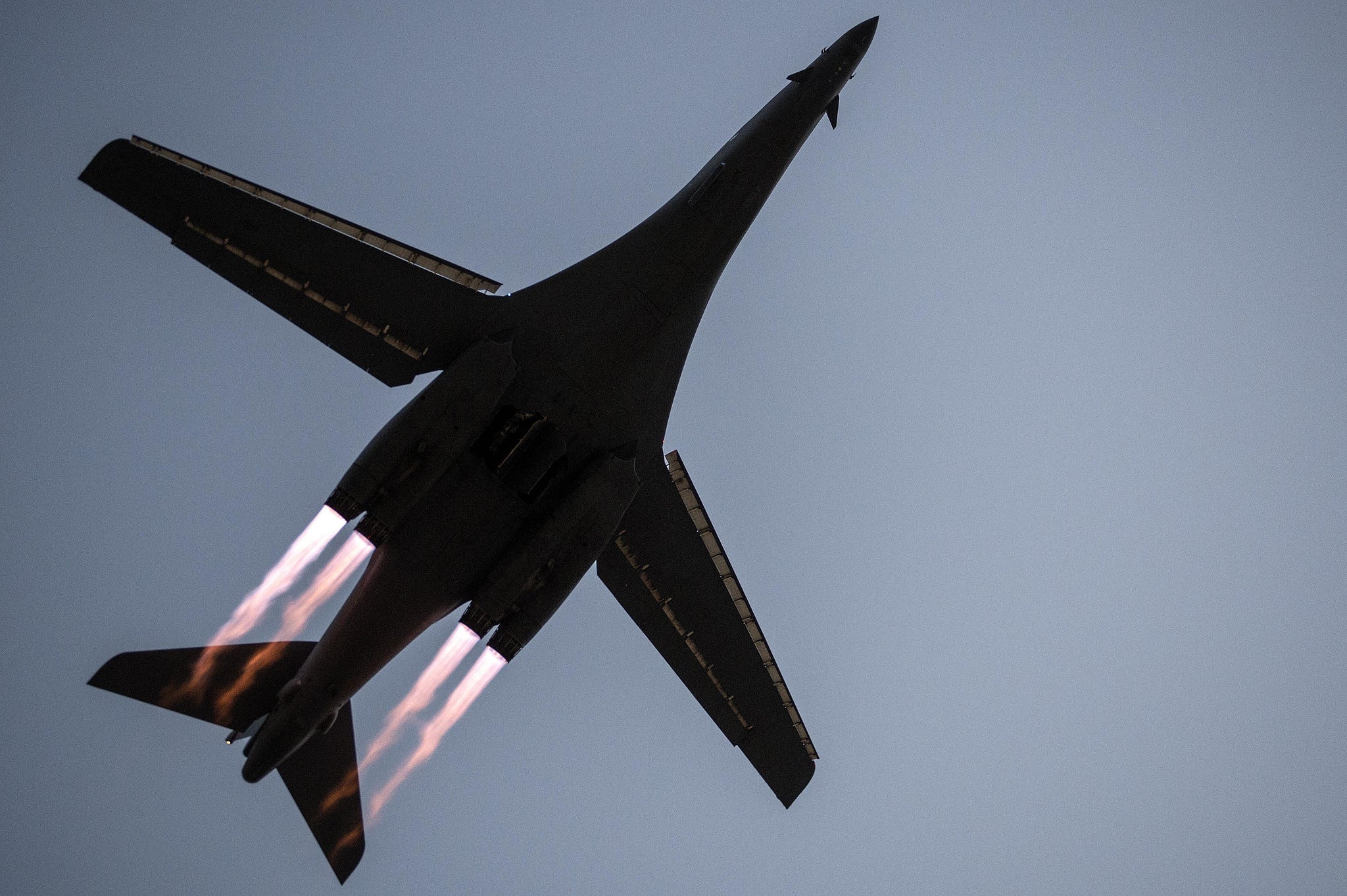 ---
Video: I can pretty much watch these fighter jets rip through the runway at night forever. I mean, what is more awesome than seeing city lights blur and afterburners shoot out fiery power? This footage comes from The Aviationist and includes all kind of fighter jets burning rubber at the Nellis Air Force Base near Las Vegas, Nevada.
---