Its design reminds me of the B-Wing but the gyroptère — or monocopter – is even weirder than the beloved starfighter from Star Wars. It had a single blade — the long wing you can see in white — which rotated to lift it to the skies. Try to picture that, because I really couldn't until I saw this video.
---
The Federal Aviation Authority has shoved an idea for "Uber for planes" back into the hangar. Yesterday, it ruled that it has banned pilots from "publicly offering seats on their planes in exchange for [fuel] money," reports TechCrunch. That puts US startups like AirPooler and FlyteNow in a legal bind since they were offering ride-sharing services.
---
A busy airport at night is a beautiful thing to see in action. This video, though, takes that to a whole new level, showing a 360-degree timelapse panorama of Dubai International Airport in 4K. It is utterly, oddly compelling.
---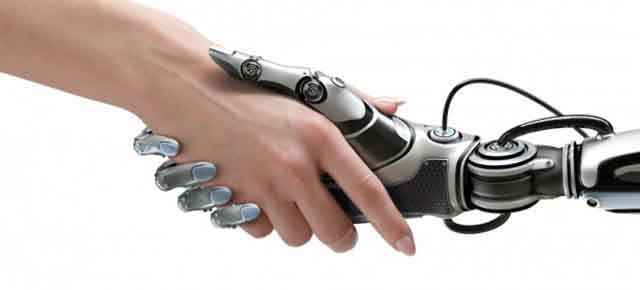 ---
Josephine Daskam Bacon was an author known for her adventure serials that featured female protagonists. But in 1929, she took a break from her regular fiction writing and slipped on her futurist goggles for an article in Century magazine titled "In Nineteen Seventy-Nine".20 Bacon imagined just how much progress women will have made fifty years hence — and whether her granddaughter would be able to "have it all" as some people here in the future might say.
---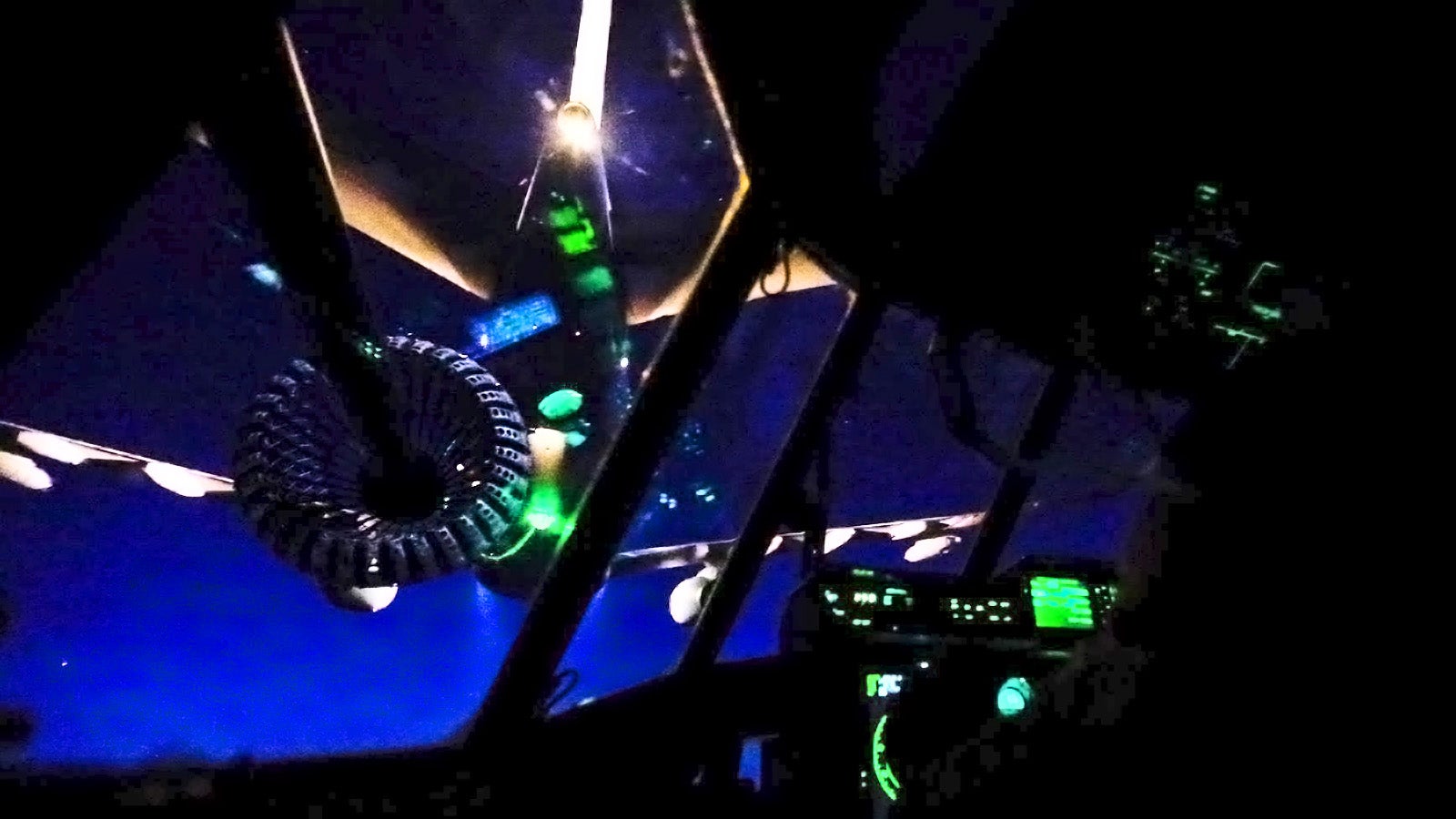 ---