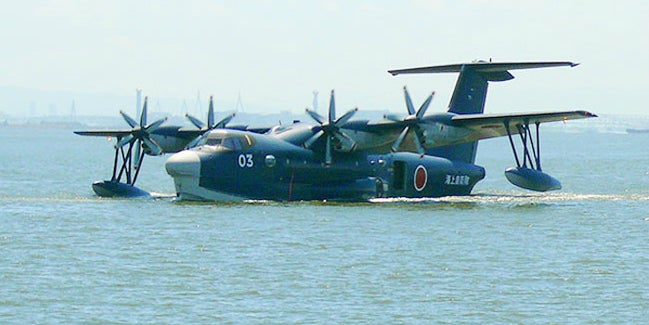 Just because the Spruce Goose never took off doesn't mean that aquatic planes in general are wholly useless; these aquatic turbo-props are still used for a variety of humanitarian efforts throughout the world. Now, China has announced that it's currently developing the world's biggest functional sea plane. But will it ever get off the ground?
---
The Eurofighter Typhoon and F-35 Lightning II are two of the most advanced warplanes ever designed and come replete with bleeding-edge, motion-tracking, X-ray-vision-enabled helmets. But why should Air Force pilots have all the fun?
---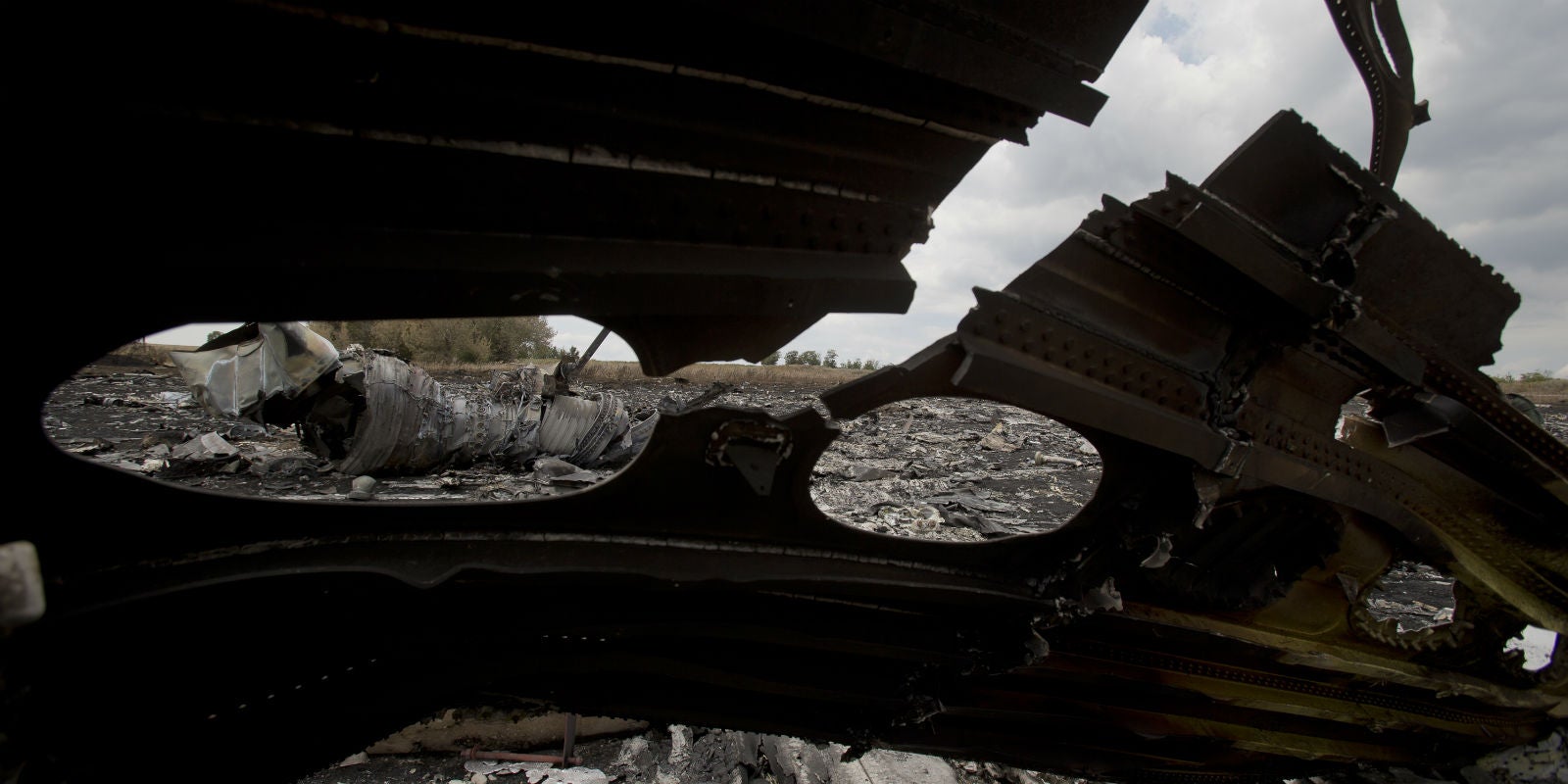 ---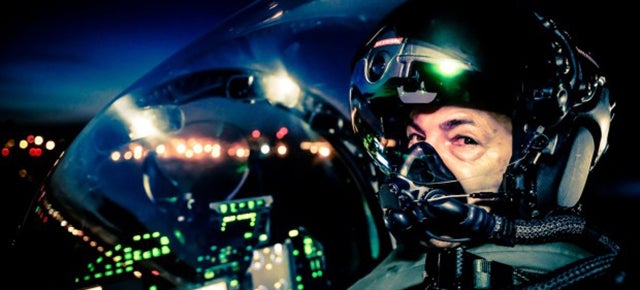 ---
There are certain things we all look for in a huge passenger jet: safety, stability, comfort… but what about some insane acrobatics? Well, you'll be pleased to see that the Boeing 787 Dreamliner can certainly provide the latter.
---
The UK may have a spaceport within four years — and it will probably be in the northern reaches of Scotland. The plan to have a UK spaceport up and running by 2018 is expected to be announced by the government's science minister this week, with six potential sites — four of which are in rural Scotland, where it won't matter so much if spaceplanes crash back to earth — on the shortlist.
---
Navigating your way through clueless tourists, customs officers and disinterested ticket counter clerks is only half the battle. Once you make it to your seat, you've still got an entire flight to endure. Your best aeroplane strategy is almost always to sleep through the entire ordeal, but how does one sleep effectively while fully clothed, sitting up, in the middle seat? It's surprisingly easy with a bit of planning.
---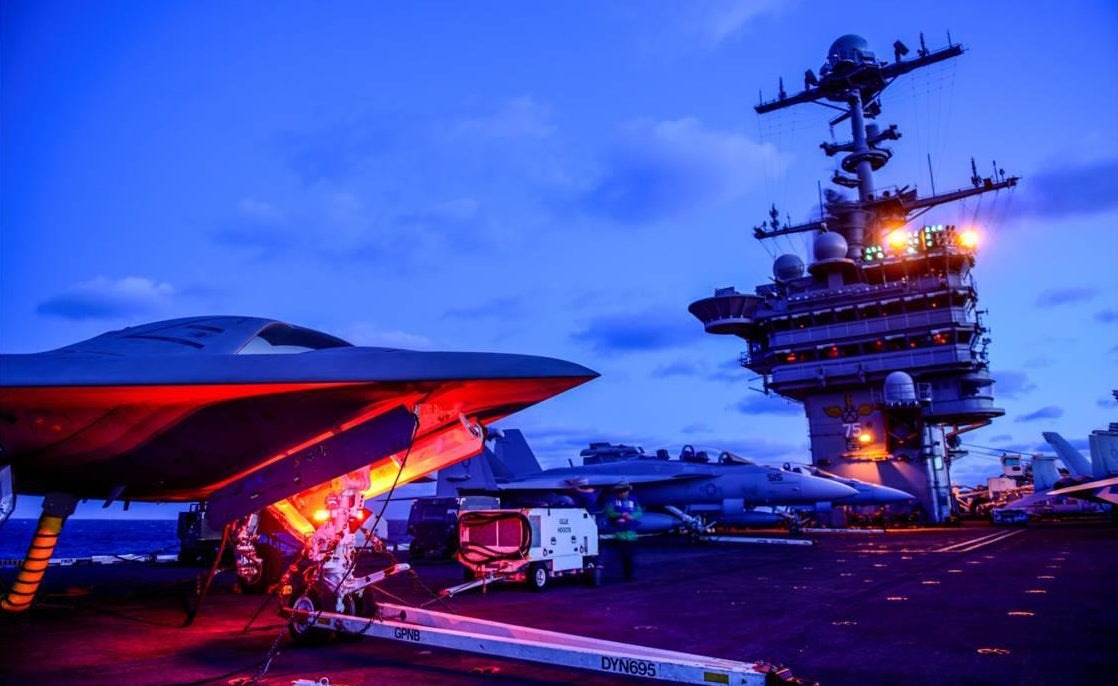 ---