Companies love to put Albert Einstein in their ads. We've seen Einstein peddle Nikon cameras, Apple computers, and even Mentos. But Einstein never approved for his image to be used in any product endorsements while he was alive. In fact, he called these deals the "corruption of our time".
---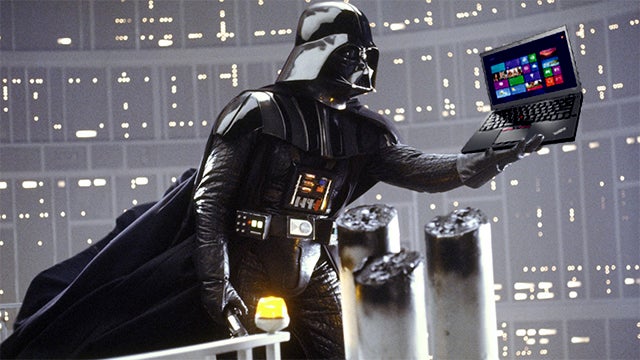 On Wednesday evening, the news began to break on Twitter. Computer security analysts had discovered something nefarious about a piece of advertising software called Superfish, which comes pre-installed on cheap Lenovo laptops like the Yoga 2. Superfish was leaving the laptops wide open to takeover by malicious adversaries. And it was all being done to deliver internet ads.
---
Video: I'm a sucker for good radio ads, but most of them are sadly hideous. They all share the same cliché background music, terrible scripts, exasperating sound effects and awful voiceovers. These hilarious videos — promoting the 2015 Radio Mercury Awards — list all the things that make a radio ad suck.
---