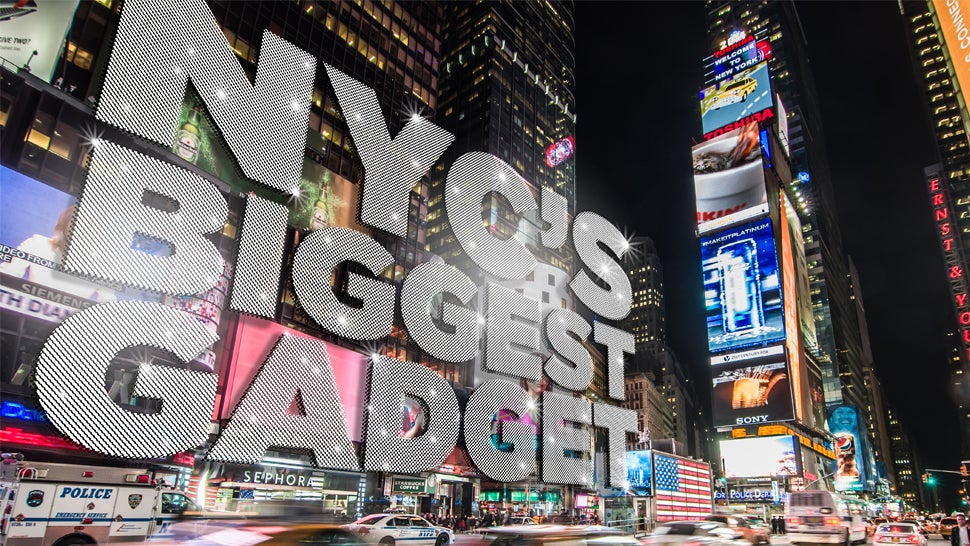 ---
When YouTube randomly serves you up a pre-roll ad, the five second wait before you can skip to your video feels like an eternity. But a Providence-based ad agency called Nail might have come up with a pre-roll ad that no one in their right mind would dare skip — lest they electrocute an innocent puppy. (OK, not really. We… think).
---
If you think a fancy new lid is the only way you can upgrade a disposable coffee cup, you clearly haven't seen what ad agency DDB came up with for a South African chain called the Seattle Coffee Co. For a limited time its paper sleeves that prevent burns (and lawsuits) were upgraded with a free sample of Orbit mint gum to help eliminate coffee breath the rest of the day.
---
More often than not, man's attempts to clone itself through robotics has lead to the creation of unsettling, and downright creepy, automatons. So kudos to the folks at Old Spice, or at least its ad agency, for finding a way to hilariously embrace the Uncanny Valley through a series of commercials starring its newest hunk: the Mandroid.
---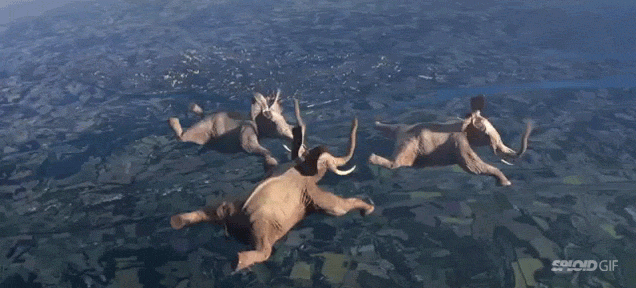 Video: Watch a bunch of elephants, giraffes, turtles and ostriches doing extreme human stunts like skydiving, riding roller coasters, walking a tightrope, skateboarding a half pipe and so forth — thanks to the magic of computers, of course. It's ok, there's no need to call RSPCA. The elephants are not real. For an old ad campaign for France 3. It's cute and ticklish to imagine real animals wanting to do the crazy stuff we do.
---
The advent of CGI has allowed us to realise things on-screen we never thought would be possible — from living, breathing dinosaurs, to giant transforming robots. But it's become so over-used that over-the-top practical effects now draw the biggest wows from audiences, like Lexus' use of countless LED-suit clad stuntmen to create one unbelievable parkour run across Kuala Lumpur.
---
In what could turn out to be yet another vain attempt to get most Americans to like — or even mildly appreciate — soccer, Audi created a giant World Cup scoreboard made from something the country definitely loves: cars.
---