Apple has announced two new ad formats capable of taking over the entire screen of your iPhone or iPad. The new formats will be a part of Apple's iAd platform for iOS, which allows developers to build in ads right into their apps. Because if you're going make bigger phones, you might as well have bigger ads, right?
---
Hands up if what you've been holding out for from Australia's commercial free to air networks was more commercials.
---
Pop-up ads have got be in the top-five list of the digital world's most hated things, not including Internet Explorer. Now, the man who invented them back in the mid-1990s, wants to apologise.
---
The last Southern Comfort campaign should be included in the dictionary entry for cool. There are other commercials out there that are also very cool but they don't depict coolness in the same way these ads do. Here is the last commercial from the series:
---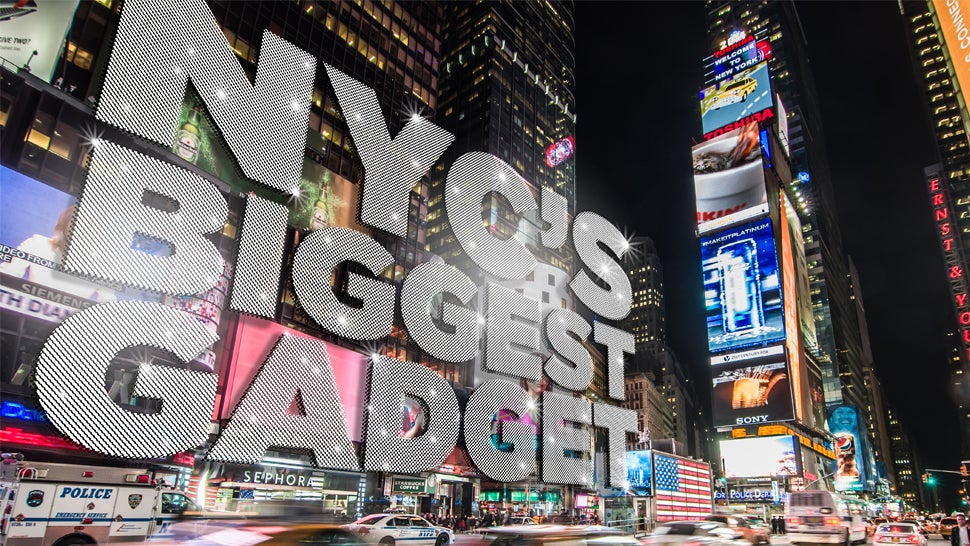 ---
When YouTube randomly serves you up a pre-roll ad, the five second wait before you can skip to your video feels like an eternity. But a Providence-based ad agency called Nail might have come up with a pre-roll ad that no one in their right mind would dare skip — lest they electrocute an innocent puppy. (OK, not really. We… think).
---
If you think a fancy new lid is the only way you can upgrade a disposable coffee cup, you clearly haven't seen what ad agency DDB came up with for a South African chain called the Seattle Coffee Co. For a limited time its paper sleeves that prevent burns (and lawsuits) were upgraded with a free sample of Orbit mint gum to help eliminate coffee breath the rest of the day.
---