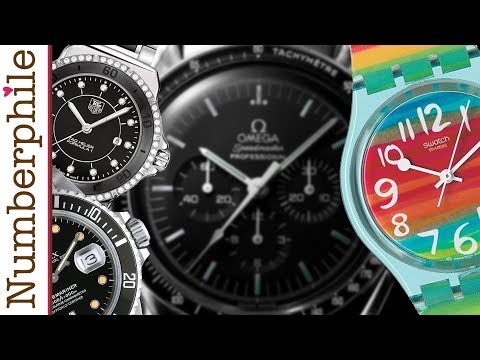 It's always 10.10 in watch ads, as this video shows. What the hell?
---
In an attempt to entice more people to travel on its airline, British Airways has created a couple of digital billboards to promote its 'Magic of Flying' campaign where footage of children pointing at actual planes flying overhead is displayed. The only problem is that's actually a little creepy.
---
Despite the sexy that Mad Men brought back to the advertising game, most of us are jaded as hell about being sold to and targeted via infernal viral schemes and clever campaigns. It's not that ads are anything new, they just used to be… different.
---
Ideas in advertising sometimes go crazy. This was the case way back in time, and it always will be. One possibility is when an ad shows us the product as something completely different — like in these twelve vintage ads. The result can be funny or weird (you decide). And don't hesitate to add your own favourites from this genre in the discussion below!
---
---
Autonomous quadcopter drones aren't all about flying into dangerous areas where humans fear to tread. Besides being disposable, they also make for perfectly precise pint-sized pilots, as this Lexus ad entitled Amazing In Motion demonstrates. When you watch it, keep in mind that not a single quadcopter in the commercial was faked through CGI — they're all real drones flying in perfect precision.
---
If there's one thing Sony knows how to do, it's sell its technology with cool imagery. In past commercials the company has blasted buildings with paint, sent millions of rubber balls bouncing down a street, and even unleashed a small army of Play-Doh bunnies. But this time around, Sony's dumping eight million flowers — three-and-a-half tons worth of petals — into a volcano and onto a small town to sell its 4K TVs in the UK.
---
Google recently announced an update to its Terms of Service, focused on displaying your profile name and photo next to advertisements and reviews. The new feature, which goes into effect on November 11, is called Shared Endorsements and will allow you to share your recommendations (whether a +1 on Google Play or a restaurant rating on Google Maps) with your connections.
---