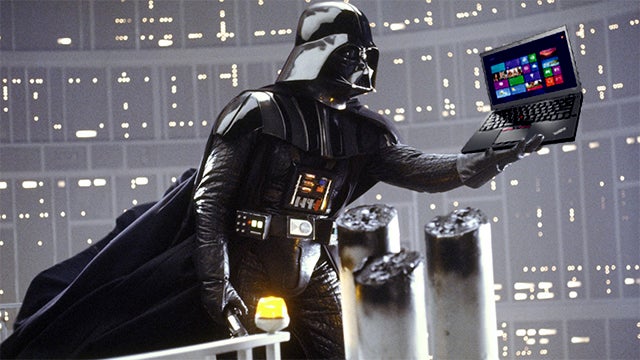 On Wednesday evening, the news began to break on Twitter. Computer security analysts had discovered something nefarious about a piece of advertising software called Superfish, which comes pre-installed on cheap Lenovo laptops like the Yoga 2. Superfish was leaving the laptops wide open to takeover by malicious adversaries. And it was all being done to deliver internet ads.
---
Video: I'm a sucker for good radio ads, but most of them are sadly hideous. They all share the same cliché background music, terrible scripts, exasperating sound effects and awful voiceovers. These hilarious videos — promoting the 2015 Radio Mercury Awards — list all the things that make a radio ad suck.
---
The average American's daily hygiene ritual would have seemed unusual — nay, obsessive – to our forebears a hundred years ago. From mouthwash to deodorant, so many of our hygiene products were invented in the past century and so too, you could say, the necessity for them. Americans had to be convinced their breath was rotten and theirs armpits stank. It did not happen by accident.
---