IKEA, in general, is a frightening place, a bizarre isolated world unto itself filled with sad, desperate people. Sometimes, I feel like I'll never make it out of that maze alive. That's what makes this ad from IKEA Singapore, promoting its late-night shopping hours, one of the best Halloween ads I've ever seen.
---
Video: Here's a clever ad from Philips for their smart Hue light bulbs. It shows how much the living room has changed since the invention of the light bulb: TVs get flattened, furniture evolves, people's clothes follow trends, etc. but the light bulb stays the same. Well, we know that's not exactly true but it's a cute ad nonetheless.
---
Here's one of those ads that make you go, "those damn consumerism pimping bastards actually came up with an annoyingly clever idea." Volkswagen outfitted bumper cars with its City Emergency Brake technology so that when you try and bump another car, the ultrasonic sensors would force the bumper car to brake and stop itself.
---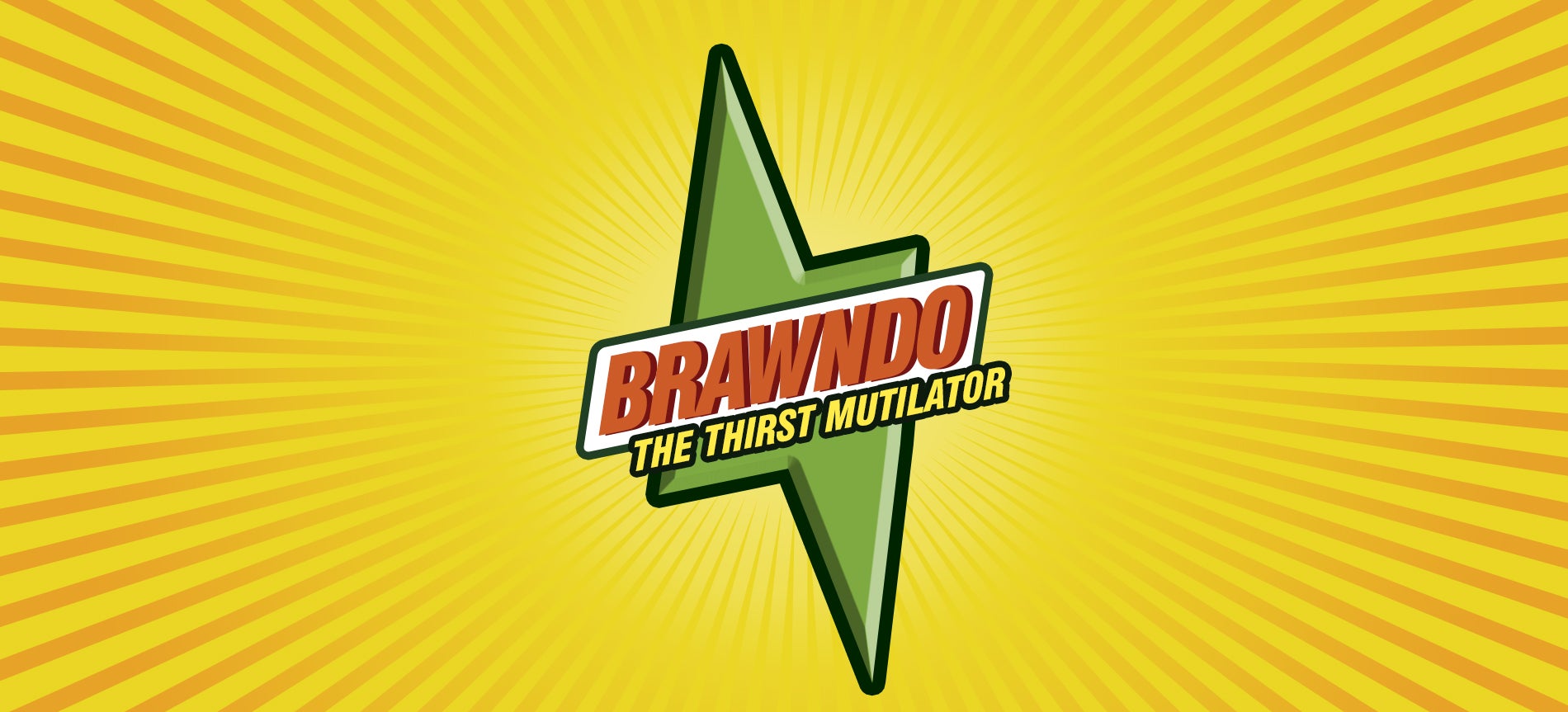 If you look closely in Mike Judge's under-appreciated (albeit slightly cruel) masterpiece, Idiocracy, you'll notice countless little logos from the future. These are the handiwork of graphic designer and former advertising professional Ellen Lampl.
---
It's an obvious stunt. Nestle Fitness outfitted a woman with a bra camera to show just how many people sneak a glance throughout the day. Spoiler! It's a lot of random eyeballs. Why did they do this? Nestle Fitness says: to remind women around the world to check their breasts regularly to help prevent breast cancer.
---
When you wrap a gift in fancy paper, the last thing you want is ugly pieces of tape stuck all over it. That's why 3M created its Scotch-brand tape that's nearly invisible, and a selling point that Hamburg-based ad agency Kolle Rebbe perfectly drove home with this clever packaging for the product that looks like a completely empty box.
---
At first glance it seems like just another fun art project, but this dancing traffic light can actually vastly improve safety wherever it's installed. Because people waiting for a 'don't walk' sign to change to 'walk' are far more likely to stick it out when they're distracted and entertained, rather than just try and walk through a red light when they tire of waiting.
---
Say it isn't so. Supermarkets are already a non-stop barrage of ads and signage trying to convince you to buy things, but soon that will even include those simple plastic dividers we use to separate our groceries on the checkout conveyor belts. Is nothing sacred?
---