Despite there still being a place for old-school paper notebooks in anyone's life, Moleskine is ensuring its products stay relevant as we become more and more dependent on digital devices. Today it's introducing an Adobe Creative Cloud-branded Moleskine notebook and app that makes it easier to get your sketches, doodles and brainstorms into Adobe Photoshop or Illustrator.
---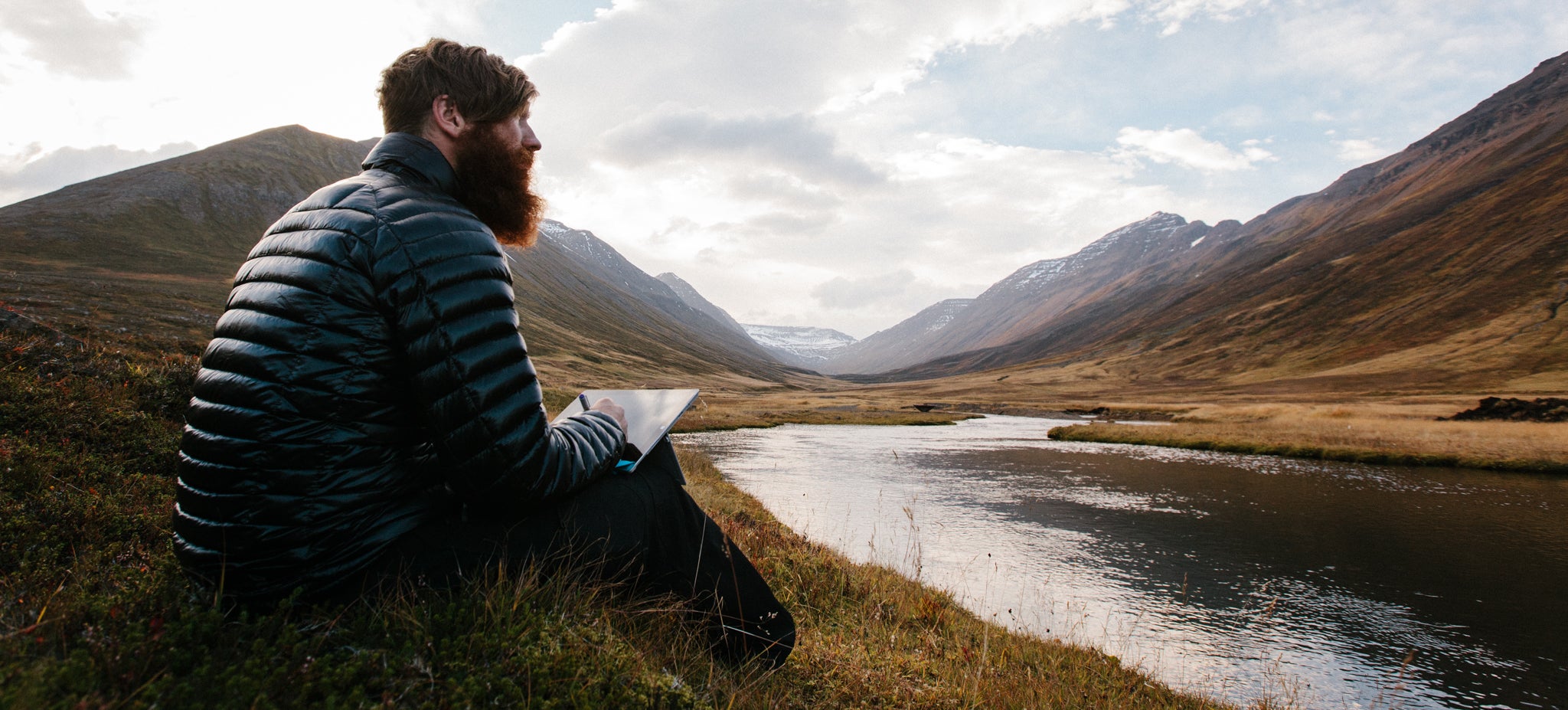 ---
At its MAX conference this week Adobe launched several new tools, including a slew of new mobile apps for creating on the fly. Now the software giant will debut concept apps that build upon the cloud-ready access that their restructured apps provide — including a new app that allow designers to sketch out layouts using only an iPad. Here's an early look.
---
Today at the Adobe MAX event in Los Angeles, the software maker demoed a bunch of nifty new things they have brewing for future releases. One of the coolest was a web version of Photoshop that allows some pretty impressive image-editing capabilities without the need to install any software.
---
Aperture, Apple's pro software for cataloging and editing photos, is being put out to pasture. The move is indicative of what many see as the company's continuing drift away from robust, capable software. But there probably won't be many tears shed for good ol' Aperture, which always seemed to be running an uphill battle.
---
Adobe's Creative Cloud suite of design, photography and other software has had a massive overhaul overnight. 14 updated desktop apps, three new and unique iPad apps, and for the first time ever some hardware — an interactive ruler and pressure-sensitive artist's pen — combine to create a pretty compelling reason to ditch the old software and move into the cloud.
---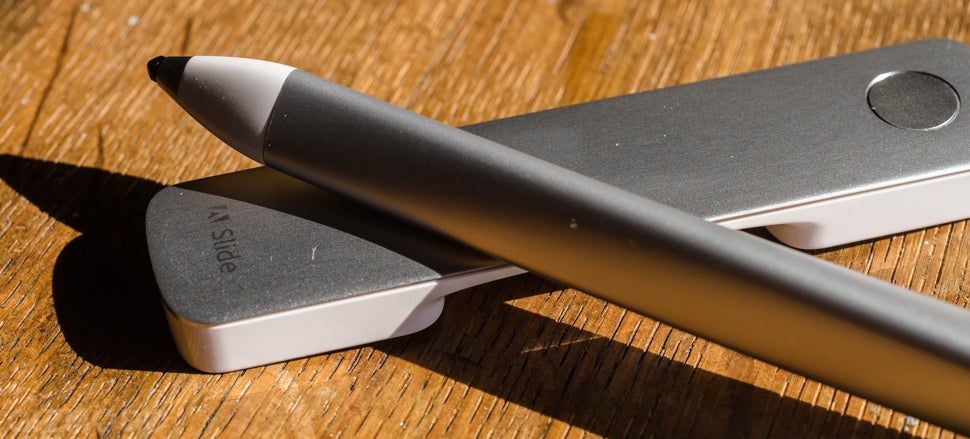 Last year, Adobe took its first foray into the hardware world with two cutely named digital drawing devices, projects Mighty and Napoleon. The software giant is now ready to launch the fully formed duo under new monikers. Meet Ink and Slide. They're (mostly) pretty great.
---