This week, Gizmodo got a peek at some seriously awesome sculptures made entirely by 3D printer at the 3D Printshow. The exhibit, hosted by Adobe and Shapeways, shows how you can create stunning art with nothing more than Photoshop and a 3D printer. And maybe a whole lot of talent, but we're not sure where you can buy that.
---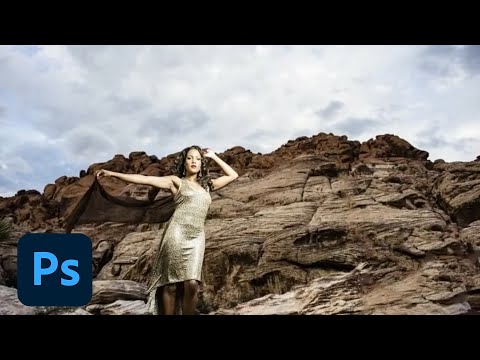 Adobe's Creative Cloud has opened Photoshop up to more beginners than ever thanks to its $10 per month price tag. Here are 10 super useful things to learn how to do if you're using the software for the first time.
---
While we now take crisp-looking typography for granted, it wasn't always that way. Back in the '80s, low-res fonts looked dreadful — but fortunately two men changed all that.
---
---
When Adobe unveiled its first attempt at building hardware tools — a stylus called Project Mighty and a digital ruler called Project Napoleon — last April, the company was careful to describe the devices as prototypes, dancing around whether we'd ever be able to, you know, buy them. But today, Mighty and Napoleon are real: Adobe has announced that both devices will likely ship in early 2014.
---