Loading page
Video: Software updates exist to patch vulnerabilities and to add features, and installing those updates is just common sense. Photoshop will usually remind you on startup if you haven't updated, but Adobe has gone the extra mile and created an ad based on phone sex hotlines.
---
Learn how to use a camera and take pro-level photographs with the Adobe KnowHow All-Inclusive Photography Bundle. Gizmodo Australia readers can purchase this package, which includes access to 13 courses and more than 65 hours of training, for only $89 AUD [$64 USD]. That's a savings of 93% off the RRP.
---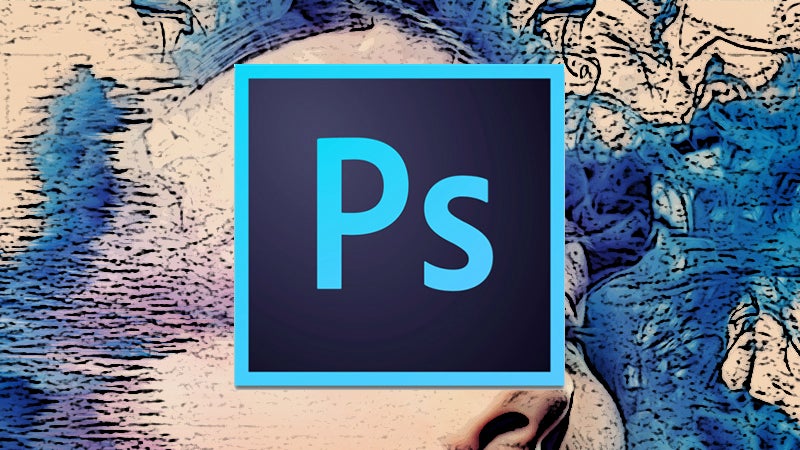 Photoshop is a vast program, packed with all kinds of sophisticated tools and functions to keep the professional photography world turning. Whatever your level of experience with the software, though, there are some quick and easy tips you can take advantage of to improve your Photoshop experience — here are some of our favourite ones.
---
Another nail in Flash's coffin: Google has announced that it's going to stop supporting the plugin in its pervasive AdWords and DoubleClick advertising services. Instead, companies will have to use HTML5.
---
At last night's MAX conference, Adobe gave a sneak-preview of a real-time camera feature it's been working on called Monument Mode. It seems to remove people walking through the frame of your picture, there and then, as if by magic.
---
For a long time, Adobe has been a name designers and photographers could name drop to let you know they're serious. And because the software wasn't cheap and required some know-how to use it well, it usually worked. But Adobe's new iOS app, Photoshop Fix, significantly lowers that technical barrier.
---
Loading page