---
When Adobe unveiled its first attempt at building hardware tools — a stylus called Project Mighty and a digital ruler called Project Napoleon — last April, the company was careful to describe the devices as prototypes, dancing around whether we'd ever be able to, you know, buy them. But today, Mighty and Napoleon are real: Adobe has announced that both devices will likely ship in early 2014.
---
On a battlefield drenched in derp like rainfall drenched the Somme, a war has been fought for four years now, and from all reports, it's a stalemate. Grenades are lobbed over sandbags in an effort to weaken the resolve of the opposing faction on a daily basis. Nobody is ceding ground and neither side will give up. It's a war for the trenches of Australia: the pits and pipes and what should be routed through them, and in a bid to break the stalemate and win the war for Labor, there has been a change in leadership on all levels. Meet the new Three-Star General: Ed Husic, Parliamentary Secretary for Broadband, and get ready to take your orders.
---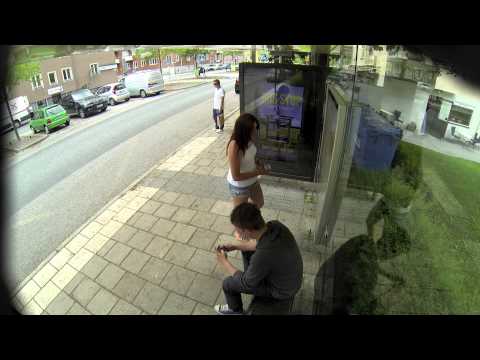 Wouldn't you be shocked if you were waiting for the bus, and you saw yourself magically appear in that Gap ad at your stop? Yup. And so were the victims of this delightful Photoshop prank by artist Erik Johansson and Adobe.
---