This hilarious parody video imagines what would happen if Adobe introduced some of the tackiest elements of digital design ever to Photoshop and the rest of its design products. It's funny because humans have terrible taste.
---
Earlier this week we learned that Adobe is abandoning Creative Suite for the cloud. But at the tail end of its announcement, the company also revealed a surprising little hardware project that shows how it plans to augment Creative Cloud: a pressure-sensitive iPad stylus called Project Mighty and its ruler cousin, Napoleon.
---
Today, Adobe announced the latest round of updates to its ubiquitous software suite, with its Creative Cloud subscription service taking center-stage. Not only is the old Creative Suite moniker being dropped completely, but a whole slew of cloud-dependent features were introduced. While the updates will be a boon to a huge number of Adobe customers, it's going to annoy the hell out of one core Adobe demo: the pirates.
---
At Adobe's annual MAX conference today, the company announced a major overhaul of the 10-year-old Creative Suite, which will now be known as Creative Cloud. From now on, you won't buy CS6 or CS7 — you'll buy a $50 per month subscription to CC (happily, the first year will only cost $30 for anyone with a CS3 or later serial number).
---
Adobe Lightroom product manager Tom Hogarty just showed off a preview for how Adobe's most powerful photo retouching tool might one day show up on your tablet. Oh please, please make this happen.
---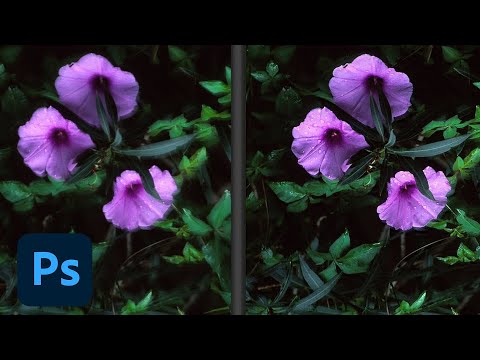 Everyone who is not a good photographer is a bad photographer — a condition that's only made worse because we insist on documenting our lives with abysmal smartphone cameras. And of all of the terrible things that ruin photos blur from slow shutter speeds is amongst the most common. Photoshop to the rescue.
---
It's become the de facto standard for digital photo editing and tweaking, but how much do you know about Photoshop's 22-year history? In this short documentary the creators of what is possibly one of the most pirated pieces of software ever — including Thomas Knoll, John Knoll, Russell Brown and Steve Guttman — talk about Photoshop's humble beginnings.
---
---
---