Loading page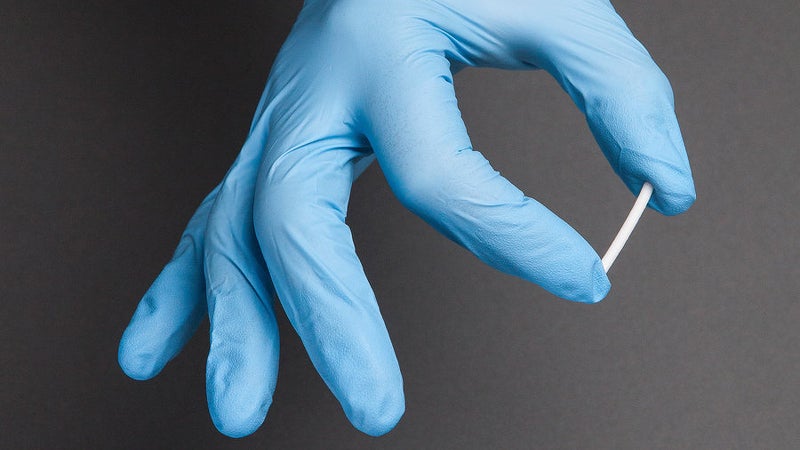 ---
---
Video: We're missing out on the world around us because we're all so focused on what's happening in the world inside of our phones. This bitingly hilarious animation jabs at our smartphone addiction by showing cartoon characters so obsessed with their phones that they don't notice danger in front of them, or when their clothes have been stripped off, or when people are dying and so on. It's great.
---
Last year, neuroscientists unveiled a remarkable new technique called CLARITY that makes whole mouse brains invisible. And now they're proving it's not just a cool trick. A striking new video shows the complex circuits that light up when mice experience fear or cocaine addiction.
---
Ready for some weird science? Certain bacteria found in the dirt near coca plants are powered by an enzyme that eats cocaine. Unfortunately, the enzyme breaks down quickly at body temperature, meaning it can't be used to treat human overdoses or addiction. Now, though, researchers have designed a version that can survive body temps — and more than doubles its cocaine appetite.
---
---
For all the jokes, pornography addiction is a real and actual addiction. Really. Stop laughing. I'm serious. Porn works like any other addictive substance: It re-wires your brain in ways that make you need it, and probably proves harmful to the rest of your life.
---
Loading page