The Garmin Virb Elite was one of our favourite action cams a year ago, which was a big surprise from a company known more for navigation and sports watches. It had some unique features and impressively sharp optics. It was big and bulky, though, and it topped out at 1080p/30fps, so it couldn't hang with the big boys. Well the second generation of this camera is coming, and we're pretty excited about it.
---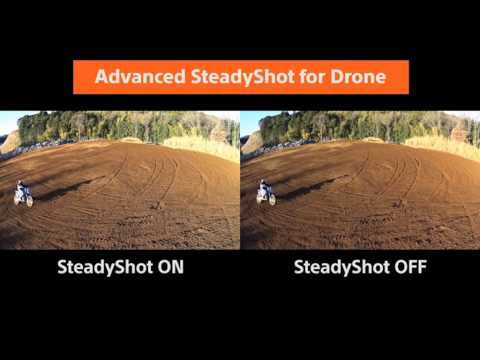 This is seriously pretty cool. The latest version of Sony's Action Cam comes with an advanced image-stabiliser that was especially designed for use with RC drones. The result is silky-smooth aerial shots instead of the ugly juddering that drone footage is infamous for. Check out this side-by-side comparison video for a taste of the results.
---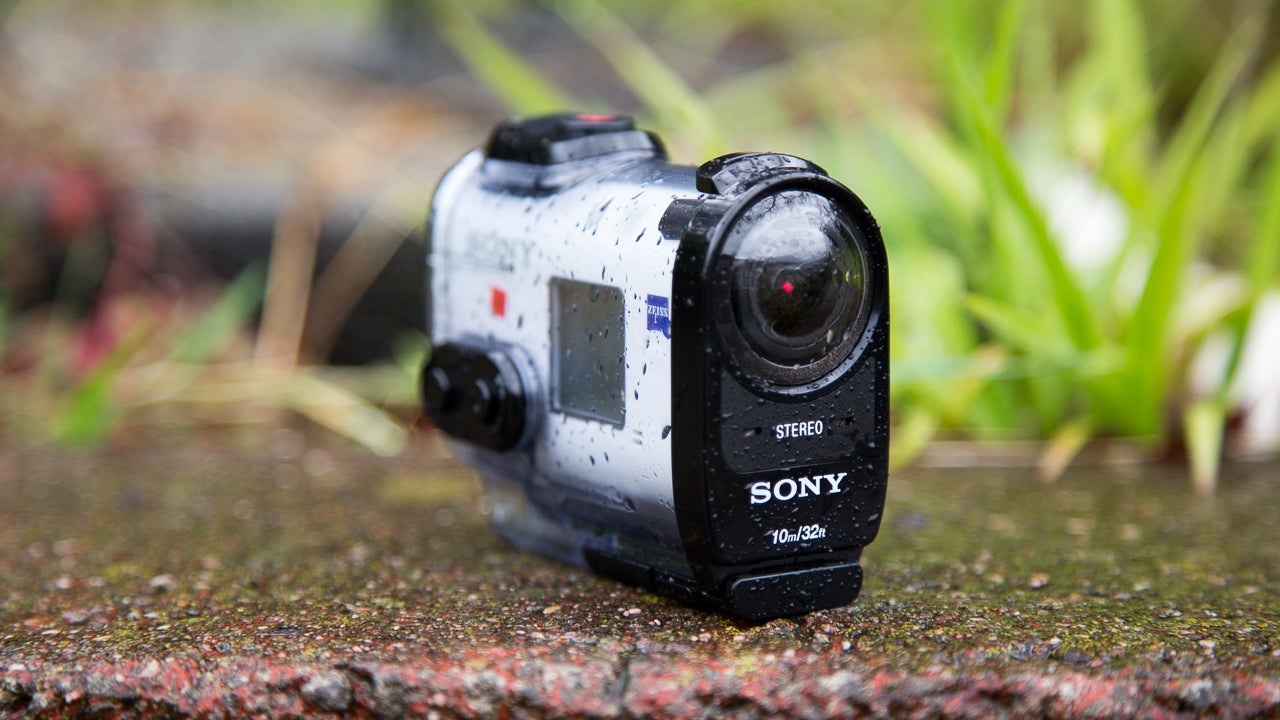 It's been a hard fight for Sony (and everyone else) who is trying to get a slice of that action camera pie GoPro is so effectively hogging. Sony has had some solid cams that offered best-in-class audio, but they have always fallen just a bit short beating GoPro on image quality and ease of use. Sony brought me out to Colorado to get some hands-on time with the company's forthcoming flagship, the 4K Action Cam X1000V. From what I've seen so far, it's very impressive.
---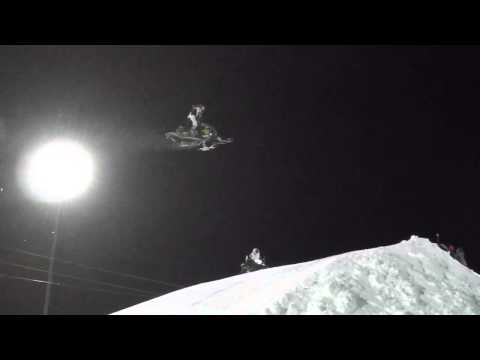 The baddest action camera on the block is about to get even better. We just got an exclusive look at the first GoPro camera to capture silky smooth 240fps slow motion in glorious high definition. We've got the very first footage from a GoPro Hero4 equipped with a hot new firmware update that will bring that and much more. And I scored that footage at the Winter X Games this weekend while strapped to a snowboard.
---
In its big, glitzy press conference yesterday, Sony was all about the 4K. 4K camcorders, 4K action cams, 4K professional video production — for movies and TV — and, more than anything else, 4K TVs. That and super-high-quality audio, marking a continuation of the company's big shift to make properly premium tech gadgets again.
---
Action cameras seem simple enough. Strap it to your head, hit record and go, right? While that's essentially true, your video may not turn out like the ones you see the pros making. So we wrangled up some of them up at the X Games, and got some simple, easy to incorporate tips that will kick your next video up a notch or two.
---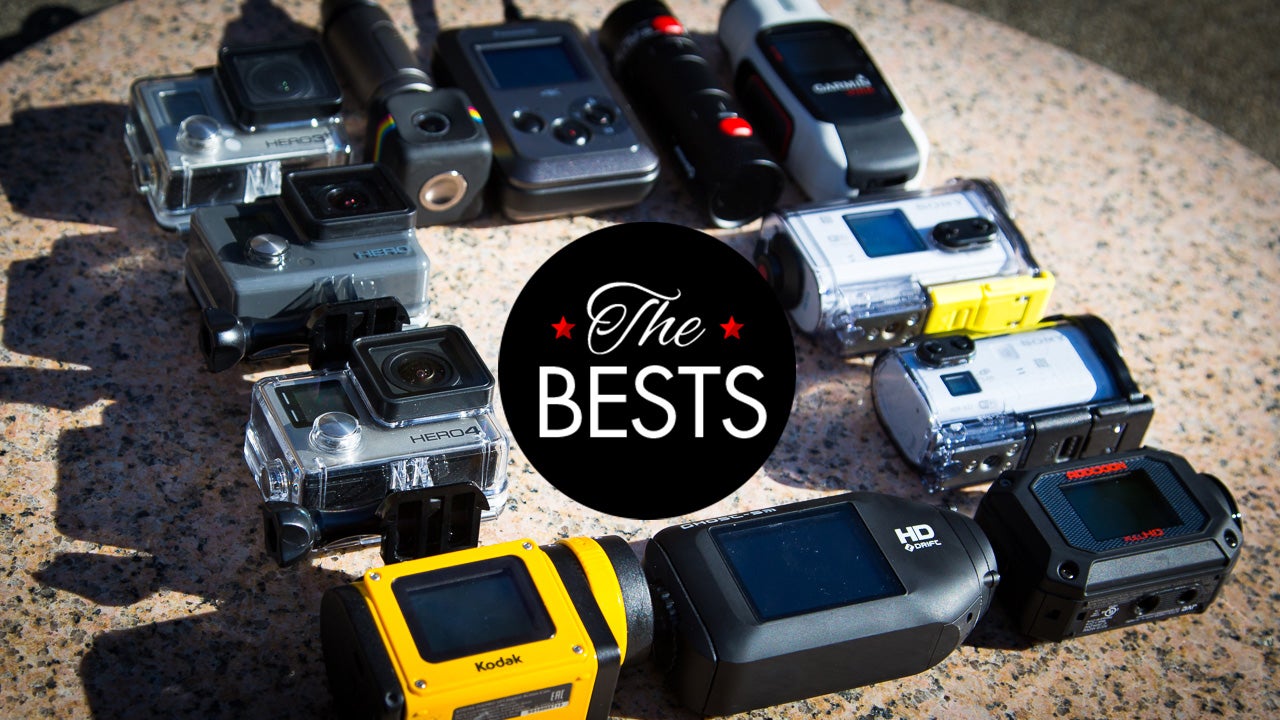 ---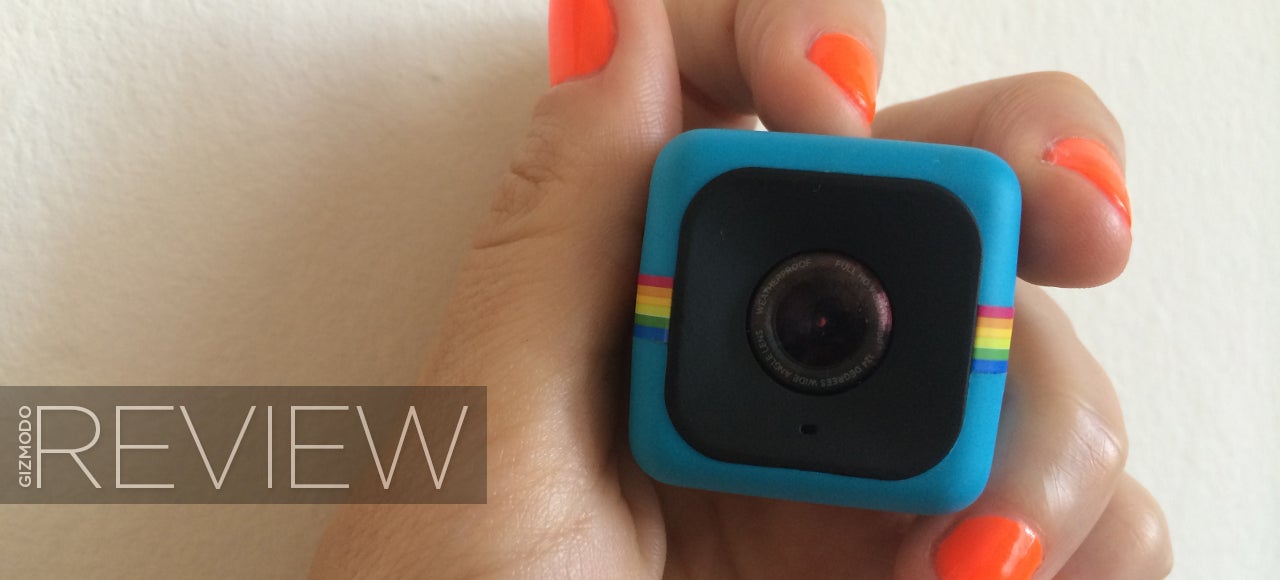 The Polaroid Cube is a delightful little camera that takes still shots and video. Like the name suggests, it's a tiny little cube just 35mm on a side. It sticks to any and all magnetic surfaces — even your dinner fork. It can be tossed around and taken out on the town and record all of life's oh-so-precious moments. But so can your smartphone. Does being darling make a difference? Yes, but perhaps not enough to justify your $US99.
---