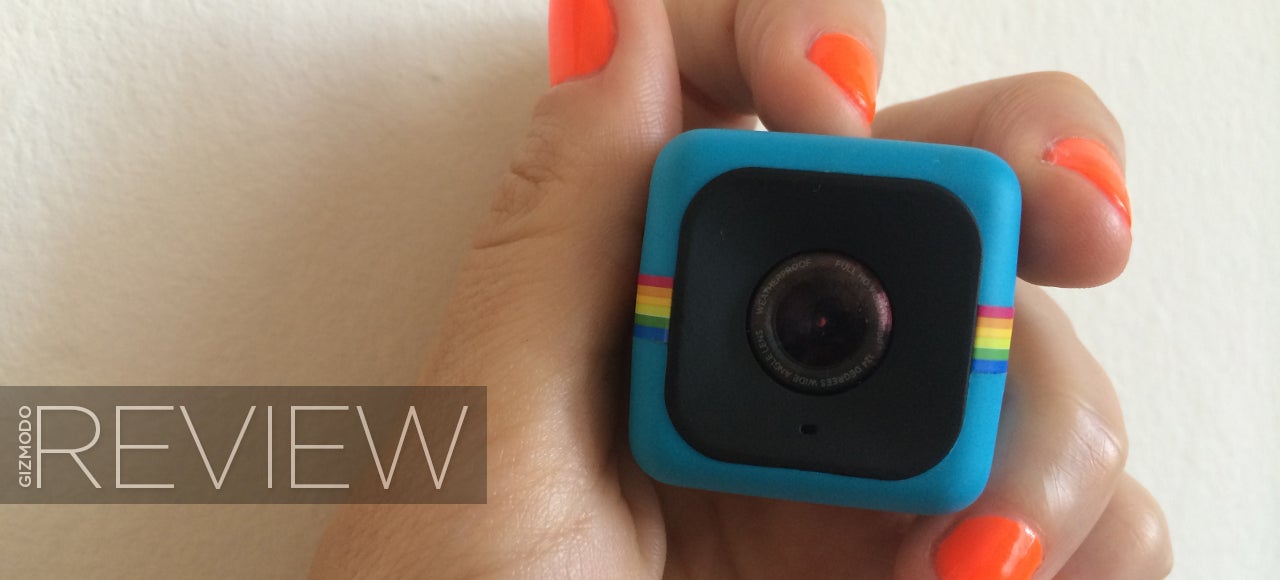 The Polaroid Cube is a delightful little camera that takes still shots and video. Like the name suggests, it's a tiny little cube just 35mm on a side. It sticks to any and all magnetic surfaces — even your dinner fork. It can be tossed around and taken out on the town and record all of life's oh-so-precious moments. But so can your smartphone. Does being darling make a difference? Yes, but perhaps not enough to justify your $US99.
---
HTC has started to get serious about cameras in the last little while what with its Ultrapixel HTC One M8 and the great shooters on the HTC Butterfly and One Mini 2. Now we fear the head of the imaging department may have just got a little carried away with this one, in the best way possible. Meet the HTC Re: an adorable little action camera meant for everyone.
---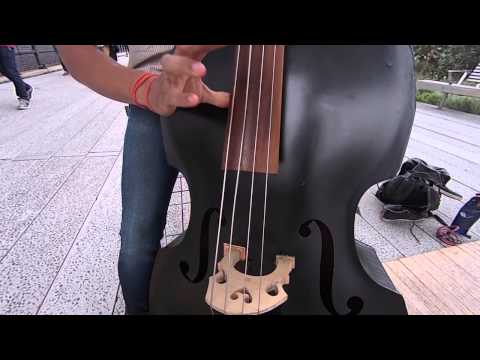 HTC's just released a new, deliberately mysterious video that's teasing some kind of waterproof, slo-mo capable camera, to be released on October 8. Should GoPro be worried?
---
---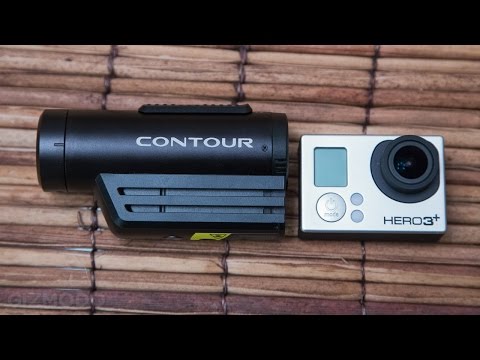 ---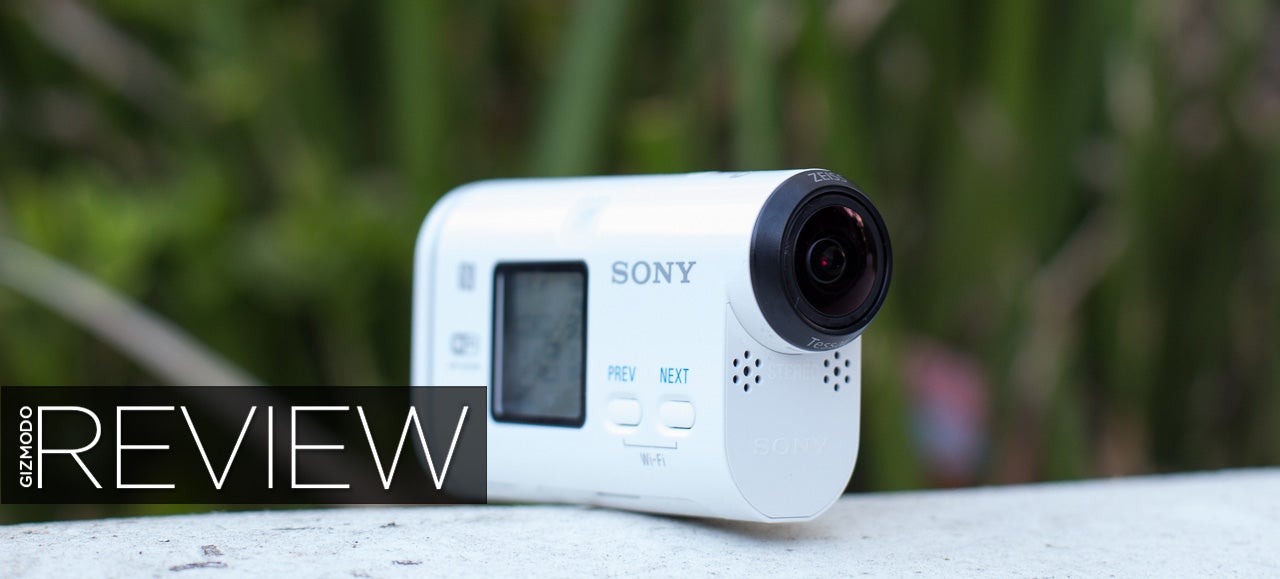 For years, if you wanted an action camera you would buy GoPro by default. And for good reason! Sony has caught up in a hurry though. Its newest entry into the increasingly crowded field looks like it might be one of the first legitimate GoPro alternatives. It just depends on which compromises you're willing to make.
---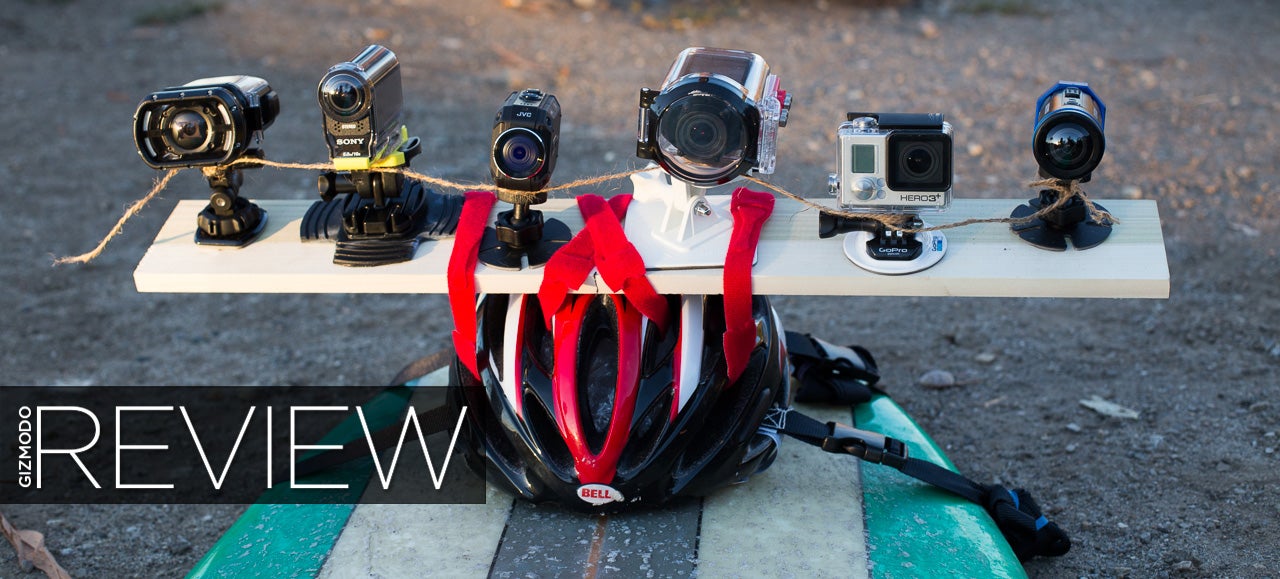 ---
GoPro is the best-selling camera in the world, because, like a good date, you can take the tough sucker anywhere. Just mount it on your surfboard/snowboard/bicycle, and it will snag back dope fisheye footage for your bragging video. Handholding a GoPro, however, yields shaky results.
---
So far, Sony's Action Cams have failed to make a significant challenge to the GoPro: the challenger just isn't a better product. But the company bets that if it can develop enough cool accessories and mounts for its Acton Cam line, maybe — just maybe — it will find its market. And we have to say the optional wrist-mounted controller for Sony's latest AS100V action cam is a neat idea.
---