Loading page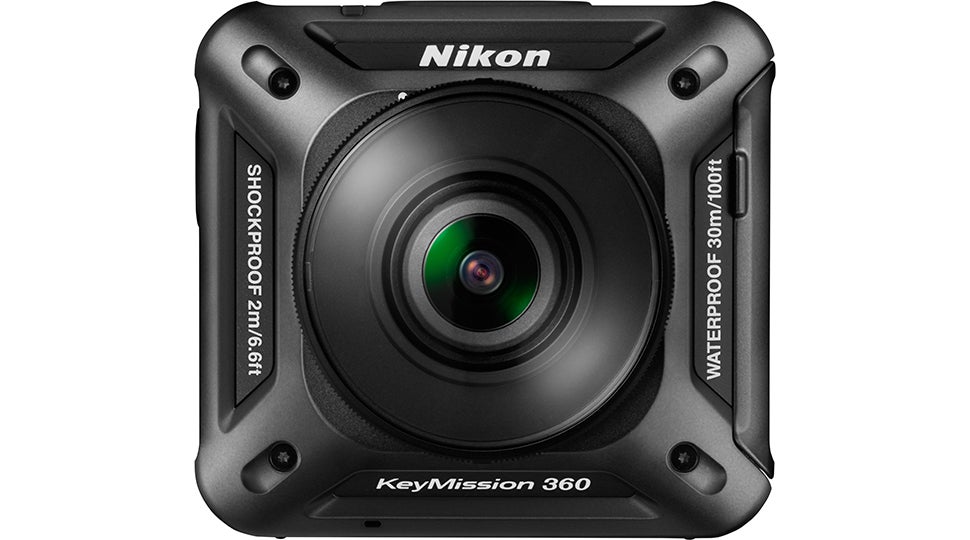 ---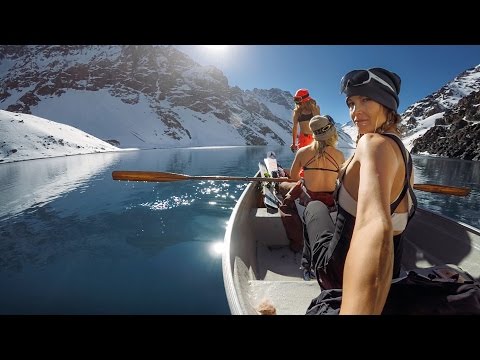 If you get outside into the great outdoors, then you know GoPro. You probably also know about drones. You might even already have one. If you don't, then get ready to knock out two birds with one stone; GoPro has a drone. And new Hero action cameras to fit that drone, too. It'll be barely a month before you can get your hands on GoPro's brand new Karma drone, and two new Hero5 action cameras will be out even sooner.
---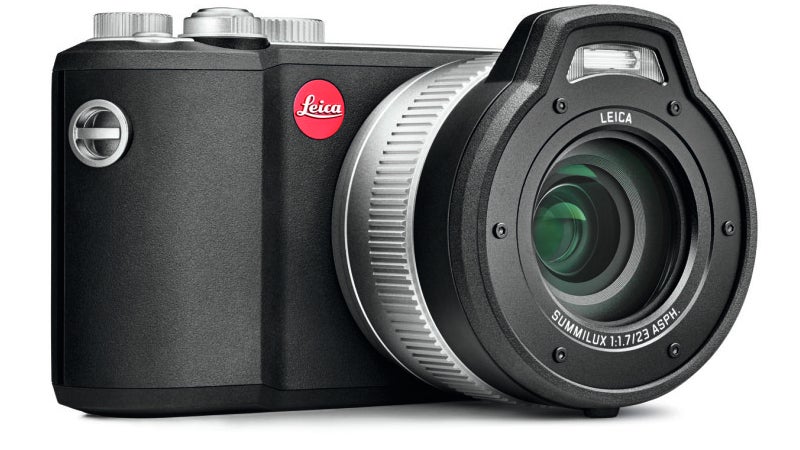 Leica cameras have a reputation for their gorgeous optics and the kinds of prices only the Trump-set can afford. Their durability, however, has never been notable. If anything, Leica cameras are considered downright delicate compared to other cameras. The new Leica X-U might not change Leica's reputation as a the purveyor of cameras for rich people, but you can drop it off the side of the boat and not lose all your pictures.
---
The Hero4 Session is GoPro's smallest camera. It's a little, unibody cube that's waterproof on its own and is even more versatile in the ways it can be mounted thanks to its lightness, its shape, and its size. We liked it a lot when we tested it, but there was a problem: At $580 it was the same price as the Hero4 Silver, which had a higher-quality image sensor and was simply a much better camera.
---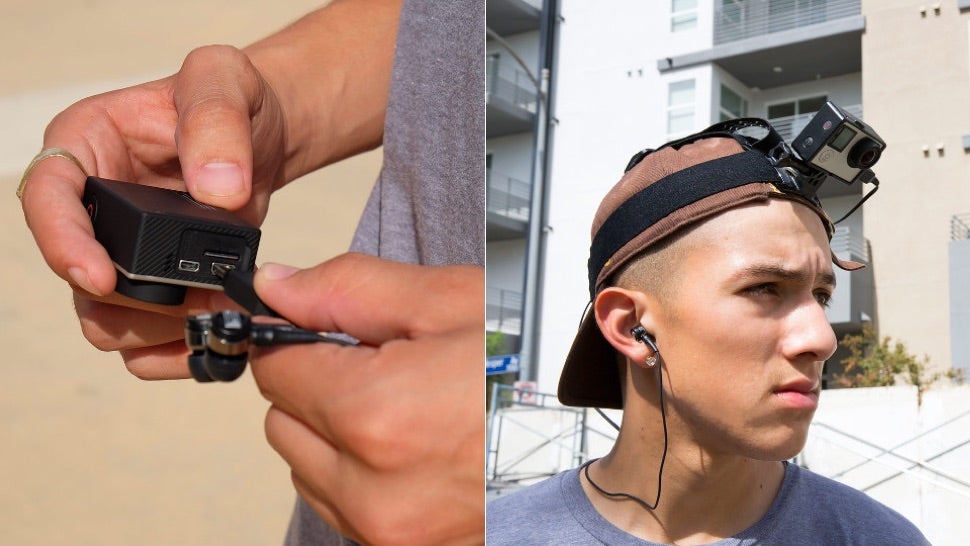 GoPros have fundamentally altered the way we think about video — we've never been closer to the action. The audio for the extreme footage we're capturing, however, has yet to catch up to the action footage. Roland's new Wearpro Mic is a step towards making the videos sound as intense as they look.
---
Back in July GoPro announced a way for you to get paid for the videos you shoot via a licensing portal, but now it's upping the ante. With GoPro Awards, an ongoing contest pays you for the photos and videos you shoot. $US500 for a photo, $US1,000 for a raw video clip, and $US5,000 for a video edit. Not bad.
---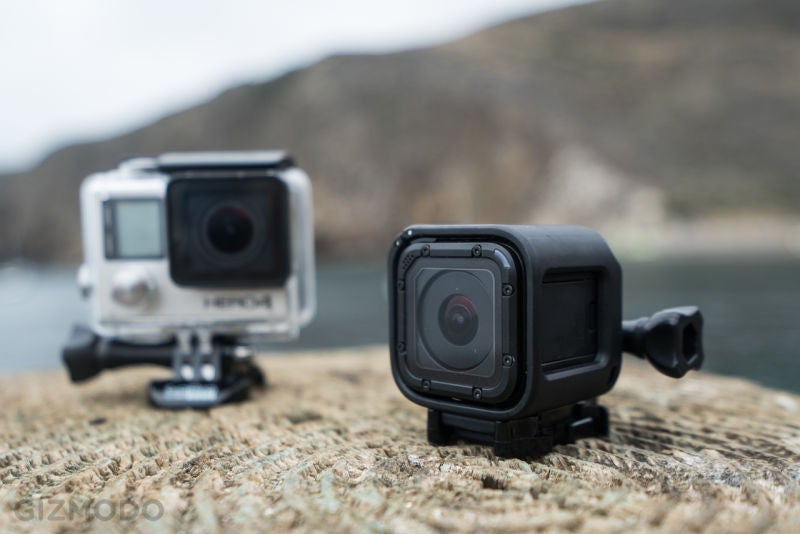 GoPro's got itself quite a stable of little cameras these days. We already had (from high end to low end) the Hero4 Black, Hero4 Silver, Hero4 Session, Hero+LCD, and the straight up Hero. Now, squeezing in between those bottom two, comes the Hero+. It's a $299.95 version of the Hero, but it has Wi-Fi and has significantly upgraded shooting modes.
---
If you do something rad, but you don't share a video of it instantly on at least three social media channels, it probably didn't happen. Thankfully, the world's leading purveyor of radness-capturing cameras has just made the whole process a lot easier.
---
Do you have an action-packed lifestyle? Do you spend every waking hour doing something so extreme that you just have to share it all with your friends? Then you need an action camera. There are a bunch of different action cameras out there that do a lot of different things, but they all capture video and make it easy to share. Here are the five best action cameras we've tested as of July 24, 2015.
---
Loading page