Well, this is awkward. Mere days after Hot Topic announced its plans to buy ThinkGeek for $US122 million, the nerdy online retailer called the deal off. What's the deal? Well, it turns out GameStop wanted to pay $US18 million more.
---
Remember Twitter Music? Probably not. The ill-fated recommendation service started as We Are Hunted, which was a great independent service until Twitter bought it, tanked its music ambitions, and killed it. Now there's a rumour Twitter has its roving eye on SoundCloud. We really hope history isn't about to repeat itself.
---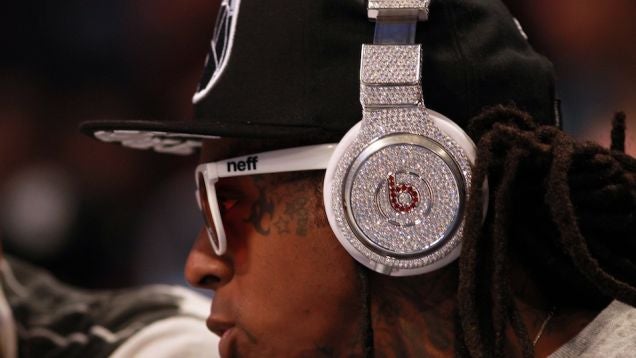 ---
Clearly not content with buying a terrifying robot army, Google is now purchasing a London-based artificial intelligence company to go with it — for a cool $US500 million.
---
---
Your iPhone could be getting some serious new capabilities soon, following the news that Apple has acquired the 3D-sensing technology company PrimeSense. This is the same Israeli company that built the original Microsoft Kinect sensor. But that doesn't mean Apple's planning an Xbox competitor anytime soon.
---
Apple just bought a small startup company you probably never heard of called Matcha.tv. Why is this important? Because it might, maybe, possibly reveal what Apple sees as the future of Apple TV: a channel-less oasis, where it doesn't matter what streaming service you watch your favourite TV show on, as long as it's through Apple TV.
---