Loading page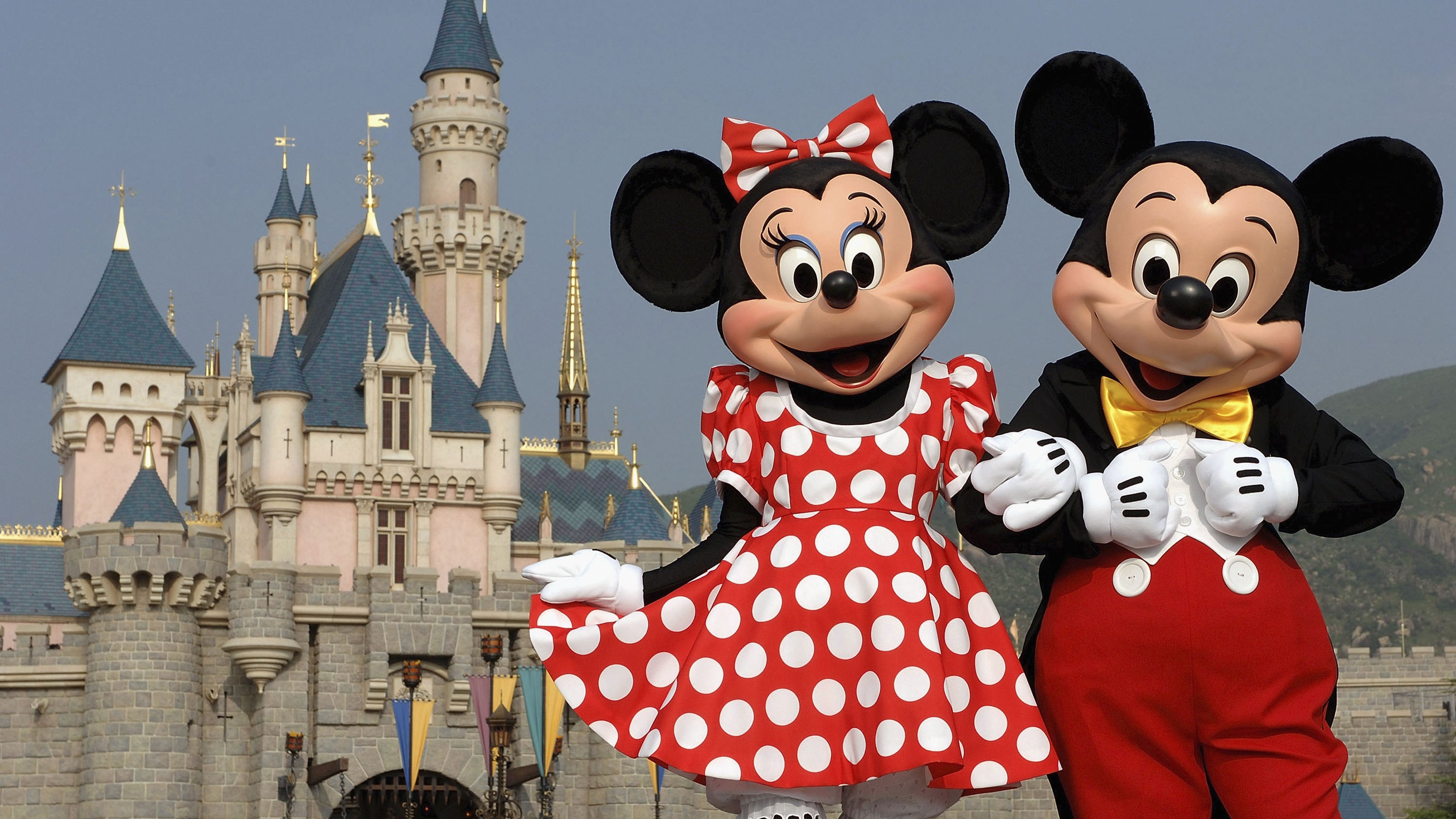 ---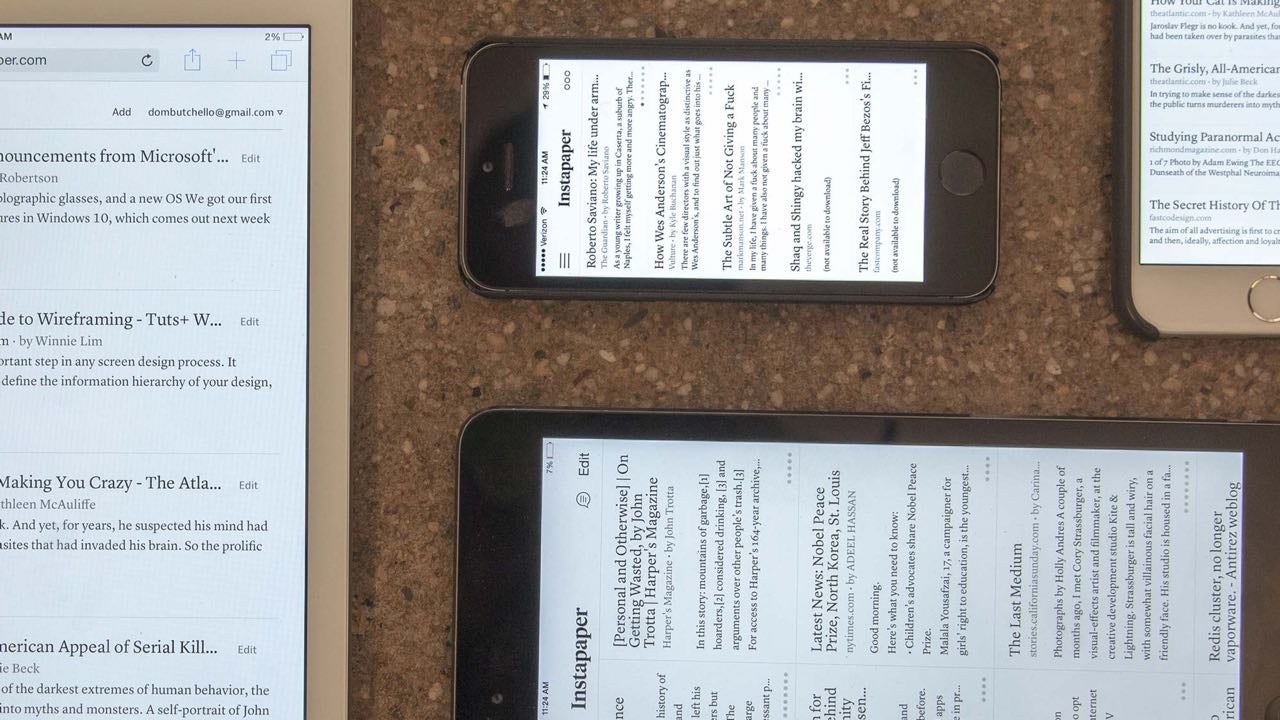 Pinterest, the site beloved by wedding planners and doomsday preppers alike, has acquired the original read later service, Instapaper.
---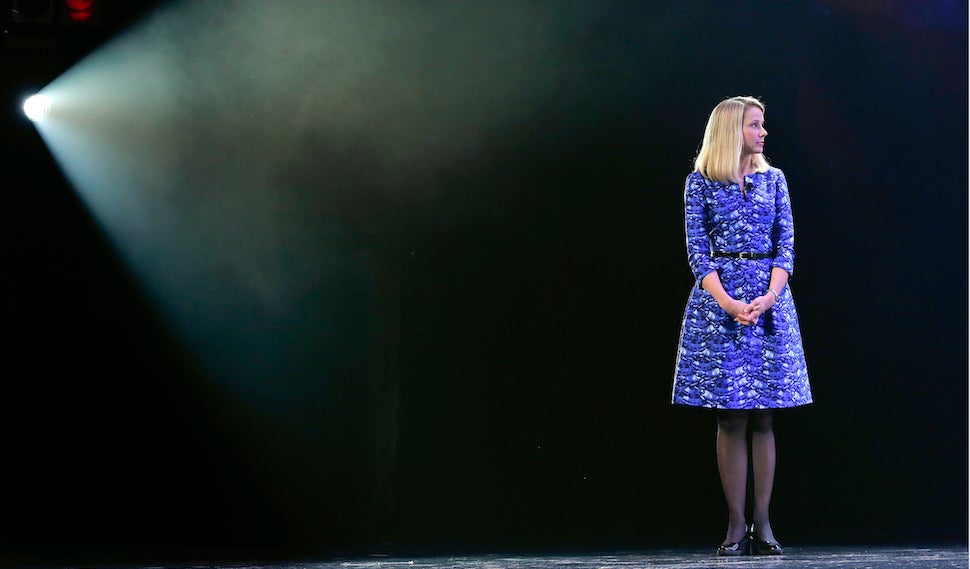 At long last, Marissa Mayer's rocky reign at Yahoo appears to be coming to an end. The news comes not with a bang — or an exclamation point — but with something closer to a resigned sigh.
---
After a few days full of rampant speculation, Verizon finally confirmed yesterday night that it had reached an agreement to purchase Yahoo's core business for $US4.8 billion ($6.4 billion).
---
According to the Wall Street Journal, Apple is in talks to acquire Tidal, also known as Jay-Z's music streaming service that lets you listen to Kanye's music a little bit earlier.
---
Well, this is awkward. Mere days after Hot Topic announced its plans to buy ThinkGeek for $US122 million, the nerdy online retailer called the deal off. What's the deal? Well, it turns out GameStop wanted to pay $US18 million more.
---
Remember Twitter Music? Probably not. The ill-fated recommendation service started as We Are Hunted, which was a great independent service until Twitter bought it, tanked its music ambitions, and killed it. Now there's a rumour Twitter has its roving eye on SoundCloud. We really hope history isn't about to repeat itself.
---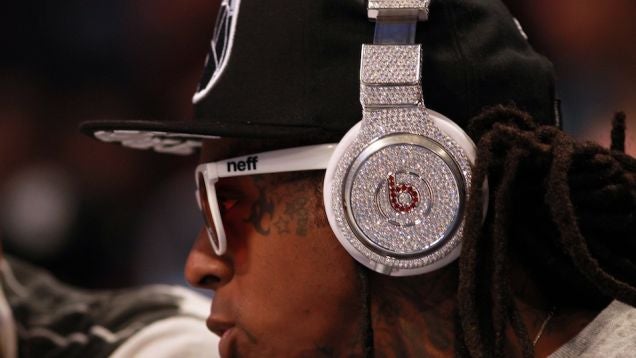 ---
Loading page