---
---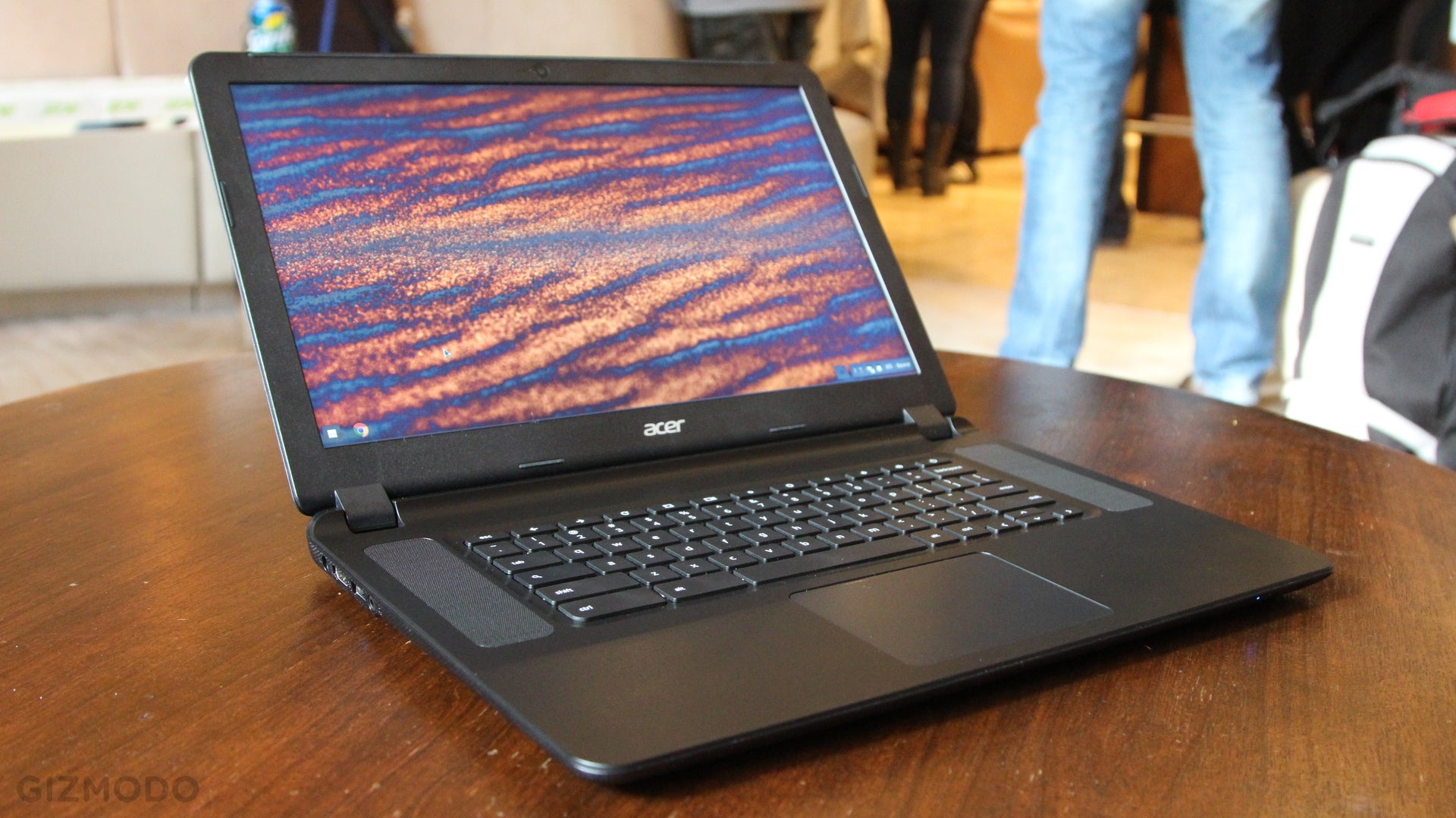 Now that you can buy a decent Windows laptop for $US200, does anyone need a Chromebook? That's an existential question we hope to answer soon. But if you want a big, honking 15-inch Chromebook, it looks like Acer's got just the Chromebook for you.
---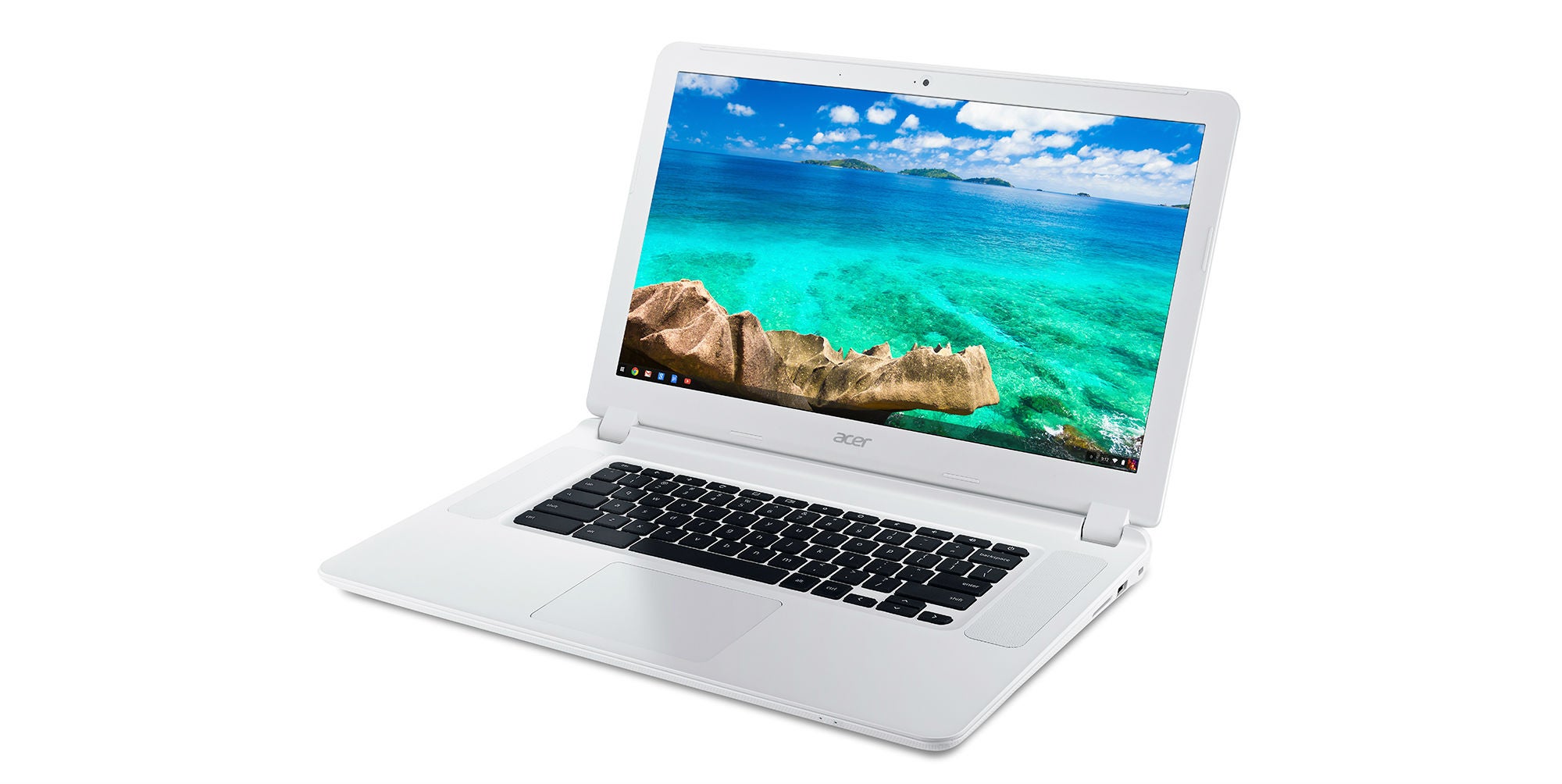 ---
---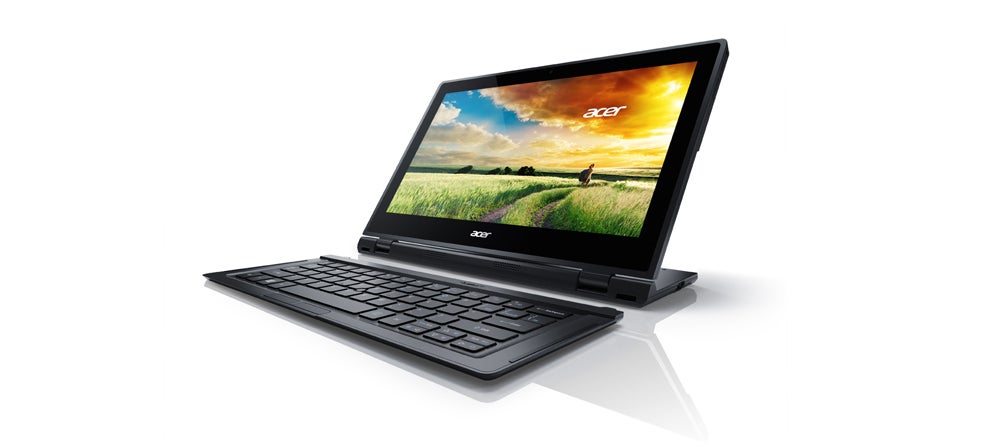 ---
More and more, we're starting top see thin tablets that don't compromise on performance to deliver a normal and usable computing experience. You can equally use these devices for everyday productivity, for watching movies on a long plane trip, or for checking Facebook and Twitter on the train into work. Acer's new Switch 10 convertible laptop runs proper Windows, and has a proper detachable keyboard, but has the form factor of an entirely portable (but powerful) tablet.
---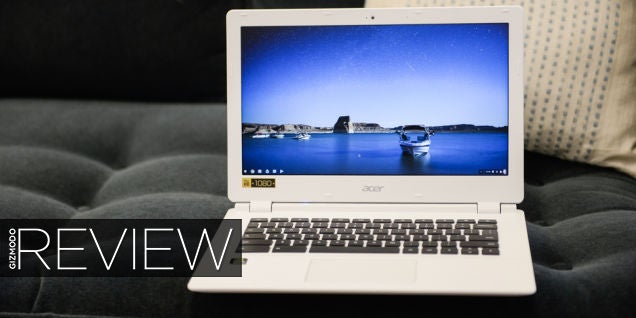 Nvidia's Tegra K1 is an absolute blast in an Android tablet, and now the Acer Chromebook 13 is slapping it in a laptop body too. The result isn't perfect, but it's a promising look at where Chromebooks could go.
---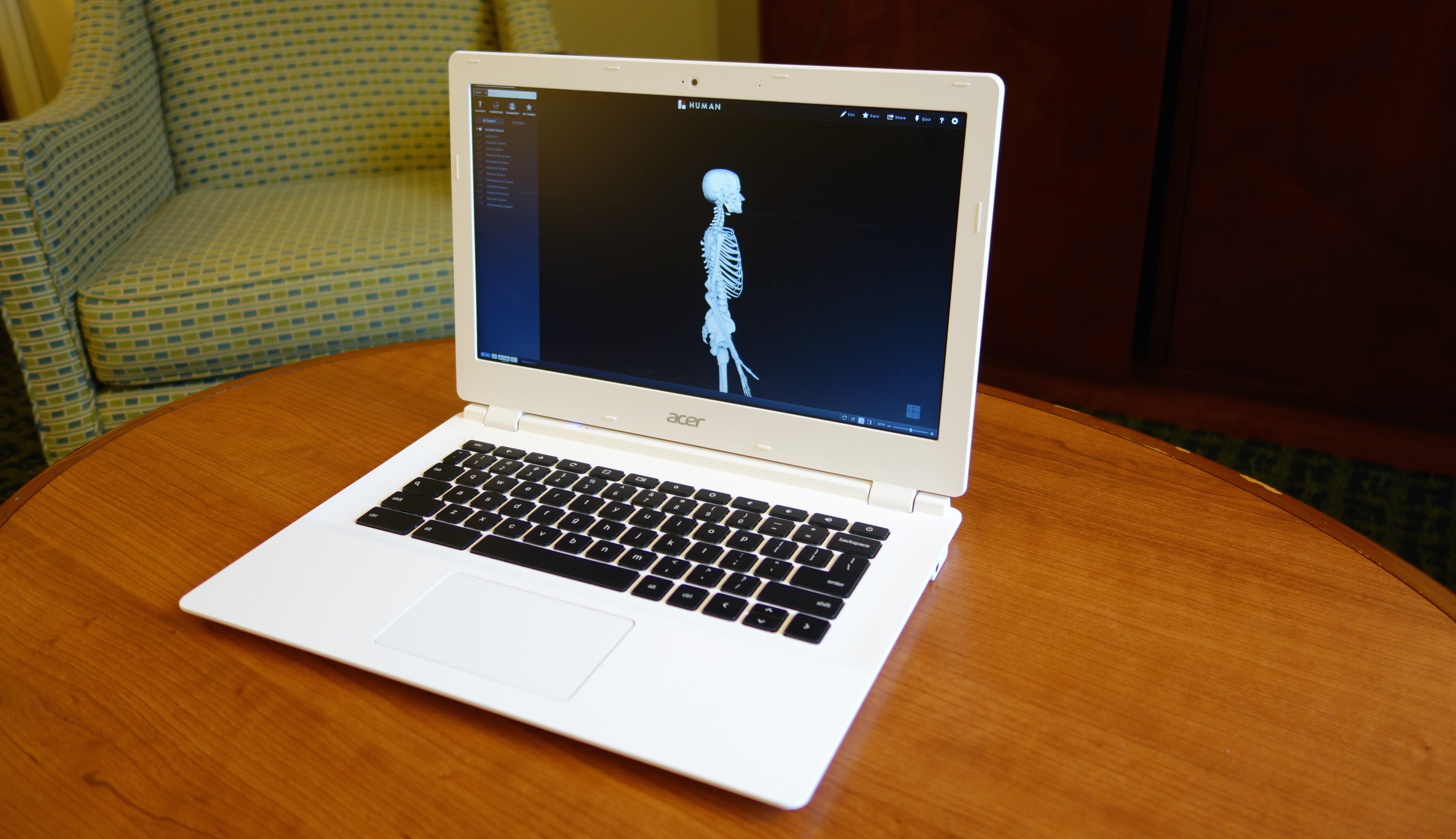 Chromebooks are getting serious. After just having shipped the first full-fledged Core i3-powered Chromebook, Acer's escalating again, with a new Chromebook 13 that comes with Nvidia's K1, which is to say a hell of a lot of graphical horsepower.
---