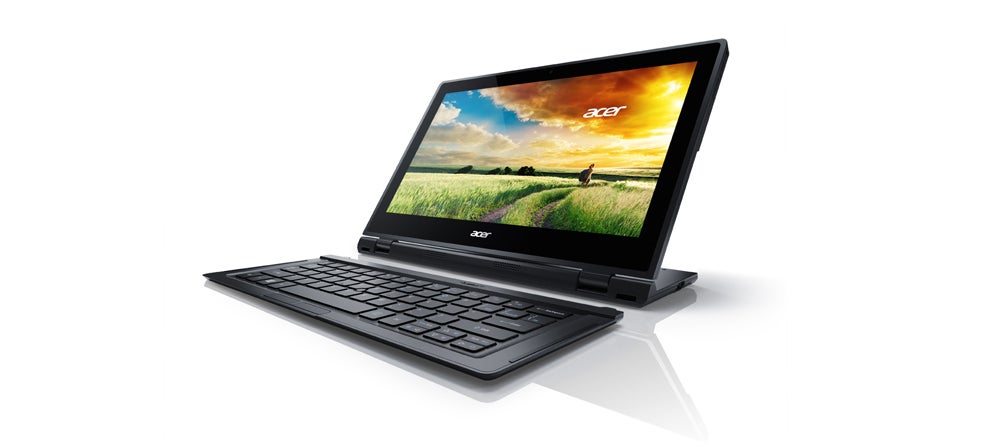 ---
More and more, we're starting top see thin tablets that don't compromise on performance to deliver a normal and usable computing experience. You can equally use these devices for everyday productivity, for watching movies on a long plane trip, or for checking Facebook and Twitter on the train into work. Acer's new Switch 10 convertible laptop runs proper Windows, and has a proper detachable keyboard, but has the form factor of an entirely portable (but powerful) tablet.
---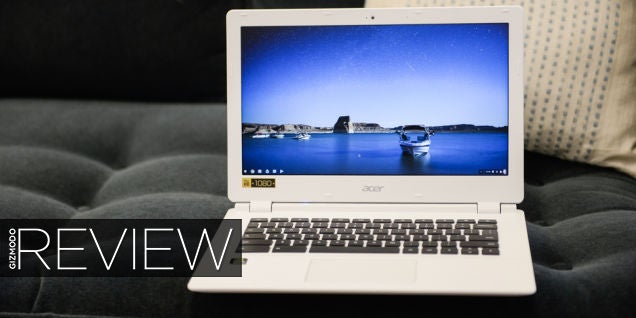 Nvidia's Tegra K1 is an absolute blast in an Android tablet, and now the Acer Chromebook 13 is slapping it in a laptop body too. The result isn't perfect, but it's a promising look at where Chromebooks could go.
---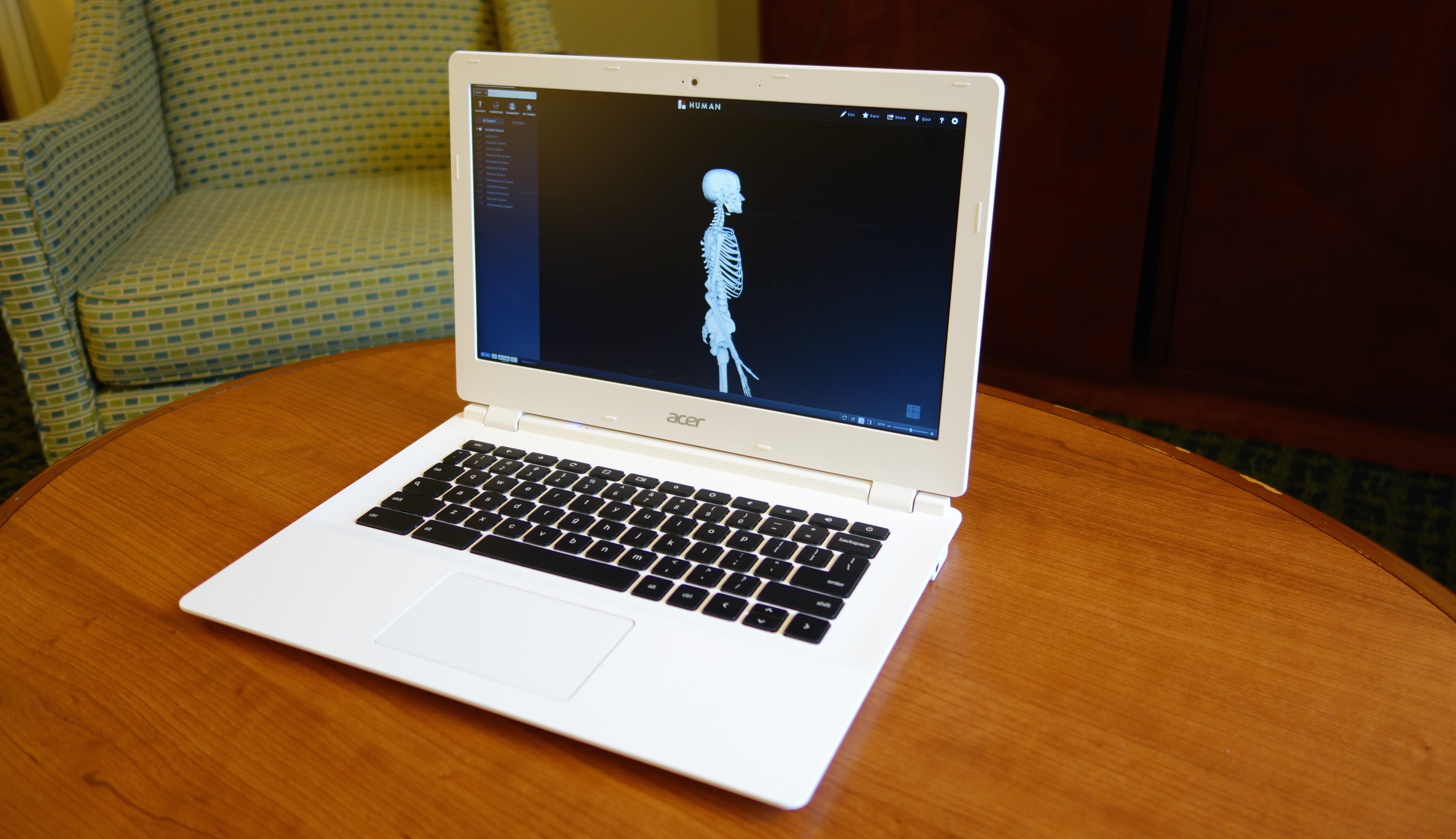 Chromebooks are getting serious. After just having shipped the first full-fledged Core i3-powered Chromebook, Acer's escalating again, with a new Chromebook 13 that comes with Nvidia's K1, which is to say a hell of a lot of graphical horsepower.
---
As Acer's Chairman, Stan Shih, talks through the company's new direction, he doesn't seem like a man days from stepping down. Then again, Acer's founder first retired 10 years ago, temporarily returning last year to help it return to profit and chart the future in a declining PC market. Besides new laptops and tablets, Acer's next steps include a fitness wristband, Android smartphone and a personal cloud vision dubbed 'BYOC'. Here's what that means, and a look around the office.
---
---
Yesterday, Acer launched the C720P Chromebook in Australia — the first model with an inbuilt touchscreen. Like the recent spate of Windows 8 notebooks, its LED boasts 10-point touch functionality for added "fun and immersion". Is there actually any point to this feature in Google's Chrome OS? Apparently, that will largely depend on what developers choose to do with it.
---
---