Loading page
Computex 2016 is all this week in Taipei, Taiwan — and it's where you want to be if you're interested in all the new components and gadgets that you'll be using inside and around your gaming PC over the next year. All the major tech brands will have stands and exhibitions on show, with new technologies alongside PC overclocking and case modding competitions, as well as new peripherals like keyboards, mice and headsets. Here's what we know is coming, and what we're hoping for.
---
A 'Nvidia GeForce VR Ready' sticker is the crowning feature of Acer's new Predator gaming laptop and desktop range, announced overnight with certified support for VR headsets including the Oculus Rift and HTC Vive. The two new machines are the most powerful that Acer has ever built, but are surprisingly compact for their high-end specs.
---
---
---
Acer has announced the first non-Lumia Windows 10 phone to hit the market in the Liquid Jade Primo. Using Windows 10's Continuum technology, Acer is touting this as a phone that could very well replace your computer — or at least your laptop.
---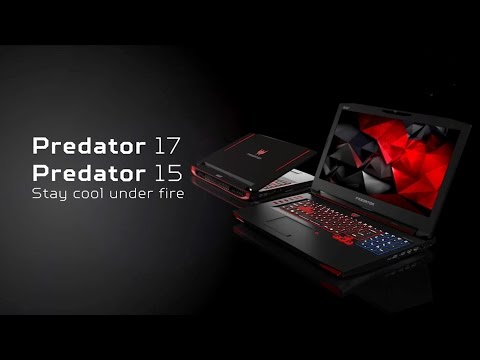 Acer is chasing gamers with its new Predator range of PCs, notebooks and monitors, the latter of which is of the massively curved variety. Would you shell out a few grand for these shiny behemoths?
---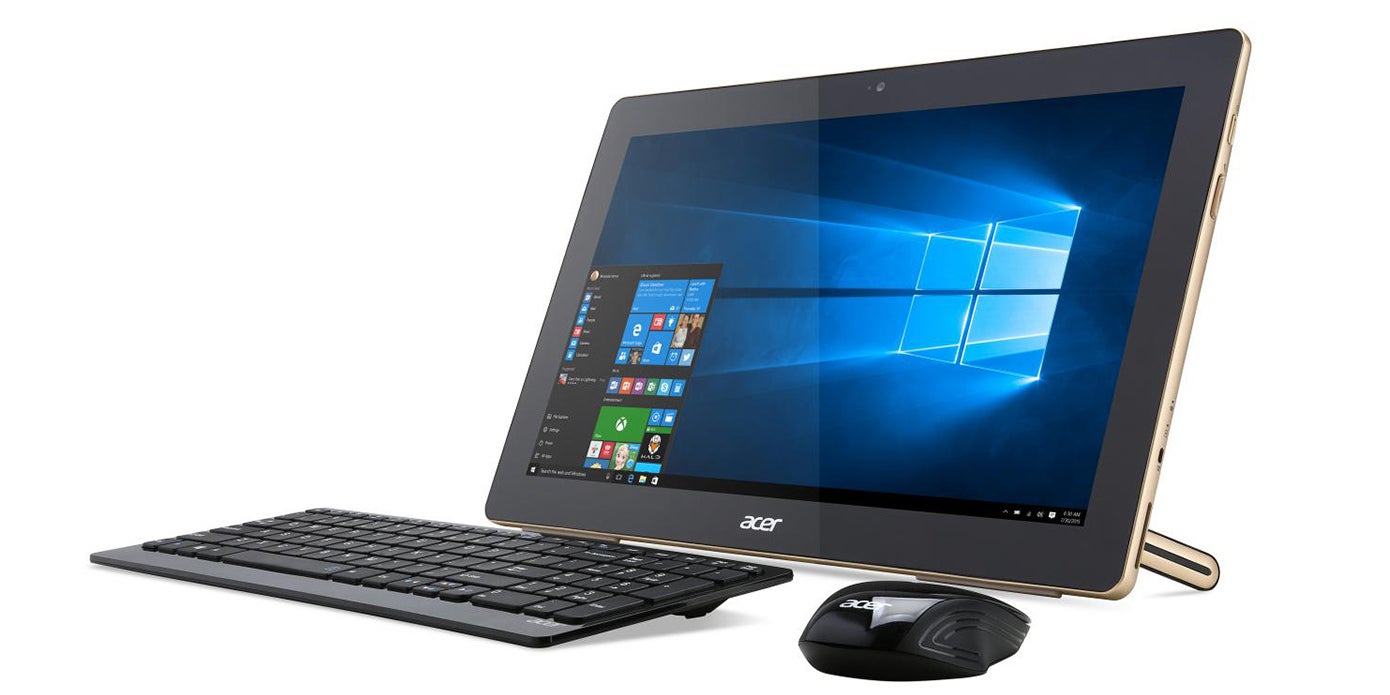 ---
---
Loading page