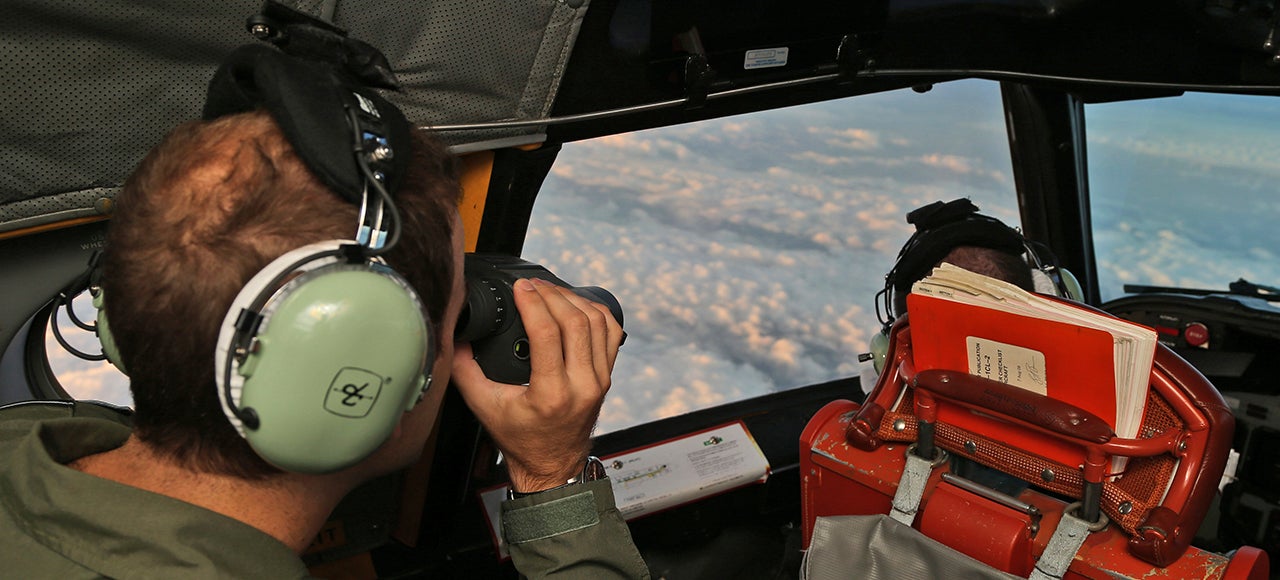 ---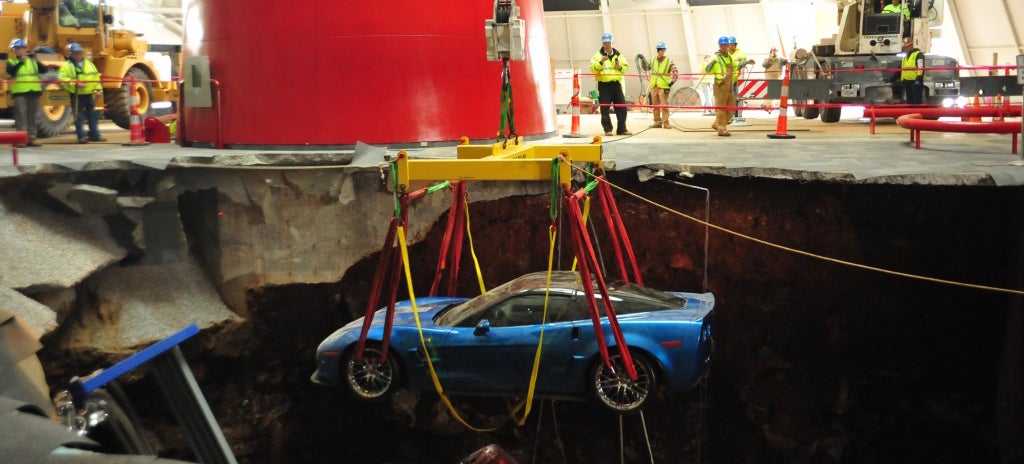 In a story that united geologists with rare car enthusiasts last month, a massive sinkhole opened up beneath the National Corvette Museums's Skydome, swallowing eight rare cars into its cavernous depths. Since then, the museum has worked tirelessly to recover the cars and fill in the sinkhole so that the Skydome can open anew. But how do you undo a giant sinkhole?
---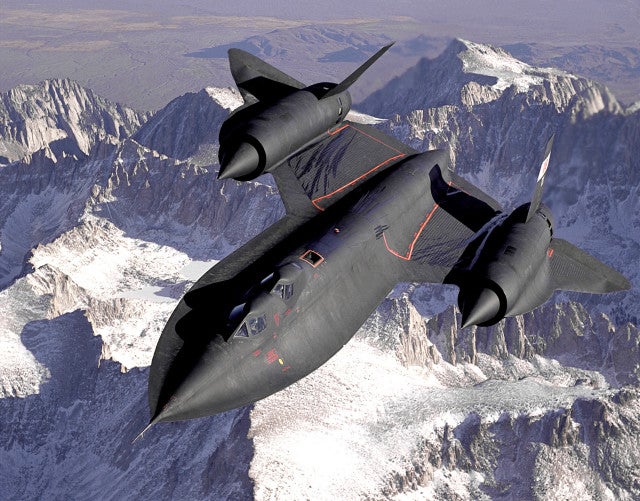 ---
I came across this crazy video today. It shows the crash landing of a Royal Air Force Harrier plane landing at Kandahar back in 2009. Watch as fire engulfs the plane as the pilot tries to control it, jumping at the very last second, when the flames reach the cockpit.
---
Terrifying. Skydiving is already brown your pants scary when you're conscious. Imagine being unconscious while you're falling from 3810m in the air. Think about all the horrible things that could happen. That's what happened to skydiver James Lee. Luckily, miraculously, thankfully, impossibly, he survived the fall.
---
If my younger years spent playing flight simulators are anything to go by, ejecting from one's plane always results in it crashing into the ground and exploding. Shock? Horror? No, not really. In real life, however, all sorts of crazy things can happen, including an out-of-control plane, sans pilot, making a gentle landing all by itself.
---
Quadropters are delicate pieces of equipment, not to mention expensive, so the thought of stacking one into, well, anything, is uncomfortable at best. That didn't stop one unknown person from crashing their camera-equipped drone into the Sydney Harbour Bridge.
---