Loading page
---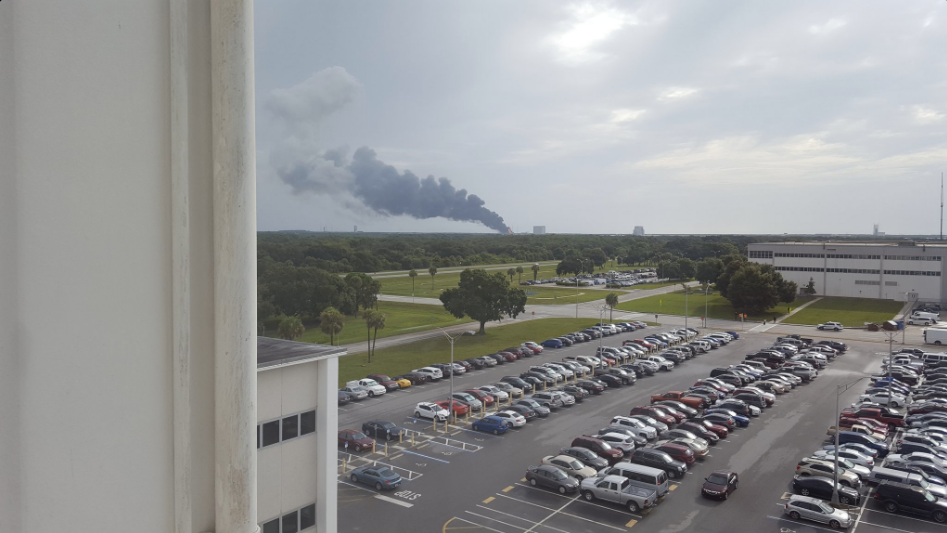 ---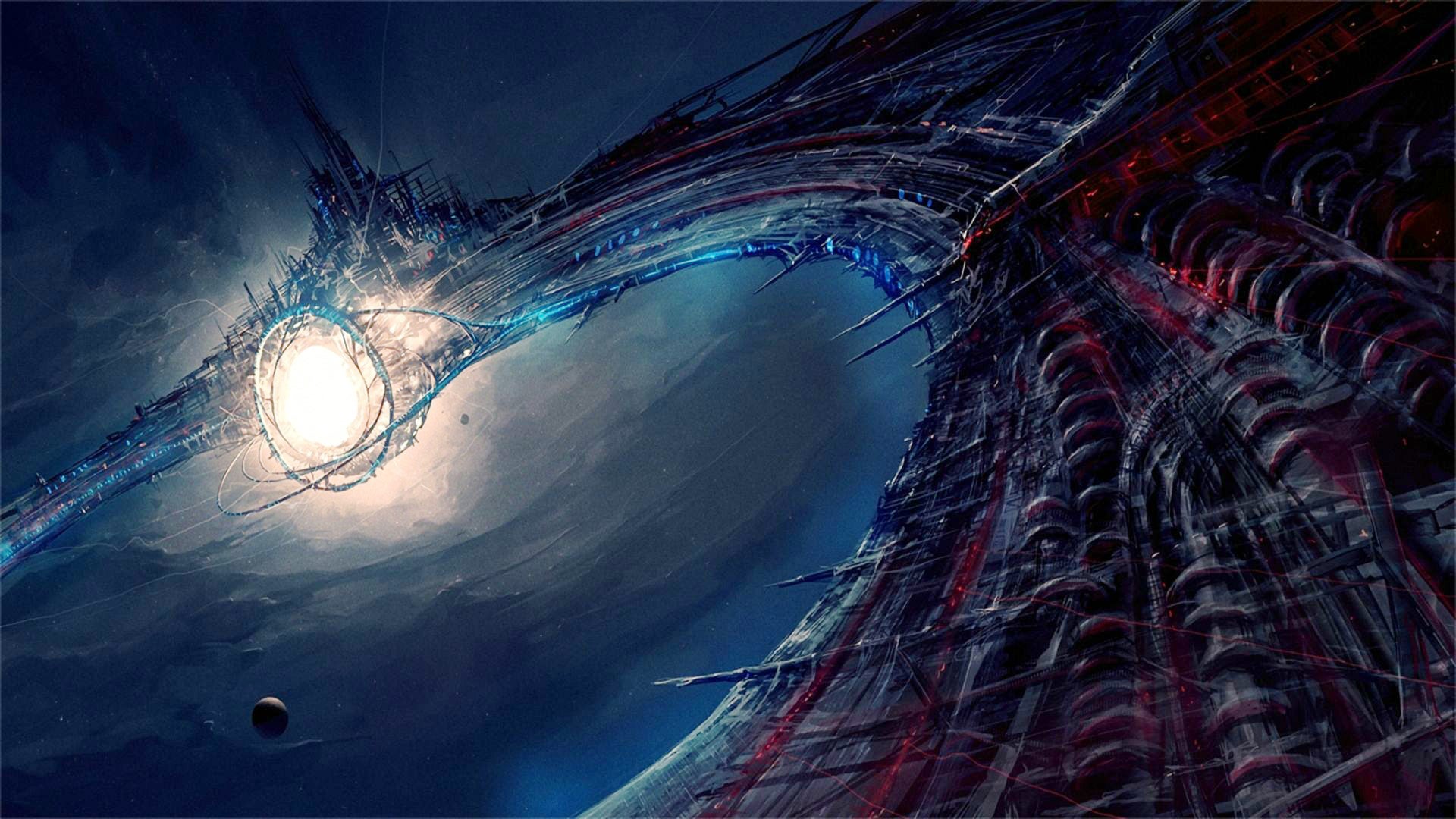 ---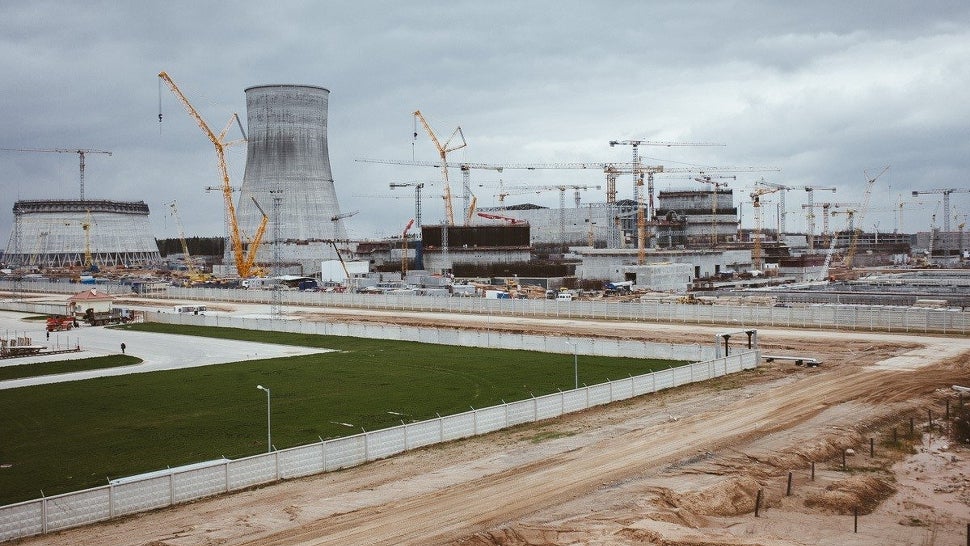 In July, construction workers at the Astravets nuclear power plant in Belarus dropped a 300 tonne reactor shell. Weeks went by before the government admitted an "abnormal situation" had occurred, prompting international concerns about safety at the Russian-built facility — and the Belarusian government's unwillingness to disclose information in a timely manner.
---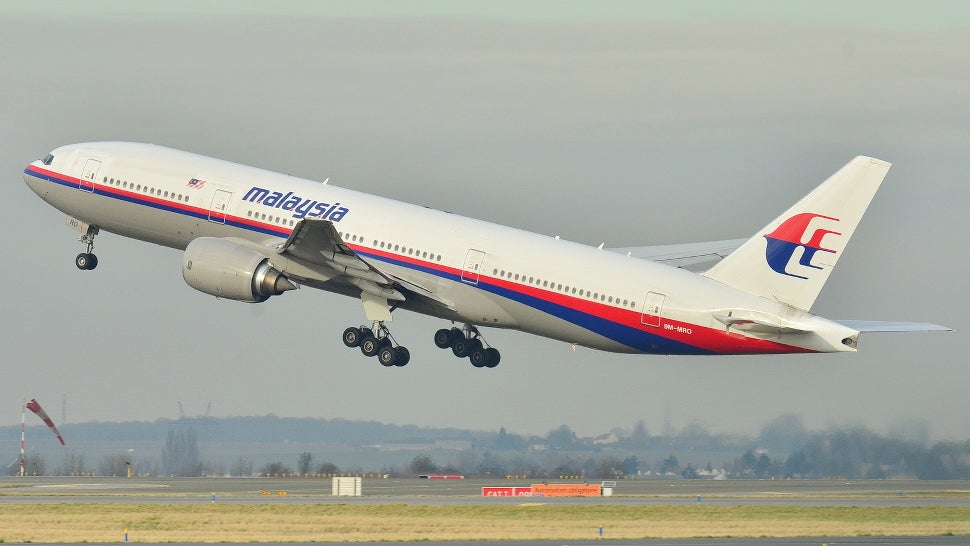 Italian researchers have used the location of confirmed debris from Malaysian Airlines Flight MH370, which disappeared two years ago, to estimate where the missing airliner might have crashed, and where further debris may be found onshore. Their simulations show that the wreckage may lie upwards of 500km further north than current estimates.
---
Driver Martin Kdér is racing in the Podbrdská Rally Legend 2016 competition and flying along without a care in the world. Well, except for keeping his Skoda 130 LR on the road. Who would have guessed that, moments later, his dash cam would capture a truly amazing shot… at the expense of his vehicle.
---
Loading page