Video: Driving in Russia is flirting with death — watch these three accidents happening in 30 seconds. First, the grey van violently rams itself into the car in front of it. The red car cuts off the dash cam and skids by. And then the original grey van zooms into the intersection and gets smashed sideways by a bus and an SUV. What the hell, Russia. What the hell, grey van.
---
Chilean newspaper Publimetro (in Spanish) reports on the terrible accident suffered by 30-year-old José Vergara: A malfunctioning lift launched him across an entire building and into the roof, going through 34 storeys in just 15 seconds. Reportedly, he suffered major fractures on his back and hips.
---
This unfortunate motocross rider appeared to misread a corner and throttled at just the wrong moment during a race in the US state of New Jersey. He ended up being propelled into the top of a tree and — according to comments left at the end of this YouTube clip — survived with some serious injuries.
---
Thanks to a parachute, a Cirrus SR22 aircraft narrowly avoided crashing into a home in Lawson, NSW yesterday. Yes, that's right, a plane parachute. They are indeed a thing and the aircraft's four occupants have its existence to thank for, well, their existence.
---
Here's one horrible nightmare: Sitting on your aeroplane and seeing one of the engines on fire. That's what happened to Brad McCoy's BAE 146 airliner on its way to Barrow Island. Fortunately, the pilot was able to make a successful emergency landing at Perth.
---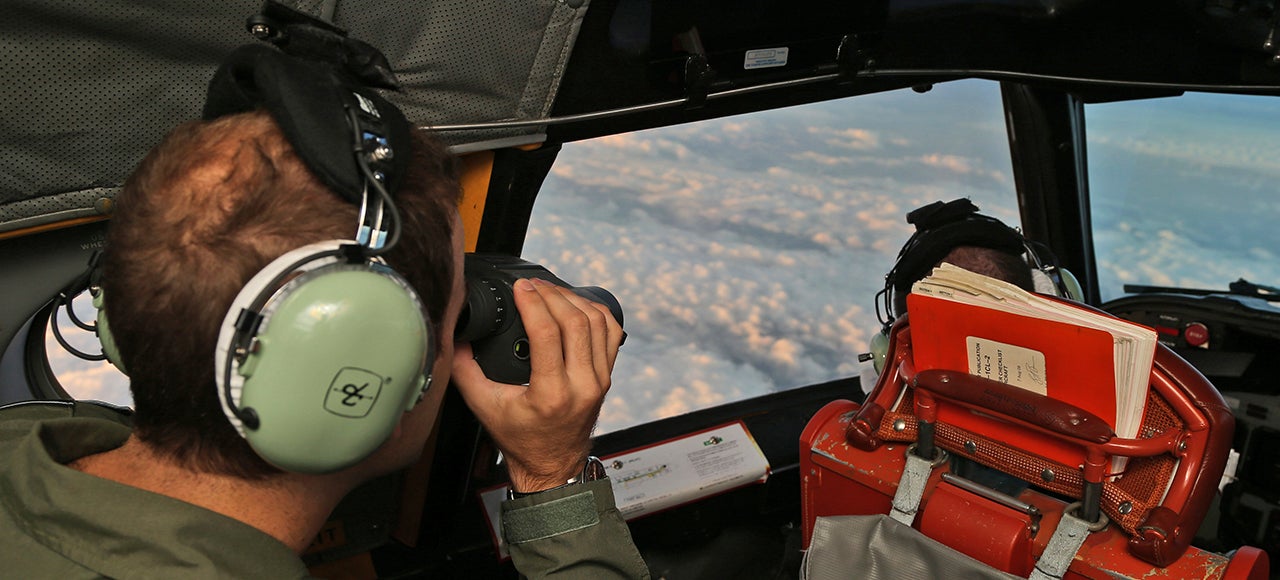 ---