"Rational expectations" is a term commonly thrown around by economists trying to work out why people do stuff. It's based on the idea that individuals weigh up the pros and cons of a certain action, and use that to make a decision. It's one of the fundamental underpinnings of a free market economic model, but as this app proves in miniature, it's also bullshit.
---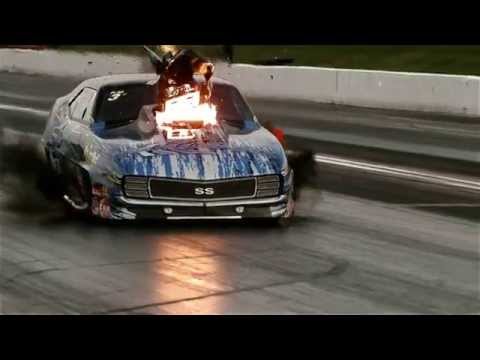 Video: The NHRA put together this gnarly video compilation of wild rides from the first half of the 2014 season and it's just nuts. These drag races look a lot more like horizontal rocket launches crossed with the flames of Ghost Rider than the cars you and I drive.
---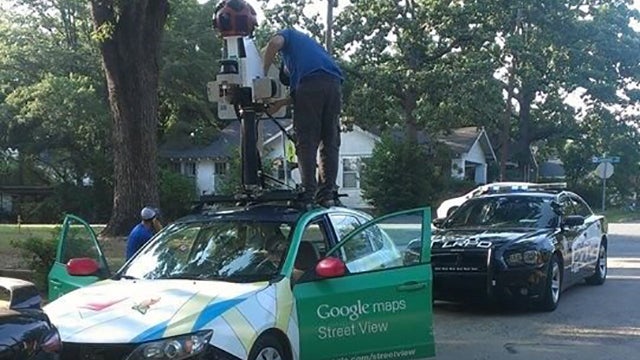 You'd think a guy driving a car with "Google Maps" written on the door would never get lost. But a Street View driver in Arkansas, US proved that user error knows no bounds, going the wrong way down a one-way street, busting an illegal U-turn, allegedly blowing a red light and hitting another car. Hope you turned the camera off, bud.
---
Video: Driving in Russia is flirting with death — watch these three accidents happening in 30 seconds. First, the grey van violently rams itself into the car in front of it. The red car cuts off the dash cam and skids by. And then the original grey van zooms into the intersection and gets smashed sideways by a bus and an SUV. What the hell, Russia. What the hell, grey van.
---
Chilean newspaper Publimetro (in Spanish) reports on the terrible accident suffered by 30-year-old José Vergara: A malfunctioning lift launched him across an entire building and into the roof, going through 34 storeys in just 15 seconds. Reportedly, he suffered major fractures on his back and hips.
---