Loading page
---
When LG announced its new flagship smartphone, the G5, at Mobile World Congress, it did something radically different. At the base of the phone, LG built a small slot that might just change everything.
---
I've been using Apple's Bluetooth keyboard and mouse on a daily basis for around seven years. The design is delightful, and the gadgets are pretty dependable. Then I spent a day with Apple's new Magic Keyboard and Magic Mouse. Typing is suddenly fun again.
---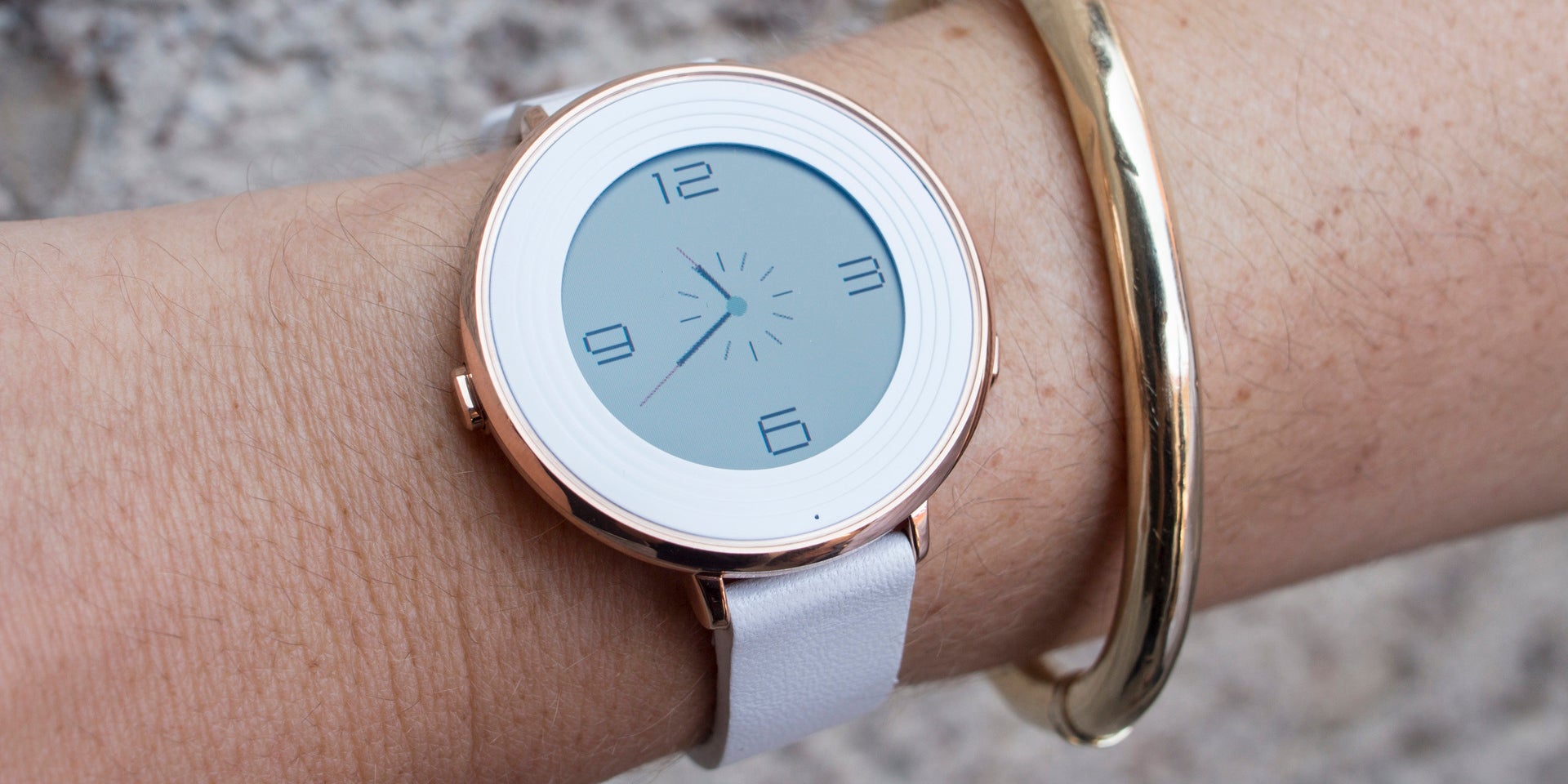 ---
"Hello, LG? Yes, this is Luke. Go ahead and take as much of my money as it takes to get this keyboard-based sorcery into my travel bag."
---
---
I just came back from a two-week vacation in Europe. I took loads of gadgets. How did I keep them charged? Why, an unwieldy gadget cornucopia consisting of two AC splitters, a USB wall wart, and an external battery for topping up on the go. If only I'd had the Belkin TravelRockstar, I could have lightened my load.
---
---
Loading page