Loading page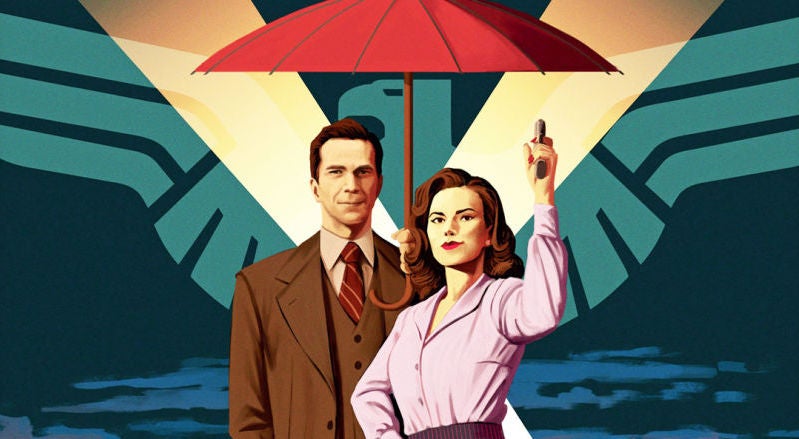 ---
ABC and Screen NSW have announced a partnership for Australia's first ever Virtual Reality development initiative, 360 Vision.
The aim of 360 Vision create an opportunity for leading Australian producers, directors and writers across all genres — including drama, factual, children's and entertainment — to move into "more immersive" storytelling experiences.
---
---
Looking for something a little more interesting than a YouTube playlist of cooking shows? We've had a revolution over the last couple of years in streaming video services on the 'net, and that means it's easier than ever to sit Here's a list of every major TV catch-up service, and every subscription streaming website or app for movies and TV, available to Aussies.
---
Following its commercial competitors at Seven and Nine, ABC has switched on its online livestream of ABC1. You'll now be able to watch ABC TV wherever you are, as long as you can access iView on your smartphone, tablet, laptop or smart TV.
---
You won't need a TARDIS to catch the next season of Doctor Who the moment it airs in the UK. For those who can't bear to wait a moment longer than our British cousins, the new episodes will be available to watch on ABC iView every Sunday morning, with the first episode premiering on Sunday 20th September at 5.30am.
---
In an age of global media abundance, the notion that public broadcasting is a mechanism to address "market failure" is beguiling. It is also fundamentally wrong.
---
Loading page