Remember Stephen Conroy? He's a former Communications Minister, occasional internet censorship proponent and avid Whovian. We already know that he tracks the exploits of The Doctor closer than anyone else in government, but his nerdiness actually saw him pressuring the head of the ABC over the future of the series.
---
---
November can't come soon enough for Doctor Who fans (or those who have birthdays in that particular month), with the 50th Anniversary episode set for broadcast on the 23rd. And that day might be all the more sweeter, with online reports suggesting the show will be televised simultaneously all over the world.
---
Grab the popcorn: it's a televised NBN grudge-match! Newly-minted Deputy Prime Minister and Communications Minister, Anthony Albanese, will sit on the ABC's Q&A panel with Shadow Communications Minister, Malcolm Turnbull. Other guests on the panel will include comedian Corinne Grant, cartoonist Bill Leak and director of the Centre for Policy Development Miriam Lyons. Tune in online from 9:35pm (AEST) on ABC News 24, ABC 1 or online. [Q&A]
---
---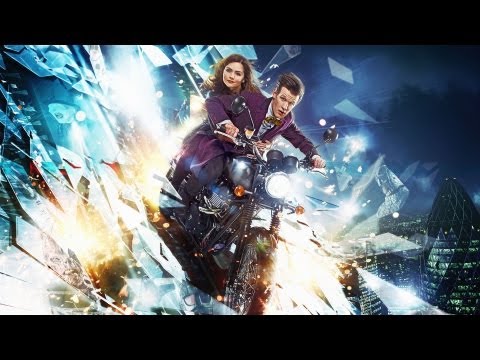 Foxtel just announced a deal that would give it exclusive access to content from the BBC from mid-2014 onwards. That means that BBC Comedy and Drama shows will be moved away from their traditional home on the ABC and onto a new channel from Foxtel. Good news, though: Doctor Who and the BBC global iPlayer platform are safe from Foxtel's reach.
---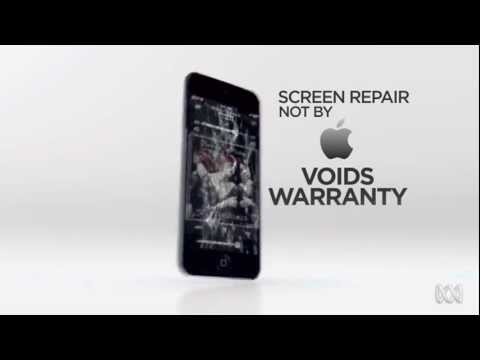 The lads from The Chaser are back with their new show, The Checkout. It's set to start airing next week on the ABC, but the boys couldn't resist putting their first Apple-related teaser out there this week. Here's a bit of truth in advertising from The Checkout.
---