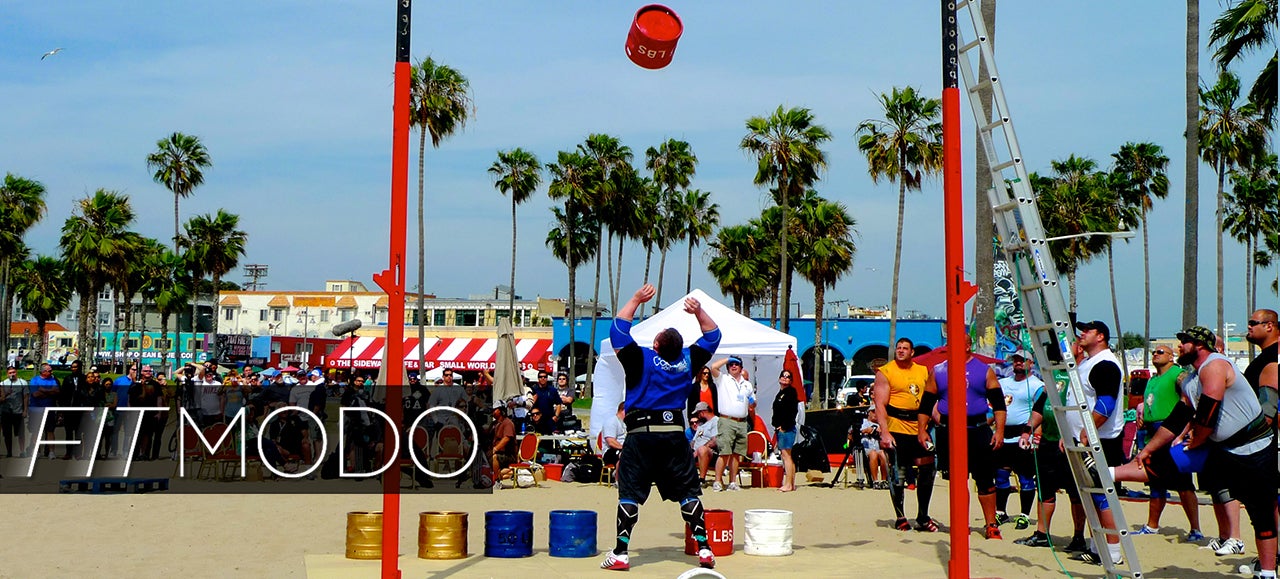 The tyres weigh 150kg, but they lift as easily as hula hoops in the hands of this Nordic god. In a puff of chalk, he hugs the rubber rings and scurries quickly through the sand. As he hoists the third and final tyre onto the platform, he turns to the cheering crowd on Venice Beach: Who is the king? I am!
---
It's about time! The Jawbone UP24 — the follow-up to last year's handsome UP fitness band — is finally in Australia. Here's the local pricing and where you can get it.
---
The pinnacle achievement in active eyewear was once simply making a pair of sunglasses that were light and wouldn't shatter into your eyeballs. While that's still important, technology has obviously progressed. So what is the future, exactly? Heads-up displays? Augmented reality? Cybernetic retinal implants?
---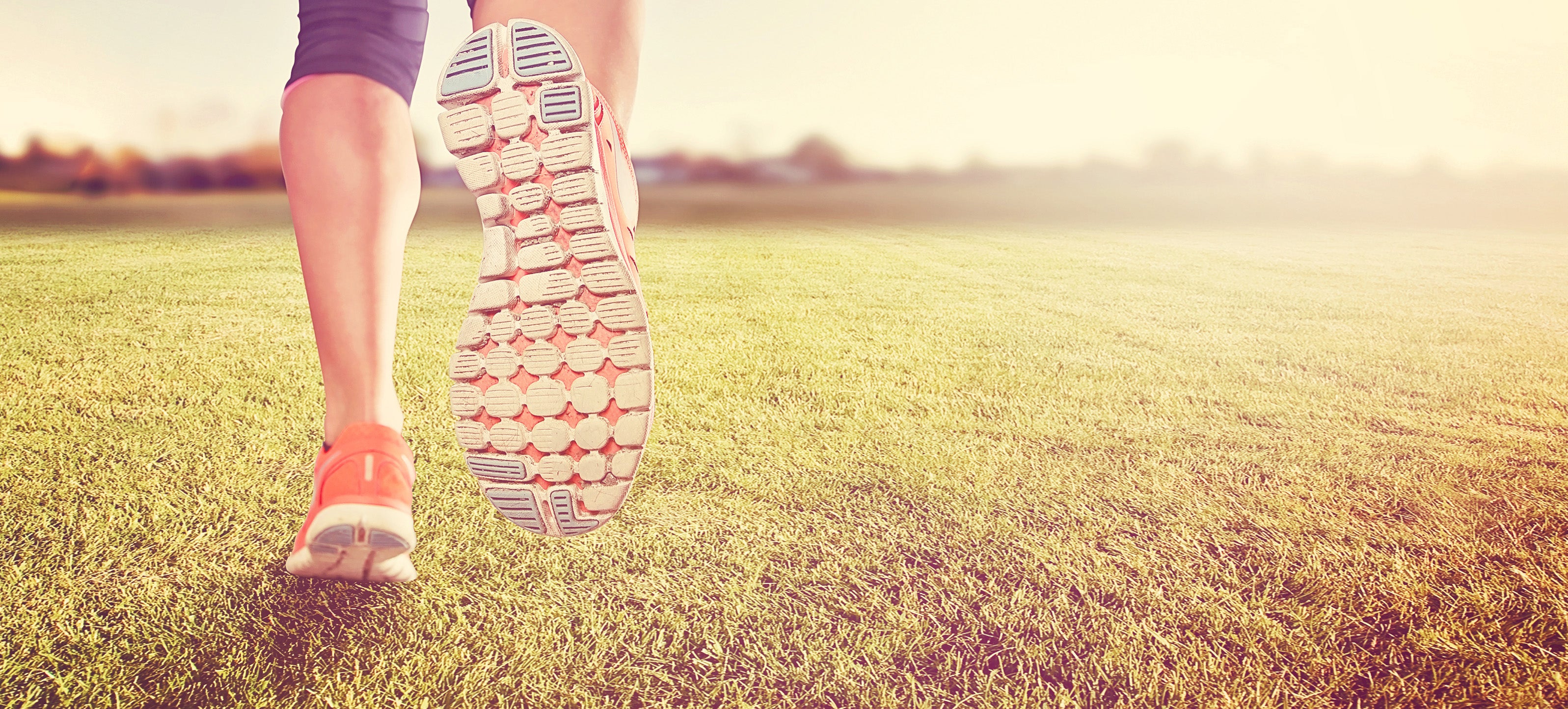 ---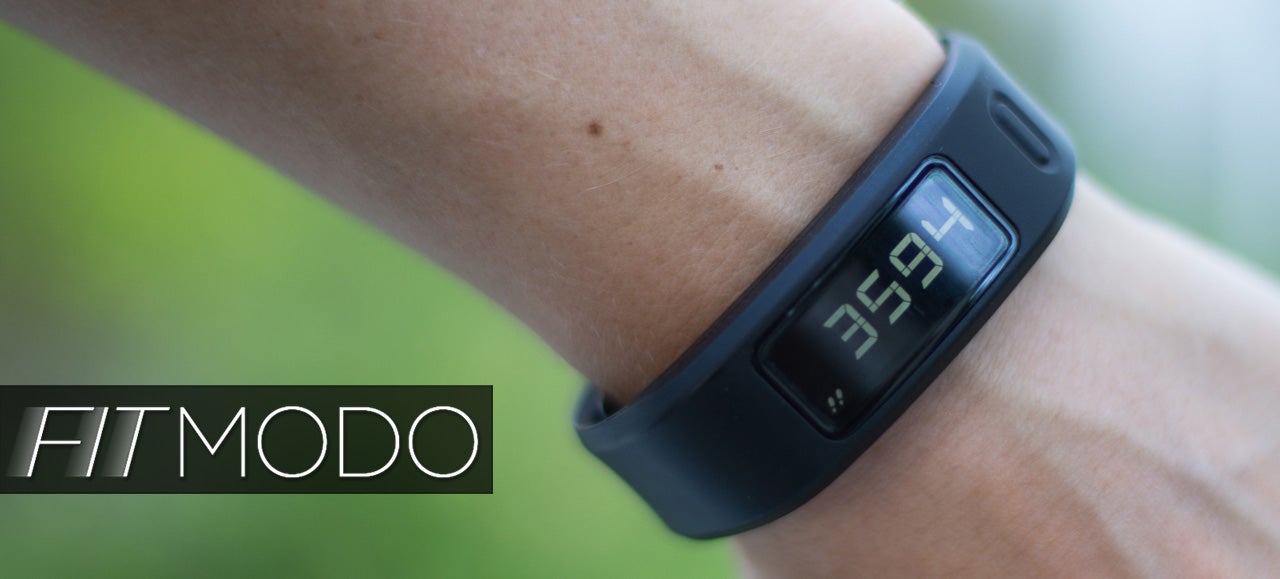 In the ever-expanding pantheon of wearable fitness trackers, Garmin is looking for an open seat, ideally at the Cool Kids' Table (CKT). Garmin makes some of the best GPS sports watches out there, so expectations were high for the company's first tracker. While it adds a nice trick or two, the holes are just too many.
---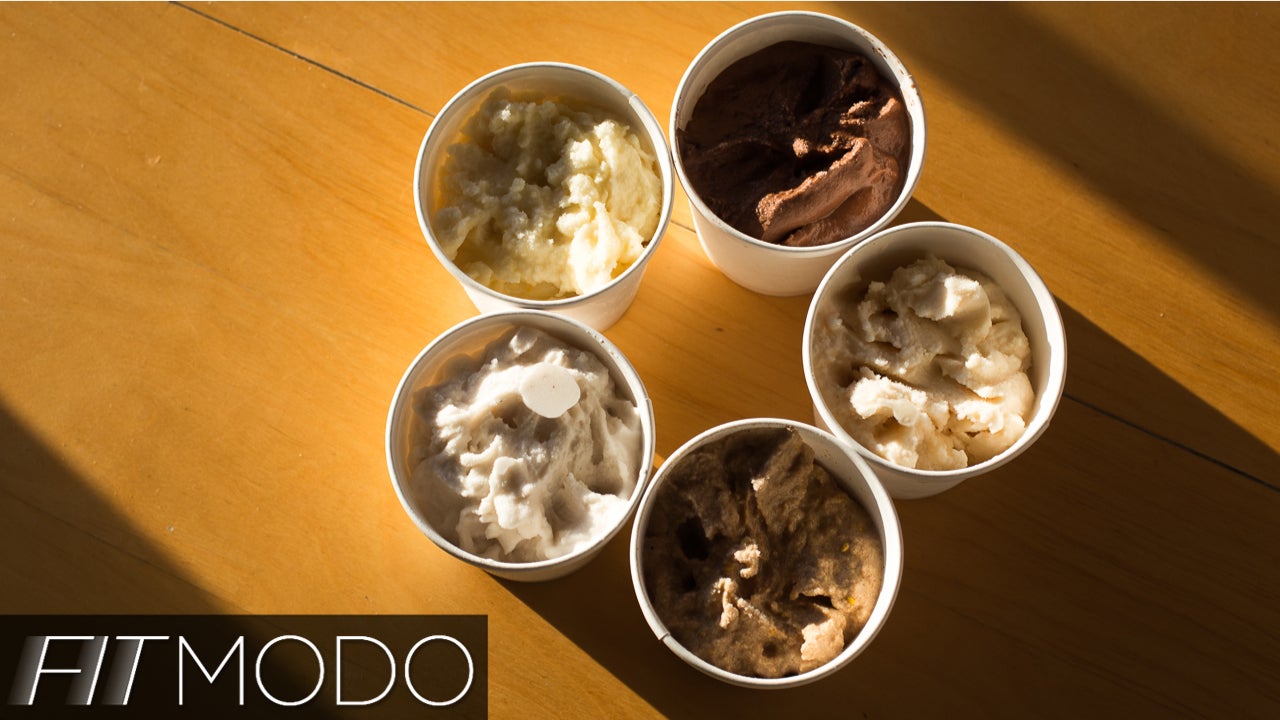 Back during the no-carb diet craze of the early 2000s, I joked that I wanted to try a diet consisting of nothing but carbs and lipids. I would call it the Fatkins Diet. Guess what? I just did exactly that. I ate ice cream, and only ice cream, for four days straight. Yes, it's the world's first Ice Cream Cleanse, and no, I didn't just make it up.
---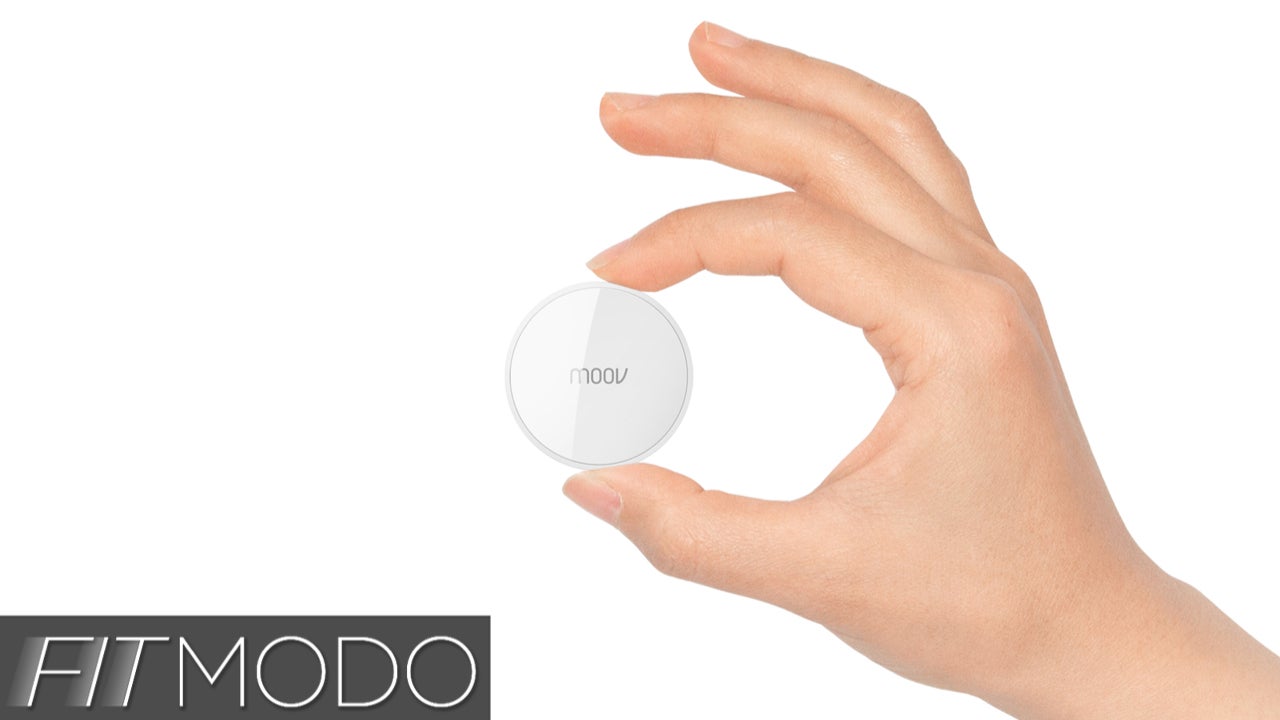 As you may have noticed, there are a million activity trackers out there right now. Most of them are glorified pedometers. The upper tier add altimeters, heart rate monitors and sleep-tracking to the equation. But what if you don't just want to be reminded to work out — you want to work out better, safer and more efficiently? Moov might just be the AI coach you've been hoping for.
---
---
Garmin has had a lot of success with its GPS watches in recent years. There's the Forerunner 910XT, which has been the king of triathlon watches for years now. There's the recent Forerunner 620 (and the 220) which added advanced analysis of running dynamics to the equation. And then, of course, there's the original Fenix, which was an incredibly versatile outdoor watch that focused on exploration. Wouldn't it be awesome if Garmin Voltronned the best features of all those watches together into one all-powerful training and outdoors watch? Yes, it would. Meet the Fenix 2.
---