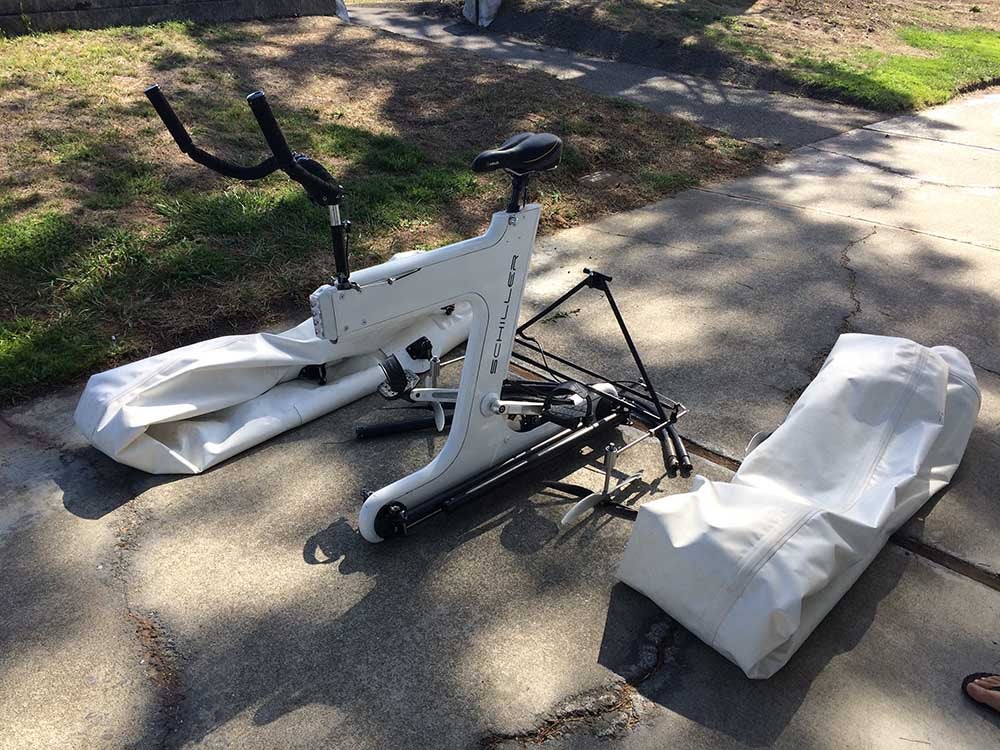 ---
Let's not split hairs: fitness trackers can be pretty expensive. You're looking at anywhere between $100-$200 for a decent fitness tracking band for your wrist or to clip onto your pants, for example. So, in a bid to lower the cost of entry into the fitness tracking space, Jawbone has decided to create a cute little fitness pendant called the Up Move for just $69.
---
They're what stimulate your sweet tooth without adding girth to your waistline; they give diet colas and sugar-free snacks a saccharine kick without the consequences. At least that's the idea. But these sweeteners have been the subject of hoaxes and misinformation for years, slowly discrediting their wondrous health claims. Can you really, as Dr Susan Swithers of Purdue University quips, "have your fake cake and eat it, too?"
---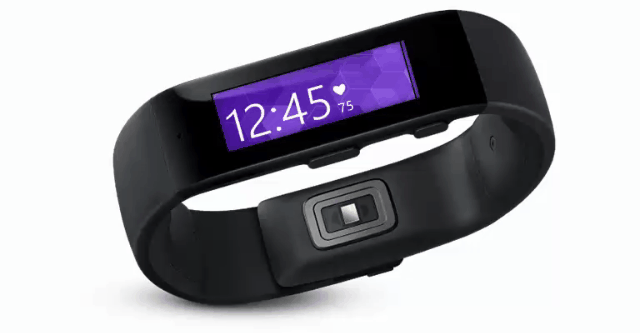 It shouldn't come as much of a surprise at this point that when something cool happens in tech, it's almost guaranteed to happen first in America. True to form, the funky-looking Microsoft Band isn't coming to Australia just yet.
---
Exercise is good for you, duh. Perhaps less obvious is all the ways physical exercise is also good for your brain — how it improves memory, creativity, mood and more. So even if you aren't looking to brag about marathon times or show off the body of a Greek god, you still have plenty of reasons to get off your butt.
---
A quick internet search will yield countless claims of ways to remove the unwanted fat from around your mid-section. From over-hyped diet pills promising to reduce levels of cortisol to cutting-edge workouts. The truth is that there is no scientifically proven diet pill or exercise that will specifically target your stomach's fat vs the fat providing a nice bone blanket for other parts of your body.
---
Apple plans to stop selling Fitbit devices in its stores, according to a report from Re/Code. This makes sense, since Apple is getting into the wearable health tracking market with HealthKit and its Apple Watch, and Fitbit already said it is not going to integrate with HealthKit.
---
It's been over half a year since Fitbit recalled all of its latest Force wristbands, but it finally looks like a replacement is right around the corner. Of course, Fitbit isn't just releasing a new version of the Force. New FCC and patent filings suggest that the new Fitbit is something new and better.
---