---
Garmin has had a lot of success with its GPS watches in recent years. There's the Forerunner 910XT, which has been the king of triathlon watches for years now. There's the recent Forerunner 620 (and the 220) which added advanced analysis of running dynamics to the equation. And then, of course, there's the original Fenix, which was an incredibly versatile outdoor watch that focused on exploration. Wouldn't it be awesome if Garmin Voltronned the best features of all those watches together into one all-powerful training and outdoors watch? Yes, it would. Meet the Fenix 2.
---
Garmin has been at this running-watch thing for a while. Most recently, the Forerunner 10 was the company's best attempt at a simple, easy-to-read watch, but, for all that, it still wasn't as simple to use as it ought to have been. Enter the Forerunner 220. It's the 10′s younger, smarter, better-looking, more sophisticated brother, and it's well worth some wrist space.
---
Holy cow. Now this is how you take care of your body. And this is how you live your life. And this is how you maximise your potential. Meet Sam 'Sonny' Bryant Jr. He's a 70-year-old bodybuilder who doesn't look a day over 40 and has a ridiculously ripped body that puts everyone younger than him to shame. His muscles look so good that I think they're CGI. Or that Sonny is actually some cyborg. Or a time traveller.
---
Who knew such extraordinary altitudes could be found, hidden inside the towers of Manhattan's Flatiron District? But, behind the nondescript door of a fifth floor office on 21st St, heights as great as the Himalayas are waiting to be scaled. Gizmodo took a deep breath and visited the atmospheric wizardry of Hypoxico, makers of high-altitude training facilities for professional sports teams and the world's top endurance athletes.
---
Everyone tells us to stretch before exercise, but does it actually help improve performance and recovery? Turns out that it depends on the type of sport — and the person.
---
---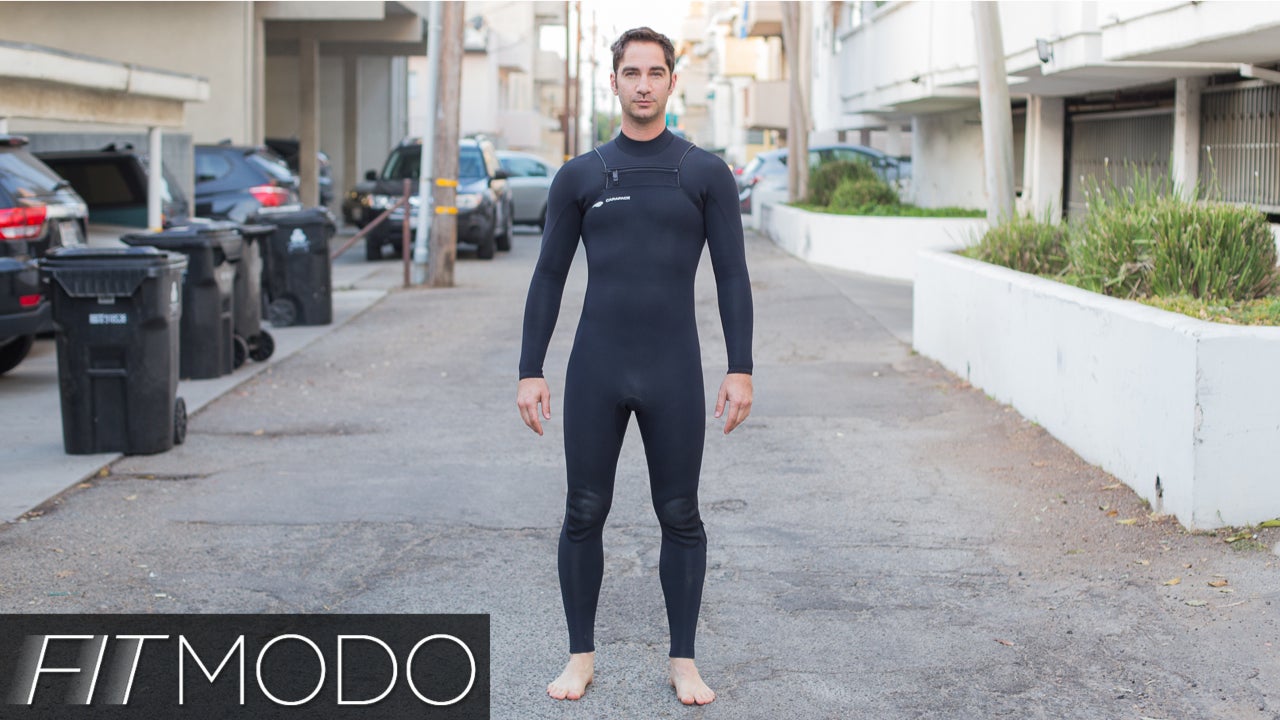 I don't know if I'm just weirdly shaped or what, but I've never found a wetsuit that fits perfectly. Sometimes it's just a nitpick — as in it's just a bit too tight one place, or a little baggy somewhere else — and sometimes I'm right in between sizes for a brand and can't wear any of their suits (I'm looking at you, O'Neill).
---
It's summer. You decide to go somewhere where you can finally try surfing. You book tickets; you line up lessons. Boxes: checked. You show up, and your first lesson goes really well! You stand up a few times, and you actually ride a few waves! You're hooked, and you can't wait to surf again tomorrow. Just one small problem: You wake up in the morning and you can't lift your arms above your head.
---