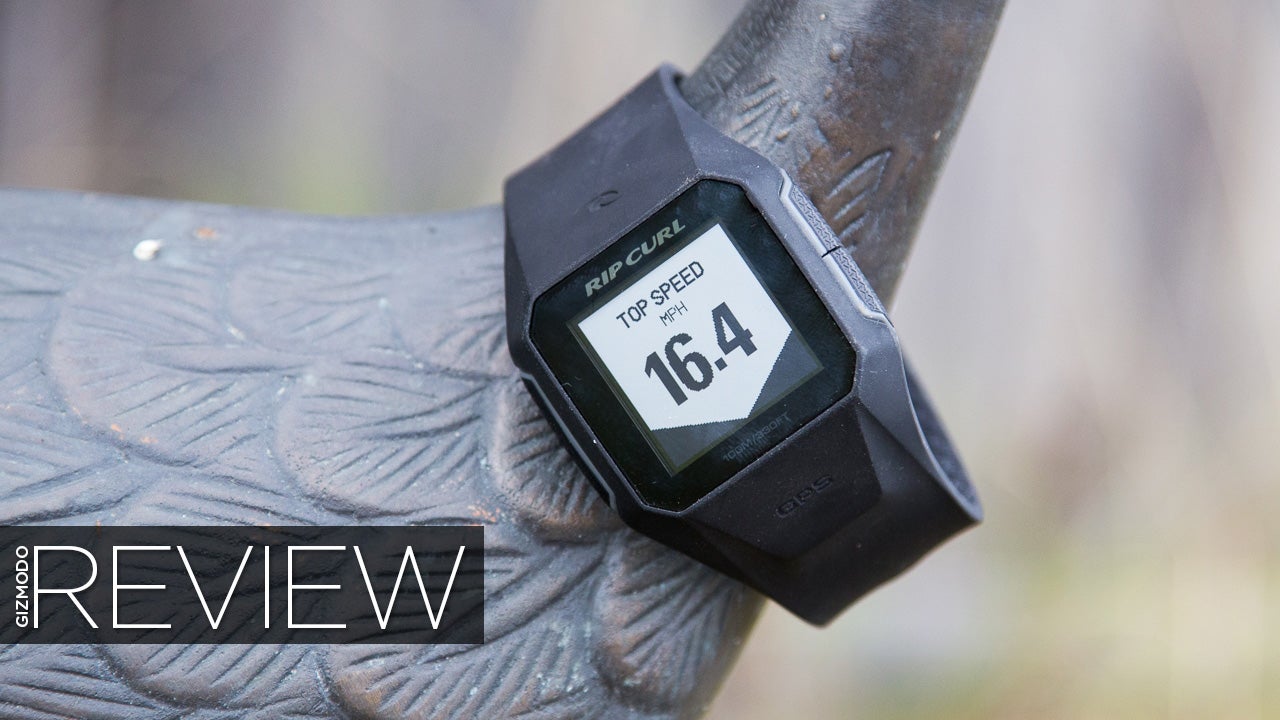 ---
---
---
---
---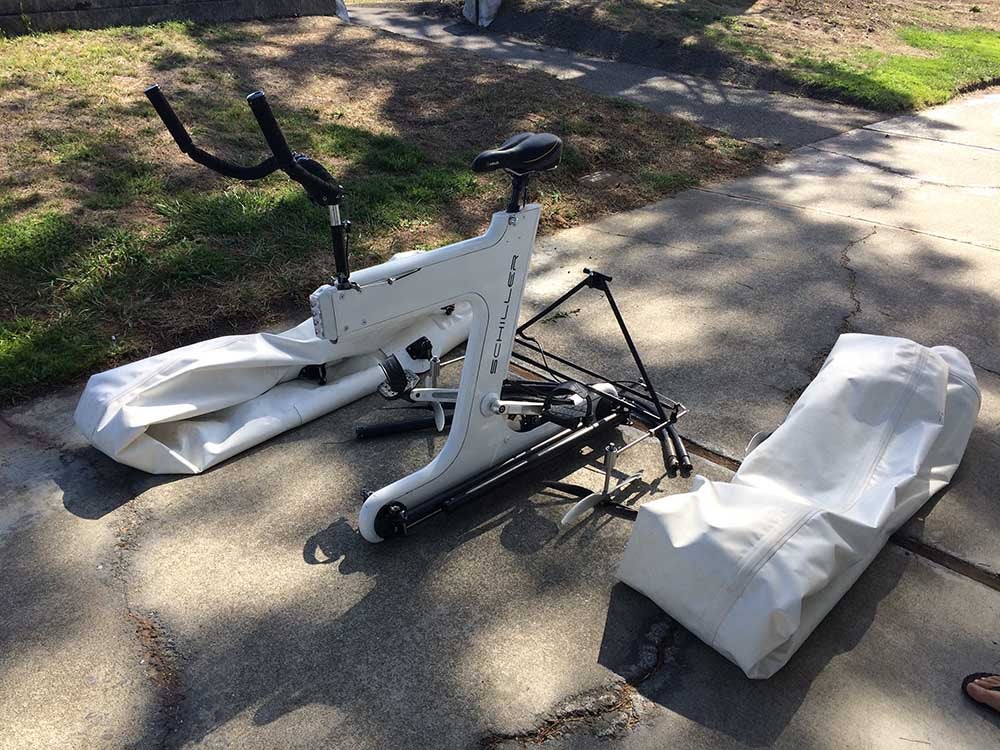 ---
Let's not split hairs: fitness trackers can be pretty expensive. You're looking at anywhere between $100-$200 for a decent fitness tracking band for your wrist or to clip onto your pants, for example. So, in a bid to lower the cost of entry into the fitness tracking space, Jawbone has decided to create a cute little fitness pendant called the Up Move for just $69.
---
They're what stimulate your sweet tooth without adding girth to your waistline; they give diet colas and sugar-free snacks a saccharine kick without the consequences. At least that's the idea. But these sweeteners have been the subject of hoaxes and misinformation for years, slowly discrediting their wondrous health claims. Can you really, as Dr Susan Swithers of Purdue University quips, "have your fake cake and eat it, too?"
---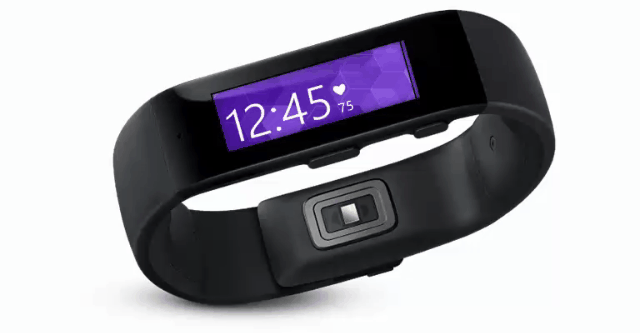 It shouldn't come as much of a surprise at this point that when something cool happens in tech, it's almost guaranteed to happen first in America. True to form, the funky-looking Microsoft Band isn't coming to Australia just yet.
---