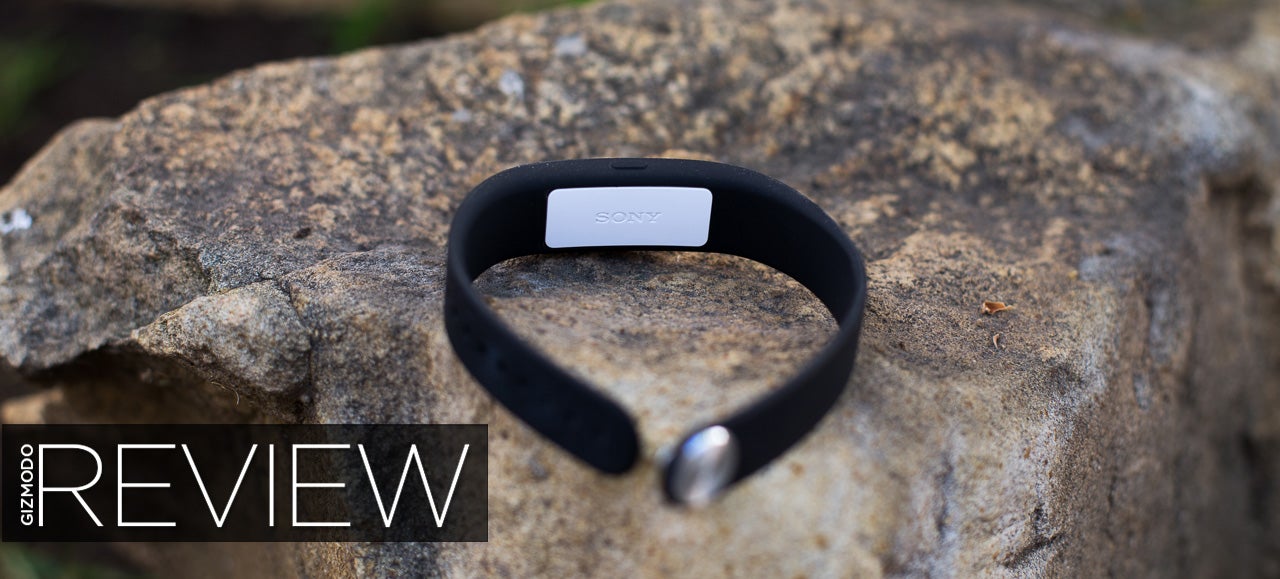 In the great pantheon of activity trackers (and it's quite a crowded pantheon at this point), there are those that focus on style, those that focus on metrics, and those that focus on bells and whistles. And then there's Sony's new SmartBand SW10, whose modest ambition is simply to track every little thing you do ever. It's a game that cannot — and should not — be won.
---
---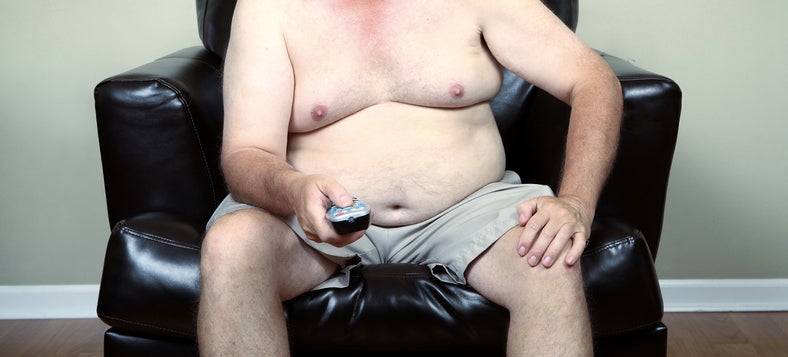 A quick internet search will yield countless claims of ways to remove the unwanted fat from around your mid-section. From over-hyped diet pills promising to reduce levels of cortisol to cutting-edge workouts. The truth is that there is no scientifically proven diet pill or exercise that will specifically target your stomach's fat vs the fat providing a nice bone blanket for other parts of your body.
---
The warming weather and lengthening days in the northern hemisphere are luring hikers to long trails — some to very long trails. This week, the first of the few hundred hikers who attempt to complete the Pacific Crest Trail each summer begin heading to the Mexican border to start their 4287km journey to Canada.
---
While the phones in our pockets have been getting smarter and smarter at an alarming rate, bike computers (despite having the word "computer" right in their name) have been lagging way behind. But as sensors, radios and chips have shrunk smaller and smaller, we've seen more and more intelligence come to the handlebars. The new Edge 1000 from Garmin is trying to pack the most in.
---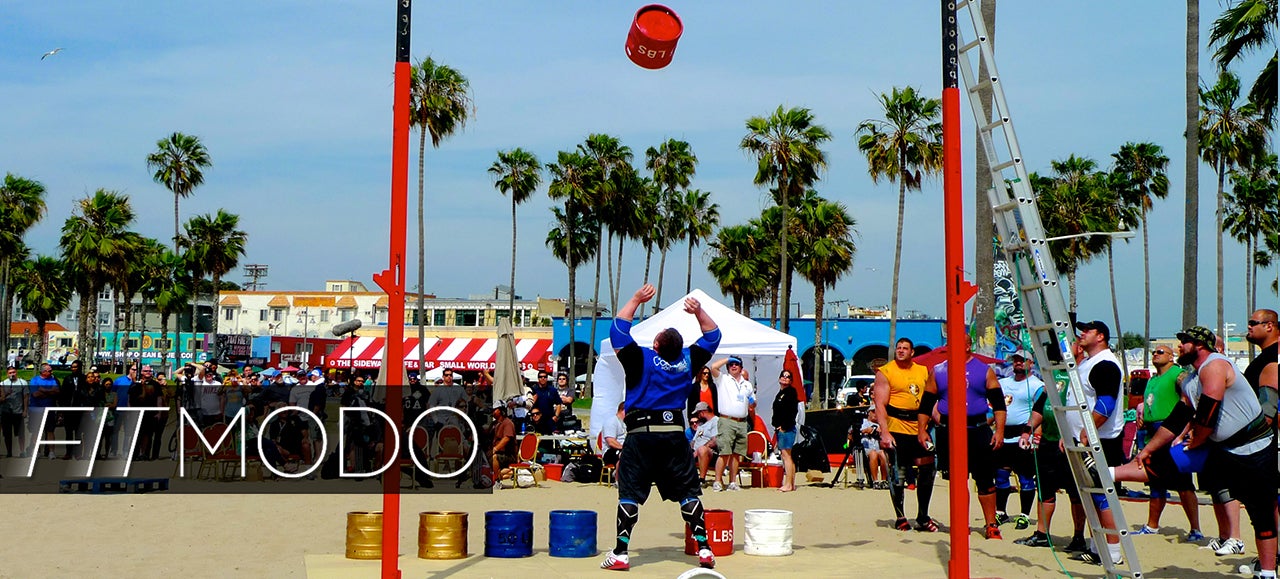 The tyres weigh 150kg, but they lift as easily as hula hoops in the hands of this Nordic god. In a puff of chalk, he hugs the rubber rings and scurries quickly through the sand. As he hoists the third and final tyre onto the platform, he turns to the cheering crowd on Venice Beach: Who is the king? I am!
---