There can be many reasons why you're not getting a good night's sleep, and a sleep tracker can help ensure it's not your bedroom to blame. But who wants to head to bed with a device strapped to your wrist, or hiding under your pillow? ResMed's new S+ sits out of the way on your bedside table, but is still able to keep tabs on how restful your evening was, and make suggestions on how to better your sleep.
---
Since early 2012, the Garmin Forerunner 910XT has been the best triathlon watch, period. Others have tried to step up, but to this date nothing has equalled its wealth of features. And now it seems Garmin has raised the bar for itself. The new Forerunner 920XT is everything the 910 was, and much more.
---
iHealth was the first company to sell a medical device through Apple, so it's only natural it's also the first to fully integrate its products with Apple's HealthKit. That means all the data iHealth's connected monitors and trackers collect not only gets sent straight to the app, it's also automagically logged in your electronic health record.
---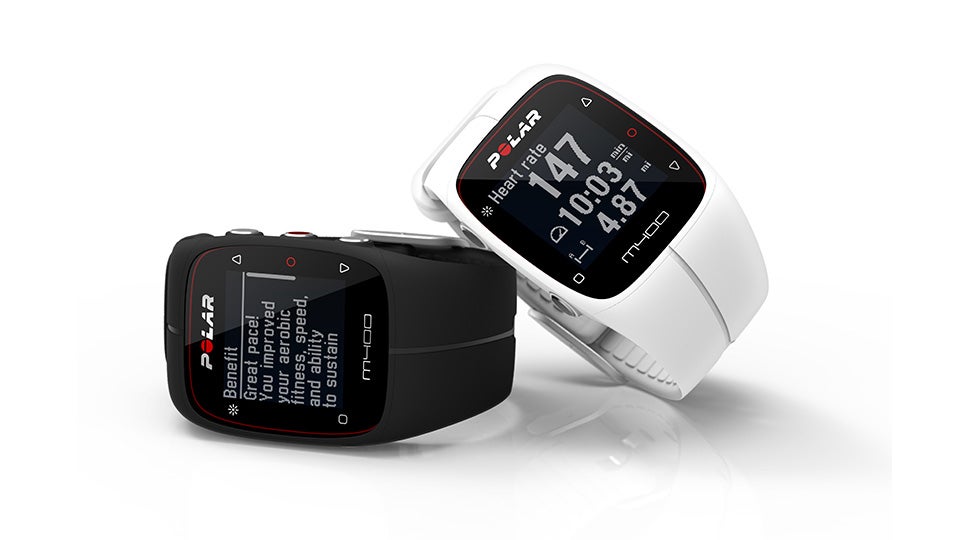 Polar has made plenty of GPS exercise watches, an activity tracker, and even a GPS watch-slash-activity tracker, but this is the first time the company has made a wearable device that looks good and won't break the bank. At $US200, we could actually see the Polar M400 ending up on some wrists.
---
We first wrote about Misfit Wearables' first activity tracker, the Misfit Shine, back in 2012. Not only did it look absolutely gorgeous, but it never needed charging, and it was waterproof. It had some flaws, but for 100 bucks, it wasn't bad. Well Misfit's second wearable, the Flash, is here, and it just undercut its own product by $US50
---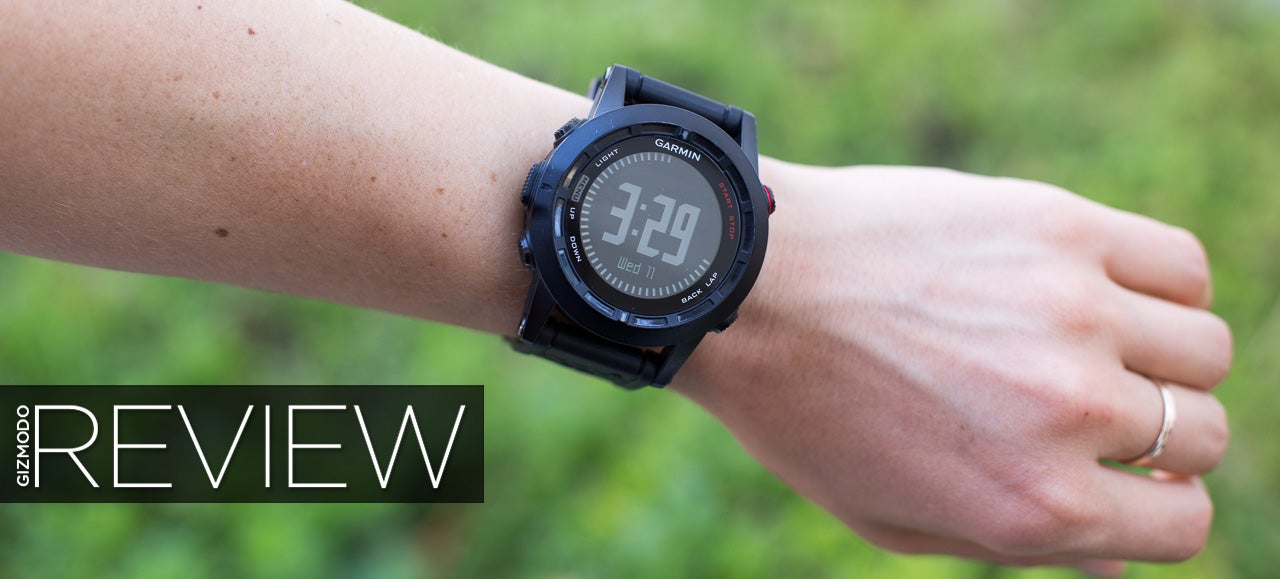 The Fenix 2 is the watch Garmin has made to appeal to active people who might end up doing… well, just about anything outdoors. It's not just for runners, just for swimmers, just for snowboarders, or just for hikers, it's for people who want a single watch to track their complete athletic lifestyle. The good news is that the Fenix 2 is truly fantastic for almost all of those things. Almost.
---
When last we checked in on Garmin's fitness trackers earlier this year, we saw the Vivofit present some good ideas but ultimately fall short of being a good product. Well here comes take two: The Vivosmart, which packs in the good stuff of an activity tracker, plus the notifications of a smartwatch. It definitely sounds like an improvement.
---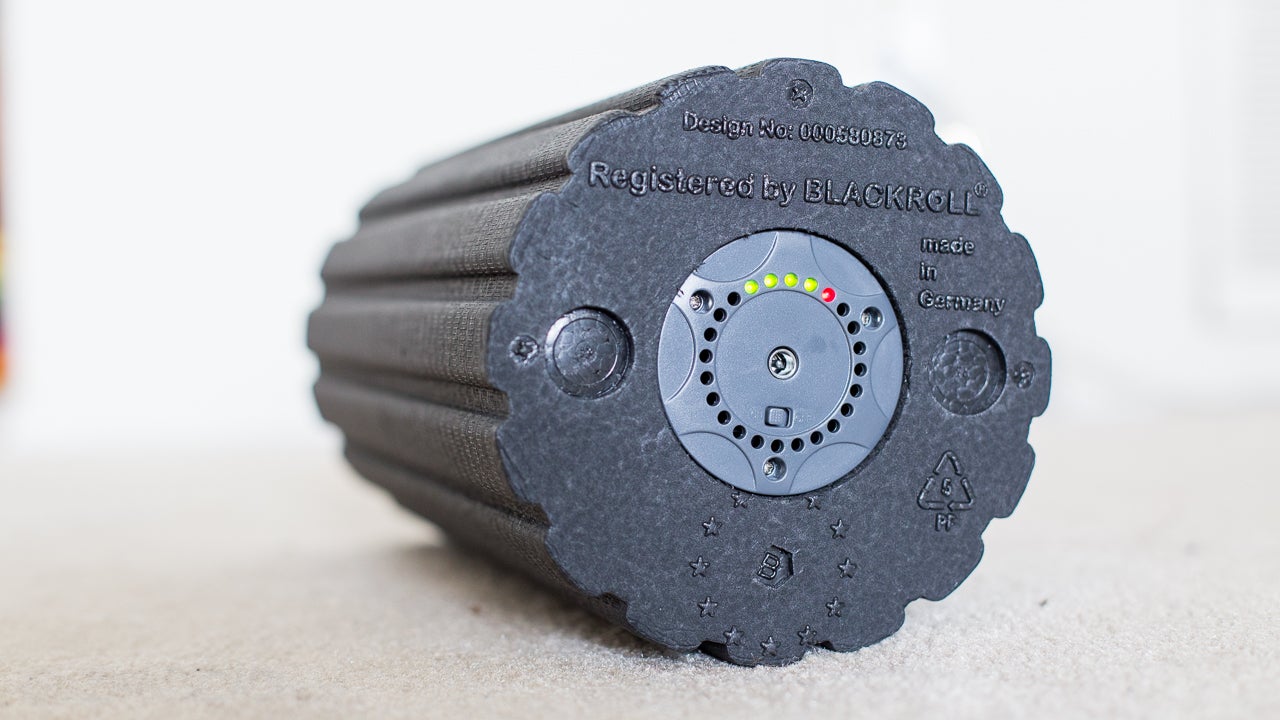 It's no secret that foam rollers have been a key part of physical therapy for years. Athletes use them not only to heal from injury, but also to increase flexibility before training and to speed recovery after strenuous exercise. The Vyper is the first foam roller to add vibration to the equation though, and holy crap it's amazing.
---
Donning a full suit of motorcycle leathers for your morning bike ride to work is probably overkill, but cyclists can still be subjected to road rash should they fall while wearing less-than-protective gear. So athletic gear manufacturer Scott is developing shorts and jerseys strategically reinforced in key areas using both carbon fibre and ceramics, so the garments hold up if the rider ends up sliding across pavement.
---
I've lived something of a double life over the last 4 or so weeks. By all appearances, I've ducked out to the gym at lunch as I sometimes do. But that's not entirely true. I've actually been hitting the treadmill wearing a semi-airtight wetsuit attached to a series of tubes forcing positive and negative air pressure around my stomach and love handles. This is Hypoxi weight loss and it actually works. This is my sweaty story.
---