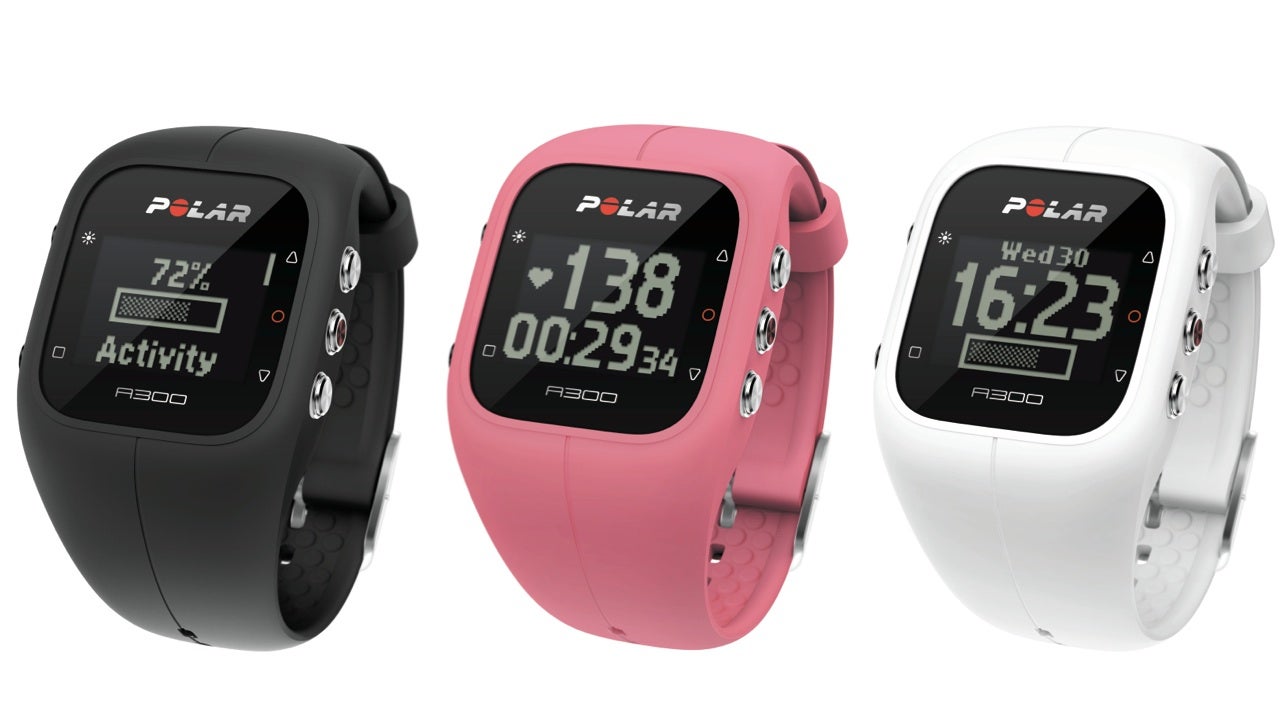 Polar has come a long way since its first fitness tracker, the Polar Loop, launched in 2013. Just months ago the Finnish company released the Polar M400, a lovely and capable GPS running watch with 24/7 fitness tracking capabilities. It was sweet enough to earn a coveted spot on our Best Fitness Trackers list. Today, Polar is announcing the A300. It's, basically, just the M400, but without the GPS and it's $US40 cheaper. No sale.
---
Raise your hand if you kept all of your New Year's resolutions in 2013. Good, ok, now only raise your hand if you weren't lying just now. Ahh, nice to see both of you. We always start the new year with the best intentions but, man, old habits die hard. Let's see if we can do better this year. Here are five tips that might just help.
---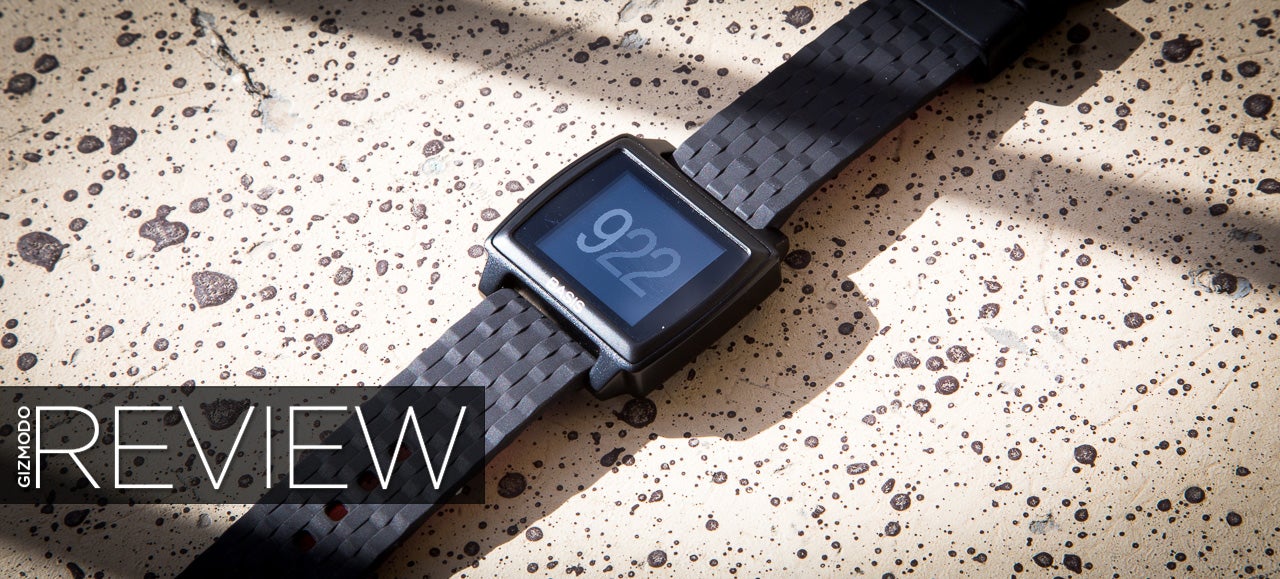 The original Basis B1 Band was damn near the greatest activity tracker in the land, but it wasn't. It had all the sensors (and then some) it took to get there, but its performance was inconsistent, and perhaps more importantly, it was bulky and ugly. Well, the Basis Peak is here now to right those wrongs, and guess what? It mostly does.
---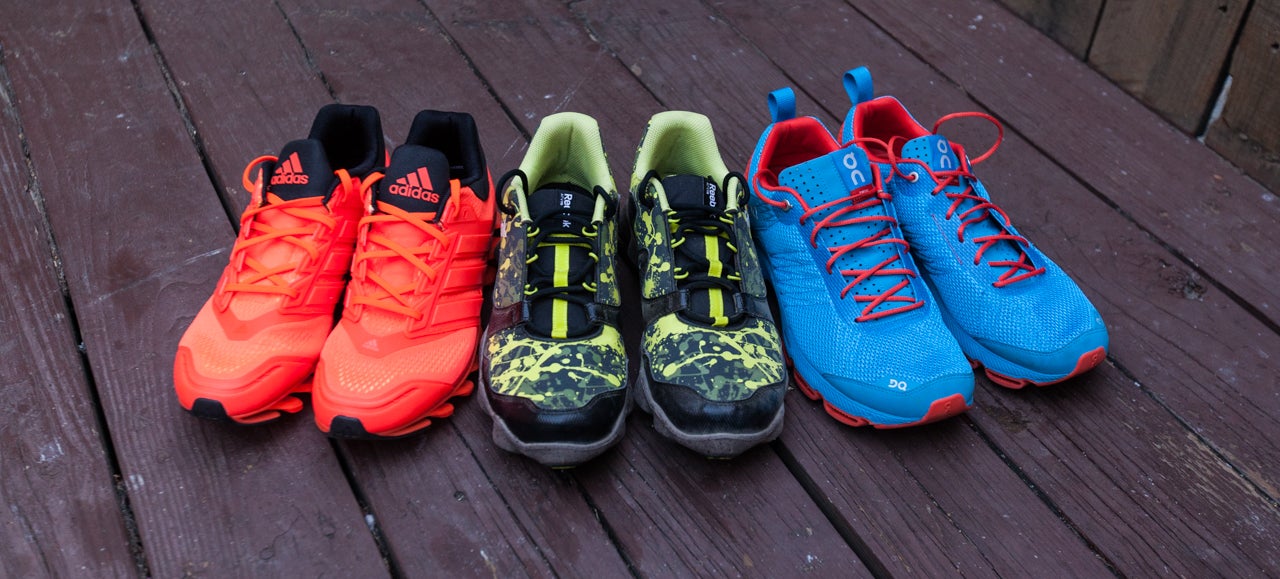 ---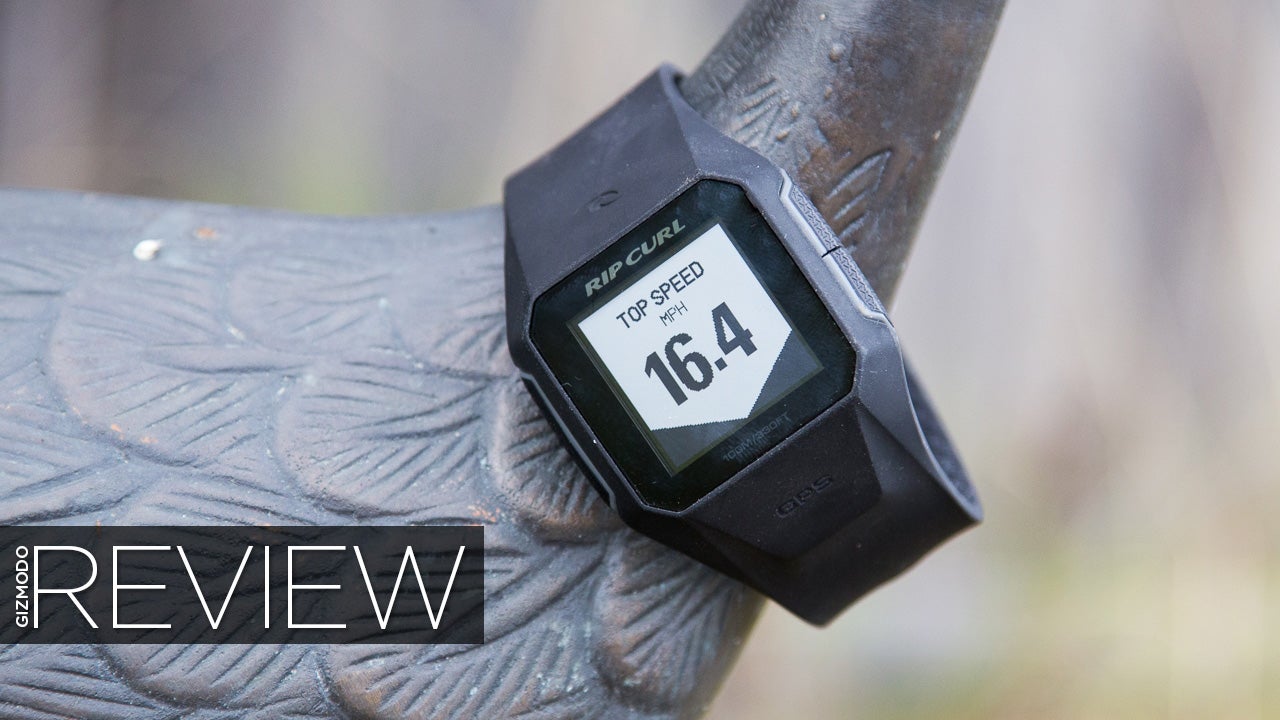 ---
---
---
---
---