Loading page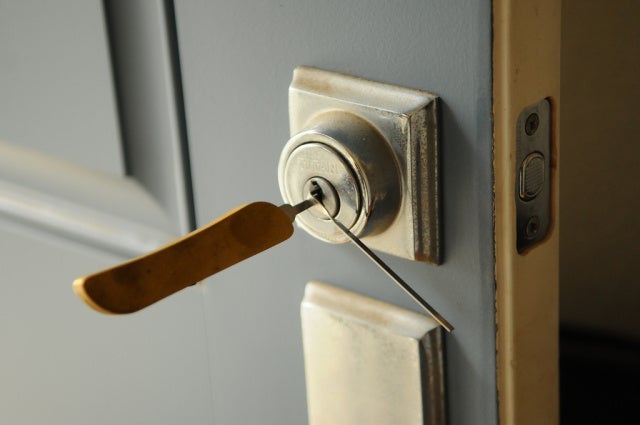 The pursuit of lock picking is as old as the lock, which is itself as old as civilisation. But in the entire history of the world, there was only one brief moment, lasting about 70 years, where you could put something under lock and key — a chest, a safe, your home — and have complete, unwavering certainty that no intruder could get to it.
---
In the mid 1800s, not many (non-native) Americans had ever been west of the Mississippi. When Frederick Law Olmstead visited the west in the 1850s, he remarked that the plains looked like a sea of grasses that moved "in swells after a great storm." Massive herds of buffalo wandered the plains. Cowboys shepherded cattle across long stretches of no man's land. It was truly the wild and unmanaged west, but it was all about to change, due, in large part, to one very simple invention that would come to be known as "the devil's rope."
---
There's a little trophy shop called Aardvark Laser Engraving down the street from our office in Oakland. It's small but bustling, and its windows are stuffed to the brim with awards made of all kinds of materials and in any shape you can imagine: chalices, orbs, golfers, gavels, apples and plaques. Plenty of plaques. They are engraved to award the Club DJ of the Year, the newest member of a local Freemason branch, one mysterious trophy just says "Rifle Expert", and there are plenty of heartfelt engravings to spouses, family members and retiring co-workers.
---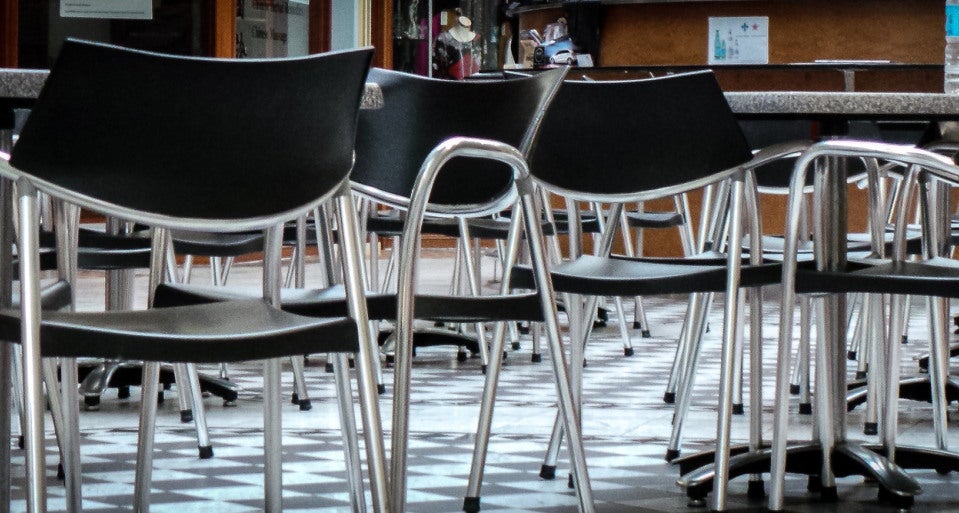 ---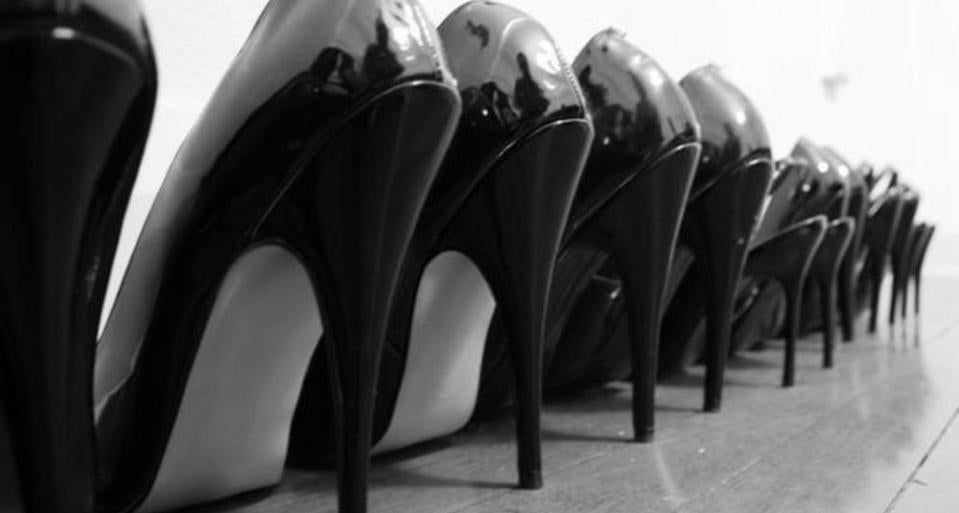 ---
Cities, like living things, evolve slowly over time. Buildings and structures get added and renovated and removed, and in this process, bits and pieces that get left behind. Vestiges. Just as humans have tailbones and whales have pelvic bones, cities have doors that open into a limb-breaking drop, segments of fences that anyone can walk around, and pipes that carry nothing at all.
---
Loading page