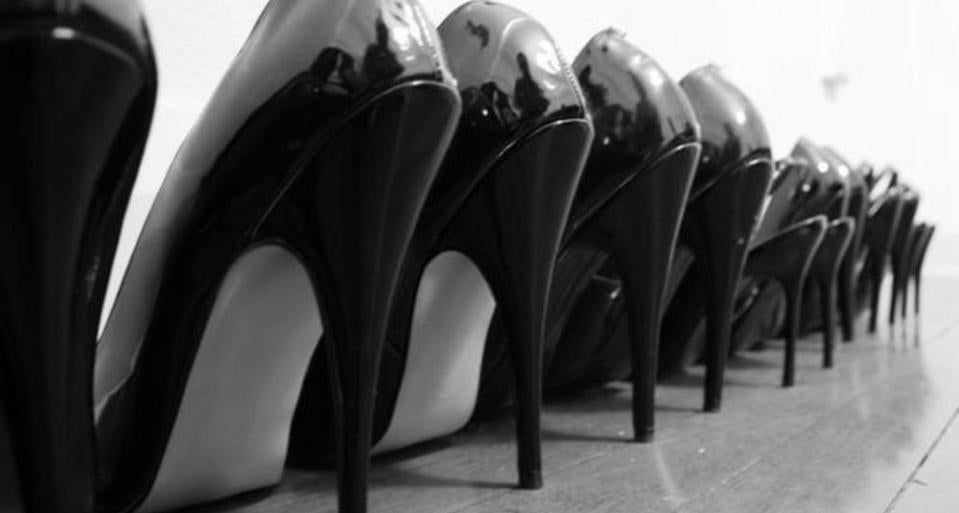 ---
Cities, like living things, evolve slowly over time. Buildings and structures get added and renovated and removed, and in this process, bits and pieces that get left behind. Vestiges. Just as humans have tailbones and whales have pelvic bones, cities have doors that open into a limb-breaking drop, segments of fences that anyone can walk around, and pipes that carry nothing at all.
---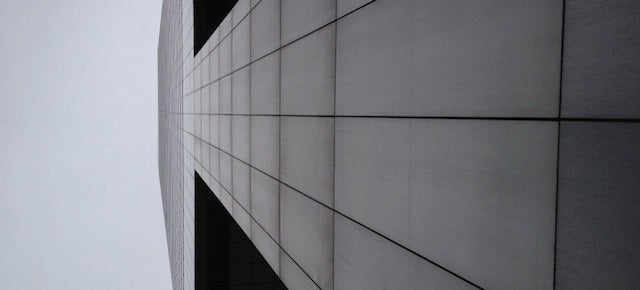 ---
When George Laurer goes to the grocery store, he doesn't tell the check-out people that he invented the barcode, but his wife used to point it out. "My husband here's the one who invented that barcode," she'd occasionally say. And the checkout people would look at him like, "You mean there was a time when we didn't have barcodes?"
---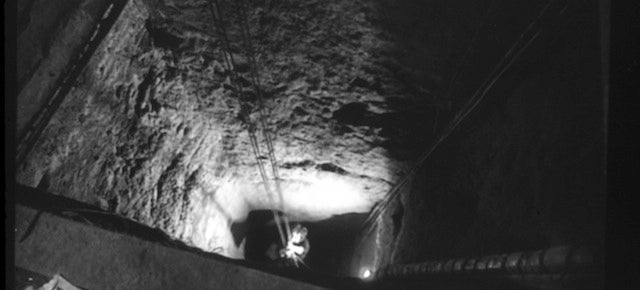 ---
You know the saying: you can't judge a book by its cover. With magazines, it's pretty much the opposite. The cover of a magazine is the unified identity for a whole host of ideas, authors, and designers who have created the eclectic array of stories and articles and materials within each issue. And, some would argue, this identity extends to the reader as well.So if, say, you're seen with an issue of Vogue, you're don't just own that copy — you become a Vogue reader.
---