---
There's a very good chance that if you're a fan of Star Trek, you're also a fan of video games. And even if you didn't grow up in a time when 8-bit graphics were mind-blowing, it's still easy to love this condensed re-telling of J.J. Abram's first Star Trek movie as told via the original NES.
---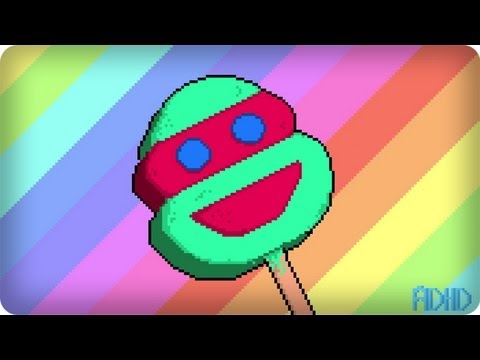 It's every generation's responsibility to grow old and talk about how growing up back then was so much more fun than growing up today. THESE KIDS KNOW NOTHING. All they do is stare at iPads and play crappy games by swiping on giant phones. At least we '90s kids stared at televisions and played crappy board games by tapping a plastic button, right?
---
Releasing an album is a brutal, labour-intensive process, rife with sleepless nights and self doubt. For Dale Earnhardt Jr Jr, the Detroit indie pop band whose latest EP, Patterns, came out on April 16, stress relief came not from cigarettes or sizzurp, but from an 8-bit plugin.
---
Forget dropping thousands of dollars on the monstrously specced gaming laptops sold by the likes of Alienware. As long as you're not itching to play the latest titles, you can look to the hacker who created this brilliant working NES laptop for some money-saving DIY inspiration.
---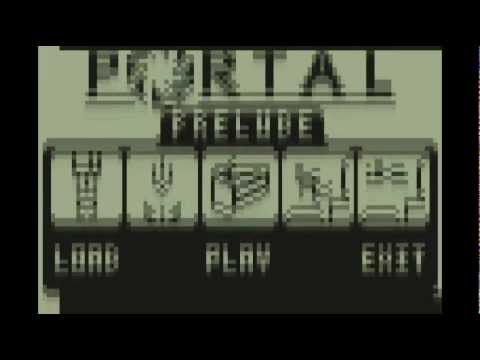 Portal is probably one of the only games I could play over and over again. You always get something a little different. This, however, is incredibly different. It's the Portal you know, except it's on a scientific calculator.
---
Almost all members of Generation Y, aka the Millenials, have some sort of relationship to or remembrance of 8-bit. PBS delves into the distinct style in its latest Off Book video.
---
Star Wars, Monty Python, Fantastic Four, X-Men, Ghostbusters, Justice League, Batman, Pretty In Pink, Ferris Bueller, and even the Golden Girls. These 8-bit cross-stitching patterns are all awesome and incredibly charming. Just perfect nostalgia pixels. I want to make a blanket with all of them.
---