Video: Obviously, it's not quite as stylised and sexy as the original Sin City but this 8-bit video game version by CineFix does a great job in mimicking the original by adding the perfect dab of colour to accentuate the shadowy world of the graphic novel. The whole thing plays out like a comic strip.
---
Like most people with eyeballs, I've scrubbed the memory of The Matrix sequels from the creases of my brain. That's why I had so much fun when I watched this scene from The Matrix Reloaded. Oh and hearing 8-bit sounds instead of real noises makes it way more enjoyable. It's an action comedy movie now!
---
I just love when movies are summarised into CineFix's 8-bit cinema style. It combines the nostalgia of childhood video games with the memory of movies that I should watch more often. This time, it's Donnie Darko that gets the 8-bit treatment. As you can imagine, there's a lot of confusion, conversations and rabbits.
---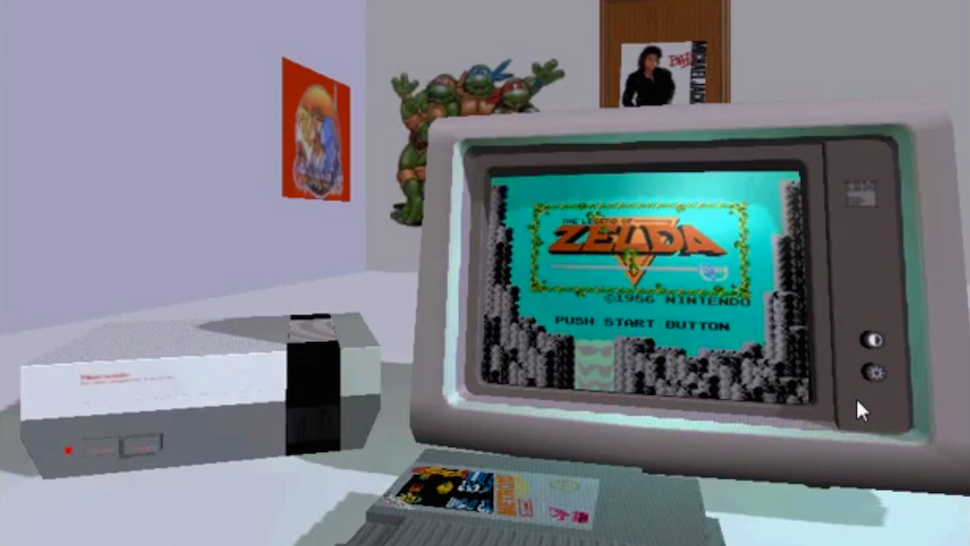 ---
I fondly remember one of the very first games I played on the Sinclair ZX Spectrum: The Hobbit, a text adventure with crude illustrations that was probably made in BASIC. It was crap, but this Hobbit game looks great. So good that it makes me hate the Cinefix guys for making these awesome videos without actually releasing any real games.
---
The cultural explosion that is Game of Thrones has spawned countless passion projects: the Wiki of Ice and Fire, heavy metal covers of the intro music, artisanal hair braiding lessons. But these GIFs from classic scenes in the show's three series, recreated as 8-bit computer art, would have to top the list. Beware, spoilers abound below.
---
As usual, every single time I see one of these movie remakes as an 8-bit retro game I feel the nostalgia of playing something that I never played. Their version of Inception is, once again, impeccable. I wish these people made games instead of just videos.
---