Video: What might be even cooler than seeing this 8-bit game version of Frozen is hearing 8-bit sounds beep and butcher all the songs that made Frozen so damn popular in the first place. Watch CineFix pull their 8-bit take on Frozen below.
---
Video: Being better than a Matrix sequel is not saying much, I know. But after recently re-watching the whole trilogy (and enjoying it!), it's still nuts how much better the first one was. The action sequences in the sequels may have been more insane, but this 8-bit game version of The Matrix brings back more fond memories than the sequels do.
---
Video: Obviously, it's not quite as stylised and sexy as the original Sin City but this 8-bit video game version by CineFix does a great job in mimicking the original by adding the perfect dab of colour to accentuate the shadowy world of the graphic novel. The whole thing plays out like a comic strip.
---
Like most people with eyeballs, I've scrubbed the memory of The Matrix sequels from the creases of my brain. That's why I had so much fun when I watched this scene from The Matrix Reloaded. Oh and hearing 8-bit sounds instead of real noises makes it way more enjoyable. It's an action comedy movie now!
---
I just love when movies are summarised into CineFix's 8-bit cinema style. It combines the nostalgia of childhood video games with the memory of movies that I should watch more often. This time, it's Donnie Darko that gets the 8-bit treatment. As you can imagine, there's a lot of confusion, conversations and rabbits.
---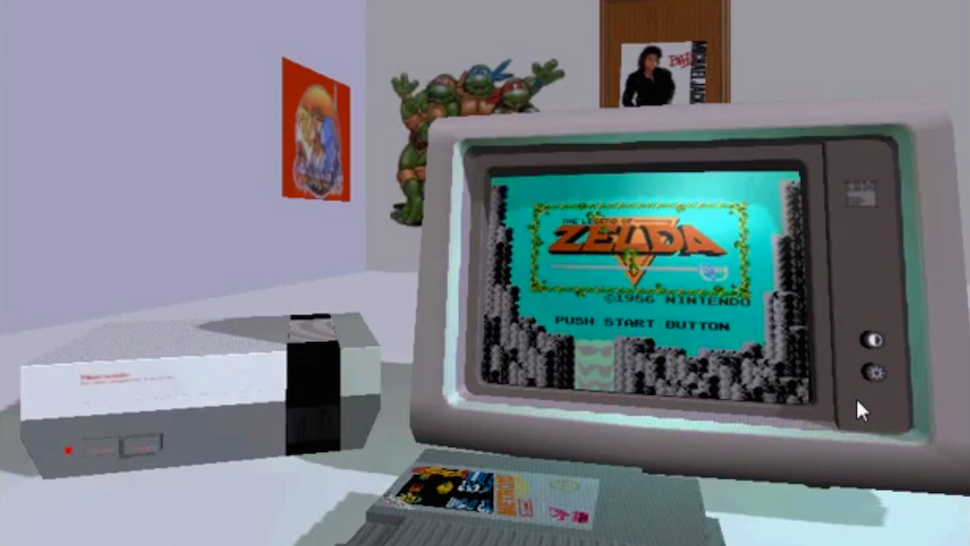 ---