Loading page
"If Lucasfilm won't do it, I guess we'll have to do it ourselves, as usual." That's the line from the folks at The Star Wars Trilogy, who are the driving force behind a new push to recreate the original Star Wars trilogy — starting with the original, Star Wars — in 4K.
---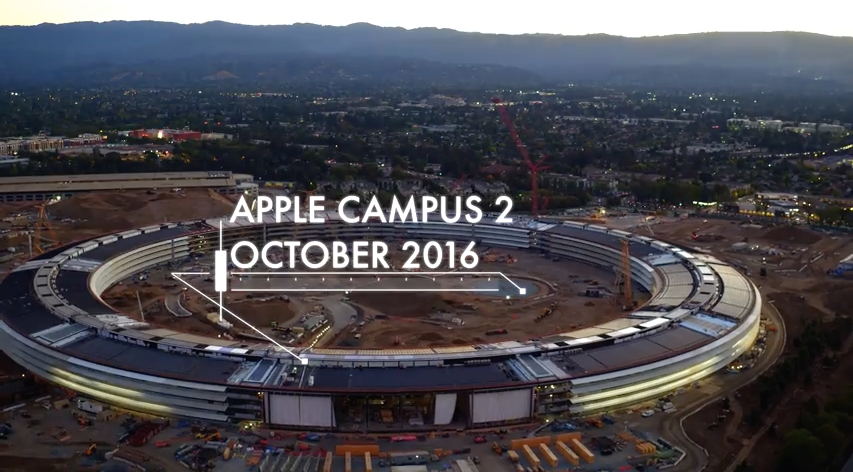 Video: It's been years in the making, and now, it's almost complete. Apple first started working on its brand new offices — officially dubbed Apple Campus 2 — back in 2006, when Steve Jobs announced to the Cupertino City Council that Apple was buying a huge swath of land 1.6km east of the company's existing facilities. After hitting some delays, construction on the campus began in 2014.
---
Earlier this year Roku announced a single new product, an excellent $US50 ($66) stick that was, for the most part, the only set-top box the average person would ever need. Now Roku is back with five new boxes meant to fill every possible user niche — from the person that still has a tube TV from 1995 to the person with a future-proof $1300 UHD set.
---
4K TVs have come a long way. They used to be expensive, there was nothing to watch on them and you could do better for less buying 1080p. That's not the case any more: There's plenty to watch, new 4K panels have a ton of features and they're affordable enough for everyone now. If you've been waiting, now it's safe to start looking.
---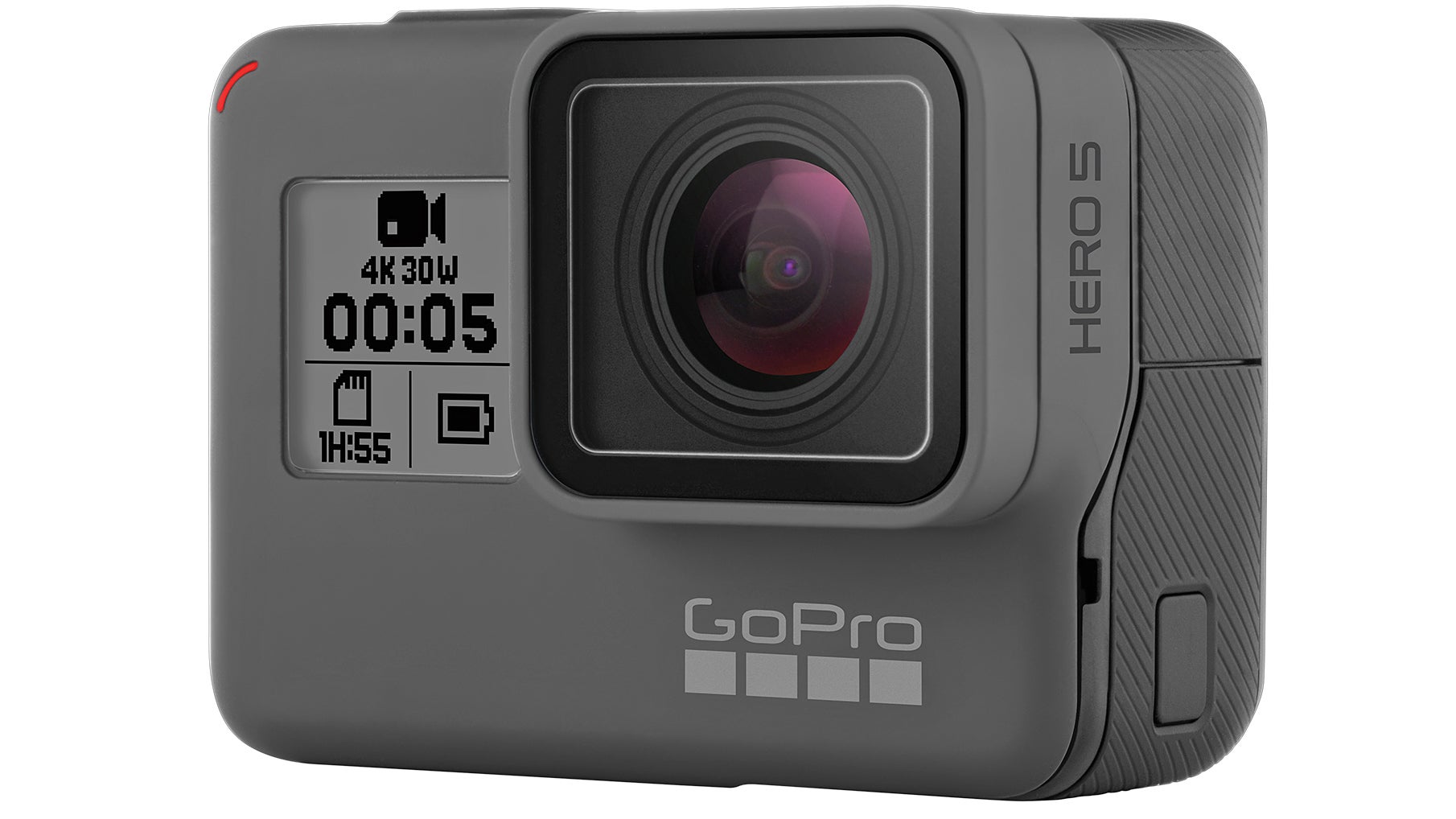 It's been over a year-and-a-half since the GoPro Hero4 Silver and Black were introduced, and we're finally getting our first look at the brand new Hero5. It's still a cute little cube that will record your adventures, so what exactly is new this time? Here's a clear breakdown of the latest action camera in the company's lineup.
---
---
When you're buying your lunch today, you might want to take a moment and spend a little more. Gizmodo's Lunch Time Deals posts point out any particularly good bargains for Aussie bargain hunters around the 'net. Today, you can save $1000 off a 70-inch Samsung Series 6 Ultra HD TV, bringing its price tag down to an incredibly tempting sub-$3000 level.
---
Video: The talented pilots at Drones.nc had a whale-watching experience they will never forget. Not only did three massive humpback whales circle the boat they were on, they were also able to capture the experience from a DJI Inspire drone flying overhead recording glorious 4K footage.
---
Loading page