If you're an enthusiastic PC gamer, there is a legitimately good reason to buy a new Ultra HD TV. Consoles look good at 4K, but it's PCs that do the most to show off the potential of the new display tech. Last Friday, I played Project CARS on LG's new curved Ultra HD OLED TV, in glorious 4K. (4K and Ultra HD are the same thing, of course — it's all just a marketing term for the 3840x2160pixel resolution standard.) Bandai Namco was running a special preview of the racing title, now due to be released in March next year, to show off the LG TV's gaming abilities, so I went along to give a Formula 1 car a test drive around Mount Panorama.
---
TVs are getting more and more advanced as this year goes on. We've seen curved screens, OLED panels and 4K pixel density popping up all over the place, from a bunch of different brands. But we haven't seen all three in one TV that you can actually go out and buy. LG's newest top-of-the-line 65-inch EC970T panel is curved, has a ridiculously high-res Ultra HD 4K resolution, and uses unique OLED tech for infinite contrast — and it is, at the moment, the perfect TV.
---
The biggest problem with 4K displays is that they lack content that actually takes advantage of all those extra pixels, but when Netflix introduced House of Cards, along with other titles, as supporting 4K, it was certainly a step in the right direction. Now, that the streaming company's adoption is underway, it's about time you paid for it.
---
Gizmodo Video Guide: One of the factors you need to consider when buying a new big screen TV is whether or not you want to get into Ultra HD (4K) resolutions. But what exactly does that mean? This beginner's guide is a great place to start.
---
Like space timelapses? Spend a lot of money on monitors and TVs? Then today is your lucky day, because this time-lapse, shot by astronaut Alexander Gerst, will let you enjoy both at once. (It also looks perfectly lovely on a normal display too.)
---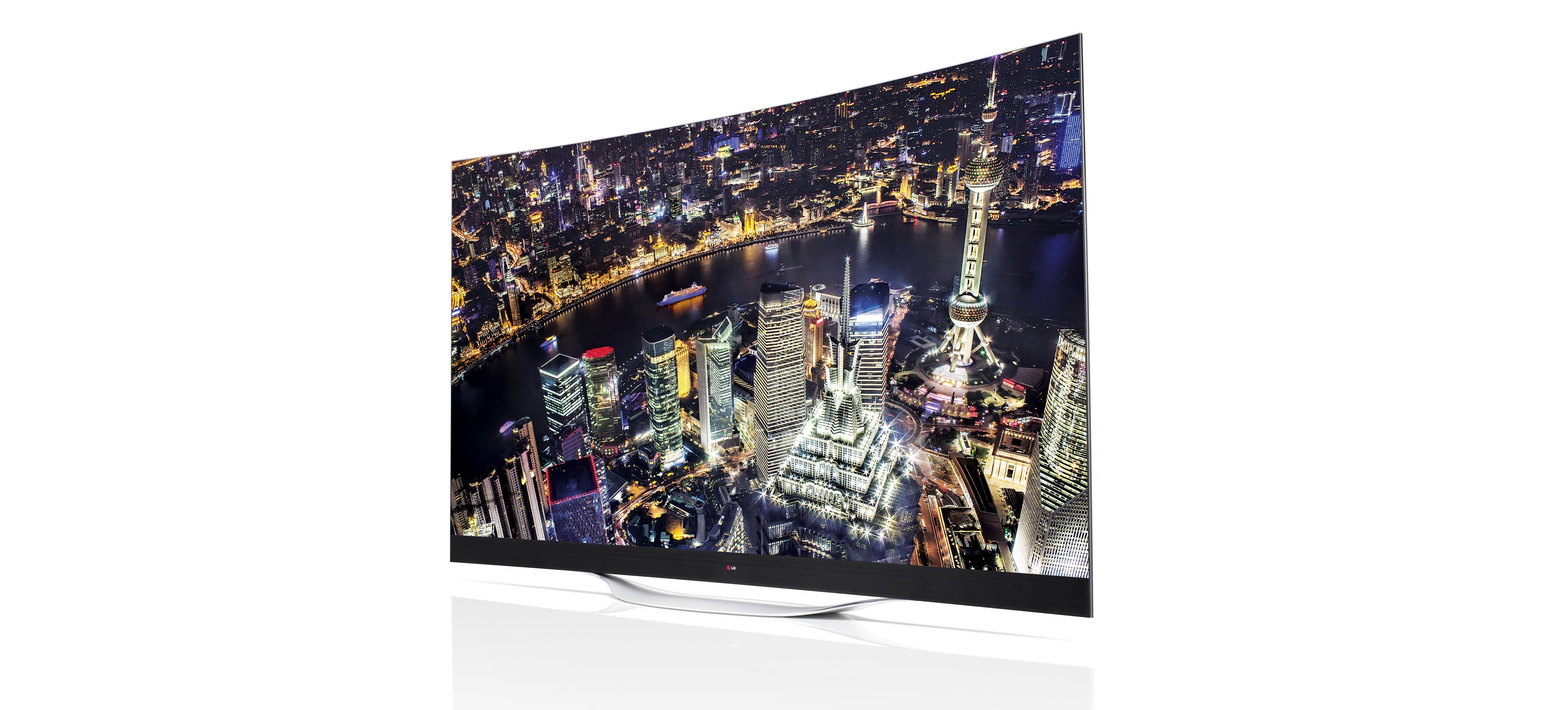 OLED has taken its sweet time to arrive in 4K sets, but now LG has announced that the first such set is about to go on sale. And this thing looks good enough to fall in love with.
---