Loading page
Earlier this year Roku announced a single new product, an excellent $US50 ($66) stick that was, for the most part, the only set-top box the average person would ever need. Now Roku is back with five new boxes meant to fill every possible user niche — from the person that still has a tube TV from 1995 to the person with a future-proof $1300 UHD set.
---
4K TVs have come a long way. They used to be expensive, there was nothing to watch on them and you could do better for less buying 1080p. That's not the case any more: There's plenty to watch, new 4K panels have a ton of features and they're affordable enough for everyone now. If you've been waiting, now it's safe to start looking.
---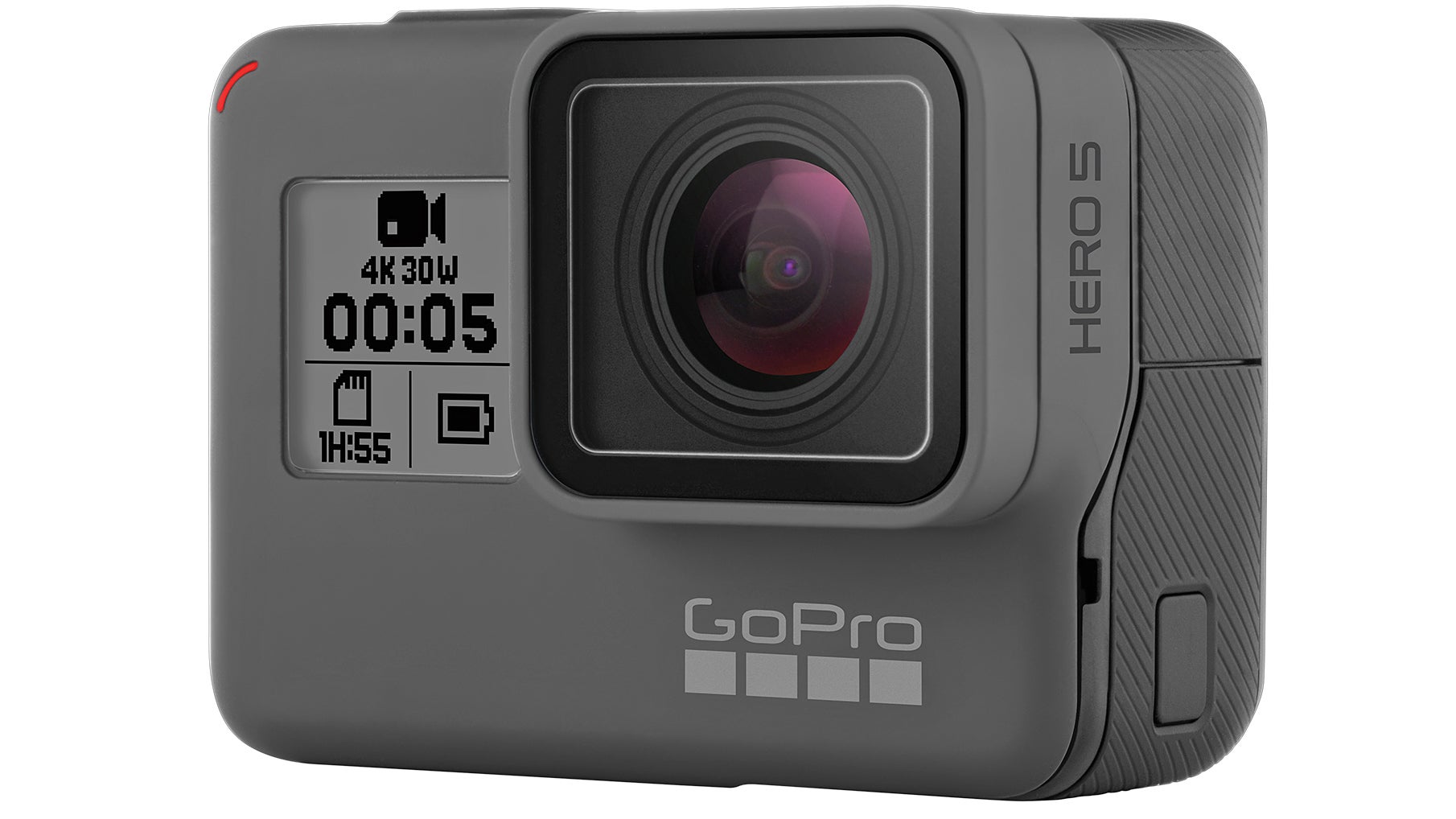 It's been over a year-and-a-half since the GoPro Hero4 Silver and Black were introduced, and we're finally getting our first look at the brand new Hero5. It's still a cute little cube that will record your adventures, so what exactly is new this time? Here's a clear breakdown of the latest action camera in the company's lineup.
---
---
When you're buying your lunch today, you might want to take a moment and spend a little more. Gizmodo's Lunch Time Deals posts point out any particularly good bargains for Aussie bargain hunters around the 'net. Today, you can save $1000 off a 70-inch Samsung Series 6 Ultra HD TV, bringing its price tag down to an incredibly tempting sub-$3000 level.
---
Video: The talented pilots at Drones.nc had a whale-watching experience they will never forget. Not only did three massive humpback whales circle the boat they were on, they were also able to capture the experience from a DJI Inspire drone flying overhead recording glorious 4K footage.
---
If you have a new (and probably quite expensive) 4K HDR TV, then 4K video is amazing — it looks incredible. But to watch a 4K Blu-ray, you need a 4K Blu-ray player, which can set you back quite a few hundred dollars more than regular Blu-ray. If you do want to make that investment, though, the cheapest 4K Blu-ray player actually does a lot more than just play movies. You can buy a 4K-toting Xbox One S for as little as $399, a full $200 cheaper than the least expensive Blu-ray player on sale in Australia today.
---
Slowly but surely, after years of waiting and angst, 4K is becoming a thing. Ultra HD Blu-ray discs are already available in stores around the country — at a moderate price premium over a standard Blu-ray or DVD — and Netflix's repertoire of 4K content is growing and growing. The Panasonic DMP-UB900 is a 4K Ultra HD Blu-ray disc player that not only promises amazing improvements in picture quality, but also the best sound, including for 7.1-channel home theatre systems, as well as a design that'll be at home in the most distinguished and serious home theatres.
---
Loading page