DJI's Phantom 2 Vision+ really upped the ante for a consumer-friendly all-in-one aerial photography drone. It shot solid 1080p video, and its built-in stabilised camera kept the shot super smooth. Well, the Phantom 3 is here — and while it isn't perfect, it blows the doors off the 2 Vision+. It's a mighty sweet birdie.
---
---
While Fujilm announced a shrunk-down version of its top-end mirrorless camera today, Panasonic is doing the exact same thing. The G7 has many of the features that enthusiasts love about last year's GH4, including the power of 4K video recording.
---
The new Galaxy S6 may have the best display yet with the most most pixels. But we need more, and Sharp is going to give it to us with an absolutely bonkers 5.5-inch LCD 4K display — that's 806ppi for anyone keeping count.
---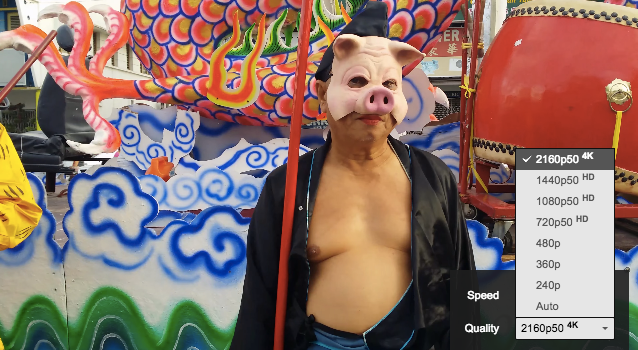 ---
Screw the fact that 4K content is still hard to come by. The panels themselves are still freaking gorgeous when upscaled. Kogan's $999 4K TV had previously been the cheapest way to get in on the high-resolution dream, but now Aldi has skin in the game, selling a 4K TV for just $800.
---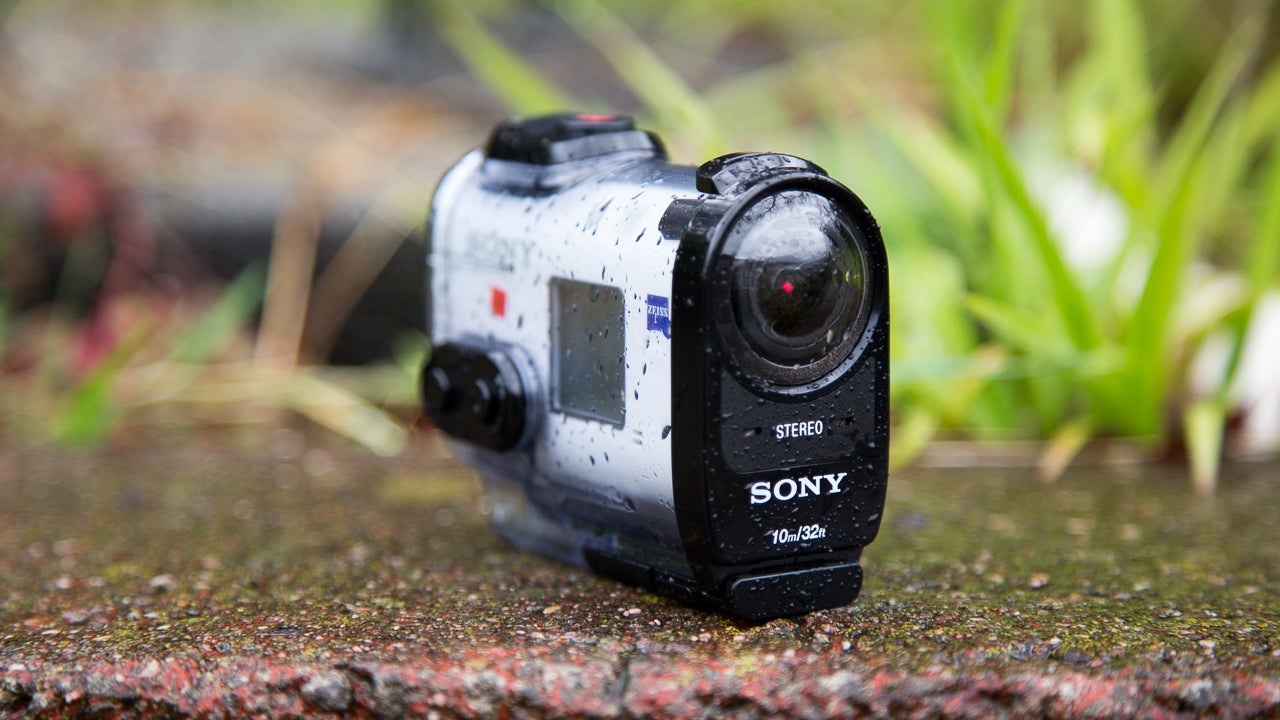 It's been a hard fight for Sony (and everyone else) who is trying to get a slice of that action camera pie GoPro is so effectively hogging. Sony has had some solid cams that offered best-in-class audio, but they have always fallen just a bit short beating GoPro on image quality and ease of use. Sony brought me out to Colorado to get some hands-on time with the company's forthcoming flagship, the 4K Action Cam X1000V. From what I've seen so far, it's very impressive.
---
What do you do when you want to show off a 4K TV? What about 8K? You use a $50,000-plus specialised digital still camera, find yourself a beautiful setting, and spend hours upon hours capturing a time-lapse video in 10K. Then you spend just as much time editing it, to show off the full extent of the detail hidden within those images. This is possibly the most detailed and most fascinating video that has been captured by a digital sensor up until now.
---