Panasonic showed off a crazy concept device at CES earlier this year: a 20-inch, 4K tablet. But that device is now going on sale — for a price.
---
Everything from ads to porn is getting the 4K treatment lately, and now Netflix is experimenting with it too. This week the company posted six 4K videos at various frames per second rates to test their streaming performance. They're all standard Netflix stock footage called "El Fuente."
---
If there's one thing Sony knows how to do, it's sell its technology with cool imagery. In past commercials the company has blasted buildings with paint, sent millions of rubber balls bouncing down a street, and even unleashed a small army of Play-Doh bunnies. But this time around, Sony's dumping eight million flowers — three-and-a-half tons worth of petals — into a volcano and onto a small town to sell its 4K TVs in the UK.
---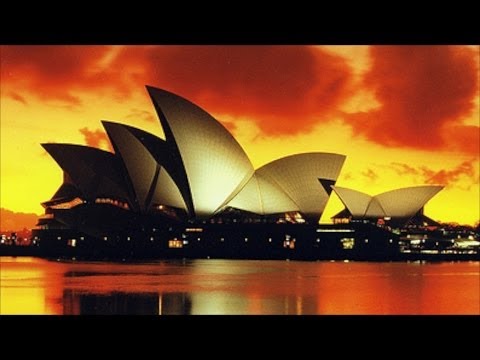 Look at where you live, readers. Devinsupertramp is here to remind you that this is the best freaking country on Earth, with the help of some shockingly pretty 4K.
---
---
LG's 55-inch curved OLED TV really is amazingly nuts in person. It stands up to tests and we've been excited since the Aussie launch back in May, where McGregor flatly described them as "f**king good tellys." Nice one Obi-Wan. Well, LG's brand ambassador is back and still excited; in his own dapper way, of course.
---
---