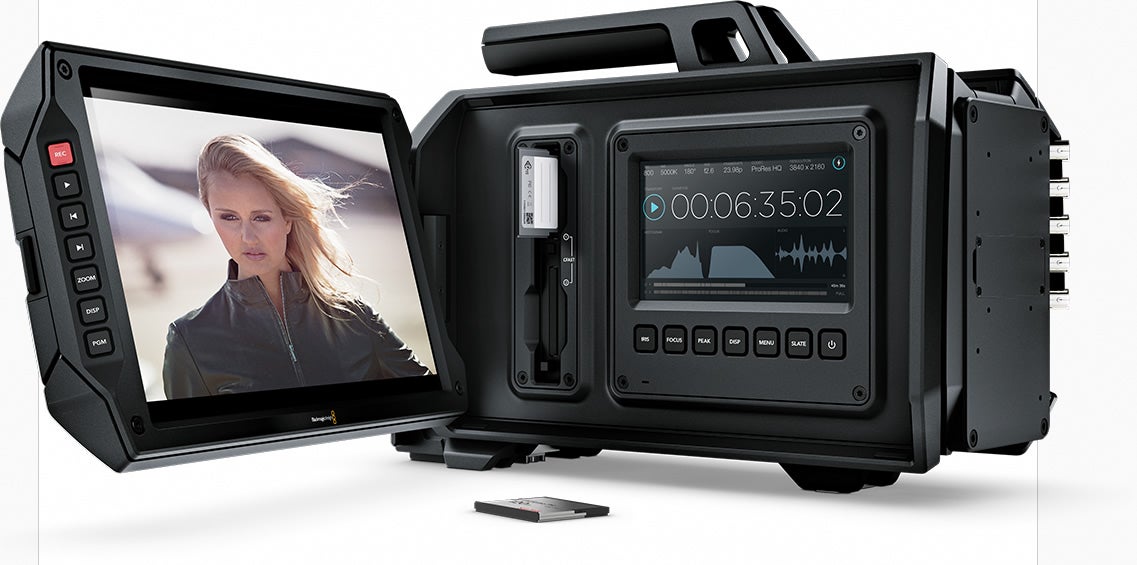 ---
TCL attracted quite a lot of attention with its sub-$5000 4K/UHD TV last year, but in a world where Kogan is flogging a 4K set for under $1000, that price point has fallen to the wrong side of astonishing very quickly. Can TCL's new 85-inch monster captivate the high-resolution addicts of Australia once more with a sub-$10,000 price tag, or will cheapskates run for the $799 40-inch model instead? Also, why doesn't TCL want to sell Android TVs and tablets down here just yet?
---
Briefly: Remember that crazy storm that hit Sydney a few weeks back? It looked like a giant alien ship was to emerge from the cloud and lay waste to all we held dear. Someone was smart enough to pull out a 4K camera and start recording what turned out to be a gorgeous-looking time-lapse.
---
---
---
What we know as 4K is actually supposed to be called Ultra-High Definition, so what we don't need right now is companies muddying the water further with more obnoxious marketing. Someone at LG didn't get the message, as the company is advertising a "Real 4K" monitor. What is "Real 4K?" Technically accurate and completely stupid, for one.
---
Earlier today Sony announced a new short-throw digital projector that lies within a sleek credenza-like rectangle, and shines glorious 4K video against the wall it's up against. We got to feast our eyes on a demo at the Sony booth today. It's lovely.
---
---