---
The current crop of 4K monitors have a lot going on — they have to compromise on price, size, design and image quality all at the same time. You can either pay peanuts and get a monkey, or pay through the nose and get something unquestionably brilliant. Samsung's new 28-inch UD590 4K monitor balances a number of spinning plates to get the compromise just right.
---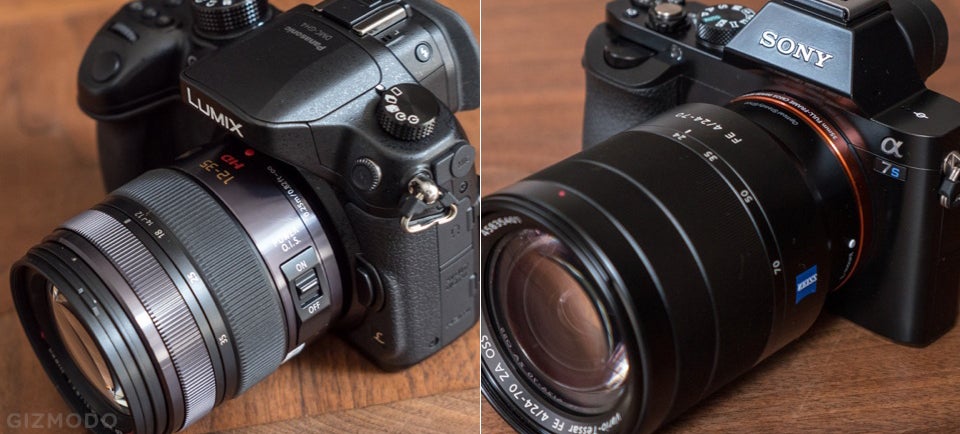 The Sony A7s and the Panasonic GH4 will be compelling options for people who want to shoot video without dropping a fortune on a pro video rig. Both cameras have unique features and represent some really cool advances in video shooting. While we're busy reviewing them, we wanted to serve up a quick comparison of the two in bare form.
---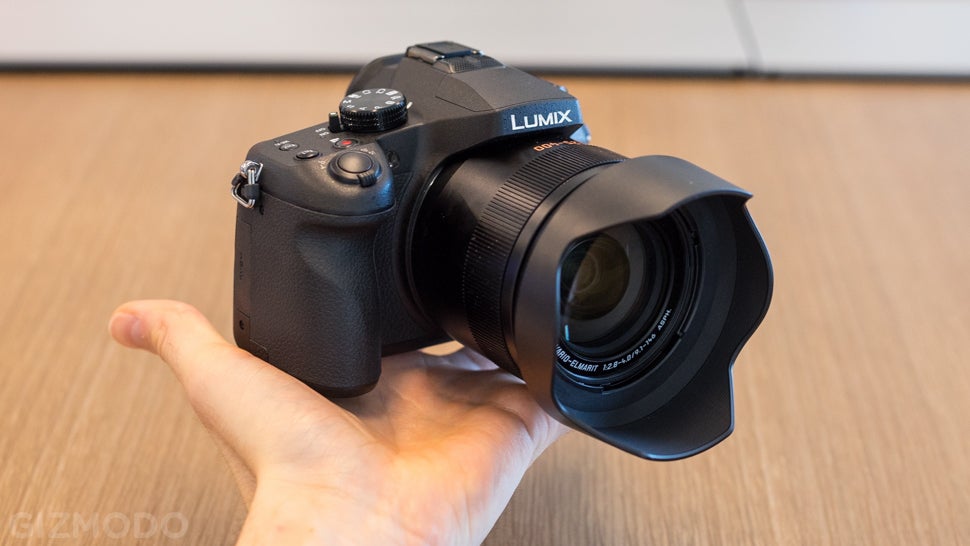 Since Sony released the RX10 last year, there have been exactly zero competitors to rival that camera's stellar lens quality, zoom reach, and sensor size. It redefined what a "bridge camera" could be. Panasonic is the next company to realise the advantage of bringing large sensor image quality to a fixed long range zoom.
---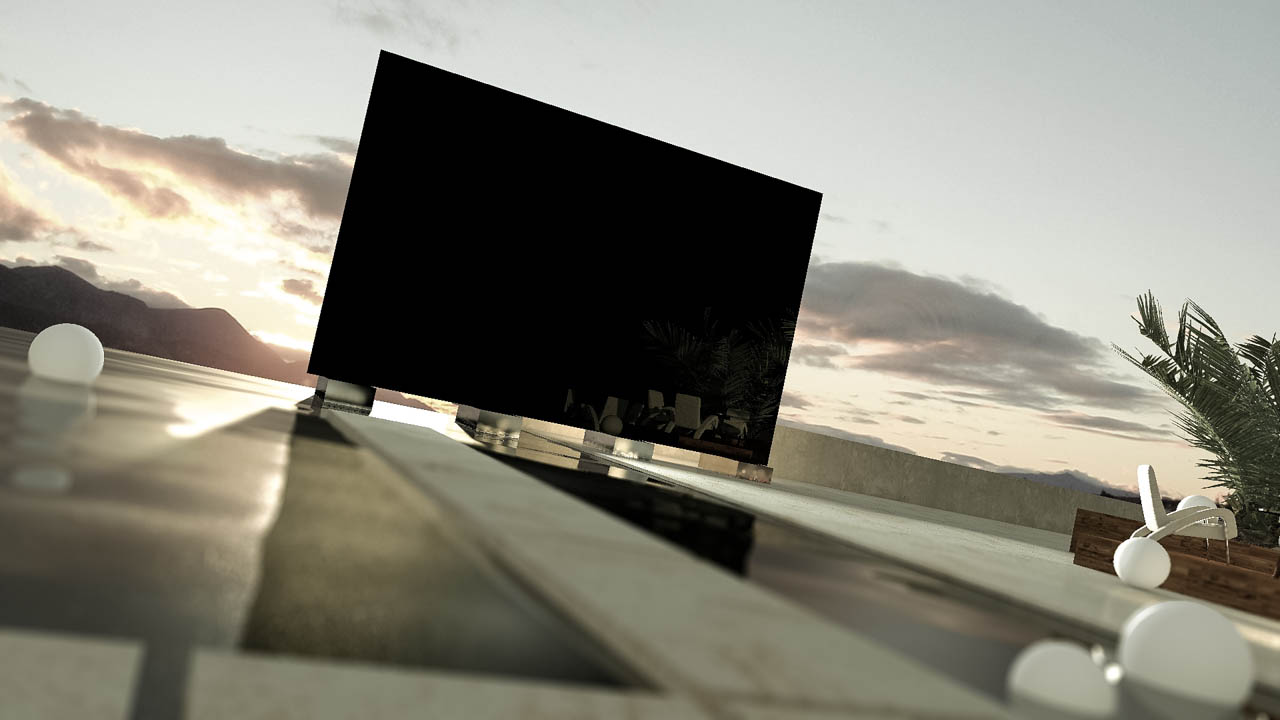 ---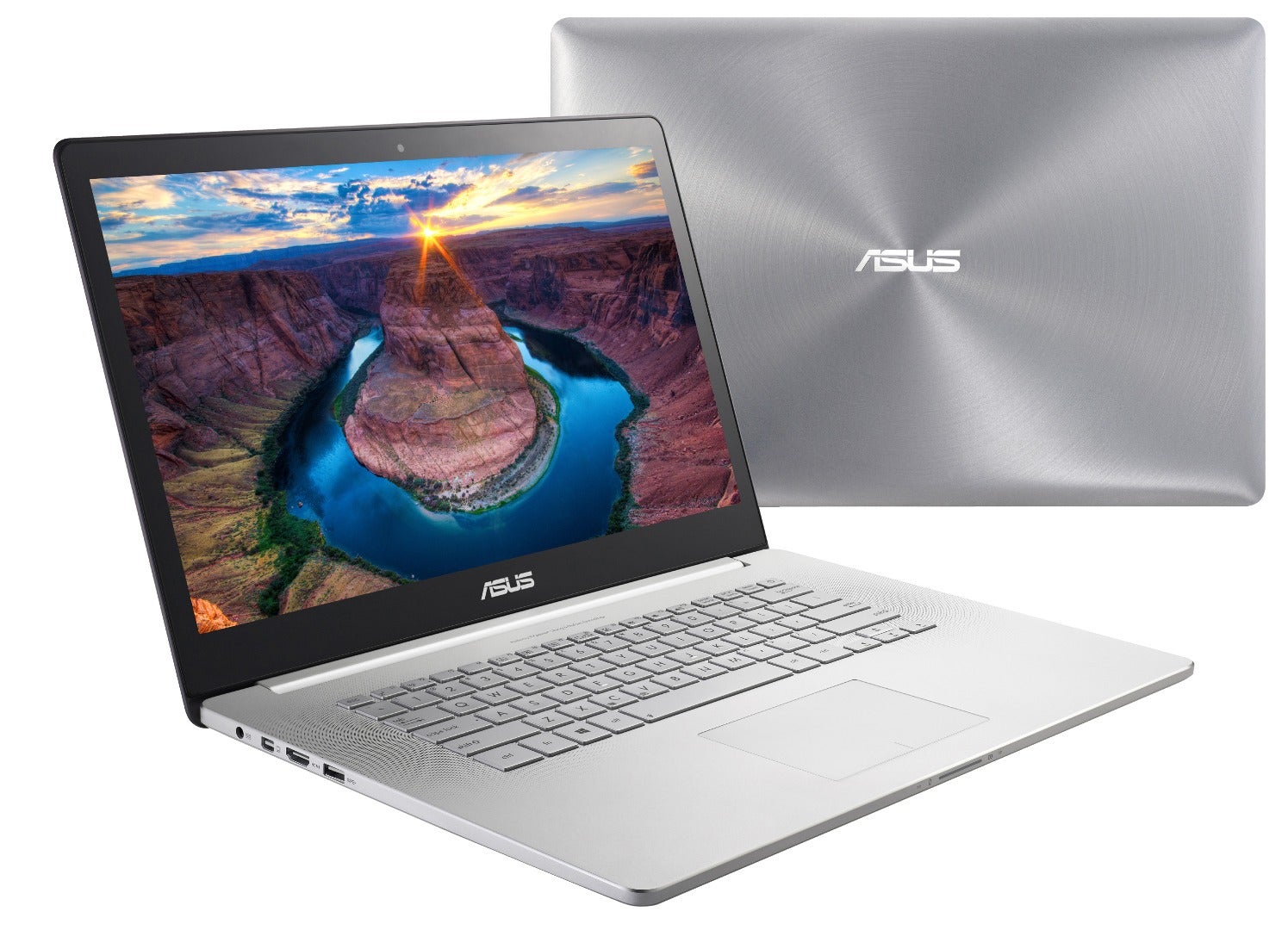 ---
If your bank account has left you unaware of the state of the 4K movement, here's a fun surprise: if you buy a 4K movie from Sony, you'll need a Sony television to play it back. If you buy one from Samsung, you'll need a Samsung TV to view it. Which means that what should be a fiesta for your eyes has turned into just another proprietary pain in the arse.
---
Toshiba isn't the first company I usually think of when it comes to performance laptops. The Satellite series has consistently been a strong performer in terms of value for money, but you haven't always been able to rely on them for outright computing grunt. But times are changing. The new Satellite P50t is a slickly designed, but super-powerful, 15-inch business and home notebook.
---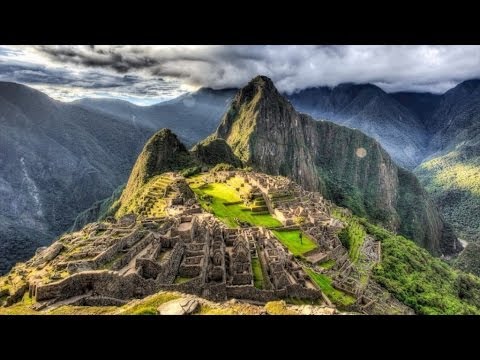 Video: You can probably walk every inch of the Earth and not find a place that's as mysteriously majestic as Machu Picchu. The city in the sky not only takes your breath away, it forever changes the meaning of being breathless. This video by Devin Super Tramp reminds you how beautiful it is out there and reveals life in Machu Picchu in glorious 4K. Enjoy.
---