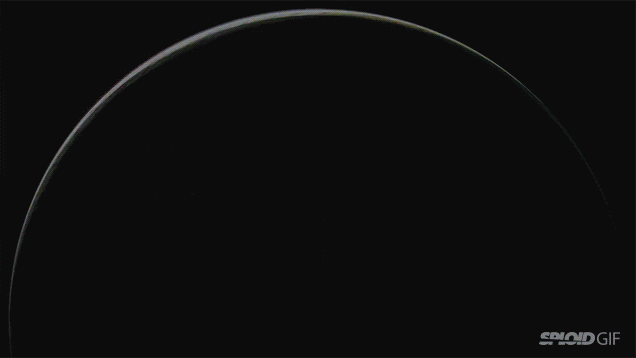 This Earth video created by James Tyrwhitt-Drake using footage from the Elektro-L weather satellite — a Russian satellite that takes one 121-megapixel image of Earth every 30 minutes — is the highest resolution video of our home planet ever created. Watch it in all its 4K glory here.
---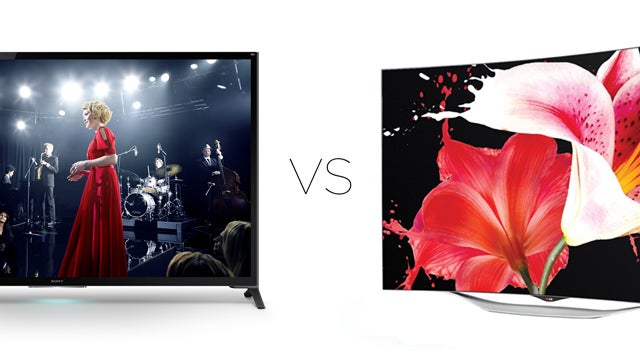 It's not an easy time to be shopping for a new TV. Do you want that crisp 4K resolution, or a gorgeous new OLED display? Unless you have tens of thousands of dollars burning a hole in your pocket, you can't have them both in the same screen. Which is why we decided to pit them against each other.
---
The digital camera megapixels arms race might be over, but now smartphone display makers have taken up the cause, trying to cram as many pixels as possible into their screens. And Sharp has now claimed superpower status with a 4.1-inch display boasting a resolution of 2560 x 1600 pixels, or 736ppi. For comparison, the iPhone 6 plus has a ppi of just 401.
---
Gizmodo Video Guide: One of the factors you need to consider when buying a new big screen TV is whether or not you want to get into Ultra HD (4K) resolutions. But what exactly does that mean? This beginner's guide is a great place to start.
---
---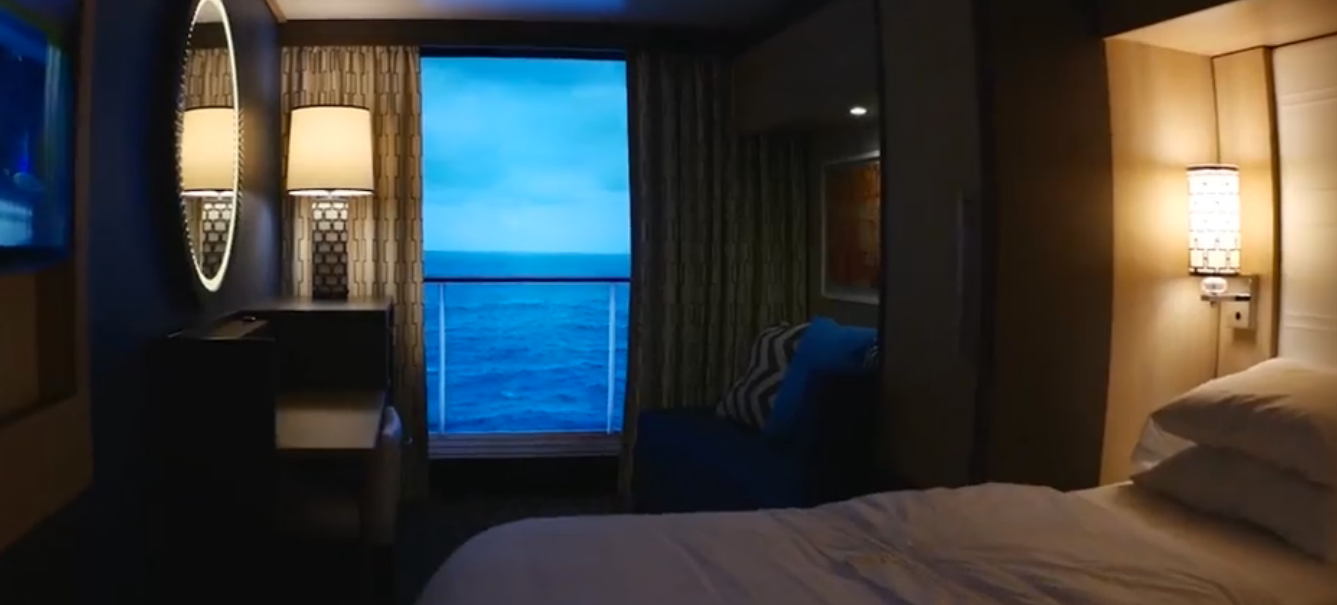 It almost sounded too crazy to be true, when Royal Caribbean announced that it would begin installing virtual balconies in windowless rooms on its latest cruise ships. Giant screens that simulate breathtaking ocean views in real time sound crazy! The travel company was not lying, though, and now they have got video to prove it.
---
You've no doubt dreamed about the living room of the future. Ever since the advent of the TV — or the radio — images of friends and families gathered around the home entertainment systems of tomorrow have been flying at you in fiction. Wall-spanning TVs, virtual reality goggles, computerized assistants that respond to your every whim — all totally fathomable yet just beyond reach.
---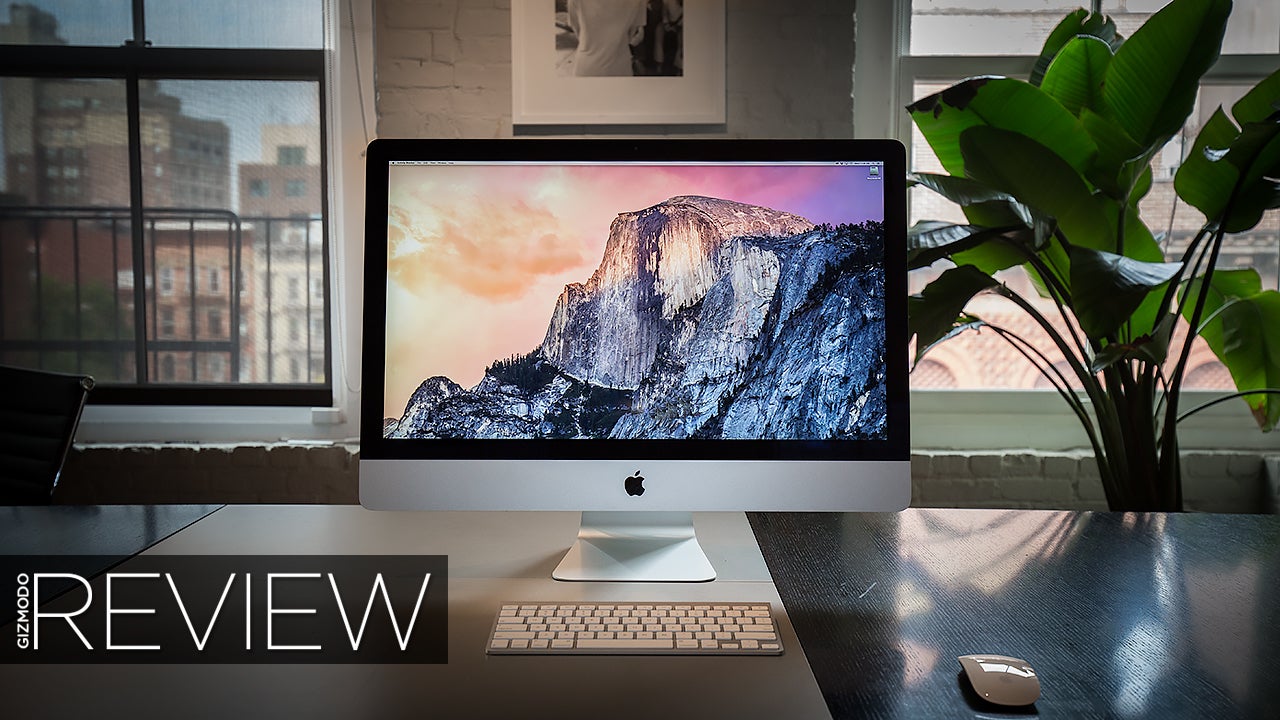 ---
If you're an enthusiastic PC gamer, there is a legitimately good reason to buy a new Ultra HD TV. Consoles look good at 4K, but it's PCs that do the most to show off the potential of the new display tech. Last Friday, I played Project CARS on LG's new curved Ultra HD OLED TV, in glorious 4K. (4K and Ultra HD are the same thing, of course — it's all just a marketing term for the 3840x2160pixel resolution standard.) Bandai Namco was running a special preview of the racing title, now due to be released in March next year, to show off the LG TV's gaming abilities, so I went along to give a Formula 1 car a test drive around Mount Panorama.
---
TVs are getting more and more advanced as this year goes on. We've seen curved screens, OLED panels and 4K pixel density popping up all over the place, from a bunch of different brands. But we haven't seen all three in one TV that you can actually go out and buy. LG's newest top-of-the-line 65-inch EC970T panel is curved, has a ridiculously high-res Ultra HD 4K resolution, and uses unique OLED tech for infinite contrast — and it is, at the moment, the perfect TV.
---