Like space timelapses? Spend a lot of money on monitors and TVs? Then today is your lucky day, because this time-lapse, shot by astronaut Alexander Gerst, will let you enjoy both at once. (It also looks perfectly lovely on a normal display too.)
---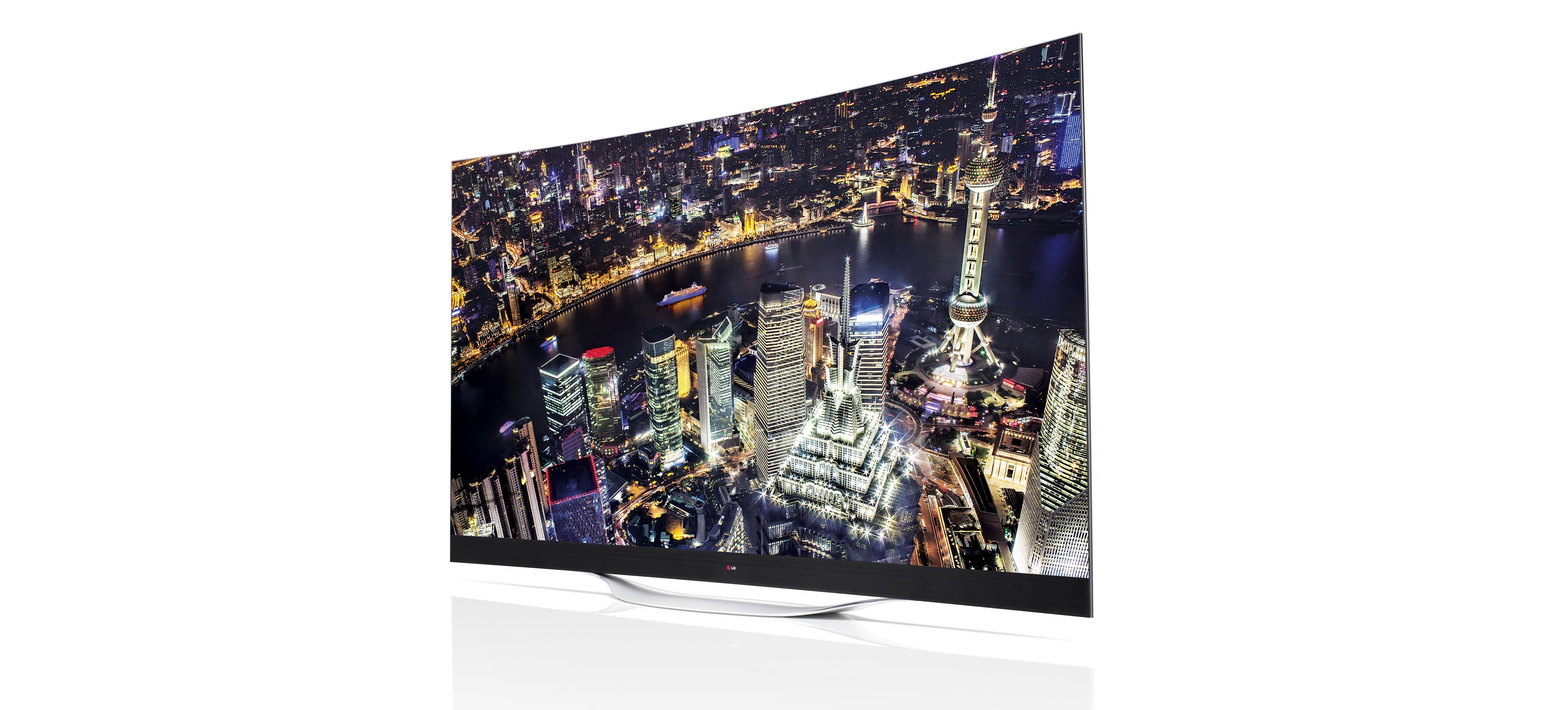 OLED has taken its sweet time to arrive in 4K sets, but now LG has announced that the first such set is about to go on sale. And this thing looks good enough to fall in love with.
---
A busy airport at night is a beautiful thing to see in action. This video, though, takes that to a whole new level, showing a 360-degree timelapse panorama of Dubai International Airport in 4K. It is utterly, oddly compelling.
---
First, there was only LG and Samsung. Now, Sony has joined the growing curved 4K TV fray. With the Bravia S90, Sony showcases its take on the future of the living room, and it's definitely a future I want to be part of.
---
---
The current crop of 4K monitors have a lot going on — they have to compromise on price, size, design and image quality all at the same time. You can either pay peanuts and get a monkey, or pay through the nose and get something unquestionably brilliant. Samsung's new 28-inch UD590 4K monitor balances a number of spinning plates to get the compromise just right.
---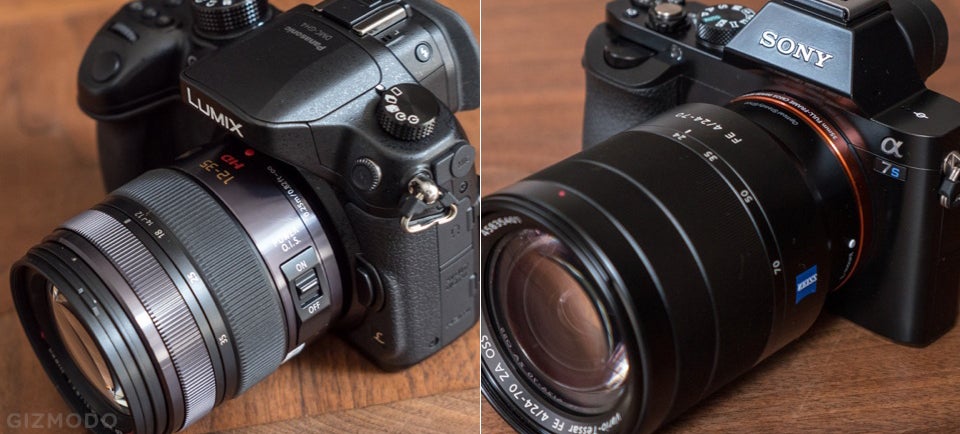 The Sony A7s and the Panasonic GH4 will be compelling options for people who want to shoot video without dropping a fortune on a pro video rig. Both cameras have unique features and represent some really cool advances in video shooting. While we're busy reviewing them, we wanted to serve up a quick comparison of the two in bare form.
---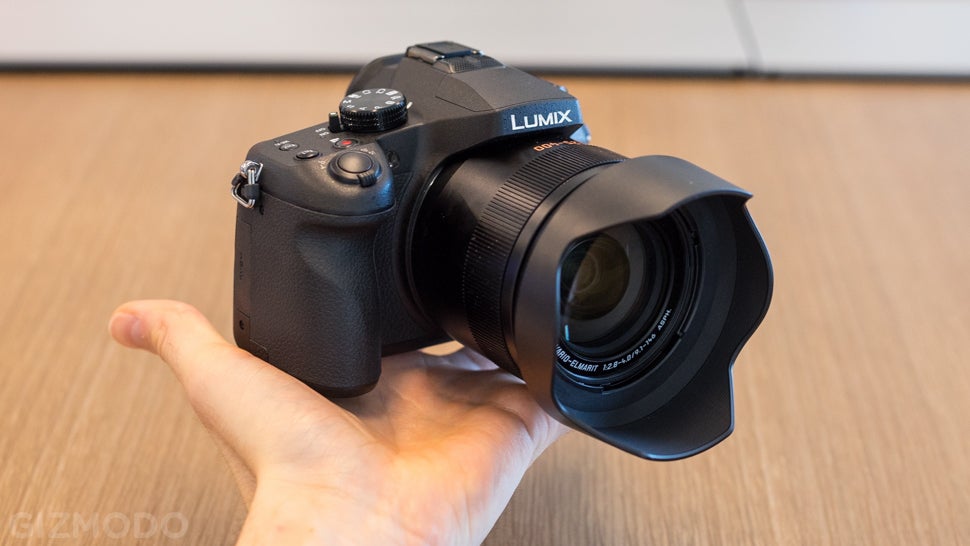 Since Sony released the RX10 last year, there have been exactly zero competitors to rival that camera's stellar lens quality, zoom reach, and sensor size. It redefined what a "bridge camera" could be. Panasonic is the next company to realise the advantage of bringing large sensor image quality to a fixed long range zoom.
---