In its big, glitzy press conference yesterday, Sony was all about the 4K. 4K camcorders, 4K action cams, 4K professional video production — for movies and TV — and, more than anything else, 4K TVs. That and super-high-quality audio, marking a continuation of the company's big shift to make properly premium tech gadgets again.
---
Sharp just unveiled a salvo of 4K TVs at CES, and even one that approaches near 8K resolution. One of the neat sets that enjoyed a brief sidebar during Sharp's press conference was a TV the company is calling a "Super Slim" set because the panel is less than half-an-inch thick (not including the set mount).
---
Rather than pack in ever more pixels or flex its screens, Sony is rolling out a number of technical and design tweaks aimed to make their benchmark-setting UHD televisions even better this year — and that includes a brand spankin' new OS powered by Google.
---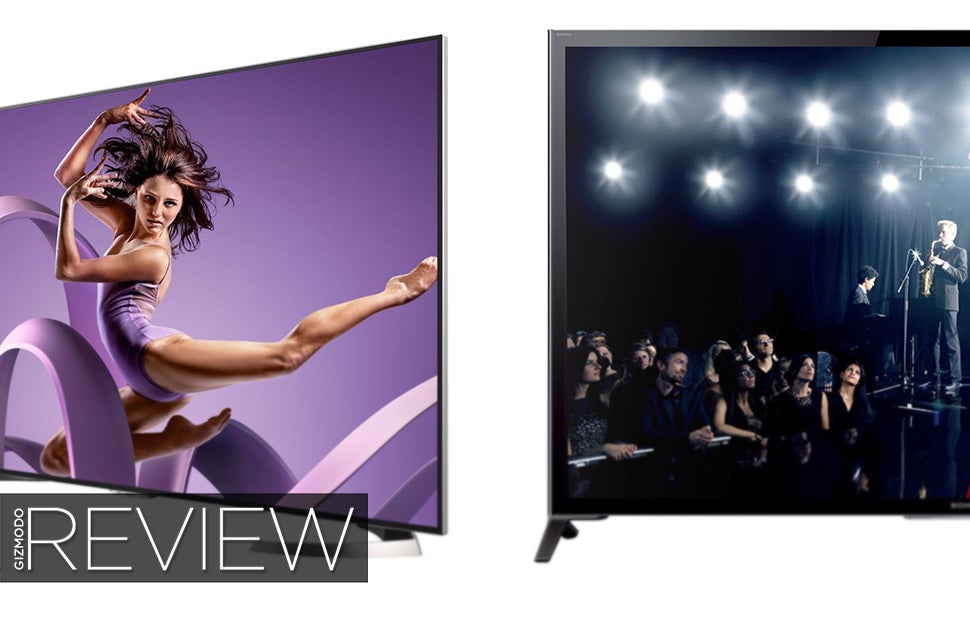 4K is still in its infancy. Even if you've got the $US7,000 burning a hole in your pocket for a top-tier 4K set, I'd recommend a gorgeous 1080p OLED panel instead. But if you simply must have a 4K television, you don't necessarily need the very best.
---
If you have a gutsy gaming PC or even a next-gen console, or if you watch a lot of movies on Blu-ray, there's a very real reason to buy a 4K TV. Native-resolution Ultra HD content looks amazing, but upscaling tech is getting good enough to make Full HD video look pretty damn good as well. But it's not necessarily the most expensive and high-end 4K TVs that are interesting me most at the moment.
---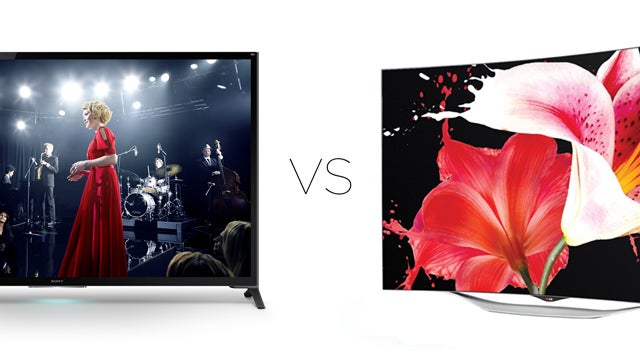 It's not an easy time to be shopping for a new TV. Do you want that crisp 4K resolution, or a gorgeous new OLED display? Unless you have tens of thousands of dollars burning a hole in your pocket, you can't have them both in the same screen. Which is why we decided to pit them against each other.
---
You've no doubt dreamed about the living room of the future. Ever since the advent of the TV — or the radio — images of friends and families gathered around the home entertainment systems of tomorrow have been flying at you in fiction. Wall-spanning TVs, virtual reality goggles, computerized assistants that respond to your every whim — all totally fathomable yet just beyond reach.
---