Loading page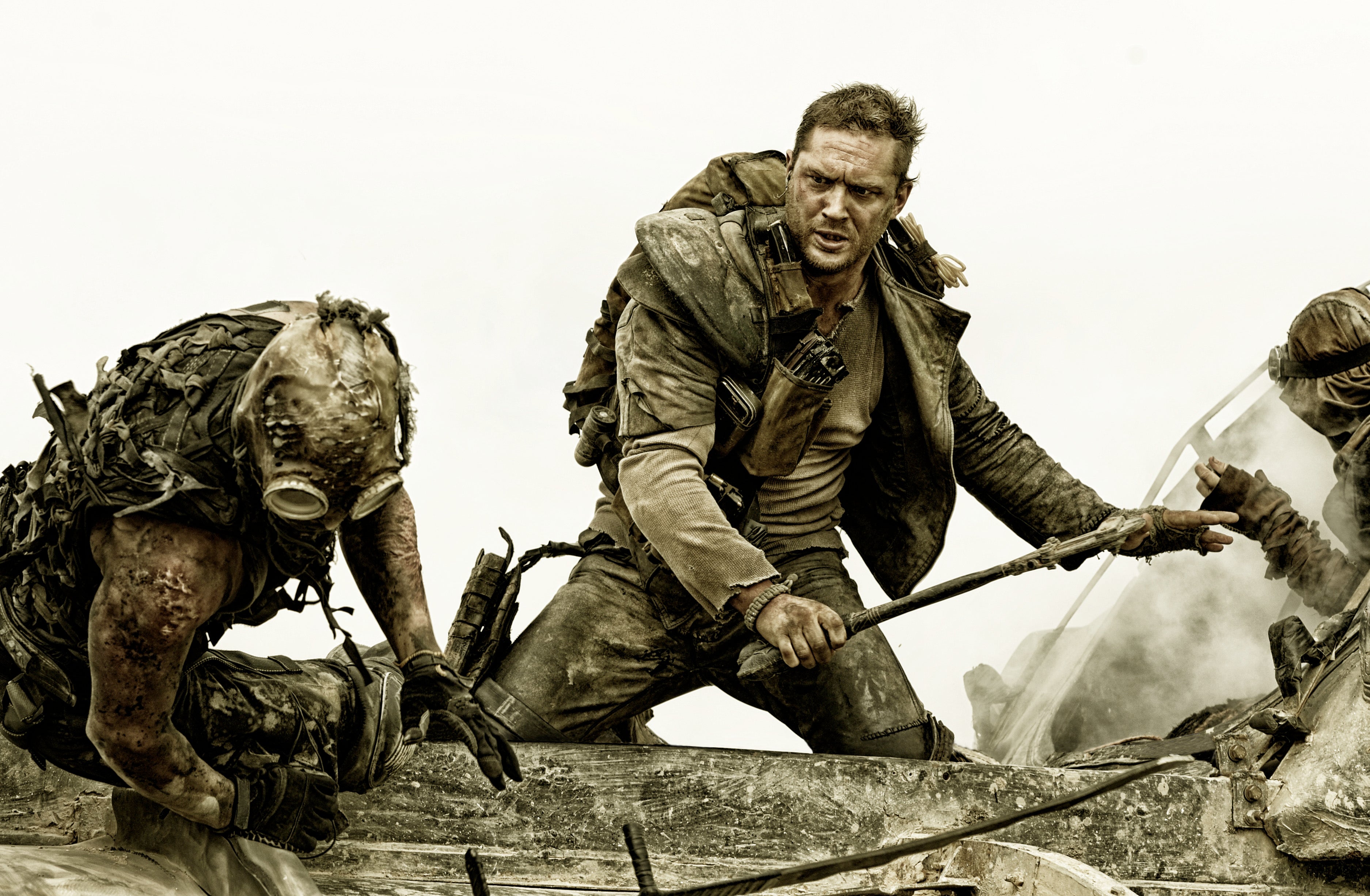 ---
It's still that part of the new year where you forget it's actually 2013 and not 2012, so we can still wrap up last year without feeling like it's too late, right? Anyway. If you were curious as to what happened on the internet in 2012 in numbers, like how many emails were sent or how many people used the internet, you can find that all out here.
---
Here's a look at videographer James Bernal's 2012 in 365 seconds. Bernal captured one-second of video a day using a Canon 5D MK II, a GoPro and an iPhone, and then assembled the clips into a stirring montage.
---
---
Was this the Year of the GIF? That's what some English dictionary said. Whatever. Every year is the year of the GIF. EVERY SINGLE YEAR. The people of the internets voted for the very best GIFs of 2012 and here they are!
---
---
"GIF" is officially the word of the year, so it's only appropriate to use it as a lens through which to view the most important events of 2012. From the Costa Concordia to the Presidential election to Hurricane Sandy, this is your year in GIFs.
---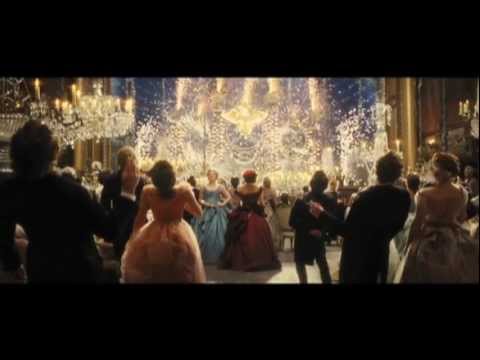 Nice going, 2012. You had some pretty awesome movies. What would it look like if we mashed them all together into one mind-blowing movie-lover's fantasy video?
---
Loading page