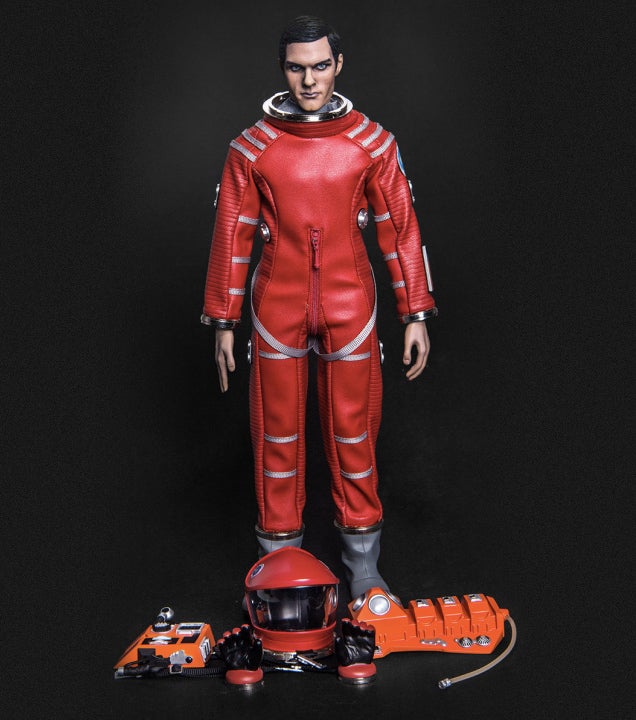 There's a good reason Stanley Kubrick chose actor Keir Dullea to play astronaut Dave Bowman in 2001: A Space Odyssey. The actor obviously delivered a brilliant performance, but there was also something a bit unsettling about him, just like the film, and this one-sixth scale Keir Dullea figure from Executive Replicas. Even HAL comes across less creepy than those glaring eyes do.
---
Stanley Kubrick's 2001: A Space Odyssey is one of the most iconic science fiction films of all time. Transcending the very genre it helped to modernise, it would be an act of desecration for any other person to re-cut Kubrick's masterpiece. Well, hey would you look at that, guess what Steven Soderbergh just did?
---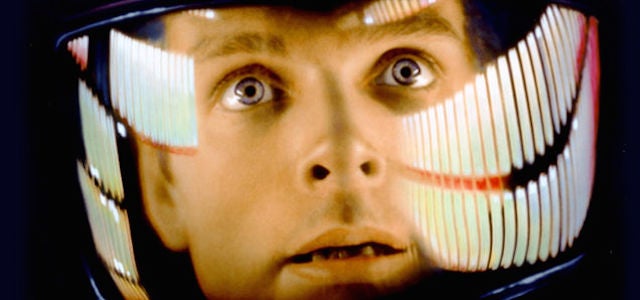 ---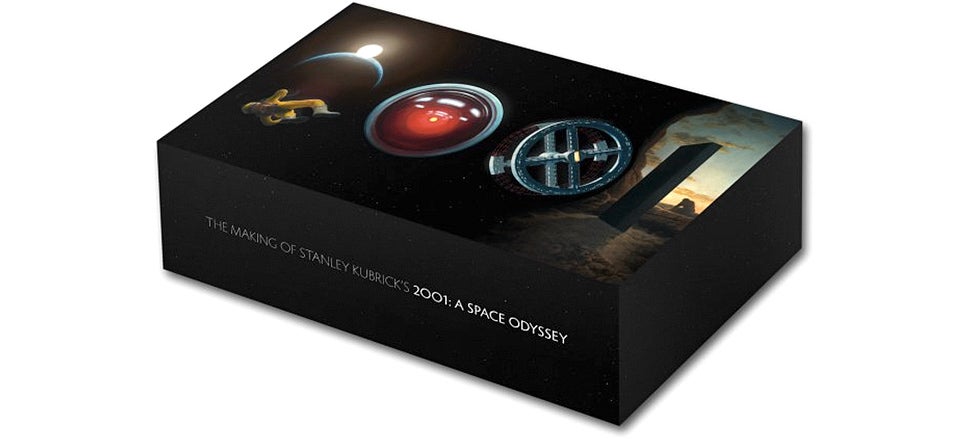 What's most notable about Stanley Kubrick's 2001: A Space Odyssey is that the epic science fiction adventure was made using old-school practical special effects, well before computer graphics became a staple of the film industry. So when someone like Taschen releases a four-volume book set detailing the film's production, you just know it will be chock full of wonderful behind-the-scenes images — not just screenshots of 3D software.
---
---
Good morning, reader. This is a HAL 9000 replica computer. It became operational at the ThinkGeek Plant today, and it's built with the same illustrations and blueprints as the one used in 2001: A Space Odyssey.
---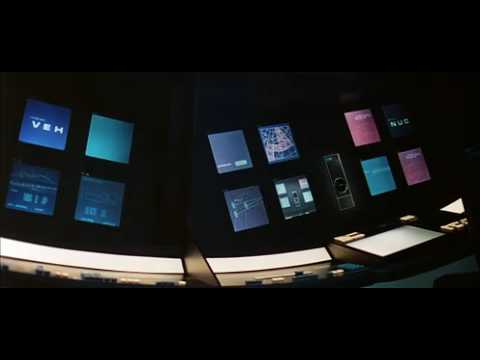 ---