Loading page
Video: Here's an excellent re-imagination of two of the most famous depictions of artificial intelligence in film, HAL 9000 from 2001: A Space Odyssey and Samantha from Her. Tillmann Ohm stitched together the actual dialogue from the films to construct a new conversation between the two. It flows rather well.
---
Imagining the future is a huge challenge — few people saw smartphones and DNA-based medicine coming. But if you want proof that "futuristic" science fiction is always about the present, just look at the obsolete devices people think will still be around. Here are 12 future visions that include tech we've already abandoned.
---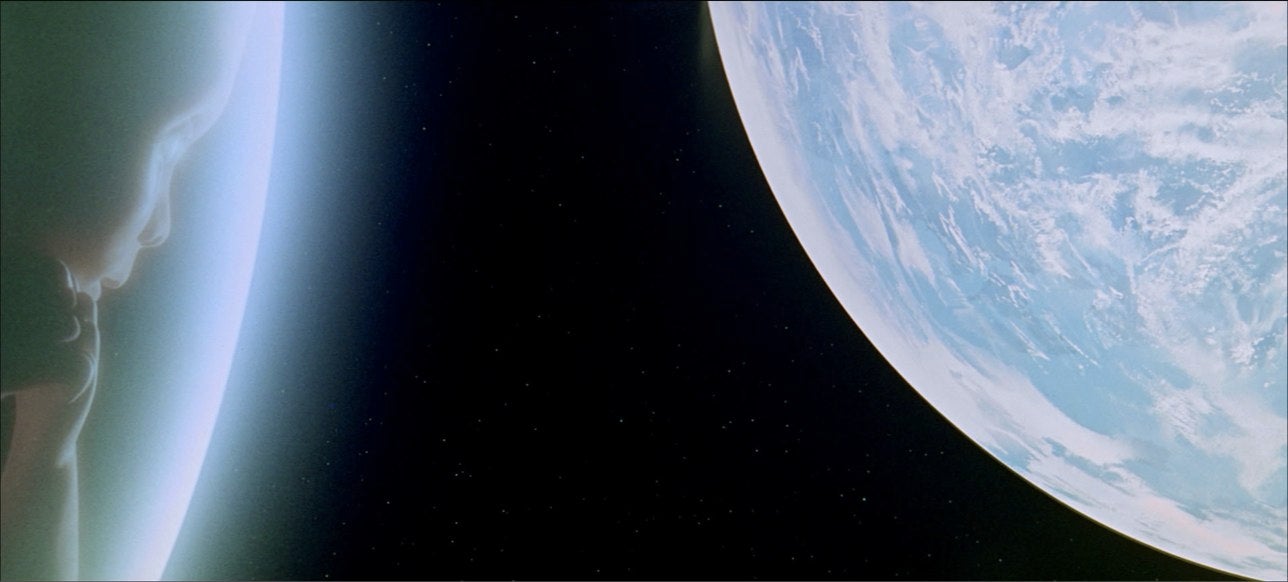 ---
Mother of god that's cool-looking. If it weren't for the damn DMCA I'd love to watch the whole movie like this — Kubrick's expert use of colour be damned. But wait, let's talk for a second about this video's creator, because he's only been uploading Deep Dream videos for a week and he's already made some real gems.
---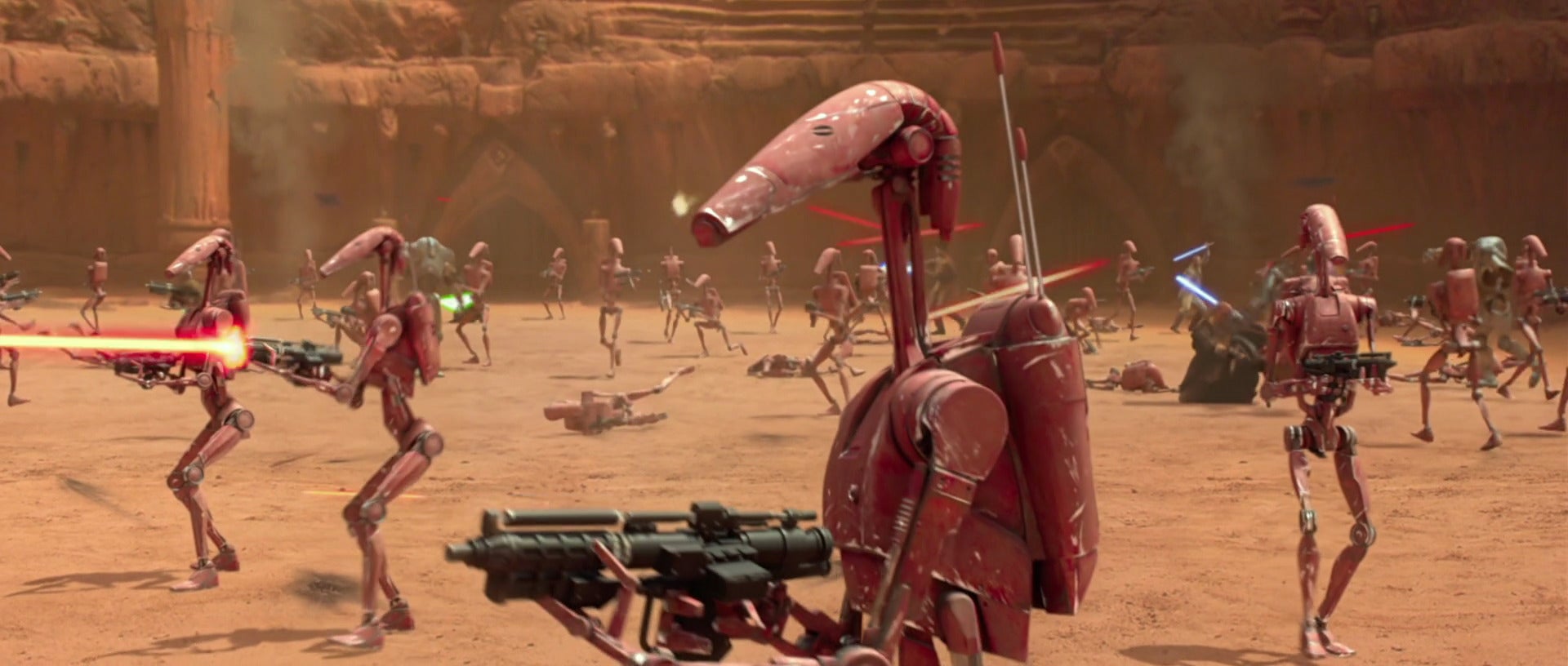 ---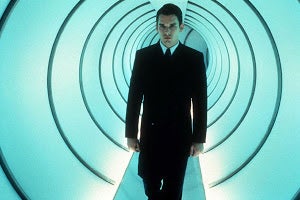 ---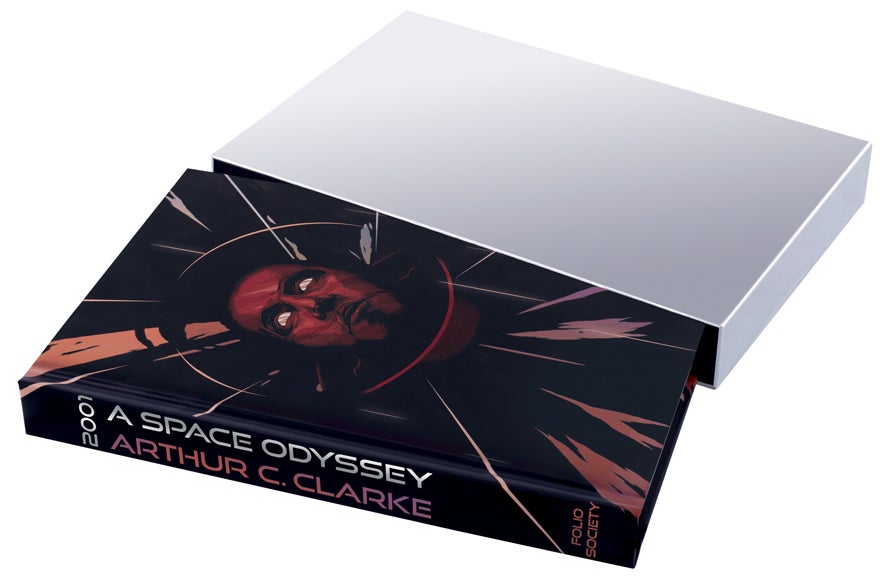 It's no secret that I'm a huge fan of Folio Society's special editions. They have been creating some fantastic books, particularly in the science fiction world. After tackling Frank Herbert's Dune, Philip K. Dick's The Man in the High Castle and Ursula K. Le Guin's A Wizard of Earthsea, they have set their sights on a new classic: Arthur C. Clarke's 2001: A Space Odyssey.
---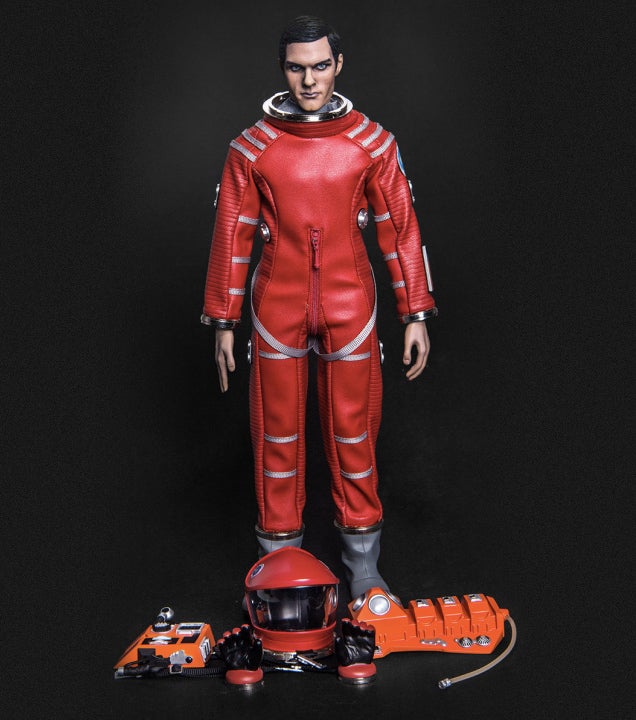 There's a good reason Stanley Kubrick chose actor Keir Dullea to play astronaut Dave Bowman in 2001: A Space Odyssey. The actor obviously delivered a brilliant performance, but there was also something a bit unsettling about him, just like the film, and this one-sixth scale Keir Dullea figure from Executive Replicas. Even HAL comes across less creepy than those glaring eyes do.
---
Stanley Kubrick's 2001: A Space Odyssey is one of the most iconic science fiction films of all time. Transcending the very genre it helped to modernise, it would be an act of desecration for any other person to re-cut Kubrick's masterpiece. Well, hey would you look at that, guess what Steven Soderbergh just did?
---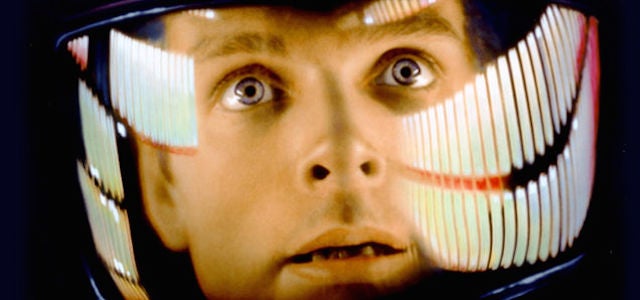 ---
Loading page