Loading page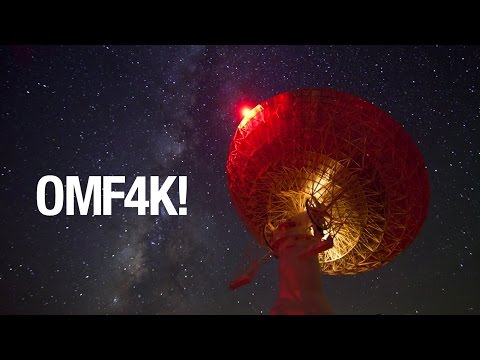 ---
TVs are getting cheaper and cheaper as the years go on; you don't have to spend $10,000 to find a large screen with good image quality and useful integrated features. For around the $2000 mark, you can buy yourself a surprisingly versatile plus-size TV. Panasonic's mid-range AS700A doesn't promise too much, but what it delivers is, by and large, pretty impressive.
---
Pixel density might not matter much, but LG's new Optimus Pro, which we've seen in Korean form, has a 1080p screen. And it's pretty damn gorgeous.
---
While conventional video projectors have remained largely a niche market for dedicated home theatre enthusiasts on account of their difficult installation. However, a new breed of "home projector" has developed over the past few years into an increasingly viable alternative to flat panel televisions. And if LG's new 100-inch class LG "HECTO" Laser TV is any indicator, the LED/Plasma debate may be moot.
---
---
720p? Positively archaic! 1080p? Eye-bleedingly bad! Throw away that old junk — the future belongs to Ultra High Definition television. If you thought the confusion between "HD" and "Full HD" was bad, it looks like you're in for a bumpy ride in the future, with the International Telecommunications Union adopting two UHDTV specifications.
---
Challenger Deep wasn't the only piece of custom hardware he took to the bottom of the Marianas Trench. Those stunning images he took were captured with dual HD cameras, no bigger than your thumb, in their own titanium Mini-Me sphere.
---
Loading page