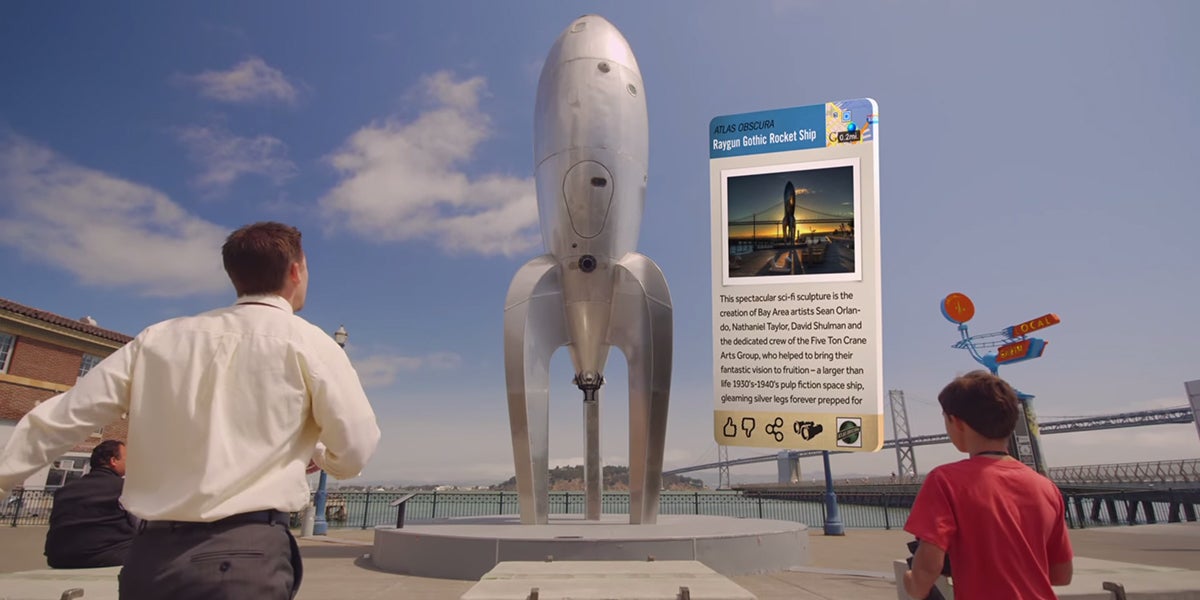 ---
---
Apple upset a significant portion of its user base (case in point: the excellent email below) when it disabled Home Sharing for iOS devices in iOS 8.4. Thankfully, it looks like things will turn around by the time iOS 9 publicly launches.
---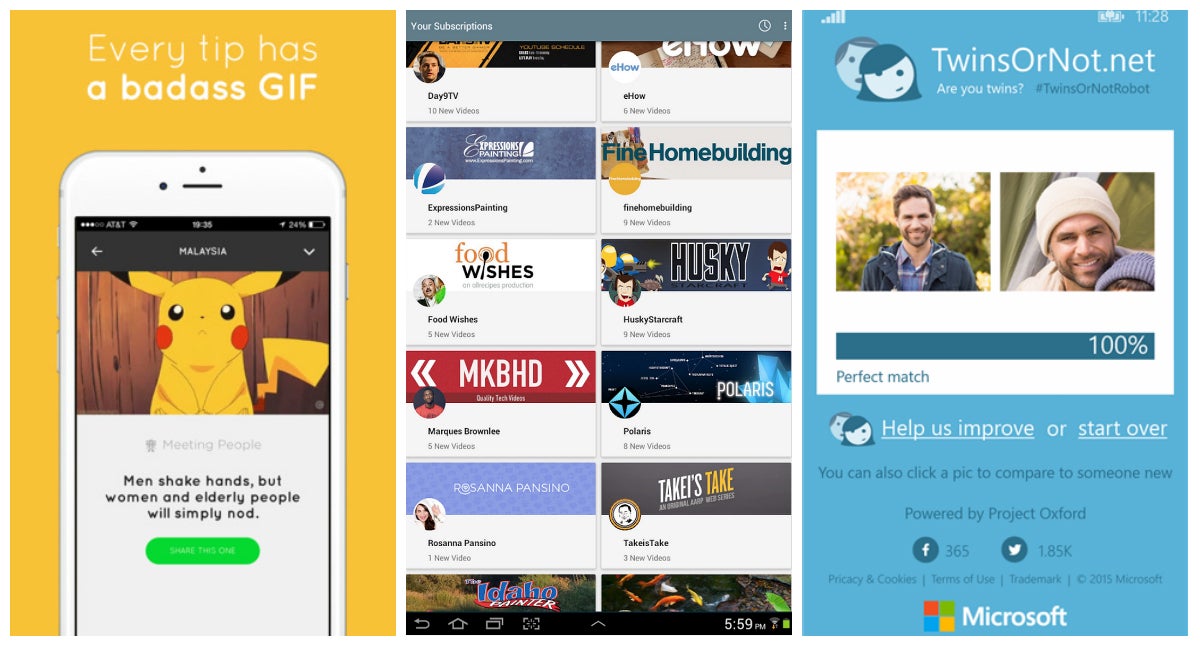 ---
Uber's famous for using aggressive tactics. Its latest stunt is aimed directly at New York City Mayor Bill De Blasio. The company added a tab to the app to illustrating what would happen if the mayor's new "Uber cap" bill passes.
---
---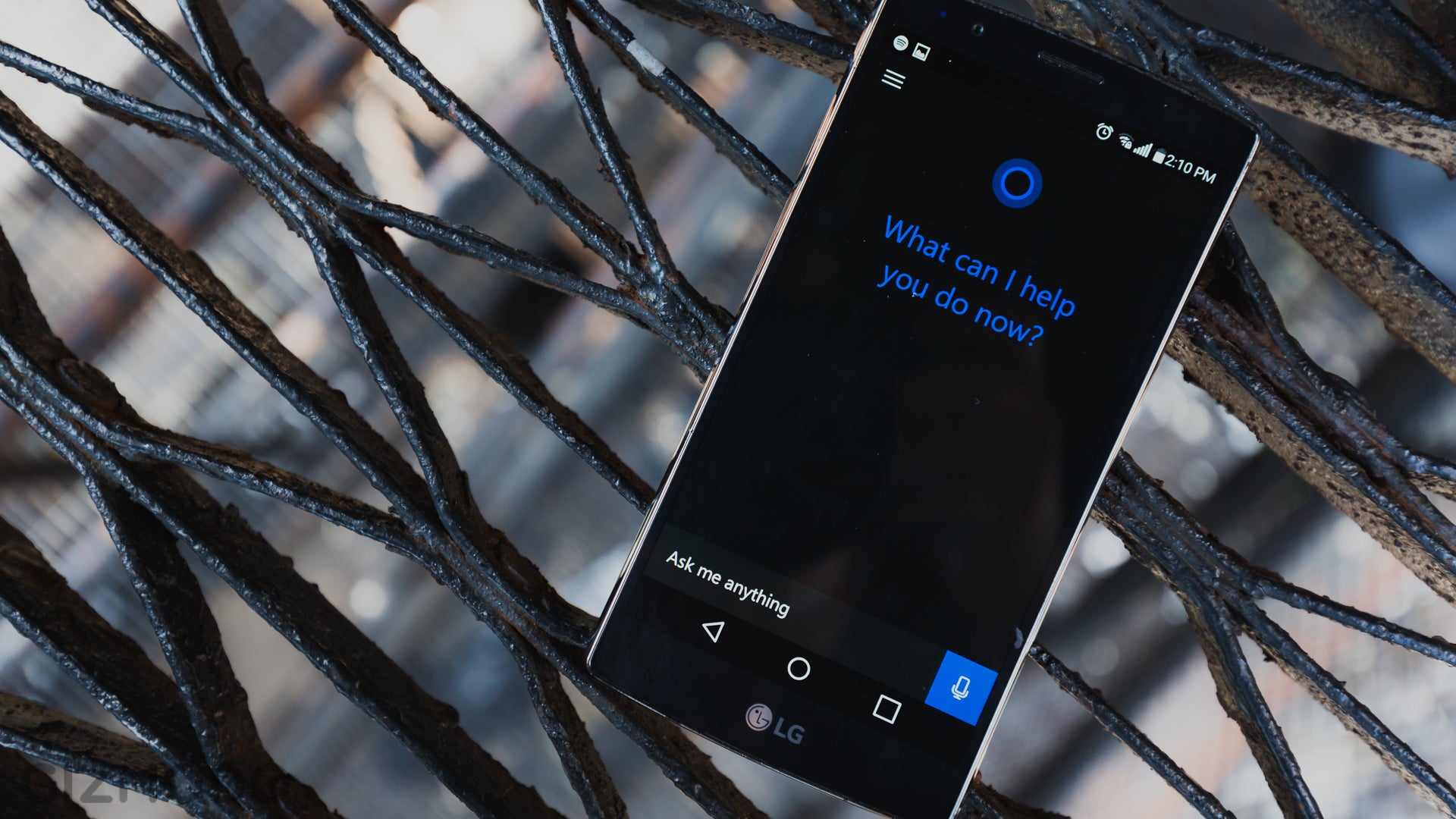 Right now you can download and install a leaked version of Microsoft's Cortana voice assistant for Android. Suffice it to say, I am whelmed.
---
As ubiquitous as high-speed data connections have become, there are still occasions when you won't have as much connectivity as you might like, mostly while travelling and roaming abroad. If you want some reading material to pass the time while you're squeezed for bandwidth, the official Wikipedia apps for iOS and Android let you save articles for offline access.
---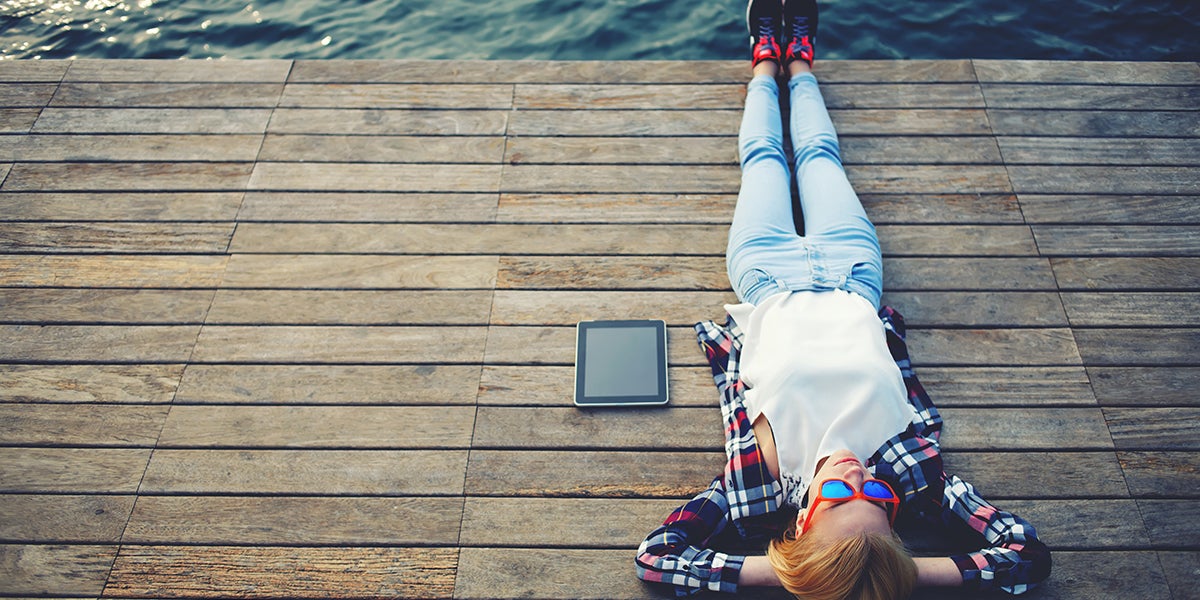 Life can take its toll, that much is certain, but the same technology contributing to the stress of modern day living — namely the web and the smartphone — can also provide some sweet relief when required. In honour of the upcoming weekend, we present a few of our favourite apps and sites for chilling out.
---