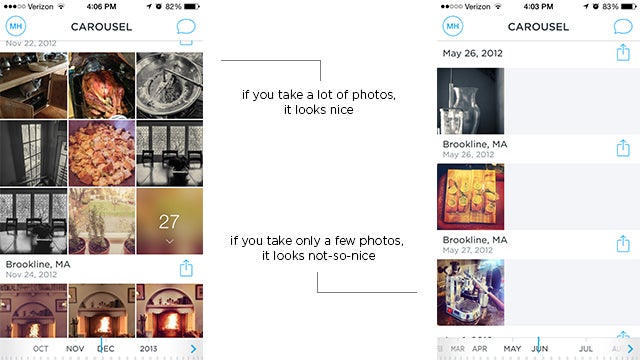 ---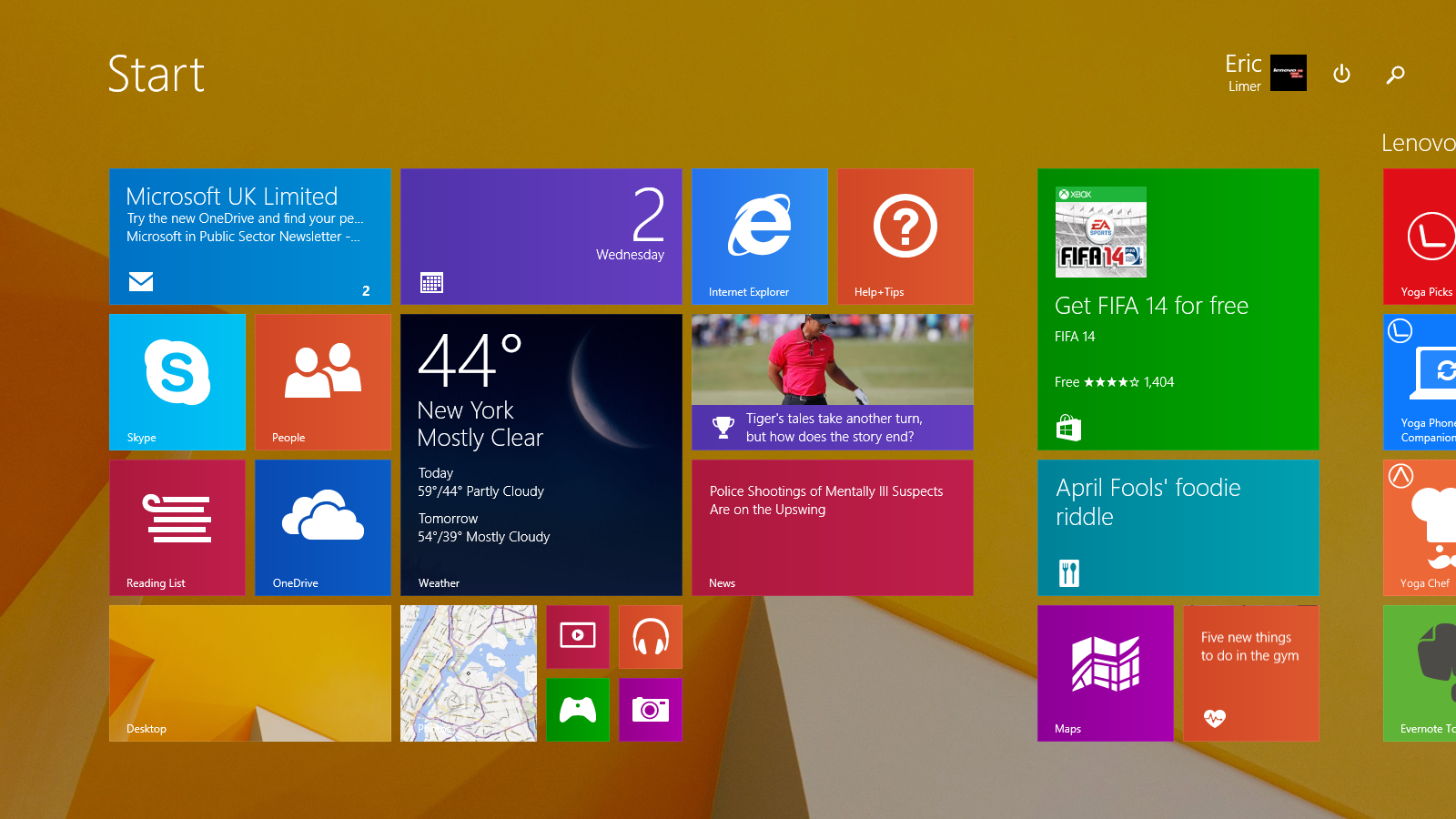 Windows 8.1 Update 1 has finally been released to Microsoft's Windows Update servers — if you've got a Windows 8 or 8.1 laptop or desktop PC, you're already able to install the most significant and important update yet for Microsoft's current operating system. If you're new to Windows 8, though, there are a few tweaks you can run or tips you can follow to improve your experience.
---
We've seen eavesdropping issues in Chrome before, like one exploit that lets sites ask for permission to the microphone, and then keeps listening long, long after. But now a new one discovered by Guy Aharonovsky goes a step further: it triggers listening with no permission, even if your microphone is completely disabled.
---
Here's a nice little tutorial on how to use Photoshop's Content Aware feature to remove unwanted imperfections from photos. The culprit in the photo above is a bra strap. Content aware makes it disappear.
---
Often a synonym of evil manipulation — from Iran faking missiles to Vogue faking women bodies — Photoshop's powers can also be used to help the weak and bring happiness to the world. Take Budapest-based photographer Sarolta Bán, who has decided to turn photos of abandoned dogs into awesome images that may bring them into a new home.
---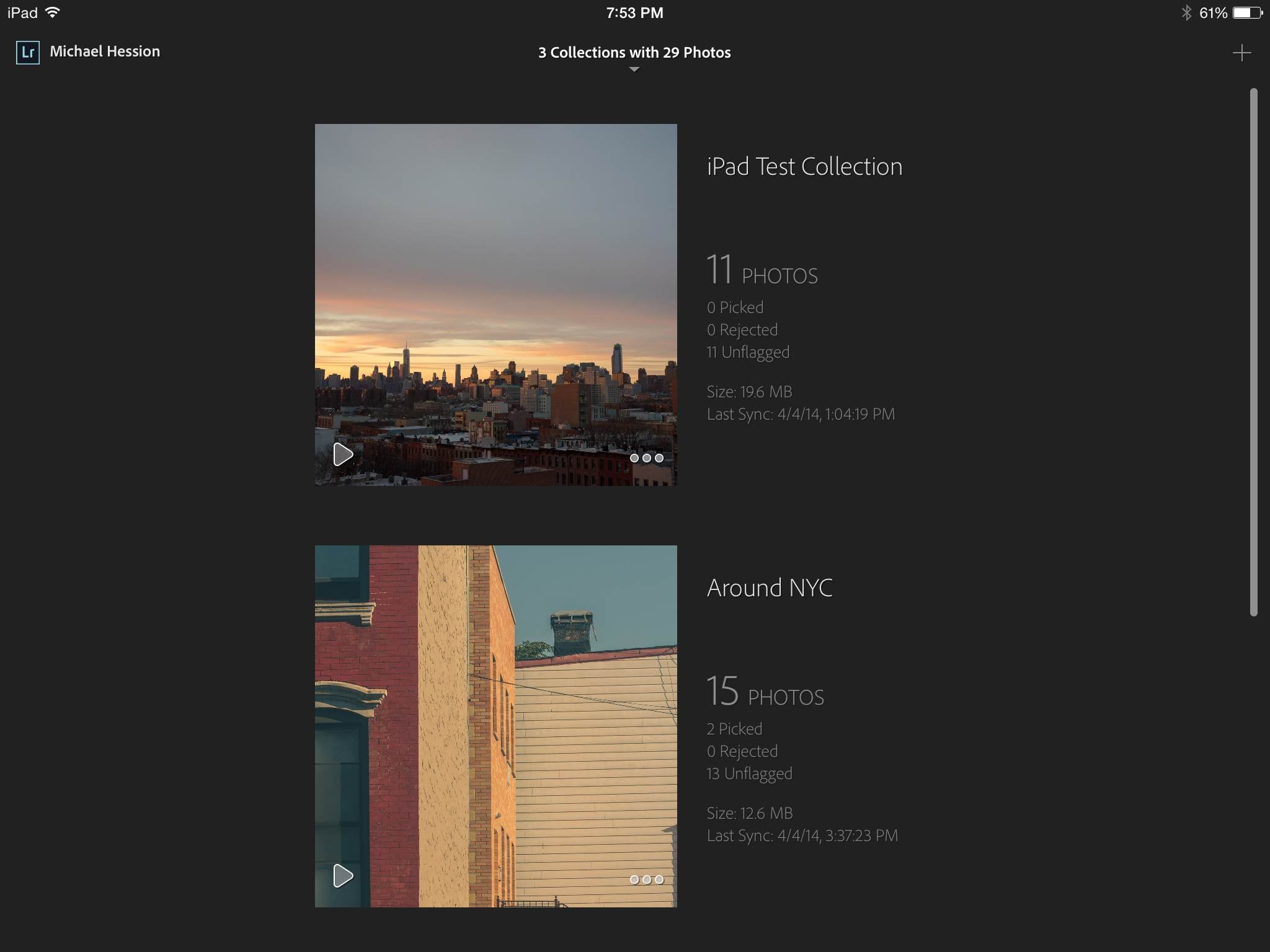 Adobe's Lightroom is a staple in the editing workflow of most photographers. The new, much-anticipated mobile version shows off a clever workaround for handling RAW files in a simple, if limited, interface.
---