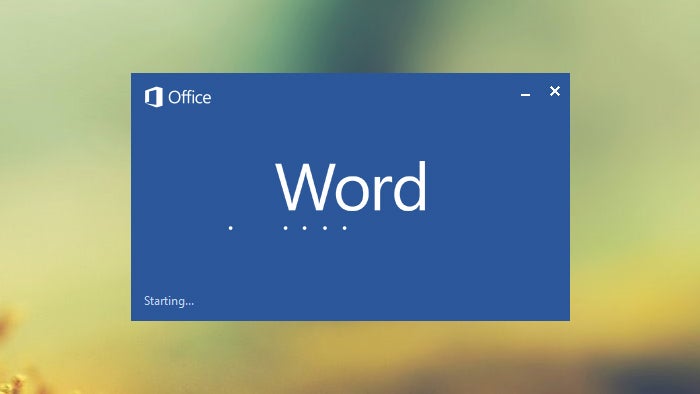 Microsoft's titan of a word processor is used almost everywhere by almost everyone, but what if you don't want to spend seven bucks a month? Here are our favourite alternatives to Word. They're all free, they're all capable of working with the ubiquitous .docx format, and they all offer some very useful features on top as well.
---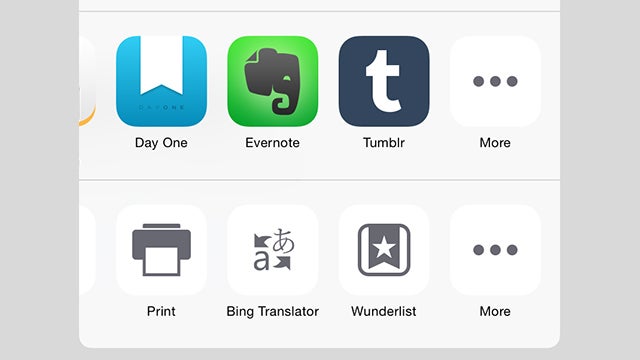 When Apple unleashed iOS 8 on the world, it didn't exactly break down the boundaries of its walled garden — but it did put in one or two windows. Apps can now share with each other more easily, and there's improved integration for third-party tools in Safari thanks to the new extension support. Here are 8 of the best compatible apps currently available, and what they can do for you.
---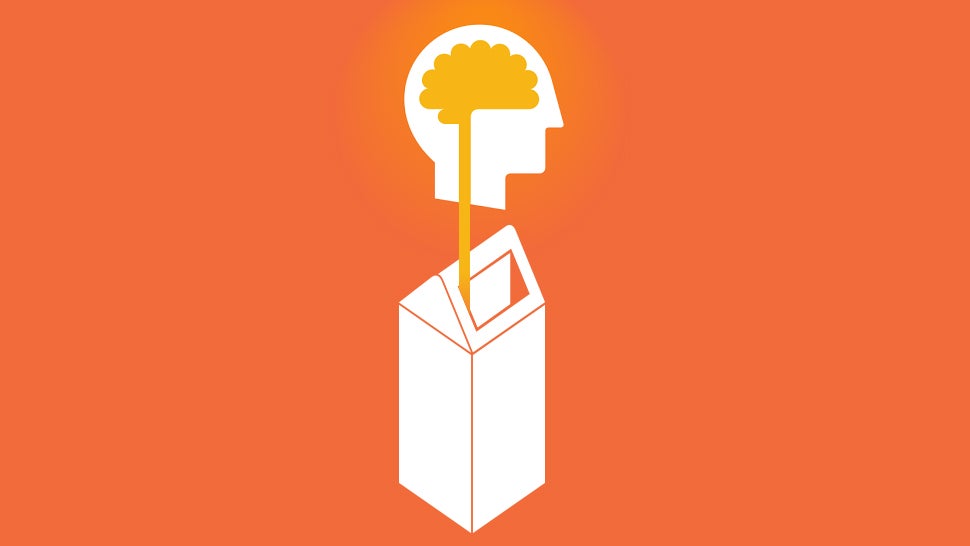 Everyone wants to be better: more beautiful, more exciting, more intelligent. It's how the self-help industry thrives, why gyms get swamped after New Year's, why kale is a thing. It's why Lumosity, a company peddling digital games to exercise memory, can charge users $120 a year and net millions from investors.
---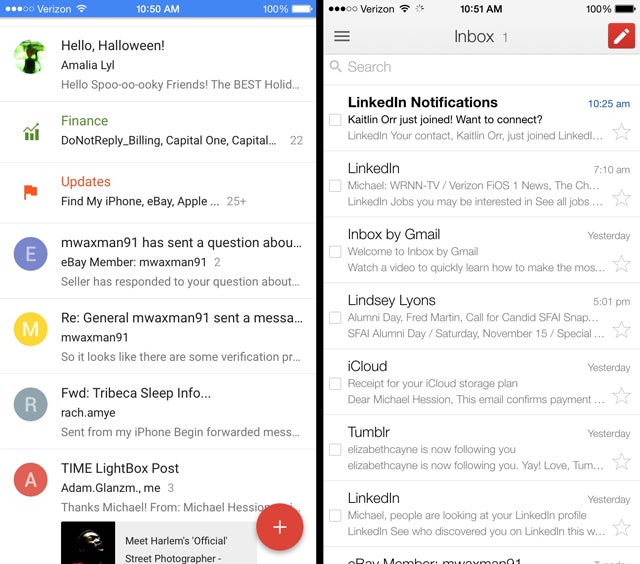 When the news broke yesterday of Google's new Inbox app, my initial reaction was sceptical. How many times has an app tried to "solve" email? Inbox is Google's way of helping you organise the typhoon of greetings, promos, invoices, and discussions that beg for your attention. And after using it for a while, I can see the potential, but I'm still wary of handing over my email-life.
---
Facebook's Creative Labs has just announced a new iOS app simply called "Rooms". The app lets you create discussion rooms based on topics and invite friends through private invitations or a public link. So it's kind of like Reddit, but on your own terms.
---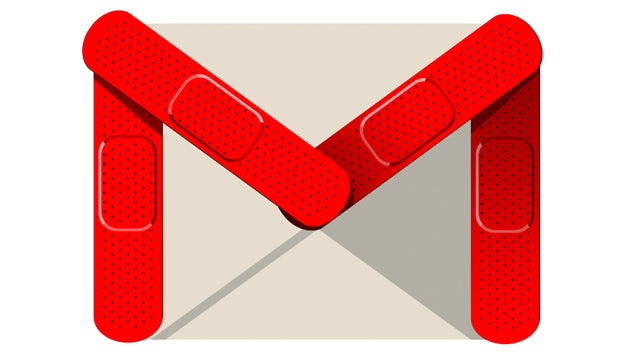 Today, Google announced an ambitious project called Inbox, a new way to manage your Gmail that looks like an absolute godsend. There is, however, one thing that Google's clever engineering won't fix and might actually make worse: the humans sending the emails.
---
In the immediate wake of all the iOS 8 and OS X Yosemite hubbub, Apple took a step in Yelp's direction by launching a new service called Apple Maps Connect. Like Yelp, Apple Maps Connect lets people add small business listings to a directory. Unlike Yelp, that entire directory lives inside Apple Maps — for now.
---