Loading page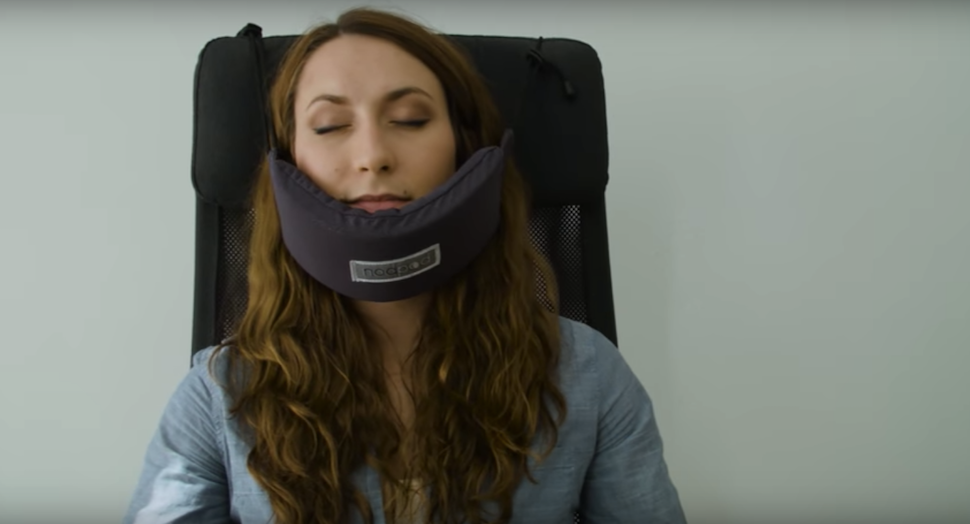 ---
Micro apartments and tiny but well designed living spaces are all the rage right now. Most people living in tiny apartments do so because they're cheap, and don't have the money to turn their homes into an urban transformer. So they need to find other clever ways to maximise their limited space, like with a two-in-one sofa bed with extra furniture hidden inside.
---
Used in smartphones, servers, and even gaming platforms, Linux is an open-source operating system favored across the tech industry. And that means Linux experts are in high demand. The Linux Essentials Bundle can turn even the greenest coder into a tech pro, and it's now just $50.70 AUD [$39 USD].
---
Recent research out of Harvard Business found women in the technology sector have 50 per cent less access to funding, and only 7 per cent of venture capitalist money supporting their products — but the women who are financed typically perform 63 per cent better than their male counterparts.
There are a growing number of initiatives actively impacting the gender disparity in the tech sector — from Girls Who Code to Female Founders Fund — but we don't hear about the success stories from these initiatives often enough. Let's take a moment to highlight the careers of nine female entrepreneurs from all over the world.
---
The tech industry is still booming, and employers are willing to pay big for coding experts. Experienced or not, you can make your way into one of these high-paying positions with training from the Complete 2016 Learn to Code Bonus Bundle, now on sale for only $84.50 AUD [$65 USD].
---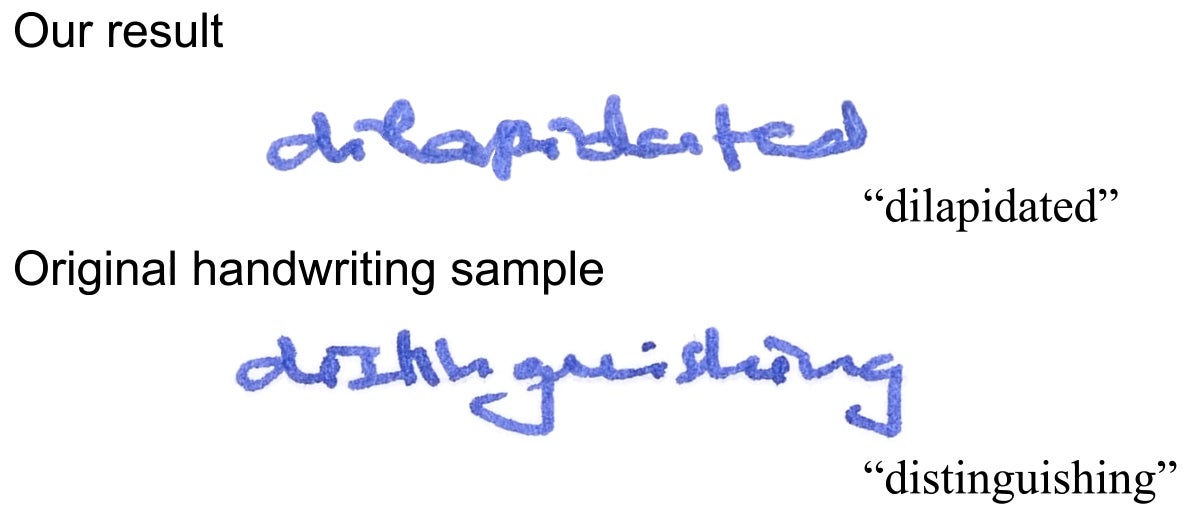 You're probably already overly-anxious about protecting your identity online, but researchers at the University College London don't feel that's enough to worry about. So they have developed new software that can perfectly replicate anyone's handwriting — dead or alive — making it easy to forge signatures and notes.
---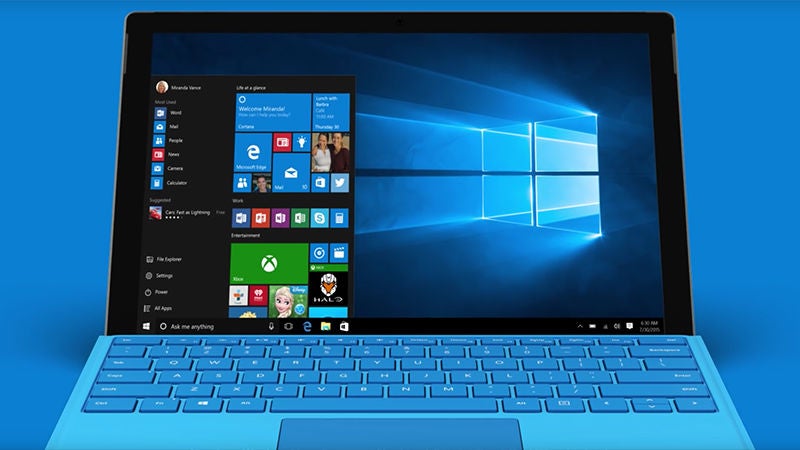 Microsoft's first big Anniversary Update for Windows 10 went live earlier this month. With it came improved pen performance, new Cortana features and an all around better Windows. Two weeks later, it's become clear that the Anniversary update has some big problems. First, some users were plagued with a system-wide freeze after logging into Windows, and now Paul Thurrott reports that the OS is killing certain webcams.
---
Loading page