Amazon is testing an ebook rental service called "Kindle Unlimited", as GigaOm pointed out today. The e-commerce company put up test pages for the service, which will offer "unlimited access to 600,000 titles". Users would pay $US10 a month for access to the online lending library. The question is: Will they?
---
Toronto mayor and cherub-cheeked comedy goldmine Rob Ford is back in the news this week after a brief stint in rehab, where he may or may not have been using drugs but was definitely belligerent. To celebrate, here's a Chrome extension that plays clown music at every mention of the crack-smokin' mayor's name.
---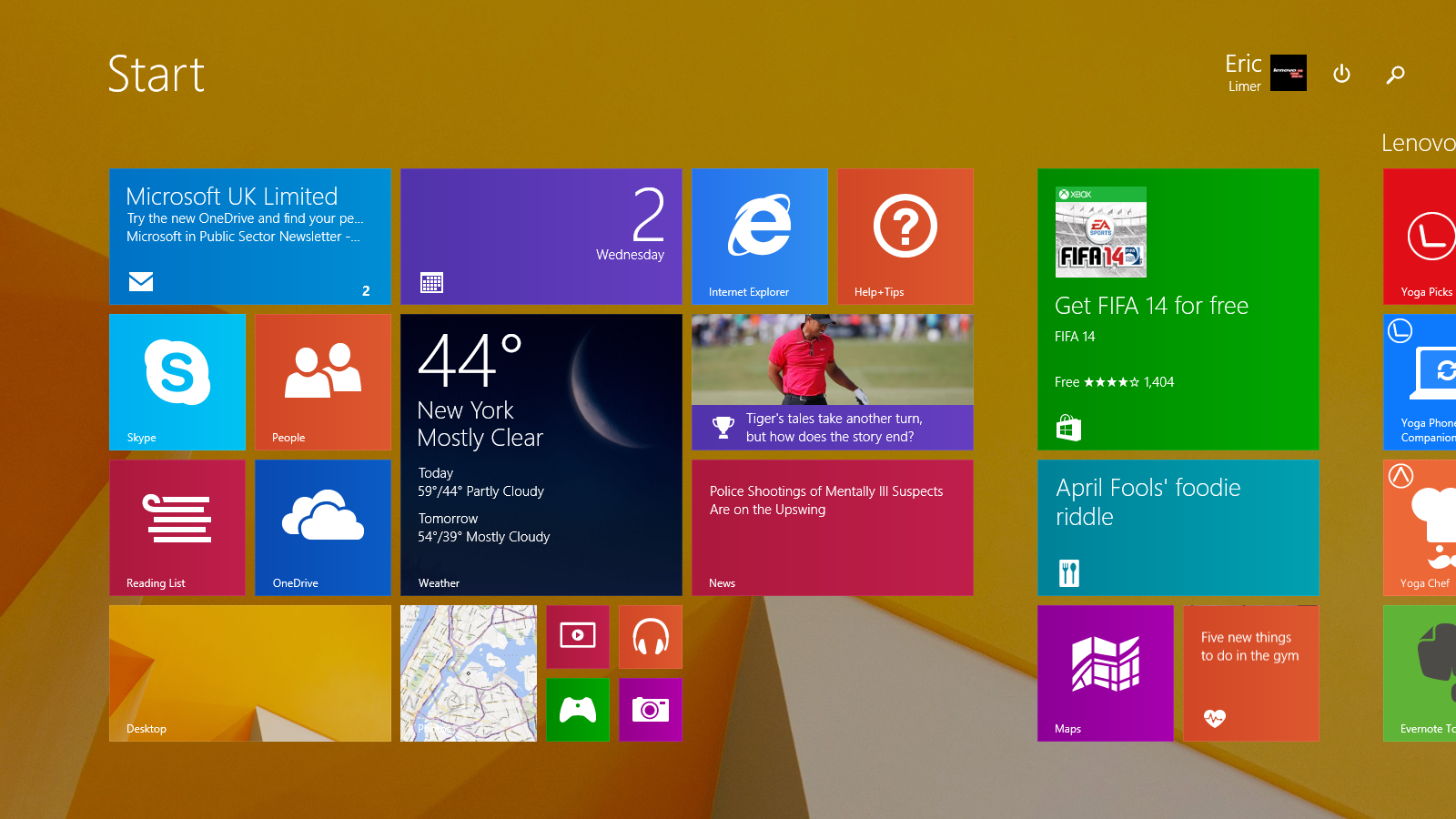 ---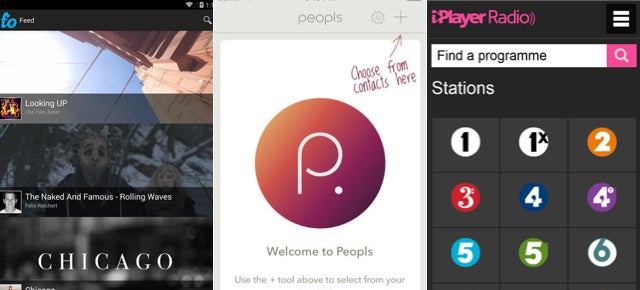 ---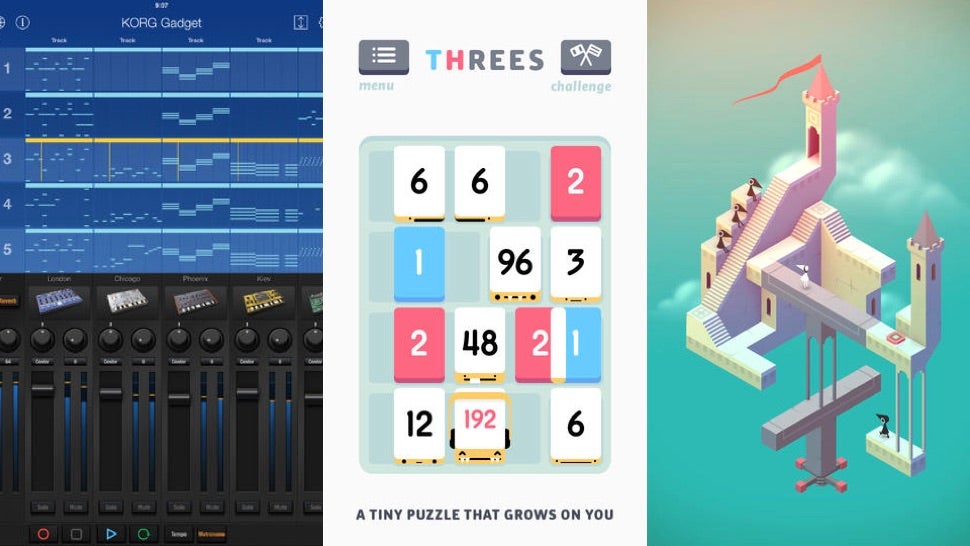 Apple has gotten in the wonderful little habit of discounting some of its most beloved App Store fare for its birthday, and this year is no different. In honour of the sixth anniversary of the App Store, Apple developers have kindly discounted a whole slew of gems for you. We've picked out the best of the bunch.
---
---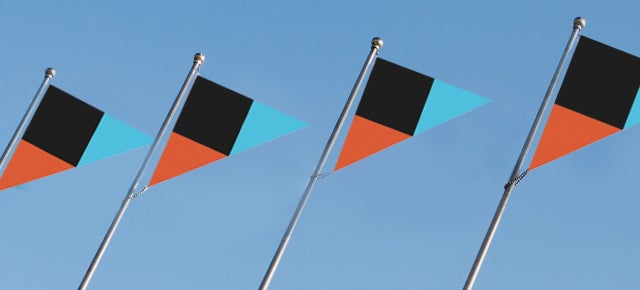 IFTTT — If This Then That — is an automator that links different internet connected services (think: Gmail) and devices (think: your smartphone). After turning on each service, or channel, you can use it as a trigger for another service, or vice versa. It may sound complicated, but it's actually a nice, intuitive way to simplify your life. Here's where to get started.
---