You can get over 1,000 free programs from NASA, thanks to the second release of NASA's online software catalogue, which debuted last year. The catalogue includes every piece of software that NASA built for itself, ranging from project management and inventory programs to design software for rockets and crewed spacecraft.
---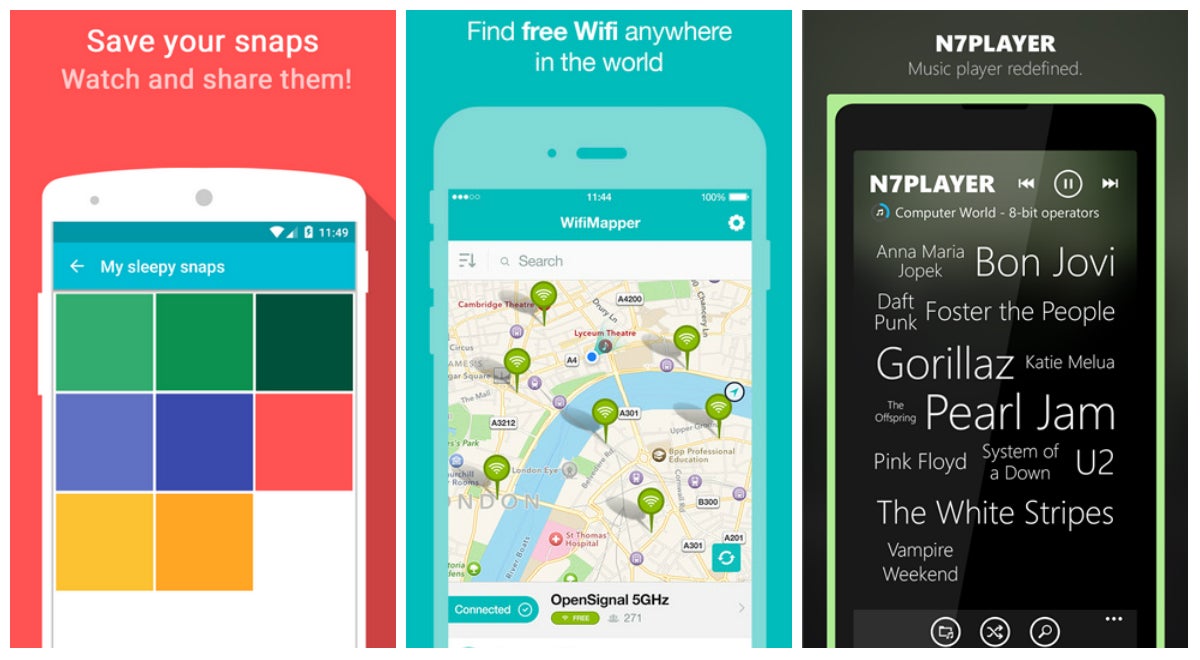 Welcome to a new week, and another round-up of apps. Oddly, iOS really upped its app game this week with lots of must have apps and additions. Android came in with a few but not nearly as many. But Windows Phone might have been the biggest winner with new software from Microsoft. Let's take a look, shall we?
---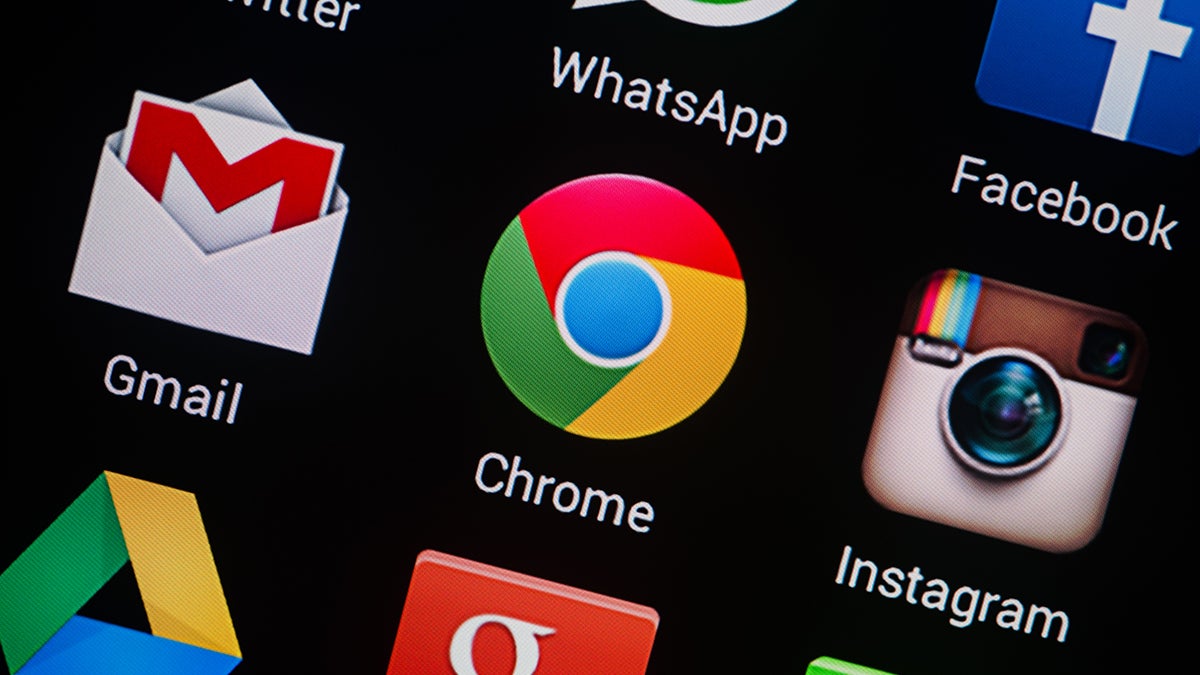 ---
There's been a lot of confusion about Windows 10 recently: first Microsoft said it would be a free upgrade. Then, it suggested even pirates could upgrade to genuine versions of Windows. That's not actually true.
---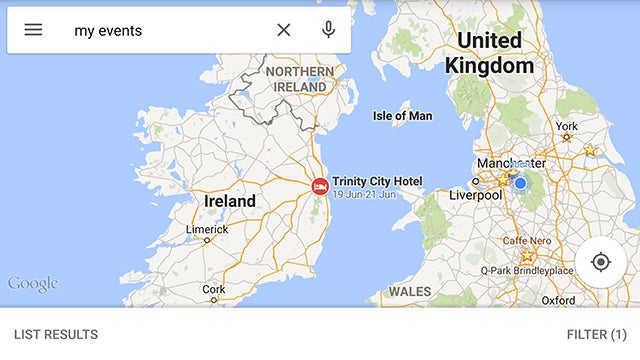 Version 9.8 of Google Maps for Android didn't exactly make the national news headlines earlier this month — and rightly so — but there are a couple of new features worth flagging up for you to make use of.
---
Good passwords are obviously important for banking apps and sensitive email accounts, but a new scam highlights why you should never, ever use a crappy password, even if you're just signing up for a mediocre franchise coffee house rewards card. Starbucks app users are getting their bank accounts drained by password-guessing thieves.
---
Announced a year ago, BitTorrent's charmingly-named Bleep P2P chat app is finally live, for all your secretive anti-governmental murmurings.
---
Skype Translator is one of those technologies that makes you stop and say "whoa, future." A mythical service that can translate your speech in seamless real time, with accompanying transcripts, could eventually surmount the language barrier. But until then, we have Skype Translator, and it's a great start.
---