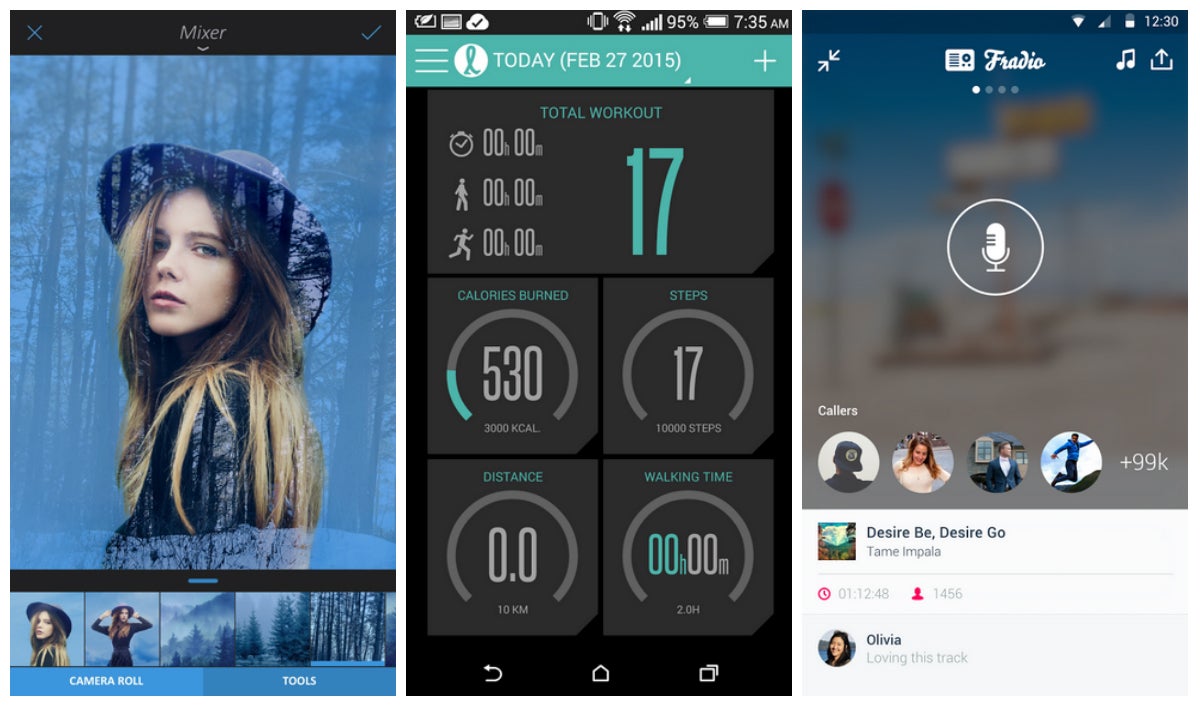 ---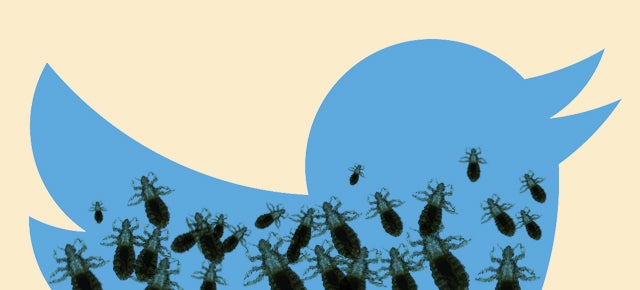 Austin's South-by-Southwest used to be a music festival, but now it's an app happening. It's where Twitter started, as SXSW organisers love to remind us; and this year's app headliner is Meerkat, a live streaming app built for Twitter. At least, it used to be. And that's where things get interesting — or broken, depending on your point of view.
---
In January, Google announced a limited Google Now pilot program, integrating 40 third-party apps with its popular digital secretary. At SXSW this weekend, Google's director of product management Aparna Chennapragada said they will soon be opening the doors to any app that's interested.
---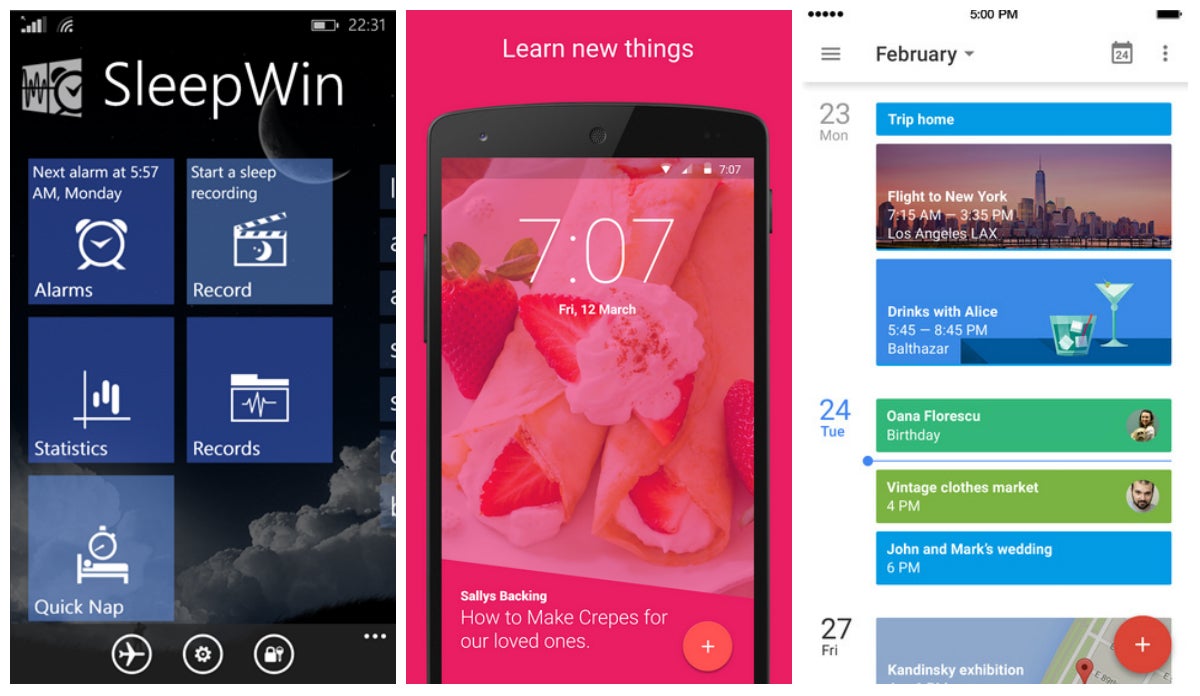 Welcome to another week and another roundup of apps. Android adds apps to get the most out of your smartphone, iOS plays a little catch-up and nabs some super great apps from other operating systems, and Windows Phone chimes in with two neat additions. They're all here and they're all free. Check 'em out.
---
Microsoft's answer to Siri is powerful and increasingly pervasive. Now, reports Reuters, the company is working on an advanced version "using research from an artificial intelligence project called 'Einstein'", and it's set to appear on Android and iOS.
---