Loading page
---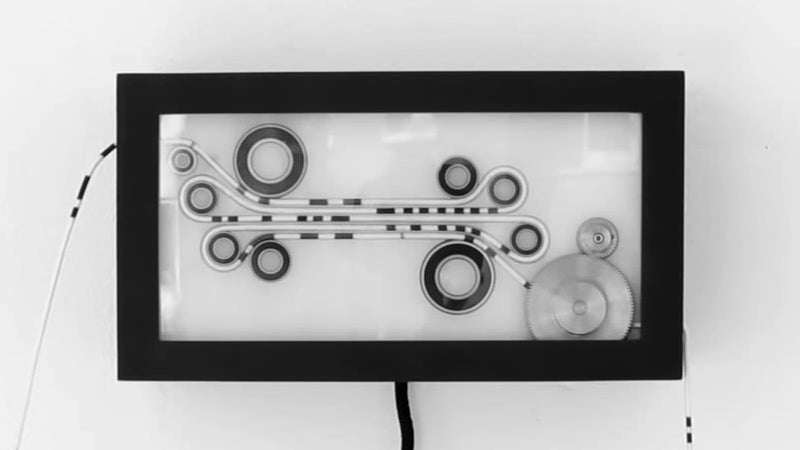 Video: As far as complicated clocks go, it's going to be hard to top Felix Vorreiter's FLUX 1440, which displays the time using a simple pulley system, and around 1.18km of white string covered in what looks like random marks. However, as layers of the string align inside the clock's various pulleys, so do those random marks, revealing the current time every minute.
---
You think body hacks are cool, but aren't quite ready to get that electronic implant. Fair enough. If you're style-conscious, then a set of RFID-impregnated fake fingernails might be a good compromise. It's certainly fashion forward.
---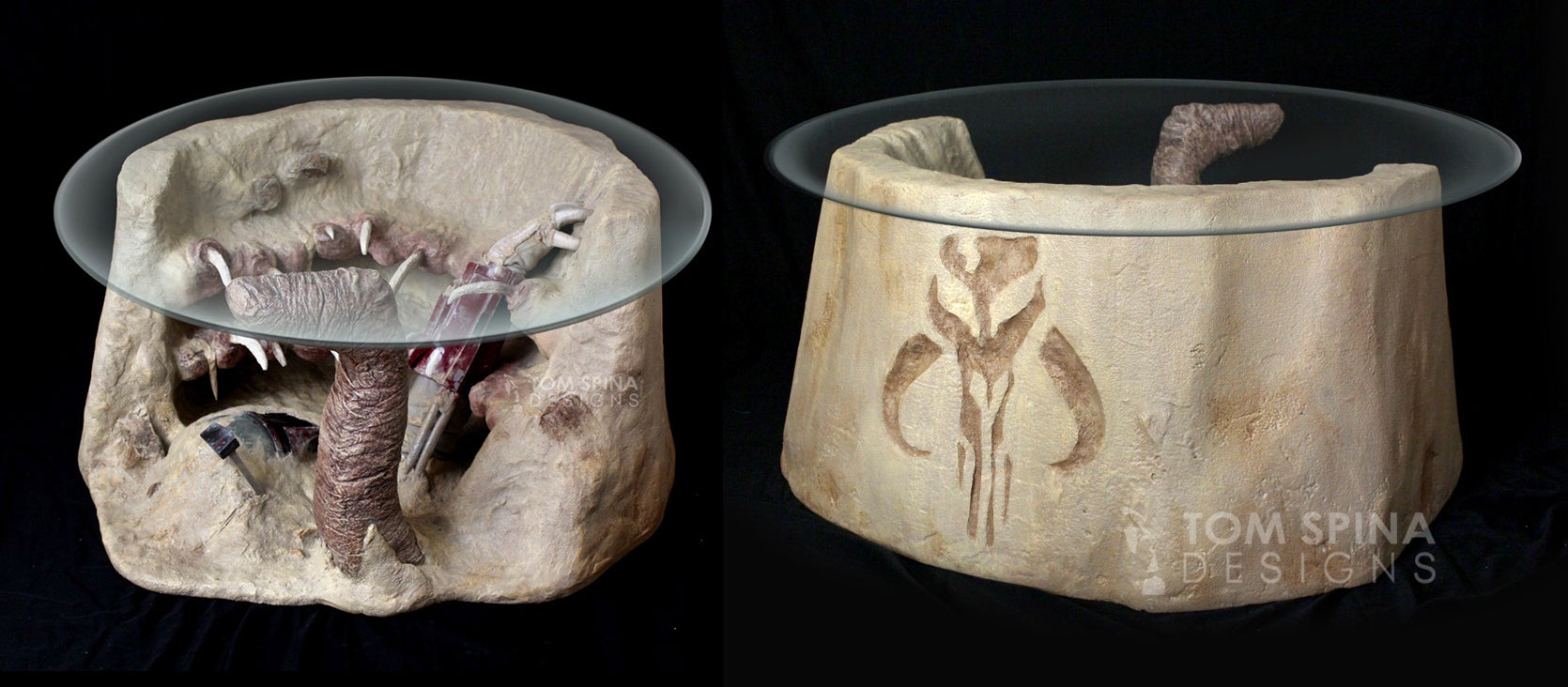 Tom Spina Designs is back with another custom Star Wars-inspired coffee table. The studio's previous efforts recreated The Empire Strikes Back's Wampa Ice Cave, but its latest creation is a little more gruesome, putting The Return of the Jedi's Sarlacc Pit in your living room — complete with a barely alive Boba Fett trying to crawl out.
---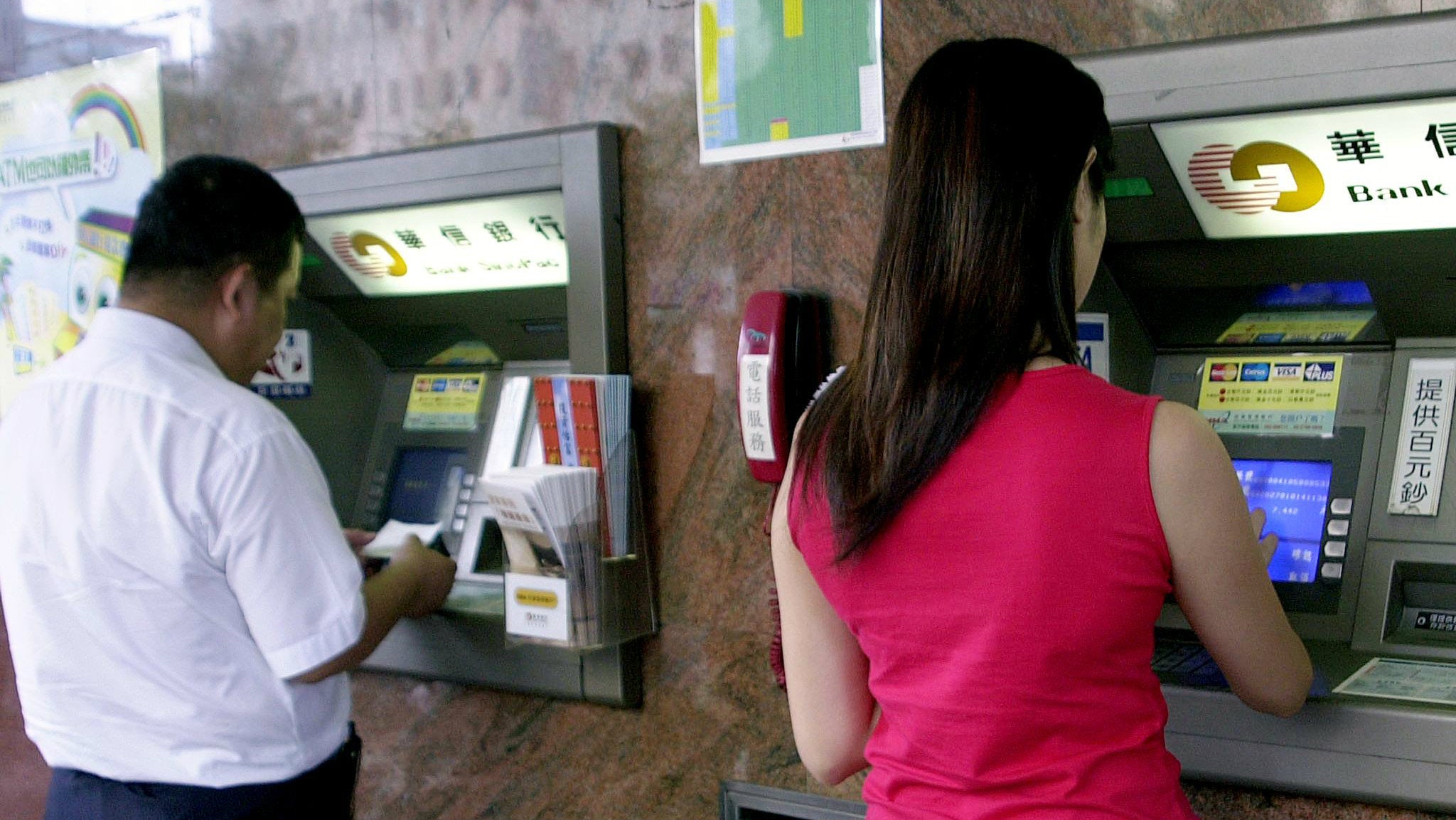 Earlier this week, Taiwanese hackers tricked ATMs into unloading piles of cash — $TW70 million ($2.8 million), in fact — without using a credit card. Instead of using a stolen credit card like most ATM thieves, these masked robbers used a computer program and walked away with piles of cash in a backpack.
---
Artificial intelligence isn't as dangerous to the human race as the movies have led us to believe. Machines equipped with AI are used in many real-life applications today, such as self driving cars — and, guess what? They aren't trying to kill us. Now Gizmodo Australia readers can learn all about this exciting technology with The Complete Machine Learning Bundle and save more than 90% off the regular price.
---
Video: Turning inanimate puppets into beautifully animated stop-motion characters requires a lot of patience; a thorough understanding of movement; and countless supports, armatures and lighting gear that the viewer never gets to see. But in Dario Imbrogno's OSSA, that animation gear is as much a star of the film as the dancing characters are.
---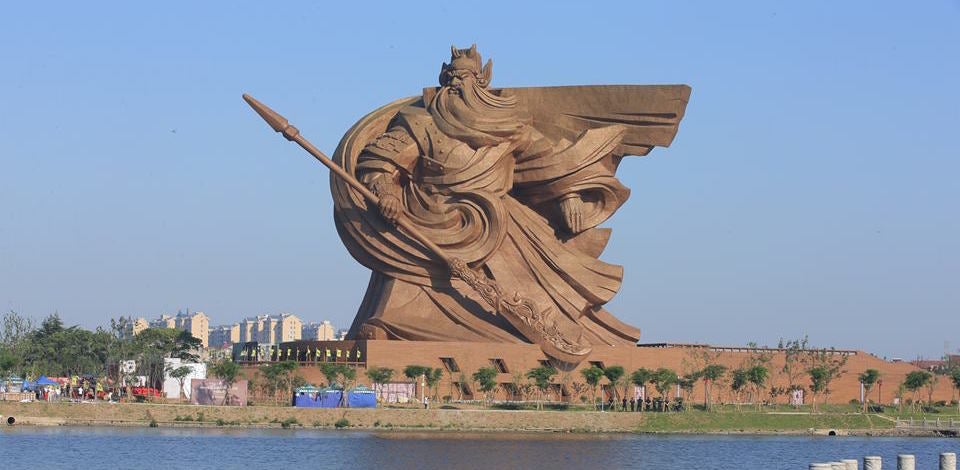 Damn. That's a good statue. This 50m-tall bronze figure depicts Guan Yu, an ancient Chinese general, and majestically towers over Jingzhou, China. Shanghaiist says that over 4000 strips of bronze have been stuck onto the body of Guan Yu and he stands atop the 8000 square metre Guan Yu museum. All that is great but damn, I just can't get over how fantastic the statue looks.
---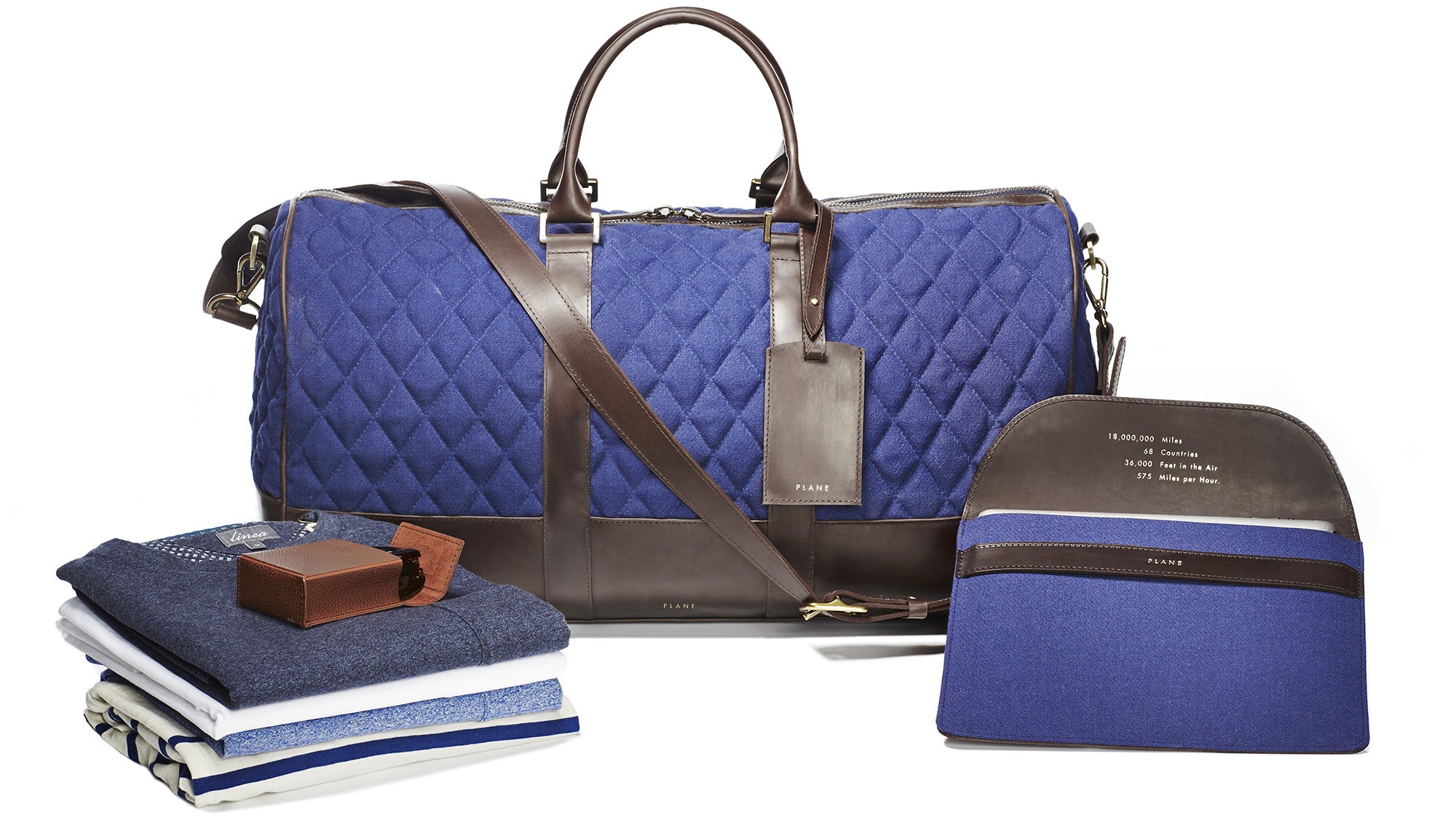 When you think of the daily abuse that aeroplane seats have to endure, it's a minor miracle they aren't torn to shreds after just a week of air travel. The fabrics used for the upholstery must be just short of indestructible, so it makes sense to eventually recycle those materials into bags and packs that can easily survive your daily commute.
---
Loading page