BitTorrent Sync is basically explicitly designed for people who need to move huge amounts of data back and forth between different devices. Now the service is getting support for the network attached storage these types are likely to use.
---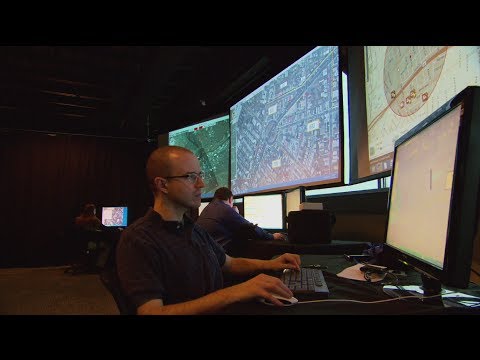 Last year, police in the US began quietly testing a system that allowed them to do something incredible: watch every car and person in real time as they ebbed and flowed around the city. Every assault, every purse snatched, every car speeding away was on record — all thanks to a company that monitors cities from the air.
---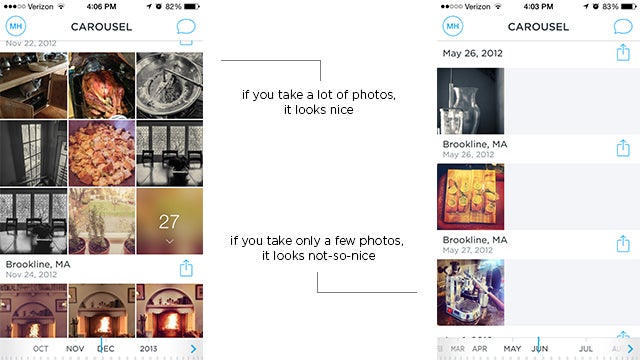 ---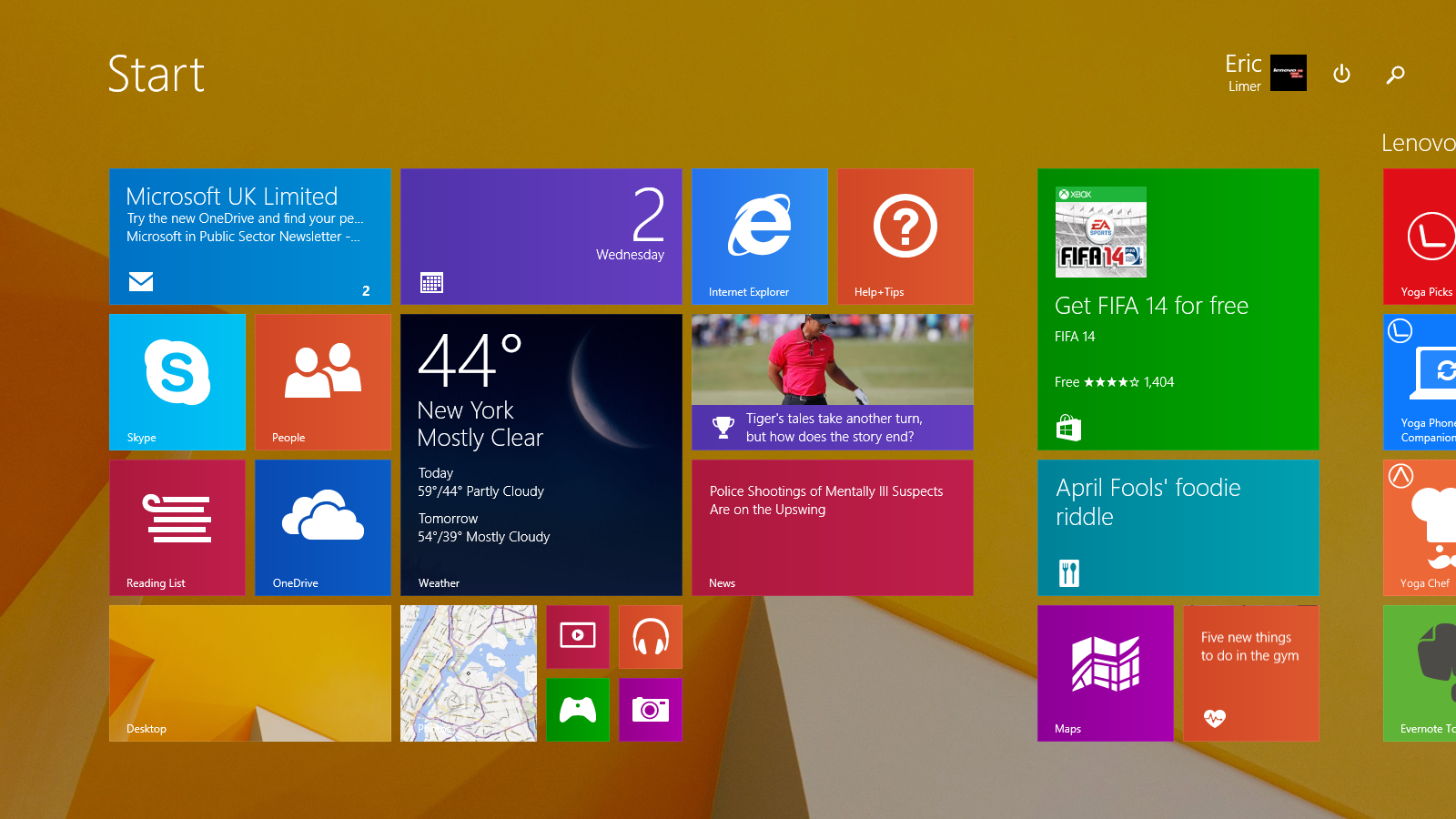 Windows 8.1 Update 1 has finally been released to Microsoft's Windows Update servers — if you've got a Windows 8 or 8.1 laptop or desktop PC, you're already able to install the most significant and important update yet for Microsoft's current operating system. If you're new to Windows 8, though, there are a few tweaks you can run or tips you can follow to improve your experience.
---
We've seen eavesdropping issues in Chrome before, like one exploit that lets sites ask for permission to the microphone, and then keeps listening long, long after. But now a new one discovered by Guy Aharonovsky goes a step further: it triggers listening with no permission, even if your microphone is completely disabled.
---
Here's a nice little tutorial on how to use Photoshop's Content Aware feature to remove unwanted imperfections from photos. The culprit in the photo above is a bra strap. Content aware makes it disappear.
---