Nope, you can't escape advertising. Flipboard, the gorgeous mobile reading app with over 100 million users, will now start showing you full-page video ads as you try to catch up on your reading.
---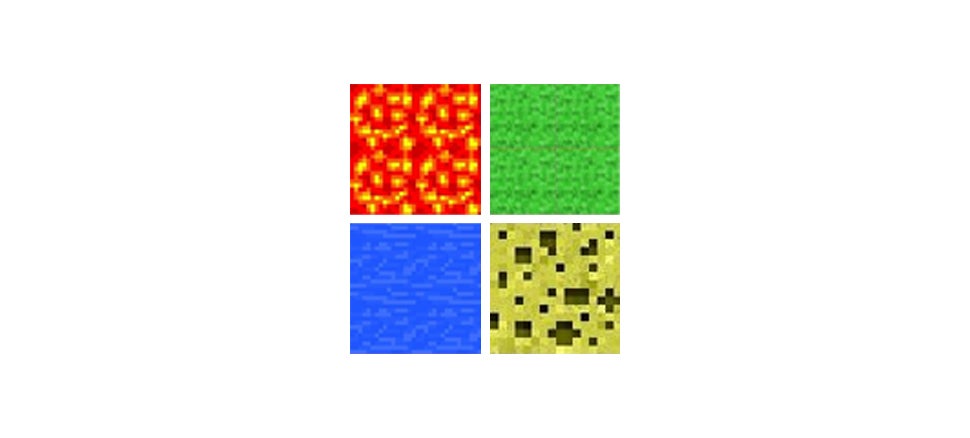 More than any other title in very recent history, Minecraft has permanently changed gaming. Motion control? 1080p at 60 frames per second? They have got nothing on an infinite world full of vaguely 8-bit-looking blocks. With its purchase of Minecraft and the studio behind it, Microsoft isn't just buying a game; it's buying the heart of a generation.
---
A loophole in Audible's security is making it easy to get unlimited free audiobooks, as long as you have no moral qualms about using a fake name and credit card.
---
After six years and over one billion dollars in development, the FBI has just announced that its new biometric facial recognition software system is finally complete. Meaning that, starting soon, photos of tens of millions of US citizen's faces will be captured by the national system on a daily basis.
---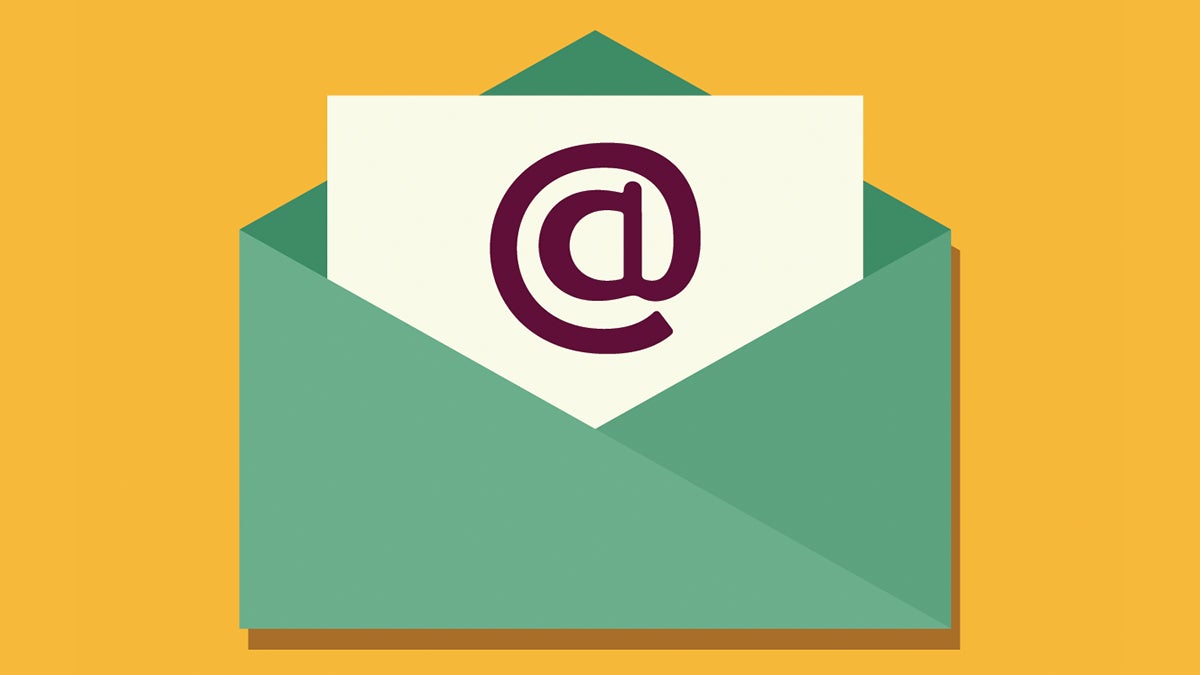 One trick you may or may not have picked up about Gmail is that you can add in periods anywhere in the front part of your address and it makes no difference whatsoever: [email protected] works just the same as [email protected]
What's more, you can add a plus sign and any word before the @ sign (e.g. [email protected]) and messages will still reach you. If these tweaks make no difference, then why use them? One major reason: filters.
---
Those who lived through the tabbed browsing revolution will remember just how convenient it felt to be able to open up three or four tabs in the background without losing focus from the current one. Now that kind of behaviour is taken for granted, but if you queue up too many tabs to get around to later it can start to put pressure on your browser.
---
SMS Backup + isn't the only option for getting your texts and call data off your Android smartphone, but it's one of the simplest and most effective. It archives all of your messages to Gmail (or Google Calendar), and it covers WhatsApp communications too. The app is free to download and install, though you can leave a donation for the developer if you wish.
---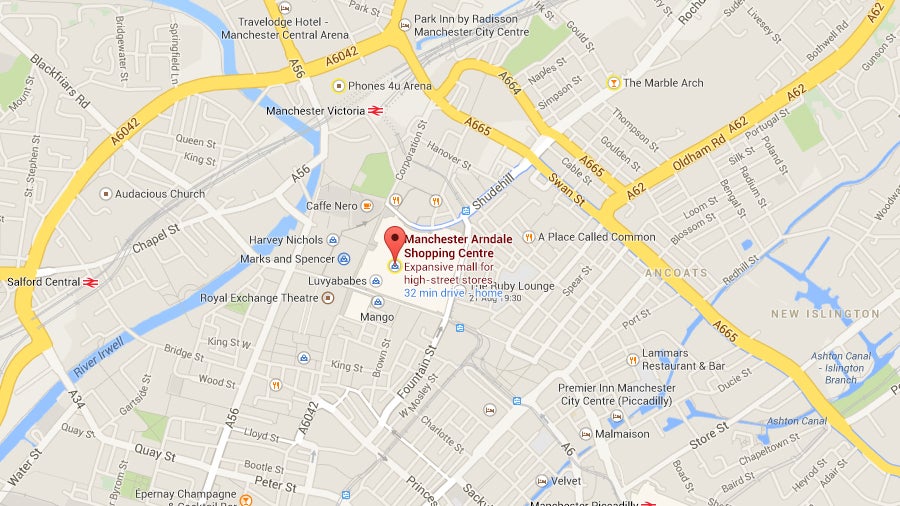 ---
Video: This week, we saw leaked images of what was purported to be Windows 9, showing a new toolbar with search and a revamped Notification Center on the system tray. Now, thanks to WinFuture, we get a video glimpse of how that Notification Center might look in action.
---