Spotify has just announced some neat new touch and gesture features for its iOS app that should make it easier to discover new music and build playlists. A new feature called Touch Preview allows you to press and hold on a track to hear a short snippet, so you can work out if you want to listen to it or not. Dragging your finger to another track while holding will take you to a new track; tapping will play the song as usual.
---
If you thought blockbuster movies were the only form of entertainment that relied on over-the-top publicity stunts, you were wrong; it's alive and well in the book world as well. James Patterson's new thriller, Private Vegas, will not only be made available as 1000 free digital copies that will self-delete after 24 hours. There will also be a one-of-a-kind physical copy wired to self-destruct after the same time frame.
---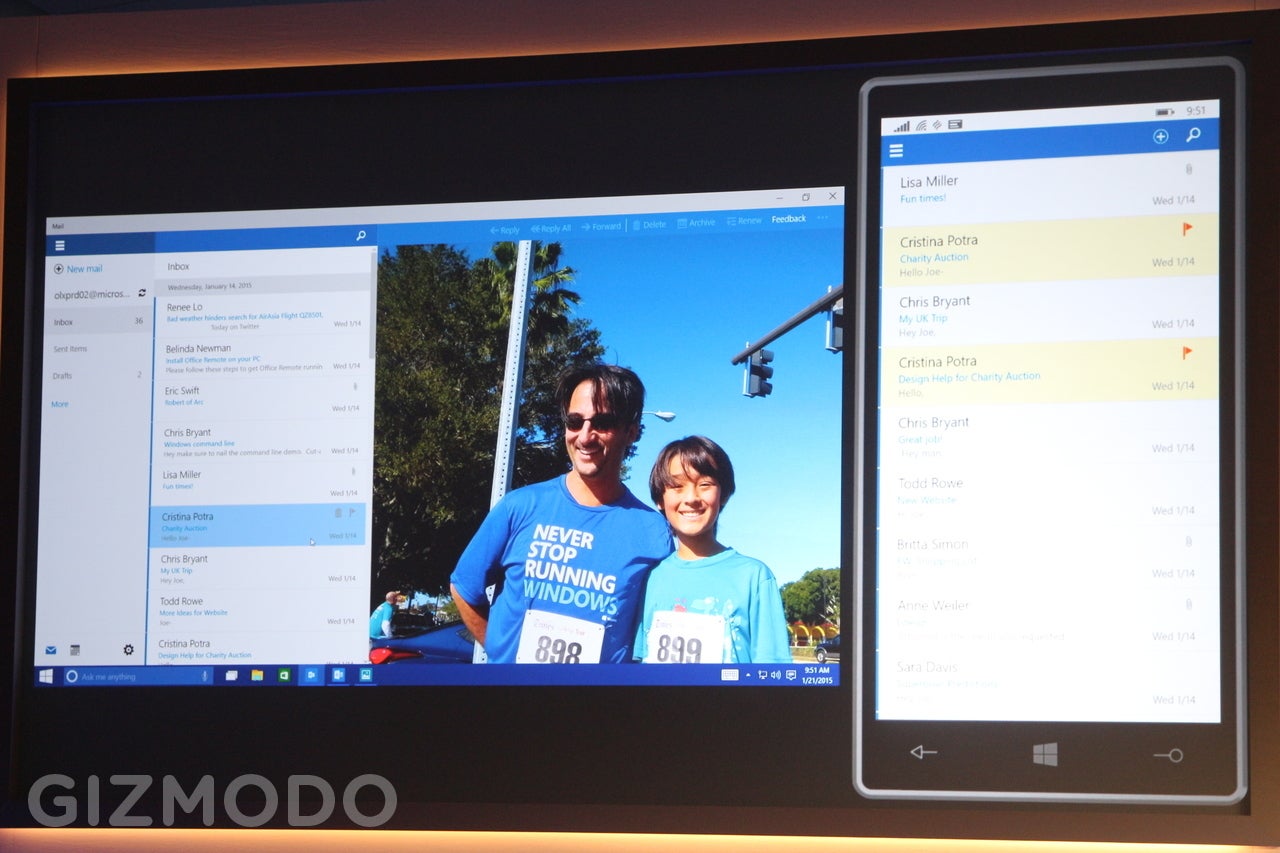 Microsoft claims Windows 10 is the operating system that finally unifies all your computing devices. One OS to rule them all. What does that actually mean in practice?
---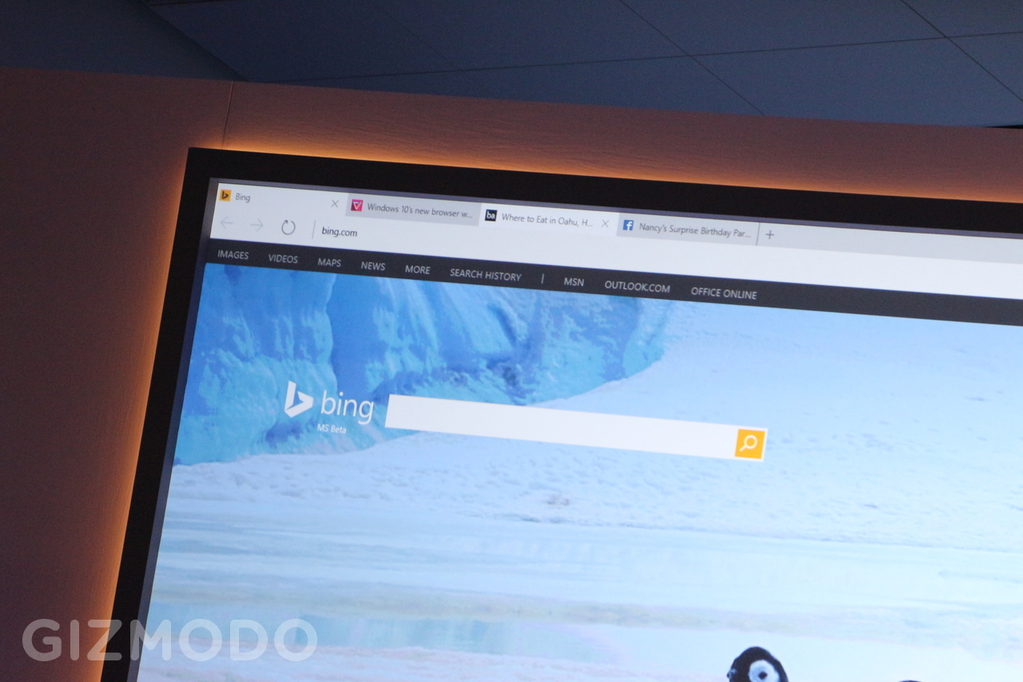 ---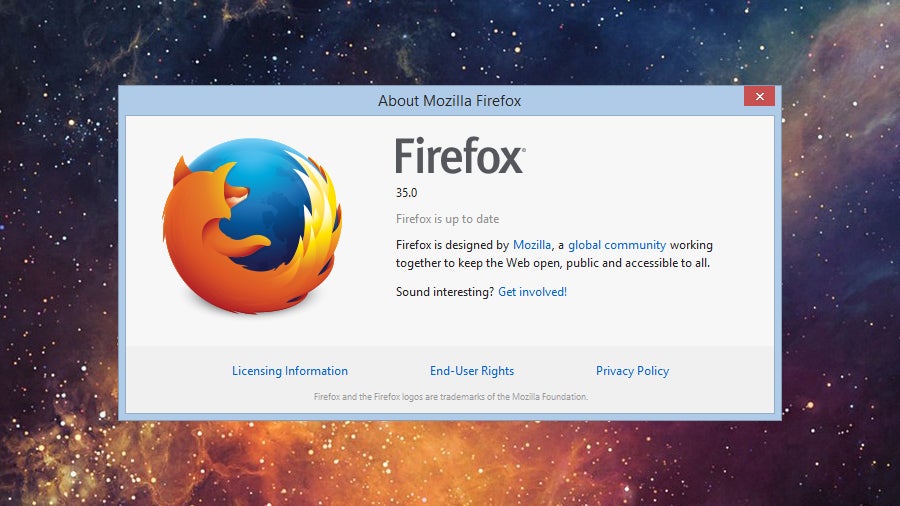 Firefox 35 is out with improvements large and small. If you've never tried out Mozilla's alternative web browser, or you're tempted to come back to it after a break, here are 10 software tips that will make your experience with Firefox all the more productive and rewarding. You can download the latest version of the application from the official site.
---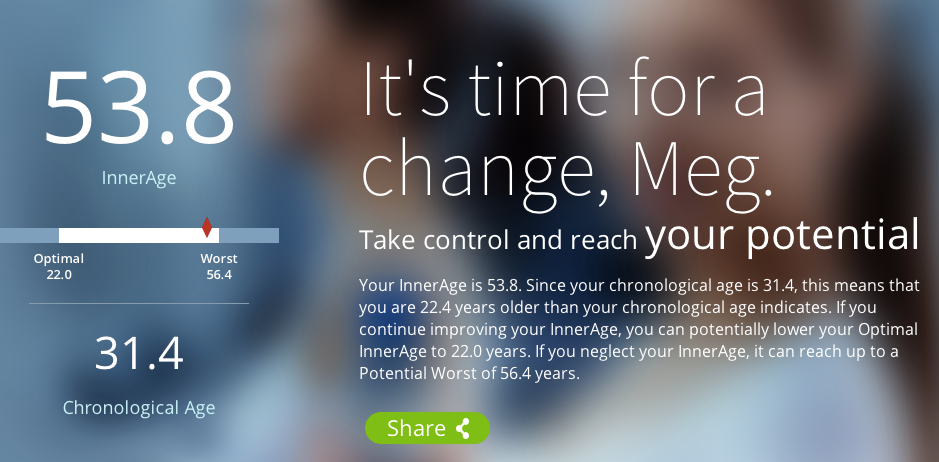 ---