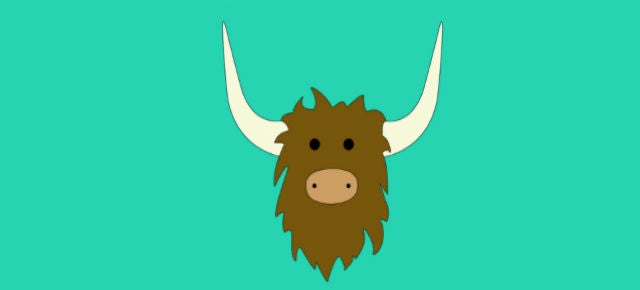 "The real tech story is Yik Yak is blowing up," Josh Miller, a Facebook project manager rumoured to be working on an anonymity app for the social network, tweeted and deleted that comment recently, asking many people to wonder what the hell he was talking about.
---
Apple's TouchID fingerprint recognition lets you lock your phone James Bond-style, using biometrics. It's cool and adds an extra layer of security, so it makes sense that apps are jumping to integrate it. Here are some of the best apps that take advantage of TouchID to keep your shit on lockdown:
---
Email is the bane of my existence. Trying to keep all my inboxes up to date and organised often feels like a full-time job. I've tried a couple of email clients now and nothing seems to work just the way I want it, but this leaked view of Gmail's Lollipop makeover, first spotted by Android Police, may be the app I'm looking for.
---
Skype's latest update includes a new drawing feature, so you can send your friends doodles while you video chat them. The feature is debuting on Windows Phone, and Skype hasn't announced any plans to bring it to iOS and Android.
---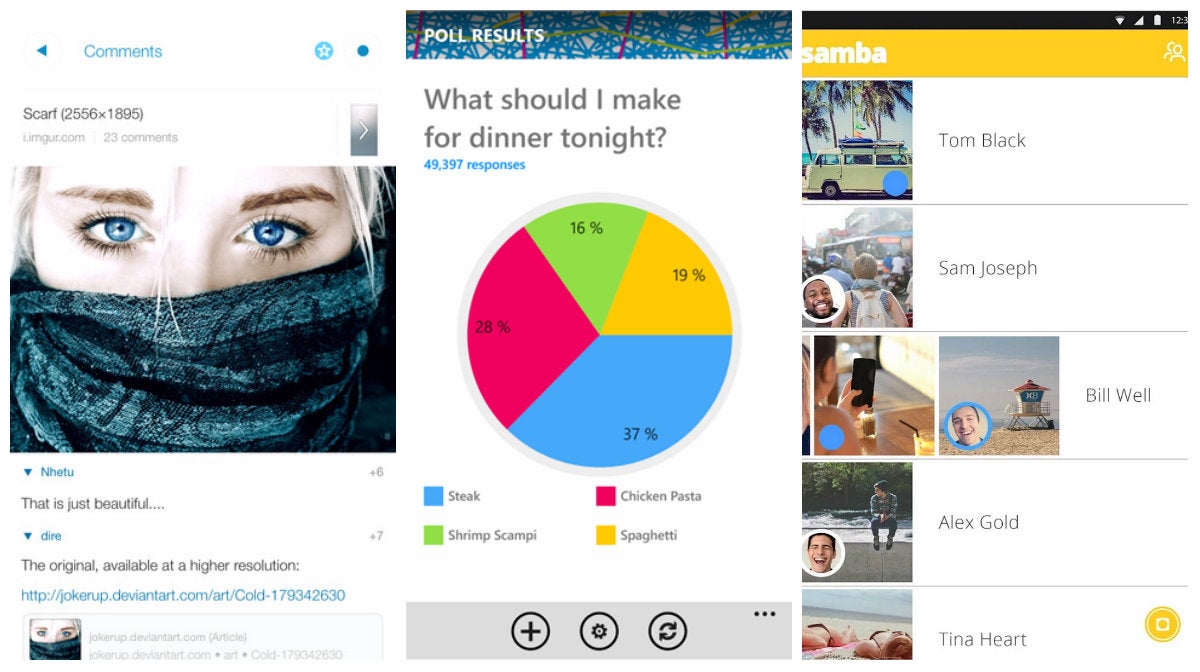 ---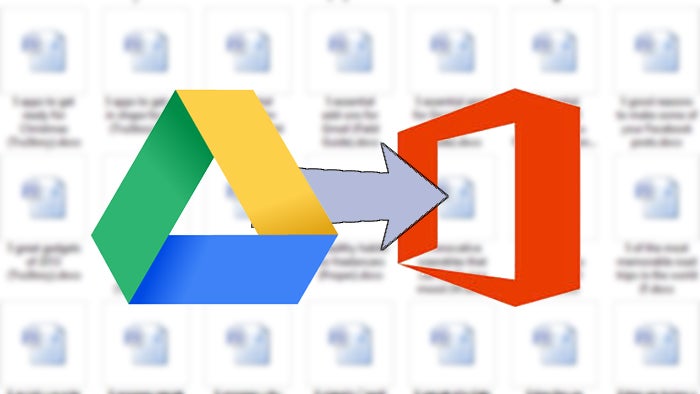 Google includes a Takeout tool that lets you export every last drop of data associated with your Google Account — emails, contacts, Hangouts, YouTube videos, photos, blogs and more. It's primarily intended to let you archive your files or switch to another service but as far as Google Drive is concerned it's a useful conversion tool as well. Here's how to use it.
---