For as long as I've owned a Macbook and an iPad (read: two years), I've been searching for a way to connect the two together, marrying touch sensitivity and portability to a proper operating system in some kind of post-Jobsian tech utopia. And as long as I've been trying, every half-assed solution has sucked — until now.
---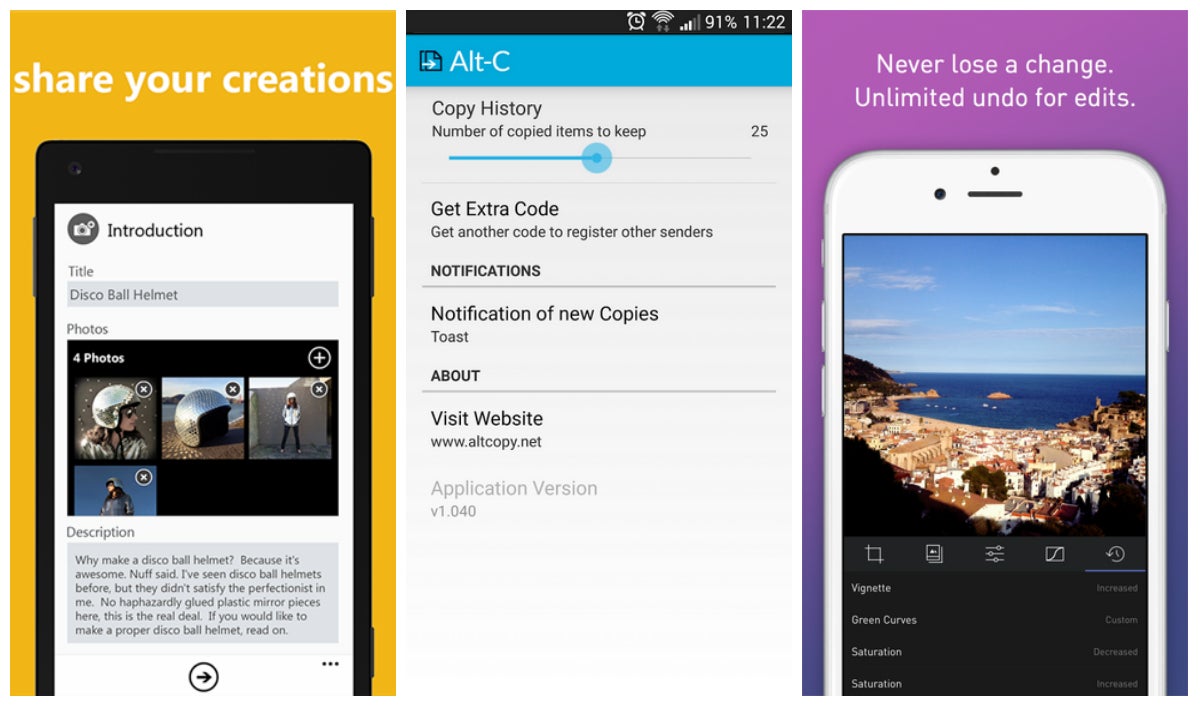 Happy Friday, my app warriors. Need new some new software to power that smartphone in your pocket, or looking to just kill some time? All these apps are worth at least a few idle moments of exploration to see if they could be smartphone mainstays. They're also all free, so download away without worry.
---
Good news! One of our favourite web services — IFTTT — has been updated with some extra features making it more useful than ever before. The new Do apps bring one-tap magic to your phone (or smartwatch) and can be used to quickly push out photos, trigger actions and create notes. Here are 15 Recipes that show off the potential of the new tools.
---
Video: Pegas is a Romanian company that makes bikes. And they have a new app that lets you sample colours from the city landscape and find a paint match to use on your Pegas City Bike. It's a weird idea, but the result is this diverting video about what it's like to bicycle in Bucharest. Which makes it all worth it.
---
If you use more than one desktop, laptop or tablet running Windows 8.1 then you can use Microsoft's OneDrive platform to sync some settings across all of these devices, from the background wallpaper to the passwords stored in your browser. Here's how to configure the feature and to switch it off if you don't want Windows 8.1 to sync itself across multiple machines.
---
Back in August we happened upon what quickly became our favourite browser extension: Cloud to Butt Plus. And now that we've had a good six months to live in a world where every instance of "cloud" on the internet is replaced with the word "butt", we've amassed quite a collection of clippings. It is glorious to behold.
---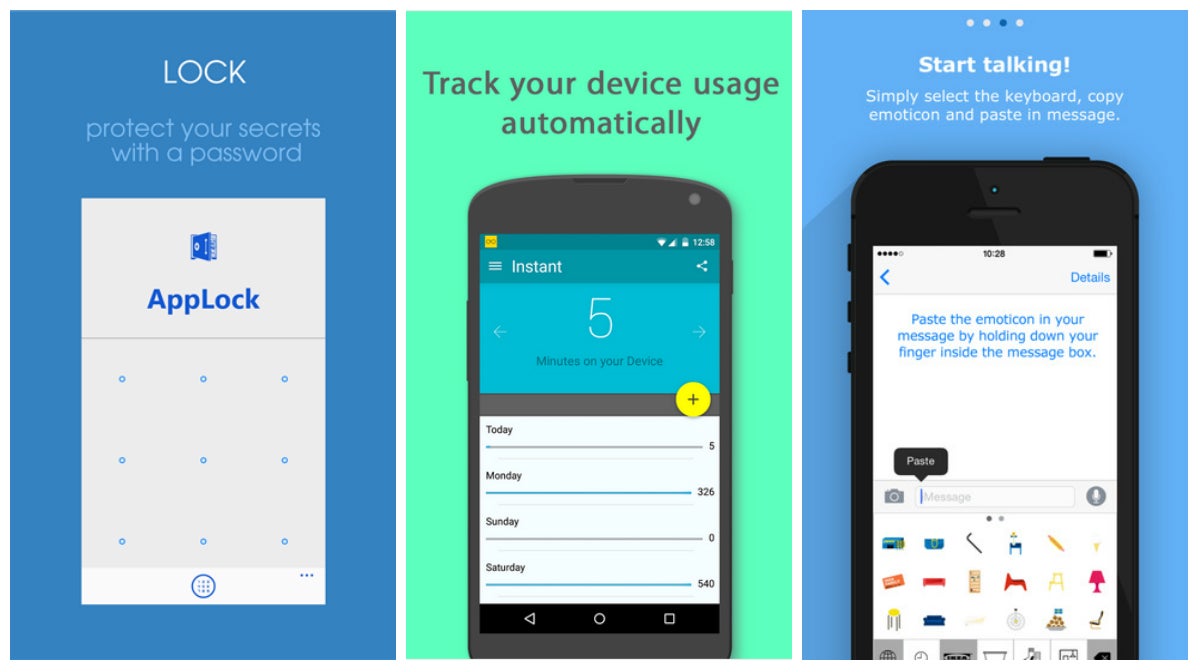 Welcome to another week and another roundup of apps. We've got software that's going to make your trips around town quicker, spice up your emoticon-laden texting conversations, keep track of your favourite eSports team, track all your quirky habits (smartphone or otherwise), and seriously step up your Instagram game.
---