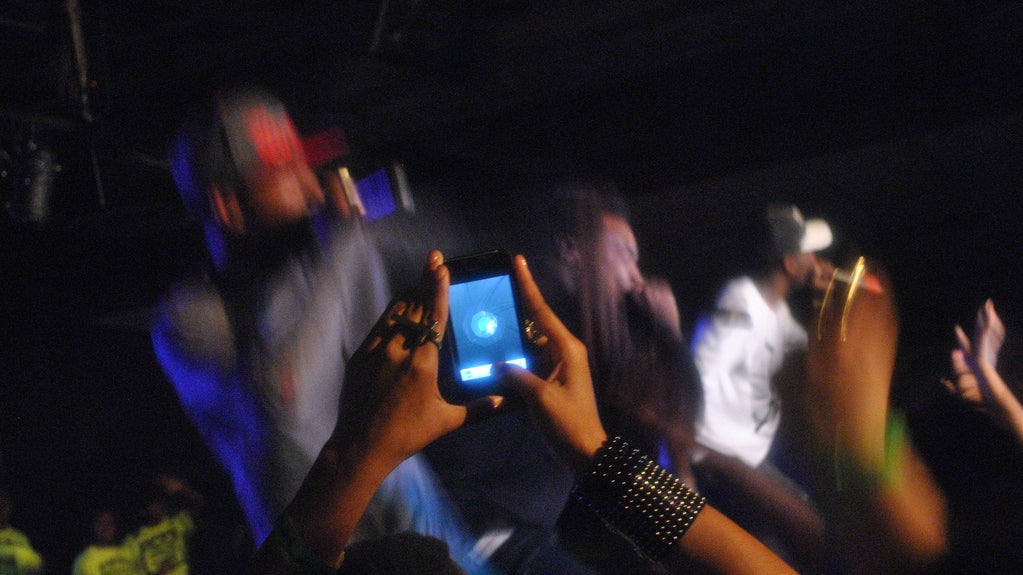 ---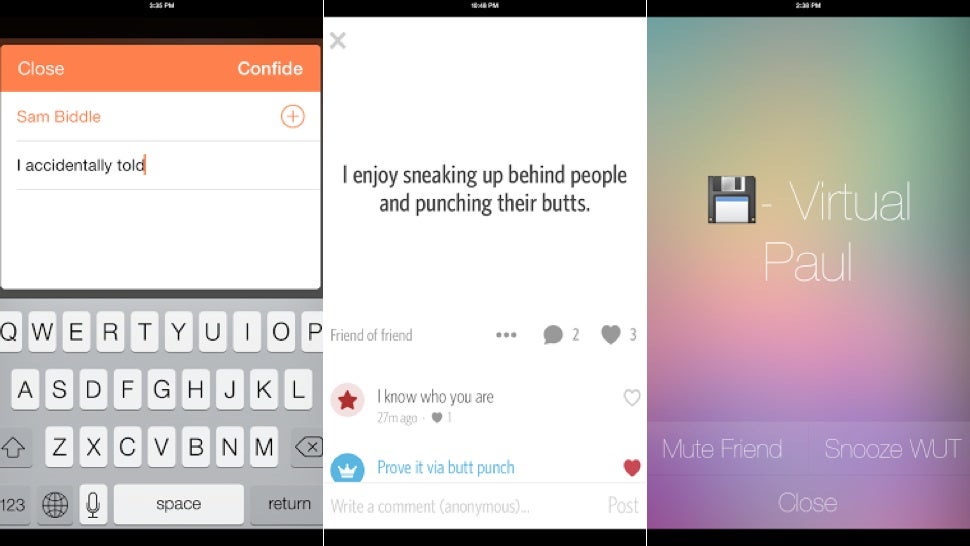 ---
We spend our days walking around in a state of distracted bliss. It's dangerous. Let's not die, OK? While you're rocking out with your EarPods in, you're in danger of failing to heed the hazards of the world around you. A forthcoming app turns your phone's microphone into a second set of ears to keep you from going splat.
---
Zello is a walkie-talkie app made by a small company based in Austin, Texas — but if you've heard of it, it's probably because you've been following the news in Venezuela or Ukraine. Some of its biggest users are protesters taking to the streets. The app's creators hadn't planned on getting involved in political revolutions, so you could say this is one hell of a pivot.
---
I'm getting pretty sick of being nagged to install your damn apps. Yeah, there are smart app banners, which are marginally less annoying, but it's amazing how quickly we went from "Cool! Phone apps that finally don't suck!" to this sad, eye rolling, oh-great-of-course-you-have-an-app-too state of affairs.
---