Skype's latest update includes a new drawing feature, so you can send your friends doodles while you video chat them. The feature is debuting on Windows Phone, and Skype hasn't announced any plans to bring it to iOS and Android.
---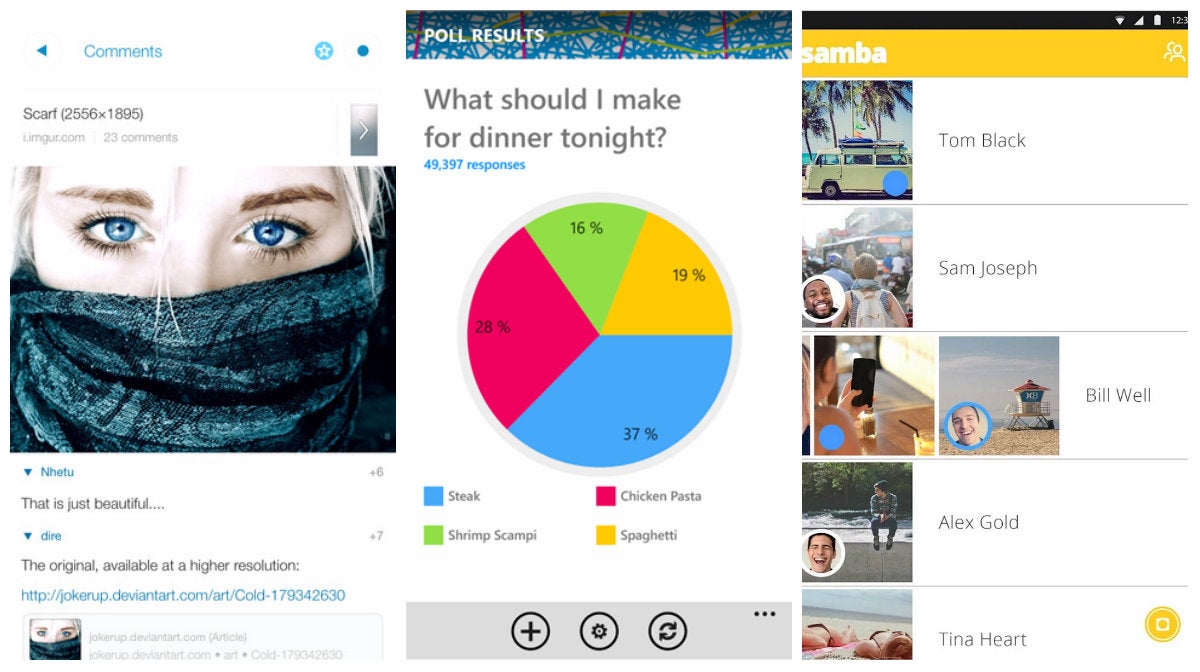 ---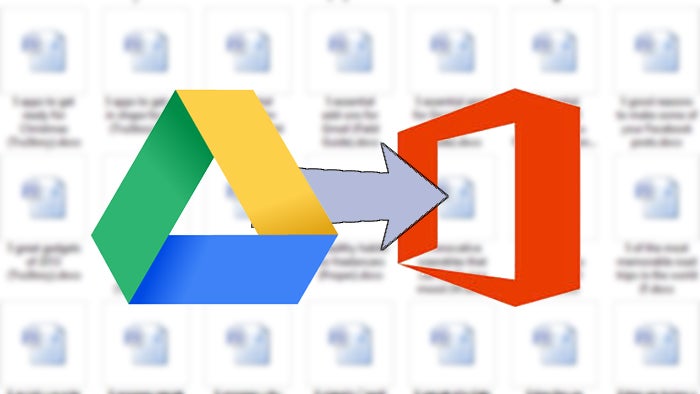 Google includes a Takeout tool that lets you export every last drop of data associated with your Google Account — emails, contacts, Hangouts, YouTube videos, photos, blogs and more. It's primarily intended to let you archive your files or switch to another service but as far as Google Drive is concerned it's a useful conversion tool as well. Here's how to use it.
---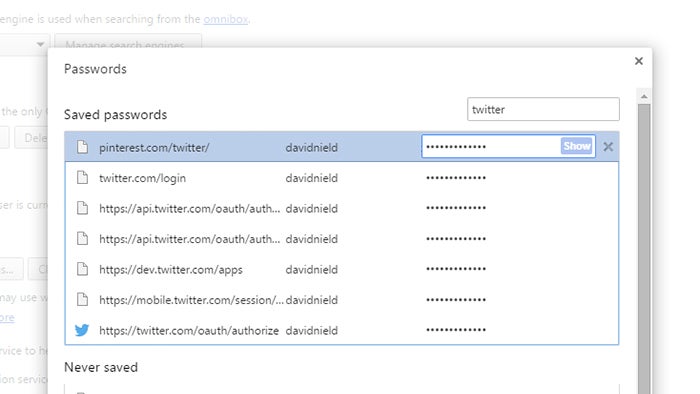 ---
When apps are accused of shady behaviour, Jonathan Zdziarski is the guy that investigates. And, this week, the self-identified iOS forensics expert was quick to respond to requests for a deep dive into Whisper, the supposedly anonymous secret-sharing app that's been taking heat lately. Guess what: Whisper's not so anonymous.
---
Parent-calling-avoiders of the world have never had it worse: Skype, Hangouts and FaceTime are all stellar and free programs that mean that you've got basically no reason for ignoring forgetting your parents' wedding anniversary. But Firefox wants to add to that list, with a video-calling client that doesn't even need an account.
---