When the YouTube Kids app was announced six weeks ago, it seemed like a nice, safe way to ensconse your child in a fuzzy walled garden of Seasame Street and a certain friendly Tank Engine. But according to a complaint filed with the FTC today, it's exposing kids to a "hyper-commercialised" environment with basically no safeguards instead.
---
---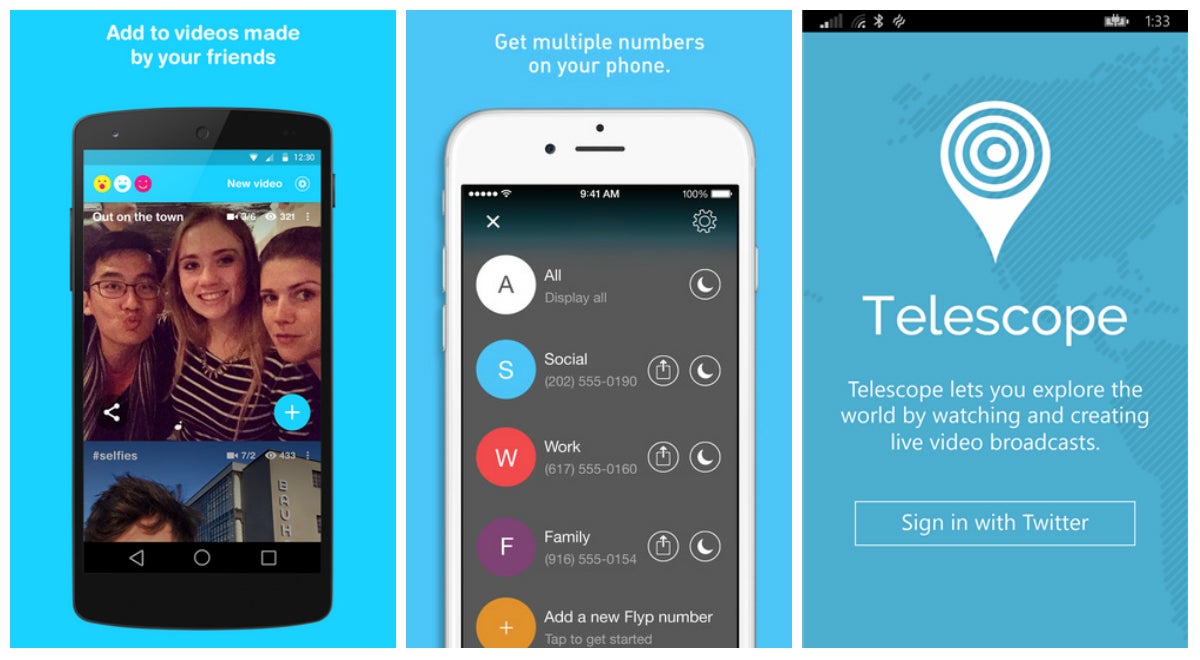 ---
It's not only digital criminals who like to secretly infect people's computers with invasive malware. In fact, the FBI likes malware so much, it created its own special brand. We don't know much about it, but now that the US Department of Justice is pushing for policy changes that will allow the FBI to install spyware on citizens' computers even more easily, it's time to take a closer look.
---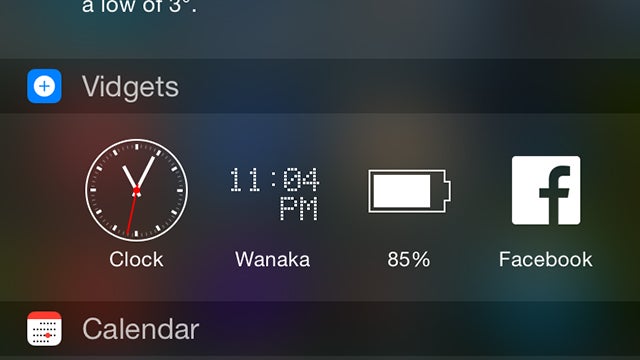 A few weeks ago we rounded up some eye-catching widgets for your Android device so it's only fair that we spend some time looking at a selection for iOS too, even if widgets aren't quite the same thing on both platforms. All of these apps will add functionality and flexibility and to the Notification Center on your iOS 8 device, so get busy browsing and installing.
---