Got the Syfy Sync app for iPhone/iPad and some Hue bulbs? Faboo! Tune into Syfy next Wednesday to watch Sharknado and Sharknado 2: The Sharkening The Second One as never before.
---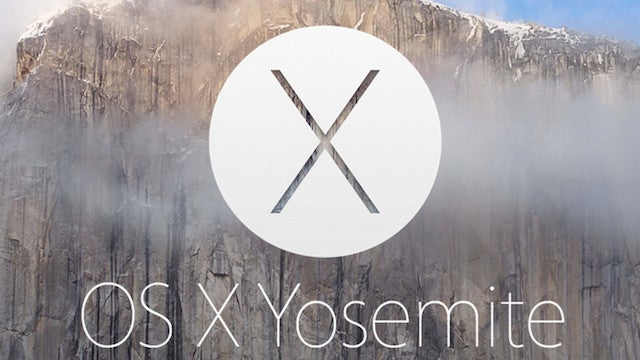 ---
Who's Your Daddy? That's the name of an Australian-made pregnancy app that's meant to help out first-time dads with everything they need to know about their partner's pregnancy.
---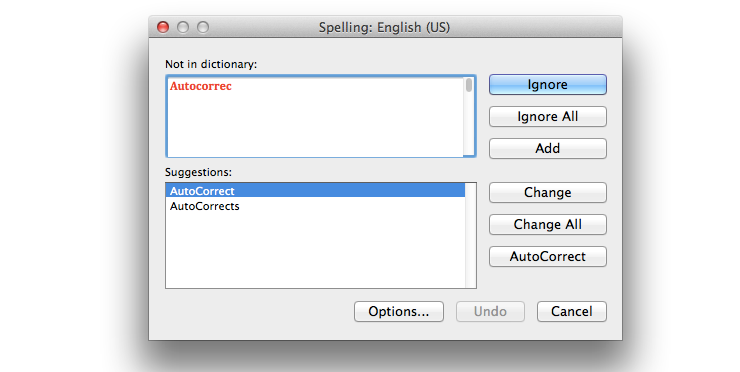 ---
The Google Maps app has proved invaluable for the intrepid urban explorer in navigating the city. Now, a new update for iOS and Android can provide specific contextual details about what's around you depending on your location, time of day, and even the weather. So if it's raining (or about to), it will warn against going to a nearby park, for example.
---
There's a new contender in the digital wallet arena: Amazon has launched Amazon Wallet in the US, the e-commerce company's would-be answer to PayPal and Google Wallet.
---