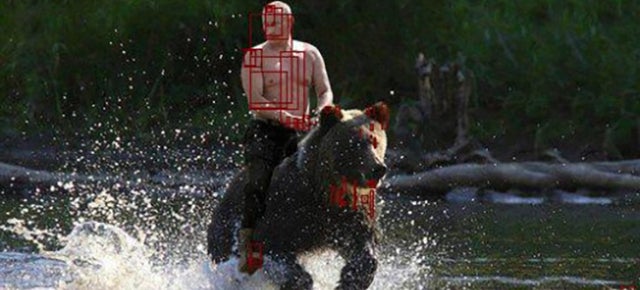 ---
Earlier this week, a Microsoft security researcher wrote a scathing account of how Samsung's SW Update tool (installed by default on all Samsung PCs) is disabling Windows Update, potentially leaving millions of computers vulnerable to critical security flaws. Thankfully, Samsung's crack bloatware programmers have seen the light, and are pushing an update.
---
For as much love as Spotify gets from customers, it draws equal hatred from musicians, who are consistently unhappy with the tiny amount of revenue generated by streaming music. But as the Silicon Valley proverb goes: if you don't like it, just code an automated app to optimise the problem away (and get paid in the process).
---
Microsoft Office for Android came out for tablets in January, but the app suite is available for Android smartphones starting today.
---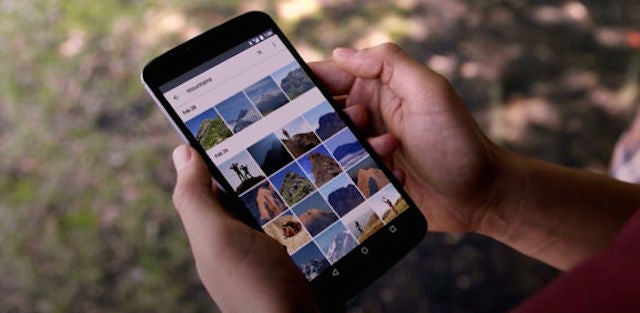 You've no doubt heard a lot about Google's brand new photo service, and you might have even played around with it for a few minutes — but have you explored it properly?
---
Remember last year when Foursquare split its app in two, and got rid of all the fun features that actually made people want to use Foursquare? Well, people like me didn't like it! Now Foursquare is backing down, at least a little bit. You can now be the mayor of your favourite coffee shop again!
---