Loading page
Video: These days all you need to recreate Hollywood-calibre visual effects is a fast PC and some expensive 3D software. But if you want to try your hand at recreating old-school special effects, find yourself a 3D printer, make a miniature version of Ghostbusters' Stay Puft Marshmallow Man and go to town with a blowtorch.
---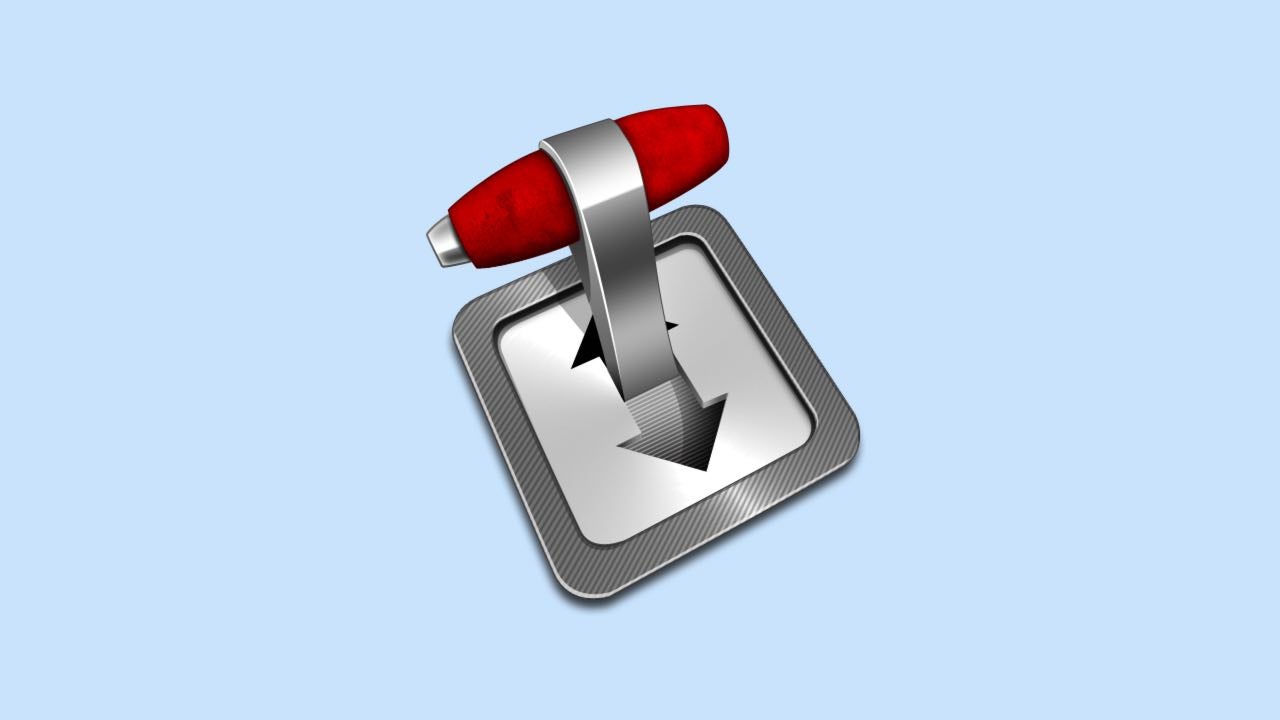 ---
Video: You're already accepting some level of risk when you climb aboard any amusement ride, from the Ferris Wheel to the bumper cars, and for little payoff. So if you're going endanger yourself for some cheap thrills, why not go big aboard a merry-go-round powered by real jet engines rocketing you around in circles.
---
To help promote its Video Music Awards that aired yesterday, last week MTV employed a novel approach to aerial advertising. Instead of having a plane pulling a large banner, it used a pair of helicopters to create a flying movie theatre that the Guinness Book of World Records has confirmed as the world's largest aerial projection screen.
---
Mark Zuckerberg continues making news on his Italy trip, the latest being an update on the AI he's building to help around the house. The Facebook founder revealed he'll be ready to demo the assistant he's been working on throughout 2016 next month. He also revealed that, "much to [her] chagrin," his wife Priscilla cannot use the technology quite yet.
---
In May 2013, a bridge spanning the Skagit River along Interstate 5 in Washington state catastrophically collapsed, after an oversized trailer clipped one of the bridge's cross beams. A new analysis by engineers at the University of Illinois at Urbana Champaign confirms the many factors that contributed to the collapse, and offers recommendations for how to prevent similar failures in the future.
---
Video: OK, it's probably hell if you actually try it. Alex Gorosh visited 13 museums in London, saw more than 140,000 works of art, and walked more than 35km in one day in an attempt to see all the art there is to see in London. He didn't even see more than one per cent of the art in the city. That's because London has 92 museums and more than 20 million works of art.
---
Loading page