Telling users how to strip the DRM from their legally purchased ebooks is not contributory copyright infringement, according to a ruling last month by a federal judge in New York.
---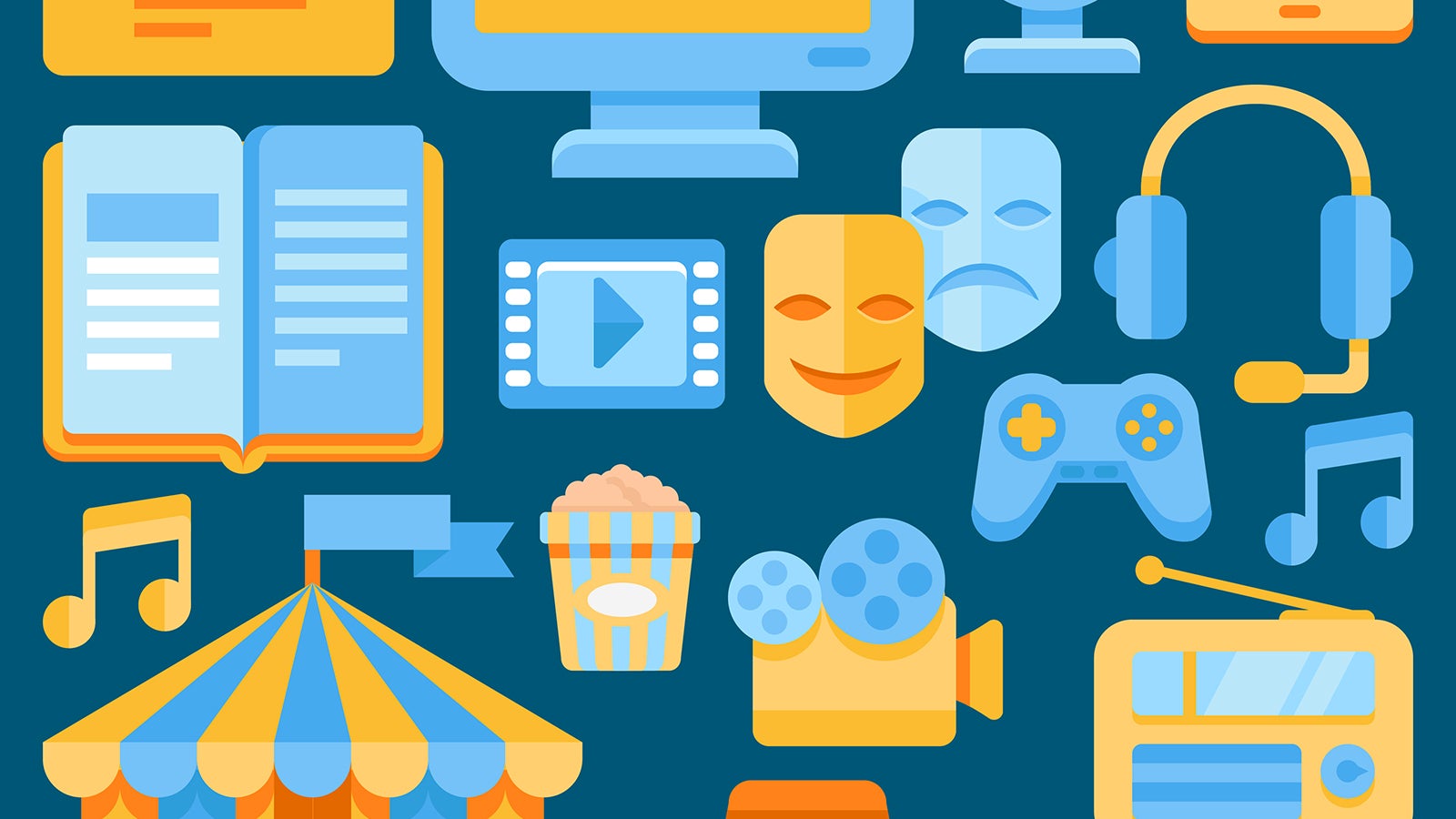 The marketing firms of the world are keenly interested in your leisure habits but this kind of data can be useful to you on a personal level as well: Find out what you were listening to, reading or watching this time last year; get recommendations about what you might enjoy next; and spot patterns in your behaviour (whether positive or negative). It's like fitness tracking for your entertainment activities, and to help we've rounded up some of the best apps for the job.
---
Remember how we told you that the resolution of Google Maps' satellite images would soon be doubled? Well, today we're seeing the first of those images pop up, and they are indeed a noticeable improvement. New York and San Francisco are the first to get the high-res 3D treatment, but we should see this update rolling out for more cities around the world in 2015.
---
Google Search now has a completely new look for iOS, though it's one many Android users will be familiar with. The Search team is bringing Android Lollipop's Material Design language to the Search app along with lots of other features and optimisation for iPhone 6 and iPhone 6 Plus.
---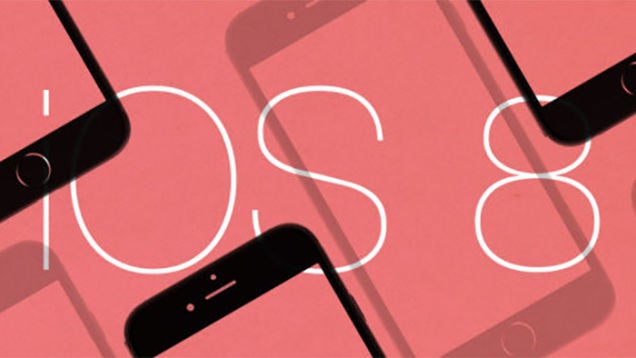 Remember when Apple went after that handy note-taking widget, a popular app that's one the first truly useful widgets for iOS 8? It turns out Apple has been pulling all kinds of apps that take advantage of new features in iOS 8 — even after they have been approved to be in the App Store. And developers are starting to get pretty upset.
---
After a less-than-stellar start, Apple Maps is starting to establish itself on the desktop and on iOS as well. Despite its sleek and minimal interface, there are a number of useful features hidden away behind the surface. Here are 10 tips for getting more out of Apple Maps that might even persuade you to make the switch from Google.
---
There are some shady software applications in circulation that will try and change your browser settings without your knowledge. One of the best known examples being when you load up your browser to find a completely different, heavily sponsored homepage in place. Google has a new tool that can watch for sneaky changes being made to Chrome.
---
Today, the Shazam apps for iOS and Android are getting a big update that could completely change how you use the sound ID service. Don't worry, you'll still be able to Shazam songs on the fly as before, but now you'll also be able to browse and play music the way you do in other music services as well.
---