---
You might think 30 seconds is pretty short. Your body doesn't though. In order to keep everything running, there's a lot of things going on in those 30 seconds.
---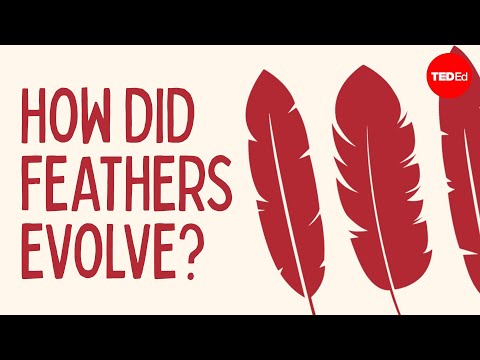 If you're a believer in science, you're probably at least vaguely aware that prevailing theories posit that the birds of today are distant relatives to the dinosaurs that died off millions of years ago.
---
---
---
---
You might no think too much about numbers as you sit and use your computer, but the underpinnings of software and images are based on them — and that means, in theory, a string of numerical characters can in fact be illegal.
---