A spinal column with fused vertebrae. The bones of a woman with advanced syphilis. Skeletons deformed by rickets and leprosy. A fascinating online library of deformed bones from the Middle Ages goes live today — and while I didn't even realise such a thing existed, now I can't imagine living without it. God bless technology.
---
Whoops. About a million litres of radioactive acid sludge accidentally poured out of a tank at the Ranger uranium mine in northern Australia. As if the spill itself weren't bad enough, the mine is also located in the Kakadu National Park, where most of Crocodile Dundee was filmed. That place is a national treasure.
---
In November 2014, after travelling 10 years and hundreds of millions of kilometres, a European spacecraft will touch down on a 4km wide ball of ice and dust as it hurtles through space towards the sun. And if all goes according to plan, this unprecedented feat could finally give us what we need to understand the origins of life on Earth. It's just the "according to plan" that's the tricky part.
---
---
Let's be honest: Most robots look pretty dumb these days. Whether it's the little disk-shaped Roomba that cleans your floor or the jumble of rods and wires that builds your car, these machines seem — for lack of a better term — rudimentary. Not the Valkyrie.
---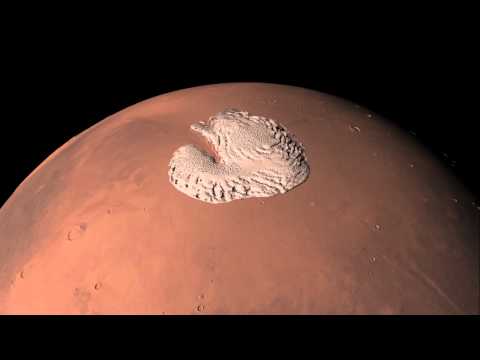 You've probably never lent Mars's northern pole a great deal of thought, but you can explore it in wonderful 3D glory in this ESA video.
---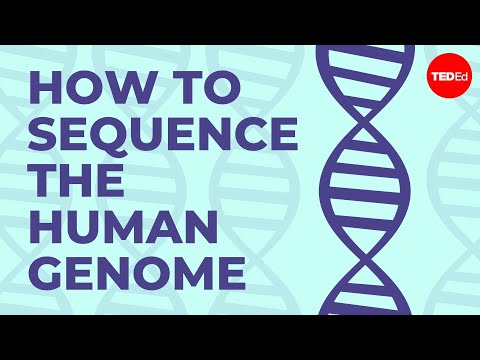 Everyone's heard of DNA, genetics and genome sequencing, but you might not actually know exactly how scientists go about doing it. This TED Ed video explains, nicely and simply, how it works.
---
Peter Higgs, who proposed the existence of what would be dubbed the Higgs Boson, says that he wouldn't cut it if he were entering academic science today. Keep in mind that this dude won a Nobel Prize for physics a few months ago.
---