Humans use all kinds of gimmicks to win over mates — but you'd think that in nature, it would be all about honest competition. The biggest antlers, the brightest feathers, the most beautiful song, the most perfect displays — each signals the owner's desirability as a mate. But here are five animals (and one plant) that game the system.
---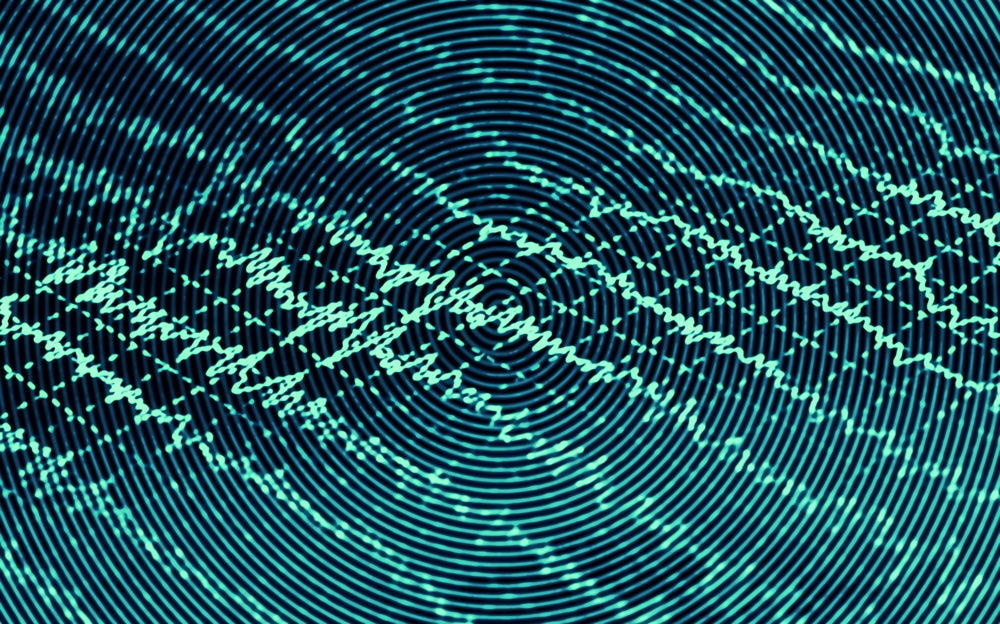 We've heard a lot about how our bodies — our faces, our irises, even our heartbeats — will replace passwords. Now, a group of neuroscientists are adding another body part to that list: the brain. Or more specifically, the brain's response to certain words.
---
---
We know that, over history, humans have eaten each other. But we now know more about how ancient cannibals liked to dine: They spent lots of time prepping elaborate feasts with actual recipes calling for exotic ingredients.
---
The wall of wind-driven ocean that accompanies a hurricane is called a "surge" for a reason: This isn't a gentle rising of the water level, it's violent and destructive — sometimes more so than the hurricane's winds. This hurricane season, for the first time, the National Hurricane Center will be testing a prototype storm surge warning system which it hopes will be fully operational in 2017.
---
A US federal task force appointed last year has released its strategy to help save declining bee populations. Bees, along with other insects, bats, and birds, play an important role in agriculture by pollinating crops, but they have been dying off in numbers that beekeepers say aren't economically sustainable.
---