---
Briefly: A shimmering, multicolour beacon — like some kind of cosmic lighthouse — this is the Egg Nebula as photographed by the Hubble Space Telescope. The bright shafts of light are pumped out as a central star dies, creating the beautiful colours as they pass through the clouds of gas and dust. [ESA]
---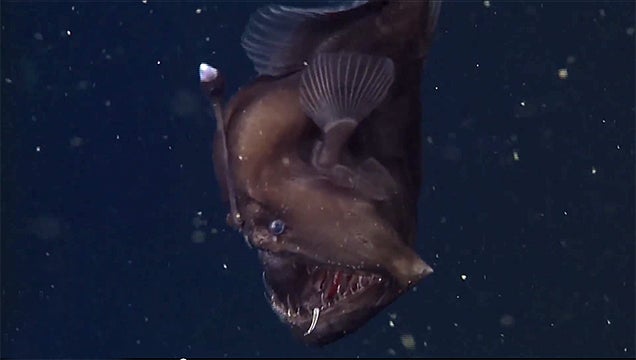 This sea creature may look like some scary 3D animation of an underwater monster, but it's not. It's completely real. What you're looking at is a deep sea anglerfish known as the Black Seadevil. This sea monster's existence shows that sometimes reality is crazier and more twisted than our scariest nightmares.
---
Wireless technology is already amazing. It's any data you could ever want through the air. But some exciting innovations are hiding on the horizon. This cheap little circuit that allows a wireless antenna to send and receive data at the same time is one of them. It stands to double the rate at which your phone transfers data.
---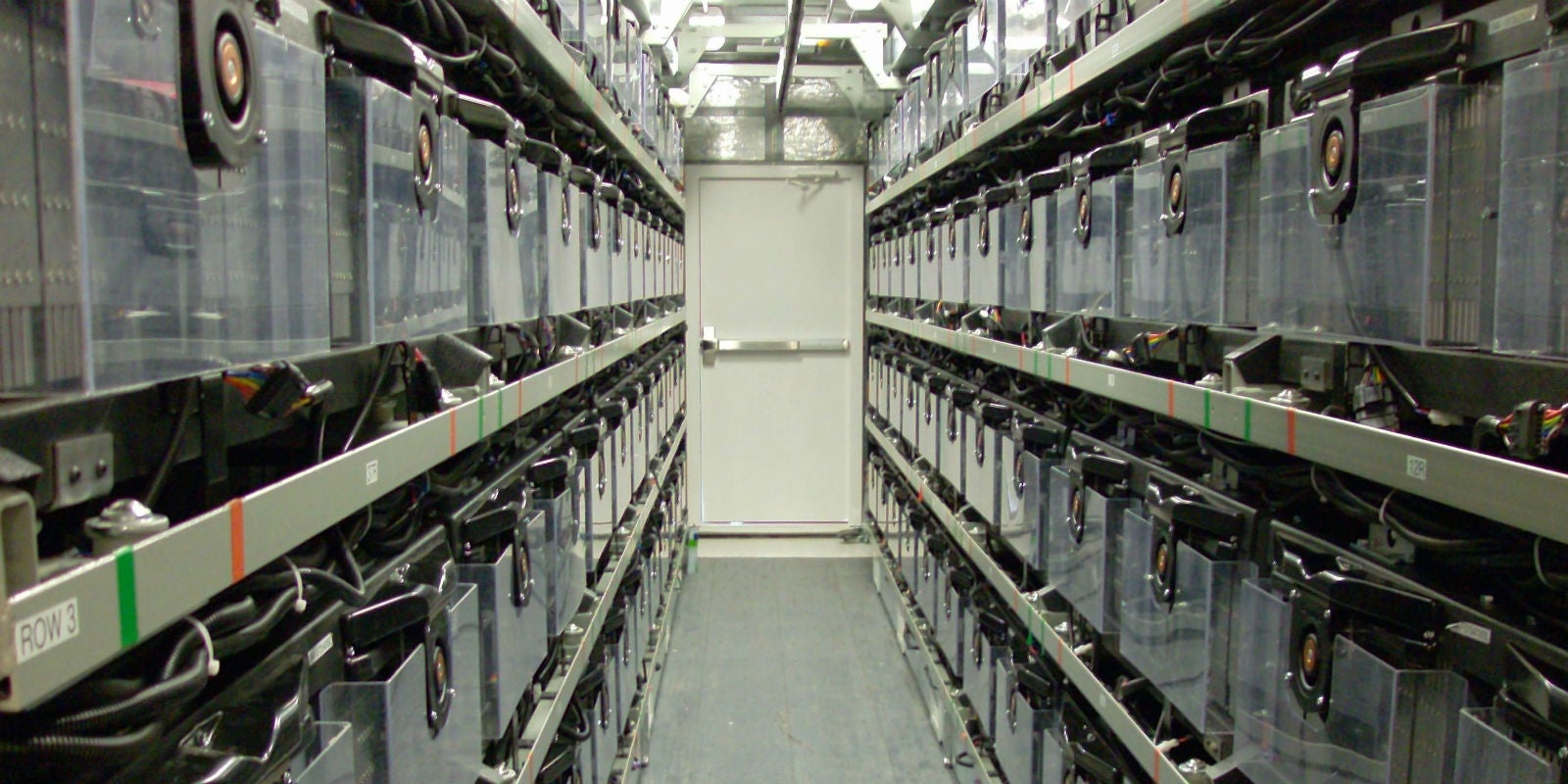 The power shortages, brown-outs, and rolling blackouts that have long plagued Los Angeles county during times of peak energy usage may soon be a thing of the past now that the region's energy utility has signed on with battery-maker AES Southland to install a massive, 400MW auxiliary power solution.
---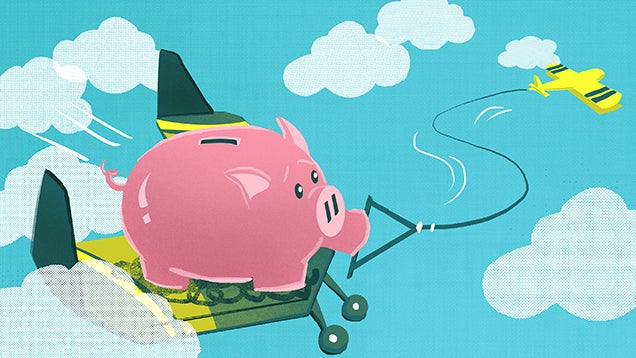 ---
Kudos to Kohler for tackling one of the most unpleasant aspects of being a living organism, and making it slightly less awful. The company has already released hands-free toilet flushing kits and a seat with a nightlight, and it's now tackling bathroom odours with a deodorising seat that helps mask your discretions for whoever's next in line to go.
---
According to exobiologists at NASA, these mysterious prawns and its symbiotic bacterium may hold clues "about what life could be like on other planetary bodies". It's life that may be similar — at the basic level — to what could be lurking in the oceans of Europa, deep under the icy crust of the Jupiter moon.
---