Mosquitos suck. It's not just because of those itchy red bites we all get in the summer, either. Mosquitos suck because they're the deadliest animals on the planet, and none of our classic strategies from combatting the threat seem to be working. That's why we're turning the mosquitos against themselves.
---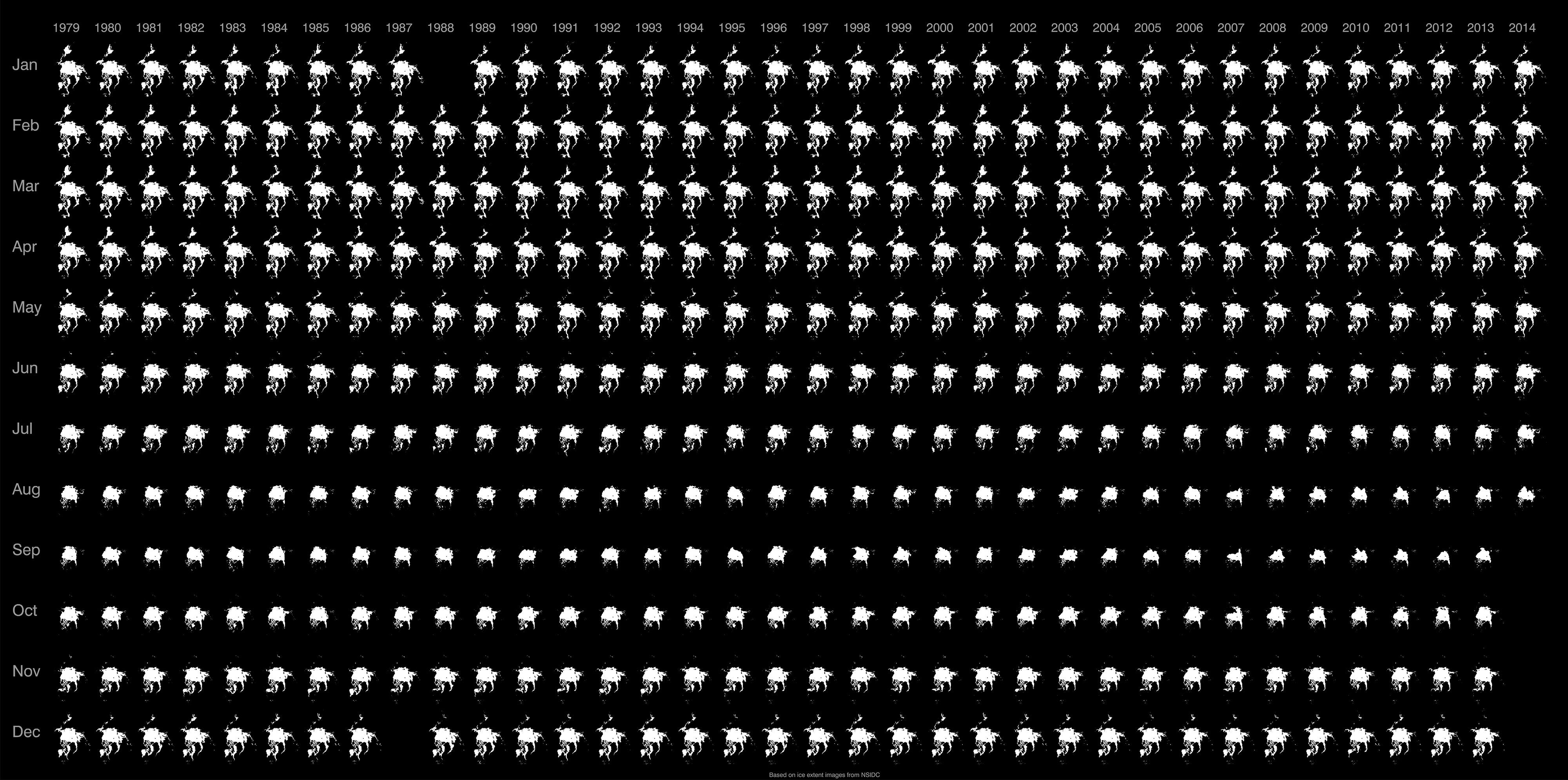 Briefly: NASA's Greg Shirah made this great grid graphic using images of the north pole sea ice extent from the National Snow and Ice Data Center. From left to right you go from 1979 to 2014. From top to bottom you can see the months. You can see how the spots are smaller every year. Zoom in and scroll.
---
Ever heard the morbid little Fun Fact™ that your hair and nails keep growing after you die? Well, it's not true. It may appear that a dead person's fingernails are still growing, but that's only because the body is drying up. The skin's retraction around the nail just makes it look like they're growing.
---
Remember the futuristic automatic-drying jacket in Back to the Future 2? Purdue researchers are developing a robotic fabric that could become a big material for wearable technology and soft robot creators, which means you may be able to rock smart outerwear like Marty McFly someday.
---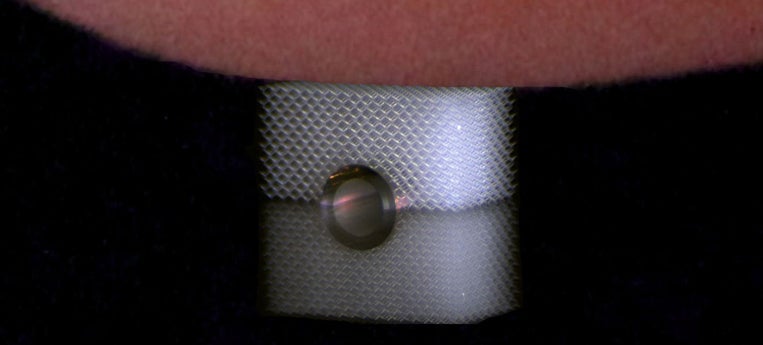 ---
A 'science' project for high school kids normally involves making a poster of the periodic table, or perhaps torching things with a small gas burner if your science teacher is a bit Walter White. If you're also a cadet with the Civil Aviation Patrol, on the other hand, you can make a computer-controlled, record-breaking paper airplane.
---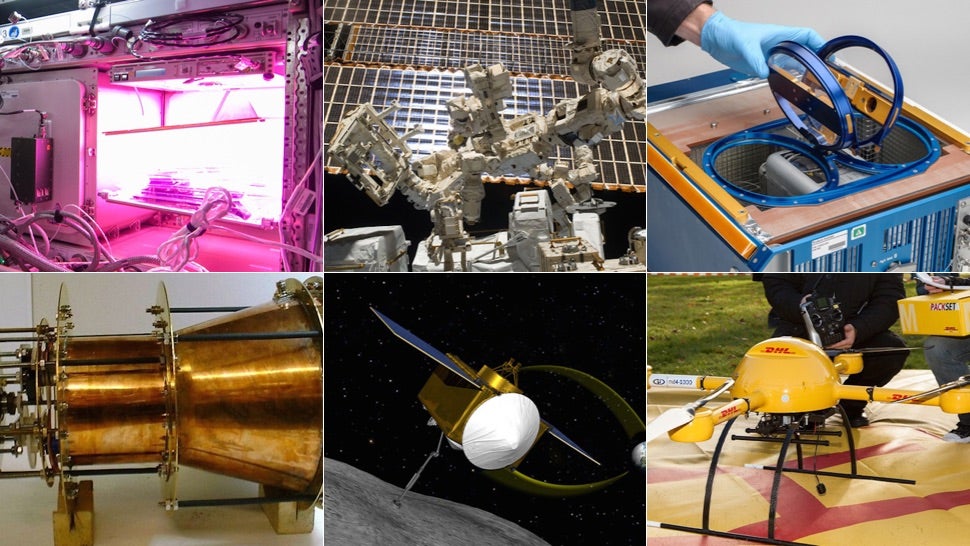 ---
A team of scientists just strung heaps of the world's smallest diamonds into superstrong nanothreads. That makes for one impressive (and basically invisible) necklace, but the applications of these nanothreads don't end there. They could someday help string up a lift to space — just like in science fiction.
---