It doesn't hinder how it tastes in any way, but that white film that often appears on the surface of chocolate after a while looks really unappealing. Known as fat bloom, it affects even the highest quality of chocolate, and most often chocolate-covered treats. But it's only recently that Fraunhofer's researchers were finally able to figure out why chocolate coatings were more prone to the effect.
---
When the solar winds blow strong, it plays havoc with electronics here on Earth. We can protect our sensitive electronic infrastructure — power grids, navigation and communication satellites, and such — but only with sufficient warning. And that's where the new DSCOVR satellite comes in.
---
2014 was a pretty great year for science. A probe from the European Space Agency physically landed on a moving comet for the first time. Lockheed Martin made a significant technology breakthrough relating to nuclear fusion power. Oh, and the world's biggest-ever dinosaur, the "Dreadnoughtus", was discovered. There were also a bunch of science stories that grabbed headlines simply for being weird.
---
Rosetta's lander is hibernating on a comet now, waiting for a brighter sun. The mission's scientists, though, have been hard at work, scrutinising reams of data and predicting how the lander could wake up. At the American Geophysical Union (AGU) meeting today, Rosetta's scientists dropped some intriguing hints of what's to come.
---
The CDC announced recently that this year's flu vaccine is missing a key strain, one that accounts for 48 per cent of what's circulating. That strain, a "drifted" version of H3N2, was discovered in March 2014, but the vaccine strains for the Northern hemisphere, including the US, had been decided a month earlier. (The Southern hemisphere vaccine will include the drifted strain.)
---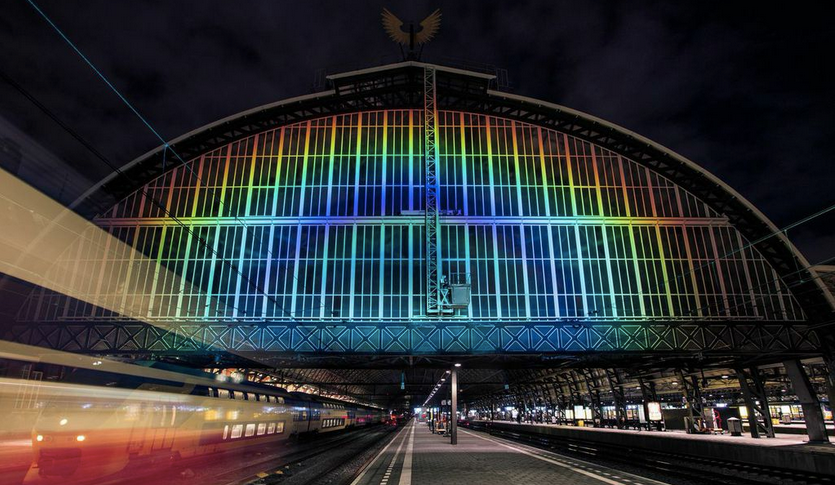 ---
Arachibutyrophobia is a proposed humorous name for the fear of peanut butter getting stuck to the top of your mouth, coined by Charles M. Schulz in a 1982 edition of his famed Peanuts comic strip. But why does peanut butter have such a tendency to get stuck in your palate when so many other foods don't?
---