Loading page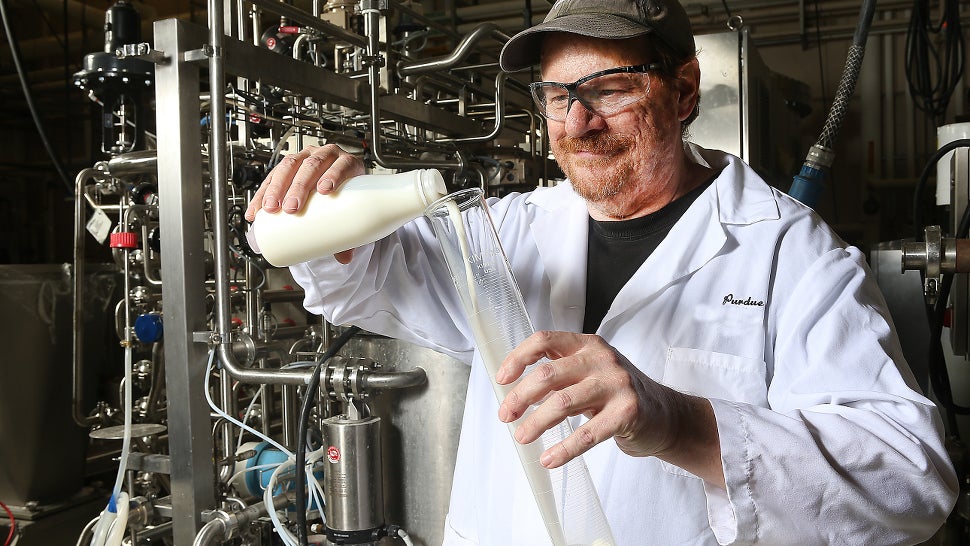 ---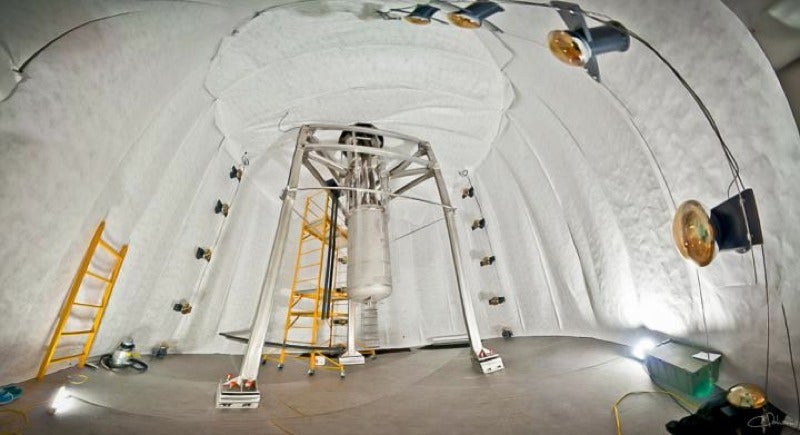 The hunt for the elusive dark matter received yet another blow yesterday at an international conference in Sheffield, England. Scientists with the Large Underground Xenon (LUX) dark matter experiment announced that they found no hints of dark matter particles in their latest analysis, despite increasing the sensitivity of the experiment fourfold for its final run.
---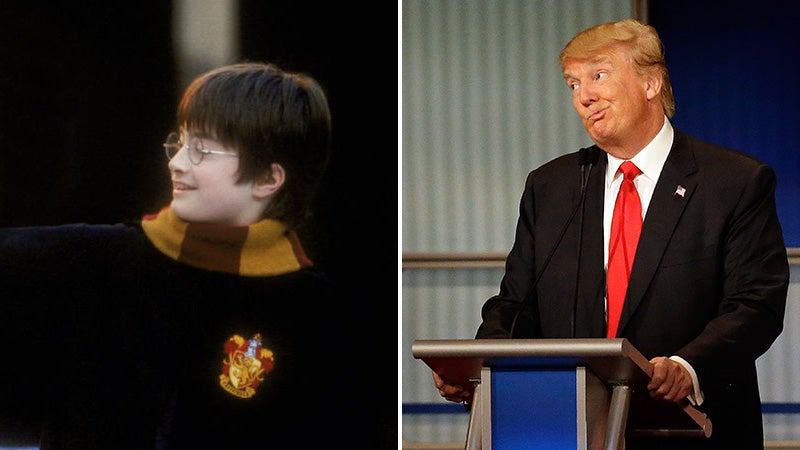 ---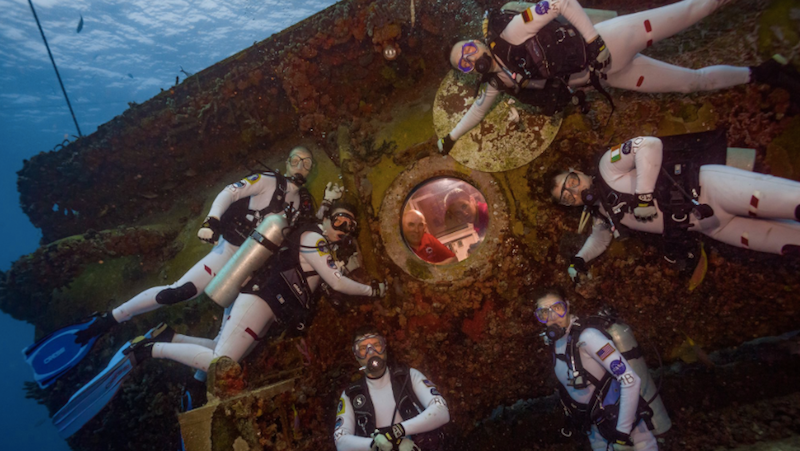 ---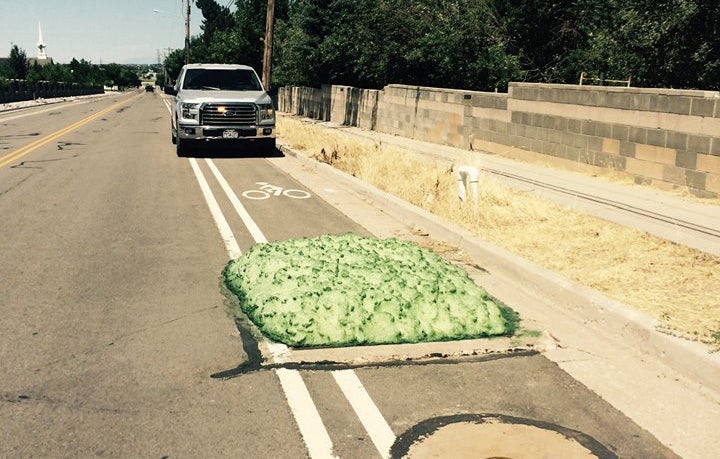 ---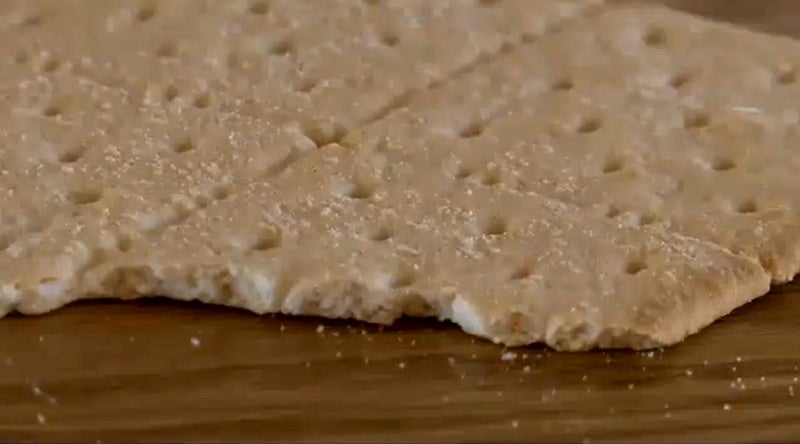 ---
Siberia, land of frozen lion cubs and inexplicable craters, is in the news again this week thanks to yet another wacky natural phenomenon. Is the ground supposed to bounce like that? Not really, but there's a likely explanation: Lots and lots of gas.
---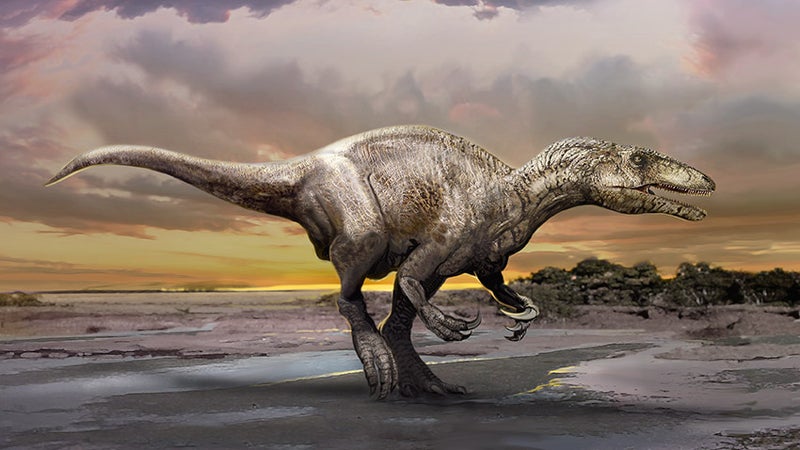 ---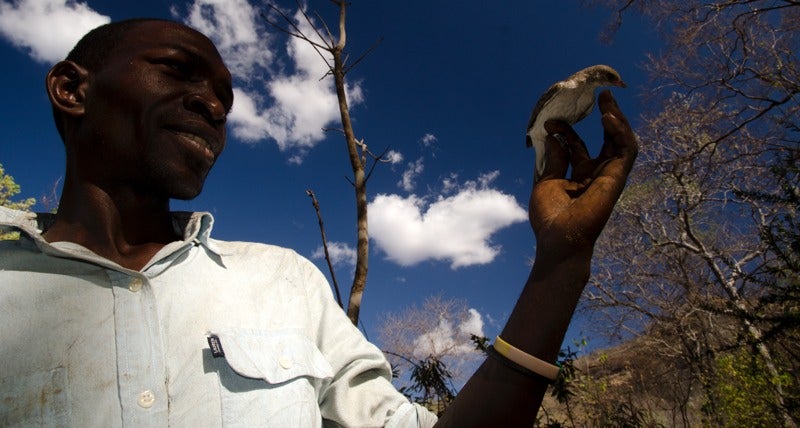 A little brown bird in sub-Saharan Africa known as the greater honeyguide is known to cooperate with humans to locate honey-rich bees' nests. The bird calls out to honey hunters and then leads them to the nests. Now there is evidence that the communication goes both ways. In a new paper published today in Science, South African researchers report that the birds seem to recognise and respond to human calls in turn.
---
Loading page