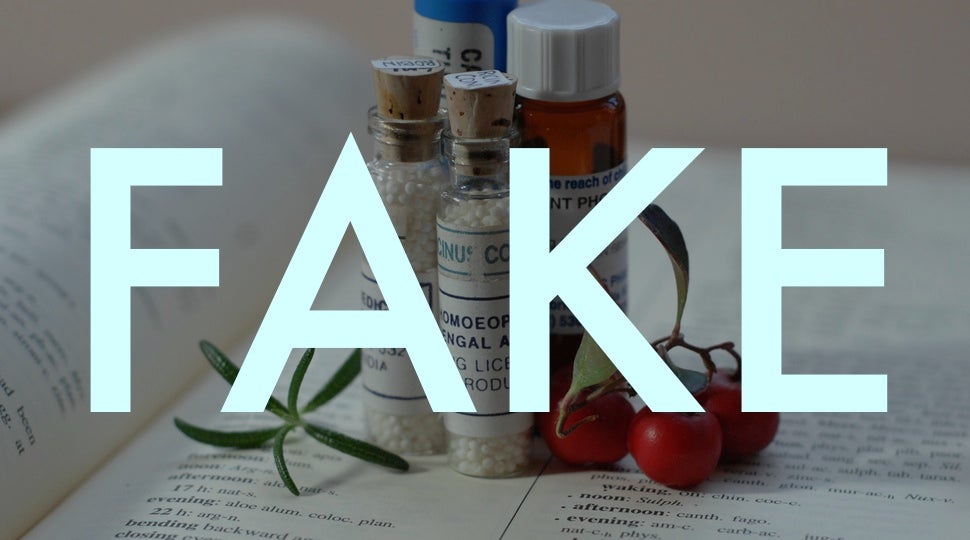 Throughout history, hucksters have emerged to sell bullshit "cures" for diseases to fearful people. Today these frauds make their home on the internet. And they're selling bullshit cures for Ebola. There is no known cure — or vaccine — for Ebola, but that's not stopping shameless profiteers from exploiting the panic over this deadly virus.
---
The X-37B — America's spy space drone — has landed safely after a record-setting orbit of 675 days. While this was expected, that doesn't make it any less incredible. The fact that this spacecraft has been in orbit for almost two years and has returned to Earth intact is an amazing technological feat.
---
This Sunday, something historical will happen: An ancient rare comet will arrive to Mars after millions of years travelling at 53km/s from the Oort cloud. It will look like you can see above, passing just within a third of the distance from the Earth to the moon, engulfing the Red Planet in its large tail.
---
Check out this stunningly crispy photo of Saturn moon's Hyperion — taken by the Cassini spacecraft. Apparently it is inhabited by alien wasps the size of cars or at least it looks like a wasp nest to me. So gross!* New analysis of Cassini's data reveal that, if there are giant alien wasps, they are producing electrons.
---
A match being struck is pretty hum-drum event. But what if you could capture the scene using a technique which can visualise the changing air flows around the process? This amazing video is what.
---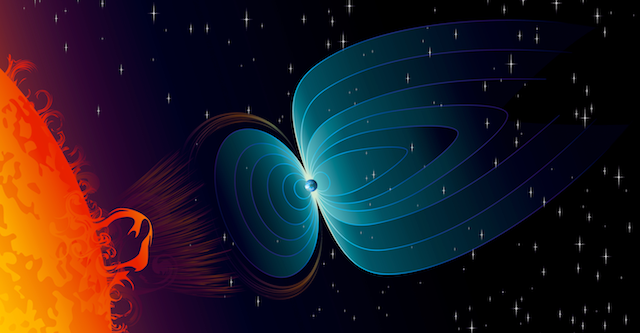 Earth's magnetic field is constantly shifting, and roughly every 200,000 to 300,000 years it flips north and south completely. We're currently overdue for a switcheroo — and scientists now say it could happen in a time as short as 100 years, potentially altering life in unexpected ways.
---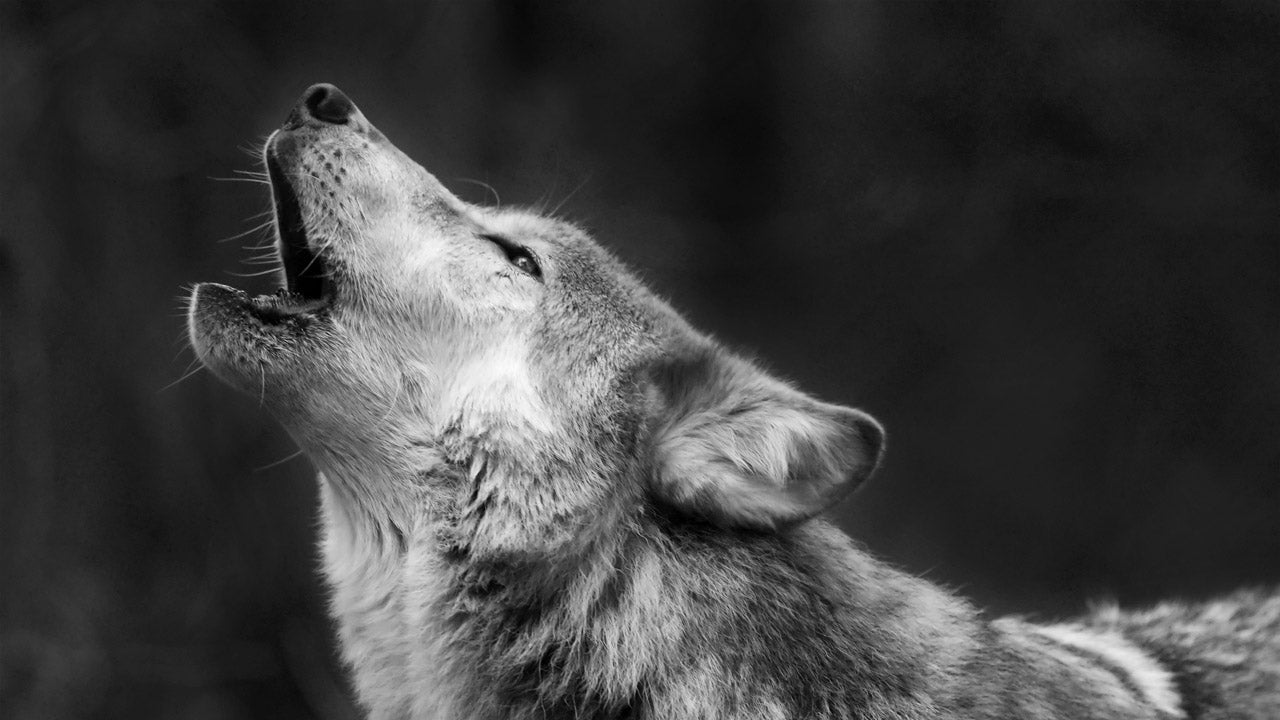 ---
In our 24/7 culture, sleep loss is a major problem. Back in 1942, we averaged almost 8 hours of sleep a night — now that's down to 6.8. (Seven to 9 hours per night are what's generally recommended.) Almost 40 per cent of Americans get less than seven hours of sleep a night, a recent Gallup poll found, and an estimated 70 million Americans have a sleep disorder. Everyone knows that it's important to get enough sleep — but you may not realise just how many things can go wrong when you don't.
---