Move over Europa, there's another moon out to claim the title of first place we'll discover extraterrestrial life. New research from Cornell University finds that alien microbes could, just maybe, eek it out on Saturn's largest moon, Titan. But these critters wouldn't be like anything we've ever seen before — not even close.
---
Drones are becoming increasingly popular for everything from capturing amazing footage, to training birds of prey and saving lives. But now thanks to a Queensland University of Technology (QUT) collaboration , cutting edge hardware and software is being used to help monitor Australian wildlife.
---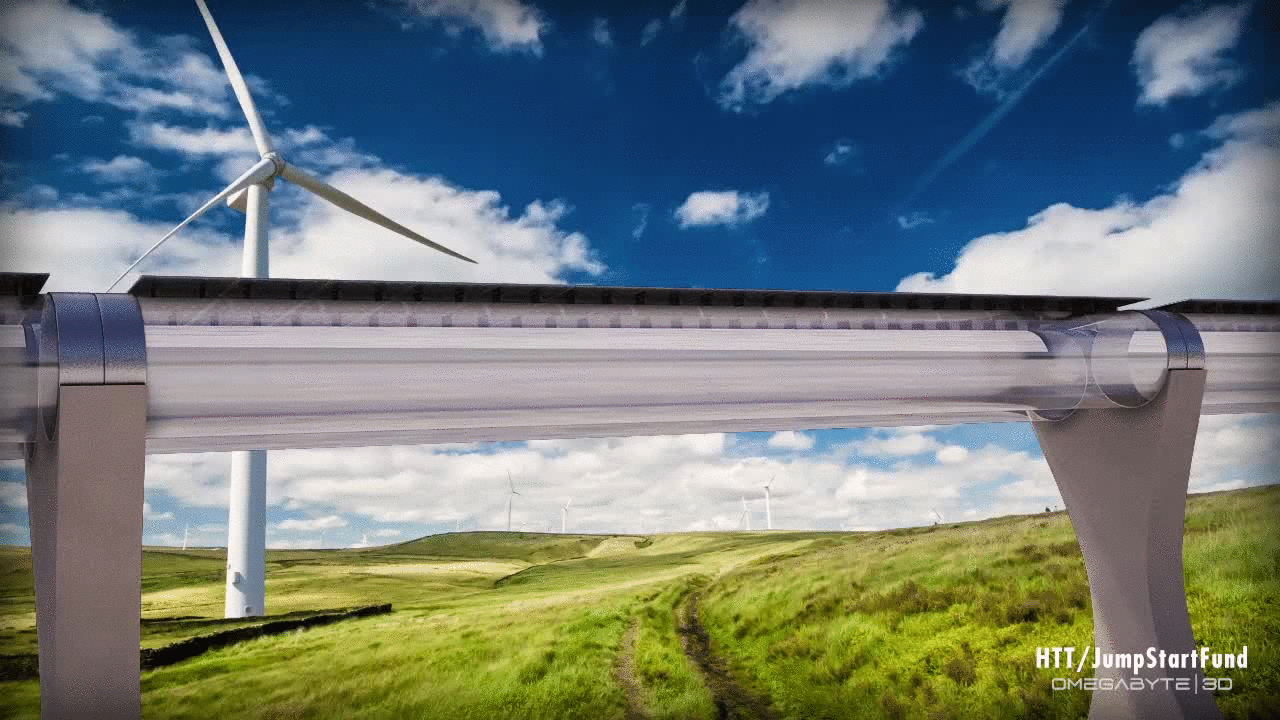 ---
Hundreds of hours of video are uploaded to YouTube every minute, and hundreds of millions of hours are viewed daily, including many that cover areas of science. Despite this, if you want to use YouTube for science communication, reaching an audience is not always guaranteed.
---
You'd think quantum computers exist in heavily-guarded labs, with many men in white suits manning control stations filled with unfathomable screens and charts. Actually, they exist in a small cupboard in England's West Country.
---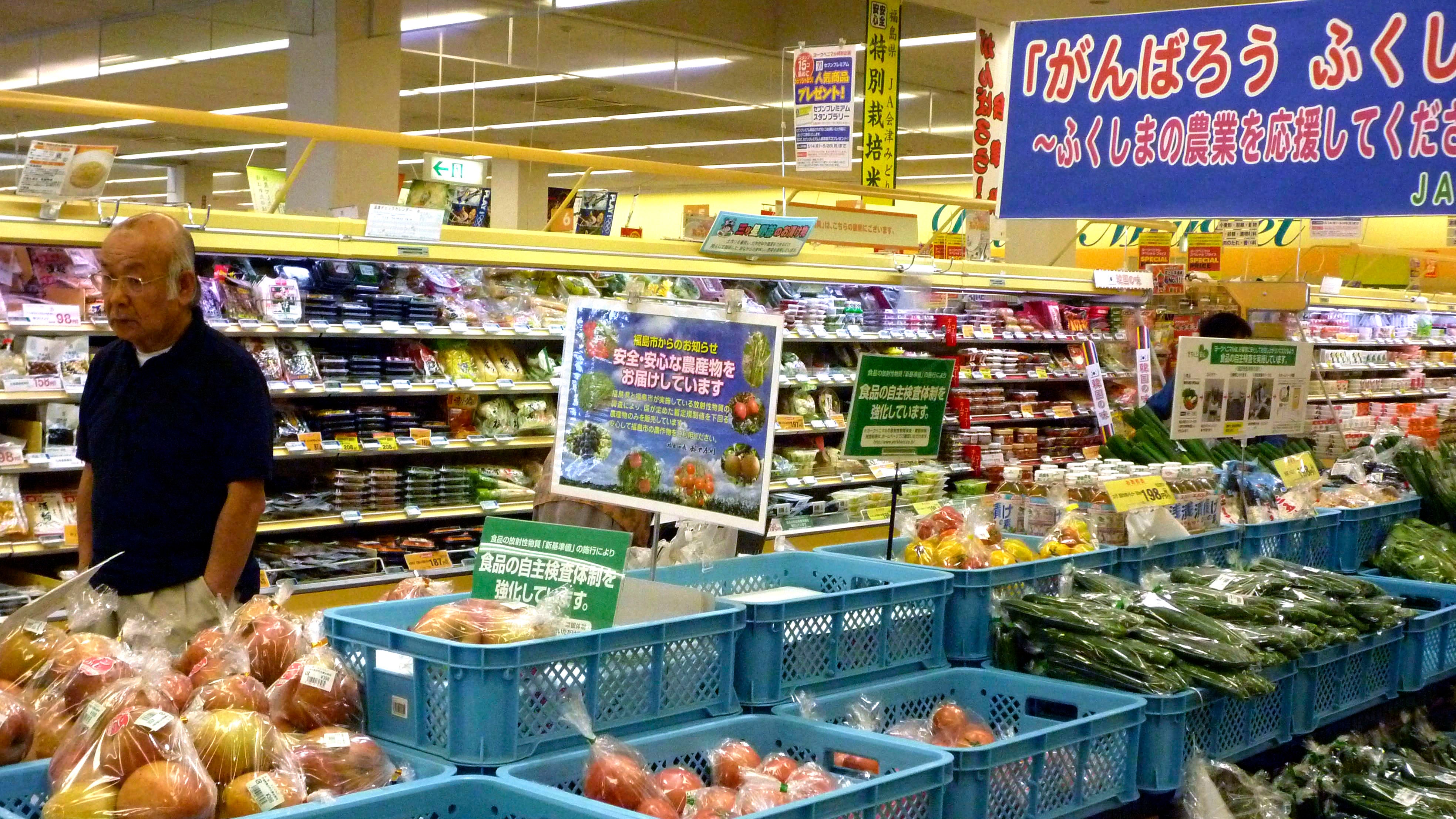 ---
Everyone's favourite mega-machine, the Large Hadron Collider at CERN, is meant to help humans some of the most basic questions about the nature of our world. How it goes about this is — in a word — complex. But part of it involves a bit of good old-fashioned (kind of) photography.
---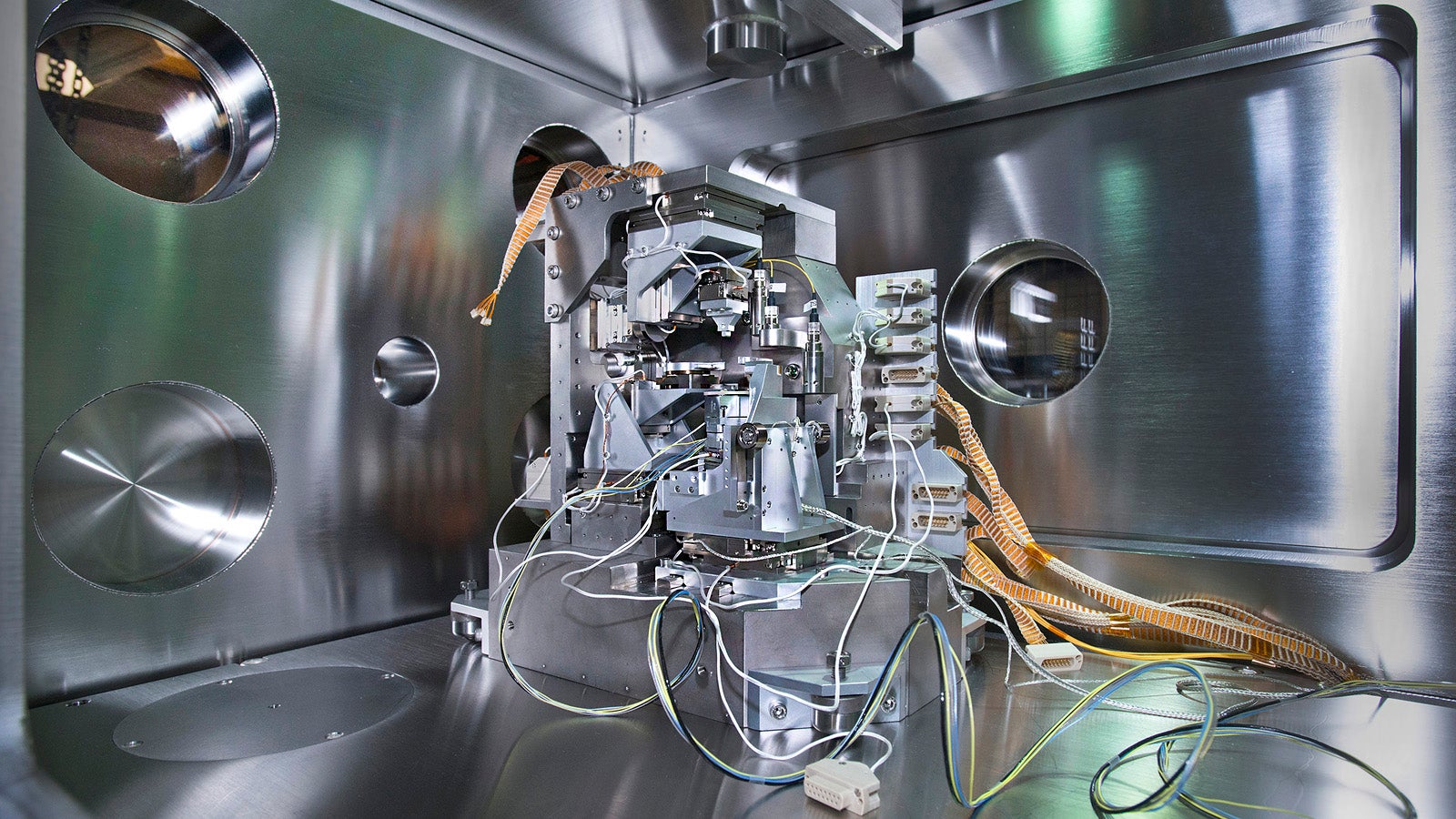 ---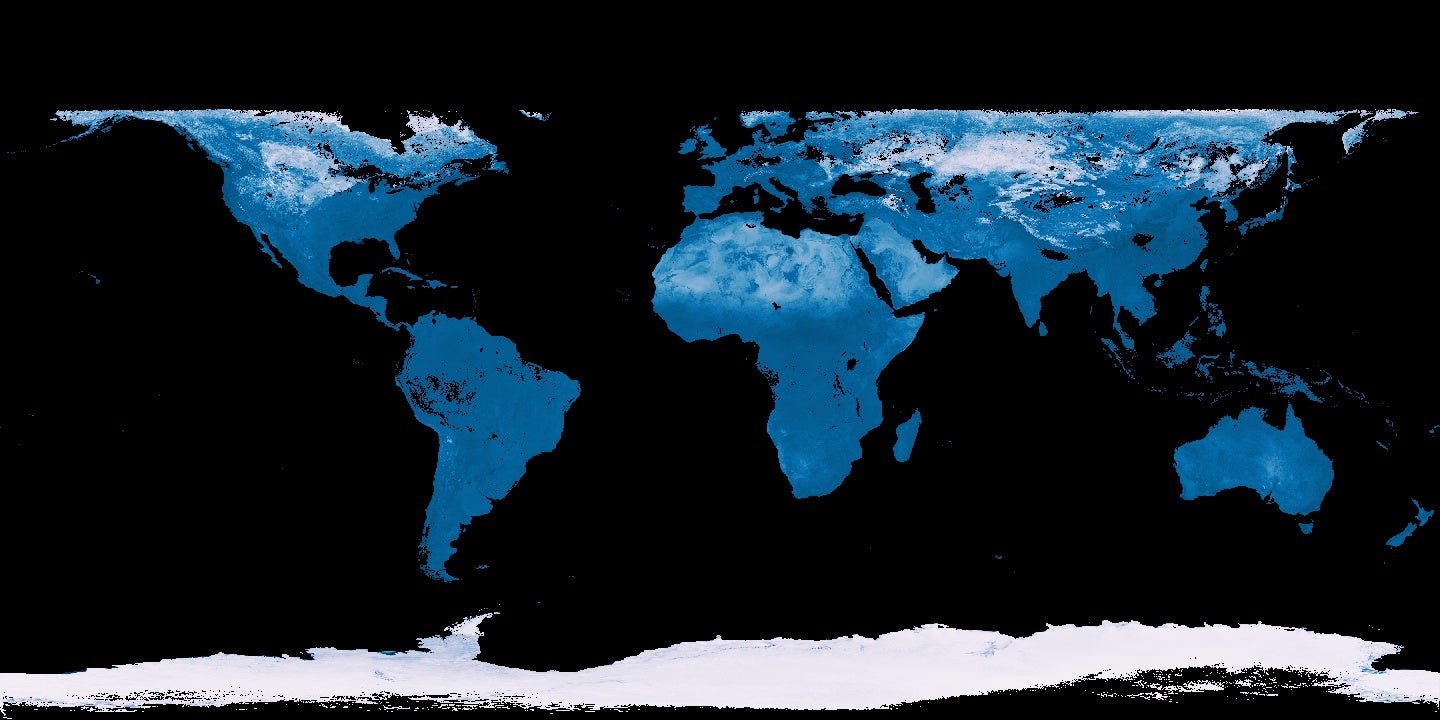 NASA's Earth Observatory has spent over 15 years using satellites to collect hordes of real-time data across our planet's surface. They reveal everything from temperature and energy use, to how much radiation we beam into space. Here's how to understand satellite data maps to understand our planet's vital signs.
---