If you were a kid in the 1950s and '60s you were bombarded with an amazing promise: one day, when you're all grown up, you'll be able to holiday on the moon. But until then you'll have to settle for space-adventure TV shows and comic books. Unless, of course, you won this real, live space simulator from 1959.
---
The US government is looking into ways to use robots to save lives from the Ebola virus. Robots may not have feelings, but they have amazing immune systems, and experts have already pinpointed nine possible ways to put them to use.
---
During his 127-hour ordeal under that boulder, backpacker Aaron Ralston resorted to consuming his own urine in order to stay alive before eventually hacking off his own forearm and escaping. This was an extreme survival case, and pretty much the only time you should even consider drinking from your own spigot. Here's why.
---
In early 2009, NASA's Fermi Gamma-ray Space Telescope observed an unprecedented solar storm emanating from a distant neutron star with gigantic columns of magnetised flares stretching thousands of kilometres into space — only the third time such an eruption had been observed. Five years later, NASA boffins think they have figured out what's triggered it.
---
We've all but figured out how to make robots and machines tiny enough to operate inside the human body. The tricky part is figuring out a way to power them that's safe for the host. In lieu of bulky batteries or inconvenient wires, researchers at Stanford University have developed an implantable wireless chip that can be powered by the same ultrasound waves used to safely image a foetus in the womb.
---
---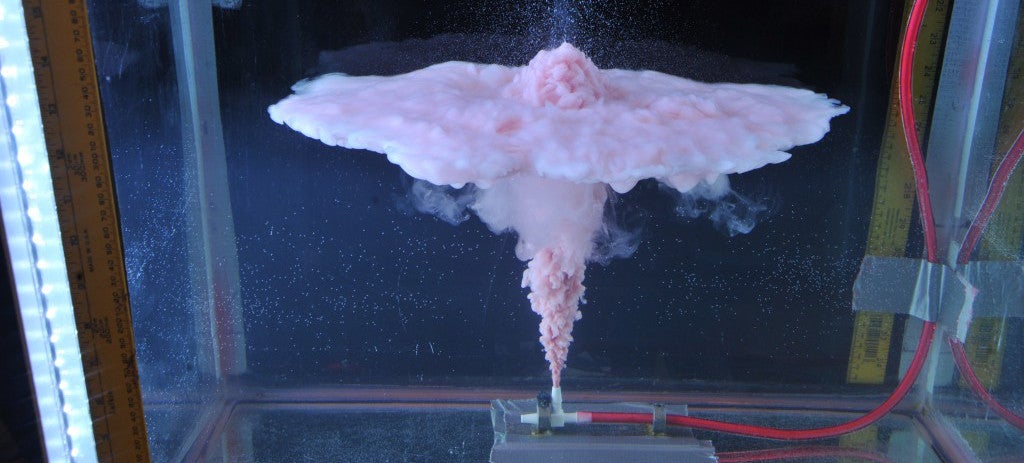 ---