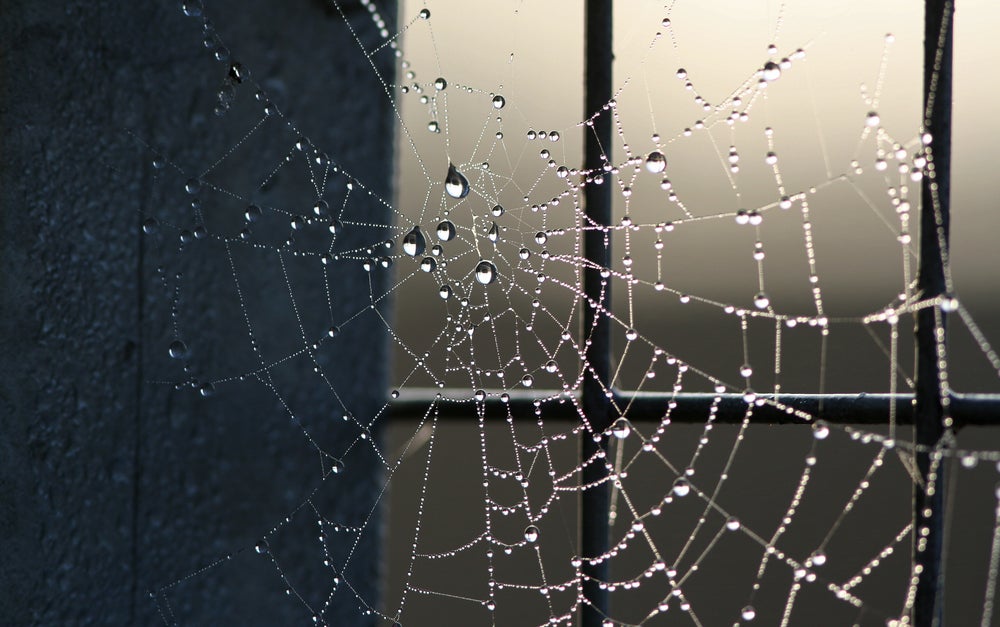 ---
LEDs have come a long ways. From the early '70s when a bulky LED watch cost thousands of dollars to LG's announcement last month that it had created an OLED TV as thin as a magazine, these glowing little bits of magic have become wonderfully cheap and impossibly small. But guess what: they're about to get much smaller.
---

---
The idea that a nuclear disaster could actually drive innovation is definitely a new way to look at Japan's ongoing Fukushima debacle. But a new report from the AP does just that, suggesting that the long-term cleanup effort that Japan now faces will make it a world leader in decommissioning nuclear plants.
---
The light microscope changed science and medicine forever , but in the 400-plus years since it was invented, this crucial piece of equipment has gotten pretty expensive and fragile. Manu Prakash and his team have designed a brilliant solution — an origami microscope that costs less than 50 cents to make.
---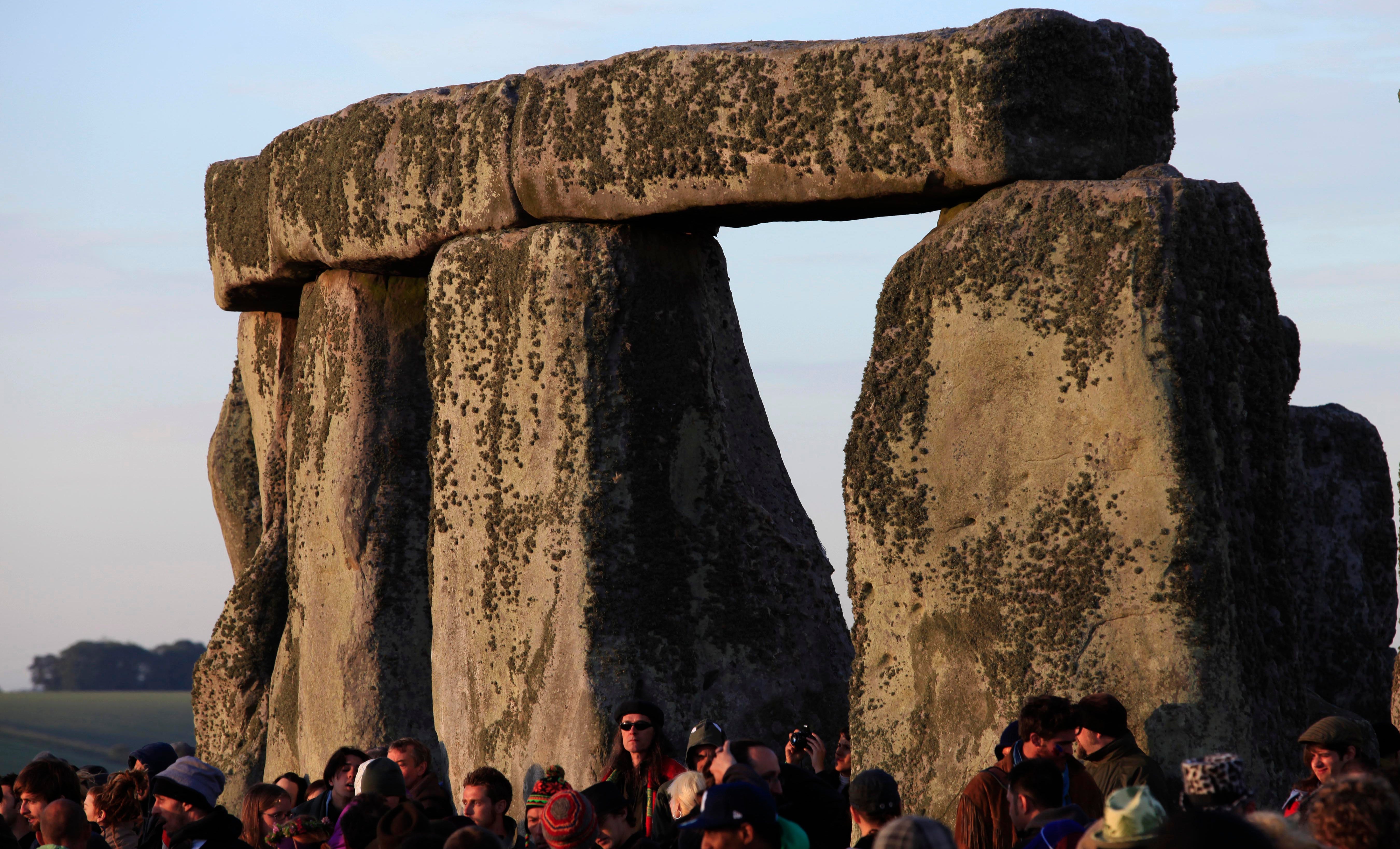 ---
Watching this gives me the chills. A cosmonaut floats away from the International space station, spinning out of control as the camera follows it, orbiting planet Earth for seven months before plunging into the atmosphere, burning and disintegrating. A terrifying scene that looks like the movie Gravity, but the video above is real — except no human was inside that suit.
---