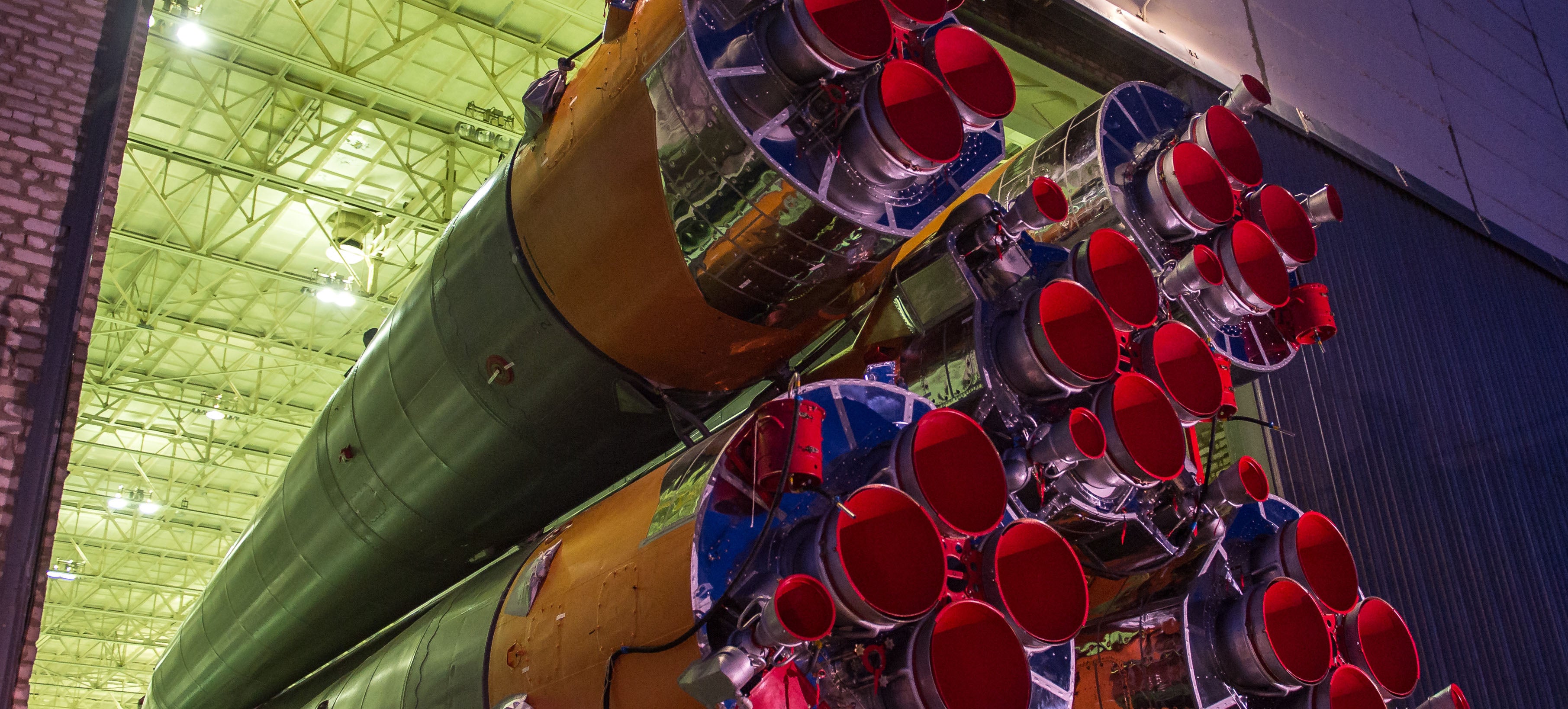 ---
Nature doesn't end at the borders of a city — it's just transformed. That's why scientists are finding new animal species in urban areas, where the ecosystems favour scavengers, hardy weeds, and junk-eaters. It probably comes as no surprise that the sprawling city of Los Angeles is home to its own unique fly species.
---
A chameleon's tongue is nearly two times the length of its body and it can shoot out that slimy sticky thing at 41 G, roughly four times the maximum acceleration of a fighter jet, with deadly quick accuracy: its tongue can reach its prey in 0.07 seconds. Basically, it's an insane, superpower-like weapon to have.
---
Ivory has been producing their uniquely floating soap for the well over a century now and in hat time they have become one of the most popular soap brands in the world. For many years, the company has maintained that the discovery of its trademark floating soap was a complete accident, but exactly how true is this?
---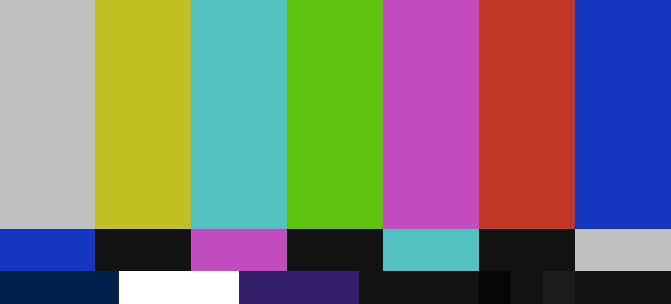 ---