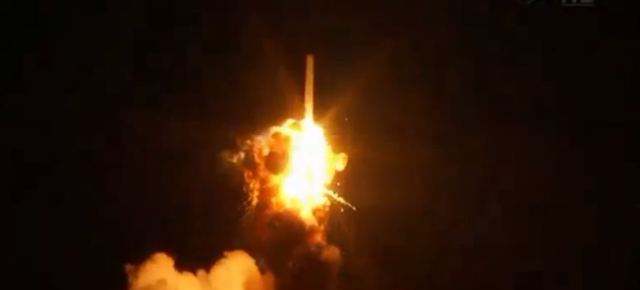 ---
When's a screen not a screen? When, err, it's made of thin air we suppose — like this touchscreen, which is constructed from light and ultrasound vibrations alone.
---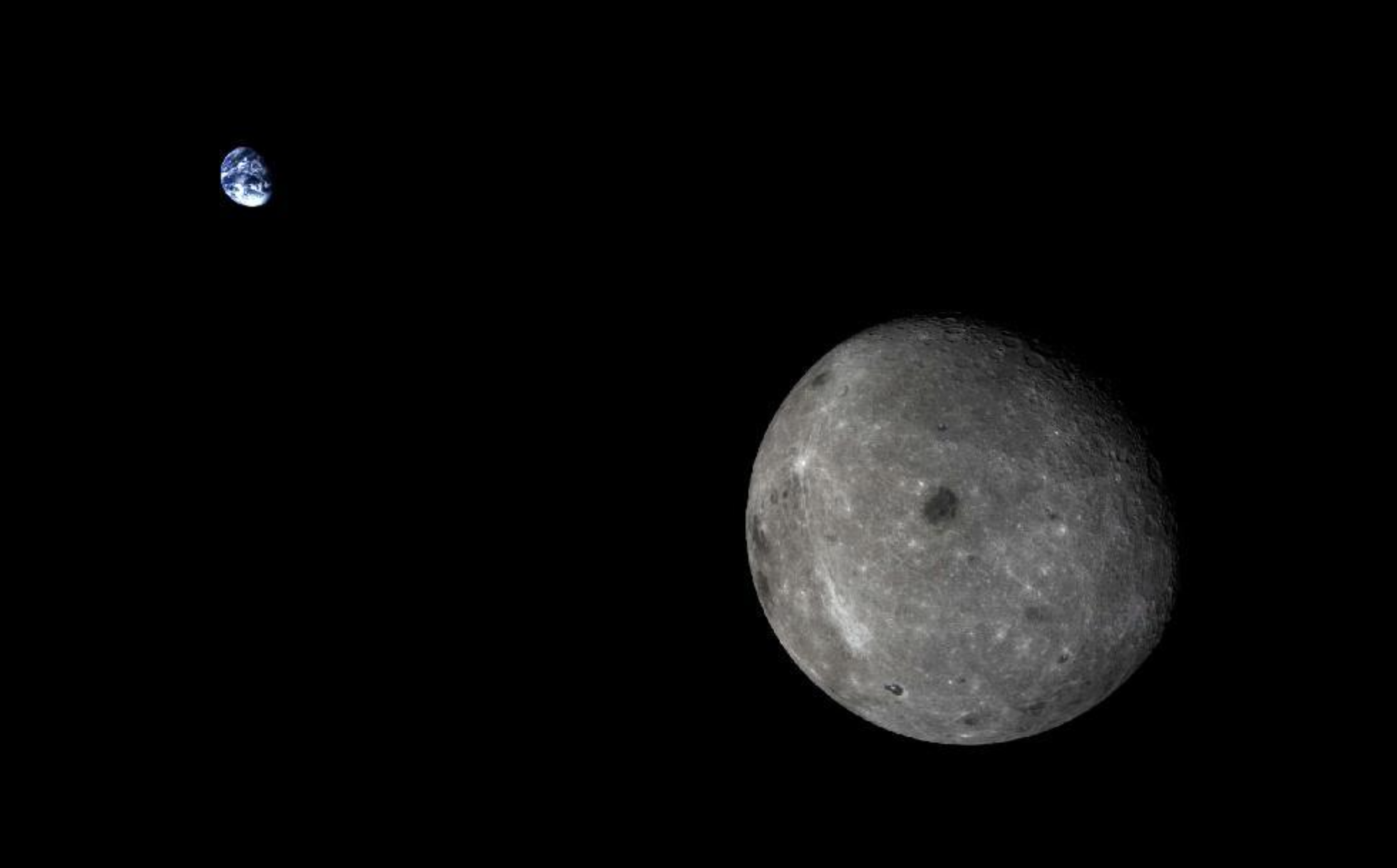 Briefly: China's National Space Agency has released this stunning image of the Earth and the Moon from an extraordinary vantage point. Taken yesterday by their Chang'e 5 spacecraft on, the photo shows the far side of the moon with the Earth on the background.
---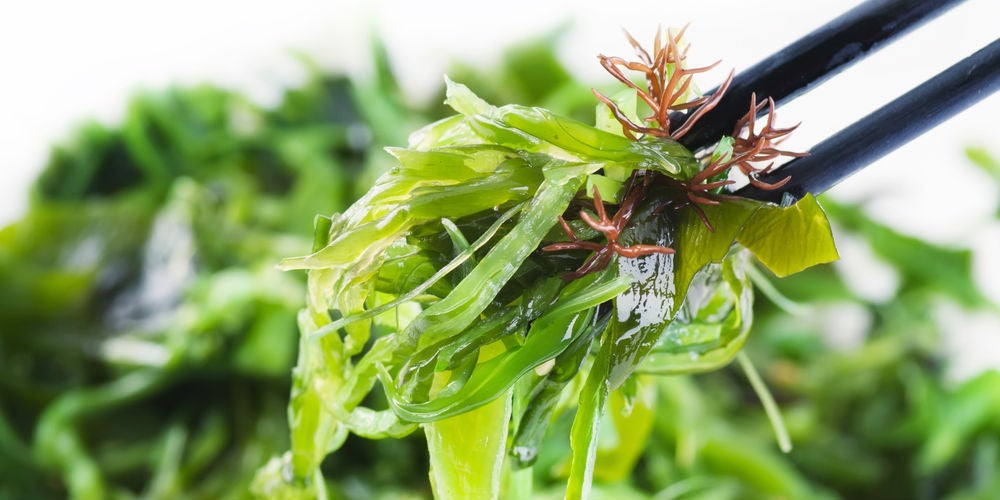 The humble seaweed may best be known for its ability to encase morsels of sticky rice and raw fish (not to mention spa-goers), but this plant-like organism has slowly worked its way into an impressive variety of human industries over the past 15 centuries. Now one can find seaweed, or at least one of its many prized extracts, in everything from toothpaste to wound dressings.
---
Google X, the company's secretive arm tasked with dreaming up the future, is as you would imagine pretty ambitious. But in the area of medicine, their plans seem ripped from the pages of science fiction. Today, at the WSJD conference, Google X announced a project that wants to track cancer in your blood with the help of nanoparticles and a wearable.
---
Scientists at Swiss fruit company Lubera have created a genetically modified apple that fizzes in your mouth. This new variety, called Paradis Sparkling, has big cells in the flesh that release effervescent juices when you bite into them.
---
Briefly: Right in the centre, you're looking at Mars' Atlantis basin — now four billion years old — and the delightfully named Chaos that surrounds it. The Chaos is in fact hundreds of flat-topped hills, stretching 170km away from the flat basin. [ESA]
---