Swedish and American researchers have successfully engineered plants to produce chemical attractants like those released by insects to find mates. They say their plant factories could be used to lure and trap nuisance bugs as an environmentally friendly alternative to pesticides and synthetically produced attractants.
---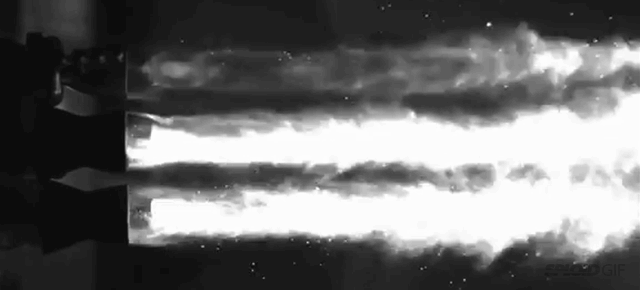 ---
What you see above could have not happened, as far as astronomers know. The Hubble space telescope has photographed this never-before-seen break-up of an asteroid. The observed space object has fragmented into several smaller pieces — which is common when comets approach the sun — but the process has never been observed before in the asteroid belt. Yet that is where asteroid P/2013 R3 has now ceased to exist.
---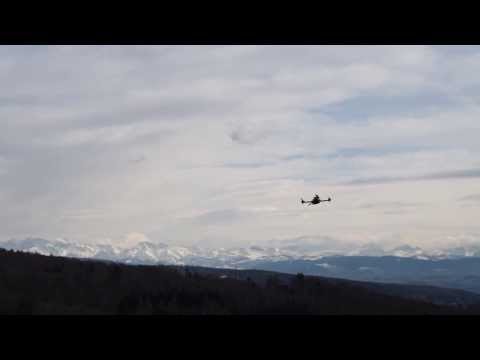 Quadrotor drones are pretty awesome, but we're all pretty crappy pilots. What if we had a drone that couldn't go wrong in mid-air and crash back to Earth with a dream-crushing crunch? Scientists have invented an algorithm that can compensate a drone in mid-air to make sure it doesn't crash due to rotor failure.
---
---
What to do with an environment-wrecking molecule like carbon dioxide? The gas behind global warming and ocean acidification enjoys a pretty rough reputation these days, but scientists have been working on ingenious ways to put carbon dioxide to good use. A little electricity, it turns out, can transform the waste gas into raw material for making plastic bottles, antifreeze, fuel and more.
---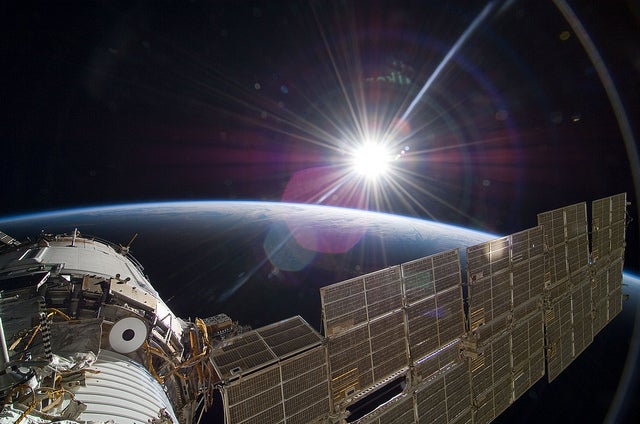 ---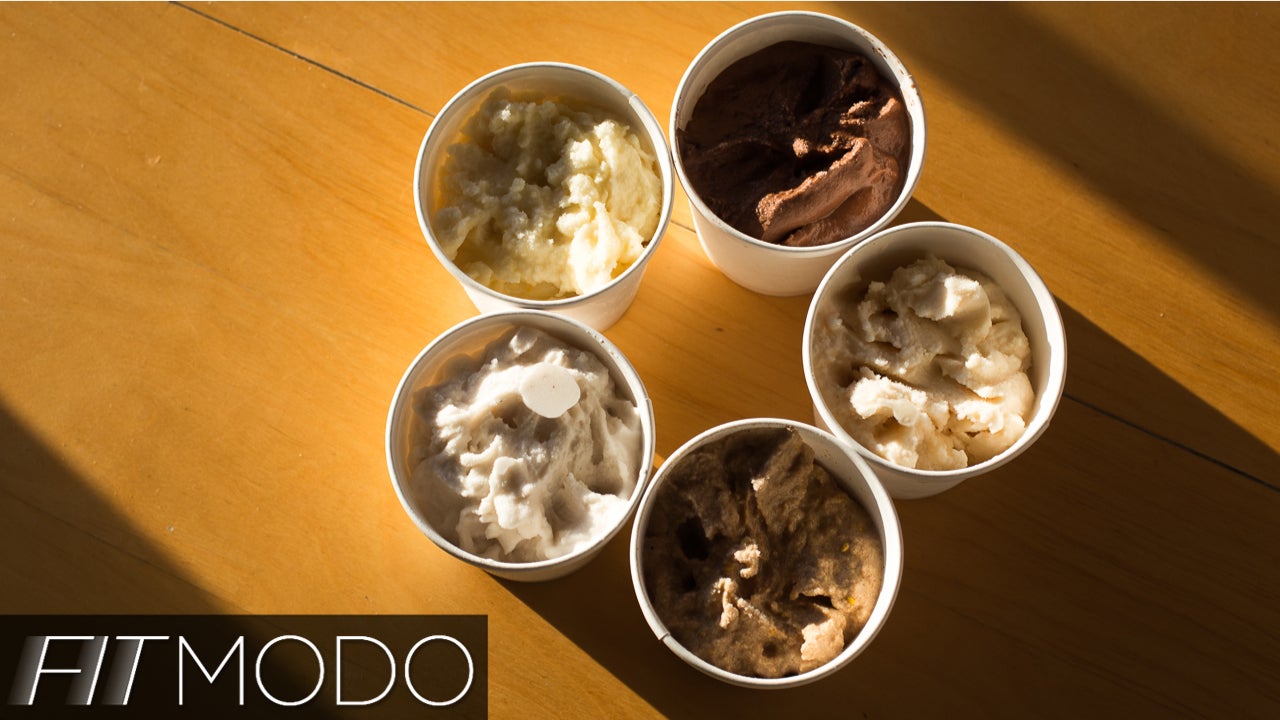 Back during the no-carb diet craze of the early 2000s, I joked that I wanted to try a diet consisting of nothing but carbs and lipids. I would call it the Fatkins Diet. Guess what? I just did exactly that. I ate ice cream, and only ice cream, for four days straight. Yes, it's the world's first Ice Cream Cleanse, and no, I didn't just make it up.
---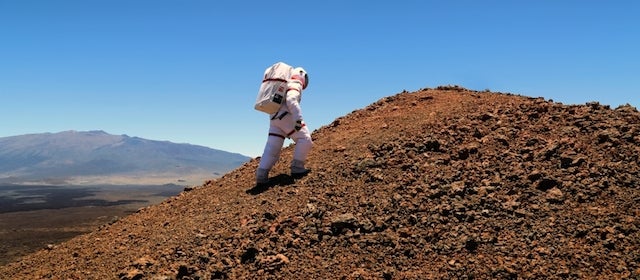 Mars One, the program that is planning to create a human settlement on Mars by 2024, has received over 200,000 applications of Earthlings who are interested in leaving their home planet forever by taking a one-way ticket to Mars. This short documentary examines a few of those people's motivation to leave everything behind.
---