---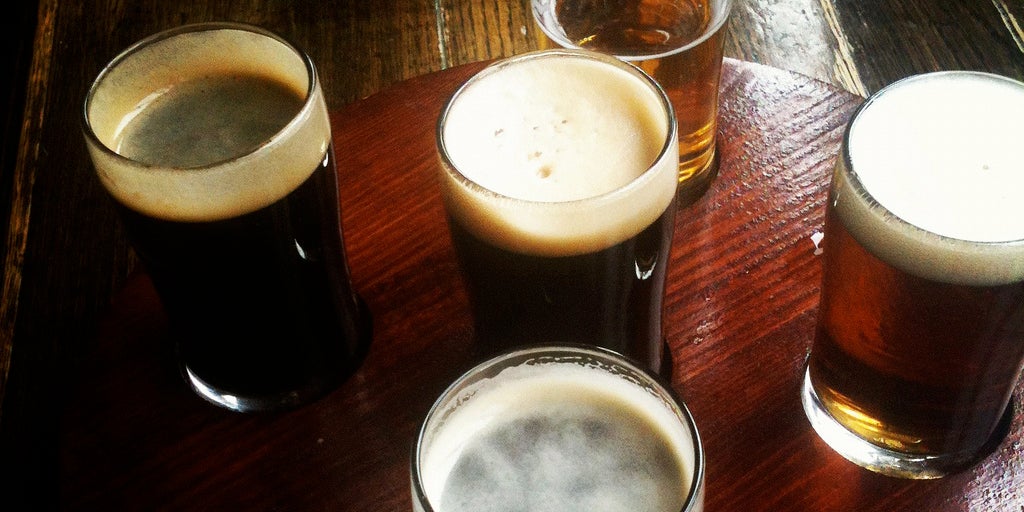 Funky, floral, complex. No, this is not a description of a piece of vintage wallpaper. These are some of the words that are used to describe the enormous variety that exists within the world of beer. Whether you are enjoying the outdoors on a sunny day or sitting by the fire on a cold, winter night, there is a beer to match every occasion. In honour of this tasty drink, we have put together a compilation of PLOS ONE articles dedicated to the study of beer and the yeast and bacteria that mould its complexity.
---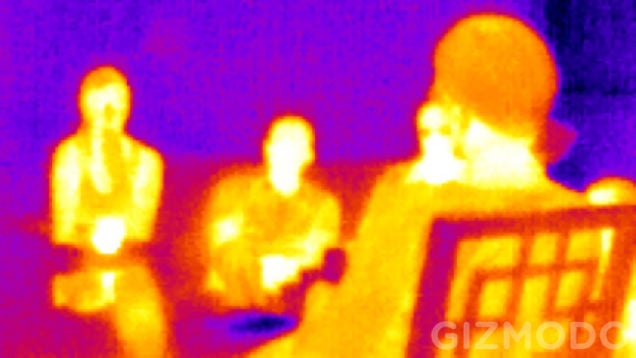 ---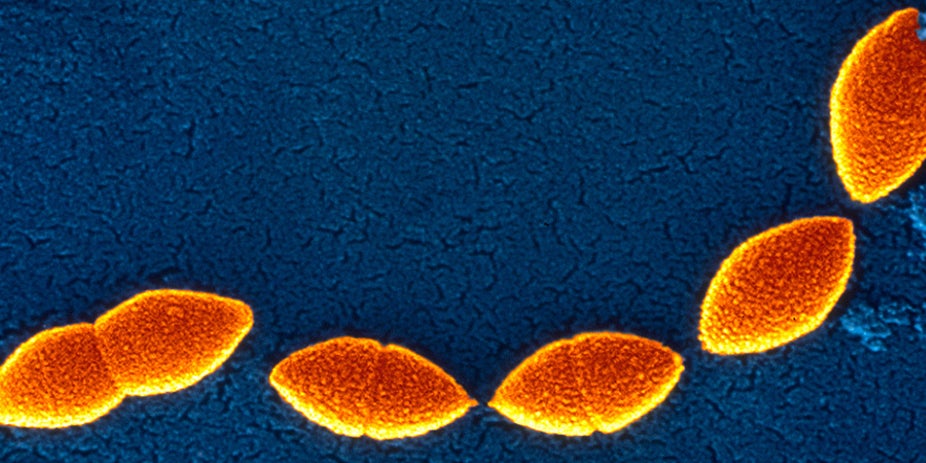 ---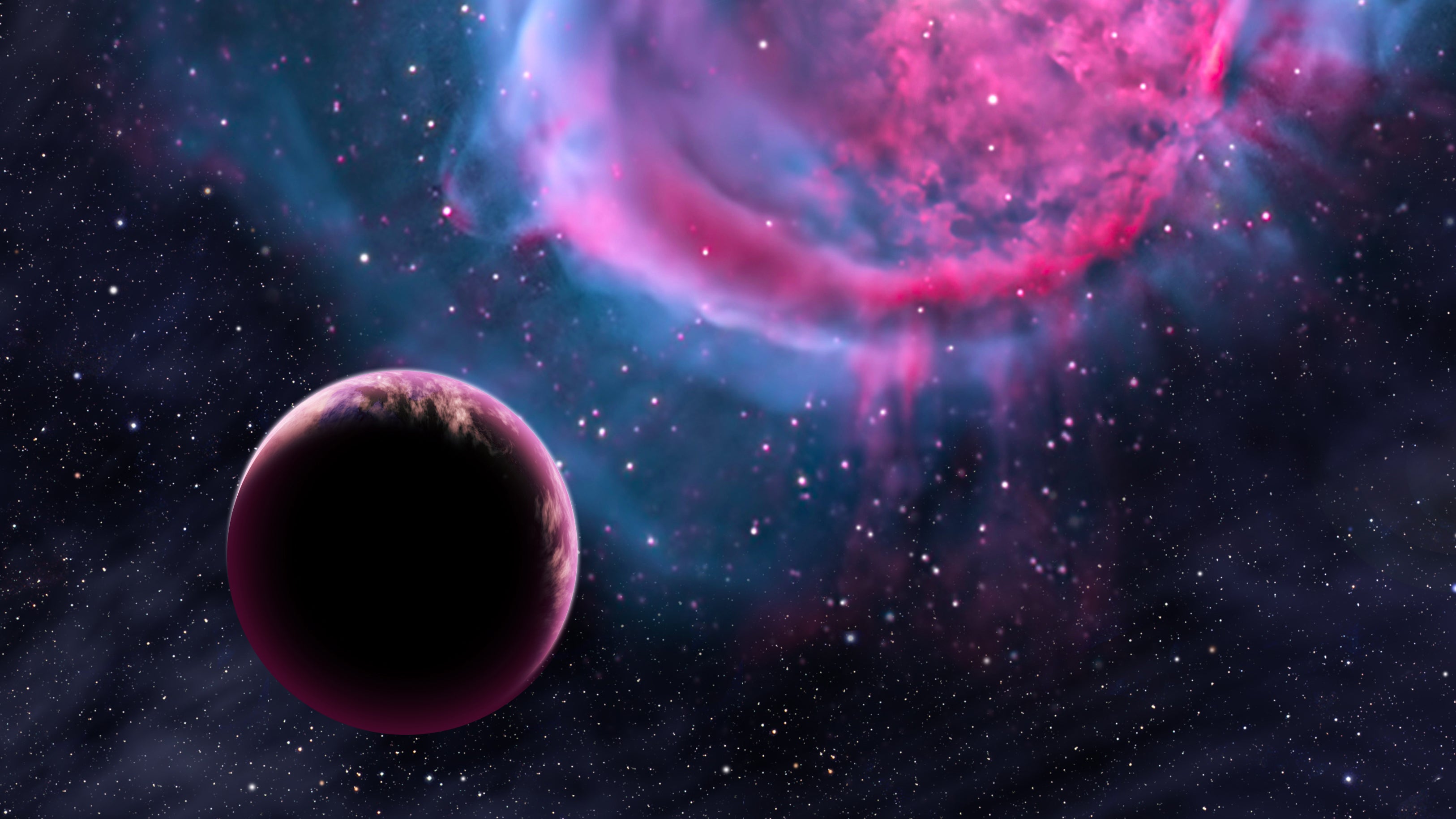 NASA's announcement of the discovery of a new extrasolar planet has been met with a lot of excitement. But the truth is that it is impossible to judge whether it is similar to Earth with the few parameters we have – it might just as well resemble Venus, or something entirely different.
---
The Enviornmental Protection Agency has a new tool called EJSCREEN, which lets you overlay the agency's environmental data on a geographic map, along with layers of information showing poverty. The result is as depressing as you'd probably expect.
---

---
The Sombrero Galaxy is 50 million light years away, but it looks much closer in this detailed image from the Hubble Space Telescope.
---