Video: Paracetamol (also known as acetaminophen) is one of the most popular pain relievers in the world, but no one seems to know why it actually works. There are some theories though; some researchers say Acetaminophen affects some pain receptors the same way marijuana does.
---
If all the reports of UFO sightings are real, then Earth must be the most popular destination in the Universe. Obviously, that's a ridiculous anthropocentric notion, as Dr Carl Sagan explains in the must-see 1966 CBS documentary UFO: Friend, Foe, or Fantasy hosted by Walter Cronkite. Listen to Sagan at the 51:55 mark.
---
HIV is a sneaky virus. Its MO involves integrating its own genes into your DNA, so that even as antiretrovirals hold everything in check, HIV lurks quietly inside your cells. Now scientists have found a way to edit the virus straight out of the human genome — a potential cure for even latent infections.
---
Sunday marks the 45th anniversary of the Apollo 11 moon landing on July 20, 1969, after multiple Apollo lunar missions unfolded through the 1960s in front of an awestruck global audience. But many wondered if the eternal mystique of the moon could survive the onslaught of cold, hard science.
---
Image Cache: Astronaut Reid "Captain America" Wiseman keeps delighting us with his antics in the International Space Station. Here's the latest: A ball of fire materialises in space and comes alive, flying away like some kind of fairy — a flaming Tinker Bell. It was made by the FLEX-2 experiment — or magics, for all we know.
---
Pacemakers are — even at their tiniest — intrusive bits of metal wired into the heart. But now scientists have come up with something completely different: a "biological pacemaker" in a pig made by reprogramming the heart's own cells with a modified virus carrying a specific gene.
---
You're looking at Buzz Aldrin lifting his boot before taking the photo of the most iconic footprint in history. It's one of the many discarded Apollo images stored in NASA's archives. Here's a collection of those rare, funny, intimate, and always fascinating views to celebrate the 45 anniversary of the landing on the Moon.
---
Video:We've already seen the detailed map of Mars but now the US Geological Service just released this video that integrates that map into a rotating Martian globe. It's amazing to see how similar the red planet looks to Earth when you see it spinning.
---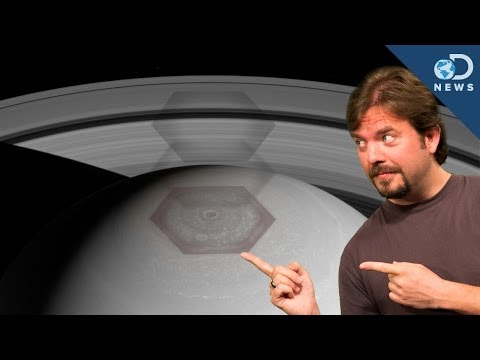 Saturn's hexagon-shaped "storm" is really a base for the Illuminati. No, wait, actually it's an alien space base. Erm… would you believe a gateway to Hell? Alright, let's stop with the conspiracy theories and hear what science has to say, thanks to Discovery News.
---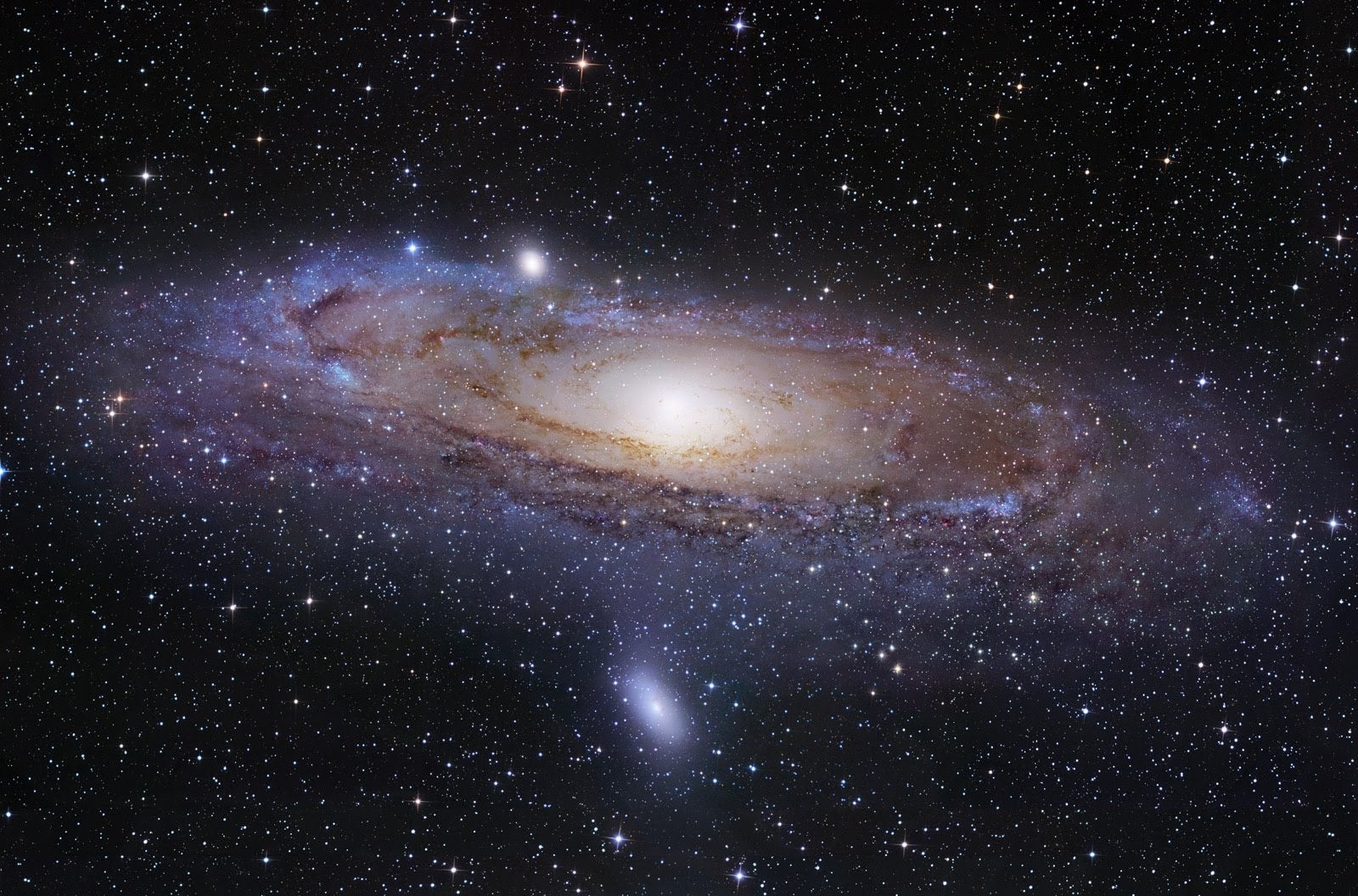 The myth: You can't fold a paper in half more than eight times.* The reality: Given a paper large enough — and enough energy — you can fold it as many times as you want. The problem: If you fold it 103 times, the thickness of your paper will be larger than the observable Universe: 93 billion light-years. Seriously.
---