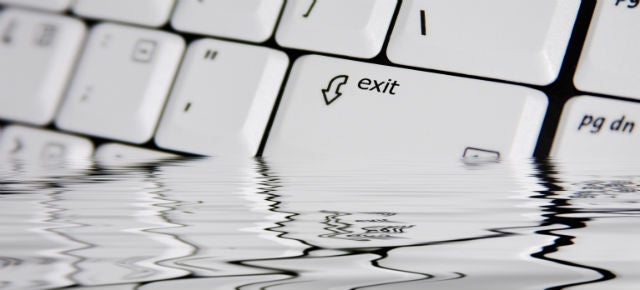 ---
I spend too much of my waking life staring at screens. If you're reading this, you probably do too. So instead of putting things on or in front of our imperfect eyeballs to correct and protect them, how about rethinking the screens we're staring at? Researchers at Berkeley, MIT and Microsoft have developed a prototype that could one day make glasses or contacts obsolete — at least when you're looking at your phone or computer.
---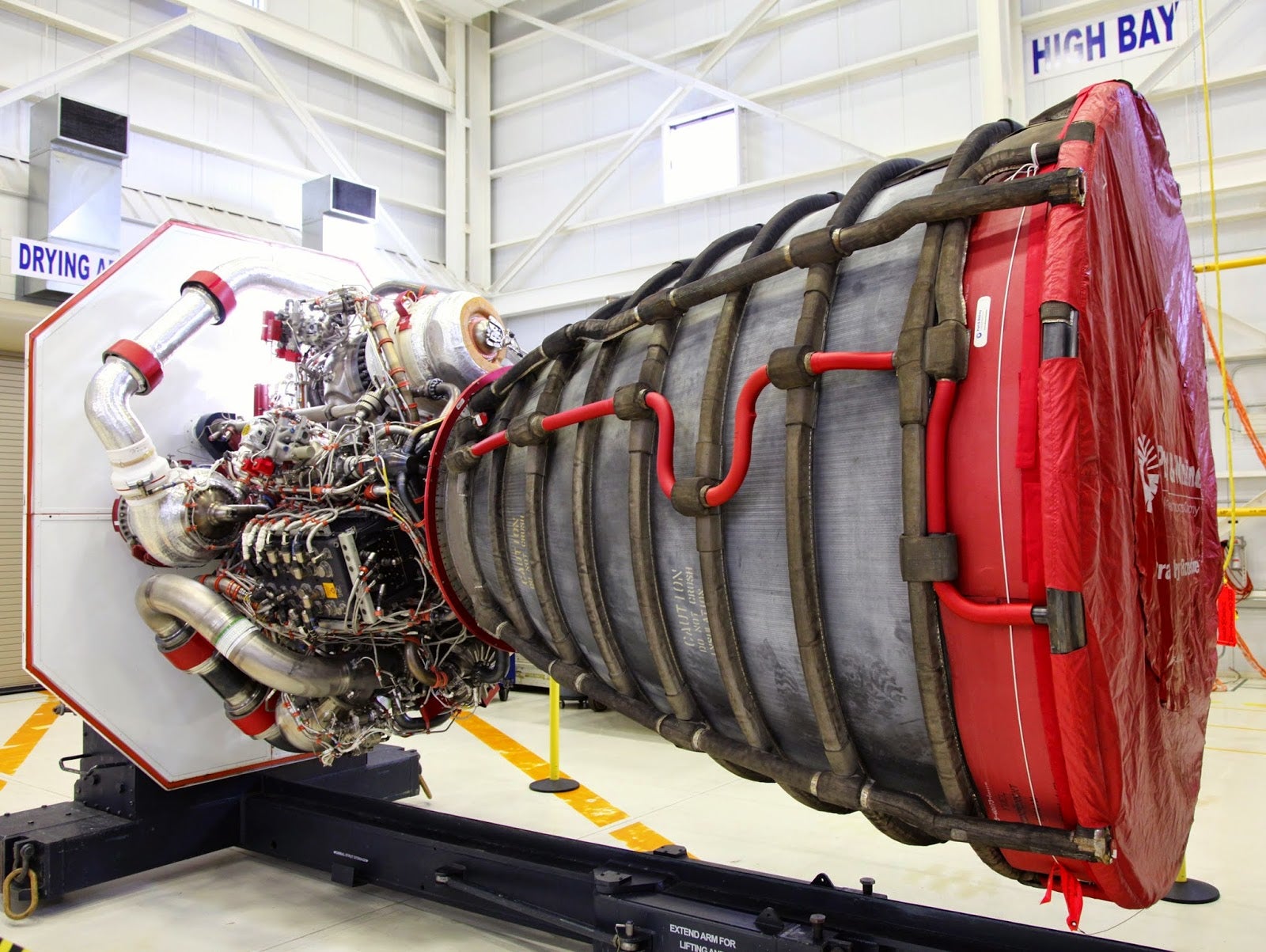 ---
Nanomotors are an amazing feat of engineering: tiny gold rods less than a micrometer long, powered by ultrasonic waves to spin at crazy-fast speeds. How fast? Scientists just figured out a way to measure, and it's astonishing: 150,000 RPM, 10 times faster than the fastest race car engine.
---
Radio telescopes, which you may remember Jodie Foster intently listening to for signs of alien life in Contact, pluck out radio waves from far away space. Ordinary communications satellite dishes also pick up radio waves, but of manmade origin. So hmm, how easily can you convert one into another? It's totally possible, according to New Zealand astronomers who detail how they turned an obsolete satellite dish into a radio telescope for astronomy.
---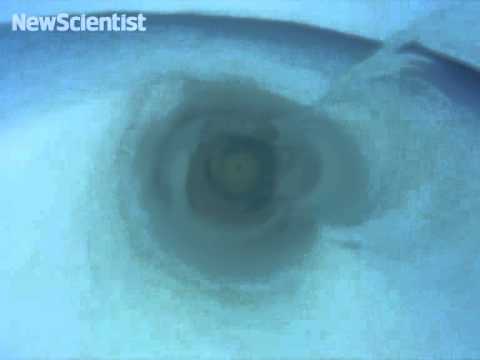 The search for extraterrestrial life begins, often enough, on Earth. In this case, it's an Alaskan glacier, where the robot VALKYRIE is proving its ice-chomping abilities in a field test. VALKYRIE is supposed to one day land on Jupiter's moon, Europa, where it will drill through miles of ice to reach the liquid oceans that could harbour alien life.
---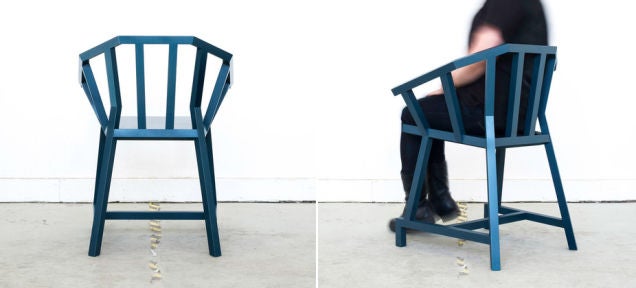 ---