Loading page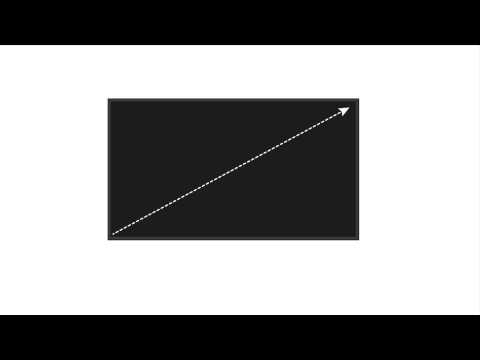 Gizmodo Video Guide: Picking the right size TV might seem difficult, but it's easy once you know the rules that determine the best screen for your living space.
---
Gizmodo Video Guide: Not quite a tablet yet not entirely a laptop — the 2 in 1 is a hybrid with the functionality of both devices. Let's take a look at the unique capabilities of these devices with support for a variety of different uses.
---
Gizmodo Video Guide: LCD TVs. OLED flat screens. Big screen Netflix. Ultra High Definition! This video will help you understand the latest entertainment tech for your lounge room.
---
Gizmodo Video Guide: Windows 10 is here with lots of changes from Windows 8. Watch our handy video guide to make the most of Windows 10's best new features.
---
Gizmodo Video Guide: Australian streaming services like Netflix, Presto and Stan all come with their own apps for smartphones and devices, but what if you want to watch them on the big screen? From Apple TV to the Google Chromecast, we check out some of the best options on the market to send streaming media straight to your TV.
---
Gizmodo Video Guide: With so many fitness trackers on the market, how do you choose the one that's best for you? These great tips will make sure you know what to consider when shopping for your new fitness band.
---
Gizmodo Video Guide: Wireless streaming hard drives are just like traditional portable hard disks – with one big difference. With a built in wireless hotspot, you can easily connect these hard drives to a tablet or smartphone to view the files stored on disk, no cables required.
---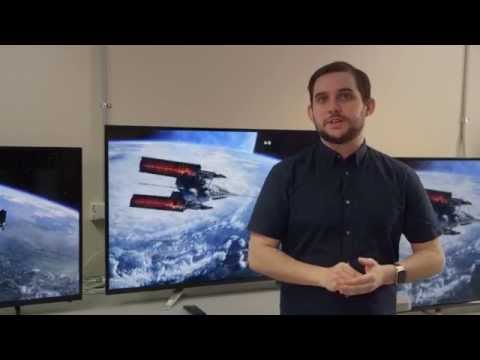 Gizmodo Video Guide:As more and more Ultra High Definition (UHD) — aka 4K — TVs arrive in stores, big screen 1080p flat screens are also getting cheaper. Let's explore some of the specs available to thrifty buyers.
---
Gizmodo Video Guide:A good pair of ear-buds or over-ear headphones can get pricey real quickly, so only pay for the features you'll need. Here's what you should consider.
---
Gizmodo Video Guide: Despite being smaller, lighter, mechanically simpler, and more high-tech than digital SLRs — mirrorless cameras are just as powerful when it comes to actually taking photos. Here's what you should consider before your next big camera purchase.
---
Loading page