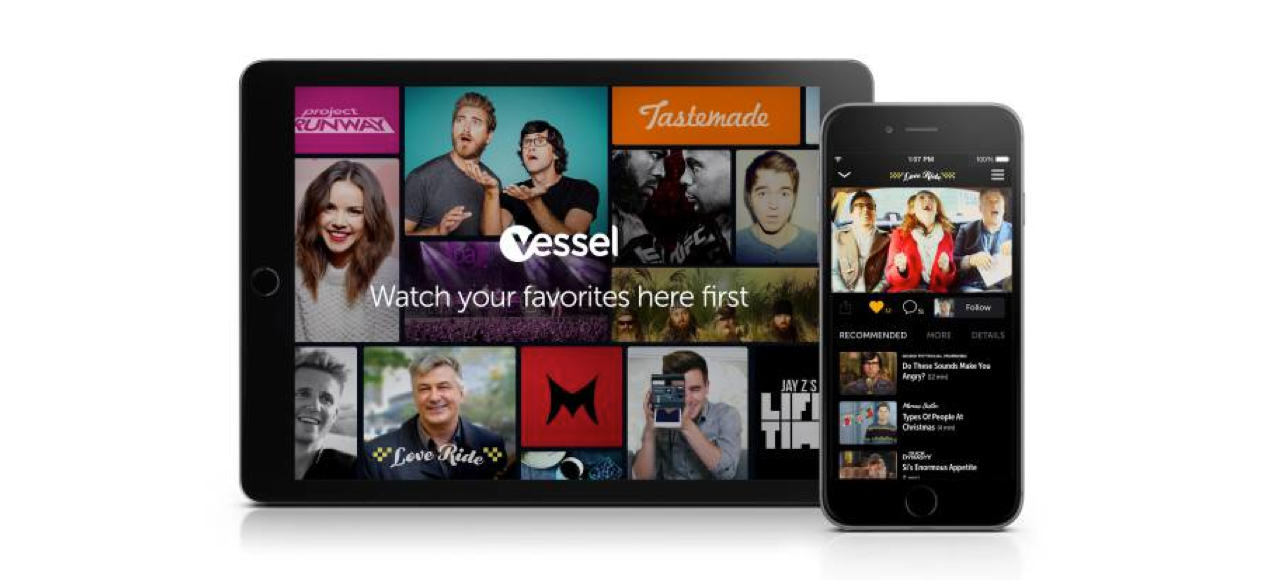 YouTube pretty much won the video war years ago, but there are still plenty of people vying for some of the action. Remember Viddy? Former Hulu CEO Jason Kilar thinks that his new startup video site, Vessel, offers a unique subscription-based model ($US3/month) that can pull YouTube stars over to a new platform. Long story short: Vessel will pay them more.
---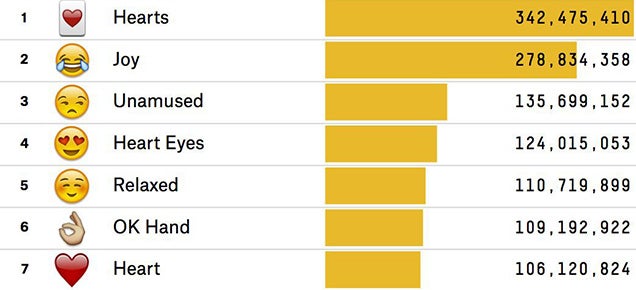 ---
When the second round of the FCC's call for comments on net neutrality ended this past September, something seemed a little off. Sure, the 1.6 million submissions fell about a million short of the first round, but that wasn't the weird part.
---
If you've got an extra tab to spare in your browser and a love of graphics or web design, check out this fun online clock that converts the current time into its corresponding six-character colour hex code. The site's background also happens to reflect the current colour value, and over the day it will slowly shift across 16,777,216 shades.
---
Finding that perfect gift for your lady is no mean feat. It's all about picking thoughtful gifts that are timeless and chic that she'll love to unwrap. To keep things hassle free and to give us some stylish tips the editors over at our sister site ShopStyle have selected the top 10 gifts that are guaranteed to impress this festive season.
---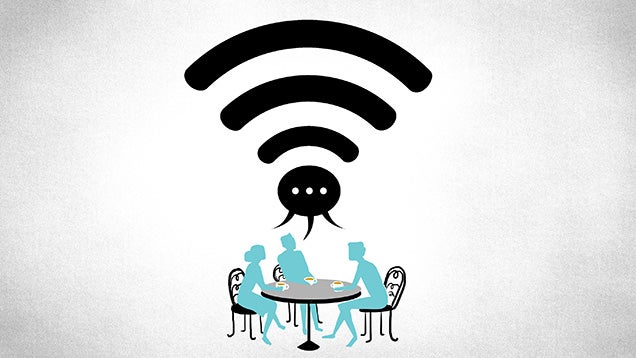 The internet has long promised a certain kind of connection between people, one that is now close to being fulfilled: We can reach anyone, at any time, anywhere! But while the web was born in plain text in IRC chat rooms and messageboards, our online conversations were supposed to multimedia, dynamic and visual by now.
---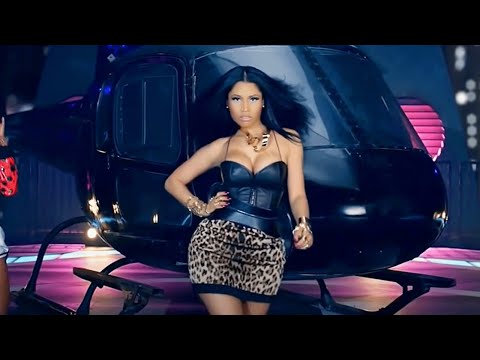 Here's your 2014 Google Zeitgeist, better known as the last 12 months in Google Search. The company does this every year, and it's always fascinating because search sheds light, however disappointingly, onto what the heck people on earth are thinking about. Because when you want to know more about something, you Google it.
---
A BuzzFeed intern and NYU senior recently claimed to have hacked Delta's paperless boarding pass system by changing just one digit in a URL. "On Delta, you can change the URL of your boarding pass and get someone else's boarding pass," Dani Grant wrote in a Medium post. "Even if they're on a different airline." This seems crazy.
---
Wired reports that the FBI used a bunch of cobbled together, freely available exploits to help expose users hidden behind Tor servers back in 2012. According to the report, the FBI relied on Metasploit to first deanonymise users operating Dark Net child porn sites during a sting called Operation Tornado.
---