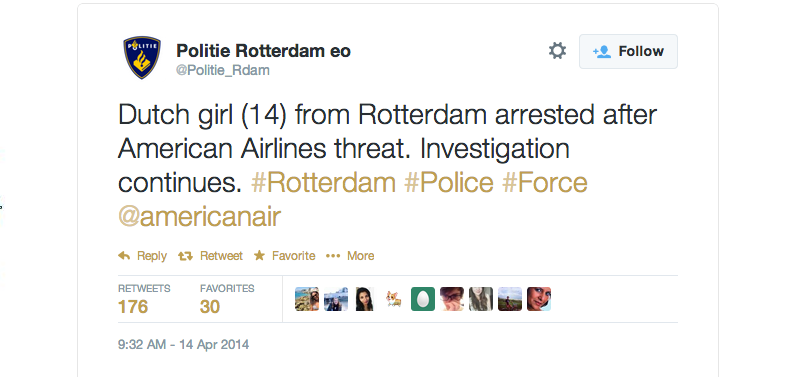 ---
After almost two years in the making, TPG finally has the unlimited NBN plans it said it would come out with, and they're pretty competitive, too, provided you don't mind a slower speed.
---
---
Pirates downloading Game Of Thrones In Australia is bad, and the story is the same around the world. Everyone from Sydney to London is pirating HBO's flagship show. The pirate's justification is that the show simply costs too damn much. Here's how much you pay for Game Of Thrones around the world on legal channels.
---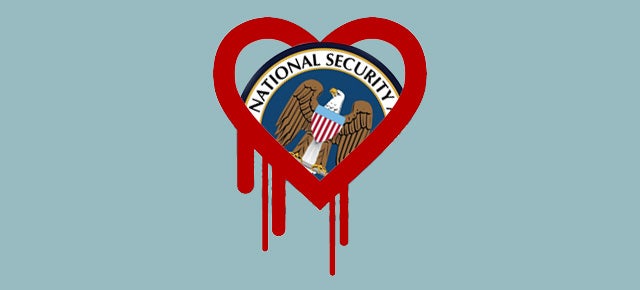 ---

---
You might not understand the how Heartbleed works, but you definitely heard about it this week. And with it, that drippy, maroon, bleeding heart logo — which is part of what made the story so memorable. In fact, the way Heartbleed was presented by the team that discovered it is a model for how technology issues should be communicated to the public.
---