What do the White House and YouPorn have in common? Their websites both use canvas fingerprinting, a newer form of online tracking designed to make it hard to hide. ProPublica investigated the pervasive shadowing method, developed as an insidious alternative to cookies so websites can keep tabs on where their visitors browse online.
---
Have you noticed that if you're working on the road, at uni or out of the office for the day, that Google Chrome uses a little more power than it should? A tiny bug that has been an ongoing issue for the last two years is finally being worked on by Google's Chromium development team, which when solved — fingers crossed — could boost your laptop's battery life by up to 25 per cent.
---
Over the years, Facebook has slowly morphed from a voyeur's wet dream into what is now essentially a popularity-based RSS feed. And since there's only so many listicles one can read in a day, Facebook just added a "Save" feature that compiles all your readables for viewing at your leisure.
---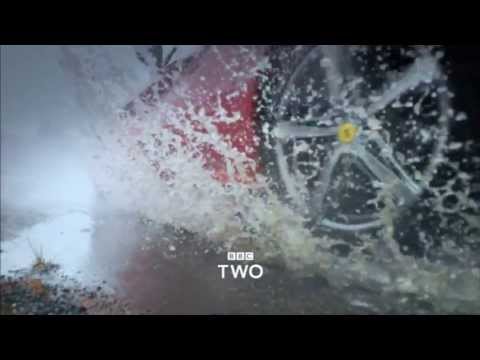 If you've ever wanted to stream an episode of Top Gear, Top Gear Australia or Top Gear US online, you've probably swung by the FinalGear forums. As of last week, however, the website will no longer be linking to episodes of the world's favourite car show following a takedown notice under the Digital Millennium Copyright Act.
---
If you've ever wanted to join an ISP that looks after the interests of its users, it might be time to think about switching to iiNet. Not only has the ISP fought the copyright lobby and won, but it has since given the film industry a solid wallop and now it's coming out harder than ever against mandatory data retention. iiNet's chief regulatory officer, Steve Dalby, hates it. Here's why.
---
Catch Of The Day is on our collective shit-list at the moment after waiting three whole years to disclose a data breach that involved the loss of usernames, email addresses, hashed passwords and credit card data. If you're as annoyed with them as we are, you'll want to cancel your account. Here's how.
---
Hey, Catch of the Day. Can I call you Catch? Look, I know we haven't talked in a while. I haven't opened your emails, dropped by to say hey or even looked at what you're up to on social media. But what you did on Friday was probably the worst way to get my attention you could have thought of, and now we have a problem.
---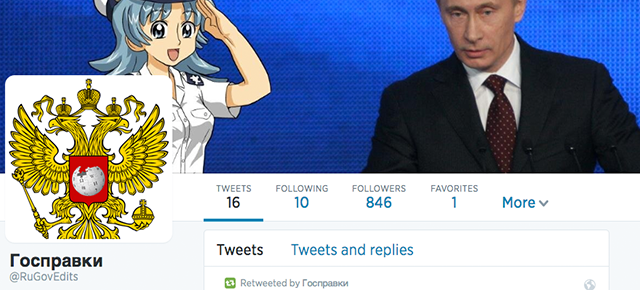 Remember @CongressEdits, the tweetbot that alerts whenever a Wikipedia article is edited from a government IP address? There's a Russian version now, and it just uncovered some pretty drastic edits to a Wikipedia article that mentions Flight MH17, originating from a Russian government IP address.
---