---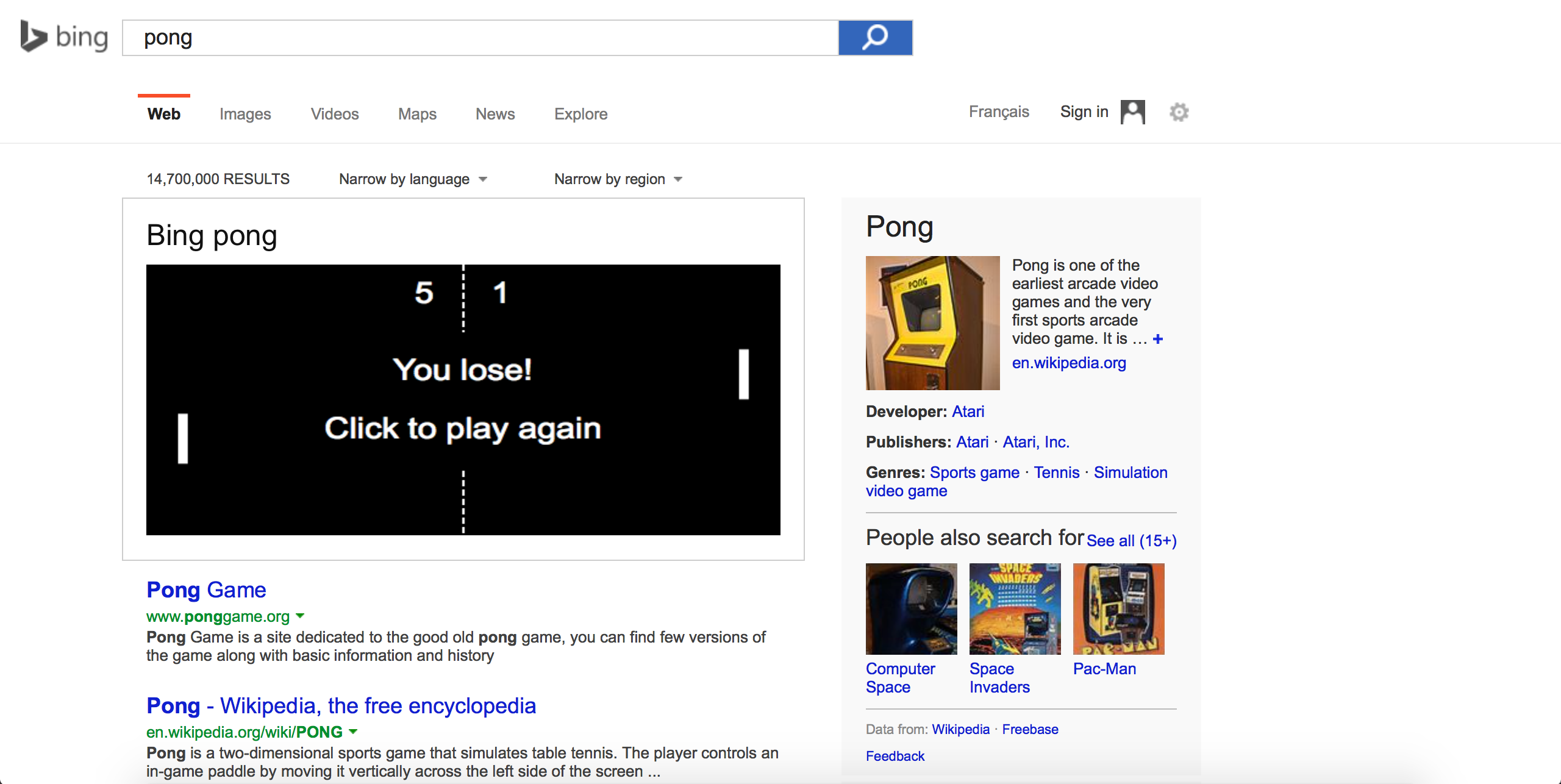 ---
If the popularity of game jams is anything to go by, indie game coders love the chance to flex their programming and creative skills. So when Aussie dev Ben Porter last week issued the challenge to fit a game inside a single tweet, he got some great replies, including this strangely addictive effort from a guy by the name of Alex Yoder.
---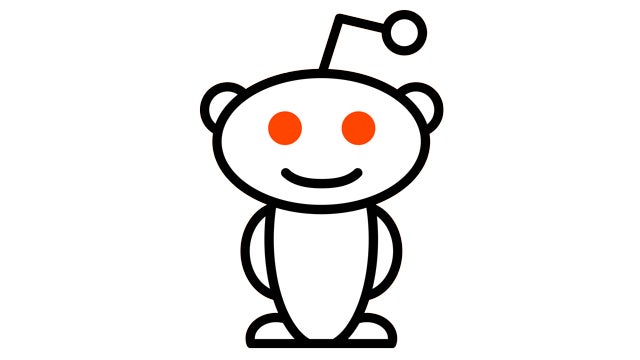 Following a day-long blackout, Reddit's Ask Me Anything /r/IAmA subreddit is back online. But in the same post it used to welcome back users, it also stuck two fingers in the general direction of Reddit's management.
---
EFF has noted and protested when authorities deliberately cut off Internet access in times of unrest. As a restraint on the freedom of expression of those affected, communication blackouts during protests are unconscionable. But recent research by Anita Gohdes, a postdoctoral researcher at the University of Mannheim, suggests that Internet shutdowns are becoming part of a toolkit for more violent repression.
---
---
---