Right on the heels of the iPhone 6 launch, Chinese authorities are now reportedly extending the Great Firewall to include iCloud services. That includes the iMessages, Contacts and Photos of any of its citizens that own an iPhone. In other words, China's government could be tracking their every move.
---
Remember how the US Justice Department decided it was just fine for a Drug Enforcement Administration agent to steal a woman's identity and set up a fake Facebook account to chase subjects? Well, Facebook's not OK with that.
---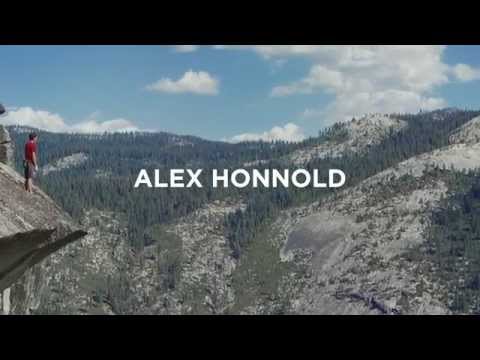 Video: I'll be honest, free climbing scares the living hell out of me. The idea that you could plummet from a giant rockface to your spine-smashing death is something I struggle with. So watching climber and avid outdoorsman, Alex Honnold, scale a granite rock face in Yosemite National Park is a compelling experience. Inexplicably, it turns out that the whole thing is a subtle and beautiful ad for web platform company, Squarespace.
---
It's time. After much administrative arseing around, political double-speak, and general tapping of feet to pass the time, NBN Co has recommitted itself to the task of building the nation's fast fibre network, this time with fibre-to-the-node as its design. The government's broadband behemoth outed 140 new suburbs that will commence building FTTN services within a year. Are you on the list?
---