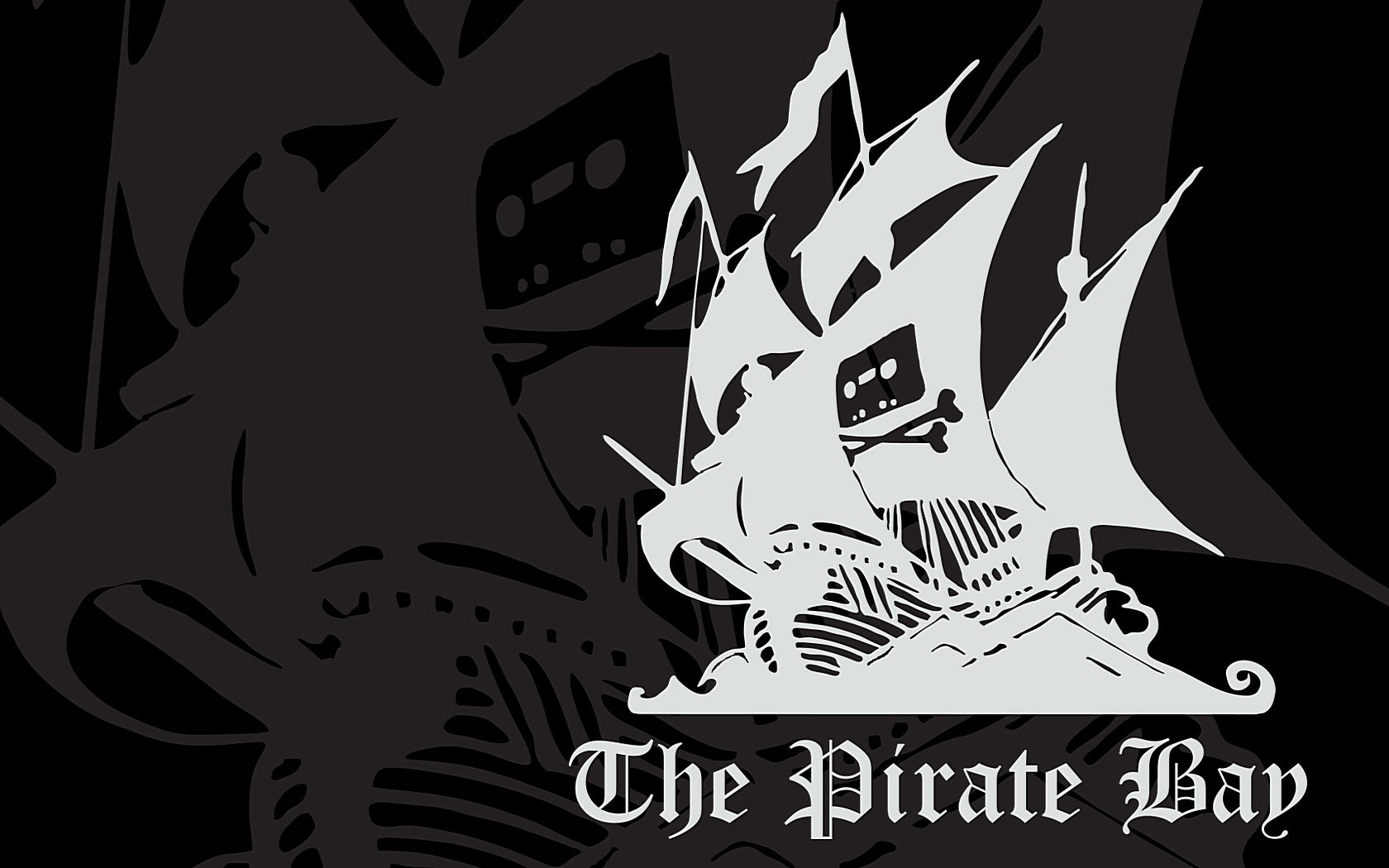 Peter Sunde Kolmisoppi is the co-founder of The Pirate Bay, currently serving an eight-month prison sentence in Sweden for his work on the site. While in prison, tragedy struck his family, as an illness claimed the life of Peter's father. As the family makes preparations for the funeral, Peter's brother reports that the Pirate Bay co-founder may be forced to carry his father's coffin in handcuffs.
---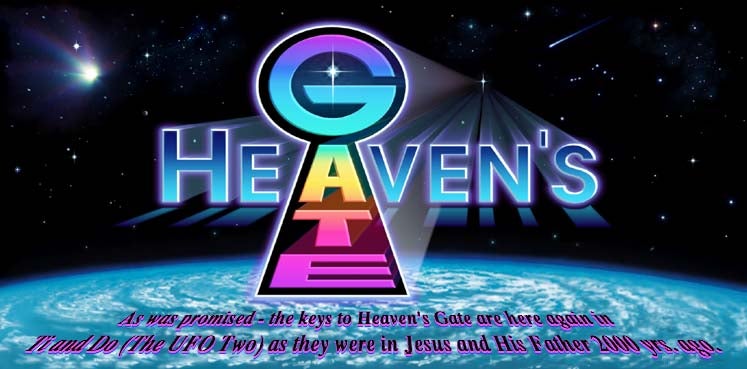 Every month, the bills get paid on time. The emails get answered, and any orders filled. Which, for HeavensGate.com, is positively extraordinary. Because as far as the public is aware, every last member of the suicide cult died 17 years ago from a cocktail of arsenic and apple sauce. A few stayed behind, though. Someone had to keep the homepage going.
---
Good news after a harrowing week: Your iCloud account is now (a little) more secure. After popping up briefly and then disappearing — and a highly publicised, unfortunately timed security breach — iCloud's two-step authentication has returned for good, with several important improvements, according to Ars Technica.
---
If you head over to your Facebook Apps Settings page, you'll be shocked to know how many useless apps you've got attached to your account. My account, for instance, is hooked up to 448 apps (there's something called "are u in love?!?!? <3″ in there). Luckily, Facebook just revamped this page to help you easily banish the cruft.
---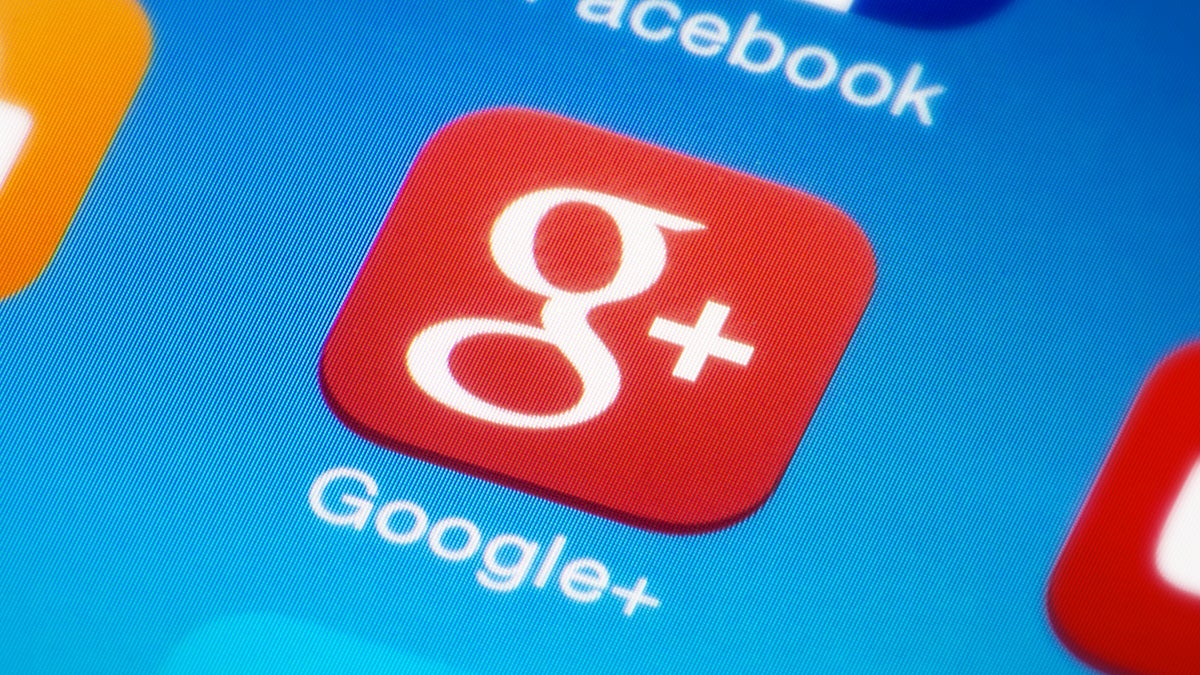 Google+ first popped up as Mountain View's answer to Facebook, but as the platform has grown its most useful components have been nothing to do with social networking in the traditional sense. Here are three features that might make it worth your time to dust off your Google+ account and dive back in.
---
If you're in favour of a neutral internet — one that's doled out equally to everyone, not preferentially to whomever pays the toll — you have a few more hours to do something about it. At least, to do something about it the official way, by submitting a comment to the FCC urging the agency not to overturn net neutrality. Here's how to yell so that your voice gets heard.
---
Earlier in August, it was reported that 8.5 per cent of Twitter users, or 23 million accounts, were not actually people but bots, autonomous accounts that post without any human interaction. Twitter refuted this claim saying it was much closer to 5 per cent, but that's still a big chunk of users. So now I'm wondering, should I be following any of these Twitter bot accounts?
---
Your NBN installation might have become cheaper in the last six weeks, but there's a good reason behind that — it's also now a little less reliable. ISPs are being encouraged not to include the battery backup in your NBN install, which leaves your next-generation broadband network unable to provide voice telephone service in the case of a power outage.
---