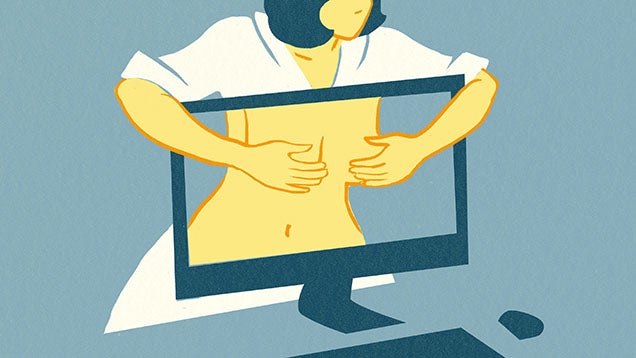 How oppressive is your internet censor at work? I know for a fact that you can't get onto sites like The Pirate Bay on the Gizmodo internet connection (it was research for a story, honest), but we've never thought to check sites that aren't safe for work. From the looks of things this morning, the censor at Victorian Parliament is pretty strong. Strong enough, at least, to force staffers to reportedly concoct and participate in a porn distribution racket to get around the filter. Ew.
---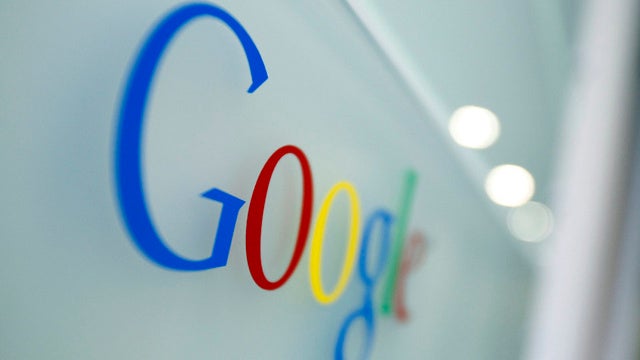 While it's not causing Heartbleed-levels of panic — yet — this news is a little disconcerting: Google has discovered a vulnerability in an older version of SSL, which basically keeps everything we do on the web protected.
---
Concerned about someone snooping on your online activities? Tor is one of the best services in the world to anonymise your Web traffic, using a thousands-strong network of computers around the world to bounce your data on the way to its eventual destination, disguising its origin. If you have multiple traffic sources on a network, though, and installing Tor on each isn't possible, you might be interested in a piece of open source hardware that can do the same job.
---
Mobile data is, for most people, cheap. It's cheaper than most mobile plans' included call credit, especially if you're calling someone in another country, and especially if you're on free Wi-Fi. If you have an Android phone, the international might of Google is making it easier for you to place telephone calls, both locally and internationally, without falling prey to your mobile carrier's convoluted rates.
---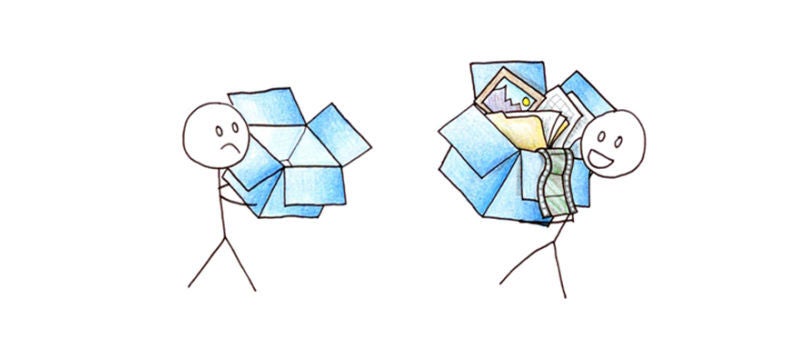 ---
You should care about digital privacy. You really should. If you're still not convinced though, you should watch this video, in which Glenn Greenwald talks passionately about why it's so important.
---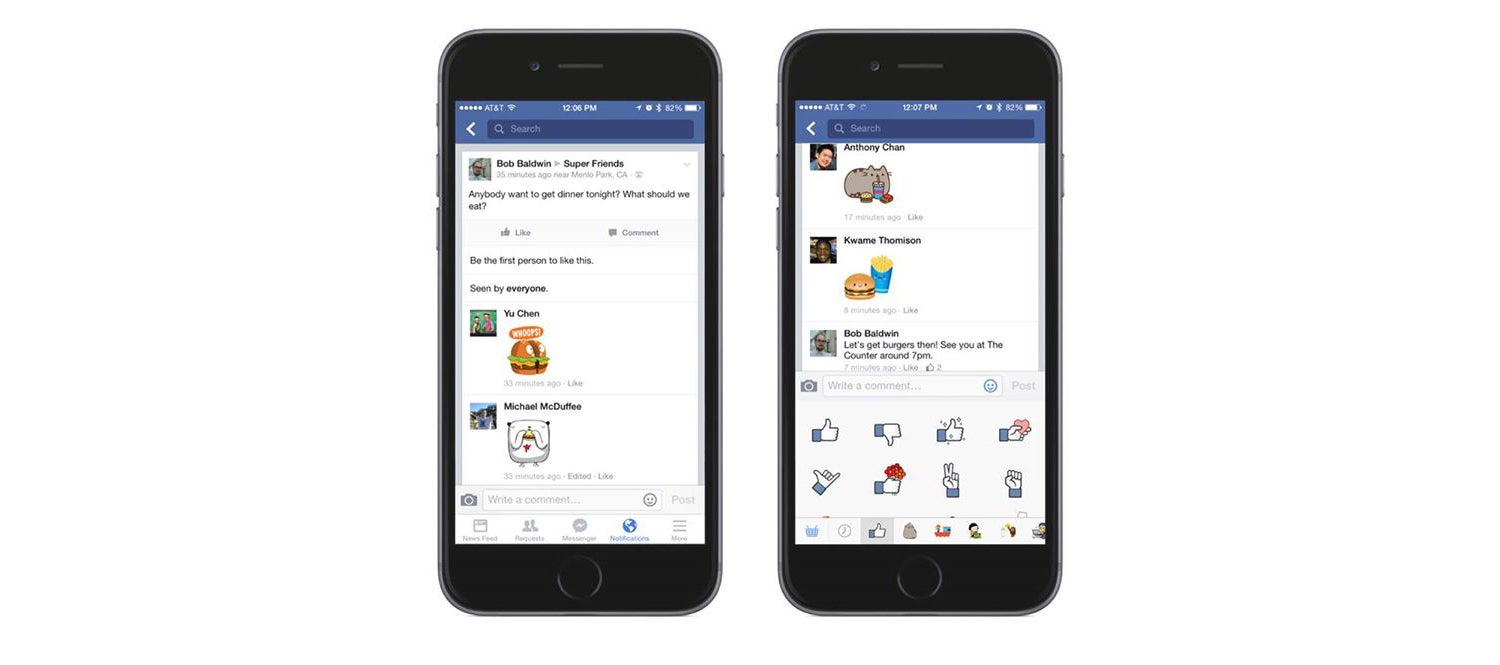 You know Facebook stickers — the brighter, louder cousin of the common emoji that has thus far been relegated to the world of Messenger? All that's about to change. Now, we can finally use Facebook stickers in comments to ambiguously say all the things that we'd rather not.
---
The web can be a precarious place to find accurate information regarding your health. With only a list of symptoms to type into a search engine, your mild headache could just be a headache…or the early stages of brain cancer. It's always best to consult a doctor if you're concerned and Google is trying to make it easier.
---