This week, NBN Co released its quarterly results, and posted a $1.1 billion operating loss. Newly inducted CEO Bill Morrow says that the company needs to concentrate on educating and connecting consumers and businesses as well as building out the network, but things aren't exactly looking rosy for the future of the NBN.
---
---
In what's sure to be the first of many to come, a 19-year-old Canadian man was arrested for exploiting the Heartbleed bug to lift taxpayer data from a government website, making this the first official Heartbleed-related arrest. According to the Canada Revenue Agency (CRA), the suspect, Stephen Solis-Reyes lifted at least 900 social insurance numbers by exploiting the Heartbleed vulnerability.
---
With the Heartbleed hole in OpenSSL affecting almost a fifth of all suppposedly secure Web servers, there's a good chance that you have an account and password that has been inadvertently compromised. The 19 year old who quickly cobbled together a hack to test Web sites around the world has some good advice for anyone concerned about their Internet security.
---
The National Broadband Network is a complicated beast. For years, we've had Malcolm Turnbull tell us it was too expensive, and that it was recklessly irresponsible to start building it without a proper cost-benefit analysis. However, that didn't stop Turnbull from issuing a new statement of expectations to NBN Co last week without completing his precious cost-benefit analysis. He's now come out swinging to his critics, saying that it's now fine to proceed without said cost-benefit analysis. You've got to be joking.
---
TL;DR Wikipedia is a hilarious Tumblr that pretends to be a Wikipedia parody, but it is actually Vox.com's main competitor.
---
Not content with the National Broadband Network's deployment strategy, TPG made the surprising decision a while ago to go it alone against the government-owned monopoly and build its own 100Mbps fibre-to-the-basement network and offer an unlimited plan to boot. The new head of NBN Co isn't exactly thrilled by TPG's plan, and that's why he's about to announce a plan to go to war with the ISP.
---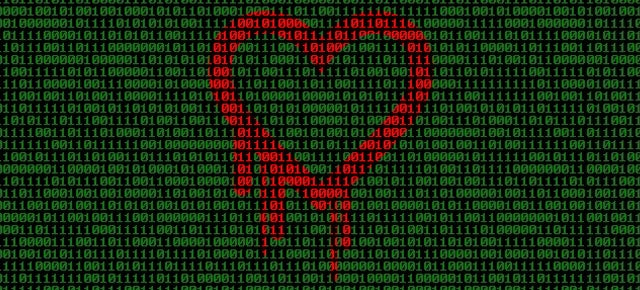 Heartbleed is serious. It's a vulnerability in OpenSSL that means people's passwords, usernames and other information transacted over the HTTPS standard may have been compromised in the last two years. One industry that has been particularly cagey has been the Australian banking sector. The Commonwealth Bank just took to its blog to "explain" the situation, and it's now getting out of hand.
---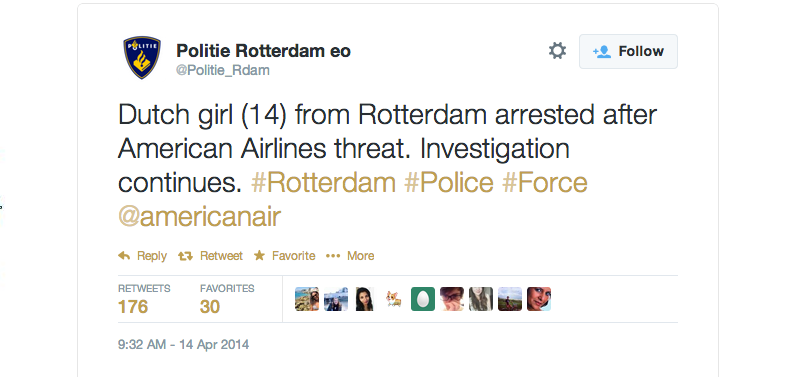 ---