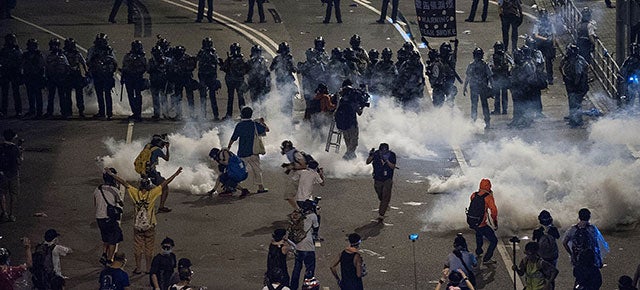 China is continuing its disturbing trend of social media crackdowns as pro-democracy protests flair in Hong Kong. Websites such as Blocked In China, which monitor the government's censorship of online services, confirm that the blackout spreads across the country.
---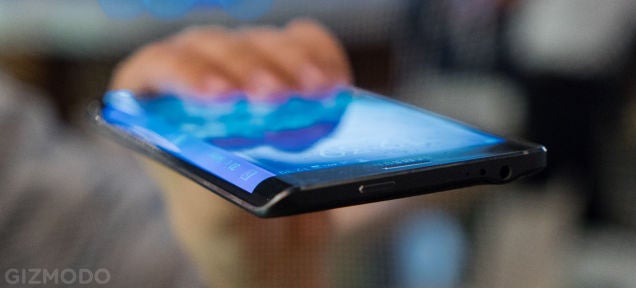 Earlier this month, Samsung unleashed another one of its zany special projects on us: the Galaxy Note Edge, an otherwise-normal smartphone with an edge-curved screen. Well, to the disappointment of everyone who's bored with a flat screen, Samsung have confirmed that the Edge won't be mass-produced, and may not be coming to the US.
---
---
Rupert Murdoch, billionaire, noted Bond Villain and executive chairman of News Corporation in his spare time, wrote a letter to the EU last week complaining about Google. Murdoch has had a bee in his bonnet about the web giant for some time now, but he's now specifically alleging that the company is a "platform for piracy". Google hasn't taken too kindly to that, and released a rebuttal that it has titled "Dear Rupert". *grabs popcorn*
---
Before Google Fiber, before broadband, before you got bombarded with enough AOL free trial CDs to build your family a (very pointy and ineffective) home, the internet was a vastly simpler thing. Here are two first-hand accounts of internet life in the '80s, when porn was restricted to asterisks and dashes and the screeching sound of dial-up was music to young computer geeks' ears.
---