Overnight, reports circulated about Facebook and Instagram going dark. Now, Lizard Squad is claiming to have taken down a large handful of sites — albeit briefly.
---
---
On the scale of "irritating" to "soul-boiling" telemarketers, university alumni fundraisers aren't the worst. The way that school alumni relations offices decide which former students to contact, however, is a liiittle creepy. Universities are scouring former students' Facebook and LinkedIn profiles to figure out who to hit up for cash, and using targets' interests to make pitches as manipulative and persuasive as possible.
---
We already knew that Australia had a cyber army capable of running "computer network operations" — as broad a term as that is — but now we know that the Australian Signals Directorate's hacker team is actively being used to fight other countries, online, in the dark corridors of the internet.
---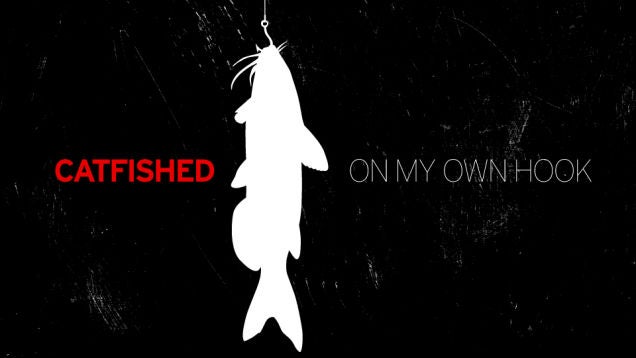 Catfishing is what we call it when people lie about their identity online. It's unsettling, and it happens often: Last week, I wrote about how the DEA catfished drug dealers on Facebook by impersonating a woman arrested on drug charges. Today, Jezebel covered a disturbing story about a woman named Ellie Flynn who realised some dirtbag in her social circle used her photos to create fake Facebook, Twitter, Instagram and dating site accounts to talk to strangers.
---