Just yesterday, we posted about Bryan Seely, a man willing to speak about the copious manipulation of Google Maps that's seriously affecting small businesses. Seely had since spoken about a more dire vulnerability in Google Maps, which allowed him to tap calls to the FBI and Secret Service. Turns out, the FBI and Secret Service get some quite mundane calls.
---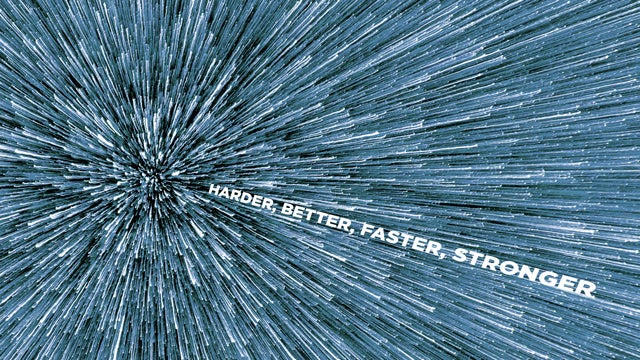 While you weren't looking, the internet got super fast. I'm not talking Google Fiber fast. I'm talking Star Trek fast. Today, it's not just possible to download a movie in seconds. New technology makes it easy to download dozens of movies in fractions of a second. Fast is almost too slow a word to describe such speed.
---
After joining Twitter back in 2010, the Dalai Lama has now taken the plunge and signed up to Instagram. So why not follow him, lean back and peace out with your newly mindful Instagram feed? Here are some of our favourite recent posts by the big dude.
---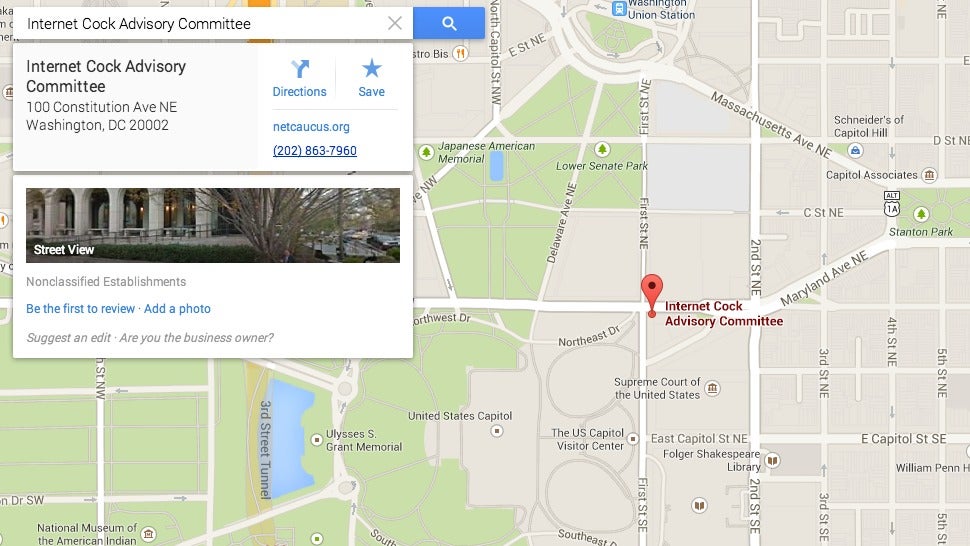 Trust the listings you find on Google Maps? You shouldn't, because it's easy to fake them. That's what Google Maps exploiter Bryan Seely demonstrated for me this morning. And while trolling politicians with dick jokes is never not funny, there's also a whole sub-community of scammers turning Google Map's little bugs into cold, hard cash.
---