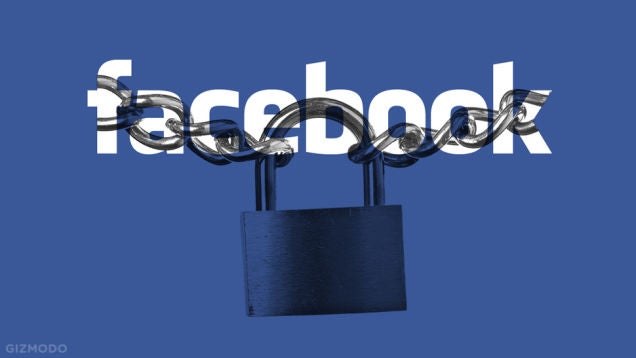 Facebook recently updated its community standards. As the company noted in the announcement accompanying the change, their "policies and standards themselves are not changing," but that they wanted to provide more clarity to a set of existing rules that have often been misunderstood by users.
---
Google Drive does a decent job of managing older versions of non-native files, automatically keeping them for 30 days or 100 revisions. You can access these older versions from within the individual file options, but there's also the opportunity to keep a particular version of a file for all time if you know that you want to hang on to it. Here's where to find the relevant setting.
---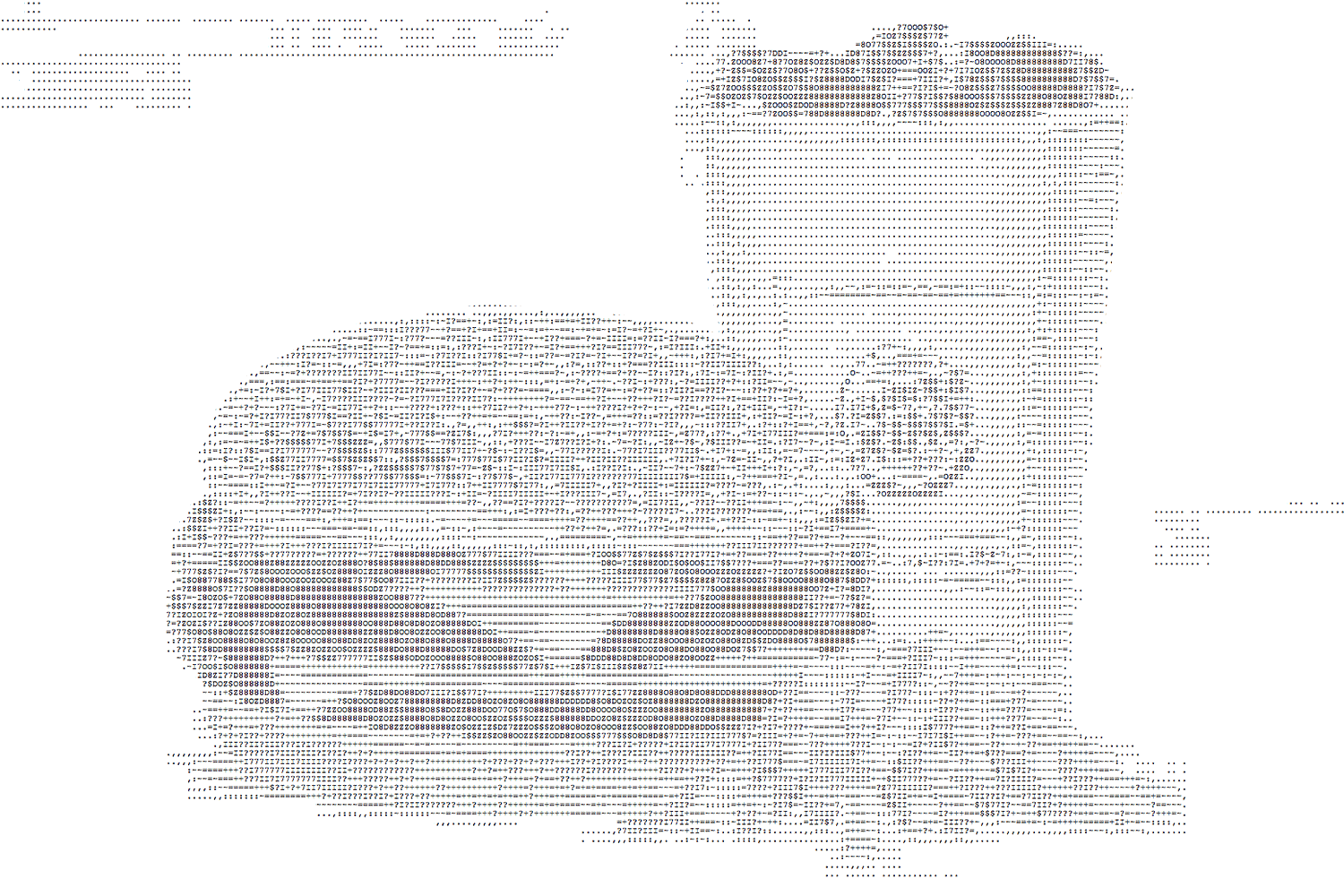 In 1998, the year the first 56K modem was available for purchase, I was in the eighth grade. At that age anything that was not a video game was useless to me. Most of my reading material was still on paper. Porn was still the occasional nipple floating beneath a scrambled TV miasma. It was a simpler time.
---
---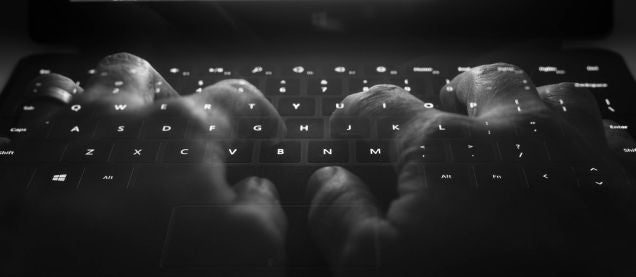 When does an online fantasy cross the line into criminal conspiracy? That's the issue the Second Circuit Court of Appeals is currently weighing in United States v. Gilberto Valle, the so-called "cannibal cop" case. EFF filed an amicus brief in support of Valle today, arguing that finding him guilty of conspiracy based on his online statements would put us in the scary realm of "thoughtcrime".
---
While much attention has been paid to America's National Security Agency over the last two years, reports now suggest that Canada's Communications Security Establishment has been playing hardball too. A report by The Intercept claims that the agency's "developed an arsenal of cyber weapons capable of stealing data and destroying adversaries' infrastructure".
---
iiNet has a history of giving the finger to The Man, but after the news emerged that TPG plans to buy the company for $1.4 billion, executives have been cagey on whether or not it will continue to fight piracy cases brought against it by studios, or whether it will continue to oppose anti-piracy legislation from the Australian Government.
---
---