Google's new version of Android, Lollipop, is wonderful. And now one of our very few niggles — that its smart unlocking features didn't also react to location — is fixed.
---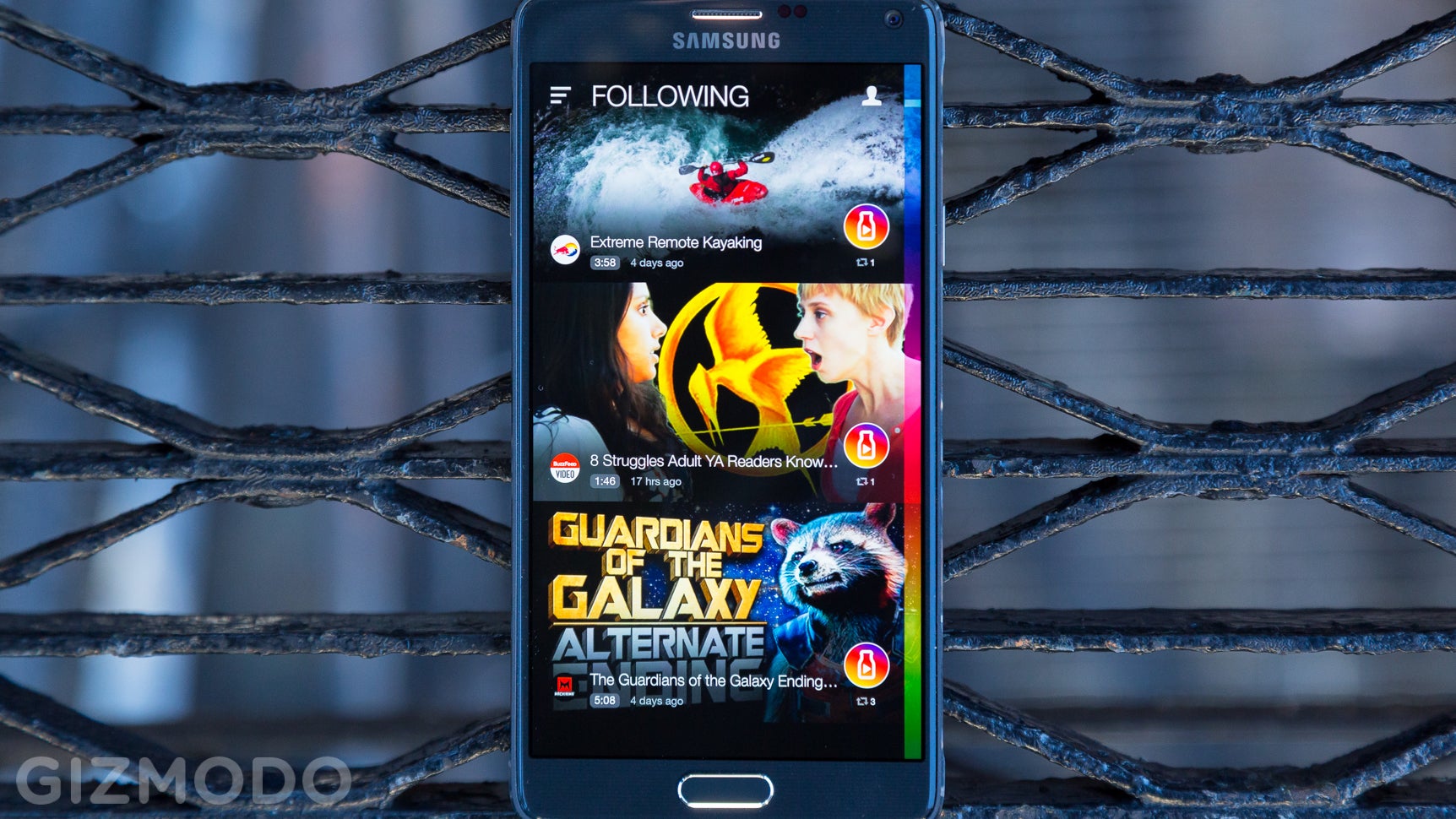 ---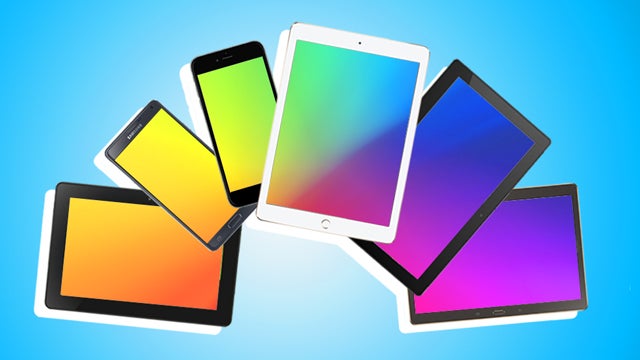 ---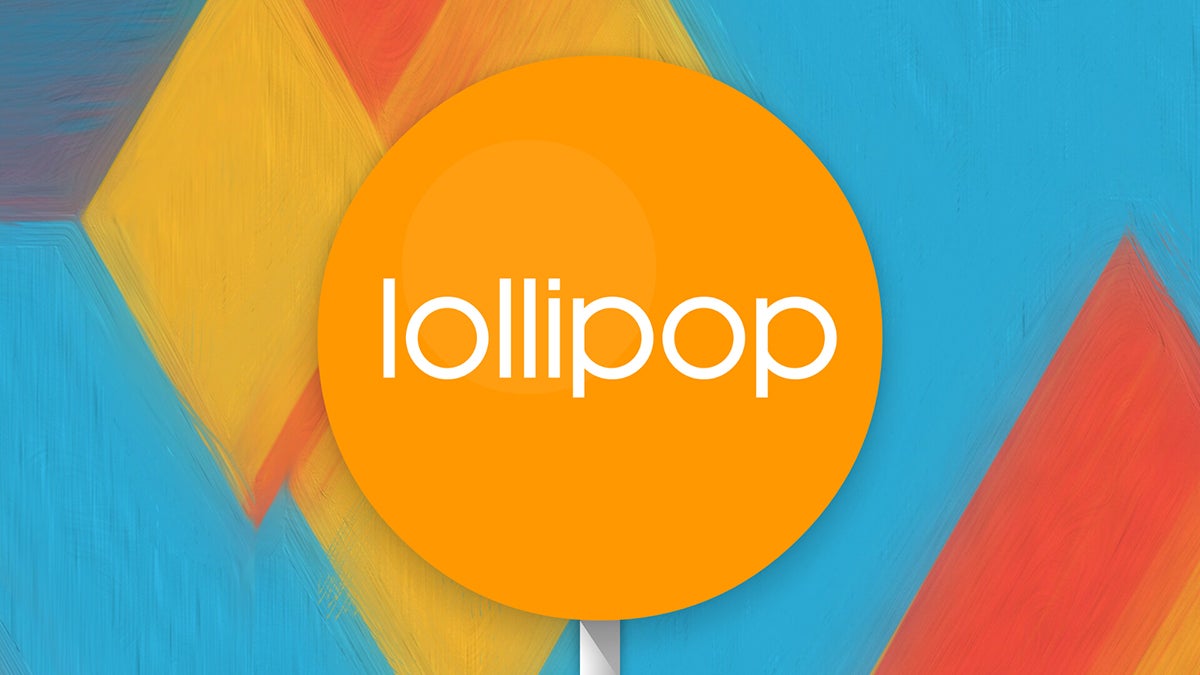 After what feels like a long time since we saw the L Preview first appear, Google is now rolling out the final version of Android 5.0 Lollipop to its existing Nexus devices, and it also appears on the brand new Nexus 6 and Nexus 9 gadgets. Get to know the best version of Android yet by working through this selection of tips and tricks, covering all of the new features, major and minor, that are built into the operating system.
---
---
For years, tech companies like Google and Softcard (formerly known as ISIS) begged with consumers to adopt its NFC-powered payment platform, and for the most part, their pleas went largely unheard. Now that Apple Pay has graced millions of iPhone 6 and iPhone 6 Plus users with NFC purchasing powers (across the US, at least), things are beginning to change. And really, everyone is a winner.
---
Unfortunately for me and anyone within my general vicinity, I'm so clumsy that I should be considered handicapped. I regularly stub my toes, walk into walls, spill full cups of tea, trip over my own feet and just generally wreak havoc anywhere I seem to go.
With this in mind, I am the last person on earth who should text and walk. But I do. All the time.
---