In recent months, there has been mounting speculation that Nintendo could eventually bring Mario to mobile phones in a bid to inject some much-needed cash into the company. A Windows Phone developer has decided to get the ball rolling himself using ripped-off Nintendo art — and it appears Microsoft hasn't bothered to stop him.
---
---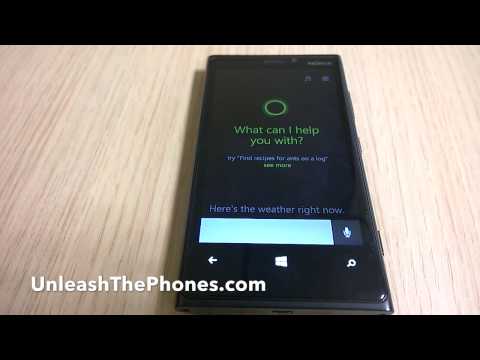 We've been hearing for some time about Microsoft's forthcoming Cortana assistant, set to arrive in Windows Phone 8.1. Here's a video that appears to show the new Siri-clone in action. And it looks pretty damn good.
---
Ever wanted to know what a customer service associate is writing about you after a particularly difficult call? Want to make sure they wrote down exactly what you told them to? That's the future that Telstra envisions under a new strategy announced this week: give you control over the notes on your account.
---
---
Recently, there's been a push to have PCs dual-booting with Android and Windows, and it seems that may soon extend to phones. Reports suggest that the first Windows Phone-Android dual booting handsets are coming this year.
---