---
The OnePlus One is very nearly the perfect smartphone, apart from how you buy it. Although it's been out in the wild for almost a year, you still can't just buy one — normally, you need an invite. But for a couple hours tomorrow evening, you won't.
---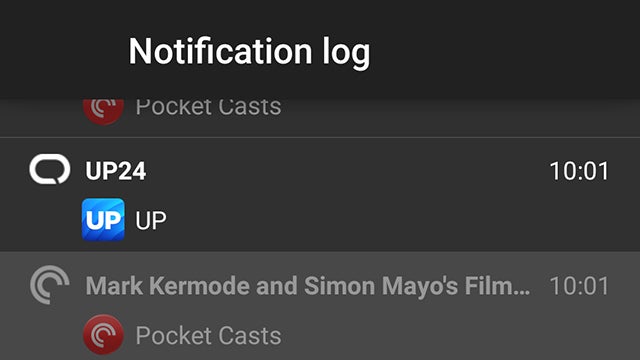 ---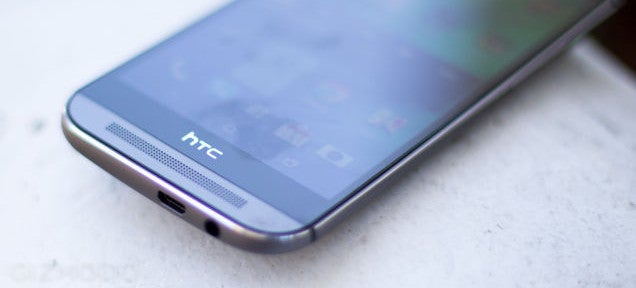 Bloomberg is reporting that HTC will launch a new flagship phone in March, with heavily updated camera and audio features, alongside its first ever smartwatch.
---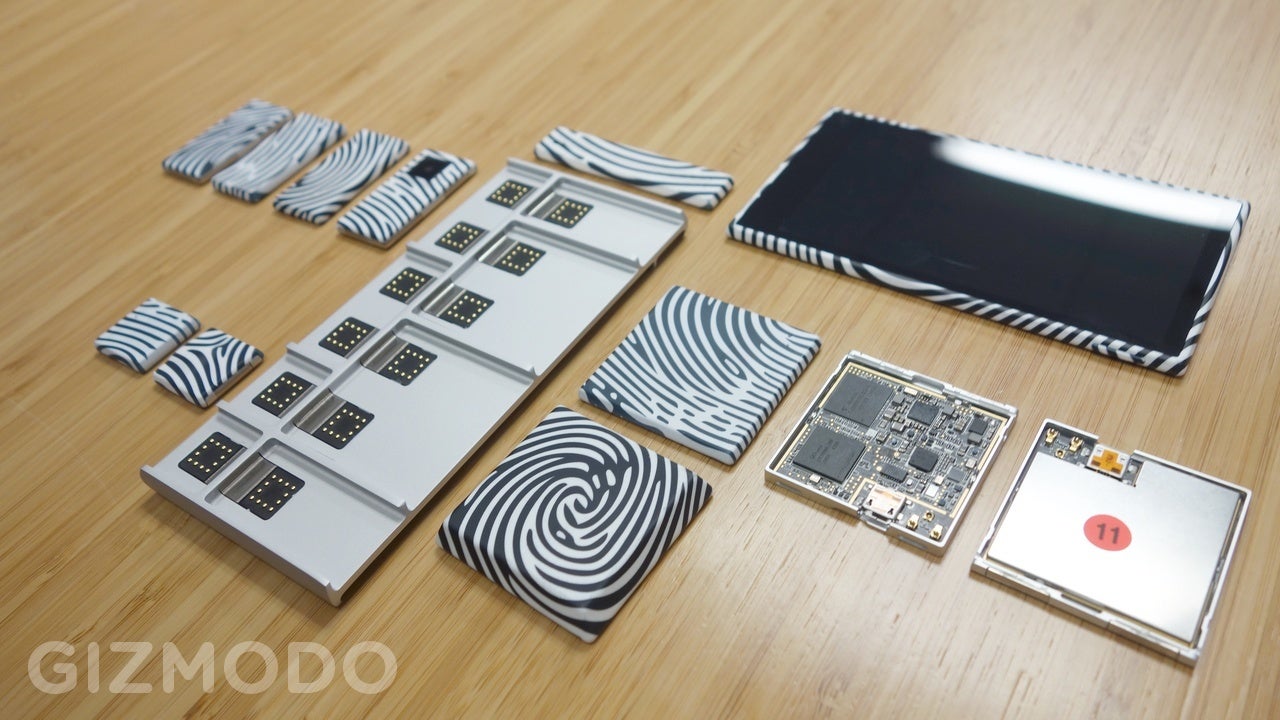 ---
Apple Pay hasn't quite been the card-busting life-changing revolution that some might have expected, but even so, it's humming along quite nicely. Well enough, in fact, that an envious Google may buy up mobile payments company Softcard to provide a little competition.
---