Loading page
Video: Used on over four and a half billion devices around the world so far, Corning's Gorilla Glass is the gold standard for smartphone and tablet screens because of its scratch and shatter resistance. The current generation of Gorilla Glass can resist a drop from a metre in height up to 80 per cent of the time, giving you a pretty good chance of keeping your smartphone alive if it slips out of your jeans pocket. The next generation of Gorilla Glass is even better, with clearer optical properties, better scratch-proofing and the ability to resist a drop from 1.6 metres.
---
Pokémon Go, the game that has captured the heart of a nation, is earning tons 'n tons of money. Already, the value of Nintendo's stock has doubled, and a report released Wednesday reveals Apple may rake in a nice $US3 ($4) billion over the next two years because of the game.
---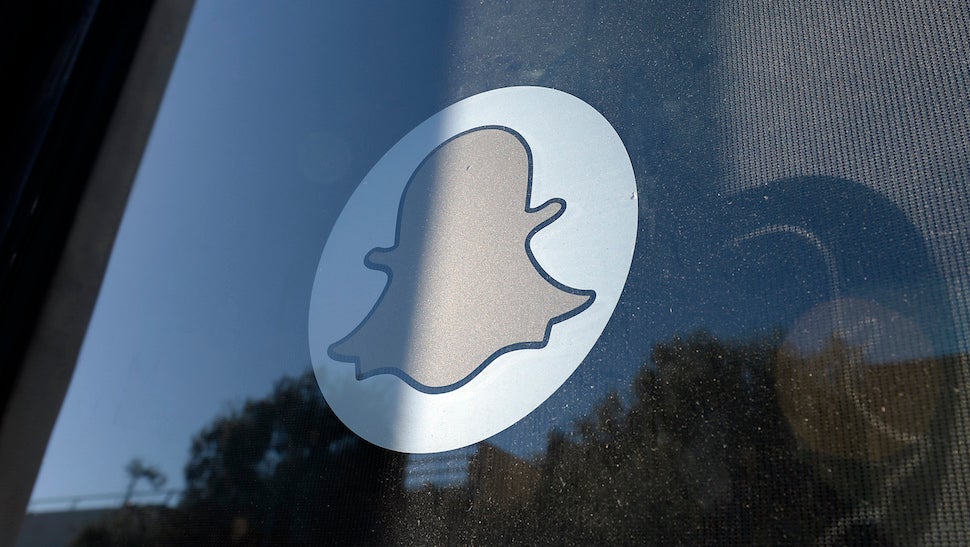 On Tuesday, Rashad Deihim and Kailyn Bonia were convicted of sexually assaulting a 16-year-old girl in the woods near a primary school in Saugus, Massachusetts. In a sick twist, the incident was captured on Snapchat and sent around to others — a move that, awful as it was, likely helped save the teenager's life and prove the pair's guilt.
---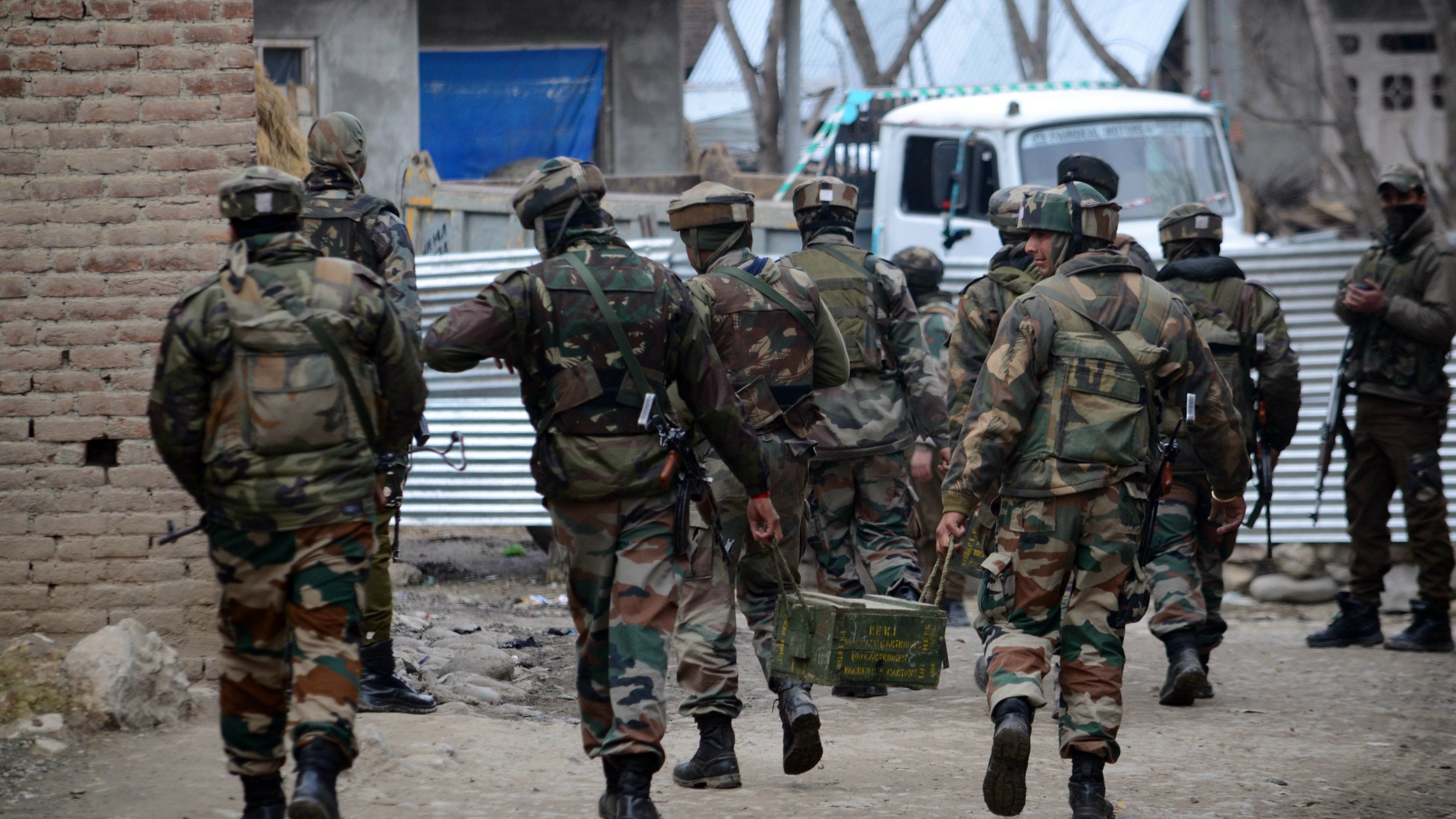 ---
---
Traditionally, satellite phones have been a bulky standalone handset which meant you had to carry two phones — your personal phone and your sat phone.
Previously only available online or through an external dealer network for outright purchase, the Optus Thuraya SatSleeve transforms compatible iPhone and Android smartphones into a satellite phone. And now you can pick them up on a 24 month plan.
---
Loading page