Loading page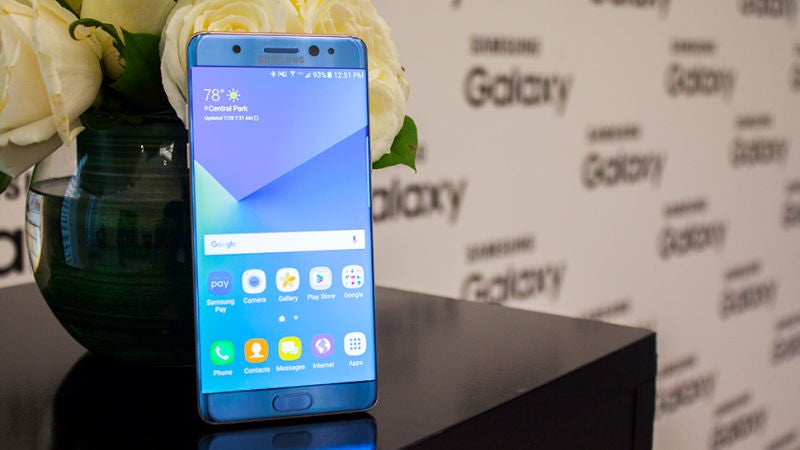 Three Galaxy Note 7 owners have filed a class-action lawsuit against Samsung in New Jersey. The lawsuit comes one week after Samsung officially recalled its Note 7 smartphone and ended production worldwide.
---
On October 20, Google's latest and greatest smartphones — the 5-inch Pixel and 5.5-inch Pixel XL — will launch in Australia. You can buy them outright from JB Hi-Fi or directly from Google, but they're pretty pricey, so buying on a plan is a smart idea. Telstra is the exclusive carrier partner for the Pixel in Australia, and you'll be able to get one for a starting price of $85 per month.
---
LG's new V20 wants to take on the iPhone 7 Plus and Google Pixel XL. It's one of the first phones that'll launch with Android 7.0 Nougat in Oz, it inherits the funky dual camera setup from the G5, and it has a sizeable — and removable — battery. Here's how much you'll pay for LG's latest and greatest Android phone, and when you'll be able to pick one up in Australia.
---
The next chapter in the unending Galaxy Note 7 exploding phone saga — According to a new report from Reuters, Samsung will pay suppliers who already made components of the Galaxy Note 7 for unused parts. The company will also "consider giving them orders for other models to cushion the blow." Samsung also plans to compensate suppliers for any unused Galaxy Note 7 raw materials.
---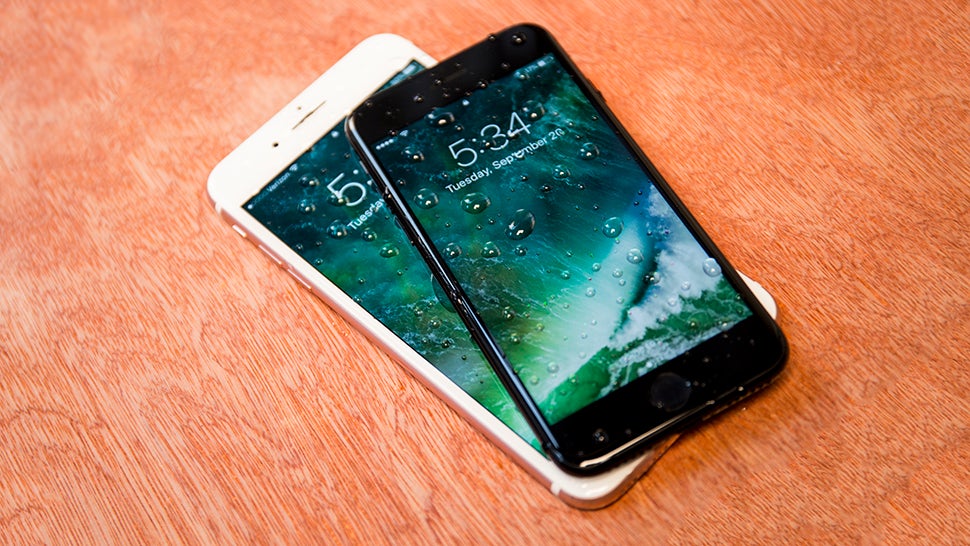 ---
On Saturday the federal flight ban on Samsung Galaxy Note7 phones went into effect in the United States. All four major Australian carriers have also banned the phone. We asked our readers how this was working out around the globe and from the replies we've received, it's safe to say that, so far, this sucks.
---
If your iPhone 7 home button breaks, Apple has a neat way of keeping the phone operational: An on-screen version.
---
Australia's corporate watchdog, the Australian Competition and Consumer Commission (ACCC) has a tough job ahead of it this week as it seeks to referee a 12-round grudge match between the nation's big banks and Apple over the introduction of Apple Pay to Australia.
In a submission spanning over 100-pages, a group of the nation's biggest banks — including CBA, NAB and Westpac — have revealed the reasons why they should get to dictate the terms of a deal with Apple, while also naming other high-profile backers who want a sweeter contactless deal in Australia
---
We have a public service announcement for you: if you own a Samsung Galaxy Note7, return it.
If you don't, you're an idiot. If you don't return it and you try and get on a plane in Australia, you are breaking a whole lot of airline regulations. Samsung doesn't want that to happen. Samsung will literally swap your phone at the airport to make sure you give it in.
---
Hailed for its speed, flexibility, and cross-platform use, Angular 2 is highly regarded as an effective tool for efficiently building scalable, single-page applications. You can dive into this groundbreaking tool with the Immersive Angular 2 Bundle, and take your web development career to new heights.
---
Loading page