Loading page
Vodafone is on the rise, with the last two years spent heavily investing in ditching the "Vodafail" moniker. At the mid-year briefing this morning, Chief Executive Officer Iñaki Berroeta and Executive General Manager Enterprise Stuart Kelly outlined the telco's plans for customer service, pricing plans, fixed line rollout and 5G tests.
---
Let's just say it: Prisma is the best photo app in recent memory. Now, it's getting even better with offline support, so you can add artistic photo filters whenever and wherever you want.
---
---
Google's latest version of Android, 7.0 Nougat, launches today around the world. It has some pretty significant upgrades behind the scenes, including a doze mode that should improve your phone's battery life measurably, but there's a lot going on with everything from the notifications menu to the way you separate your personal and work apps — so here's a full list of the changes.
---
MIT's self-assembly lab has created mobile phones that build themselves, in a manner of speaking. There's no fancy nano- or bio- technology involved, nothing theoretical or suggestive of a near-future Singularity. It's devilishly simple, because the whole project boils down to throwing phone parts into a rock tumbler.
---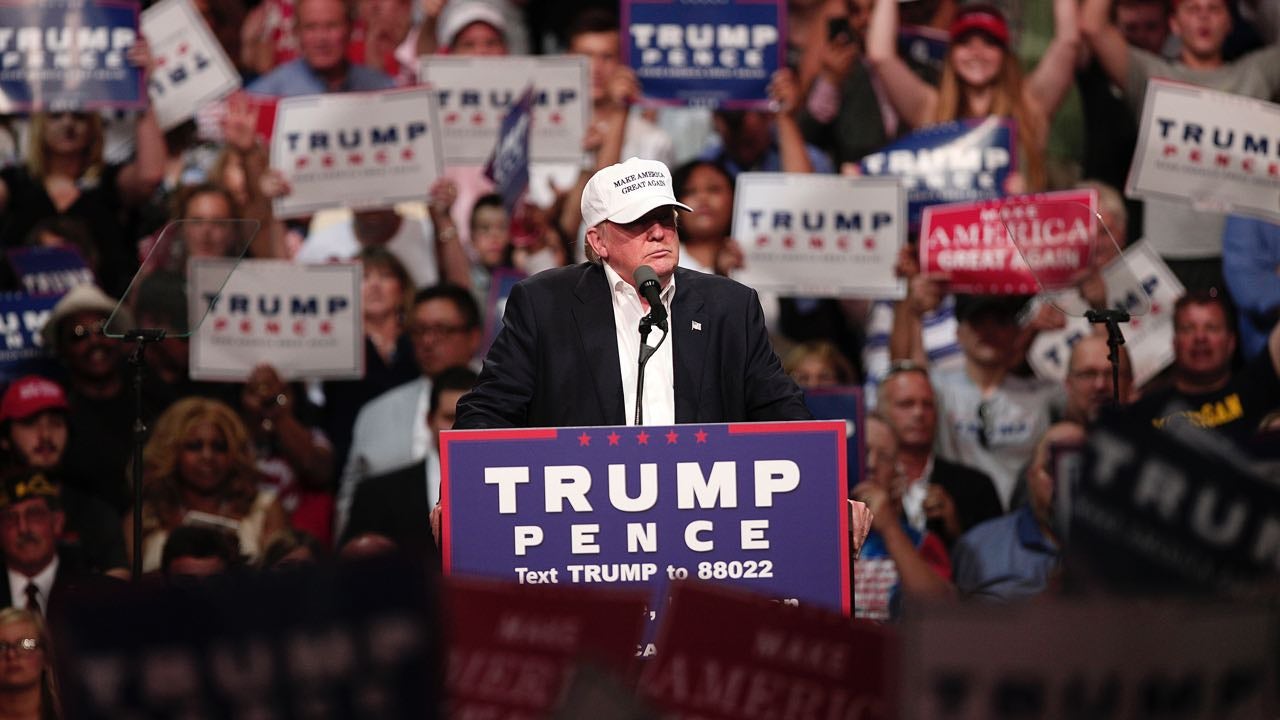 ---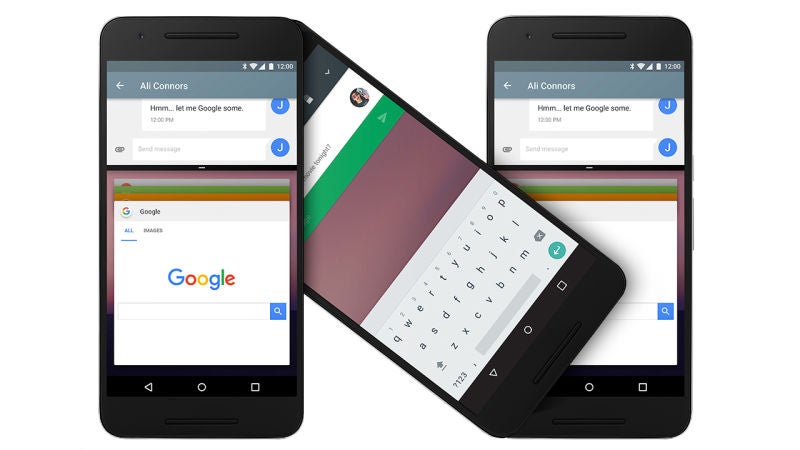 We first learned about the forthcoming release of Android N way back in March before it even had a name. In June, we learned that the OS would officially be called Android 7.0 Nougat. Today, it finally begins rolling out to Nexus devices with an over-the-air update.
---
---
If you want to buy a new phone in 2016, then apart from the price and the size of the screen, a phone's battery — how long it lasts, how big it is, and whether you can swap it out — is probably going to be one of your chief concerns. Some phones have removable batteries, and some don't. Here's the difference, why it matters, and whether it's worth putting a replaceable battery at the top of your wishlist.
---
The old-school GIF has somehow become the modern day medium for expressing everything from intense emotional responses to live breaking news. Rather than relying on stock GIFs provided by others, you can make your own with a few easy tools. Here's everything you need to know to get started.
---
Loading page