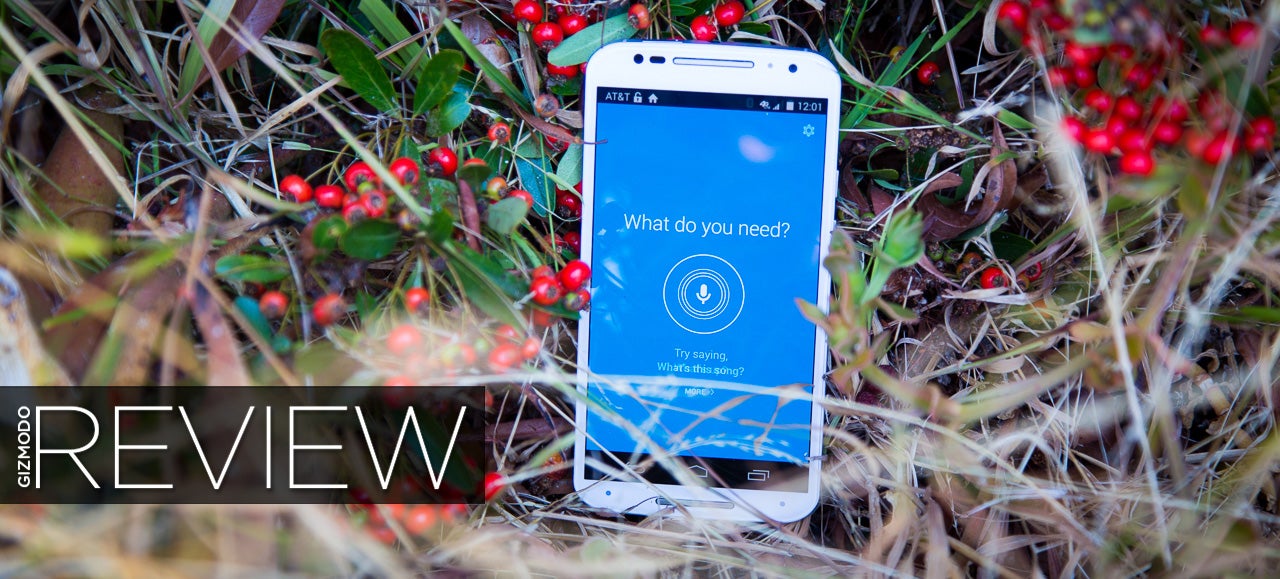 The original Moto X, which debuted last year, was a different breed of smartphone. Rather than trying to build a beast with the best screen and the most horsepower, Motorola focused on the user experience above all else. The result was a phone that was so intelligent and comfortable to use that it almost didn't matter that it was out-gunned in a lot of ways. Well, the 2014 model is here. Not only does it retain that same sublime user experience, it comes out guns blazing.
---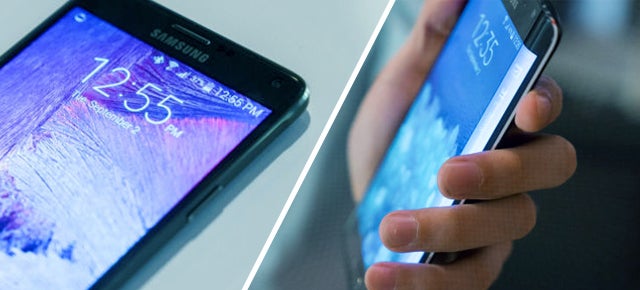 ---
Voice calling is definitely, definitely coming to WhatsApp, and it's right around the corner. A reference to the feature was spotted in the latest iOS update to the app by NDTV Gadgets, an Indian news portal.
---
We already knew, thanks to leaked internal documents, that Microsoft was ditching the Windows Phone branding for a simple "Windows" on devices that run its mobile operating system. Now, we have our first look at an actual phone that uses the branding.
---
Back in mid-July, a two-way walking lane appeared in Washington, D.C. One side was a dedicated path for smartphone users and the other for people not hunched over their devices. It wasn't put there by the city, but was part of the National Geographic behavioural science show Mind Over Masses. However, one city in China doesn't think it's such a bad idea.
---
The announcement of the iPhone 6 Plus last week means that we've reached a tipping point in phones: every single platform now has its very own phablet. Yes, it's a dirty, stupid word to describe big phones, but it's the best one we've got right now. Join us as we take you through the cheapest way to get a phablet running either Android, Windows Phone and iOS.
---
Many of Google's I/O promises are finally arriving. Earlier this week, the first few Android apps arrived on Chrome OS as part of Sundar Pichai's mission to entwine the two platforms. Now, Google's Android One smartphones appear ready for launch.
---