Windows Phone 8.1 is here, and with it comes not only a notification centre(!) but a brand new Halo-flavoured voice assistant. But how does Cortana shape up against her competitors, who have a year or two of experience on her? Surprisingly well.
---
---
Bearing in mind that CNN is the same network that suggested Malaysia Airlines Flight 370 might have flown into a black hole, it was nonetheless interesting to hear the network speculate that the mobile phones of the flight's passengers might hold an archive of unsent emails, texts, photos, and videos of whatever sequence of events befell the doomed airliner — and that these fragile digital files could still be recovered.
---
One thing that iOS has had over Android for a long time is the constant, ceaseless march of progress in its interface design. With iOS 7, then iOS 7.1, Apple's mobile operating system received a huge visual makeover. Google hasn't been so heavy-handed, and because of that, some of its app icons are starting to look a little staid. That seems set to change, though, with rumours of an upcoming overhaul of Android icons in the works.
---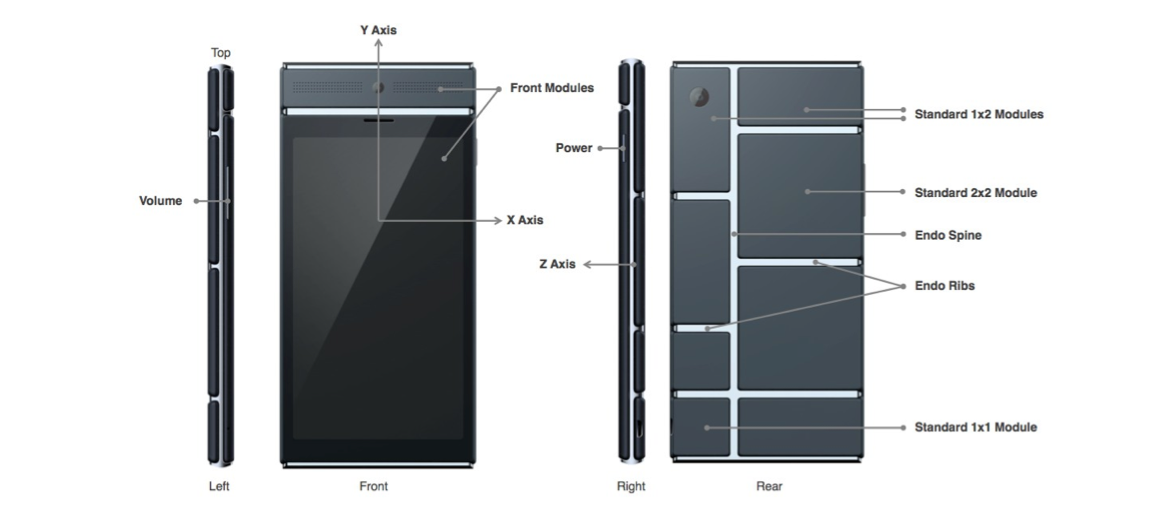 Google has already been very open when it comes its modular Ara phone. Now, a Module Development Kit for the phone reveals more about the device than ever.
---