Earlier this week, we walked you through the stridently awful Apple Pay alternative being cooked up by some US retailers. It is dumb and bad, but as a recent New York Times report indicates, it's also not going anywhere any time soon. But not because anyone necessarily wants it.
---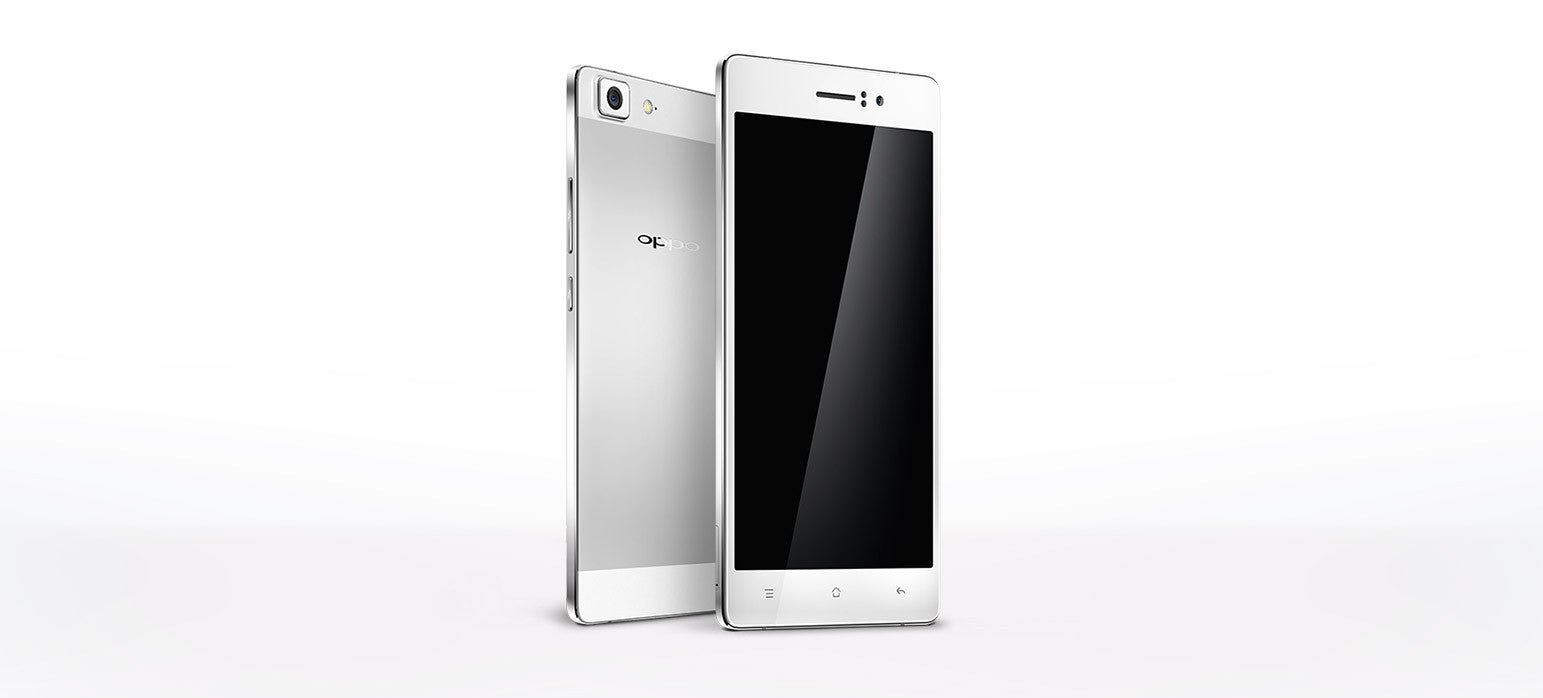 ---
In France, they know how to relax: On public holidays, virtually all city dwellers flee the urban environment to hit the beach and countryside. And this analysis of mobile phone location shows that in quantified, data-driven form.
---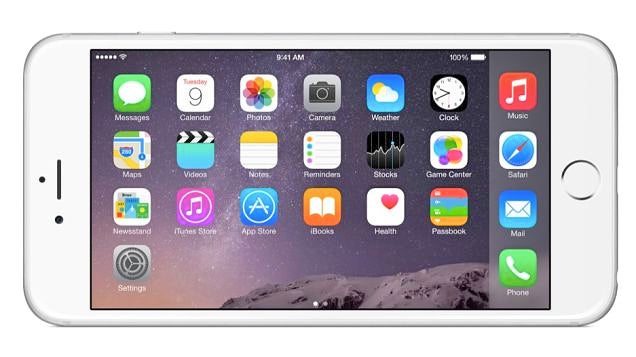 How's that new iOS 8.1 update working out for you? We've scoured the forums and social media channels of the wider Web to identify some of the key issues that people are having, ready to provide you with some solutions. If your iOS 8.1 experience is less than stellar so far, try the fixes we've laid out below.
---
Apple Pay has only been live for one week, but Apple's already got some welcome news — according to Mr Cook himself, Apple's fledgling payment system has hit the ground running, and already overshadows other NFC payment systems. Score one for Cupertino.
---
Smartphones are great and wonderful in almost every way, but they're also as needy as a newborn puppy — if you don't feed them on electrons every night, they turn very quickly into useless hunks of glass. That's why I am seriously excited for this credit-card-sized backup phone that you could slip into your wallet just in case.
---