At the RSA security conference in San Francisco today, researchers from security firm Skycure presented 'No iOS Zone', a vulnerability that would let attackers crash any iOS device within range of a Wi-Fi hotspot — whether you deliberately connect or not. Gulp.
---
Google's Project FI is the company's long-rumoured wireless carrier service for mobile devices. But far from a traditional plan, Google's might be the most flexible out there — while also saving customers a bundle of money
---
A semi-rural New Jersey community about 72km outside of New York City seems like an unlikely home for the most important breakthroughs in telecommunications of the 20th century. But that's exactly what happened at Bell Labs' Holmdel facility in the 1960s.
---
The question of whether or not Cortana will ever make it beyond Windows devices doesn't have a clear answer, but it turns out Microsoft's lack of action isn't enough for some people. Some intrepid hackers have taken it upon themselves to take the Halo-inspired digital assistant and port it over to Android devices.
---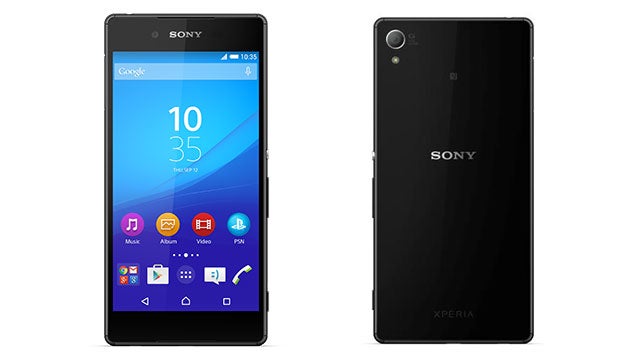 ---
Cortana is coming for you, Siri and Google Now. An integral part of Windows Phone — rumoured to be making the jump to Android and iOS, and about to be everywhere with the launch of Windows 10 — the personal assistant is fast becoming one of Microsoft's most useful apps.
---