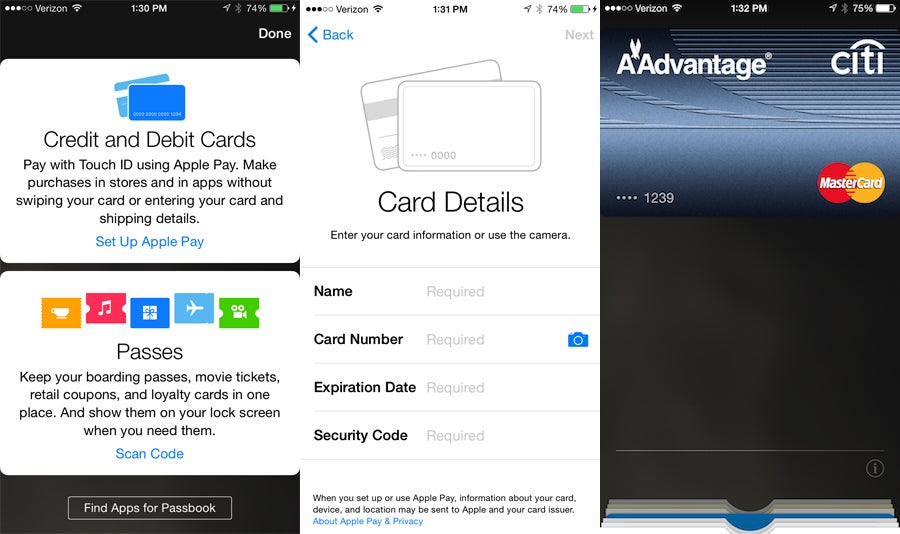 Apple rolled out its payment platform yesterday for those fortunate enough to both live in the US and rock an iDevice. Sadly for those of us outside of the United States of America, we're left out in the cold when it comes to paying for stuff with our Apple gadgets. Unless, you have yourself a US-based credit card. If that's the case, Apple Pay will probably work for you in Australia with more than a bit of fiddling.
---
Before the smartphone revolution left the company behind, Nokia was synonymous with mobile phones, particularly handsets that could seemingly survive anything. The Nokia 3310 is still considered to be one of the most indestructible of its breed. And who's better-qualified to prove that than the mad scientist of slingshots himself?
---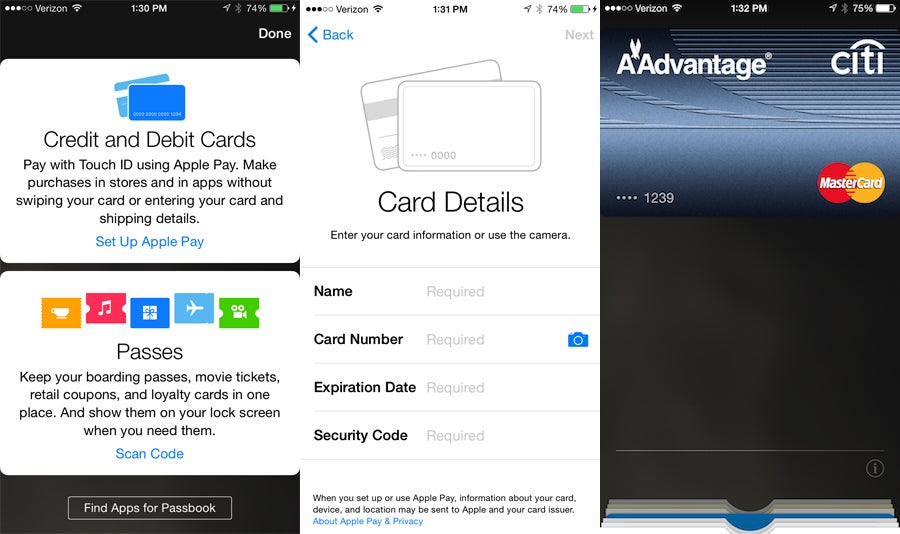 ---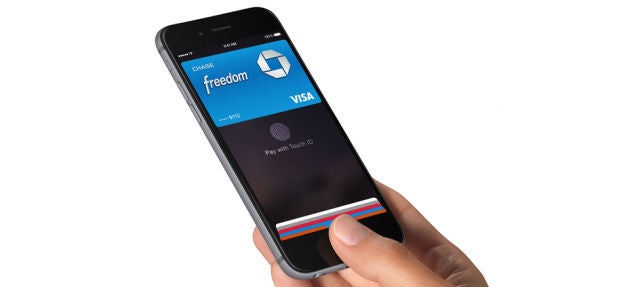 If you have Amerifriends with iPhones today, you're going to be hearing stories of how they went to their favourite stores and bought shiny new things with nothing but their phones. That's thanks to something called Apple Pay in iOS 8.1. Before you go digging around in your settings to get it for yourself, here's a quick reminder: it doesn't work in Australia yet.
---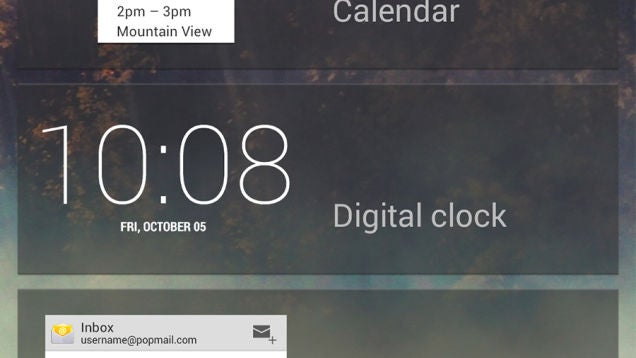 Brand new design, better battery life, seamless device switching! The newest version of Android brings a lot to the table, but its best feature is a little further under the surface: Smart lock screens that will let you be super secure without ever entering a PIN again.
---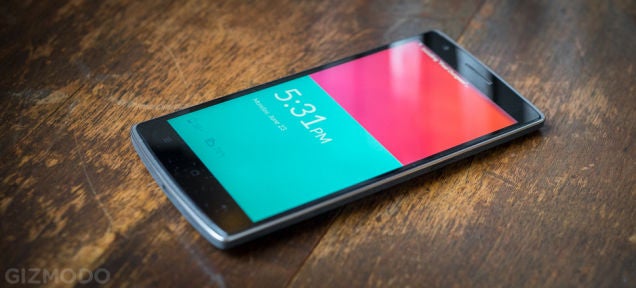 Lowly people without an invite will finally be able to pre-order a totally fantastic OnePlus One phone starting October 27 at 11am EST (October 28, 2am AEDT) for $US300. At long last.
---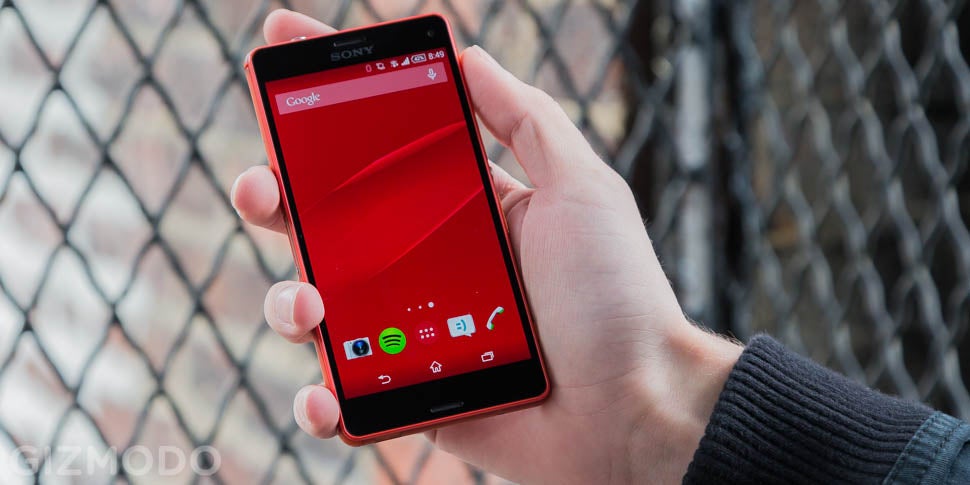 Small and powerful smartphones are an endangered species, like the California Condor of the mobile world. If you want a top-tier phone that fits in a normal hand, the iPhone 6 is practically your only stateside option. But you know what? An exotic handset designed for Japan and Europe could have everything you've ever craved.
---