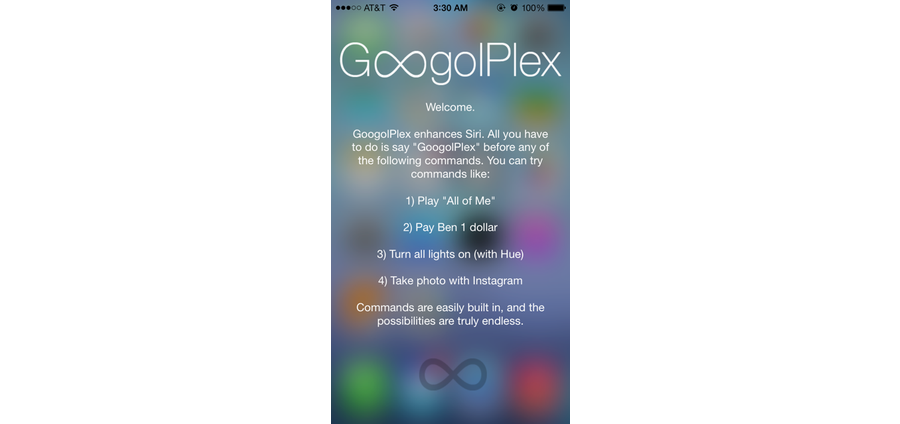 Voice control is a super convenient way to control stuff with your phone, at least when your AI isn't just shouting error messages at other computers. Googolplex makes it even better by unlocking Siri to let her control your stereo, your thermostat; honestly, just about anything.
---
Google's Project Tango isn't coming to stores near you anytime soon. You wouldn't even know what to do with it if it did. Still, the folks at iFixit got their hands on one and tore it apart. What's inside? Mostly a ton of crazy cameras, with a phone almost as an afterthought.
---
---
The likes of Apple, Google, Microsoft and other major figures in the smartphone industry have signed a pledge that will make it harder to steal mobile phones — from July 2015, at least. The pledge sees the companies promise to enable every smartphone user with the ability to remotely brick and wipe their phones when they're stolen.
---