---
---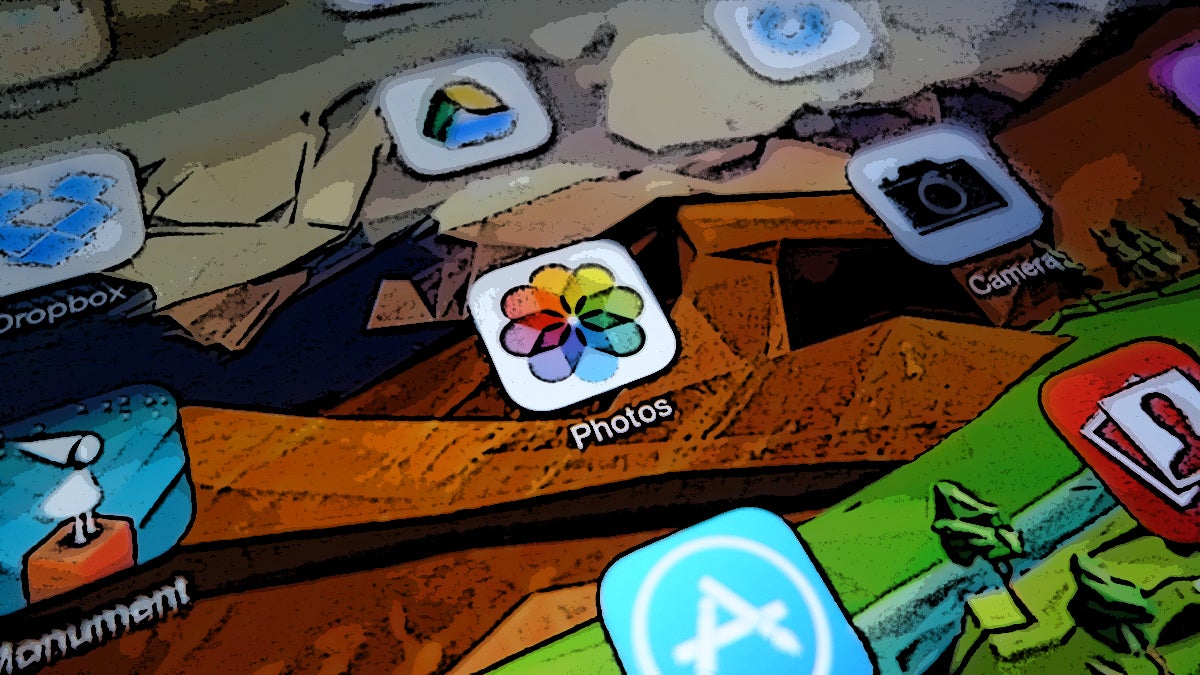 It's the keyboard replacement apps you can now install in iOS 8 that have grabbed the most attention, but Apple has also opened the door for third-party image editors to integrate directly with the Photos app. Here's how to get the feature set up, and some of the best apps you might want to try.
---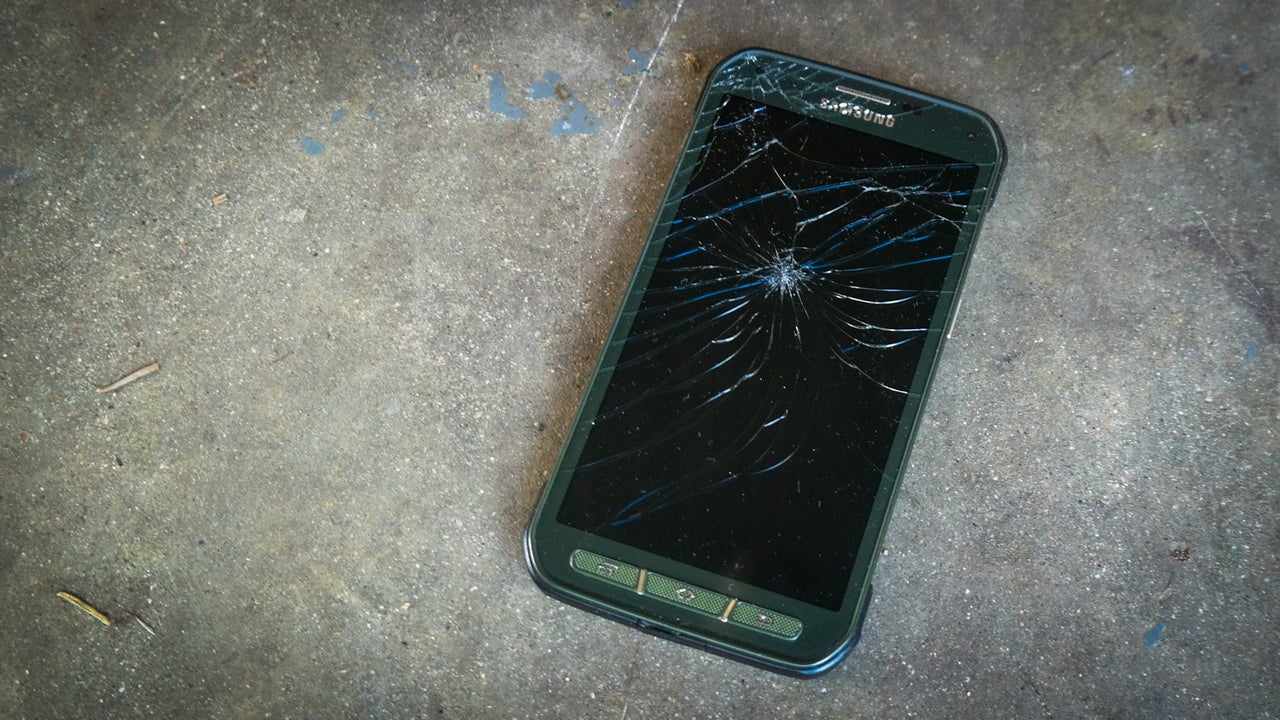 ---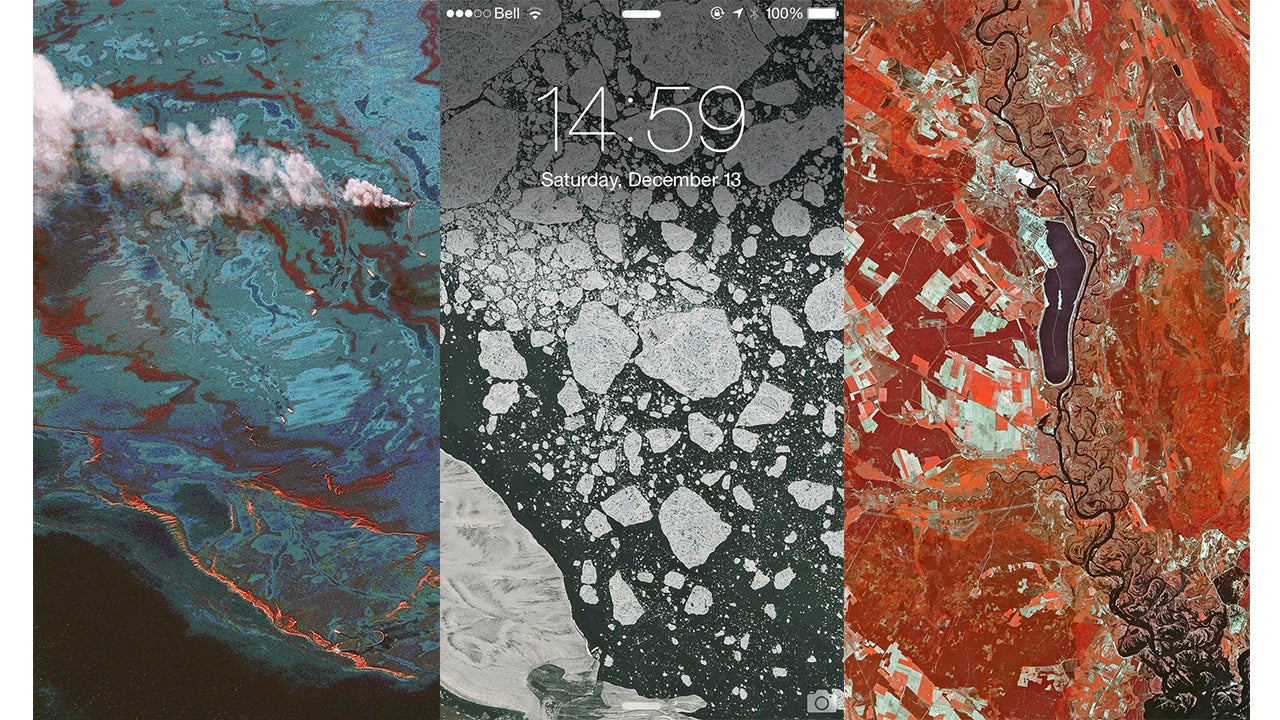 I still remember the original iPhone background. You know. The ridiculously simple shot of Earth. No phone background since has really captured my imagination in the same way since. Aerial Wallpapers, a site that finds great satellite photos and optimizes them for phones, has just changed all of that.
---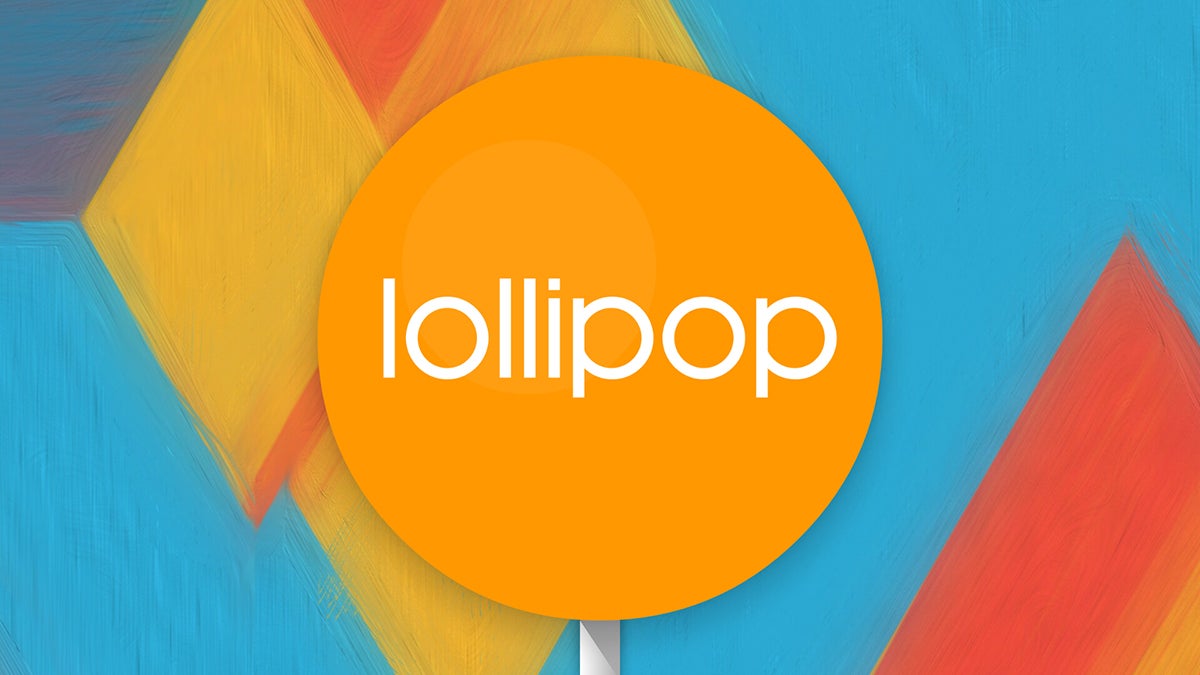 Android 5.0 Lollipop is now upon us, and while you might be rejoicing at all the new features you can take advantage of, you might also be cursing at the state that the new OS has left your device in. We've rounded up the most common Lollipop issues so far, together with the fixes you can try to get your gadgets working smoothly again.
---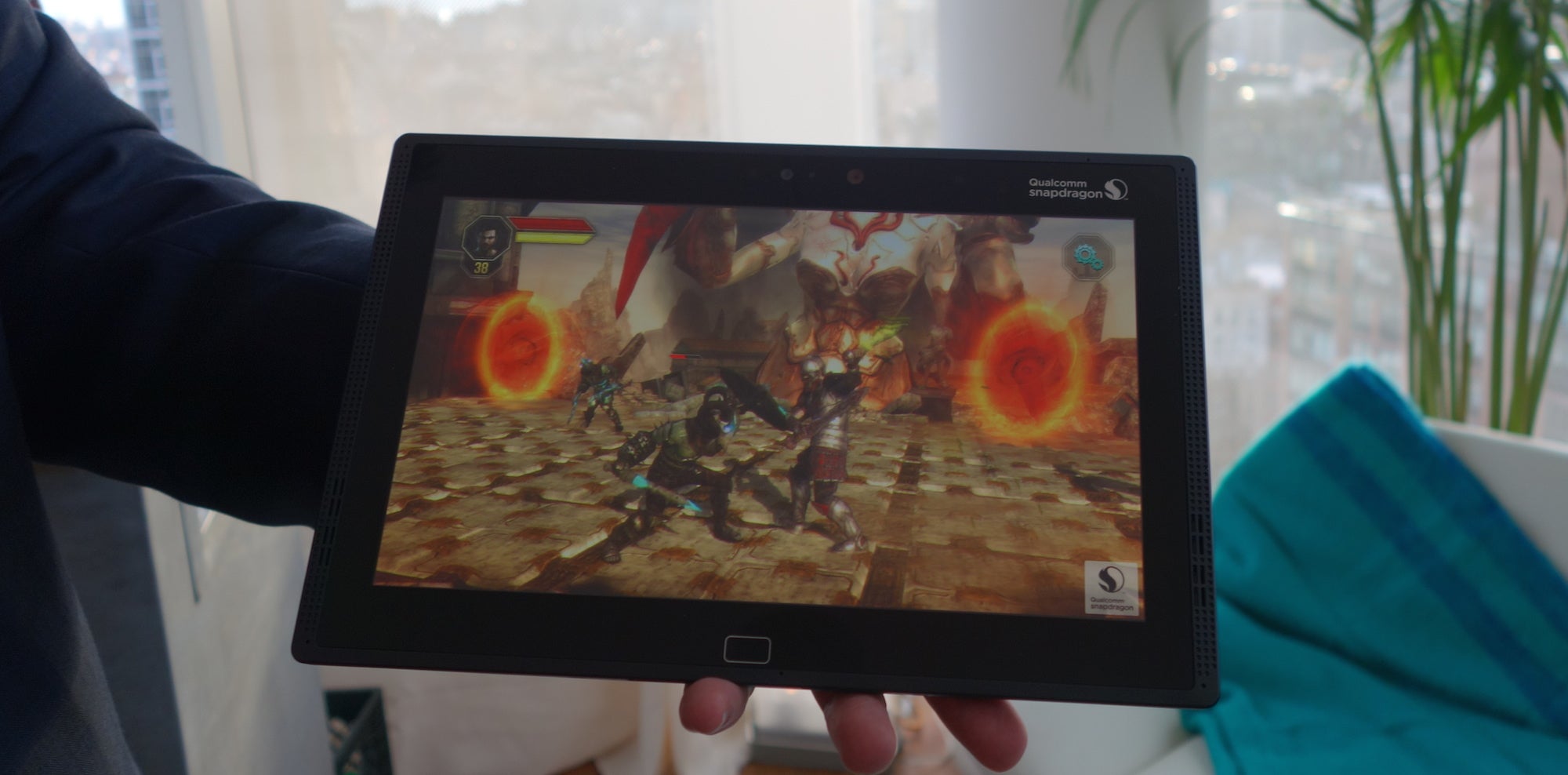 A new year means a new flagship smartphone brain, and Qualcomm has detailed some of the most fun features of its upcoming Snapdragon 810 chip, which will start popping up in Android and Windows phones next year. It's faster, and it supports better graphics sure, but it also has other tricks up its sleeve. Here's what you can expect to see.
---