---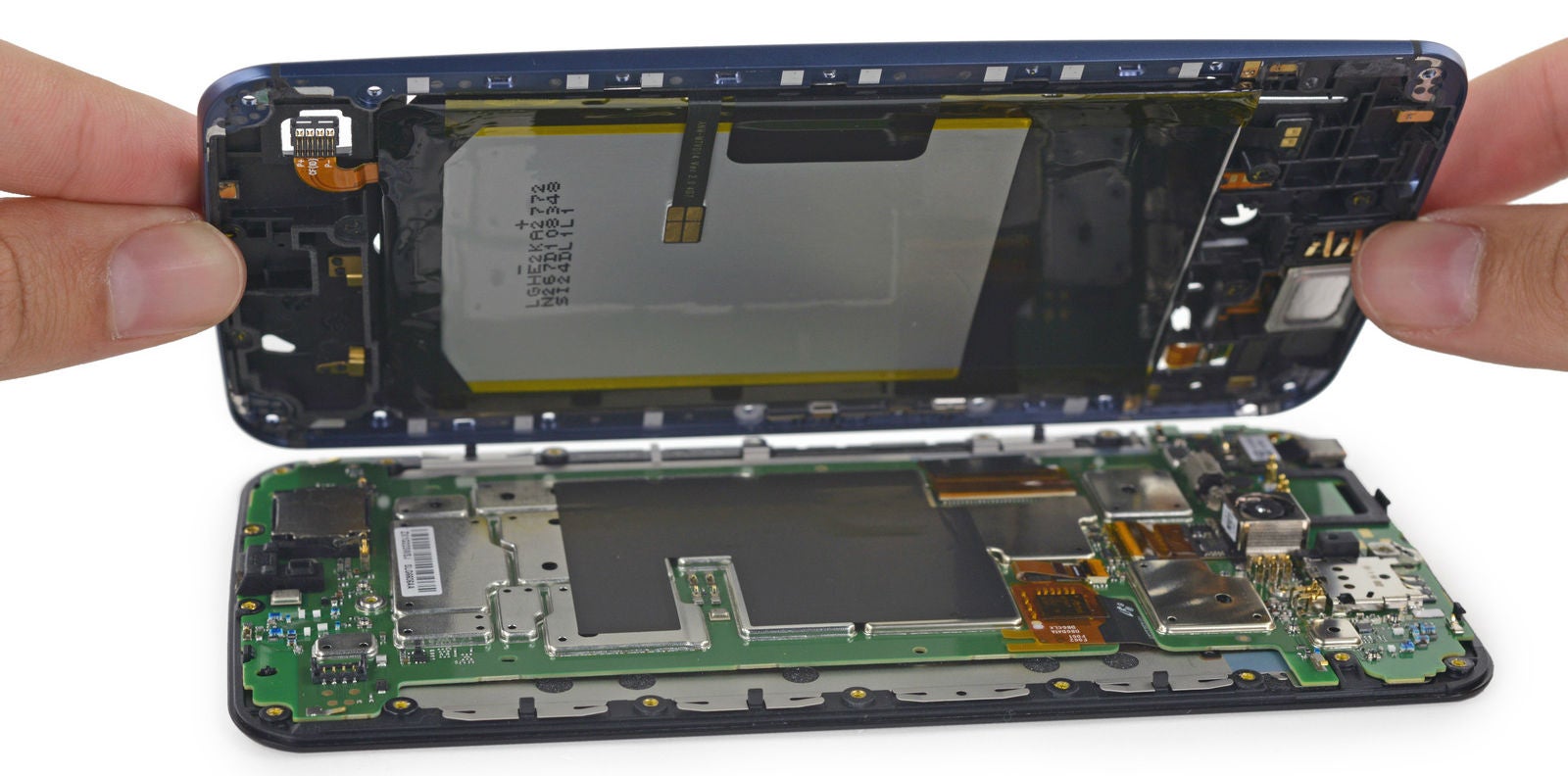 The Nexus 6 is Google's new (and wonderful) behemoth flagship, so of course the folks at iFixit took the first opportunity to vivisect it for your pleasure. Inside that big, beautiful body is plenty of room for the requisite guts: A big battery, badass brains, and even a secret LED.
---
---
Here's a sad story: a UK woman brought her husband's ashes to a T-Mobile store after they refused to cancel the dead man's contract. That's an extreme case, but indicative of the nightmare some people have to go through to close an account. Have you ever had a hard time cancelling a contract? Tell us about it.
---
Since it launched last month, Apple's mobile payment system has been doing pretty well for itself. But the list of participating stores, while impressive, is dominated by big names. Thanks to plans to team up with Square, a credit-card processing service for small firms, that could all change.
---
When it comes to smartphones, Easter eggs normally mean a hidden drawer of emoji, or maybe the ability to make the voice control sing you a song. But in the case of the Nexus 6, it means that there's a hidden LED notification light, fully functioning, but deactivated and hidden from view by Motorola.
---