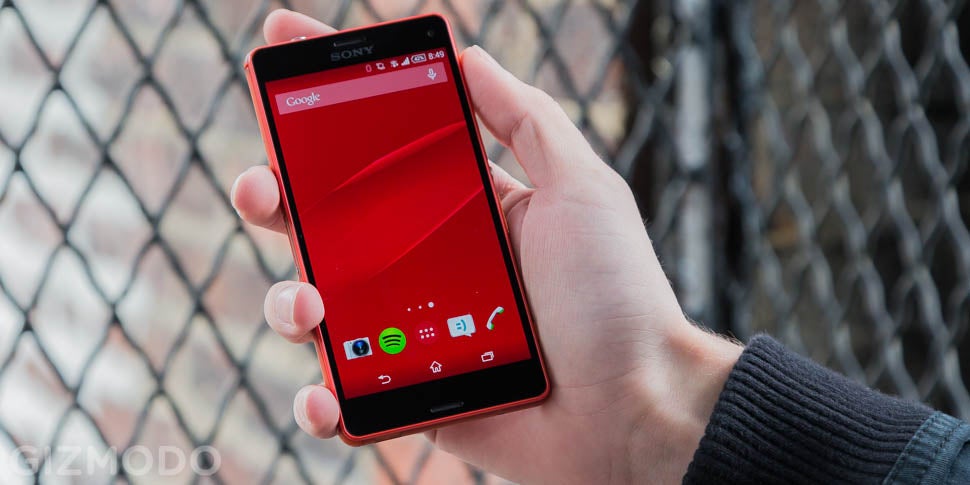 Small and powerful smartphones are an endangered species, like the California Condor of the mobile world. If you want a top-tier phone that fits in a normal hand, the iPhone 6 is practically your only stateside option. But you know what? An exotic handset designed for Japan and Europe could have everything you've ever craved.
---
---
When you're out for a night of dinner and drinks at your local bar, it's often simplest to open a tab at the start of the night. But leaving your credit card behind the bar, along with your ID, seems a little outdated (and frankly dangerous, for the identity-theft-paranoid of us out there). Clipp is a mobile bar tab app for Android and iOS that streamlines the process, and does so almost seamlessly.
---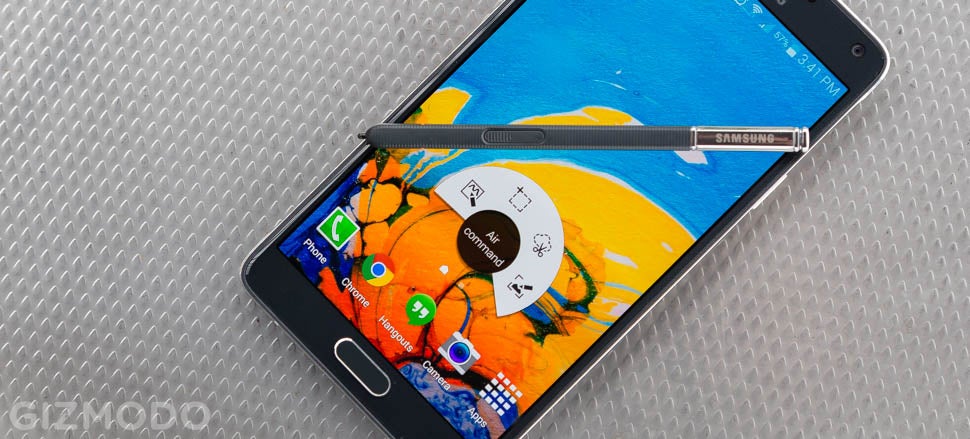 While Apple has only just released its first huge phone, Samsung's gargantuan Note is already on its fourth iteration. In a lot of ways, it's the big phone that started this runaway screen-size race. But even though it's facing an ever-growing army of up-sized competitors, the Note 4 is the only giant phone that gets it right.
---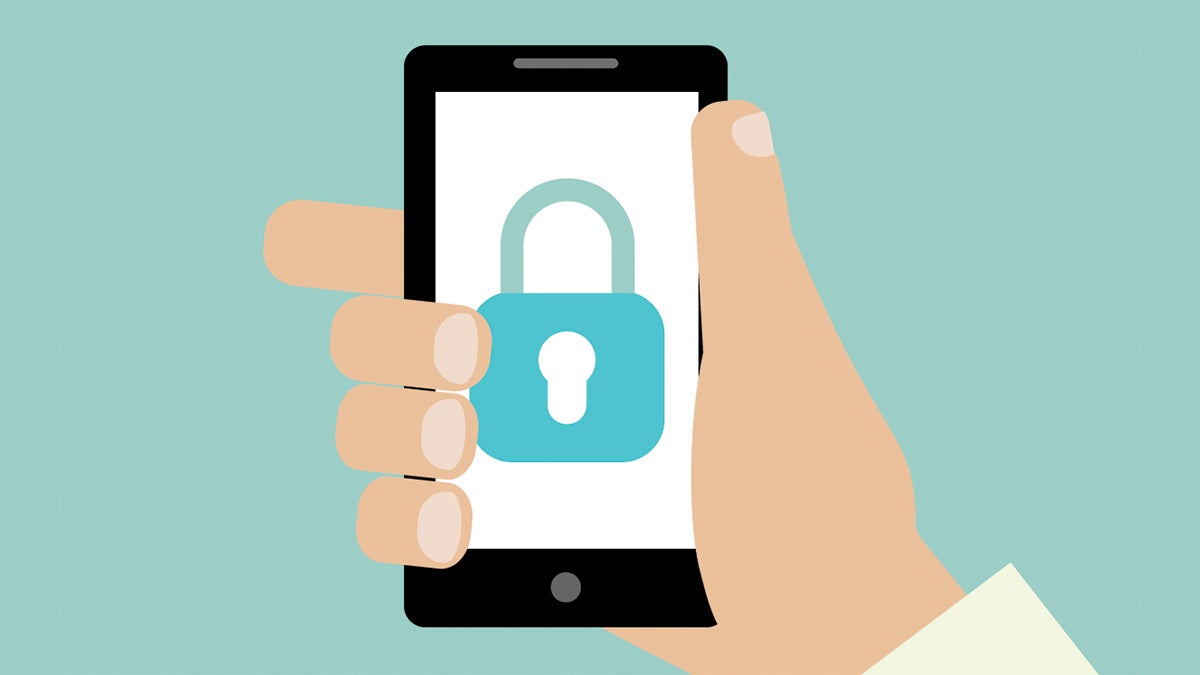 Having your precious smartphone swiped is one thing, but giving the thief free access to your apps and data can potentially be even worse. There's a lot you can do before you lose the phone in the first place, though, that will make it much harder for the criminals to do anything other than wipe it and sell it on.
---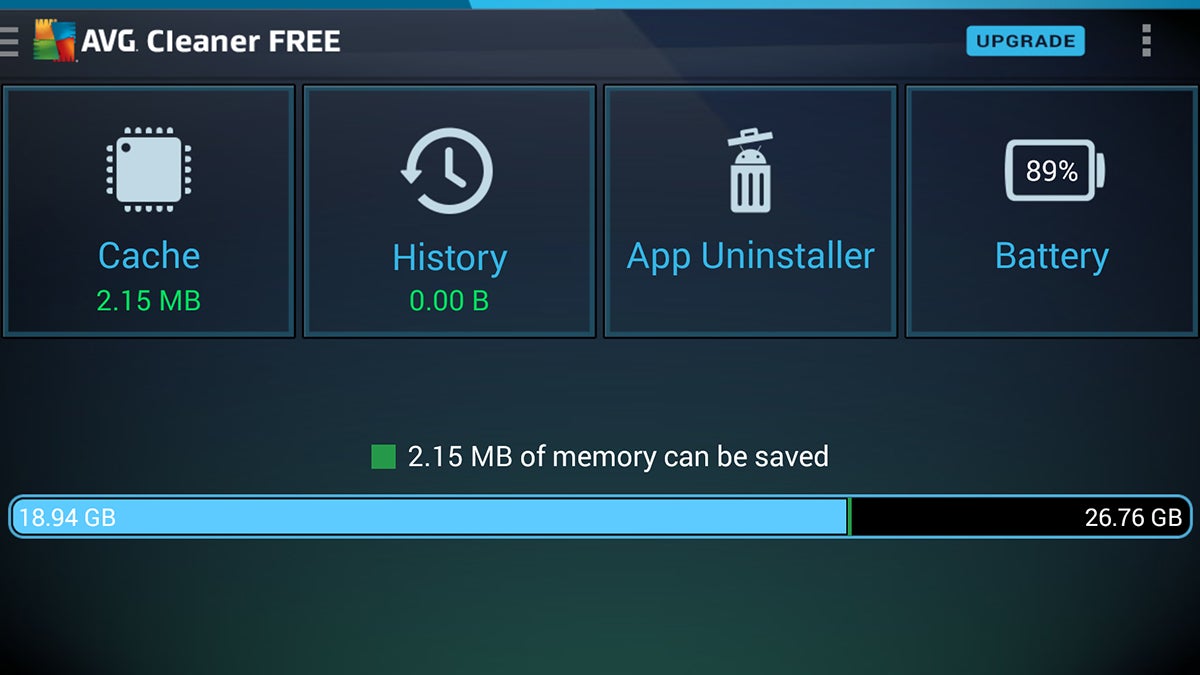 It doesn't take long for a new Android phone or tablet to get cluttered up with rolls of pictures, redundant apps, unused widgets, cached files and the troublingly vague miscellaneous data that seems to take up more and more internal storage with each passing week. Take a few minutes to blow the cobwebs out of your device's cupboards and get your streamlined, lean gadget back.
---