We suspected that Google would announce a new payments system at I/O, and we were right. Enter Android Pay.
---
During Tech World 2015, Lenovo showed off a new concept smartwatch dubbed the Magic View that boasts a second LCD display. This allows the user to view magnified images by holding it up to their eye like a futuristic nickelodeon. We checked out a prototype of this intriguing new device on the Tech World showroom floor. Read on for our early verdict.
---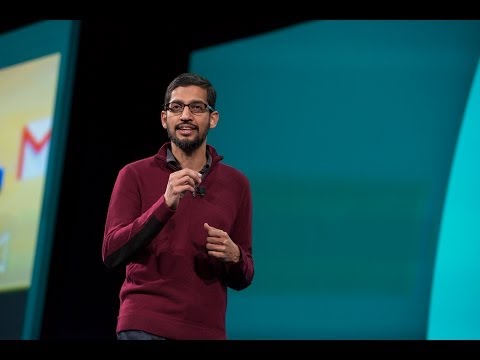 Want to watch all the new Android goodies be unveiled live from this year's I/O developer conference? Get in here and watch the live stream with us!
---
Earlier this week, I found myself grumbling at the mere existence of Periscope for Android, the latest platform release of Twitter's live video streaming app. I don't like Periscope, and I don't get it.
But it's a good thing that it exists, and the same is true of every app out there — all 1.5 million of them on the Google Play Store and all 1.5 million on the Apple App Store. Even the very-much-third-placed Windows Phone has hundreds of thousands of apps of all shapes and sizes available. You might not like the fact that they exist, but you should be aware that someone out there does.
---
---