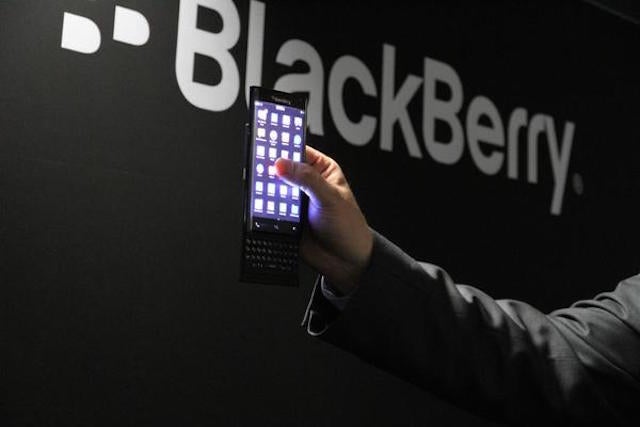 When square phones don't quite work and suing Ryan Seacrest is taking too long, what's a BlackBerry to do? Combine the weirdest new hardware trend and a classic old one together in one super (silly?) smartphone. Blackberry just teased the new "dual-curved, all-touch display with a keyboard — yes a slider device!" at this years Mobile World Congress.
---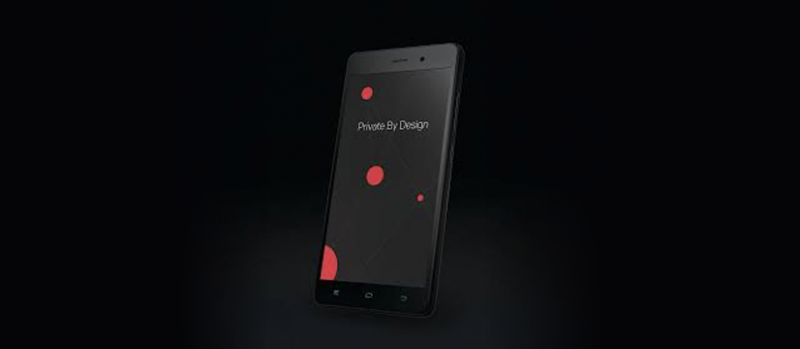 "While the rest of the market is going one way, with selfie sticks and curved screens, we're going down another, to the heart of problems, sticking with privacy and security," said Silent Circle's Mike Janke at the launch of the company's new secure smartphone, the Blackphone 2. And he's not kidding — though no frills in design, it's kitted out with some serious security features. It's the phone that promises to help you beat the Australian Government's data retention scheme.
---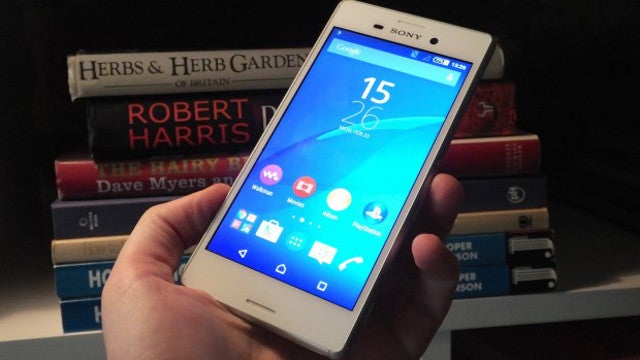 With the Xperia Z4 smartphone nowhere to be seen at MWC 2015 (even if its tablet cousin is knocking about) it falls to Sony's Xperia M4 Aqua to carry Sony's phone concerns at the show. A mid-ranger, it's got a few solid features worthy of your attention.
---
The noise-cancelling software your smartphone uses to eliminate background sounds from your voice when making a call is surprisingly good these days, but still not good enough to deal with the deafening crackle from a sudden gust of wind. That's why microphones have those puffy foam covers on the end, and why these Windblockers for smartphones and tablets aren't a terrible idea.
---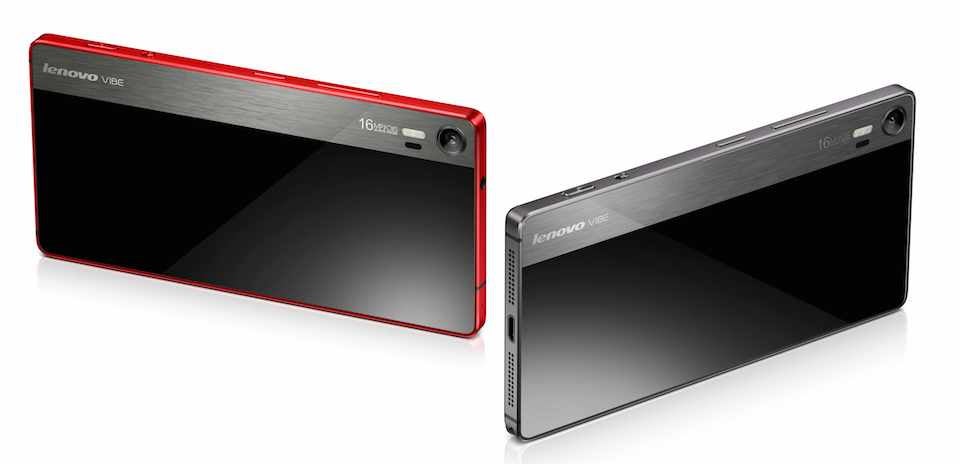 ---
We've long heard whisperings that Google wanted to become a wireless carrier, and over the weekend, a Google executive confirmed those rumours. Intriguing! Just imagine Google Fibre — but for mobile. However, Google's not trying to compete with the Verizons and AT&Ts of the world. Think of it more like Nexus for networks.
---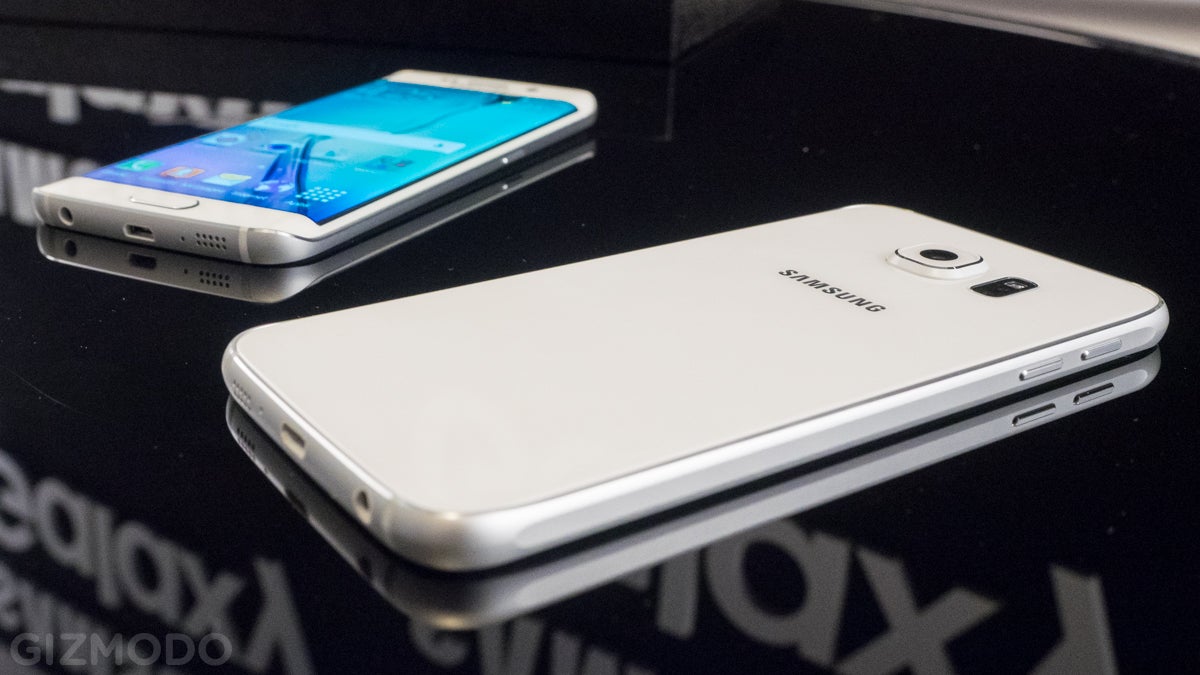 Your smartphone's battery life won't last forever. Today, your digital companion might work all day long, then party late into the evening — but, a year from now, you'll almost certainly have depleted a substantial portion of its capacity. What happens when your phone no longer lasts the day? Time to replace the battery! But with Samsung's new Galaxy S6, that's not going to be easy.
---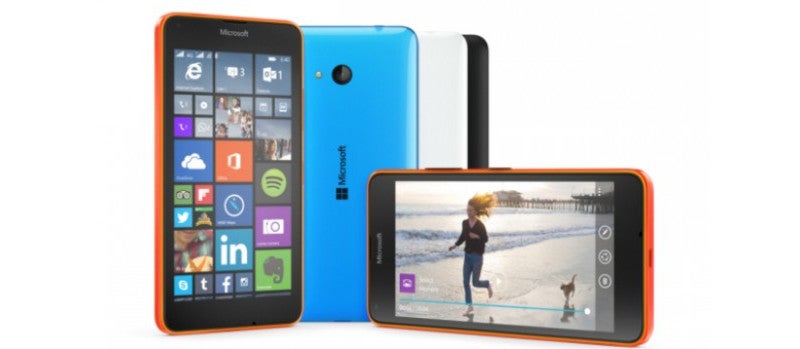 ---