For as long as there is an internet to upload videos to, there will be idiots to stand in front of cameras and do stupid shit. This time it's more fools trying to see if smartphone batteries explode if you hit them with a hammer. Spoiler: they do, and it's crazy unsafe.
---
This morning, the folks over at AppleInsider discovered that Apple was granted a patent today for the iTime, which can only be described as a device-connected smartwatch that offers advanced functionality like arm and wrist gestures, as well as advanced proximity sensing, through a sensor-laden smart strap.
---
Prototyping a new device without a factory at your disposal is as time consuming as it is expensive. Unless the crowd-funded Squink printer manages to become a reality. It lets hobbyists and aspiring Wozniaks print their own functional circuit boards using conductive ink and glue, for almost immediate turnarounds when they make revisions to a design.
---
The advent of online file sharing made it easy for anyone to copy and distribute media for free, and many feel — and fear — that 3D printing will eventually do the same for physical products. So it's surprisingly refreshing to hear that a corporation like Hasbro has decided to embrace 3D printing, and will work with Shapeways to allow fans to design and sell their own toys based on the company's properties.
---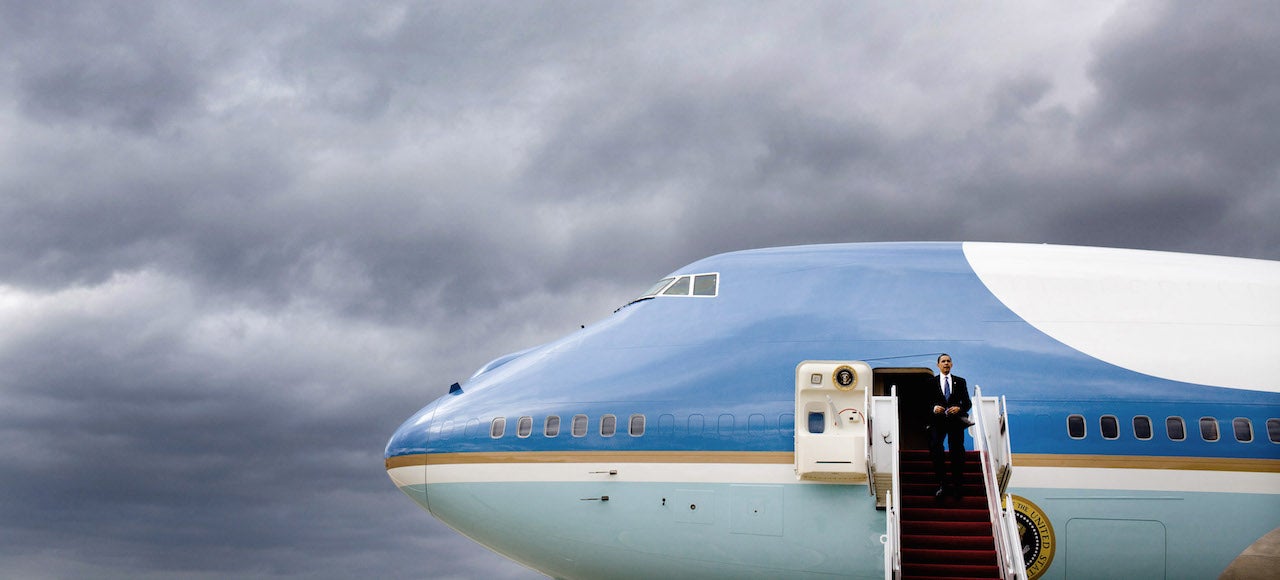 ---
With 802.11n the wireless standard of choice, the market is already gearing up for the deployment of its successor, 802.11ac. Not that Nitero — a company spun off Australia's ICT research hub NICTA — cares that much: it's just announced a chip based on 802.11ad, aimed at low-power devices such as smartphones and tablets.
---
If your average work day feels like an un-choreographed dance of chaos, perhaps this graceful wall clock will bring some peace of mind while you wait for five o'clock to roll around. The Dancing Wall Clock's hands have been replaced with segments of a ballerina, resulting in an endless series of poses and pirouettes while they rotate about its face.
---
The Oculus Rift promises to makeStar Trek TNG's holodeck a reality, but only in your head. You can't spend every moment of your life with a goofy visor strapped to your face, and that's why this alternate approach to the holodeck — using projectors to make a tiny non-descript room appear massive — seems far more plausible.
---