Loading page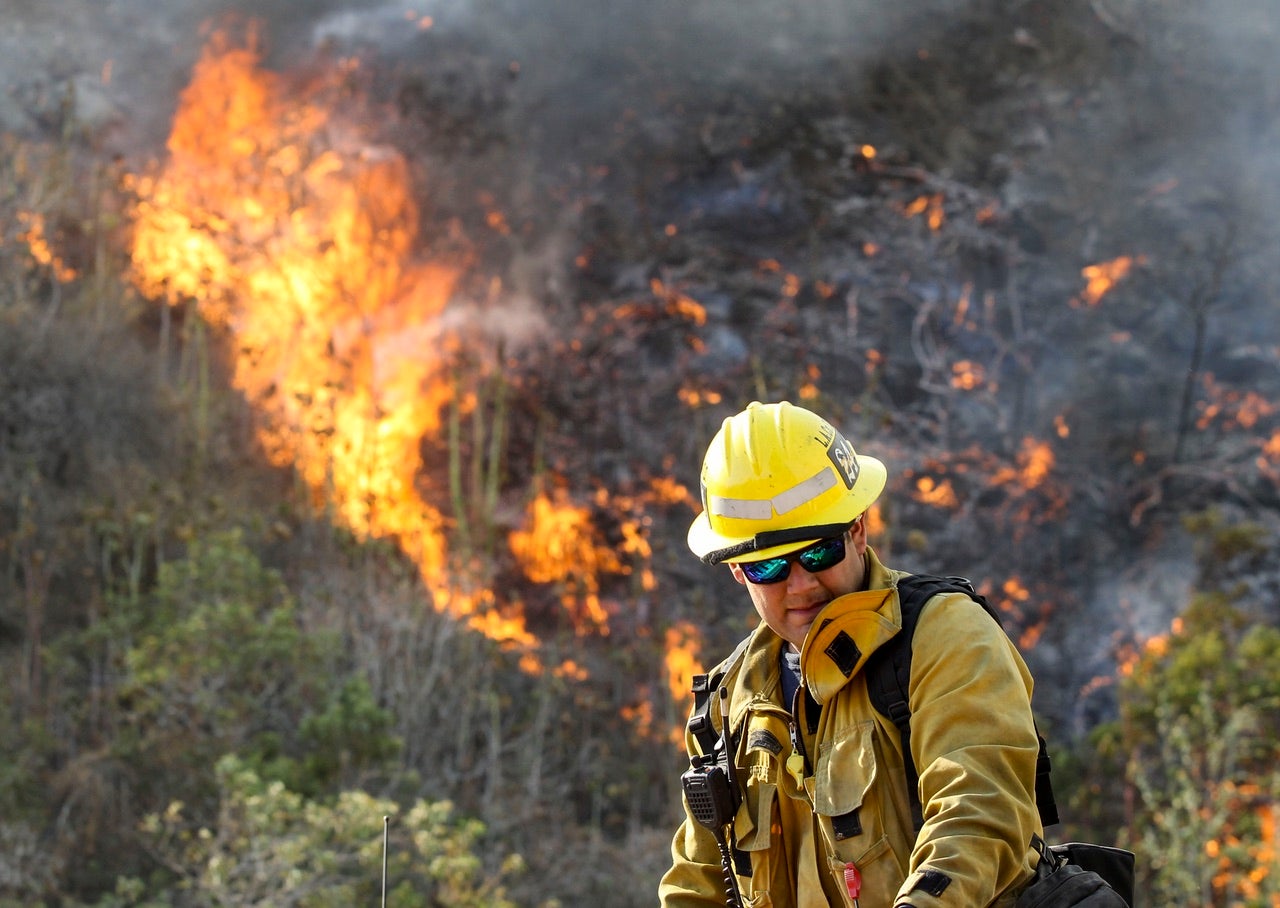 In the past couple of years, firefighters in California have been incredibly angry that drones are showing up practically every time they try to fight a bushfire. Well, on Friday, officials in the state announced that they have made the first arrest of a drone hobbyist due to his interference with firefighting efforts north of Sacramento.
---
Video: I don't know what 1000 suns actually looks like in real life, but I would imagine it's probably something like lighting up this 20,000 watt light bulb to full, world-scorching power. It's that eyeball-burning and -blindingly bright. Photonicinduction tested this 20kW Halogen light bulb that's used for large scale film sets indoors — where it can flood out an entire room in white light — and outdoors — where it can pretty much turn night into day. I'm not even joking.
---
What you're seeing in the above gif is the innards of the BB-8 model that flatly disproved fan theories that the beloved droid could only exist as a CGI creation. On a panel with the animatronics experts behind The Force Awakens, we learned that there is in fact a small army of BB-8s, all purpose-built for different applications, and the remarkable engineering in the gif above was strictly for Hollywood's red carpet.
---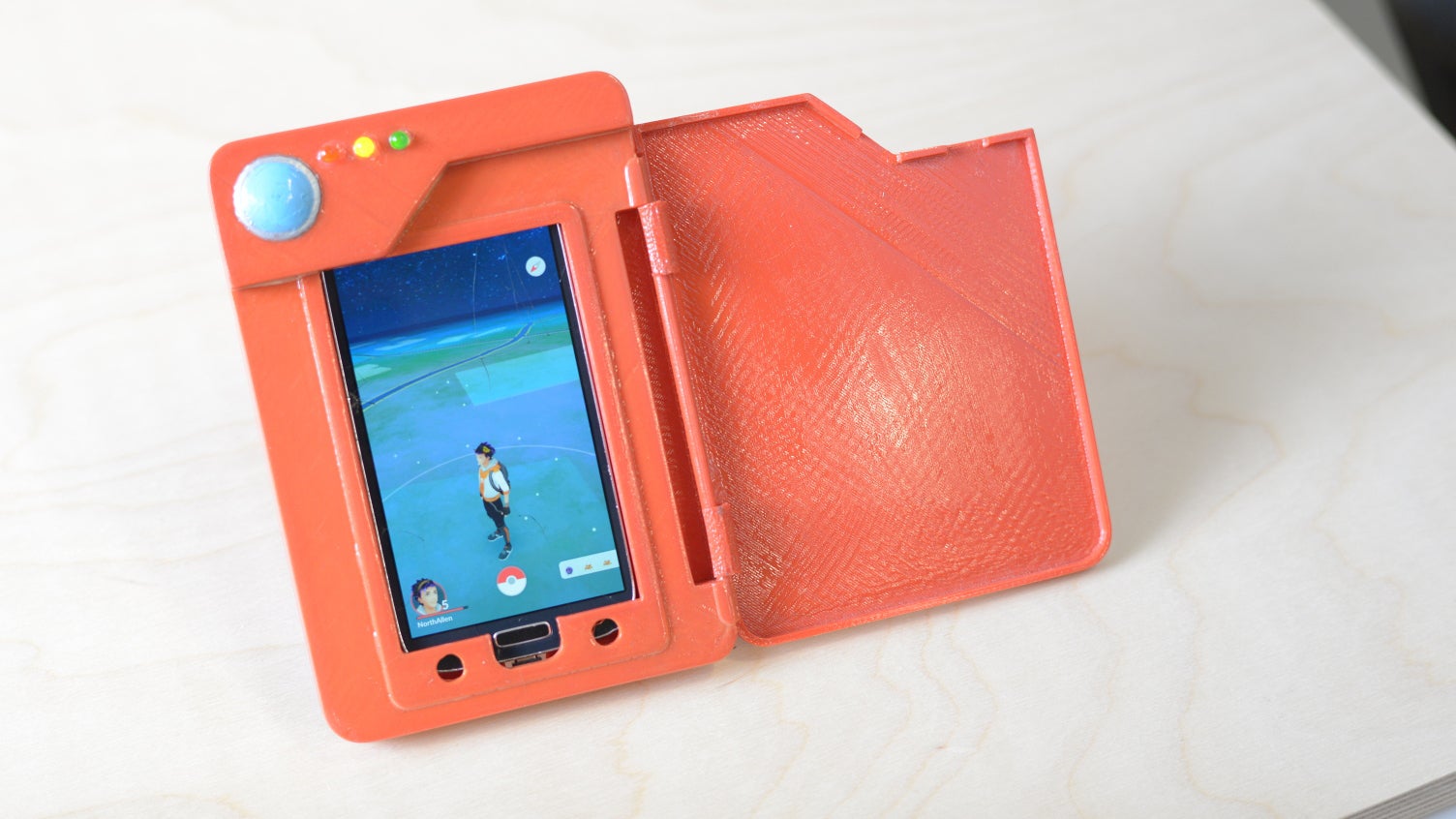 Do you own a 3D printer that works? Do you play Pokemon GO? Do you have a driving need to charge your phone while trekking across the city in hunt of the last Eevee? Then you need this snazzy Pokedex battery case. It won't actually talk to you like a Pokedex. Or guide you like a Pokedex. But it will augment your reality more than Pokemon GO is already augmenting it. The only issue? Unlike in the case of Ash, you'll have to build this Pokedex yourself.
---
Australia's management of electronic waste is poorly implemented, lags behind international best practice, and is based on outdated recycling targets.
Scientists at University of New South Wales (UNSW) have reviewed Australia's e-waste laws, comparing them to those of two international leaders in the field of e-waste recycling: Japan and Switzerland. They found Australia's approach is ineffective and requires greater compliance measures to prevent hazardous pollutants from ending up in landfill.
---
The people at Nest have had a rough year. Following founder Tony Fadell's exit in June and parent company Google launching its own unaffiliated smart home product in May, many have been wondering what the future of Nest will look like. Now, it appears the company is betting big on … smart home cameras?
---
Matthew Davis' Arcus is officially the most impressive thing we've ever seen come out of a 3D printer. Sure, cheap prosthetics and replacement body parts are important uses of the technology, but this spinning rubber band blaster is what finally makes us want to put a 3D printer on our desks.
---
Sphero's remote controlled BB-8 is already the coolest Star Wars toy around. But the company wowed us once again when they first revealed the Force Band that lets you control the little droid not with an app, but with your mind (OK, swanky motion sensing tech).
---
Video: The latest addition to Astonishing Studio's line of "sets LEGO should really be making" is a miniature Pizza Hut that dispenses personal pizzas after you feed it five dollars using a working currency slot. Imagine having pizza on-demand at your desk at all times. Suddenly you'll look forward to going to work.
---
Loading page