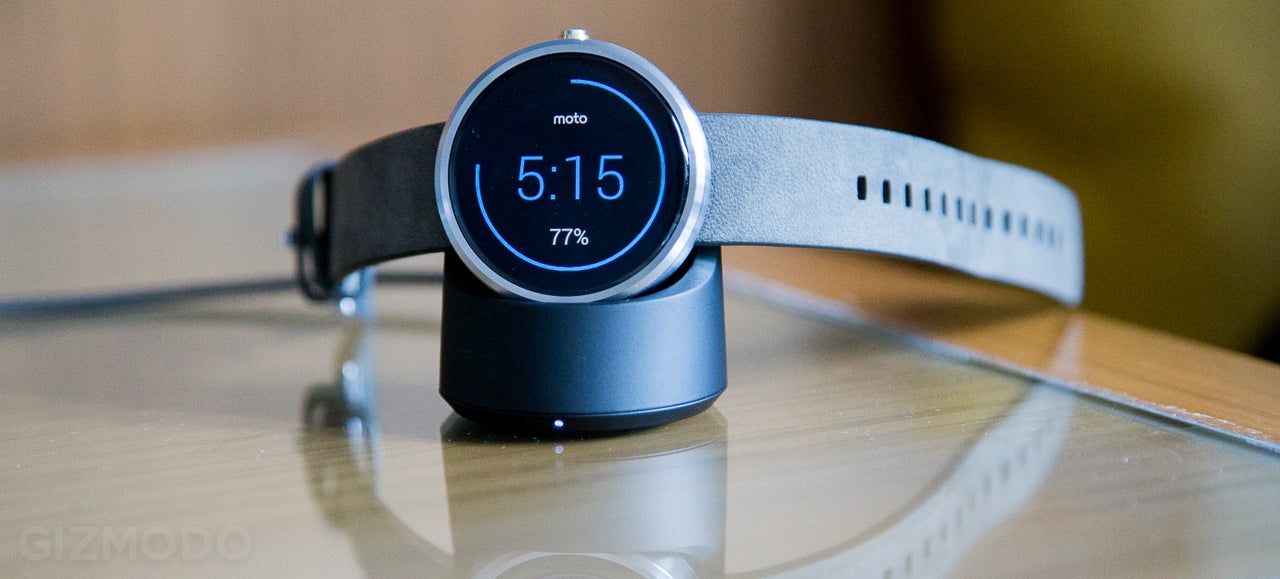 ---
Sitting is comfy, but hours (and hours and hours) on your rear end isn't great for your bod (even though it probably won't kill you). Standing is good but tiresome after a while. Hybrid desks can be pricey but IKEA is betting on Bekant, a workspace that raises and lowers on two telescopic legs with a button push.
---
There's a good reason why so many of us still prefer mechanical keyboards and real control boards despite the availability of touchscreen interfaces: In many cases, they give us more control over our digital worlds. Fans of tactile interfaces will love this project by Florian Born — who created a system that meshes your iPad with arrangeable physical controls.
---
Induction stove tops might be more energy-efficient than electric or gas burners, but many chefs miss the obvious visual cues about what temperature they're cooking at — a red-hot burner is hard to misinterpret. So for its new Chef Collection Induction Slide-in Range, Samsung is introducing a clever new feature that uses LEDs to project fake flickering flames onto the side of a pot.
--- ---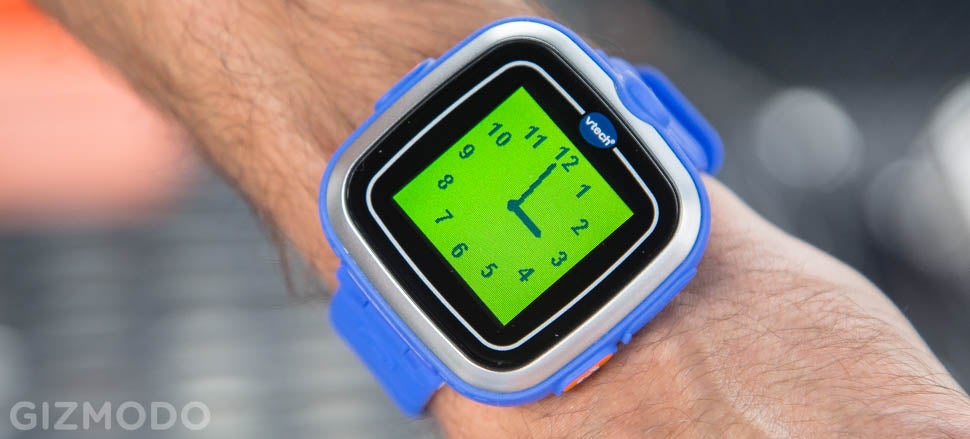 Smartwatches: So much futuristicness promised, so little delivered. They're clunky. They're frustrating. They're just not quite there yet. But what if there was a smartwatch out there that was just plain fun to use? There is — it just happens to be built for four-to-nine-year-olds.
---
I am a Kickstarter sceptic. A big one. And as such I have never felt compelled to risk putting down money for something that might never actually come to fruition — until now. I just gave $US45 to a glow-in-the-dark toilet, and I don't regret it at all. Probably.
---
Two-step authentication is super important. It's also super annoying. To ease the pain — and make logins even more secure — Google will now let you use a USB security key to verify yourself instead of having a code sent to your phone.
---