Last week we were given a stark reminder of just how far the toy industry has to go in making great toys for girls that promote engineering, in the form of this Barbie travesty. Here's a nice antidote from a UX design firm called Slice of Lime: Nübi, a connected toy prototype that aims to teach basic programming skills to kids of any gender.
---
Did you know that originally Mr Potato Head was just a box full of random body parts that kids were supposed to jab into actual potatoes? It sounds like a crazy idea, but Mr Potato Head went on to become an incredibly popular and iconic toy — and we can only assume the creators of these Open Toys parts that let kids turn fruits and vegetables into planes and race cars are hoping for the same level of success.
---
Expanding luggage designed to accommodate your dirty clothes, souvenirs and stolen towels at the end of a holiday are nothing new. But the FUGU luggage doesn't just add a couple of extra inches of capacity. It expands from nine inches (23cm) tall to 27 inches (69cm) tall, meaning you could actually pack for a whole extra person should you find yourself suddenly married after a Vegas weekend.
---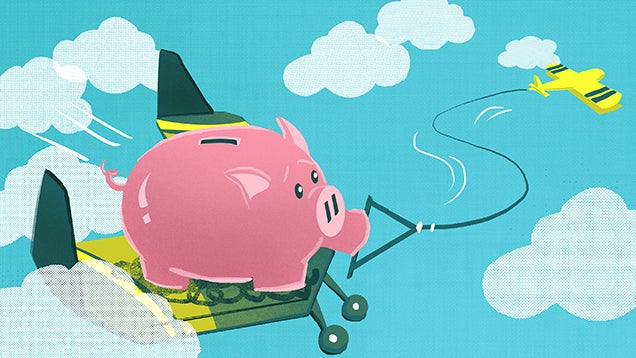 ---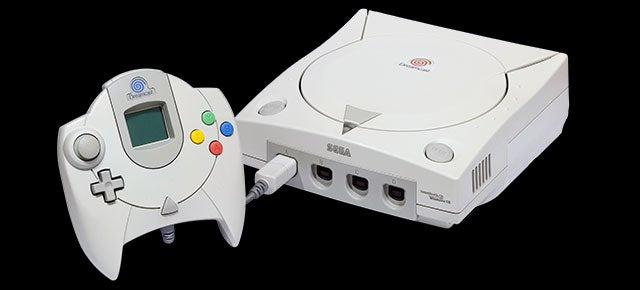 ---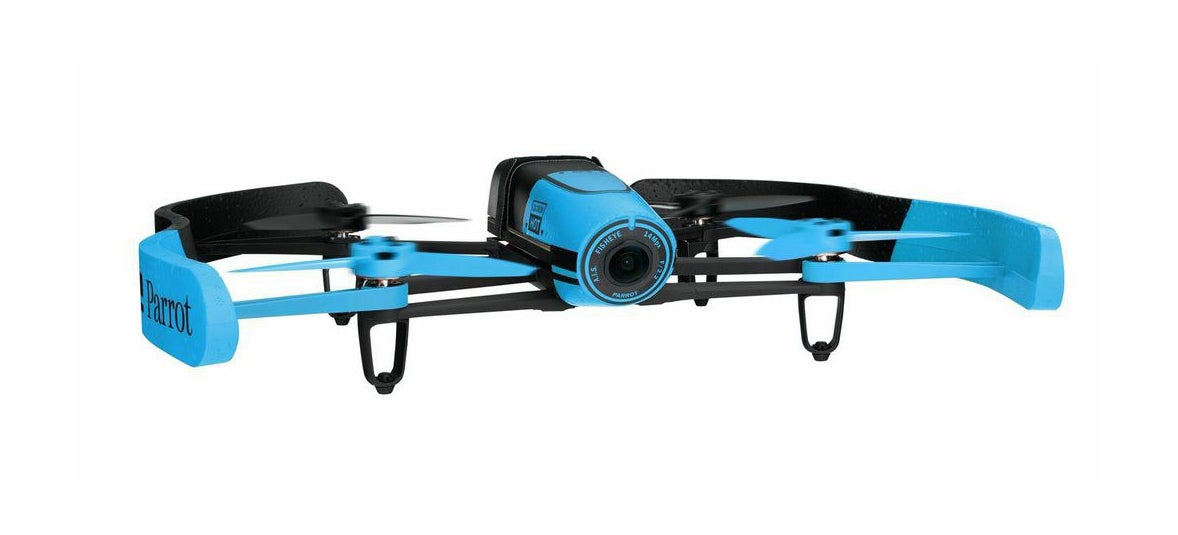 Earlier this year, we got a peek at Parrot's svelte new Bebop drone. And earlier today, I got to fly it. I crashed it immediately — you probably will too — but that's totally fine. It will survive, and flying it is still a blast.
---
We usually have the luxury of regular charging for our electronic devices, which means that atrocious battery life isn't necessarily a terrible thing for super-thin phones, tablets and smartwatches. But there are some times when you need to eke the utmost from your device, making a series of small changes that may not add up to much individually, but together make for a pretty massive difference. Here are a few tips for getting the absolute most from your smartwatch.
---