Is there anything worse than entombing yourself in a warm sleeping bag only to realise you'll need to face the cold of night again to turn off the lantern in your tent? For those who like their camping on the comfier side, Brunton's new Lightwave Amp can be controlled remotely using a Bluetooth connection to an app on your smartphone.
---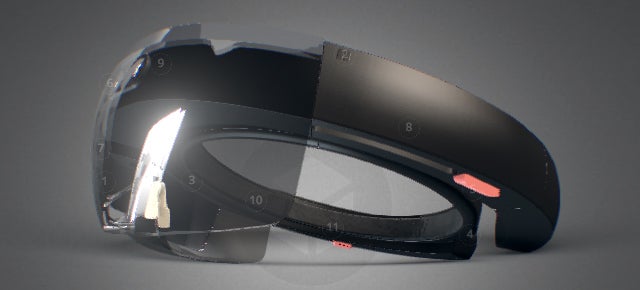 ---
---
It didn't take long for those "Will it Blend?" videos to get long in the tooth. You can only watch so many smartphones being torn to shreds before the novelty wears off. But to celebrate the birth of his 40th grandkid, Tom Dickson tosses a mountain of magnetic Buckyballs into the blades and the results are as spectacular as they are incredibly dangerous to try at home. Seriously, don't try this at home.
---
Photo: The folks who run the @Fuuwa Twitter account claim that if they can manage to get 2000 retweets, they will put this dangerous but handy-looking shuriken (aka throwing star) multitool into production. Despite assorted built-in screwdriver tips and wrenches, we all know this tool is only designed to fix one problem: baddies in pursuit.
---
If you're going to call a toy blaster the "Doominator" it better deliver on a sense of despair and foreboding — at least for those on the wrong end of the barrel. And it looks like Nerf has done just that because its latest creation features a set of four dart-laden spinning barrels that revolve around a larger spinning barrel to deliver a near-endless barrage of foam projectiles.
---
A multitool you can wear on your wrist? Neat! But, will it actually be useful as, you know, a tool? I don't think so. This is manly wrist fashion, not a genuinely useful wearable. For the last couple of years, braided lengths of paracord worn on your wrist have been a thing. The idea is that they enable you to easily carry 6m or more of the multi-purpose rope with you anywhere, leaving you prepared to tie stuff up on a moment's notice.
---