Sports Authority is the latest source of leaked images of Fitbit's forthcoming activity trackers. An email advertisement sent to us by a tipster lists the unannounced Charge, Charge HR, and Surge trackers as available for pre-order. They're not, but it's almost certain that they will be soon.
---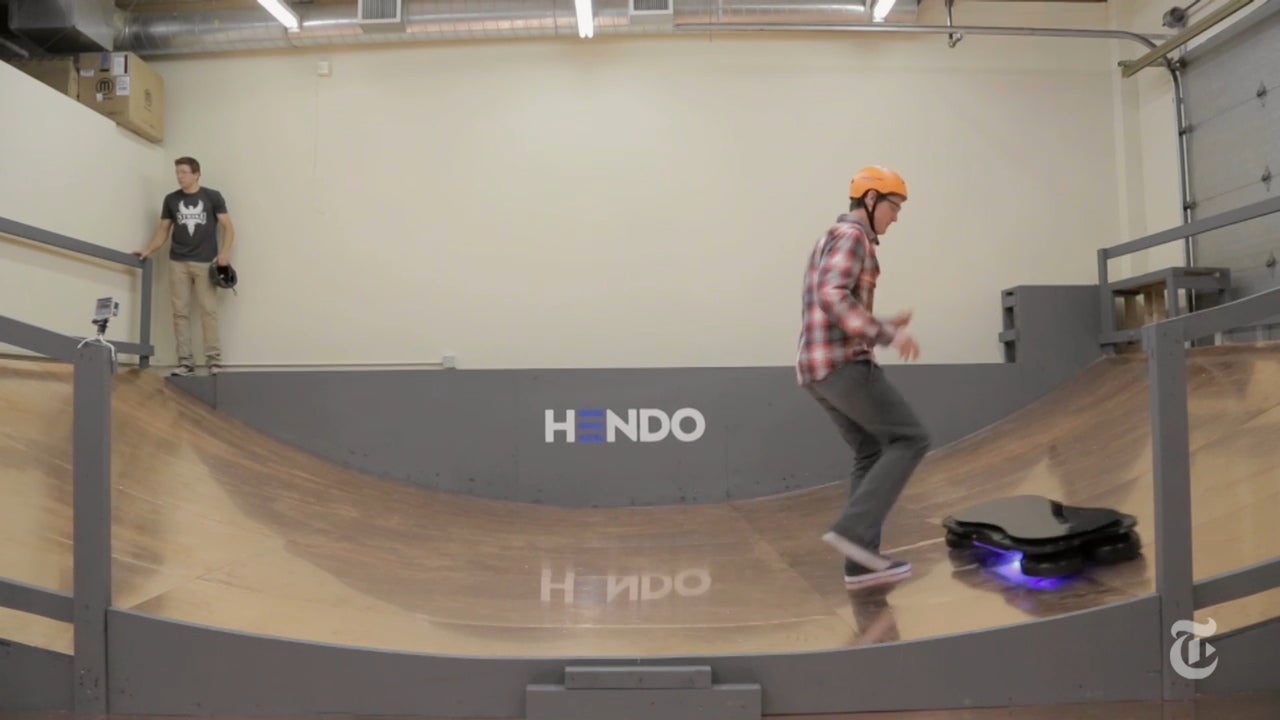 ---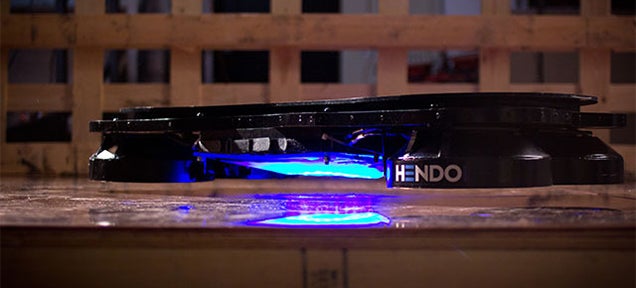 ---
Anyone who's squeezed every last molecule of air out of a Ziploc bag full of leftovers knows that food lasts longer that way. But instead of man-handling a plastic bag, or buying some kind of vacuum contraption to get the air out, consider upgrading your canisters to Prepara's new Evak line which features a manual piston to eradicate O2.
---
For artists who want to get their work known — and sold — a static frame hanging on the wall of a gallery just doesn't cut it anymore. Whey let a potential admirer — or customer — just walk by your work when there are now autonomous picture frames that can track and follow someone walking by, ensuring your work is always perfectly in their line of site?
---
So you've upgraded your teeth cleaning experience to a 21st century power brush. Good for you. It may satisfy your mouth, murder morning breath and banish plaque at a few thousand revolutions per second, but what if it's not enough? What if you want to know how the 1% brush their teeth? That's when you need the Philips Sonicare Black Diamond Edition toothbrush.
---
---
We may not be in a total surveillance state yet, but thanks to the FBI's insane new facial recognition system, a 1984-esque reality doesn't seem quite so far away. Fortunately, scientists and designers alike are hard at work building counter surveillance solutions to ease (and hide) our worried minds.
---
It could very well mean the end of wacky sports bloopers where football players crash into sideline tables stacked with Gatorade. But now that drink coolers come with retractable, folding legs, you'll never need to remember to bring a folding table to your next football game/family reunion/PTA meeting.
---