Loading page
As geeks, we get excited about phones that are 10 per cent faster than their competitors, and camera sensors that capture 20 per cent more light. That technological arms race is equally ferocious in the metal detector world, as crazy as that sounds, and avid hobbyists can spend serious money on new toys that they compare with their mates. Sometimes, though, it pays off — like for one (anonymous) Aussie gold-digger that found a 4.1-kilo nugget in Victoria's Golden Triangle.
---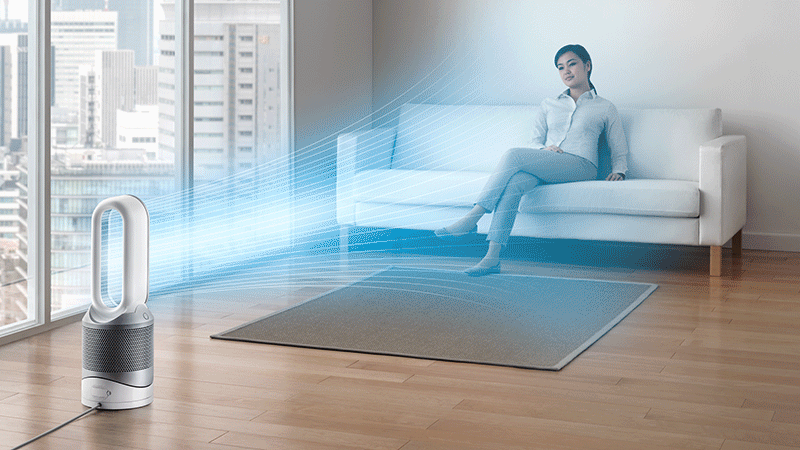 The smartphone is a perfect example of a streamlining multiple gadgets into a single device that improved functionality and took up less space. You no longer need to carry a separate digital camera, MP3 player and mobile phone. In the same vein, Dyson's new Pure Hot+Cool Link is a fan, a heater and an air purifier all at once.
---
As the video capabilities of compact cameras and smartphones has steadily improved, we're starting to see more video production gear shrinking in size. Edelkrone's new Wing promises to replace a bulky rail and dolly setup for filming buttery smooth moving shots, helping to make your next YouTube video look like a Hollywood masterpiece.
---
The first examination of more than 150 reported civil "incidents" around the world involving drones, or Remotely Piloted Aircraft Systems (RPAS) has been completed.
The main cause of crashes? Not human error, surprisingly. "Technical problems" were the cause of 64 per cent of incidents occurring between ­2006 and 2016.
---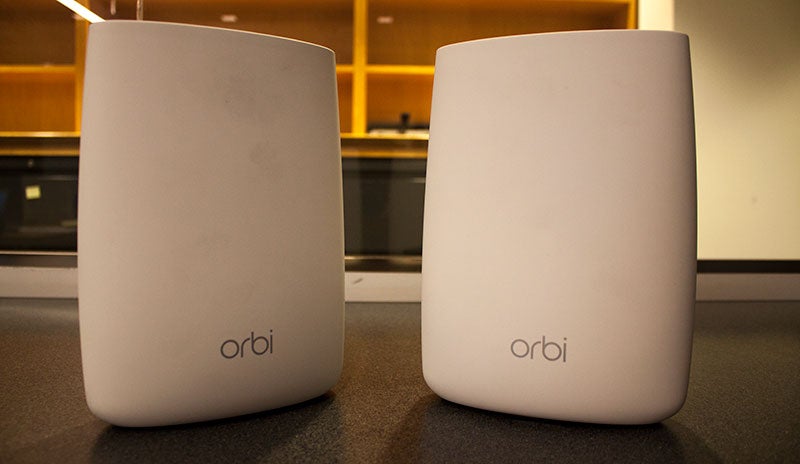 Routers are going through a design renaissance of sorts, and Netgear is a microcosm of that change. Take, for instance, the company's popular Nighthawk router — black, angular, full of antennas. It's everything the Netgear's newest router isn't. Called Orbi, this router embraces the well-design future of your home's internet brain, explored the last few years by Google's OnHub and smaller startups like Eero and Luma.
---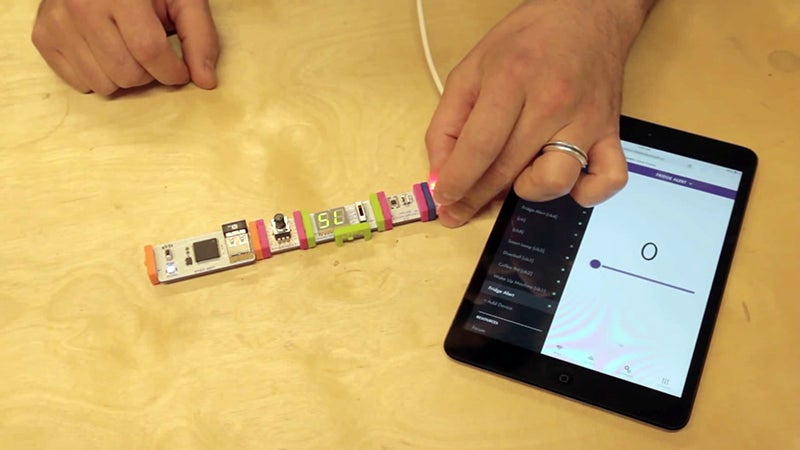 The smart home revolution definitely isn't happening overnight. Even with a flood of new devices and platforms available, most of us are still only inching toward fully automated homes. Still, you can take matters into your own hands and speed up the rate of progress with these DIY smart home systems. They're easy to build and most can be up and running in under an hour.
---
---
As the workforce becomes increasingly automated, jobs requiring creative and emotional intelligence will be the most robot-proof, according to QUT Distinguished Professor Stuart Cunningham.
"Parents once worried about what use an arts degree was for their kids. Now the digital creative economy is a growth area for Australia and the rest of the world. Even the usually staid Australian Bureau of Statistics claims culture is big business," Professor Cunningham said.
---
Do you find yourself going to war every time you climb into bed at night? Fighting with your significant other over the sheets and doona, trying to ensure you stay covered all night? The Cover Clamp permanently tips the odds of victory in your favour, ensuring you'll never again wake up uncovered and cold.
---
Loading page