Google's big Glass free-for-all has come and gone, but whether or not anyone actually bought the damn thing, cameras are popping up all over the place, and people are starting to get (perhaps rightfully) paranoid. Fortunately, there could be tech in the future to save your screens from prying camera eyes. And Bill Gates has the patent.
---
You can buy lightbulbs with every kind of colour temperature, brightness and finish you can imagine these days. So the need for a lamp shade to diffuse, soften and direct their light is all but unnecessary — unless you yearn for that classic lamp silhouette. In that case, this LED lamp from YOY design is a clever compromise.
---
We've come to rely on blinking dots and obscure icons to tell when a device's battery is low, but the human face is just so much easier to read and decipher. You wouldn't want to have to flip a baby over and check a set of LEDs to see if it was happy, so the expressive face on this Mr Pow backup battery reflecting its charge level just makes sense.
---
Random text files can get deleted, sticky notes can go missing, but the chances that this seven-inch ceramic elephant goes missing from your desk are slim to nil — who would dare steal such a thing? And that's why it makes for the perfect spot to quickly jot notes and things that need remembering. Well, that and it functions like an erasable whiteboard.
---
At 1.5m in length, Rodger Cleye's X-wing could be the largest flying Star Wars model to date. Except that since it's built with a framework of PVC piping to keep it light, it's the last thing the Rebels will ever want to take into battle.
---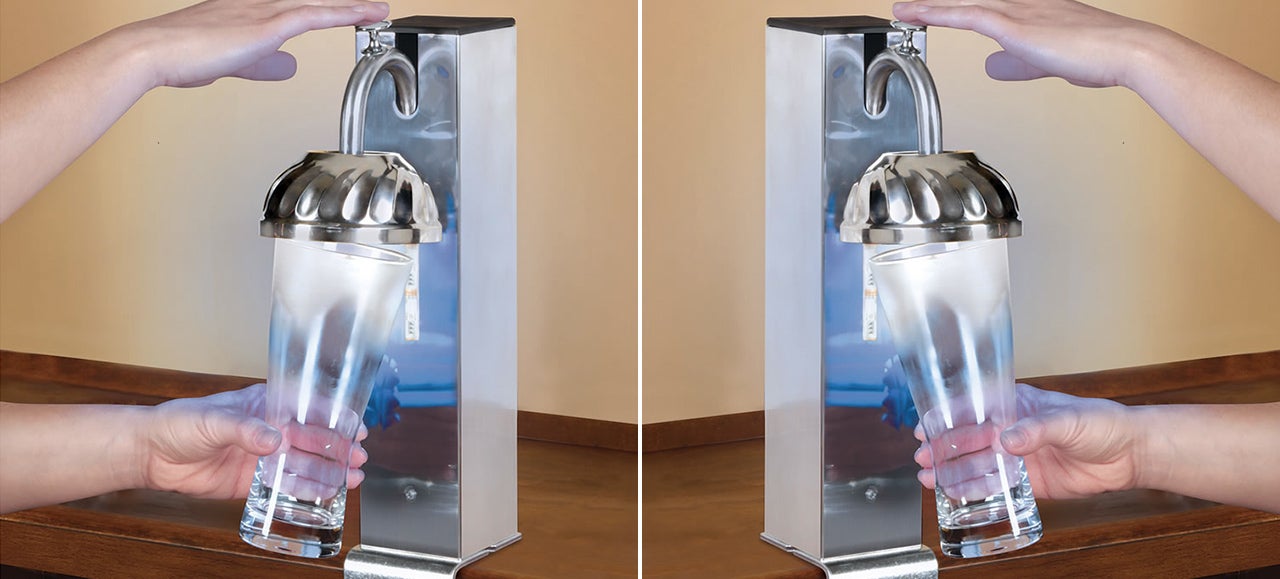 ---