Birds have a bad habit of flying directly into big machines, like planes or wind turbines. This phenomenon, dubbed "birdstrike", usually ends, well… badly for our feathered friends. But the key to saving these doomed birds could be another bird.
---
Better suction, battery power and HEPA filters are all great features to look for in a vacuum. But who cares about any of those now that Eureka has created an upright vacuum that can automatically clean hairs and threads tangled around its spinning brush roll? Never having to reach in there with scissors is a fantastic innovation.
---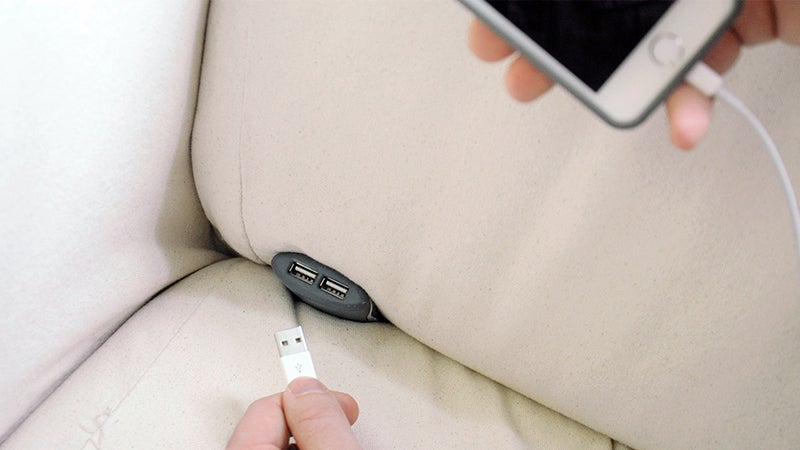 ---
The first time around, Google Glass wasn't exactly a runaway hit. But the technology behind it will certainly be improved to the point where it can eventually be integrated into a regular pair of glasses. And for when that day gets here, there's now a novel and subtle way to navigate your wearable display using the belt around your waist.
---
Researchers at the University of Tokyo have dusted off some e-ink technology originally developed back in the 1970s to create a new kind of easily erasable whiteboard technology that can be written on using magnetic pens instead of dry-erase markers.
---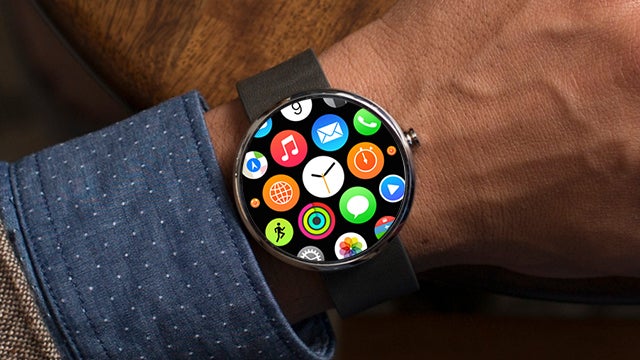 The long wait for the Apple Watch is almost over, but wait one second — you don't necessarily have to rush out and spend $US349 (or more) to get some of its most useful features on your wrist. You can add these tweaks and third-party apps to Android Wear to get a more Apple Watch-like experience from your wearable.
---
---
The Apple Watch reviews are beginning to pour in. All those ratings, specs and comparisons are way too much noise to pay attention to. A more serene, peaceful way of absorbing the essence of Apple Watch is by listening to every adjective the illustrious Jony Ive has used to describe the device.
---
---