You know what's worse than bedbugs in hotels? All the parasites and invisible germs you don't see while taking public transport. You might as well be rolling around in a petri dish when you step on a bus, unless you have protection. Say, litres of hand sanitiser, or Betabrand's new germ-fighting transit jacket.
---
Apple's new privacy policy is built specifically to make it impossible for the company to turn over your data to law enforcement, even with a search warrant.
---
Unless you turned your daughter's room into a nuclear reactor after she went off to college, you're probably stuck paying the exorbitant market price for plutonium. It's obscene, but the folks at Diamond Select Toys might have a solution. For $US400 they will sell you a Mr Fusion unit, just like the one used to power the time machine in the Back to the Future movies, solving all of your energy needs.
---
When Hurricane Edouard came whooshing over North Atlantic this week, one little drone was ready. The National Oceanic and Atmospheric Administration's Coyote is neither especially big nor especially tough-looking, but it flew where no pilot — and no drone — had ever flown before. This is the future of storm hunting.
---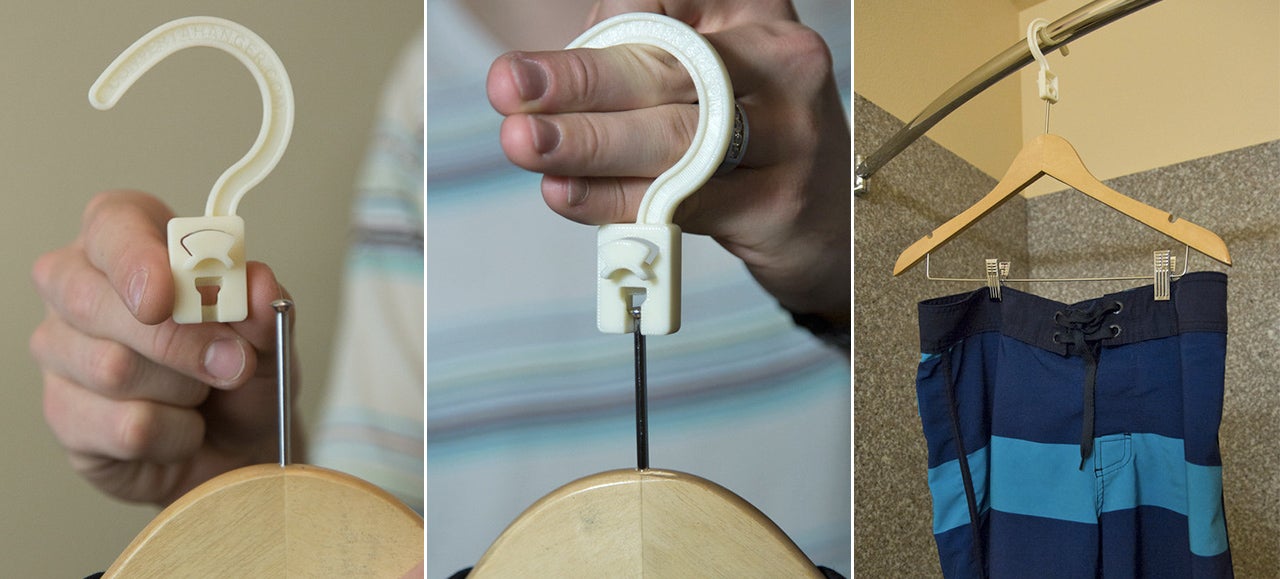 Somewhere near the top of the list of travel annoyances are those proprietary hotel hangers with detachable hooks designed to stop guests from stealing them. They make it impossible to hang your clothes anywhere but in the designated closet, but you can finally fight back with a simple plastic adaptor called the ConvertAHanger that lets you use hotel hangers wherever you want.
---