FunnyorDie did a bad thing yesterday. They lied to us about one of the best things ever: hoverboards. You don't come between geeks and the promise of a floating board from Back To The Future. Now the man who should have known better, Christopher Lloyd — Doc Brown himself — is here to apologise.
---
Wearable technology is a pretty busy buzzword these days, but some of the coolest inventions take the idea well beyond some gadget that lets you read email on your wrist. Wearable technology can actually be life-changing for some people. Consider, for instance, what these shoes can do for the blind.
---
Feel like ogling your next Android purchase for a bit? Try this video of the Samsung Galaxy S5.
---
Intel just bought Basis — makers of one of the best fitness trackers out there — for somewhere in the neighbourhood of $US100 million dollars so it doesn't horribly miss the boat on wearables the way it did on phones. For now, that means a really great wearable is off the market, but Basic's guts are bound to rise again. It's just a question of how.
---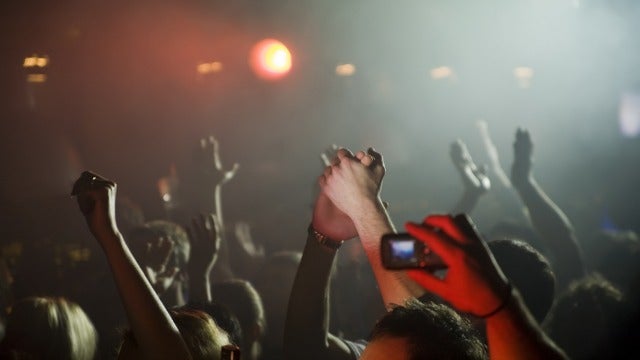 Potential buzzkill alert: you're at a concert, and your section runs out of beer. But magically, your phone gets a message that says you should head one section over where there's plenty of Buds to be had. Thanks to a developing Wi-Fi tech that knows exactly where you're sitting, that might soon be a reality.
---