Loading page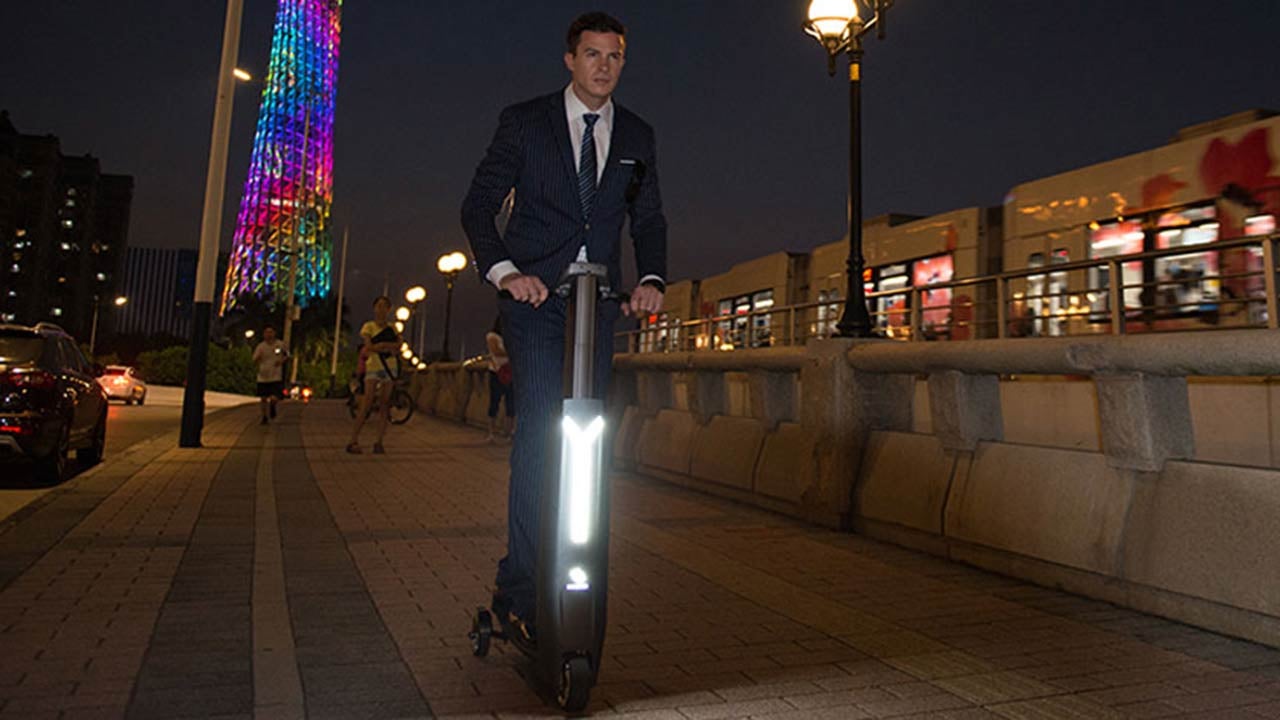 What do you do when you leave your successful battery case startup? If you're Daniel Huang, the guy that co-founded Mophie, you make ugly electric scooters.
---
Video: Admit it. Deep down inside there's a part of you that will always love watching people fall down, and it's overjoyed that virtual reality is making a comeback. Even if the Oculus Rift and other VR devices don't change the world as promised, at least we'll have videos of people falling on their faces while trying to virtually rock climb.
---
Wicked Lasers is known for its handheld lasers and torches that redefine what it means to be bright. A few years ago it released a torch that was intense enough to start a fire, and now the company has managed to dramatically shrink its design so you can easily bring it the next time you go camping and leave the matches at home.
---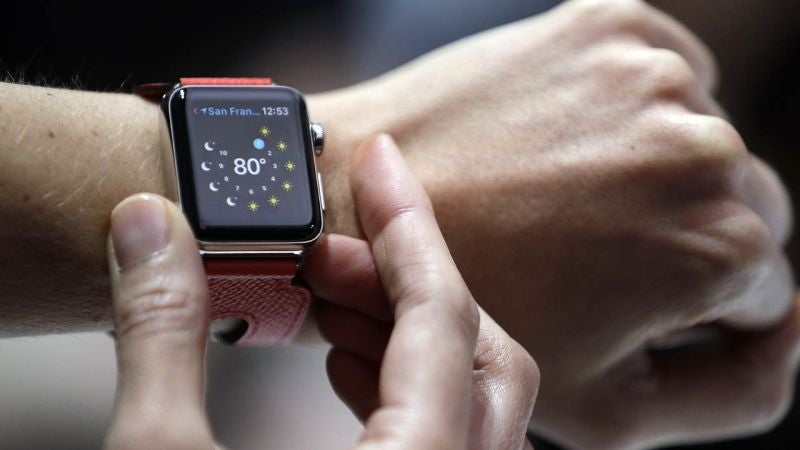 ---
15.1 million Australians have now got access to a tablet device — almost two thirds of people across all age groups — and after dropping significantly, the tablet market has stabilised in Australia, recording modest growth for the first time since 2014.
A new survey shows sales of tablet devices in grew 4 per cent year-on-year to 1.59 million units in the first half of 2016.
---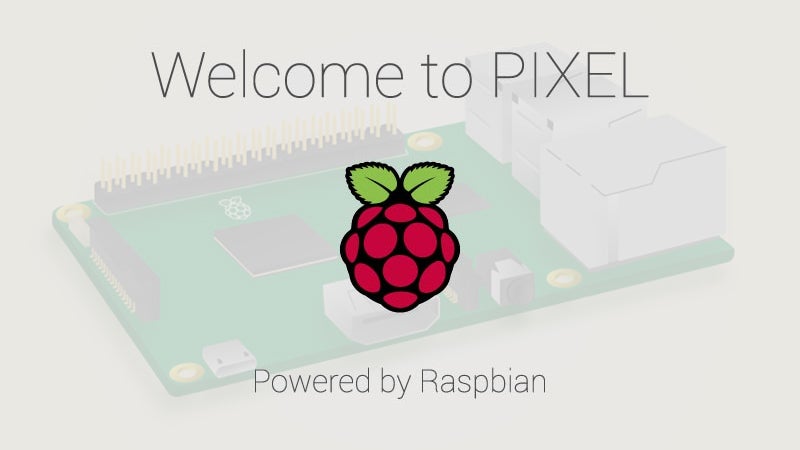 The hard-working developers behind Raspbian OS, the custom-made Linux distro tweaked for the Pi, have announced a major update called Pixel (short for Pi Improved Xwindows Environment, Lightweight, if you're wondering). It's now the default OS offered for download by the Raspberry Pi Foundation, and here's why you should give it a try.
---
Kids love Halloween because they get to dress up, act like a monster, and be rewarded with free candy. Then you become an adult, and suddenly have to deal with little monsters demanding free sweets. Halloween is suddenly less fun, unless you build a Lego robot to deal with trick-or-treaters.
---
Loading page