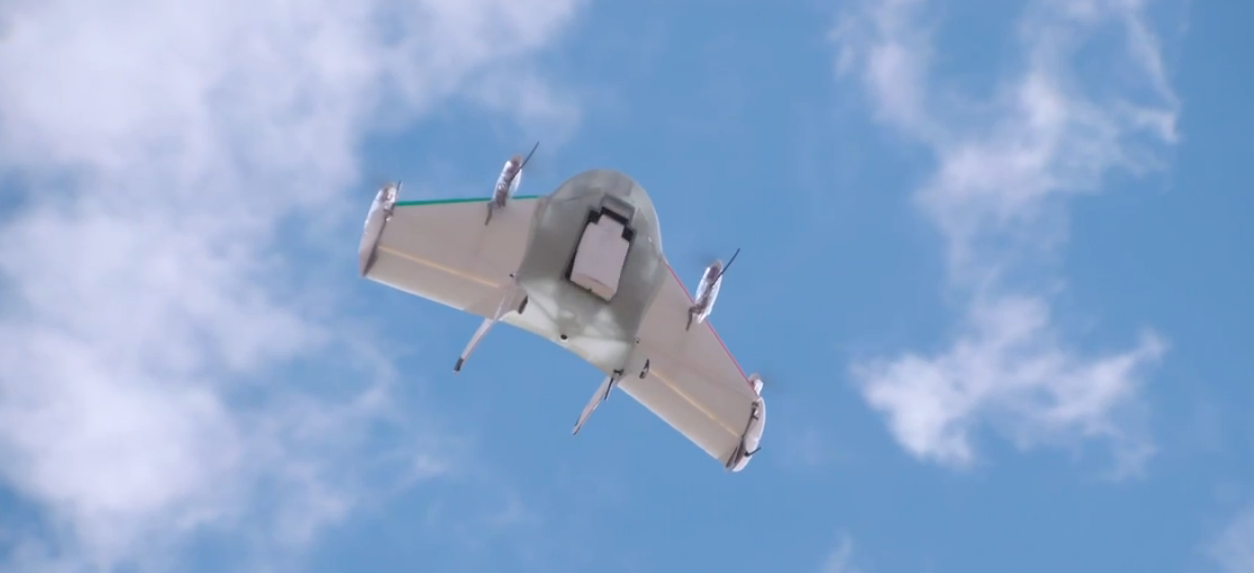 How's this for sneaky? It's being reported that Google's clandestine Google X team has spent the last two years working on a secret drone program. More than a silly stunt like the teaser Amazon pushed out earlier this year, Google appears to be serious about delivery in the air — getting products from the warehouse to their destination in about two minutes.
---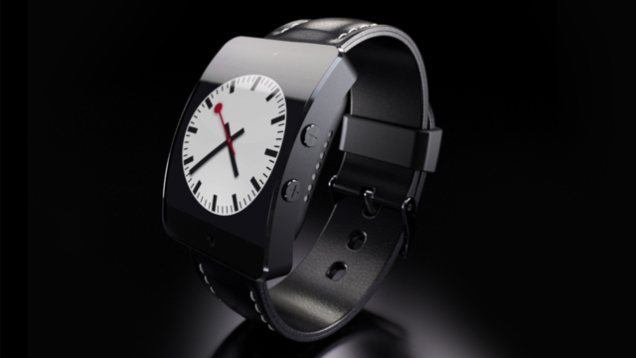 If it feels like the promise of an Apple smartwatch has been looming forever, that's because it has. And its shadow helped birth the army of other smartwatches that we have today. But now, finally, the near mythical iWatch is rumoured to arrive very soon. Here's what we think we know.
---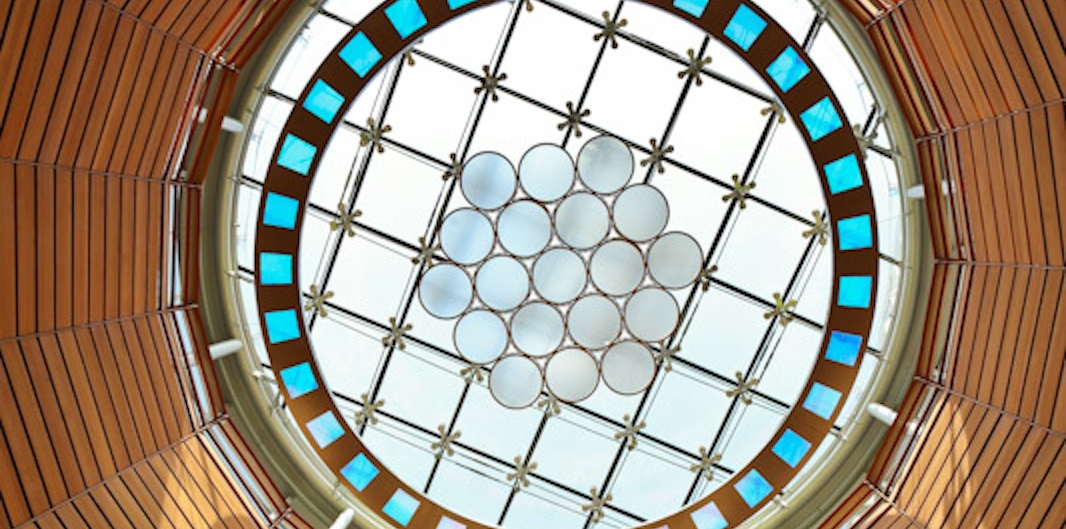 ---
They say that it's all fun and games until somebody loses an eye. Technically, the same applies to skull fractures, poisoning and third-degree burns. Throughout history, toy makers have designed some truly brutal products (lawn darts, anyone?). But with modern-day lawsuits, you'd think we would have curbed that problem. Yet, in their fervour to create the next Slinky, Etch A Sketch or Tickle Me Elmo, toy manufacturers continue to put dangerous product designs on the market.
---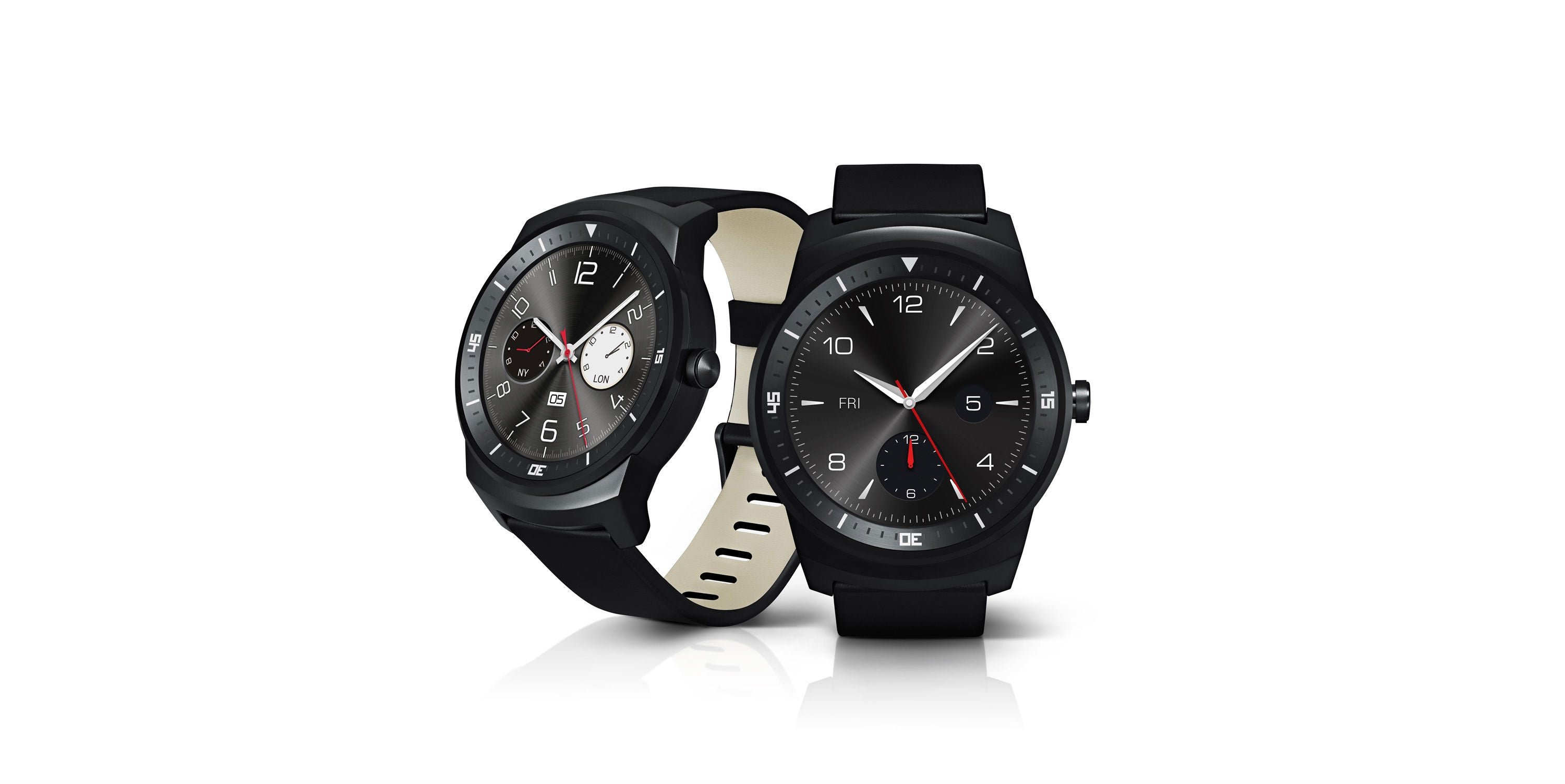 Motorola's 360 was the first beautiful round Android Wear, but it's certainly not the last. LG is bringing one to the table as well, the LG G Watch R. Not to be outdone, LG's second Android Wear outing has a few fancy special features of its own: No "flat tire" on its screen and a ring of ticks etched around the outside.
---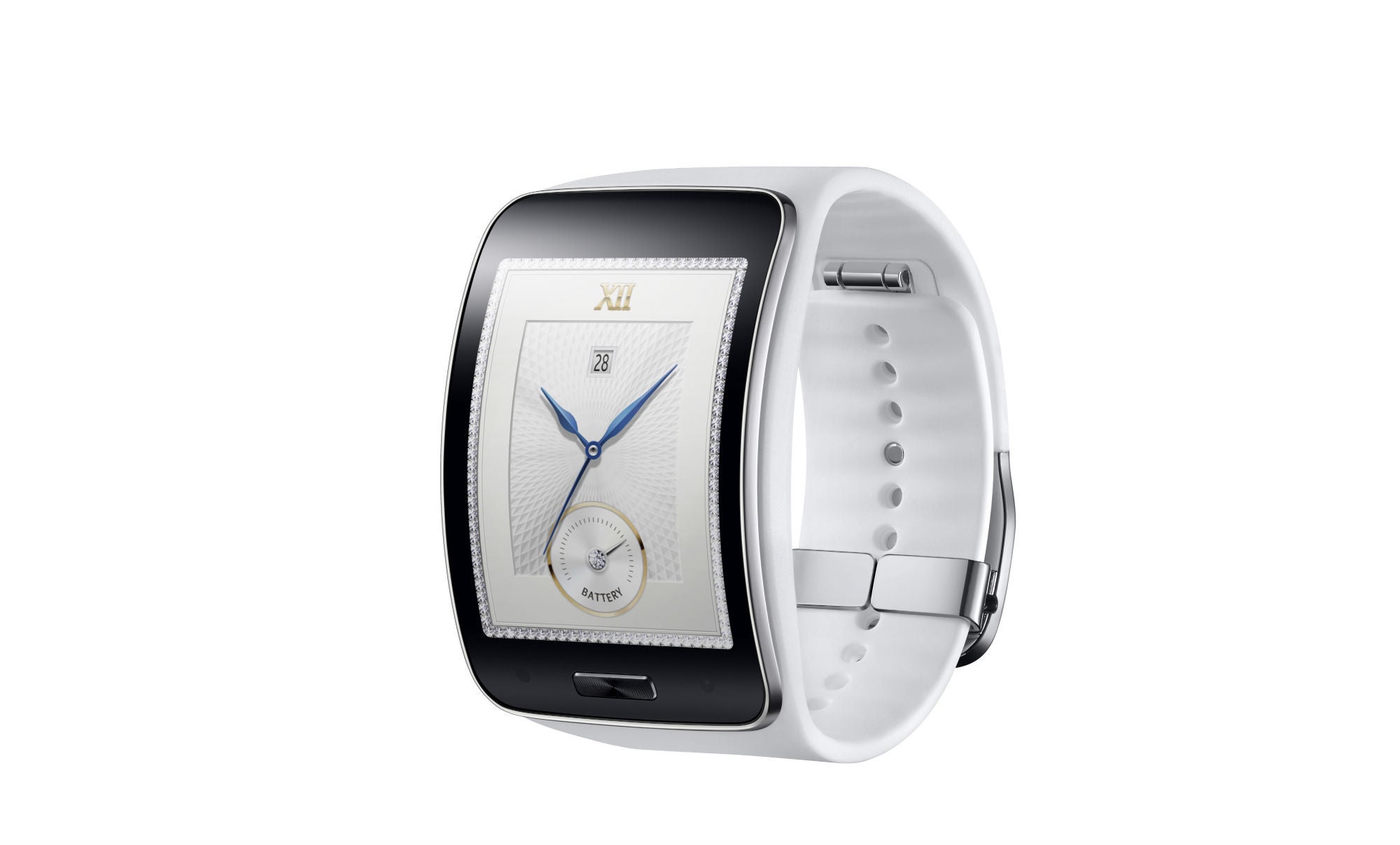 Yes, the rumours are true: Samsung just announced a smartwatch with a data connection. The Samsung Gear S can make phone calls. Because why the hell not?
---
With countless new models released every year, the robovac arms race seems happy to ignore features like battery life, storage capacity, and even price. What's most important these days is how intelligently an autonomous vacuum can navigate its surroundings, so Toshiba's crammed some 27 sensors into its new Torneo Robo, so it always knows what needs cleaning and what obstacles to avoid.
---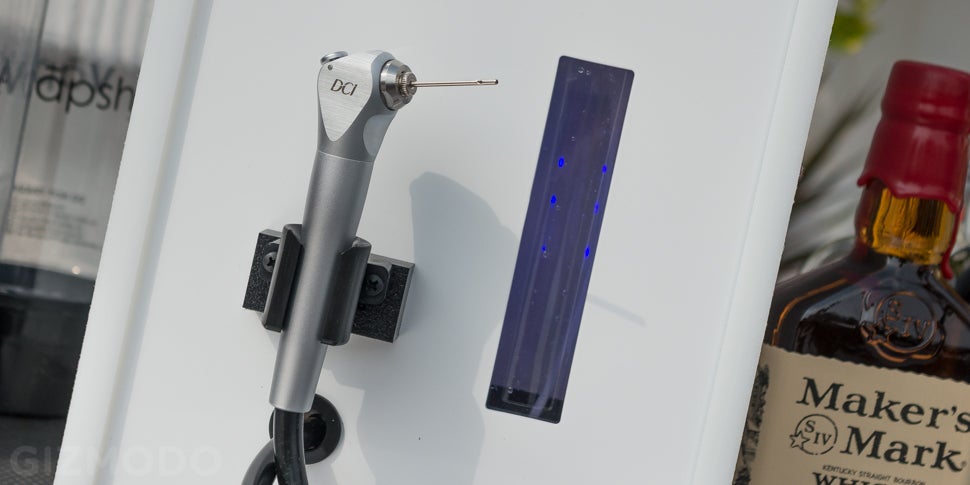 Like many warm-blooded humans, I like to drink. It's a fun activity that just never seems to lose its appeal. But if you are finding that drinking booze has last its appeal for you, there is a solution: Don't drink your alcohol. Inhale it!
---
It's not uncommon to leave the house with a bag full of gadgets that will probably need a charge at some point during the day. So you can either bring an assortment of cables with you, let your devices all fight over a single charger, or wait until Samsung's new three-headed micro USB charging cable is finally available.
---