Under most circumstances, the combination of trees and fire would be the stuff nightmares are made of — or dreams, for the pyromaniacs among us. But in eight days, the brilliant minds behind BioLite are going to be harnessing the power of fire with a giant, custom-built CampStove a full 200 times larger than its commercial counterpart, all to light up one glorious Christmas tree.
---
There's prbably very few of us who've put much thought into what kind of tape we use to wrap a gift — after all, choosing the paper is hard enough. But there's a small subset of the population who couldn't possibly consider giving a gift that wasn't flawlessly wrapped. And it's those folks who will be ecstatic to discover this Notchless dispenser that cuts clear adhesive tape without leaving that telltale zig-zag pattern on the edges.
---
---
---
---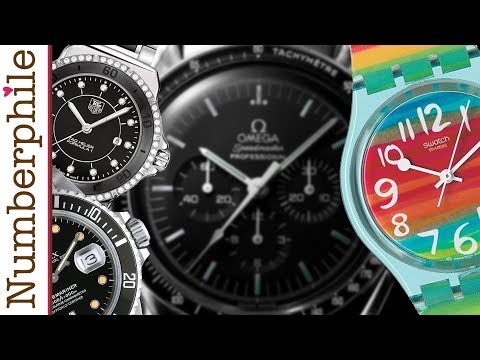 It's always 10.10 in watch ads, as this video shows. What the hell?
---
Ensuring a healthy bounty of presents on Christmas morning isn't all about just being good. As any kid will tell you, there are countless strategies you can use to maximise your pile of presents — including this tactical stocking. A new addition to your festive arsenal, it's packed with pockets, straps, clips and an extra strong handle for carrying when it's filled with gifts.
---
If you fit into the piece of the Venn diagram between "Fans of The Hobbit," "Microsoft Users," and "Folks Who Have a 3D Printer," Microsoft and Warner Bros. UK have a treat: On December 13th, when the second Hobbit movie debuts, you'll be able to download plans to 3D print your own souvenir: the Key to Erebor.
---
---