At this year's CES, we found out that one of the most attractive (and expensive) fitness trackers out there was going to come in an affordable form: the Withings Activité Pop. The catch? It was iOS only. But no more! Withings has announced both the $US400 and $US150 versions (there is no word on local availability just yet, but those prices translate to $515 and $193 in Aussie dollars) of its watch-based fitness tracker are coming to Android.
---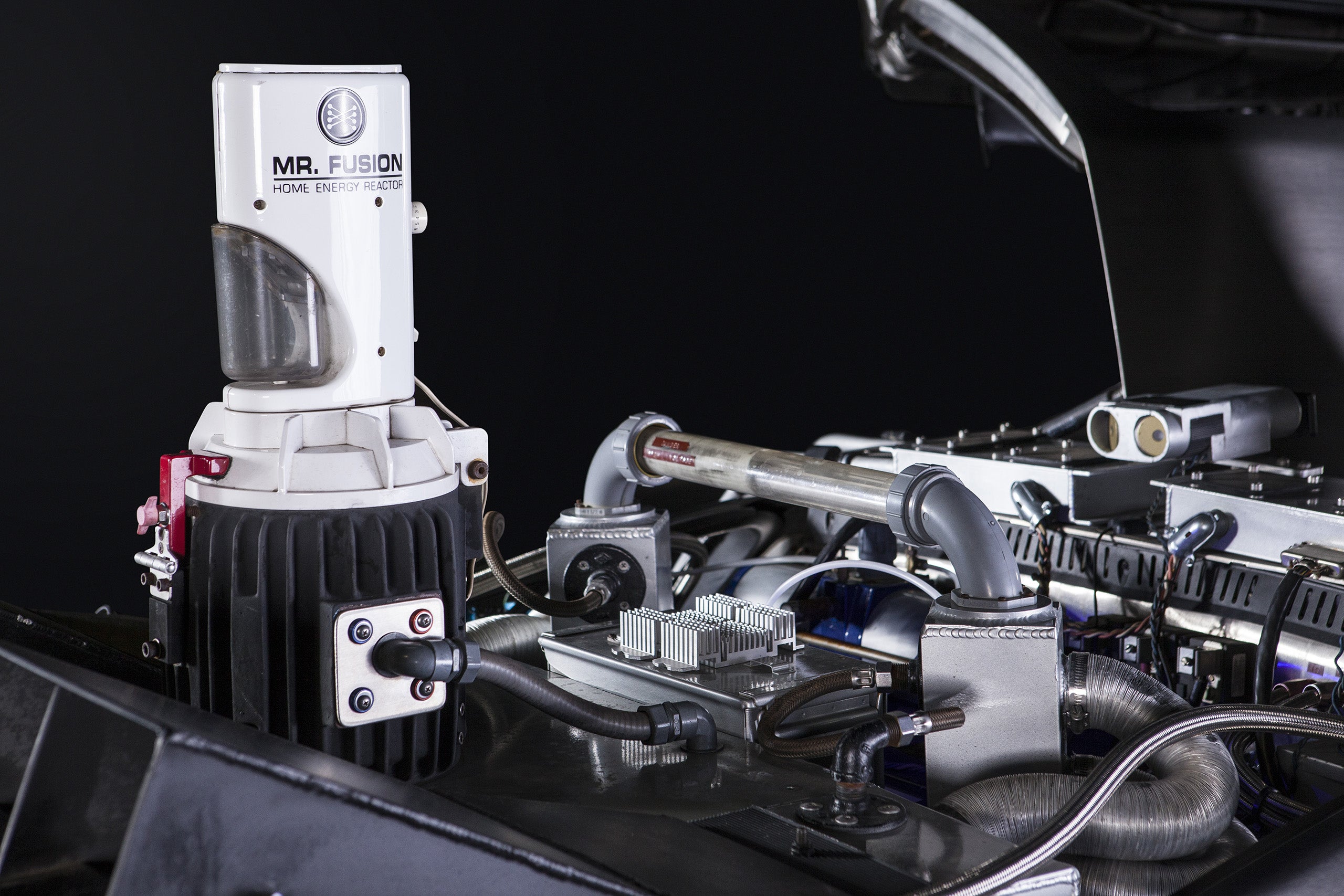 Well, it's 2015, and right on cue, humanity has apparently invented its very own Mr. Fusion. The s0-called "Biobattery", designed by German scientists at the Fraunhofer Institute for Environmental, Energy and Safety Technology, will eat everything from human waste to coffee grounds and spit out electricity.
---
Remember those rumours about a 12-inch MacBook that ditched a MagSafe connector and traditional USB ports for a single USB Type-C port? If true, SanDisk's new Dual USB Drive will be the first flash drive that's able to connect to that redesigned hardware without an ugly adaptor.
---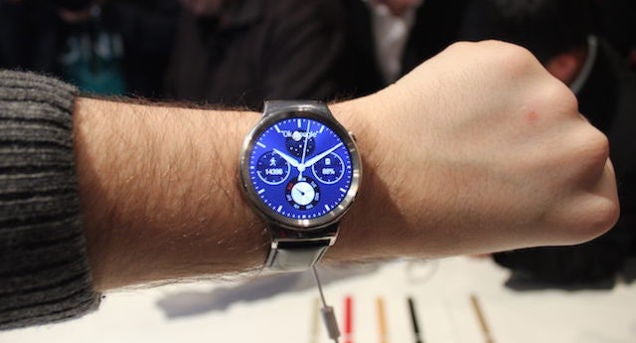 Huawei is launching not one but three wearables this year at Mobile World Congress, and the new Android Wear-powered Huawei Watch is the most interesting of the trio. The Huawei Watch is nice but also, well, just another Android Wear watch, and to me it's as bulky as almost every other smartwatch out there — with a couple interesting ideas scattered along the way.
---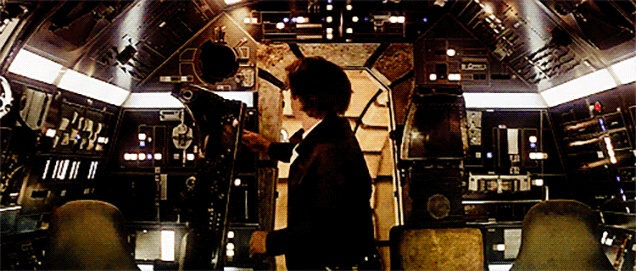 Not long ago, I asked you all to vent your rage about the most garbage why-the-hell-doesn't-it-actually-work-worth-a-damn technology that you still find yourself having to use every day. Here's our collective tech crap list.
---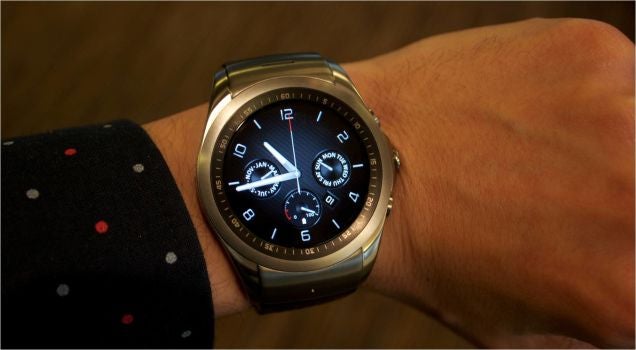 Smartwatches are still trying desperately to be cool. LG's latest attempt at pulling it off is the LG Watch Urbane. And it comes in two flavours: a basic model, and a luxury version with 4G/LTE. We tried them both here in Barcelona at the Mobile World Congress and the results are, at first sight, interesting, but not quite exciting.
---