The Pebble smartwatch boasts vastly superior battery life to Apple's upcoming wearable, but that doesn't mean you still don't have to regularly keep it charged. So following up on its key-sized smartphone chargers, Nomad is introducing the tiny NomadKey Pebble that includes a magnetic connector for attaching to and charging the smartwatch. It's small enough to keep in your pocket with your keys, so you'll never be without it.
---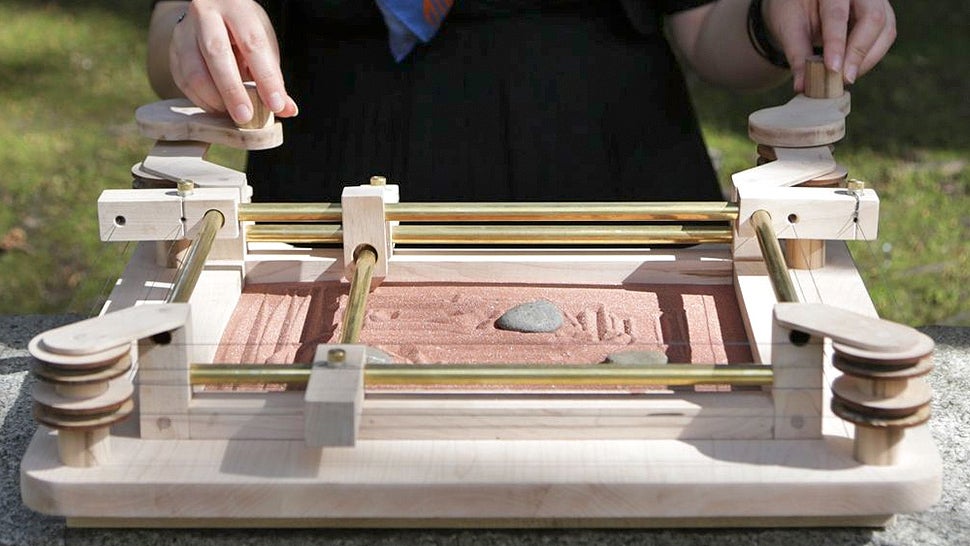 Using the Etch A Sketch for drawing or doodling is exactly what the toy was designed for — and it's also what it's completely terrible at. You might as well be tying your hands behind your back when you trade a pencil for a pair of knobs, but Jonathan Odom has found a way to turn the Etch A Sketch's weaknesses into strengths with a tiny zen garden you groom with a similar pair of hand-cranked dials.
---
The maze that Pac-Man has to navigate in his quest to gobble up all those pellets is nothing compared to the laundry-covered floor that most of us have to tip-toe through on our way to the bathroom in the middle of the night. And while the ghosts in Pac-Man serve as a hindrance, this colour-changing pixelated lamp will actually help you get around in the dark.
---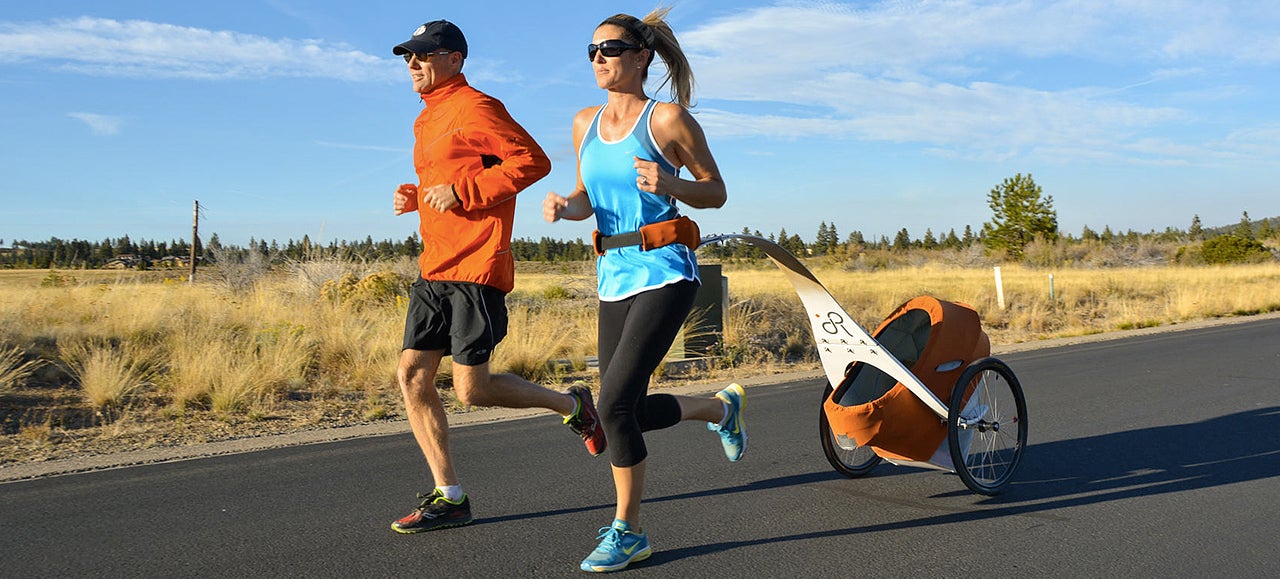 Kids are already a pretty fantastic workout since they require constant attention, but if you find your fitness routine hindered by having to deal with a cumbersome stroller, you'll probably be intrigued by the KidRunner. It's a new take on the stroller that's pulled instead of pushed, letting you easily bring your kids along for a run or a jog by strapping a mini U-Haul trailer to your belt.
---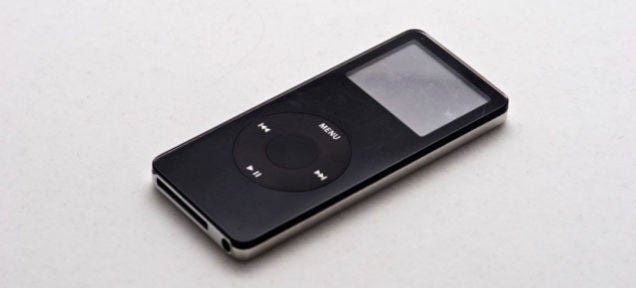 South-by-South-West, the back-patting tech conference masquerading as a music festival, is currently wrapping up in Austin, Texas. In among the press conferences, there's been time for some actual bands to play — and for those of us unable to be there in person, the festival has released 8.42 gigabytes of DRM-free MP3s for your listening pleasure.
---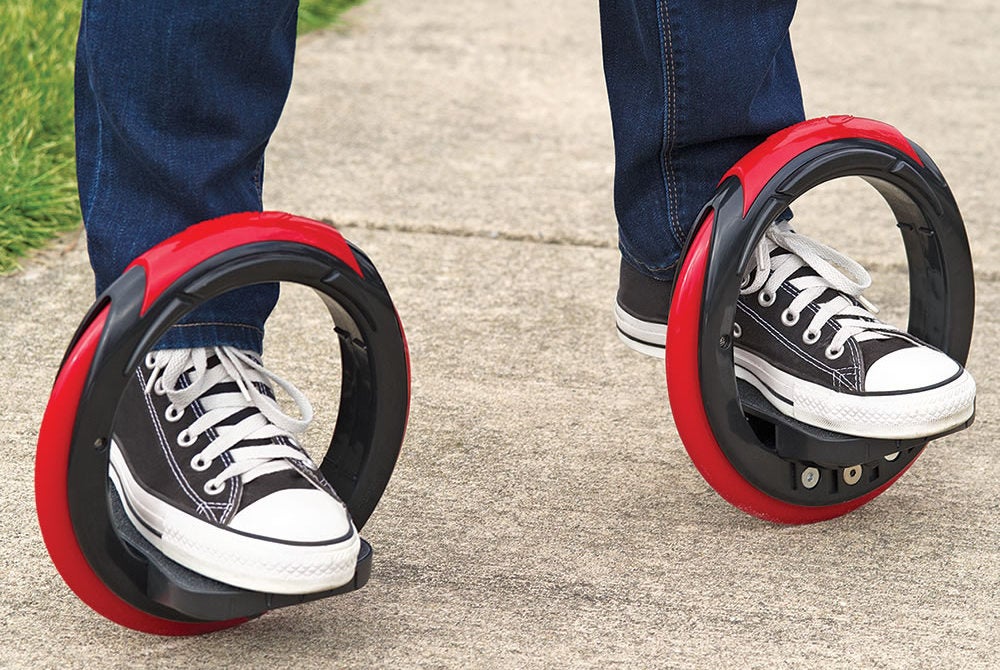 ---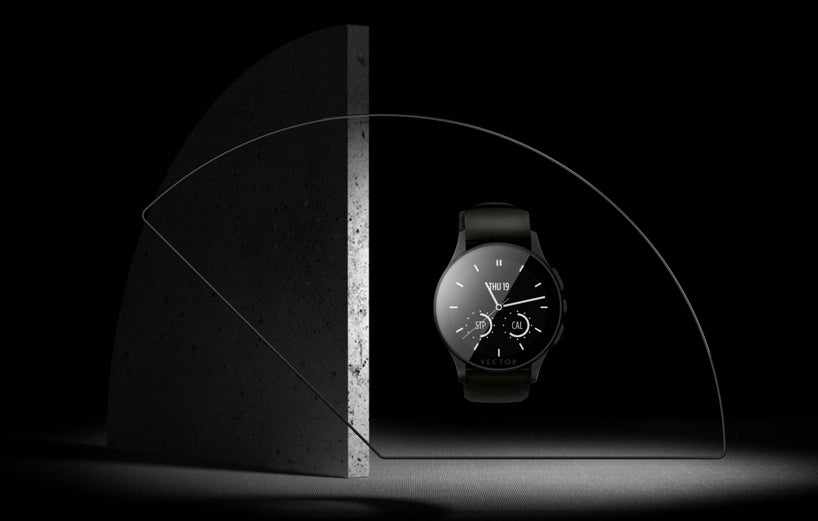 ---