Loading page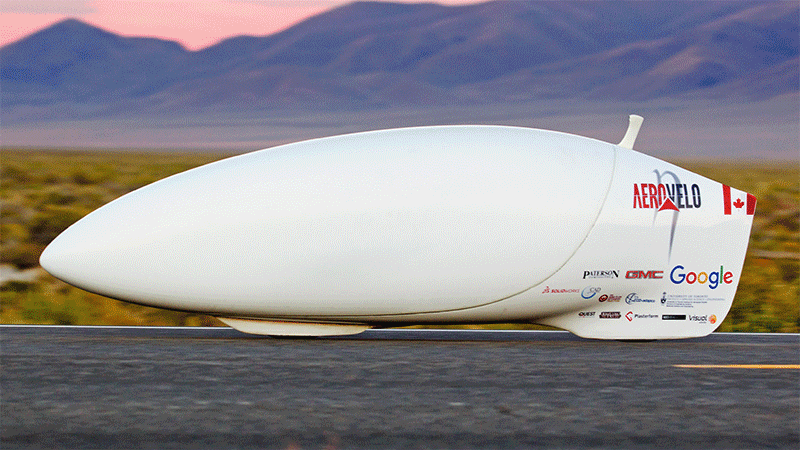 There's no room for your briefcase so it's hard to use for your daily commute, but just think of how fast you'd ride to work on the Aerovelo Eta, which just set a new record for the World's Fastest Human-Powered vehicle by reaching 145km/hour. That's faster than you're legally allowed to drive on most highways.
---
The Philips Hue system is one of the few smart home solutions that work as well as you need them to, having been around for quite a few years now. But if you don't want to spend hundreds of dollars on the requisite wireless hub and colour-changing bulbs, Philips now has a cheaper alternative with its new SceneSwitch LED bulbs that don't require any additional hardware.
---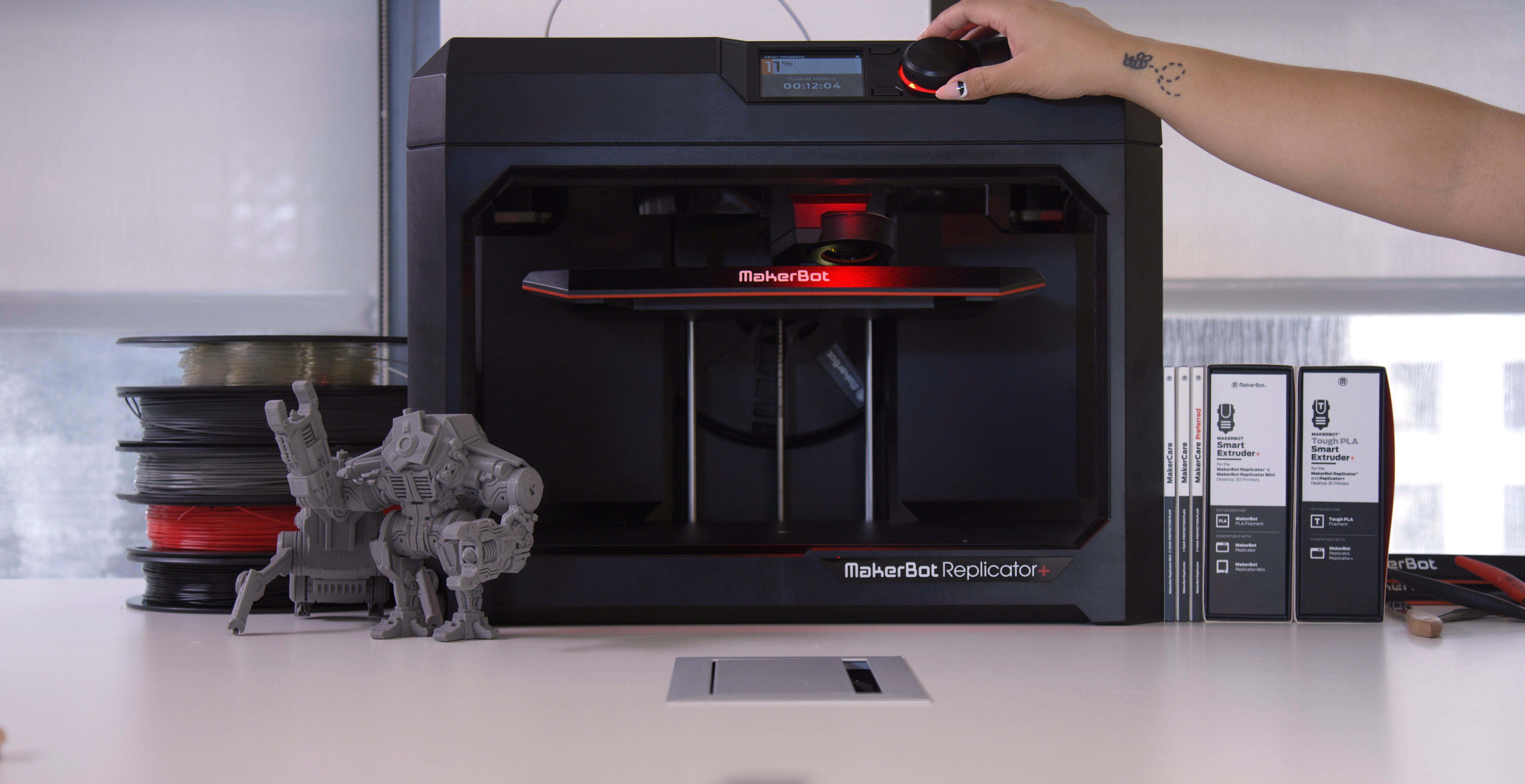 MakerBot was going to change the world. It was going to bring 3D-printing, long a product limited to designer offices and workshops, into the home (or at least the garage). But earlier today, under a veil of marketing speak and glitzy videos, the company announced a new focus on commercial — not consumer — products, and in so doing, finally admitted what we've all known for a while. No one really wants a 3D printer in their house.
---
---
One trip in Business Class, and you'll never go back to Economy. One trip in these Business Class seats and you might even consider giving up your car because it's not luxurious enough. In 2016, it's all about the 1-2-1 configuration and lie-flat beds. New generation aircraft are making airlines bring out the big guns when it comes to design and comfort, making travellers actually look forward to flying. These are our nominees for the best Business Class seats of the year.
---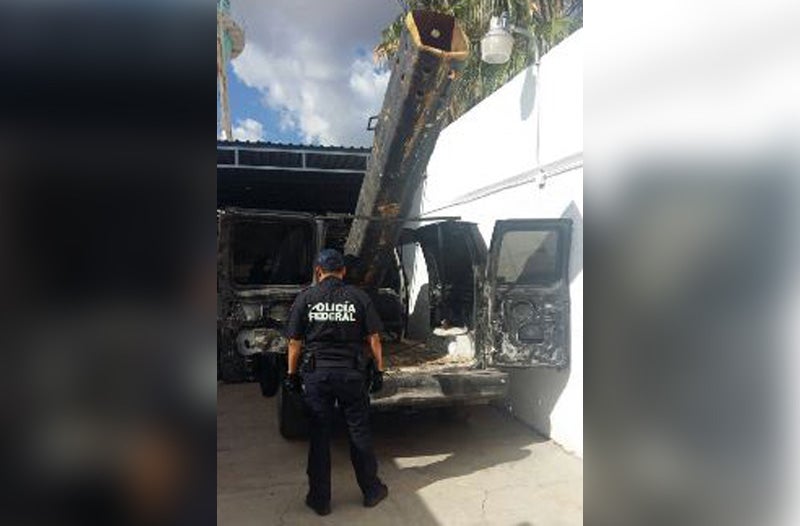 ---
Video: RC planes aren't cheap, and crashing even a $250 model can be heartbreaking given how much work is required to build and test it before your first flight. So imagine how these guys feel when their half-scale Saab Gripen, measuring 8m long and weighing over 100kg, simply disintegrated in mid-air.
---
Every kid wants one, but lightsabers have to be one of the most dangerous items in the Star Wars universe. A kid at the controls of the Death Star would cause less damage than one swinging around a laser sword. This immersion blender, featuring the hilt of Vader's lightsaber for its handle, isn't much safer, but at least you can't cut your hand off with it.
---
Loading page