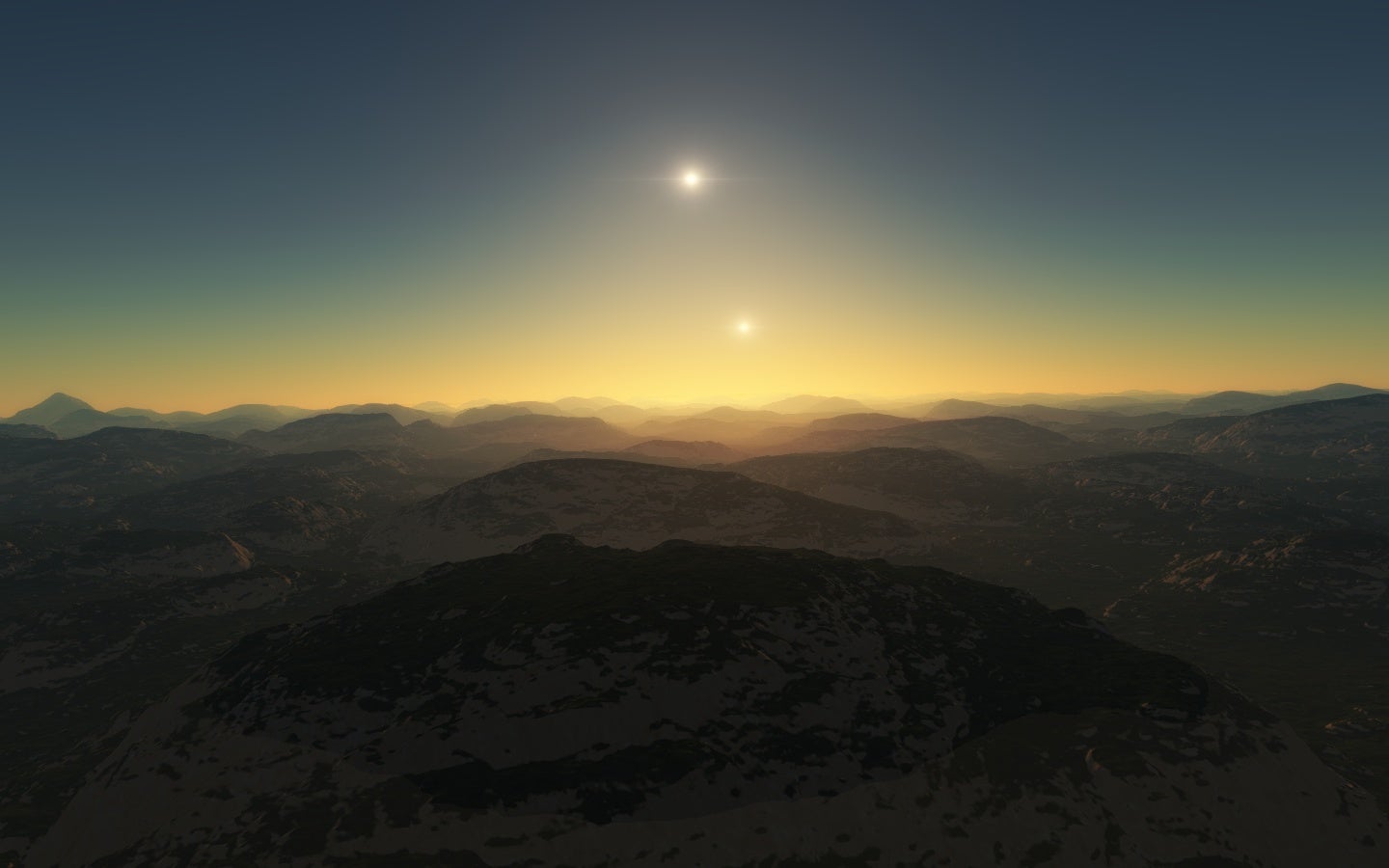 It's been a long time since I craved a computer program, but now I want Space Engine so much that I'm ready to buy a PC just to be able to immerse myself in it. Developed by Vladimir Romanyuk, Space Engine is a complete sandbox simulation of the universe with mind-blowing graphics.
---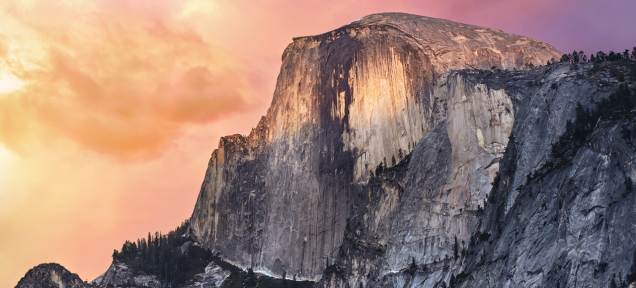 ---
Good news: the Mac Mini is back! Bad news: ain't no way you're going to be upgrading the RAM yourself.
---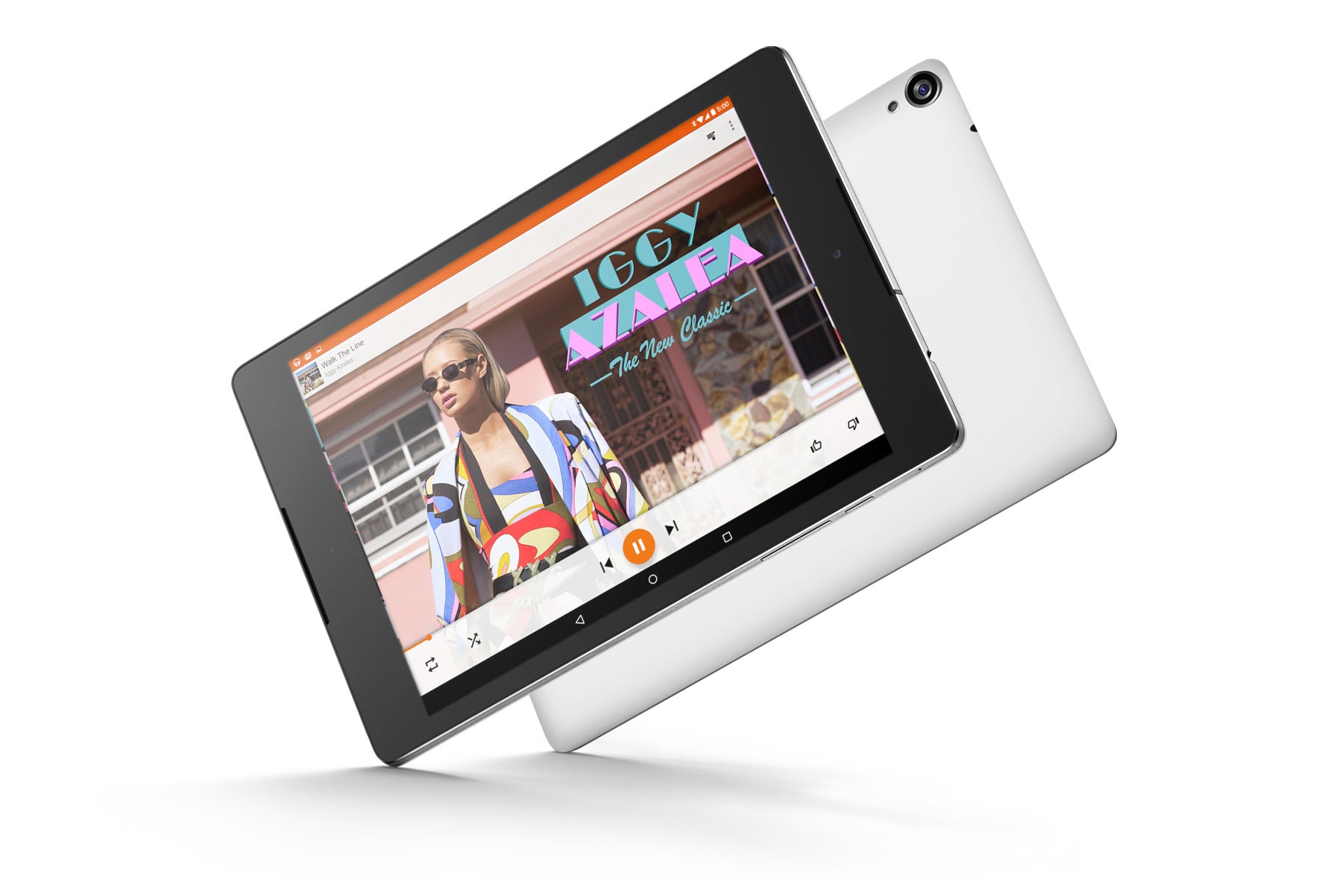 ---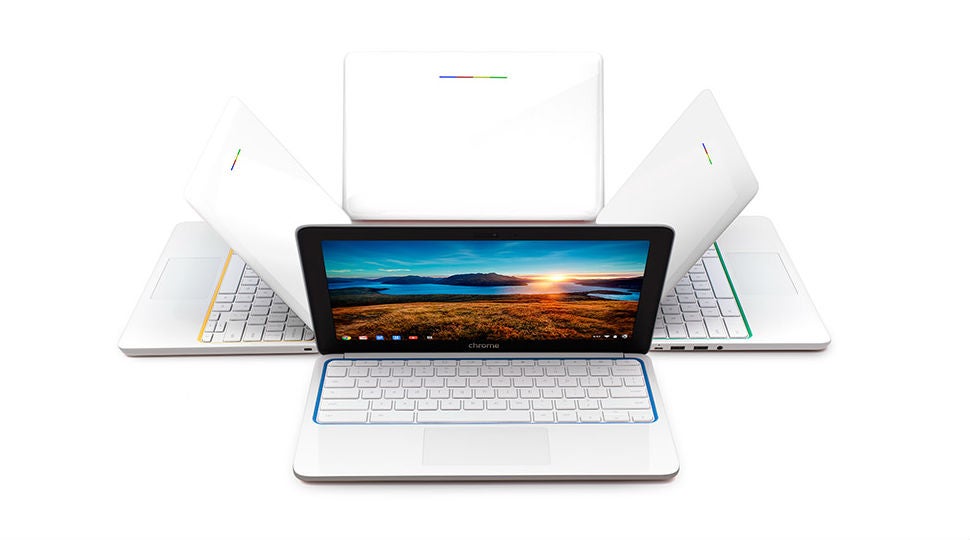 Some folks would have you believe that, without an Internet connection, your spiffy new Chromebook only slightly less useful than the box it came in, but that's simply not true. They may not be able to match a MacBook's performance, but these lightweight laptops are far from helpless when the connectivity runs dry. Here's most everything you can do on a Chromebook without a Wi-Fi signal.
---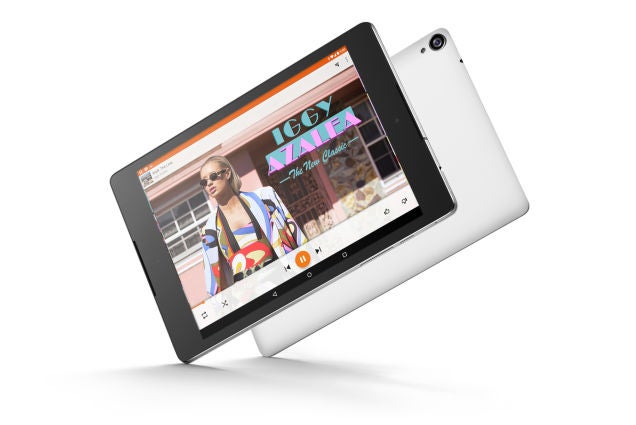 The Nexus 9 won't officially ship until November, but that hasn't stopped one sneaking onto the official Geekbench rankings. With its ridiculous-sounding dual-64-bit CPU, it was always destined to be fast; but it's on par with a professional-level Mac Pro from a couple years ago, according to Geekbench. That's a little insane.
---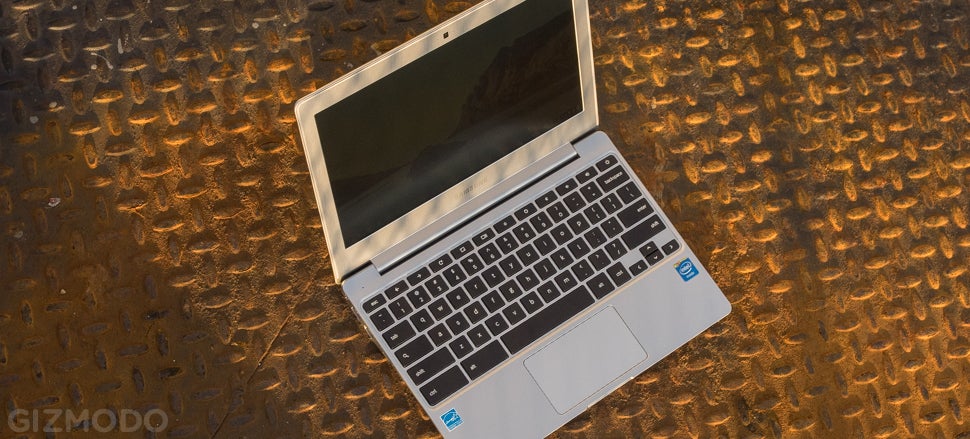 ---