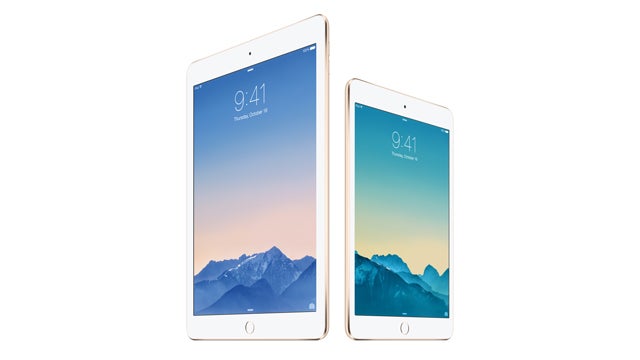 ---
You might wonder why anyone would actually spend money on a USB flash drive when companies hand them out for free at trade shows. The answer is speed — a free flash drive copies files slower than a tired snail. You can always spend hundreds on a fast USB 3.0 flash drive to speed up file copies, but even the most expensive option can't compare to the speeds you'll get from VisionTek's new compact SSD drives.
---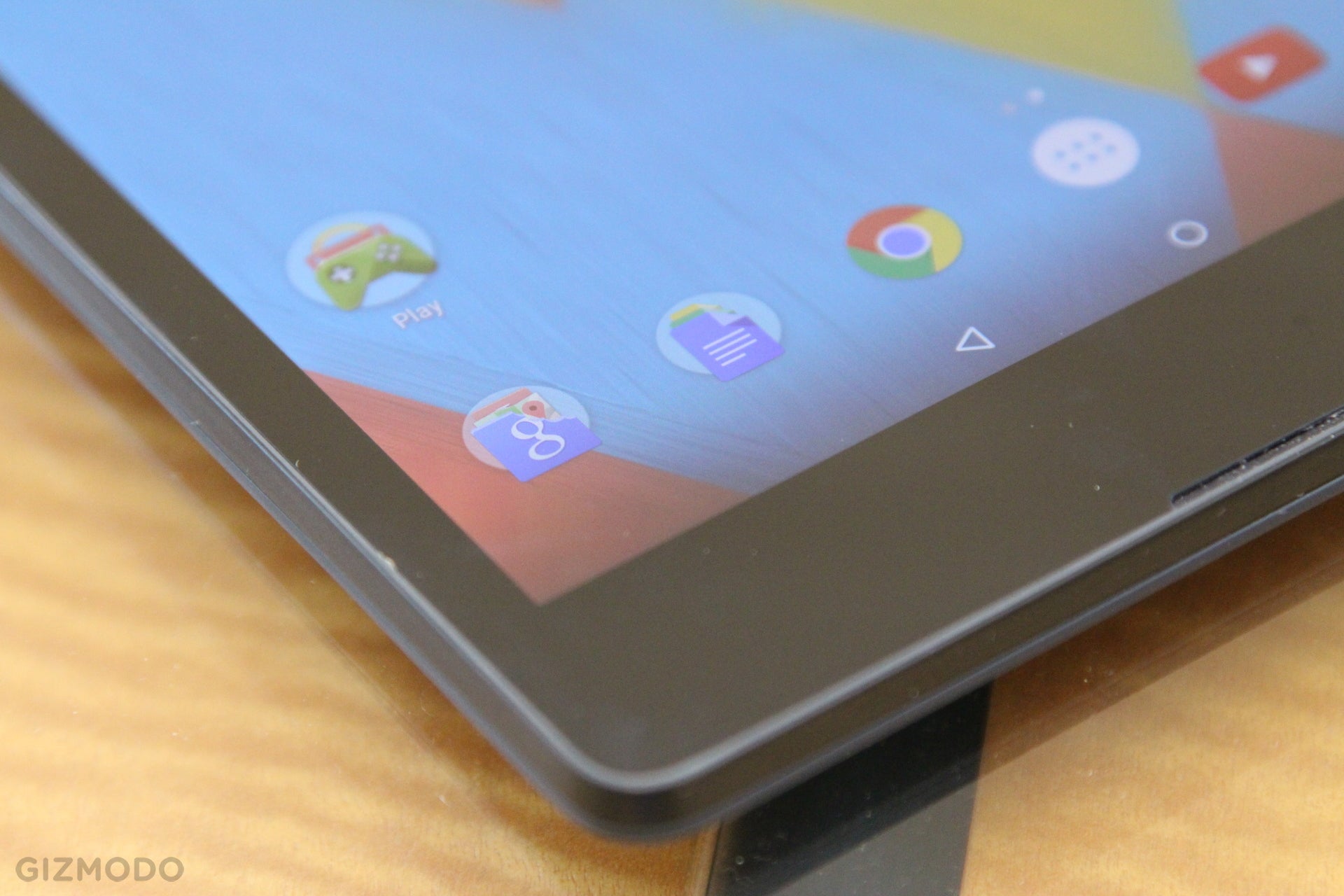 ---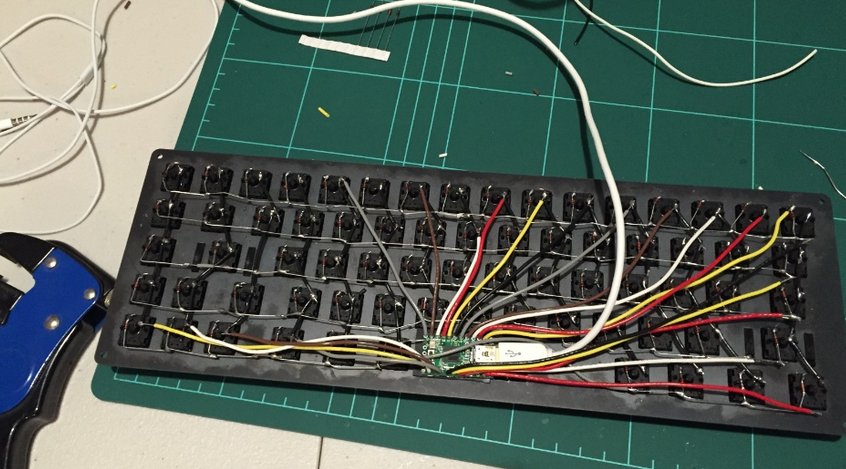 I made a keyboard — let me tell you about it! I'm even typing this post using the keyboard I built. How meta. This has been a fairly involved process so there is a lot to discuss. The main goal of this post is to talk people through the things I went through and what I wish I knew before I had started this project.
---
Been hanging out for a newer, thinner, airier iPad Air or mini-er Mini? Your wait is over — the new iPad Air 2 and its diminutive Mini 3 counterpart are on sale today at Telstra, and the country's biggest telco has a bunch of different deals on offer for Apple's new tablets with integrated mobile data.
---
We're glad to know that the Mac Mini is back — but has it changed much inside? Fortunately, iFixit has torn the sucker apart to find out what lurks within.
---
Steve Wozniak, co-founder of Apple and pioneering personal computer inventor, is now a professor at UTS. Woz has joined the Faculty of Engineering and IT at the university as an adjunct professor — the first post of this nature he's taken anywhere, at any university — and will be working with students in the Innovation and Enterprise Research Lab.
---