Meet Matt Lee, the Technical Lead at Creative Commons. He has a good beard, true, but he also believes very strongly in concept of Free Software. Not free as in a free lunch, but free as in free speech. Allow him to explain.
---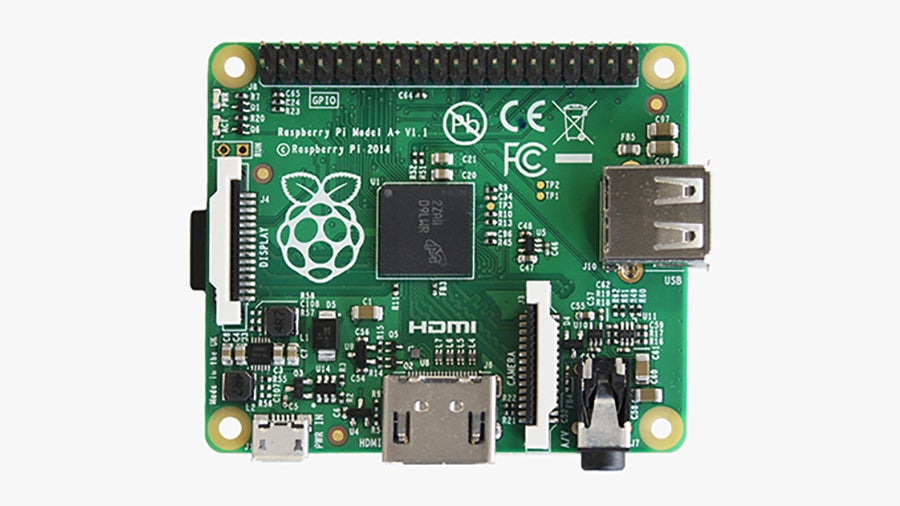 The new Raspberry Pi is smaller, cheaper and more energy efficient — not a bad way to update a best-selling device. Whether you've taken the plunge on one of the new units or you want to put the original model to good use, we've collected together some of the most fun Pi-based projects on the planet for you to have a crack at.
---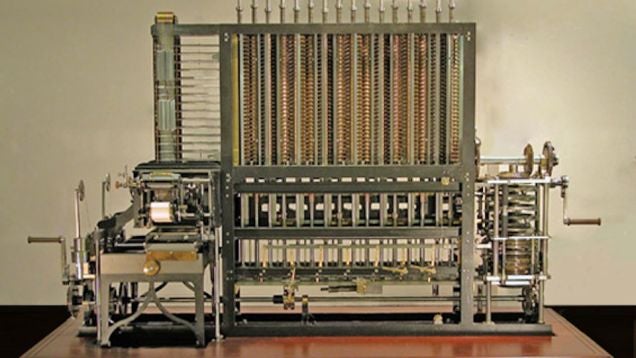 So you want to build a computer in the 18th century. Is it even possible? Probably not. Most people don't think about the actual amount of money and tools needed to produce exactly one transistor-based computer, power it and program it, to say nothing of the social challenges you'd face trying to build this high-tech machine centuries ago.
---
Few of us have the $905,000 needed to purchase one of the remaining original Apple-1 computers that Steve Wozniak built in Steve Jobs's garage, but modder-extraordinaire Ben Heck has the next best thing: a new three-part series of tutorial videos showing you how to build a fully functional Apple-1 replica from scratch.
---
Laptops are so passe. These days, you want something that you can use standing up on the train into work, or on a long-haul international flight — and that means you need the versatility of a tablet.
How do you pick the right tablet, though, whether it's for work or play or a mix of both? It's a little bit of a guessing game until you actually have one in your hands to try it out, but there are a few guiding rules you can follow to help pick out a few front-runners from the crowd.
---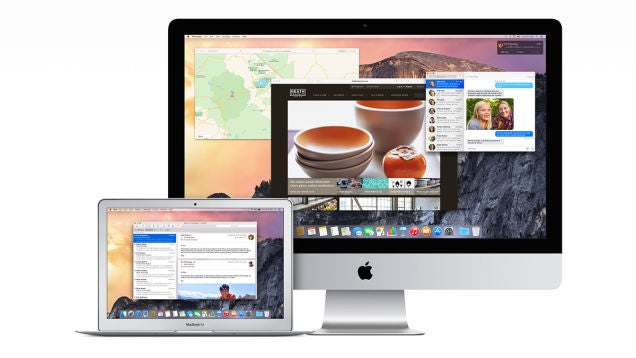 My 15-inch MacBook Pro is the most expensive thing I own. I've used it every day, often for well over eight hours, since January 2011, except the two weeks I went to Ecuador last summer when I left it at home (and felt moderate to severe separation anxiety). I love this thing as much as a human can love a laptop. And it does not love OS X Yosemite.
---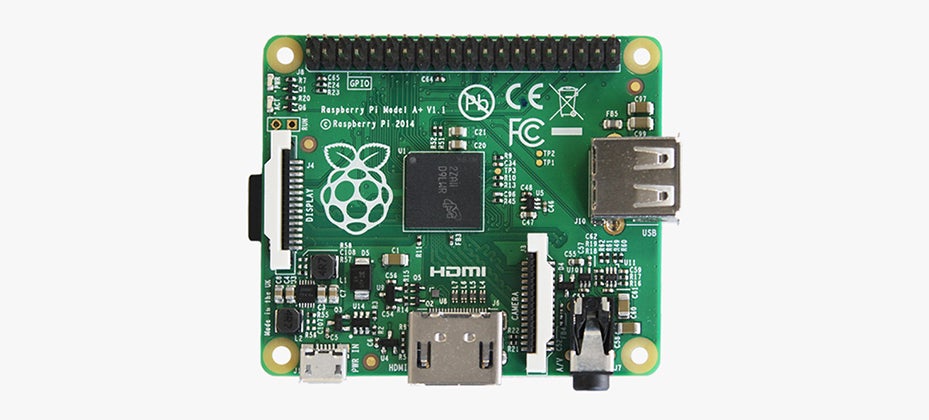 ---
At the Large Hadron Collider, some serious science goes down. So serious, in fact, that the facility plans to ratchet up its data collection to the point where it's creating a staggering 400PB of data every year.
---