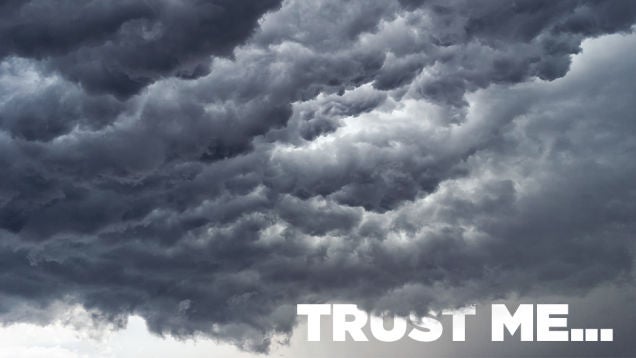 ---
Valued at $639, the DS416play is network storage for media fanatics, letting you enjoy the HD quality of your video and movie collections on multiple screens, from TVs to mobile devices. The DS415play features 1080p full HD video transcoding via Synology's built-in Video Station software. So who won?
---
The list of cool stuff you can do with a Raspberry Pi is pretty much endless (no seriously — Wi-Fi controlled pottery kiln!), but most of the existing designs for portable Pi-ing require a little electronics know-how (and a dash of soldering).
---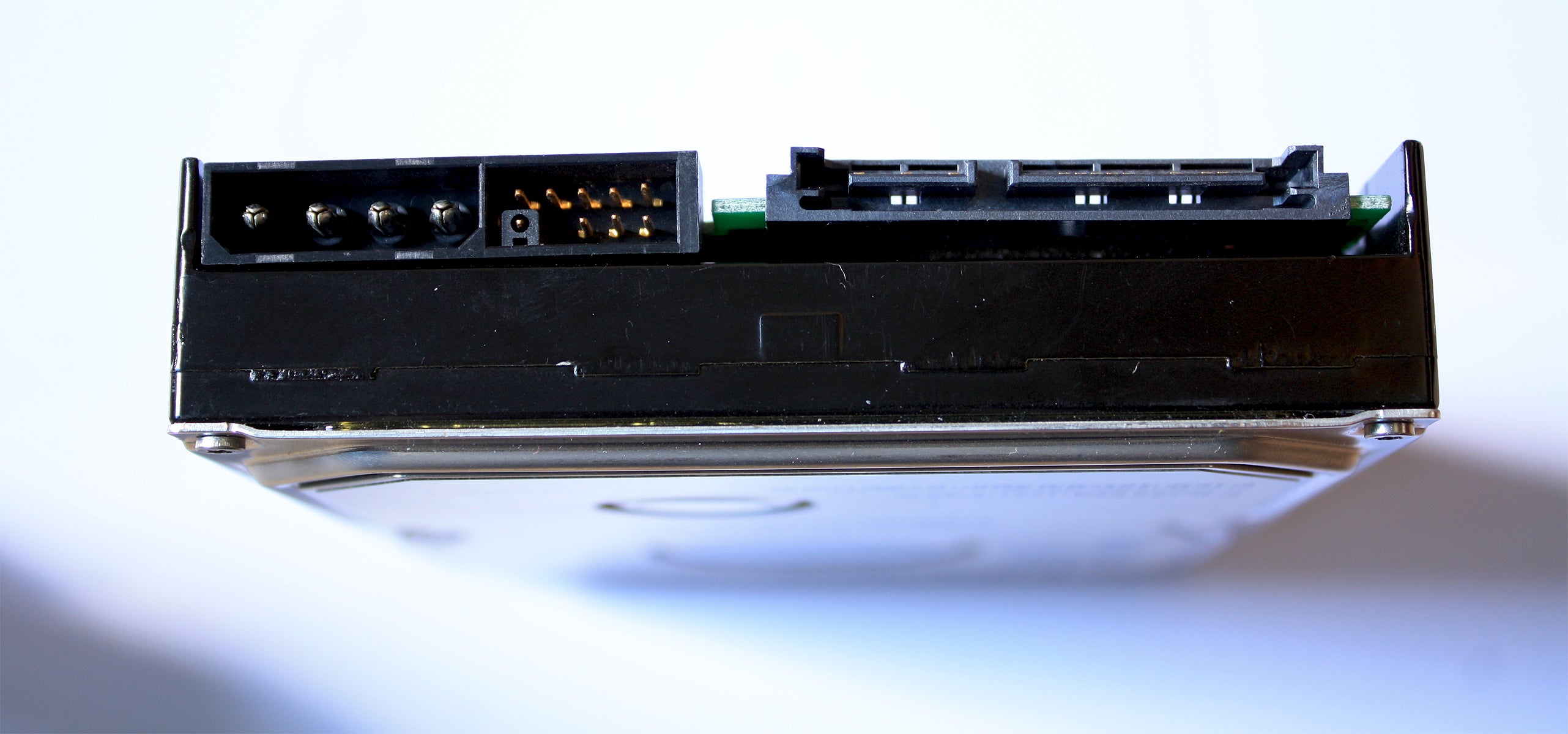 ---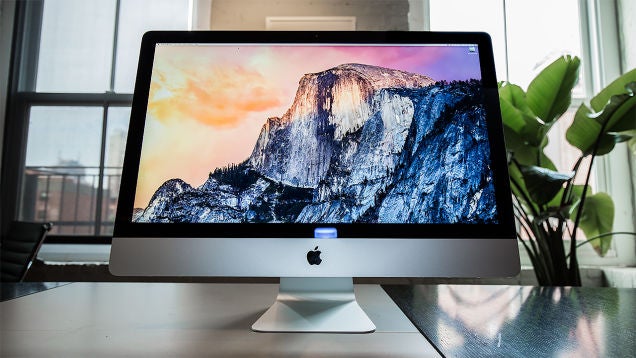 ---
Legos have been experiencing something of a renaissance lately. With adults now using their childhood building bricks in more creative ways than ever, it was only a matter of time before somebody decided to bring a portable, customisable, LEGO-based desktop computer into the world.
---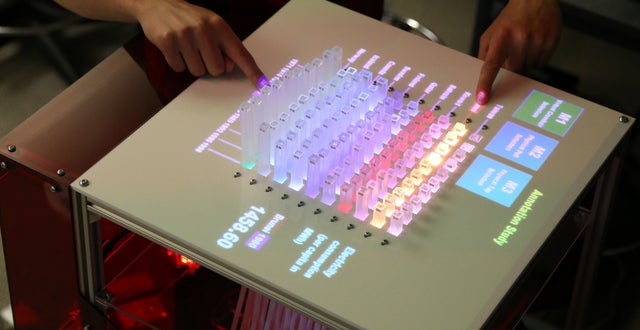 ---
Deep structured learning is one of computer science's most intriguing disciplines. Essentially, it involves the creation of computer systems that can make reasoned decisions based on prior experience with learning data sets — in short, a computer that can "think" for itself. But how do you build a machine learning system that actually works? This PowerPoint presentation attempts to map out the entire process in a single slide.
---