The Australian dollar might be weaker than it was a year ago, but bargains can still be found on the likes of Amazon. If you're in the market for an SSD, Samsung's 500GB 850 EVO is currently on-sale for $US180. Even when you factor in the exchange rate and shipping, it's a great deal compared to local offerings.
---
---
The GPU Technology Conference isn't just about graphics cards — it's also where Nvidia and its partners demonstrate new and disruptive technologies that have the potential to change how humans live. This year, a big part of this centered around robotics, with scores of fully autonomous gizmos pottering about the showroom floor. Here are our favourite robo-innovations — from navigational 3D mapping platforms that help robots see to mechanized office assistants that want to steal our jobs.
---
Thought Windows 10 wouldn't arrive until October? Think again. You won't have long to wait to get rid of Windows 8 — because the operating system you deserve is coming to 190 countries by August 2015 instead.
---
During GTC 2015, we were given a demonstration of automated image captioning with ConvNets and Recurrent Nets. Using nothing but a database of images, the platform was able to describe what it saw onscreen. Sometimes the results were astonishingly accurate. Other times, not so much. In other words, it will turn your computer into something brilliant yet handicapped — a bit like Rain Man.
---
Thanks to Apple's new MacBook and Google's new Chromebook Pixel, USB-C has arrived. A single flavour of cable for all your charging and connectivity needs? Hell yes. But that convenience doesn't come without a cost; our computers will be more vulnerable than ever to malware attacks, from hackers and surveillance agencies alike.
---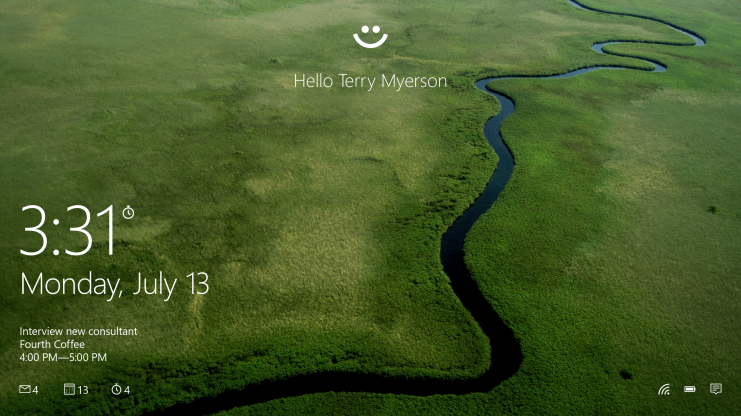 ---
Greetings, crazy night owls/early birds! In a little under an hour, Nvidia will officially kick off the GPU Technology Conference in San Jose, California with its opening keynote address. Confirmed speakers include Nvidia CEO Jen-Hsun Huang (natch) and Tesla Motors CEO Elon Musk. Keep updating this page for all the biggest announcments!
---