Loading page
In 2012 the Macbook Pro Retina wasn't so much the next stage of laptops as it was a fun oddity by Apple. It was a workstation, designed to handle gruelling video and photo editing tasks with aplomb, but it was missing some workstation musts, like a DVD drive or Ethernet port. Instead it was thinner and lighter than a traditional Macbook Pro, had a gorgeous 1800p display and was outfitted with a solid state drive.
---
Your next tattoo could also be used to control your computer. A new technology called DuoSkin, developed by MIT Media Lab and Microsoft Research, allows anyone to create customised gold metal leaf print tattoos that can be worn directly on the skin. The temporary tattoos can be used as touchpad inputs, display outputs and wireless communication.
---
When you hear "Best HP Laptop", you probably think of the impressively thin Spectre 13 or maybe one of HP's high-end hybrids. But sometimes greatness doesn't come with an outlandish price tag. The HP Stream, maybe the best Windows laptop you can buy for just $299, just got a much deserved upgrade.
---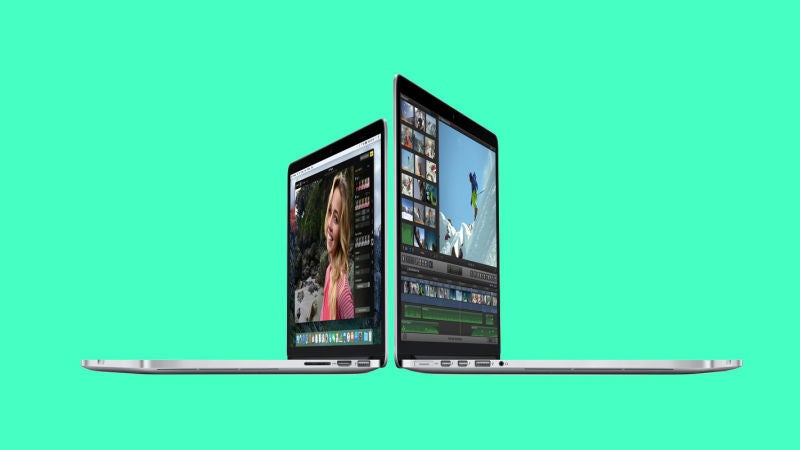 We've been waiting four painful years for new MacBook Pros, and if you've been holding on to your dying machine in hopes that a refreshed line must be imminent, we're sorry to inform you that you're going to have to wait even longer. According to Bloomberg's Apple sleuth Mark Gurman, the new MacBook Pros are coming — but not at the early September iPhone event as many had hoped.
---
We like small, powerful computers — like the MSI Vortex G65 and Alienware Alpha R2 — that hide seriously powerful components inside a sleek chassis that can be hidden away under a desk or inside a home theatre cabinet. The latest iteration of the ROG G20 is an Oculus VR-certified machine that hides away a Nvidia GeForce GTX 1080 graphics card.
---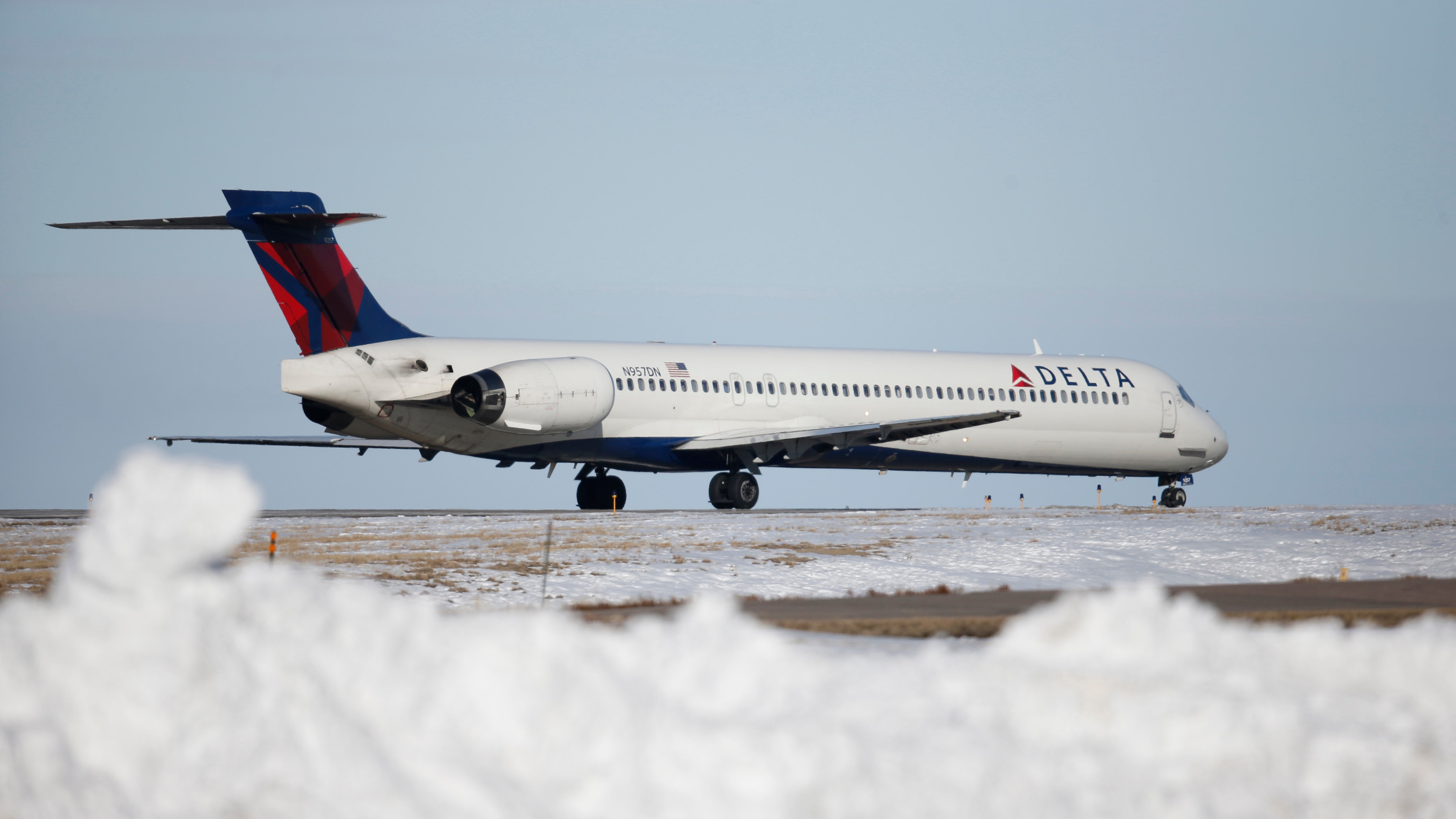 ---
One of the obvious tells that a computer-generated character isn't real is the lack of interaction with the background they have been added to. It's part of the reason why augmented reality apps are fun, though far from convincing. But researchers at MIT's CSAIL Lab have come up with clever a way to make background footage interact with a virtual character.
---
Video: The Department of Defence standards are for chumps. With the Molten Copper Overwrite™ even an incomplete destruction of the hard disk will result in an unusable metal puck with no clear way to access the scorched ones and zeros within. Best of all it works on HDDs, SSDs, CDs, magnetic tape and portable drives — and it's cross-platform. Try and read my One Piece slashfic now, NSA!
---
Loading page