Apple has launched a repair program for MacBook Pros from 2011 to 2013 displaying video problems. People with video issues who have the affected models can get them fixed for free, and people who already paid to get their laptops fixed can get a refund. This includes MacBooks with scrambled video, video that won't turn on and unexpected restarts.
---
Piet Mondrian sits well in the world of science and technology, his clear geometric forms so neatly and rationally ordered. But perhaps the earliest example of technology and Mondrian intersecting is in these images, created digitally way back in 1964.
---
---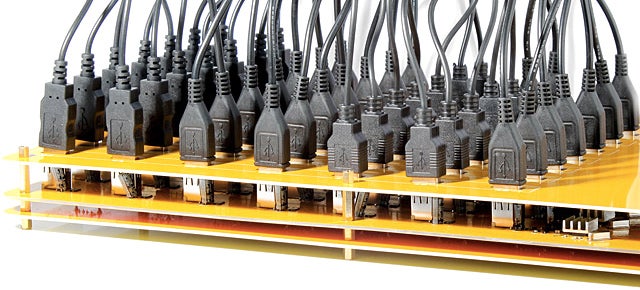 ---
It's tempting to think of Microsoft as some ageing dinosaur. But it's wrong. Change has been building for almost a year now. Yes Windows 8 was a mess, and the Xbox One's early days were embarrassing, but Microsoft's been sharpening its game with impressive deftness and speed. And now it is once again, hands down, the most exciting company in tech.
---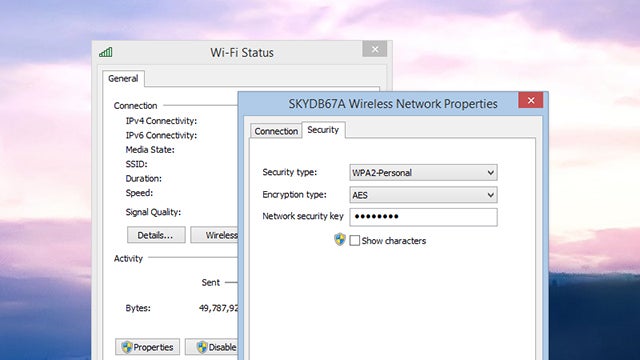 A friend wants a slice of your home Wi-Fi but you've completely forgotten what the password is, as you connected your laptop about two-and-a-half years ago. If you're running Windows 8.1, then looking up your password from your laptop or desktop only takes a few clicks of the mouse. Here's how to do it.
---
The Favorites section of File Explorer is designed to hold the folders you use most often. It makes opening those frequently accessed parts of your drive that little bit easier. If there are new folders you want to add, or redundant ones you don't want to see, making changes isn't difficult (and the seconds you save will soon add up).
---
We take digital images for granted these days — hell, you're looking at dozens right now. But when you stop and think about how the 3D world can be represented so neatly by 1D data stored on a hard drive, it's really utterly amazing.
---