To work out what dizzying speeds they can offer you, ISPs have to use some simple maths to predict how much the demand for delicious internet will vary at peak times. Only, they don't always get it right.
---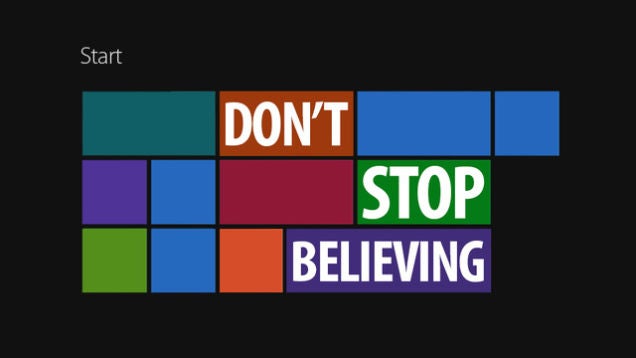 ---
My phone starts to wiggle its way across my desk as the vibration from the call coming in kicks over. It's Campbell Simpson, the other half of the Gizmodo brain trust on the other end. "Hey man. I'm downstairs in my Tesla Model S, want to come for a ride?" I scoop up my Surface and hit the road: can the push the limits of the future worker by turning a Model S into a mobile office?
---
---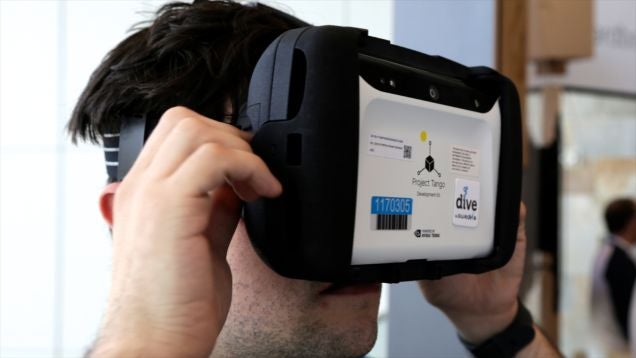 Google's Project Tango is a prototype tablet that can see in 3D. Although it's mostly aimed at developers, that's not stopping Google from putting the tablet on the Play Store, along with a $US1024 price tag (although it's not actually for sale quite yet).
---
There are dozens of tablets on the market, but some are a little more special — with a little effort, they can do double duty as a laptop that will handle all the tasks of your regular work and play. But these convertibles take a few different forms, and finding out which is best is a difficult and complicated process unless you can actually hold one in your hands and try it out. Before you get into the store to make that final decision, how do you make the right choice on which particular convertible laptop or tablet to buy?
---
Meet Matt Lee, the Technical Lead at Creative Commons. He has a good beard, true, but he also believes very strongly in concept of Free Software. Not free as in a free lunch, but free as in free speech. Allow him to explain.
---