Loading page
Hot on the heels of the Microsoft Surface Studio all-in-one, Apple has brand new MacBooks to introduce to the world in the bleary-eyed early hours of tomorrow morning. We've already had a pretty good look at what they might look like and what they might do, but as is Apple tradition, we're also excited for that one more thing.
---
Video: Today, Microsoft devices chief Panos Panay spent nearly an hour extolling the virtues of his company's Surface products, including the gorgeous new Surface Studio. No joke, Panos loves these things. This is unhealthy love.
---
This morning, Microsoft introduced the world to something it has been working on for a long time. It started with the original Surface — now called the PixelSense — back in 2008. Then the original Surface tablet. Then the Surface Book. Now, the Surface Studio. This, the most mature and refined (and expensive) Microsoft device that you've ever been able to buy, is the tipping point. In a year, Microsoft will be the creative darling that Apple was five years ago.
---
Physicists at The Australian National University and University of Queensland have produced near-perfect clones of quantum information using a new method to surpass previous cloning limits.
The new cloning method uses high performance optical amplifiers to clone light encoded with quantum information — and it is possible this technique could allow quantum encryption to be implemented with existing fibre optic infrastructure.
---
The first thing you notice about Microsoft's new Surface Studio is the screen. The 71cm 3:2 display is gigantic and beautiful. It's so bright, vivid, and engaging that I feel like I could dive in and go swimming in it.
---
Microsoft showed off its new Surface Studio all-in-one today. More than just an iMac rip-off, the Surface Studio is focused squarely at artists and creative professionals.
---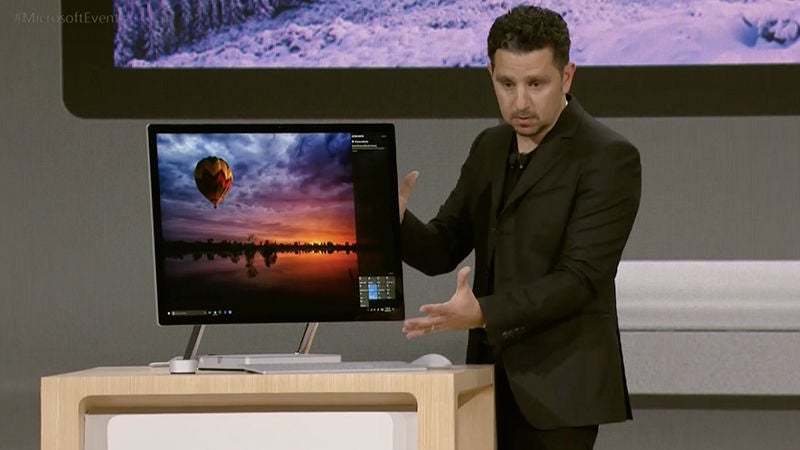 Microsoft just wrapped up its October event, and as we expected, it wasn't wall-to-wall hardware announcements like last year. Nothing from Lumia land. Radio silence on the Band front.
---
Microsoft blew our minds last year when it announced the Surface Book — and its crazy detachable display. This year, the company's refreshing the product, and claims it has stuffed two times as much processing power and 30 per cent more battery life in the exact same design.
---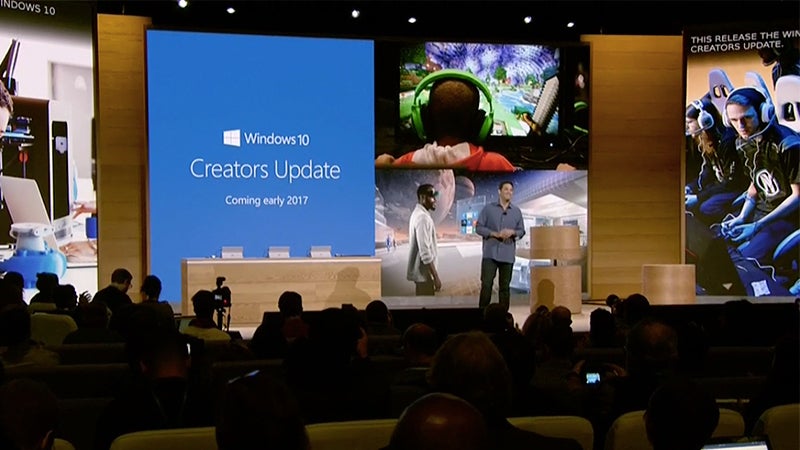 ---
Loading page