AMD is coming back with a vengeance, and it has number one chip-maker Intel squarely in its sights. It wants to make processors that PC-building enthusiasts choose, not just because they're good value, but because they're massively powerful as well. A brand new, high performance CPU called Zen built on a new-for-AMD, efficient production process will be the backbone of this bold attempt.
---
Apple's CEOs are fascinating: Where Steve Jobs cultivated a shrewd genius persona, Tim Cook's journey to Apple's upper echelon is equally inspiring. In his George Washington commencement speech on the weekend, Cook shared some details about that journey — and threw in an iPhone joke or two.
---
Data mining, to the uninitiated, sounds like the kind of monotonous computational activity that requires a big computer, a mass of information and little human oversight. But in fact it's a discipline that blurs the lines between artificial intelligence, machine learning, statistics and other cutting-edge disciplines to unearth the golden nuggets that lurk within data.
---
Briefly: The Model B+, which spent a while as the flagship board before the Pi 2 came into being, is now just $US25. The Raspberry Pi foundation claims this is due to manufacturing efficiencies found in the manufacture of the Pi 2 board; I'm sure it has nothing to do with the new $US9 CHIP microcomputer on Kickstarter.
---
Are you sitting comfortably? Good, because you're about to get a good old-fashioned dose of guilt. The folks at SciShow have put together a video examining how much energy we waste on running the internet, and the number is embarrassingly large.
---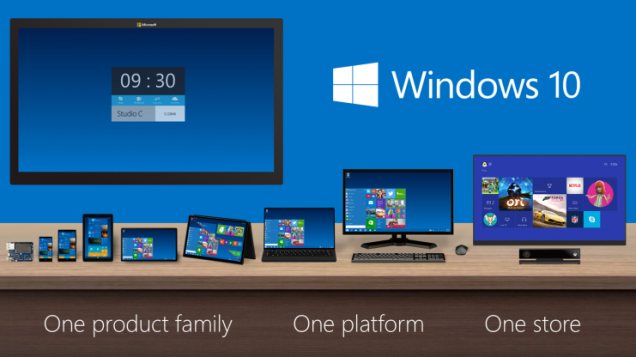 Microsoft announced Windows 10 as one big, free operating system that ran on everything: tablets, phones, PCs, televisions, game consoles and more. The fine print betrayed that marketing line though: it would only be a free upgrade for non-enterprise customers, which meant there would still be Home, Pro and Enterprise versions of Windows 10. Now it's official.
---
---