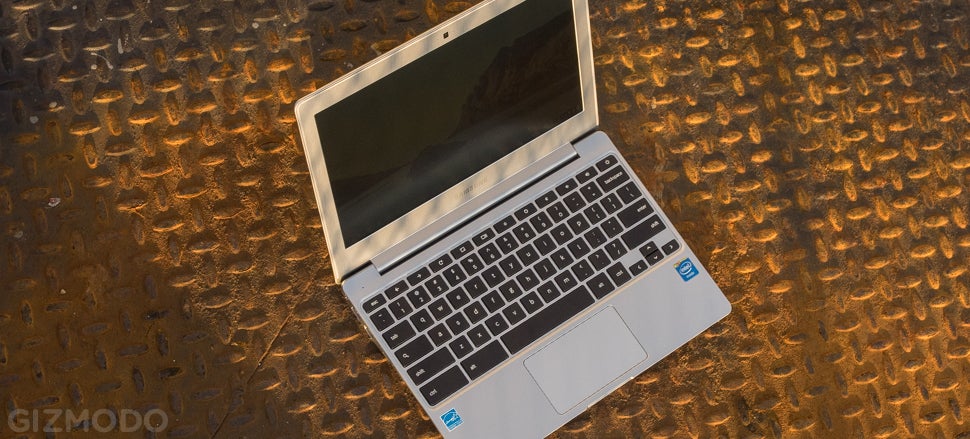 ---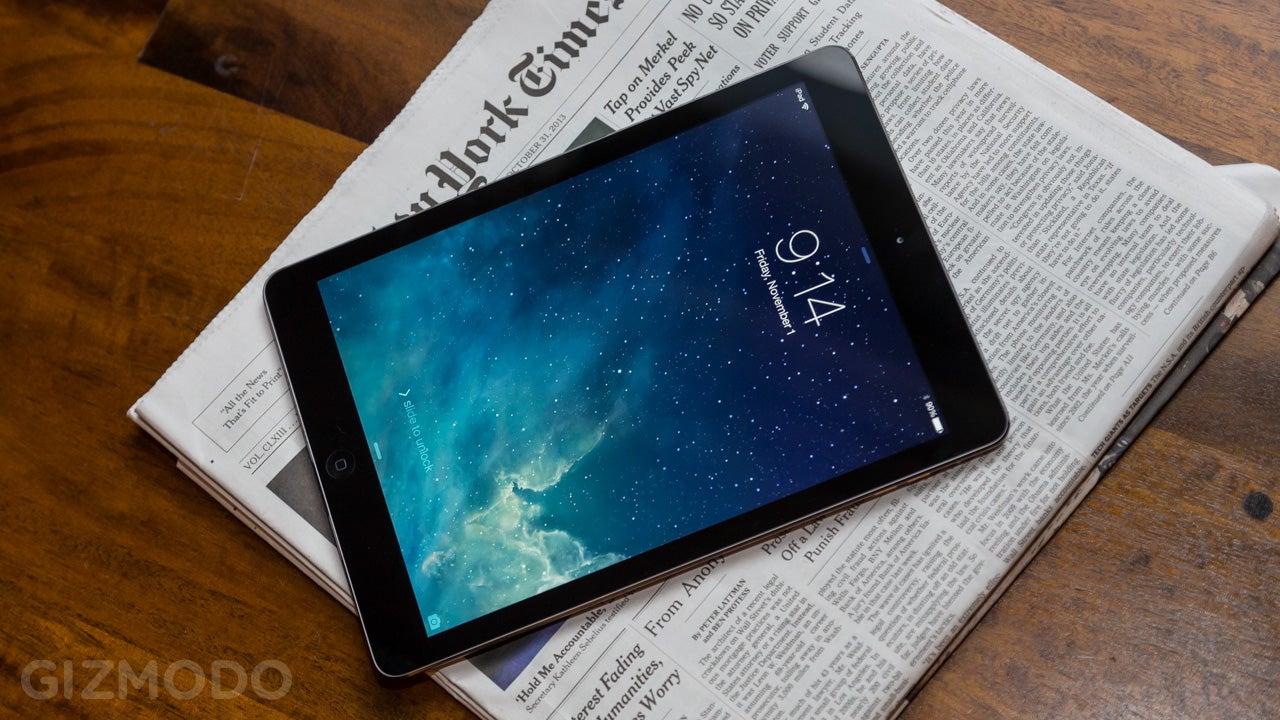 ---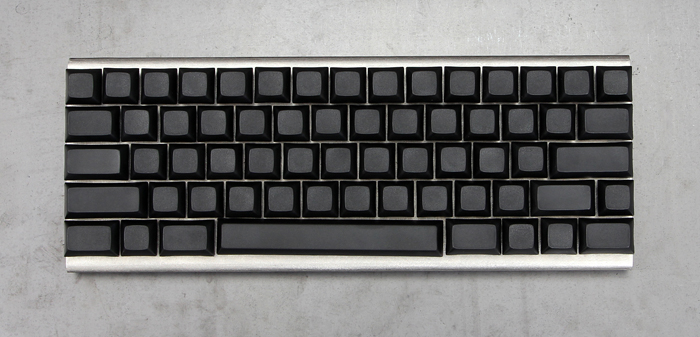 The keyboard is functionally invisible. It's the single piece of hardware you touch the most. But despite being your primary interface with the digital world, it's remained almost unchanged for decades, ignored, except for the small community of enthusiasts who design, program and build their own — like the Infinity Keyboard, a new mechanical keyboard that a group of more than 1300 fans helped design.
---
The MacBook Air is a positively wonderful computer. One of the best! Its design and build-quality are unrivalled and oft-imitated. It pioneered the ultra-super-slim space. But by today's standards its screen is seriously lacking. And there doesn't seem to be much relief in sight.
---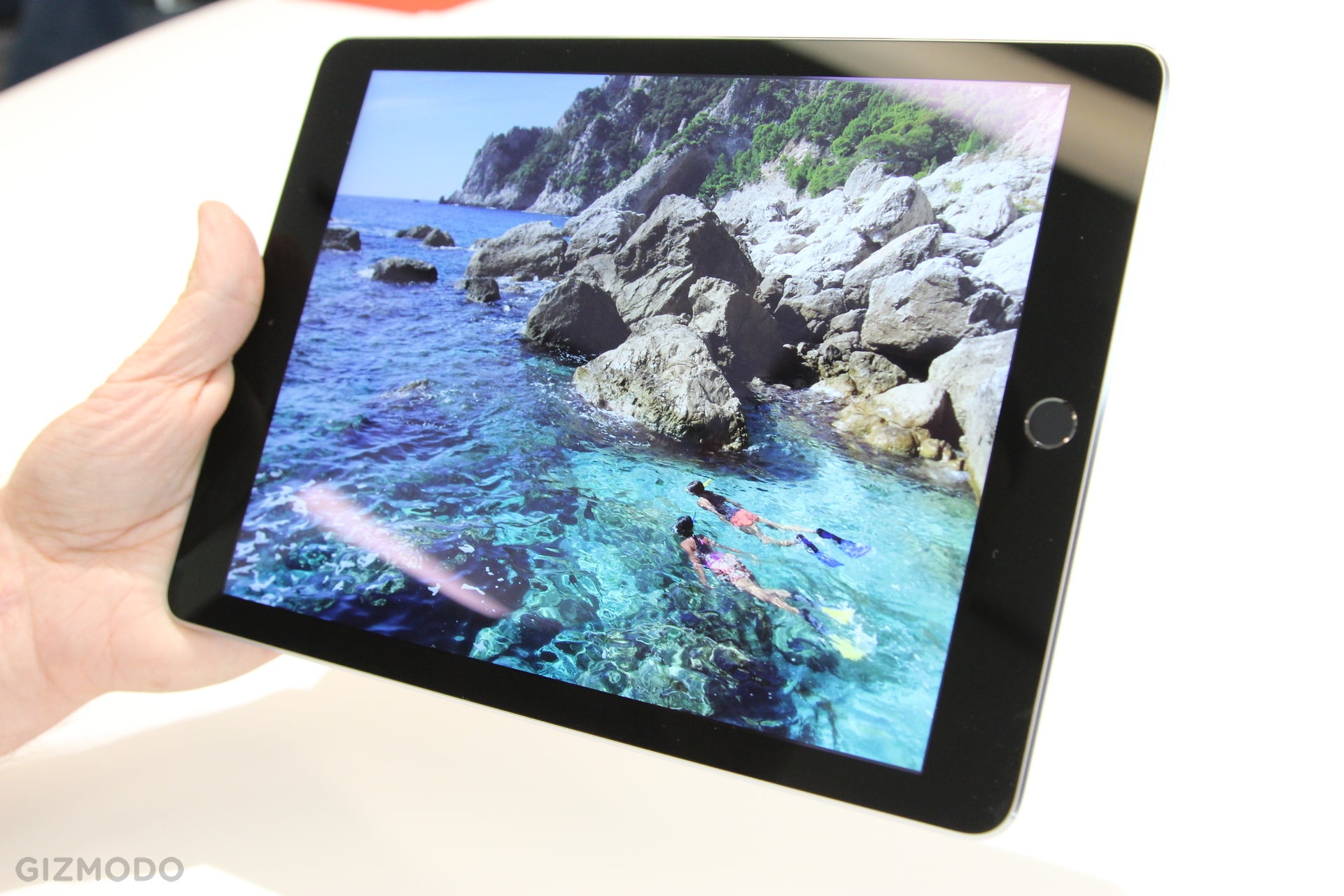 ---
The iPad mini 3 is a pretty good small tablet. I know this because it is almost the exact same device as last year's retina iPad mini, a device that I reviewed and enjoyed. If you're going to buy an iPad mini, buy that one. It costs $130 less in Australia.
---