Building a new PC any time soon? You'd best wait a couple of weeks — there's a new chipset and memory combination that will blow away anything that came before it. DDR4 is the brand new memory standard, soon to replace the now seven-year-old DDR3 as the overclocker's RAM of choice. Corsair's new DDR4 RAM, along with other brands' and the next-gen motherboards that support it, will go on sale at the end of this month.
---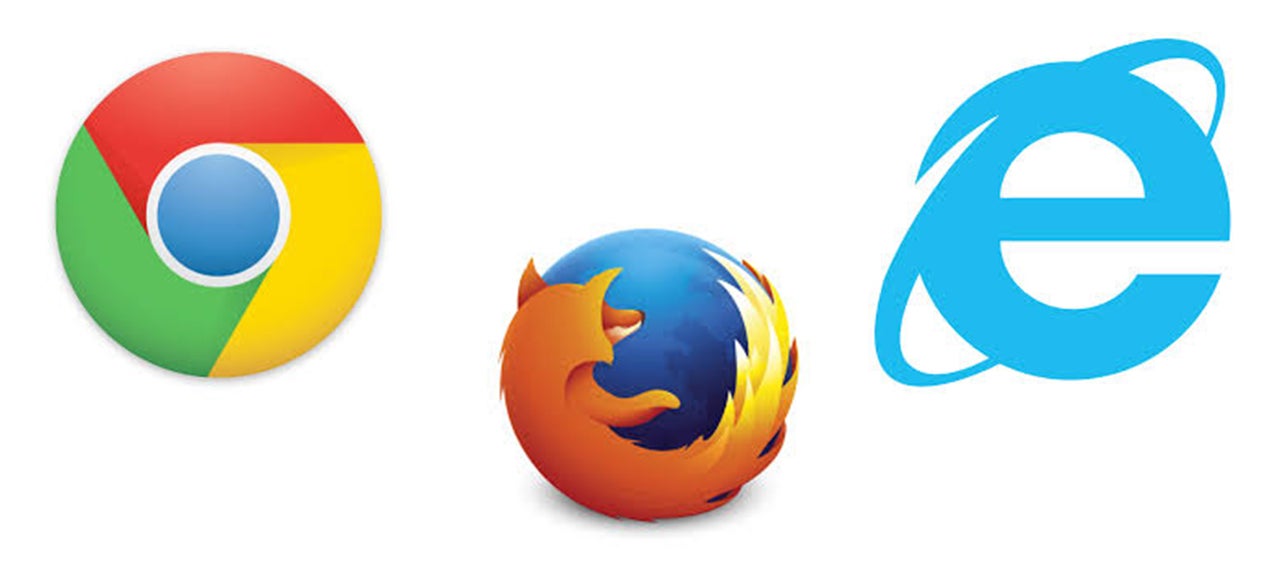 ---
Switching your PC or laptop's hard drive from a traditional spinning disk to an SSD massively improves its responsiveness, but you don't have to splash your cash on the absolute best of the best to get there. Crucial's MX100 SSD services the mainstream PC upgrader that wants the speed of an SSD, but doesn't want to spend an excessive amount of money to get there.
---
The next iPad will have a new anti-reflection coating to make the display easier to read, according to a new Bloomberg report. The news agency claims that Apple's suppliers have already started putting together the new iPads, which will feature a special coating on their display to cut glare.
---
For more than a year, Intel's 14-nanometre Broadwell, the successor to its Haswell microarchitecture, has been consistently delayed — due in part to early-stage manufacturing snafus. But today Intel gave a glimpse of this incredibly tiny powerhouse, and the computing future it will introduce in its wake.
---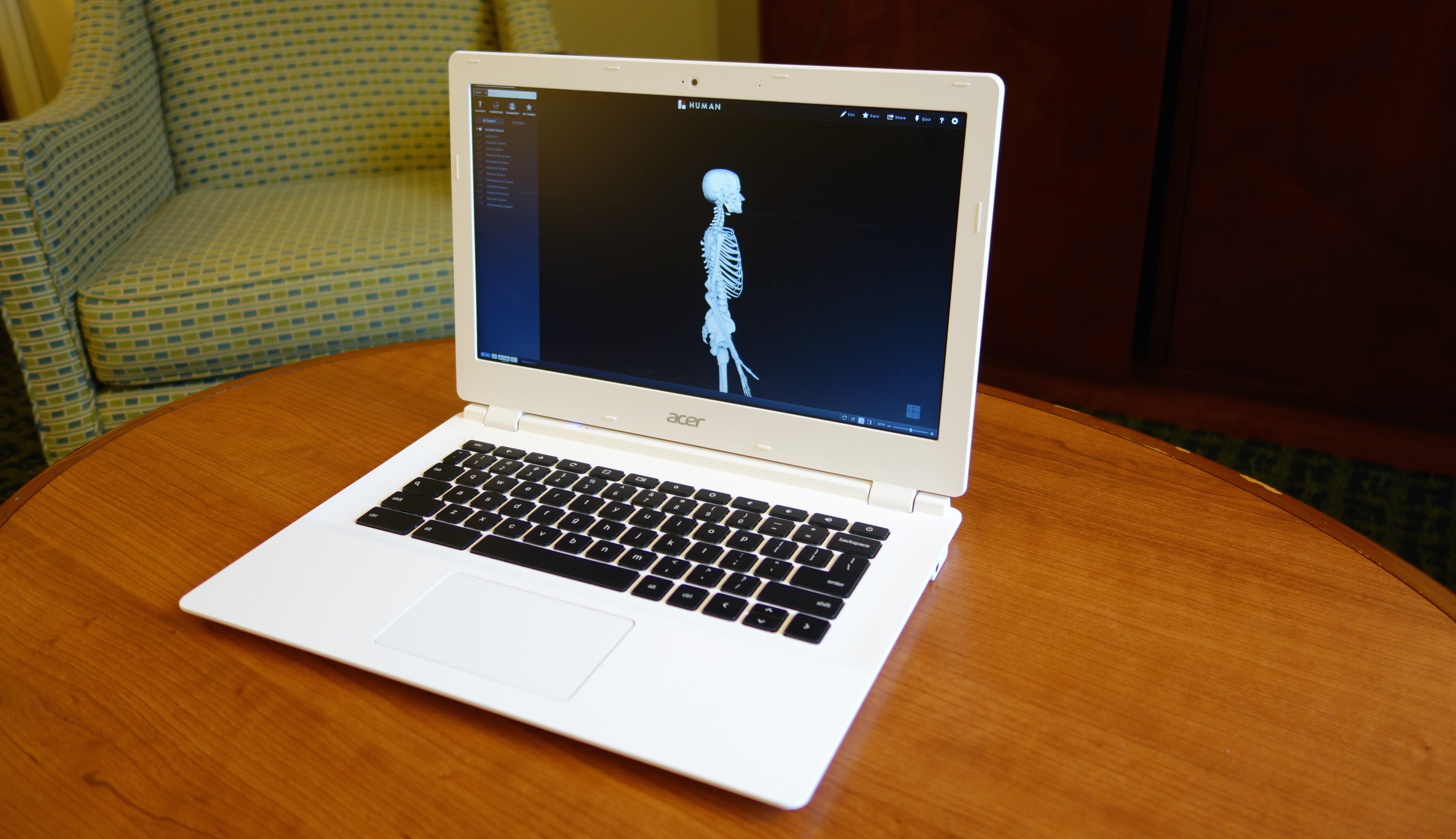 Chromebooks are getting serious. After just having shipped the first full-fledged Core i3-powered Chromebook, Acer's escalating again, with a new Chromebook 13 that comes with Nvidia's K1, which is to say a hell of a lot of graphical horsepower.
---