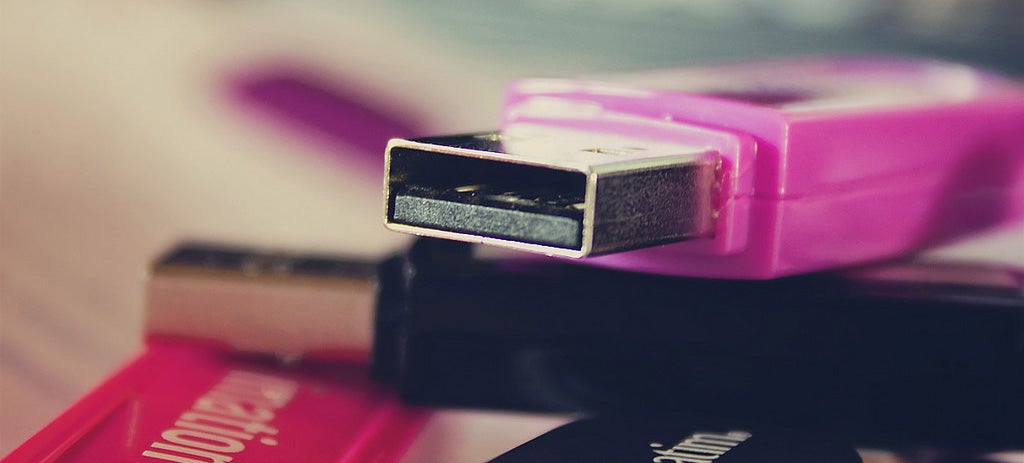 ---
Gamers want power. Whether it's a faster CPU, better timings on RAM or the instantaneous flash memory of a SSD, the quicker the better — and damn the price tag. That win-by-any-means ethos applies squarely to graphics technology, too — and there's a new GPU on the block that wants your hard-earned dollars. According to AMD, the $1899 Radeon R9 295X2 is the fastest single-slot graphics card on the market today.
---
The IRS isn't exactly known for playing fast and loose with deadlines — your deadlines, that is. But its apparently a lot more willing to take their chances when it comes to its own. In this case, that means paying millions of dollars to keep running Windows XP long after the deadline has come and gone.
---
The ever customisable Raspberry Pi was a rather small piece of hardware to begin with, but the organisation behind the device have unveiled the latest member of the Raspberry Pi family, the Compute Module. It has the same processor and 4GB of storage that you'd find in a Raspberry Pi, but it's the same size as stick of DDR2 laptop memory.
---
Storage is always a problem. 4K movies, high-res photos, and new games all take up a lot of hard drive space. Almost any new laptop or desktop computer you buy will have a USB 3.0 port, giving you super-fast data transfers from external storage to your PC. All new MacBooks, iMacs and the Mac Pro have a Thunderbolt port, with even faster data transfer speeds. While you can easily buy a portable drive with a Thunderbolt port or a USB 3.0 port, what if you want both? HGST's new G-Drive Mobile Thunderbolt is just the ticket.
---
If you buy video cards, chances are you have a lust for power. No respectable PC builder doesn't at least covet insane high-end cards, even without ever really considering them. Well, here's a new sucker to salivate at, the 11.5 teraflop, water-cooled AMD Radeon R9 295X2. The new coolest card you have no reason to own.
---
In just a few short hours, Microsoft will be halting any and all support for its fervently-clung-to Windows XP operating system. As far as we can tell, it's going to leave quite a few people vulnerable to the internet's many ills.
---
Using Android for productivity — typing documents, videoconferencing, building spreadsheets — has traditionally not been a simple task. Good apps can go a long way toward solving that problem, but there's a fundamental input problem with typing on a touchscreen. The Asus Transformer Book TF701T, with its clip-on, battery-toting keyboard and touchpad, and Asus's custom-built Android skin, wants to make the platform a true competitor to Mac OS X, Windows 8, and ChromeOS.
---