Loading page
If you want to build sites on par with Hulu and Soundcloud, you're probably going to need to learn Ruby on Rails. This popular framework has been used to create thousands of websites, and the Ruby on Rails for Beginners course can get you started.
For a limited time, the Ruby on Rails for Beginners Course is on sale for just $38.48 AUD [$28.99 USD].
---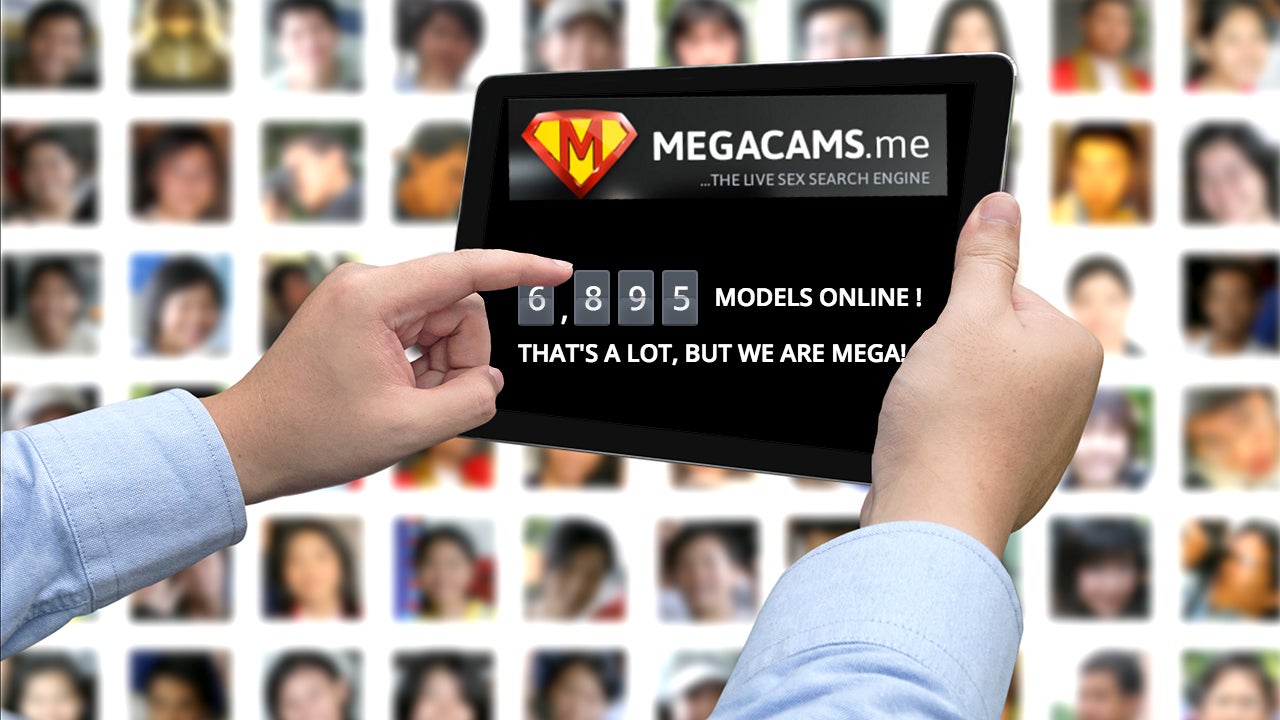 ---
---
When you're buying your lunch today, you might want to take a moment and spend a little more. Gizmodo's Lunch Time Deals posts point out any particularly good bargains for Aussie bargain hunters around the 'net. This week, JB has a deal for 10 per cent off a bunch of different Apple Macs, as well as the same 10 per cent off Ultra HD Sony TVs.
---
Android apps have arrived on Chrome OS. Right now they can be run on three Chromebook models, a number that will increase during the rest of 2016 and into the start of 2017 (Google has a full list). To save you the wait, we got hold of an Asus Chromebook Flip to show you how the Android experience works on a Chromebook.
---
It's that time of year again, when Samsung announces their latest solid state drives at an SSD summit in Seoul, Korea. Performance is the name of the game, with a new NVMe drive that bests last years 950 Pro by a decent margin. There is also a slightly more budget friendly EVO drive, which also offers top notch performance. So how much do they cost (spoiler, up to $1700!), and how did Samsung manage to improve speeds yet again?
---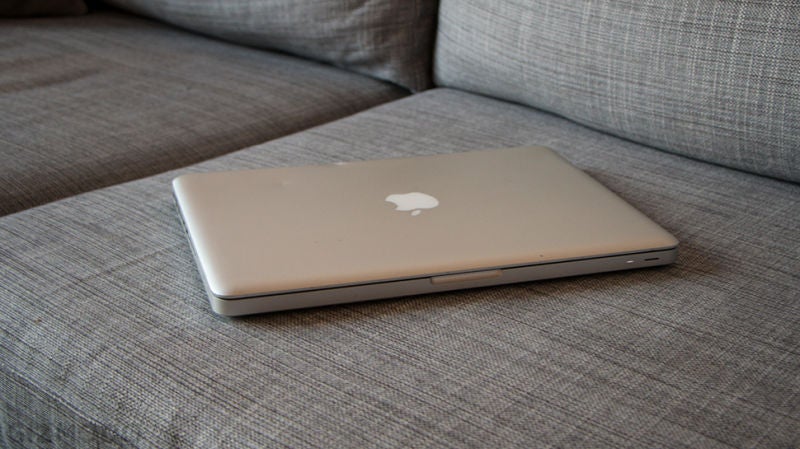 Twenty-seven years ago yesterday, Apple introduced its first battery-powered Mac, the Macintosh Portable. I could take this time to reflect on 27 years of portable Macs and all they have given to us (the cameos in Sex and the City alone are life changing), but instead I'm just reminded that if feels like it has been 27 goddamn years since we got a new MacBook Pro.
---
In today's data-driven world, virtually every business relies on Big Data to make important decisions. With the Very Big Hadoop & Apache Big Data Training Bundle, you can dive straight into this field with ten hands-on courses.
On sale for only $38.42 AUD [$29 USD], this enormous bundle will train you in several of Big Data's most essential tools.
---
The latest free upgrade of Apple's MacOS operating system — now that's a tautology — is Sierra, and as of this morning it's rolling out to every 'net-connected Mac around the world. It's more than just a new name, though; here are five things that MacOS Sierra can do that should give you a good reason to upgrade.
---
Loading page