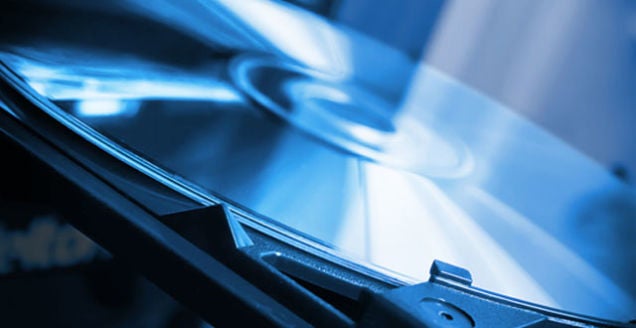 ---
---
It comes as no surprise the AMD in struggling in the face of fierce opposition on two fronts. Intel has a firm grasp on the CPU and integrated graphics markets, while NVIDIA continues to outplay it in the enthusiast 3D arena. The company has already downsized in an effort to stay competitive, but it looks like it might be taking things a step further by splitting itself in two.
---
It's hard to build a cheap two-in-one PC that doesn't have something fundamentally wrong with it. Believe us, we've looked — lower end convertibles usually have bad screens, flimsy hinges or sell essential accessories separately. Then something like the new 10-inch HP Pavilion x2 comes along. It's small, costs only $US300 and, at first blush, seems to do almost everything right.
---
AMD has finally announced its new high-end Fury graphics cards at an E3 2015 extravaganza, and they look pretty impressive — and should bring AMD back into competition with Nvidia's 900-Series GeForce cards. More interestingly, they're actually really small.
---