Have you ever held your smartphone up to your laptop screen and thought about how cool it would be if the two devices could work together, physically? Well, now, thanks to a team from the MIT Media Lab, they can. New software lets you use your smartphone as an extra interface for a computer, and it looks awesome.
---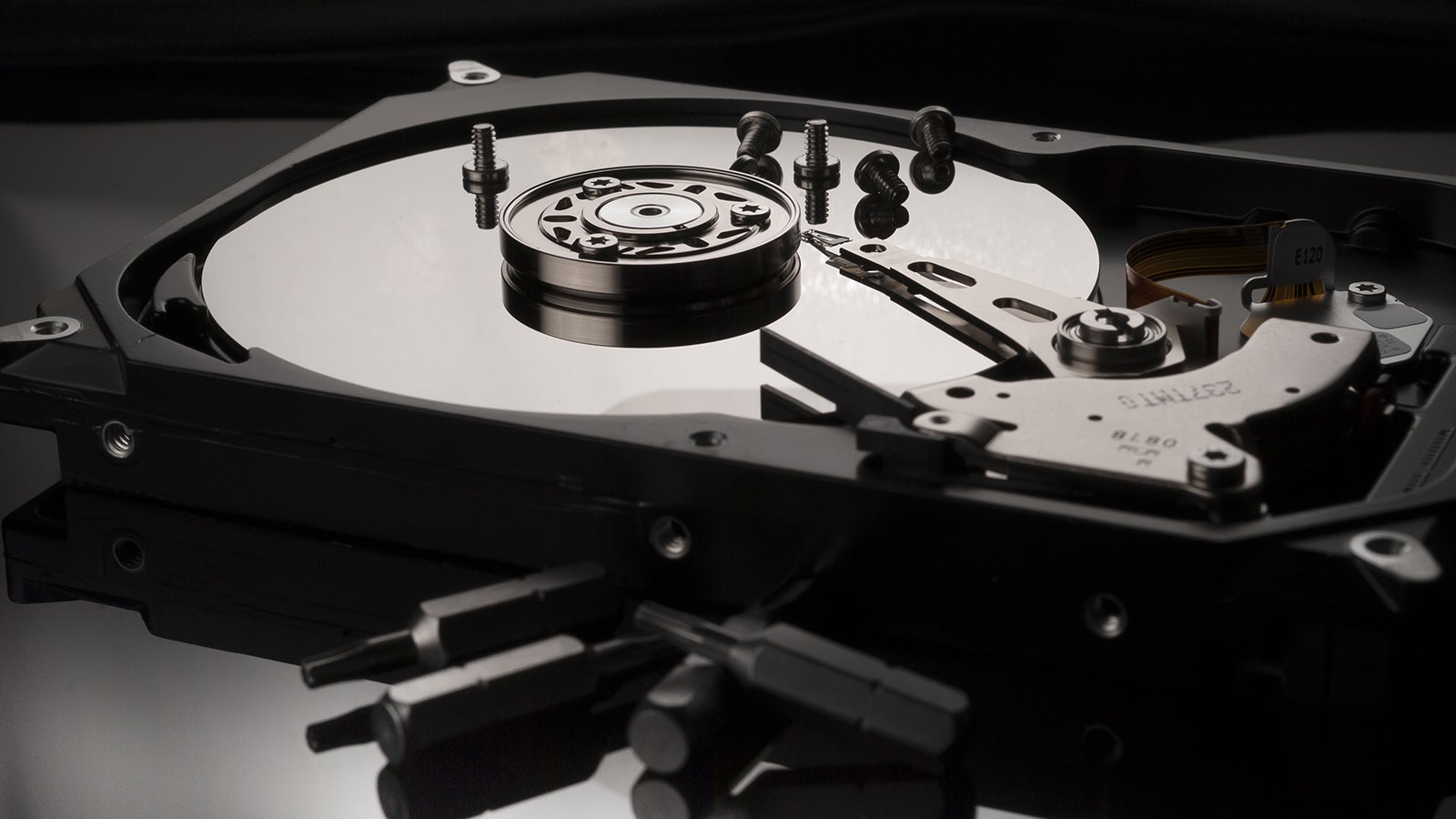 ---
Cortana is coming to Windows 9, according to these screenshots coming to us by way of German blog WinFuture, which show her off in a very experimental form. Not much of a surprise, but they seem to confirm what we're already expecting — that the digital assistant will find a home on the PC, too.
---
A pair of new Chromebooks are on their way to Australia via HP and if you've been wondering about what sort of hardware these machines will pack, you've come to the right place. You'll have to wait for October to get your hands on them, but it's probably a good idea to find out if they're what you need in the first place.
---

---