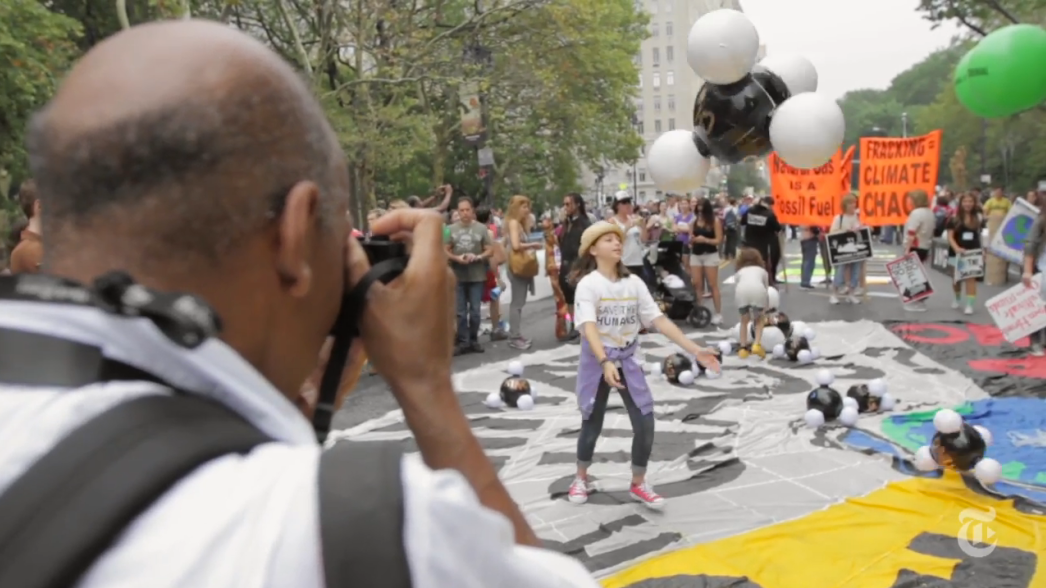 The New York Times Lens Blog recently posted this nice short doc on one of their photojournalists, Ozier Muhammad. It follows Muhammad around as he documents the climate march that took place in NYC in September.
---
There are many ways to learn about photography, not least of which are the vast depths of the internet, replete with tutorials and how-to videos. But getting past mere technical proficiency and learning valuable lessons about the art form isn't as easy as a Google search. Luckily, there are those old things called books. The following are five of them whose insights can actually teach you how to be a better photographer, not just know what all the buttons do.
---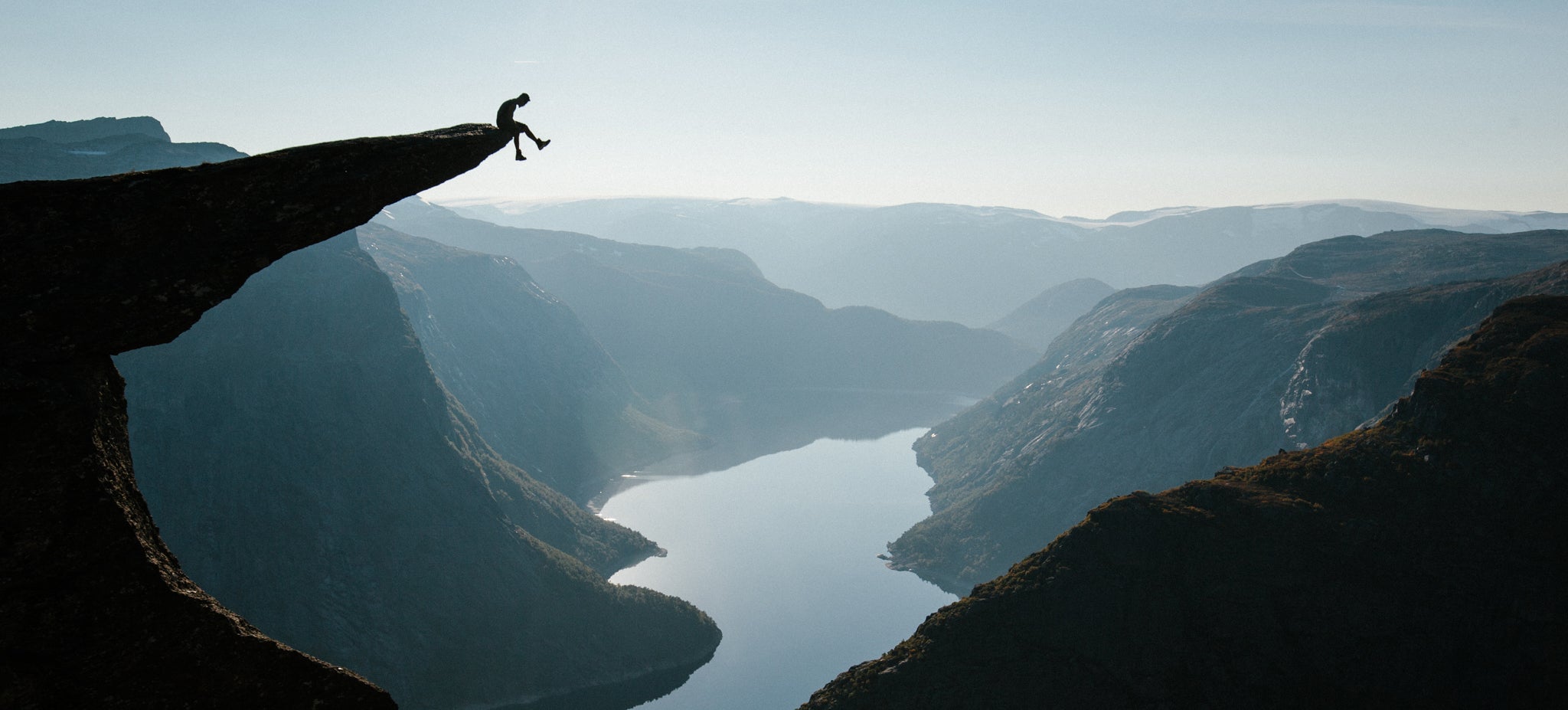 ---
Video: Wildlife photographer Will Burrard-Lucas made this impressive time-lapse showing the massive migration of wildebeests from Kenya to the fresher pastures of Tanzania. Will calculates that about 1.5 million wildebeests crossed the Mara River, Kenya, during the five days they spent shooting.
---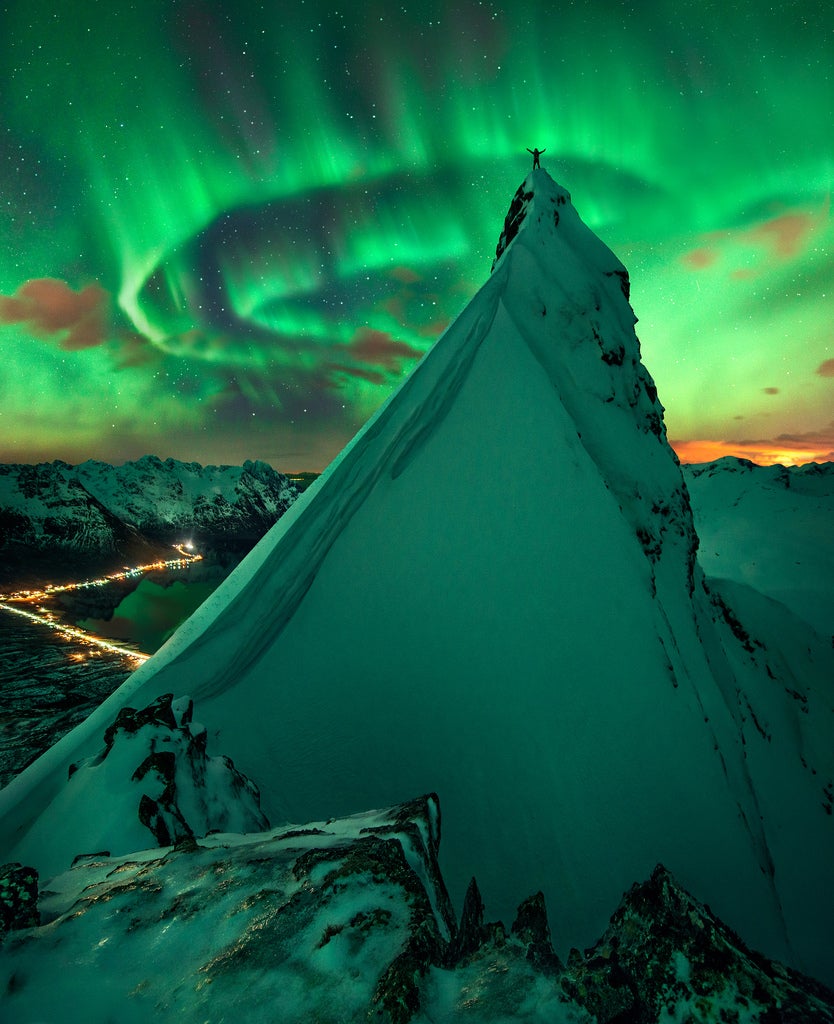 This image is so impossibly flawless in every aspect that is hard to believe it is real. Technique, composition, subject matter — it's like a perfect dream, but it's an actual photo of Svolvaer, Norway, by extremely talented Max Rive. His other work is equally perfect and stunning to the point of disbelief.
---
Video: Marseille is one the biggest and most important ports in France. This time-lapse by Dider Viodé shows not only that, but its beautiful historic buildings, fantastic landscapes and, one of the things I miss the most since I moved to England, the light that makes from the south of France a gorgeous place to live in.
---
This is a blister beetle photographed with a Macropod — "a low cost, portable, three-dimensional imaging solution" that allows scientists to break the depth of field limitations typical of macro photography by taking multiple exposures and merging them into a single ultra-sharp image using software.
---