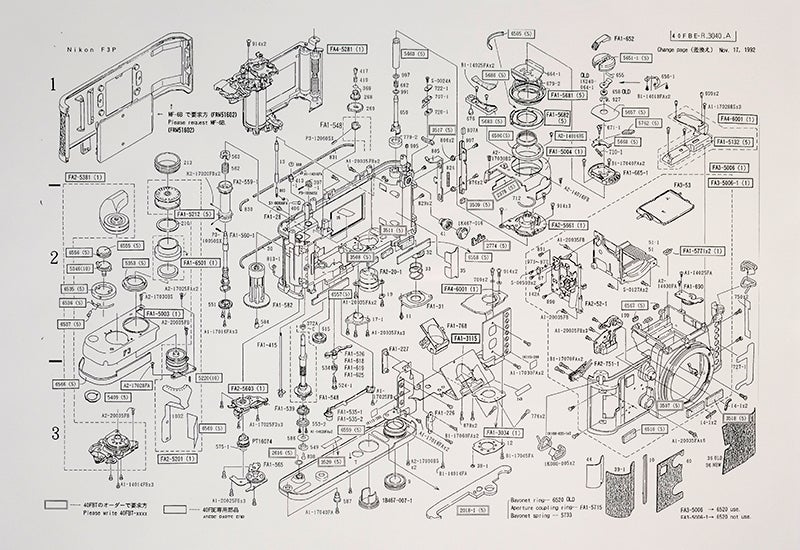 ---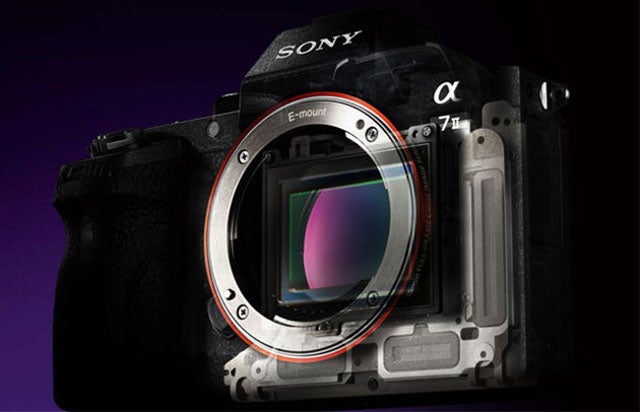 Sony clearly isn't one to be complacent: its compact mirrorless camera, the A7, launched a year ago, then got a video upgrade just six months later. Now it's successor — the A7 II — has been announced.
---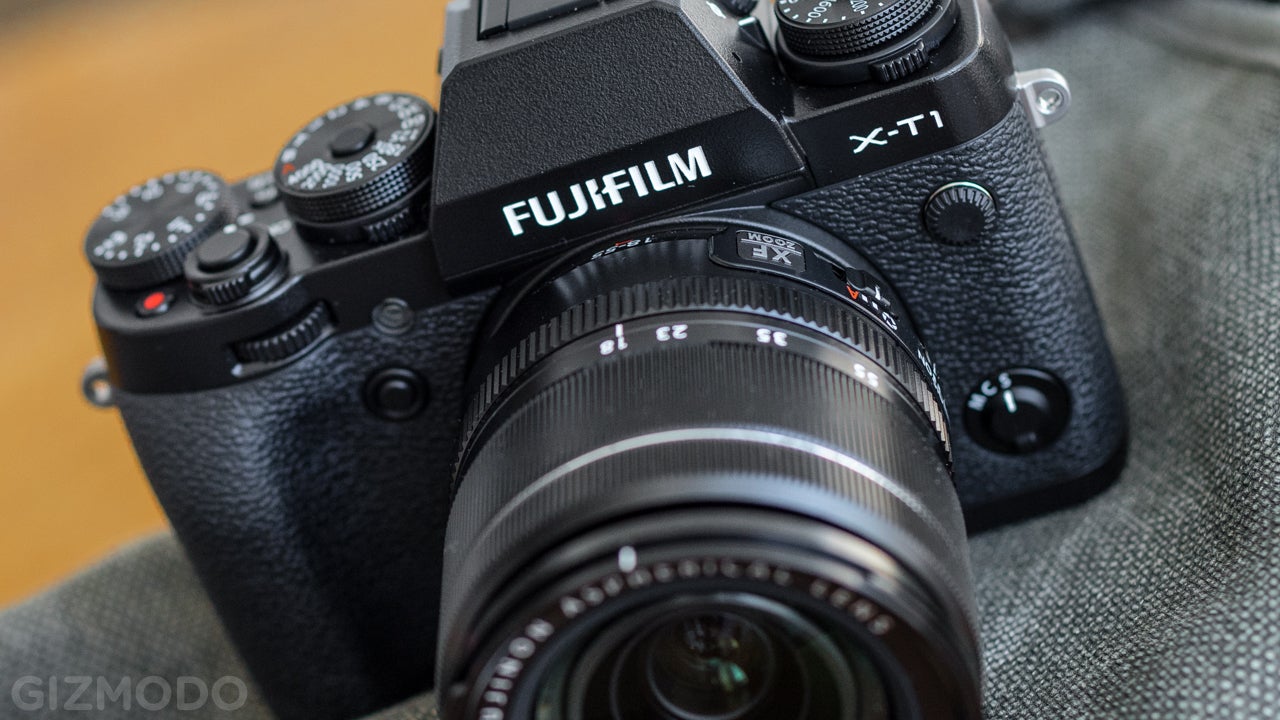 The thing about software is that it's… soft. Malleable! You can add neato things to it that make products better. Camera makers usually update a device's firmware with bug fixes and supposed "performance increases". Not so with the upcoming December update to Fujfilm's X-T1 mirrorless camera. It's replete with fancy new abilities.
---
The iPhone 6 and iOS 8 make it impossibly easy to shoot timelapse and high-speed footage using just your phone. But while the boxy design of the iPhone 5 meant it could be stood on its edge for hands-free shooting, you unfortunately can't steady the curvy iPhone 6 that way. Lots of companies have announced tiny tripods and folding cases to help solve that problem, but none seem as elegantly simple and straight-forward as the MOS Kick.
---
Sony just announced a new sensor for smartphones called the Exmor RS IMX230. This jumbled mess of alphabet soup is a 21-megapixel stacked CMOS imaging sensor that promises higher-quality images to your personal pocket computer. Exactly how will it make your mobile pics more professional? Well, a couple of ways.
--- ---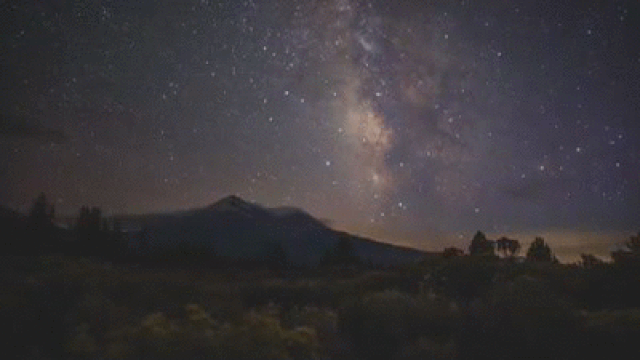 It's no secret that Gizmodo loves Milky Way time-lapses. They're an awe-inspiring fixture on the internet we can't help but highlight. But astrophotographer (jealous of that job title) Ian Norman wants to transform us from just casual observers into active creators.
---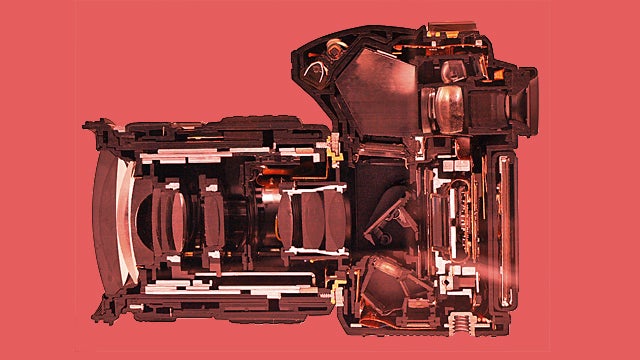 ---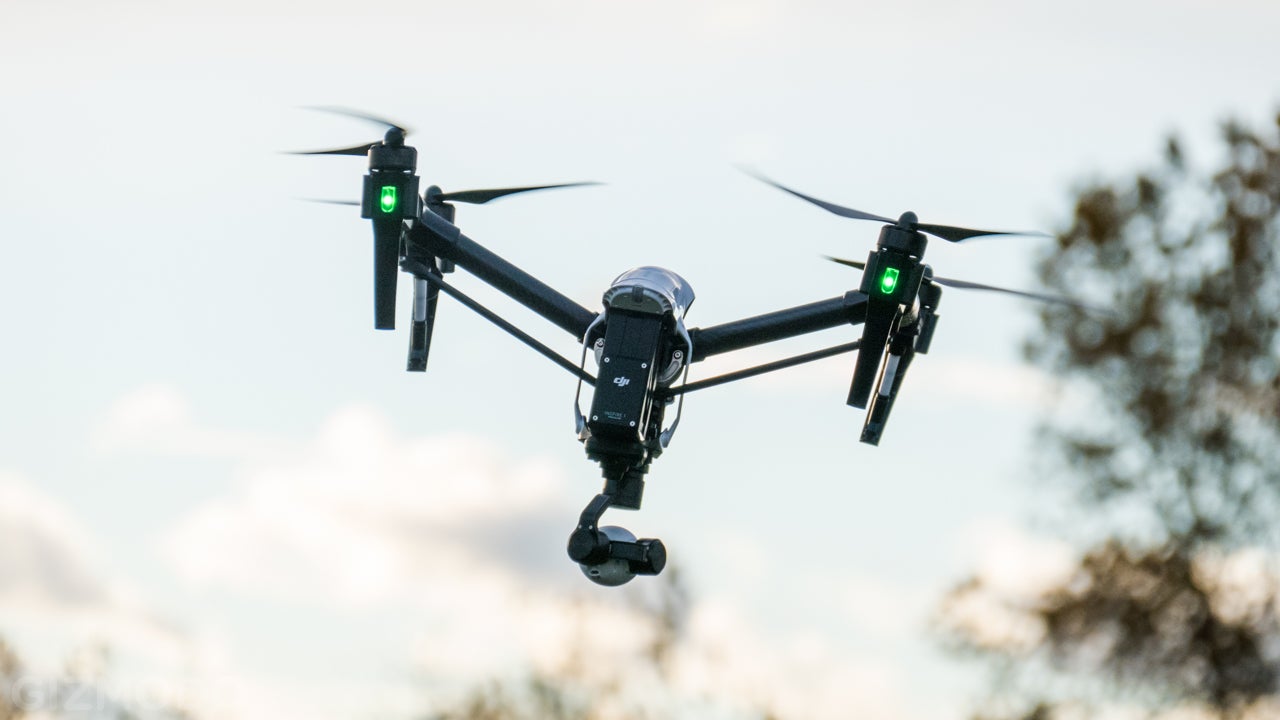 The aerial mavens at DJI just added a new member to their fleet of video drones. The Inspire 1 introduces a bunch of new tricks to the world of airborne cinematography, the flashiest of which is 4K video. But there's way more cool design and tech that makes this bad boy stand apart from the quadcopter masses.
---