---
---
---
The DSLR is everywhere. You see it around the necks of tourists, against the faces of pro photographers. Since Canon introduced the Digital Rebel in 2003, the DSLR has come to dominate photography outright. That ubiquity is about to come to an end so abrupt, you might not even have time to notice it.
---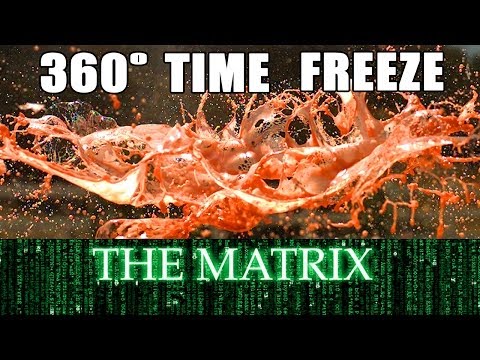 Back in May, our friend and ex-NASA JPL engineer Mark Rober, figured out a way to shoot "bullet time" videos on the cheap, with a ceiling fan, a pair of torches and a GoPro. Pretty damn creative, but the rig had its limitations. So Mark set out to find a way to create a similar setup, this time using a high-end Phantom camera. Thank goodness.
---
Even though 35mm film dominated the film industry for years and years, the majority of movies released to theatres were much wider than the stock's 4:3 aspect ratio. But instead of sacrificing resolution and simply cropping off the top and bottom of a frame to make it widescreen, filmmakers used special lenses that squeezed a wider vista onto the 35mm film stock, and then unsqueezed the images when they were being projected. They were known as anamorphic lenses, and soon you'll be able to get one for your iPhone.
---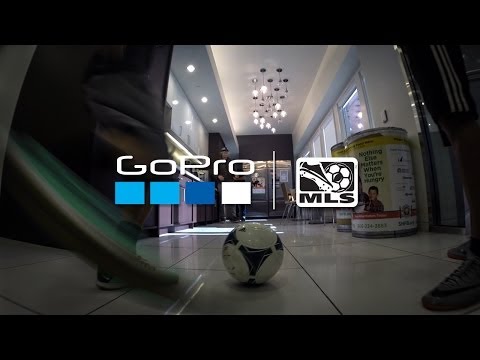 Ever wanted to see inside the GoPro office from the perspective of a pro-footballer and his ball (not like that)? Now's your chance!
---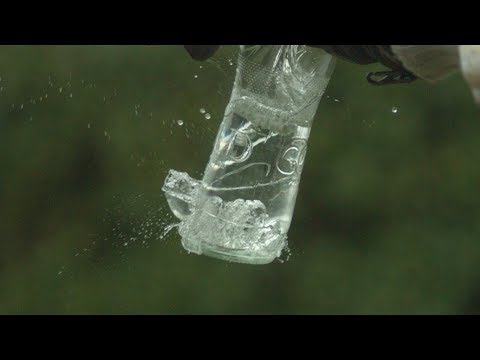 Getting yourself a free beer in a bar is as easy as knowing a few tricks. The Slow-Mo Guys are back with their incredible Phantom Flex to show you how to break the bottom of a beer bottle without just by tapping the top.
---
The iPhone 5s may have a fancy new dual-LED flash, but it ultimately doesn't make that much difference. Low-light pictures continue to be the bane of the phone photographer's existence, and every blurry, noisy and/or blown-out shot from a dimly lit bar is a painful reminder. This new case from Brick and Pixel called the Lightstrap might just change that.
---
---