---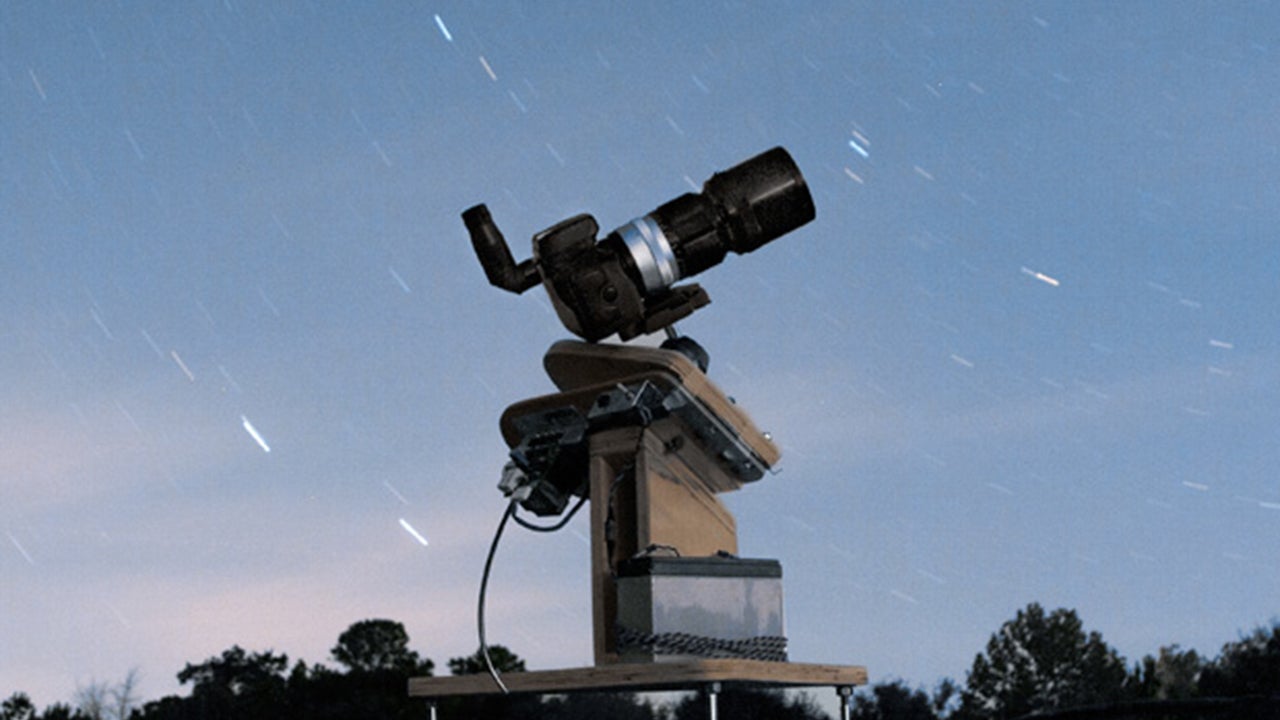 Wouldn't it be cool to discover a planet circling a lonely star light years away from Earth? Maybe you'd even get to name it. Actually exploring deep space is hard, but as IEEE Spectrum's David Schneider points out, detecting exoplanets is pretty simple, simple enough that a basic DSLR and a telephoto lens can do it.
---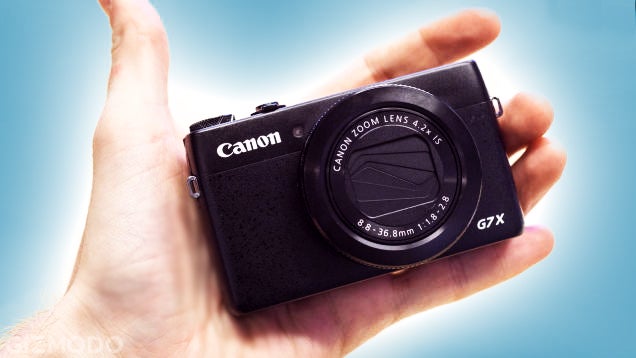 ---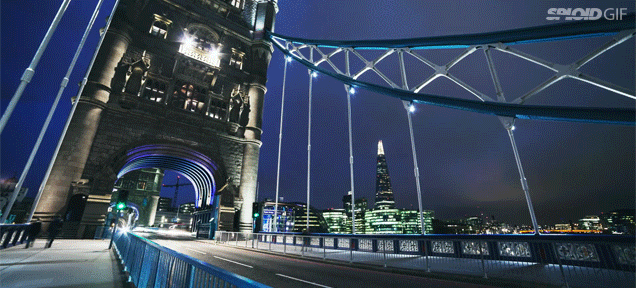 It's a little weird to say this, but I've mostly ignored London as a city to visit. Even though it's been years since I've last been and even though I enjoyed my time there, I never think about it when I get bitten by the travel bug. And I don't have a legitimate reason why not! Maybe I should go again.
---
---
---
You might want to think twice before illegally filming the next concert you go to — at least using a body-worn GoPro or Google Glass. Even if we don't realise it, we all move in our own unique way. It's like a fingerprint based on motion, and now researchers at Cornell University have developed an algorithm that can analyse footage and determine who's wearing the camera.
---