Gowanus is a Brooklyn neighbourhood long known for its polluted canal and not-so-desirable industrial vibe. But like many once derelict areas, it is rapidly transforming into a landing place for restaurants and young professionals. The still untamed nature of the neighbourhood has been artfully captured by Miska Draskoczy in a series of photos called Gowanus Wild.
---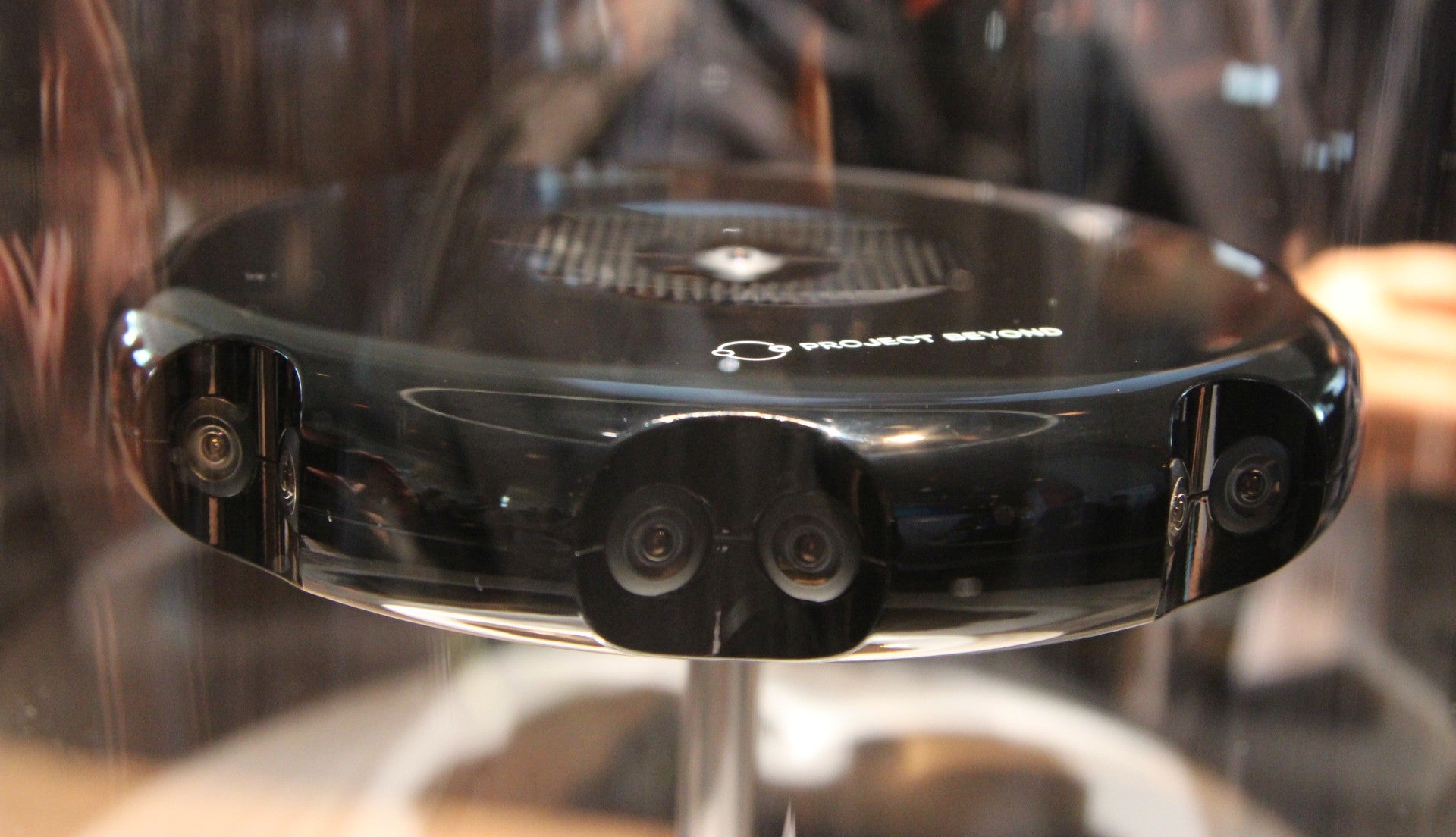 ---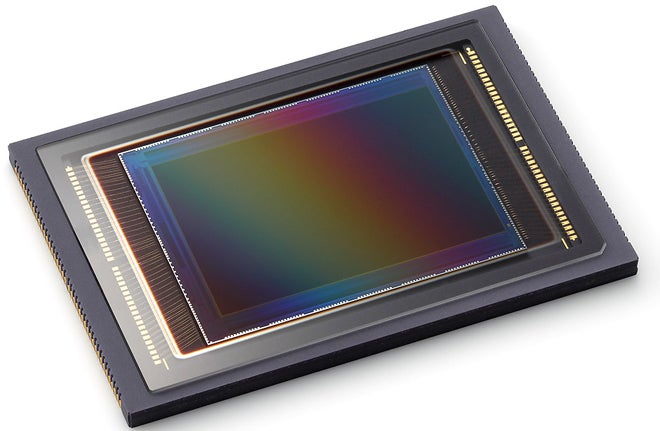 ---
The road trip is one of the great American photographic traditions. Open Road: Photography and the American Road Trip, a new book published by Aperture, revisits the journeys of 18 influential photographers as they set out in search of weird, beautiful and unknown things to point their cameras at.
---
You might think that the whole point of surveillance cameras was to, y'know, watch people. But what if we were actually edited out of the street scenes they show?
---
We think our vision of the world is unique and original, so we use our cameras (and the internet) to let everyone know about it. This video — made with 465 photographs each of them taken by different photographers — shows that in reality we are not that unique. We all get fascinated by the same things. And that's OK.
---
Before cameras were a thing that was always in our pocket attached to our phones, human beings actually carried standalone gadgets for capturing casual photographs. Crazy, I know. Just ask these kids.
--- That's some serious skill. Not only is the plane landing in the mountains, it's also in the middle of the forest. Not only is it in the middle of the forest but the runway is incredibly narrow. Not only is the runway narrow but it's a bumpy arse strip of dirt too. So yeah. That is some serious skill.
---
Briefly: Lytro is branching out from just making cameras, and is now licensing its technology out to other businesses with its Lytro Development Kit.
---