From about 2009-2012, Canon's S-series point-and-shoots were the best tiny little cameras you could buy. Then, Sony's RX100 line conquered it with similar functionality, but a much larger one-inch image sensor that blew Canon's dinky 1/1.7-inch chips away. With the PowerShot G7 X, Canon strikes back.
---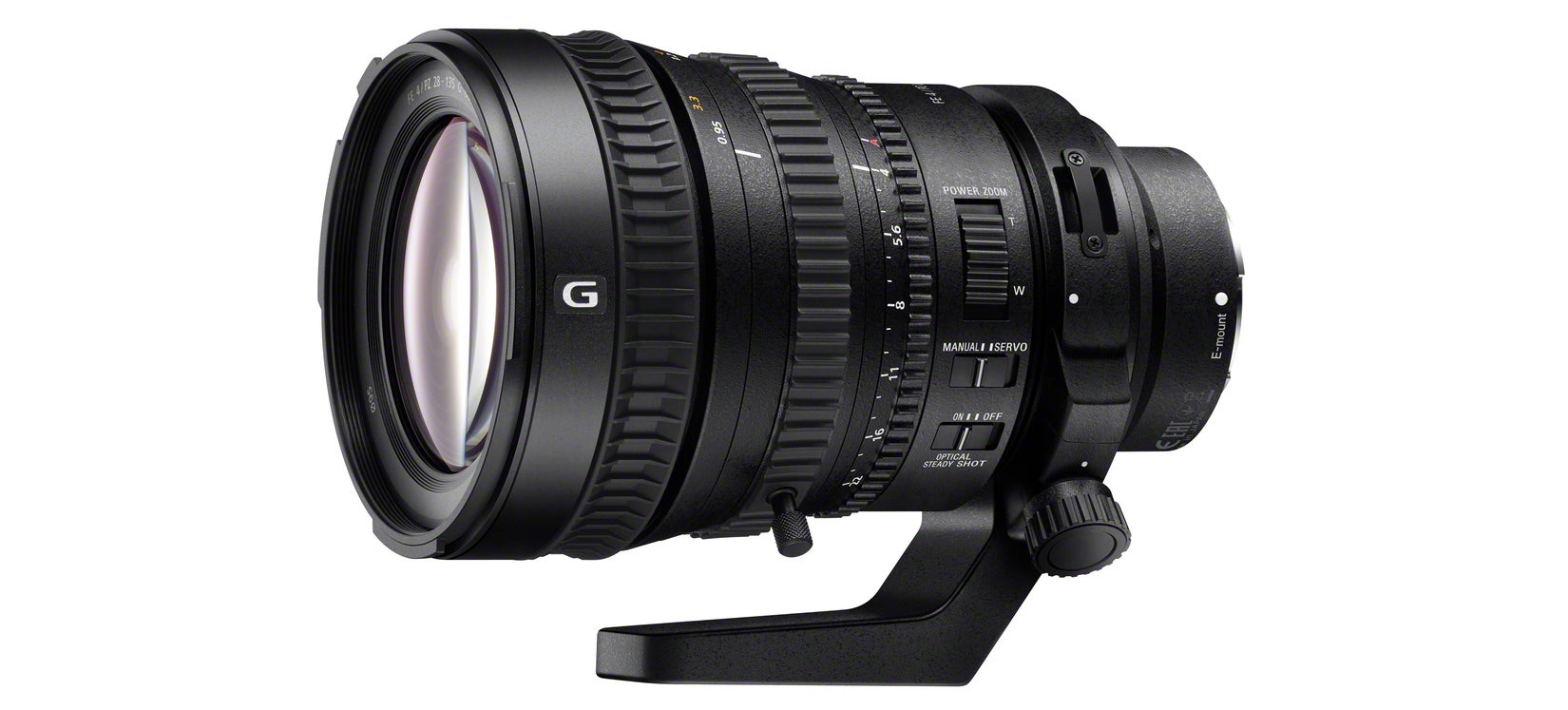 ---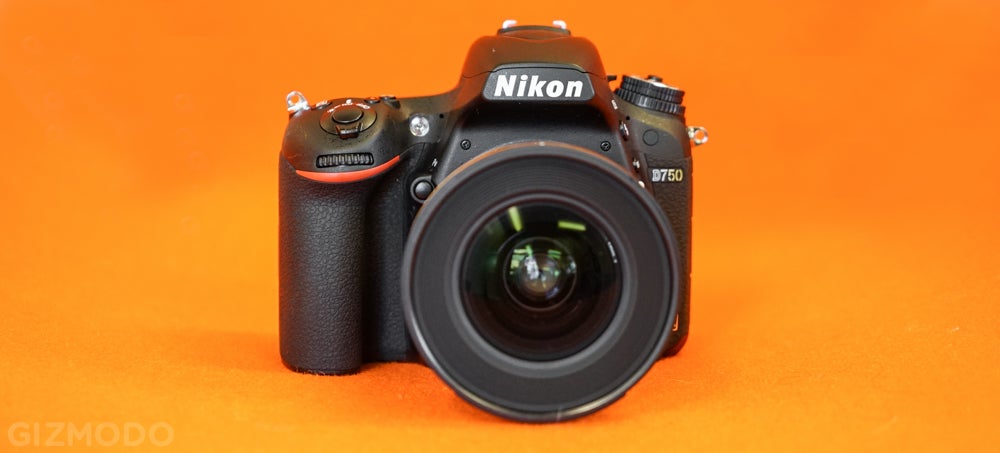 ---
Droga5 art director Kevin Weir has lots of cool work in his portfolio, like his Flux Machine, a Tumblr in which he turns old photographs into nightmares thanks to some carefully crafted animation — sometimes crazy, sometimes subtle, always disturbing.
---
When you find yourself in times of trouble, always remember: Don't cross the streams. Egon's ghostbusting words of wisdom still hold true today. Joey Shanks at PBS Digital Studios knows that. But he's risked total protonic reversal to show us how to recreate the glowing effects of everyone's favourite Slimer-busting backpacks using simple light painting techniques.
---
With Polaroid out of the picture, Fujifilm has been making moves in recent years to own instant photography — what's left of it anyway — with its Instax line of cameras, printers, and film. Today, it makes a play at a niche of the instant market with a larger format camera that pops out wide photos.
---