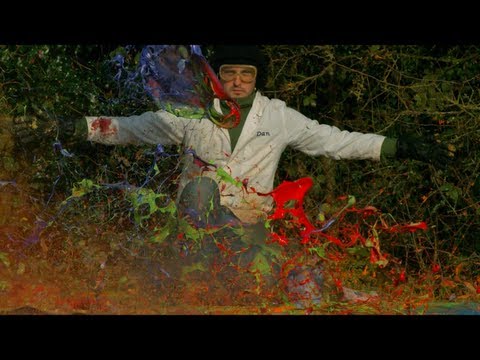 Everything looks better in slow motion. Especially cocking about with your mates while making massive explosions. The Slow-Mo Guys on YouTube have millions of subscribers and loads of great slow-motion videos, but which ones are best? Here's our top 10.
---
If you find your camera's 'kit' lens — the lens that was included in the box — isn't cutting the mustard, try to work out what you're not happy about. Is it not focusing fast enough, or is it struggling to focus on close-up subjects? Do you need a wider zoom range, or can you choose a lens that's designed purely for ultra-wide landscape photos or telephoto paparazzi-style bird-watching?
---
You've heard about how dangerous Australia's wildlife is, but nobody talks about the deadliness of our roads. Here's a compilation of new dashcam footage that shows rampaging trucks, a guy colliding with a police car, and what happens when you're in close proximity to exploding power lines.
---
Yesterday the good citizens of Los Angeles were surprised to see water falling from the sky. Water! From the sky! Like it was no big deal! What will Mother Nature dream up next?
---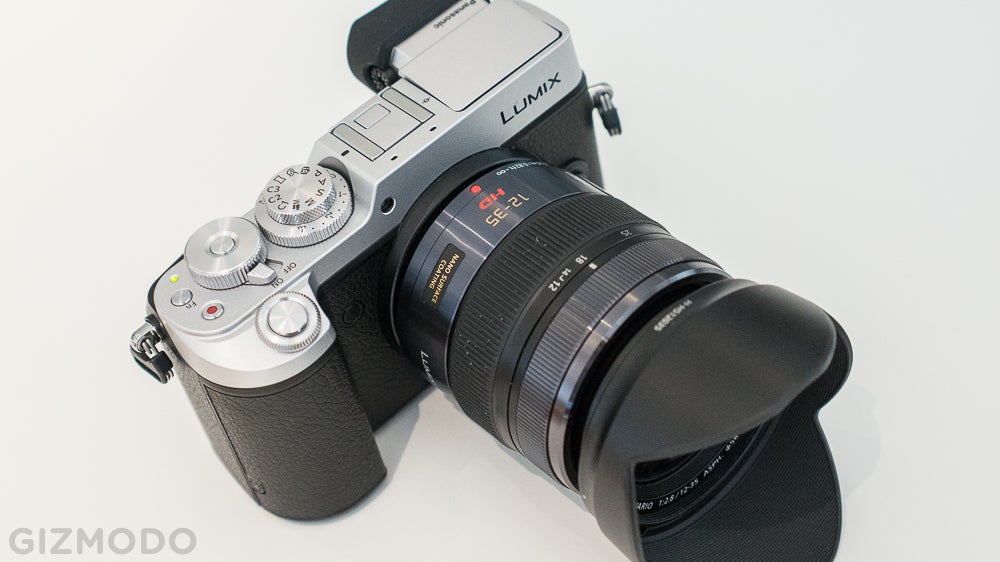 ---
Got a new digital camera? Impressed with some of the photos you can capture with it? Here's a hot tip — with a bit of effort, you can make them look even better with the power of the RAW image format and a handy PC or laptop. This is everything you need to know to get started with RAW processing and make your photos really stand out from the crowd.
---
From far enough away, this installation by the Czech artist Jakub Geltner almost looks like a flock of seagulls preening at the end of a jetty. Almost.
---
Thinking of buying a new digital camera? If you get the right one, you'll be able to do more than just take photos — you can open up a whole new world of incredibly high-resolution 4K video recording. Shooting 4K Ultra HD video can get you some incredibly detailed footage that'll look great whatever you're filming.
---