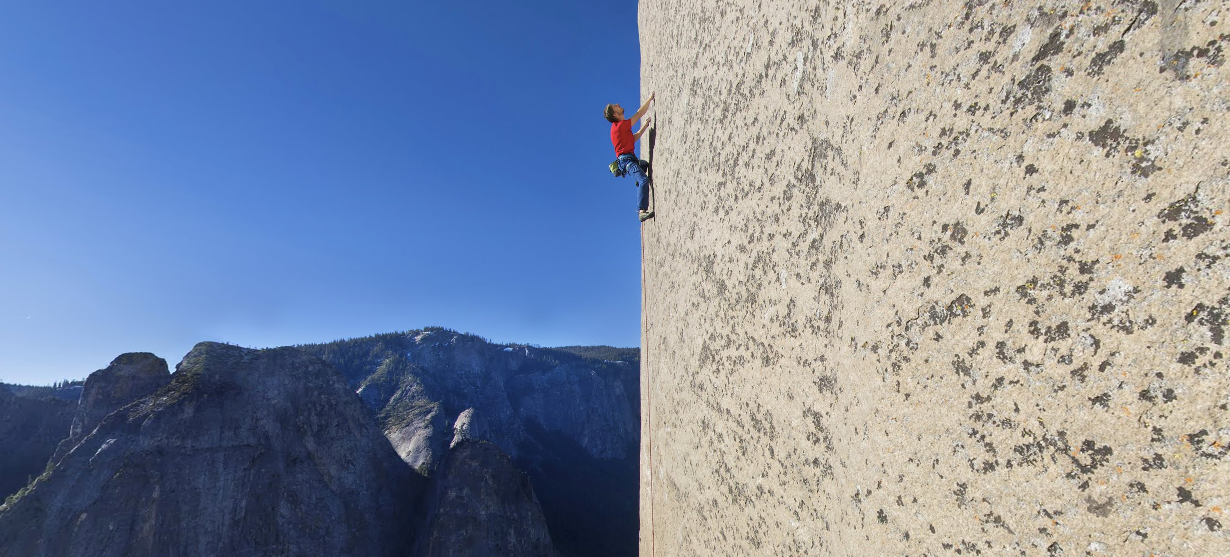 ---
Video: YouTuber Danny Winget always gives great gadget in his shows, and now he's taking you behind the scenes. After watching this vid, you'll know how to make your own YouTube show using nothing but a smartphone and some good advice.
---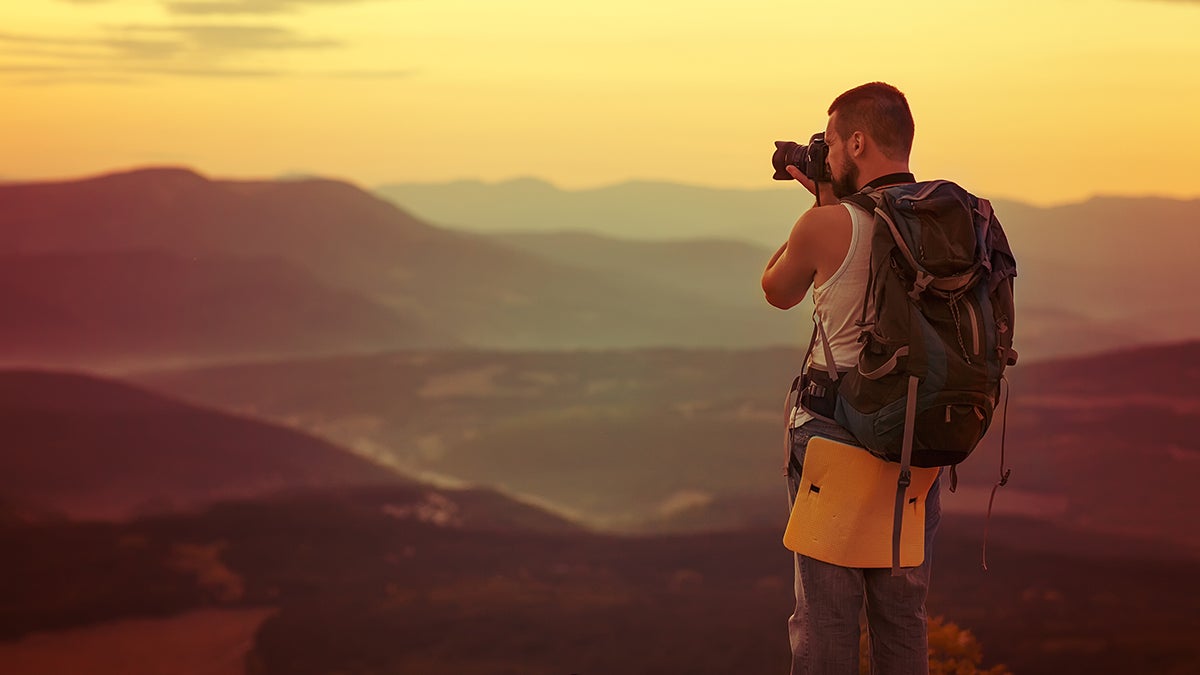 If you're wanting to earn some extra dollars and cents from your adventures in photography then there are many ways to go about it online: A growing number of sites can hawk your pictures around and give you a slice of the cut if your work gets picked up. Here are some of your options and the hoops you have to jump through to get signed up.
---
Sigma hasn't made headlines recently, but the company's new 24-35mm F2 lens will certainly get your attention. Why? According to the company, it's the first full-frame lens to offer "constant aperture of F2 throughout the zoom range".
---
The Ricoh GR was a fantastically simple compact camera — one big APS-C sensor crammed into a portable body, with a good prime lens, decent controls, and not much else in the way. Two years after the original release, Ricoh has released the GR II. What's broke ain't fixed — the only major addition is Wi-Fi and NFC.
---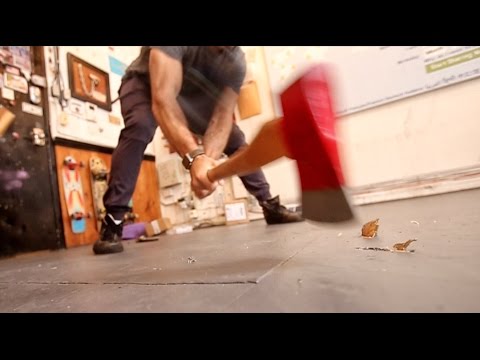 When I get mad with technology, I generally swear a bit, write a strongly-worded letter to the offending gadget's maker, and go and sulk with a book. Professional videographer Casey Neistat does none of those things. He simply smashes stuff with an ax, before calmly continuing with life.
---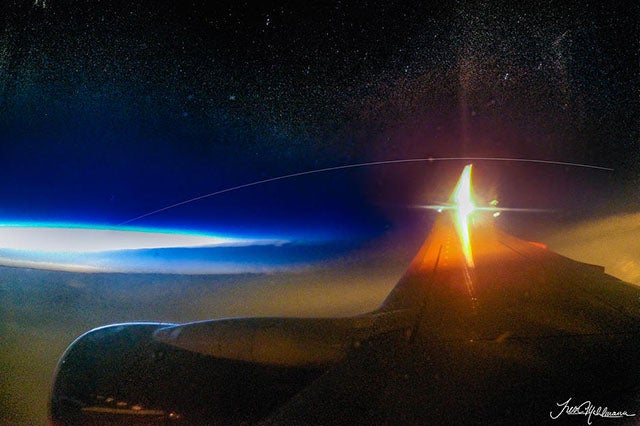 Did you know you could spot the International Space Station from an aeroplane? Neither did I! But photographer and aspiring astronaut Trevor Mahlmann had an inkling on a Southwest flight last week. So, he got out his gear and managed to shoot this gorgeous, long-exposure photo of the space station zooming by like a shooting star.
---