Video: Wildlife photographer Will Burrard-Lucas made this impressive time-lapse showing the massive migration of wildebeests from Kenya to the fresher pastures of Tanzania. Will calculates that about 1.5 million wildebeests crossed the Mara River, Kenya, during the five days they spent shooting.
---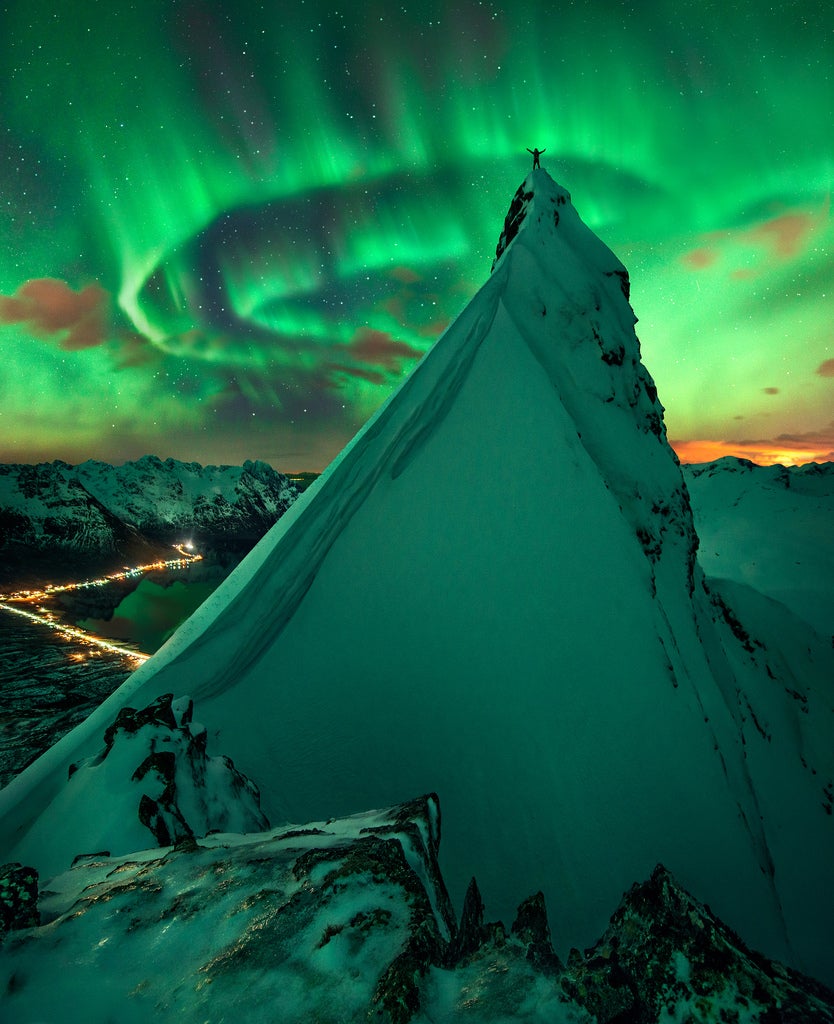 This image is so impossibly flawless in every aspect that is hard to believe it is real. Technique, composition, subject matter — it's like a perfect dream, but it's an actual photo of Svolvaer, Norway, by extremely talented Max Rive. His other work is equally perfect and stunning to the point of disbelief.
---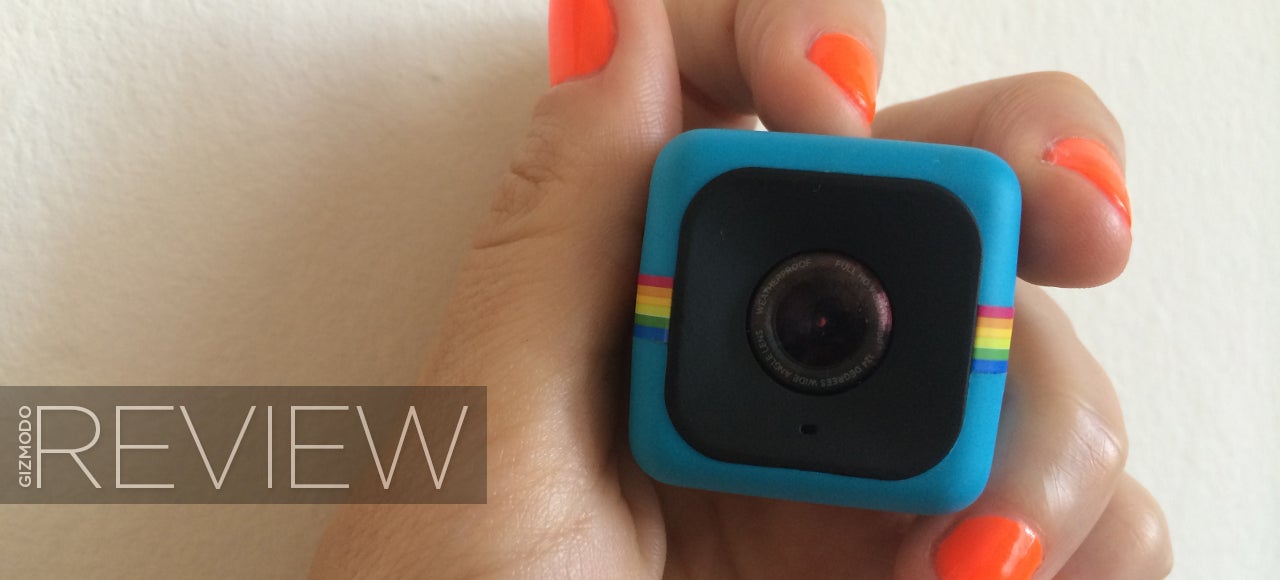 The Polaroid Cube is a delightful little camera that takes still shots and video. Like the name suggests, it's a tiny little cube just 35mm on a side. It sticks to any and all magnetic surfaces — even your dinner fork. It can be tossed around and taken out on the town and record all of life's oh-so-precious moments. But so can your smartphone. Does being darling make a difference? Yes, but perhaps not enough to justify your $US99.
---
Video: Marseille is one the biggest and most important ports in France. This time-lapse by Dider Viodé shows not only that, but its beautiful historic buildings, fantastic landscapes and, one of the things I miss the most since I moved to England, the light that makes from the south of France a gorgeous place to live in.
---
This is a blister beetle photographed with a Macropod — "a low cost, portable, three-dimensional imaging solution" that allows scientists to break the depth of field limitations typical of macro photography by taking multiple exposures and merging them into a single ultra-sharp image using software.
---
Video: René Burri, the Magnum photographer responsible for some of the most iconic images of the 20th century, died today at age 81. His subjects included Che Guevara and Pablo Picasso, among many many others.
---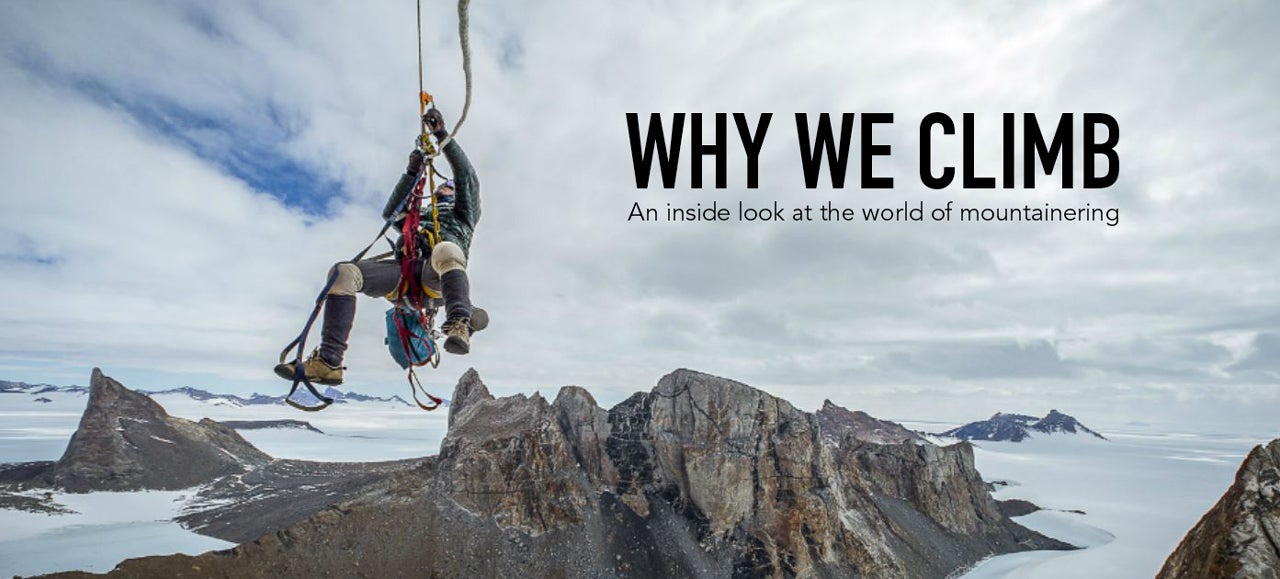 ---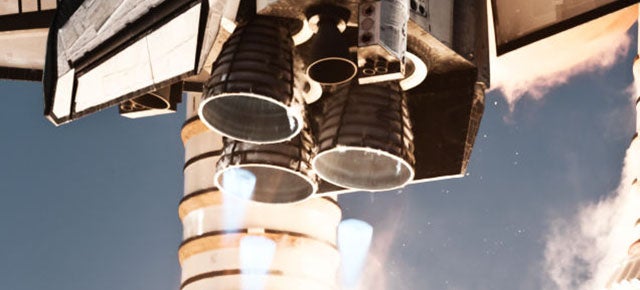 ---