Out of all the camera bags I have either used or considered, none were comfortable and functional together. To hope for a the one bag you find to be stylish as well would be flat out impossible. Most companies try and sell a camera bag as a box with shoulder straps on it. Camera bags are designed by camera people, when what you really need is one designed by backpack people. Solution: Put together your own camera bag.
---
Watching ballet on TV doesn't provide nearly as satisfying an experience as seeing it performed in person — at least using traditional filming techniques. Director Tarik Abdel-Gawad has taken a radical new approach to capturing footage of a ballet performance, using a motion-control camera on a robot arm that's been choreographed as part of the routine.
---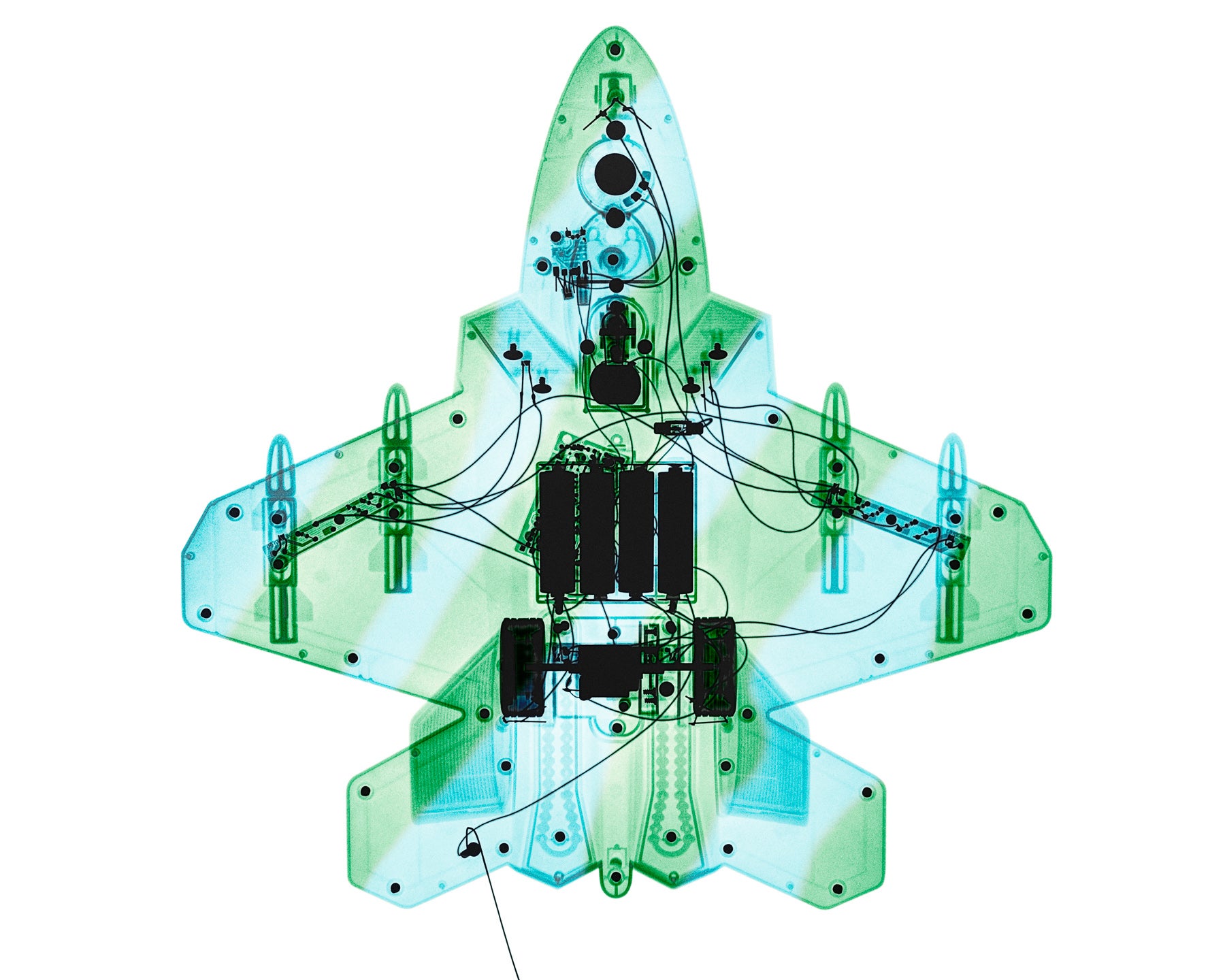 ---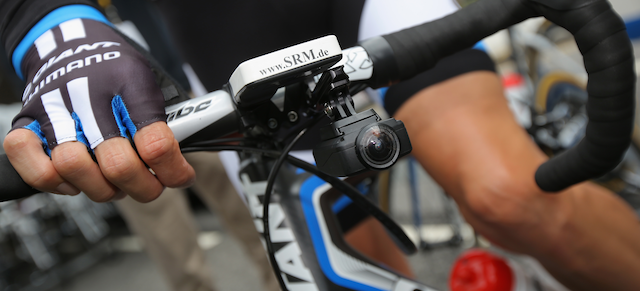 If you've been watching the Tour de France you know that it's been one of the more brutal tours in recent years, with intense weather conditions and terrible crashes that have led to several top contenders abandoning the tour already. It's also the first year that riders are allowed to put cameras on their bikes — so viewers can access the firsthand perspective for the very first time.
---