Andrew Emond, a Montreal-based photographer, amateur geographer and DIY gonzo spelunker of the city's sewers and lost rivers, has just re-launched his excellent website, Under Montreal. The revamped site now comes complete with a fascinating, interactive map of the city's subterranean streams, documenting Montreal's invisible rivers for all to see.
---
Studying the creatures of the deep sea — be they Giant Squid or Jaguar Sharks — is no easy feat. It's cold, dark, and nearly inaccessible to humans. But that hasn't stopped us from exploring the furthest depths of the ocean, and with these new 3D cameras China's deep-diving Jiaolong submersible will be able to spot undocumented species in even pitch black waters.
---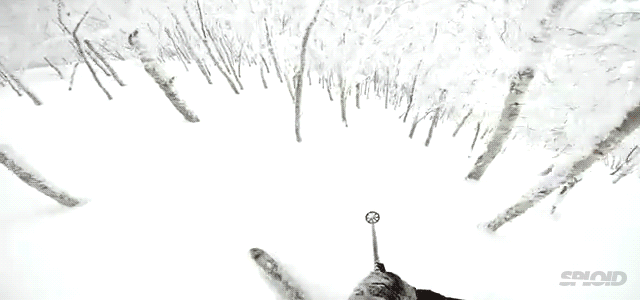 ---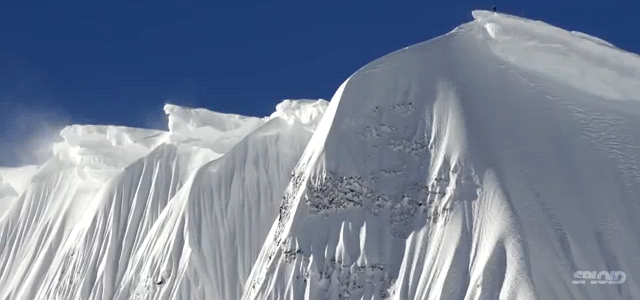 You see that speck at the top of the mountain? That's snowboarder Matt Annetts standing on top of a 3600 feet tall mountain face that's so steep it looks completely vertical. And he's going to snowboard down the whole damn thing. And you get to watch him. And yeah, it's nuts. Breath evaporatingly nuts.
---