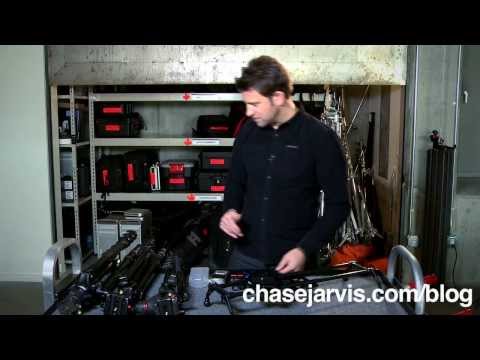 "Essential" gear is a relative term. Each situation and budget has its own necessities. But this video of noted photog Chase Jarvis explaining his core kits is a solid breakdown of how to be ready for any situation.
---
Video: A fire in Valparaíso, Chile has destroyed more than 2500 homes, left 11,000 people homeless and killed at least 15 people. It's an unfathomable tragedy that has destroyed an entire community. This drone footage from Skyfilms attempts to show the extent of the damage caused by the fire's wrath. It looks like a set of an apocalyptic movie, only it's real people and real lives on the ground.
---
If you're committed to avoiding the gaze of the ever-growing number of cameras recording our every move, Google Glass hardly seems like a sensible purchase. That is, unless your face-computer can steer you around each camera's field of view. Enter Sander Veenhof's new Glass app, Watch Your Privacy. Now, you and your Glass can watch the watchers.
---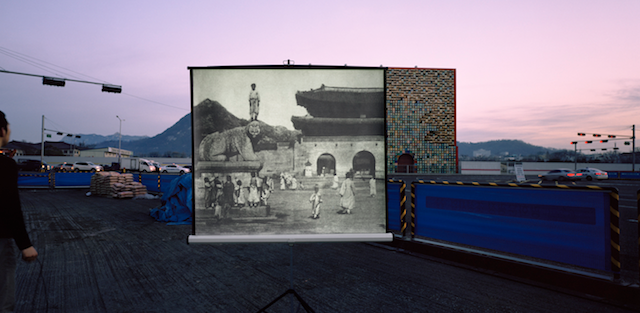 South Korea has undergone rapid change over the last century, with Seoul metamorphosing from the first East Asian city to light its royal palace with electricity to arguably the most modern city in the world. Photographer Sungseok Ahn captured change by setting up a screen and projecting the old on top of the new.
---
Video: Luckily for Eric Hjorleifson, the avalanche that he started by going down a big mountain pillow line doesn't fully consume him, leaving him relatively unscathed — he just "twisted his knee a bit." You can hear the fear in his heavy breathing after the incident, though. I don't blame him. It's quite scary.
---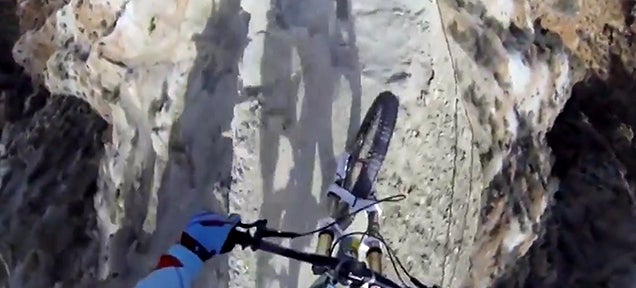 Video: This is just bananas. Coconuts. Hot Dogs. I don't know. Just watch this guy, who I assume is either insane, has the biggest brass ones ever or lost a cruel bet, zoom down the narrowest of a mountain cliff on his mountain bike at super fast speeds. Sometimes, I don't even see any trails or roads when I'm watching the video. Just sharp rocks and places to fall.
---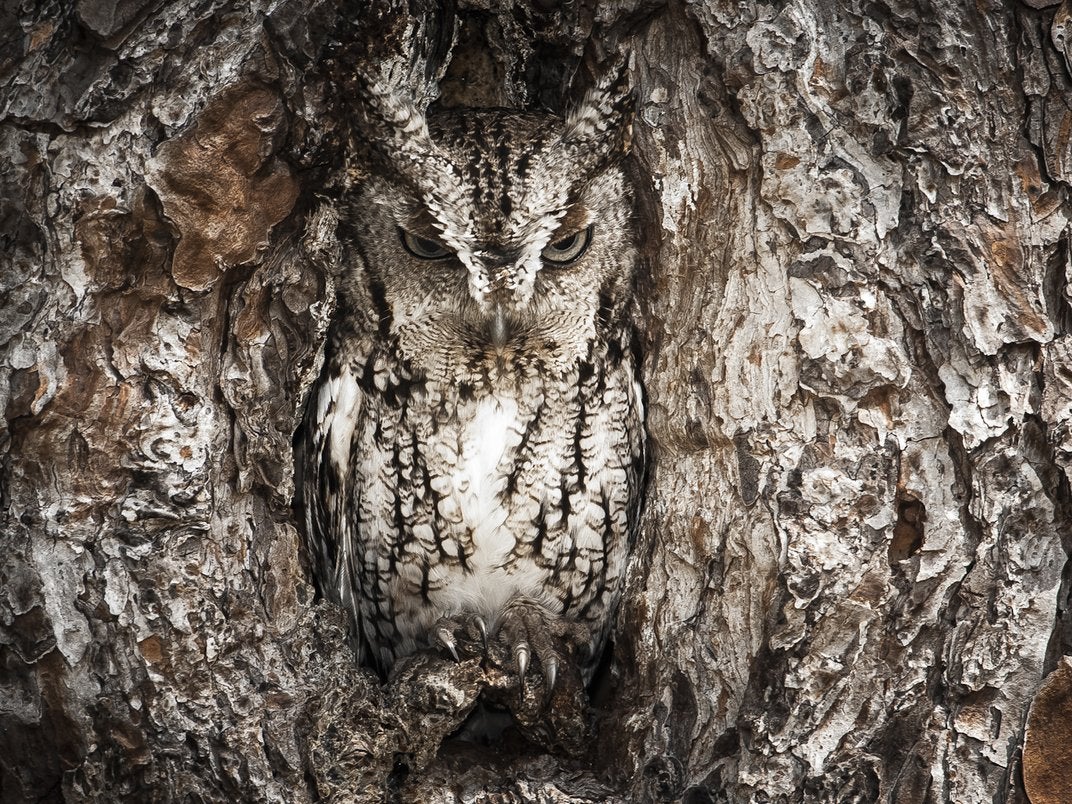 Every year, Smithsonian Magazine launches a photo contest culling the most amazing images from a globe's worth of submissions. Here are our 10 favourites from the pool of finalists.
---
Not even a year-and-a-half old, Vines are enjoying their very own category in the Tribeca Film Festival for the second year in a row. And even though last year's winners were pretty incredible in their own right, this year's take it to a whole other level. Apparently, an extra year of six-second shooting practice does a Vine good.
---