Loading page
Jane's Carousel is one of the most iconic carousels in the world, but few people know it's crazy backstory. Prior to arriving at its new home in a $US9 million ($11.8 million) glass box facing the Manhattan skyline, the carousel sat in Idora Park in Youngstown, Ohio, where it was constructed in 1922. So how the hell did it end up in Brooklyn?
---
Honestly, there's going to come a time when cameras in the same vein as Hasselblad's new X1D will be able to take photos of infinity. I'm not sure what infinity looks like, but we're inching closer if these images from photographer Ming Thein are anything to go by.
---
---
---
Jaunt is a company obsessed with creating the cameras and hardware needed for artists and creators to fully embrace virtual reality. The big problem is that those cameras can be cost-prohibitive. It's why Jaunt only works with partners with deep pockets, like Sir Paul McCartney>. Now Jaunt is opening its doors to the public by launching a hardware rental program with Radiant Images.
---
Samsung's Gear 360, a camera for creating, viewing and sharing 360-degree videos and images, was announced at MWC this year, and it's now out in Australia. Designed to be used with the Gear VR and the Galaxy S7, Samsung says it wants to make virtual reality easy and accessible, and sees Gear 360 as a way to open up a new world for people seeking an immersive experience.
---
The Slo Mo Guys create some of the most YouTube-y videos out there. Their shtick involves shooting and smashing things and filming them in slow motion, which is what online videos are all about really (besides cats).
---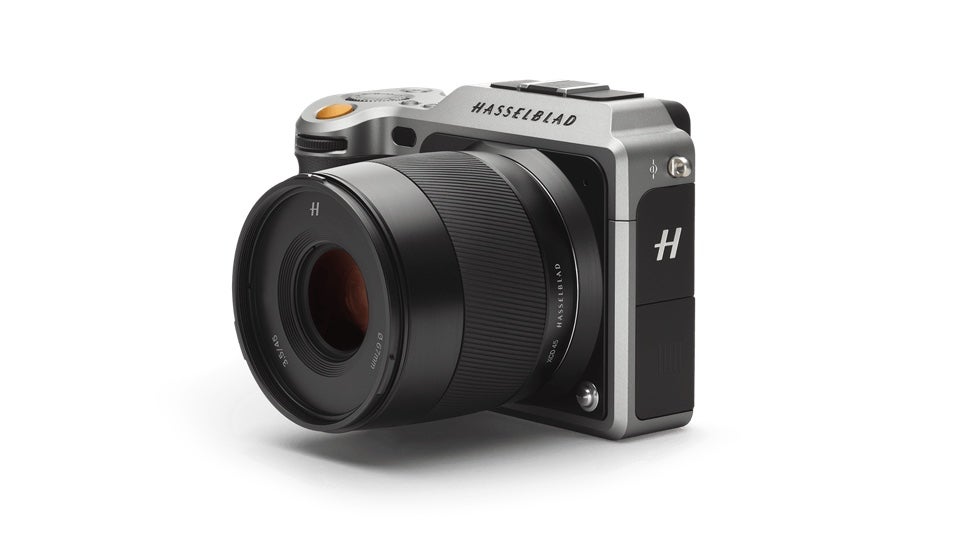 Hasselblad just made a very exciting announcement for very rich, very enthusiastic photography nerds. And I have to admit, that even a not-so-wealthy nerd like me is aching at the site of the new X1D mirrorless camera. The selling point (if something this expensive can be said to have selling points) is that it has big medium format camera guts in a lightweight mirrorless body.
---
Video: When you throw a GoPro on a fishing rod and toss it in the flooded Seine in Paris and then flip that footage upside down, you better be prepared for some interesting shots of the City of Light. Some of it is really cool, what you think is the real world gets all bendy and warped. Other parts can get a little bit dull, since it's just dirty brown water covering your view.
---
Loading page