Loading page
Canon has completely failed at mirrorless cameras. Meanwhile, competitors like Olympus and Sony have both embraced and excelled at the format, which gives you DSLR quality images in a significantly smaller, and mirror-free body.
Canon has languished. Last year it even dragged it's feet on giving American audiences a taste at its newest mirrorless attempts. The Canon EOS M3 arrived in the US months after it was announced and available overseas. The new Canon EOS M5 will not wait so long.
---
Do you cover your webcam with tape or a sticker? Mark Zuckerberg does. It's used to guard against hackers who might want to peek at your or your environment through your devices. And now the FBI Director has come out defending his own use of tape on his devices.
---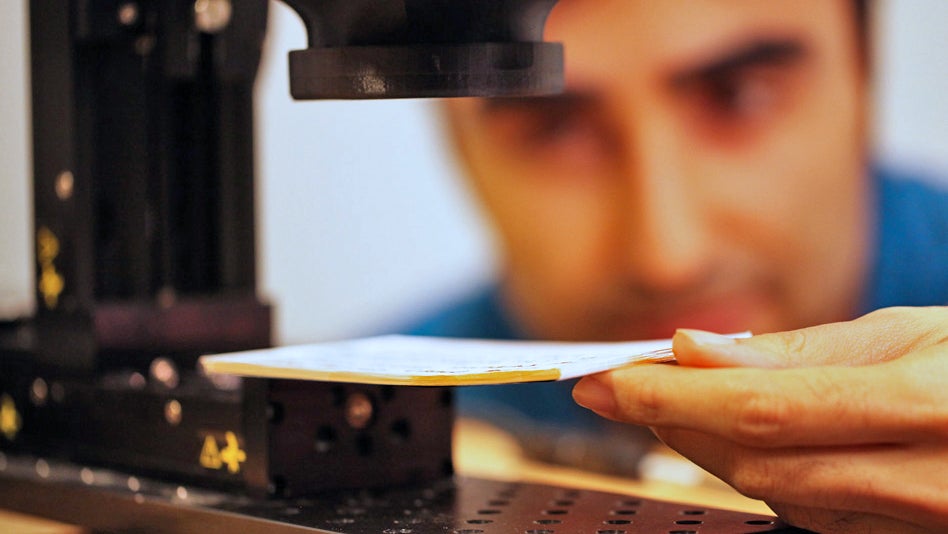 ---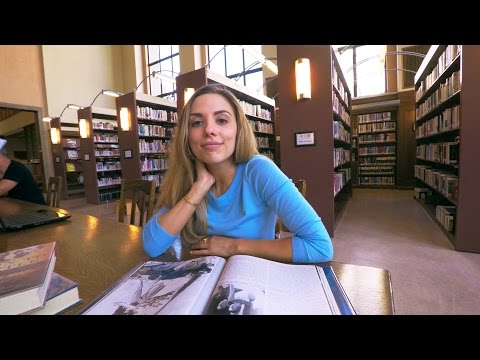 Video: GoPro has been working in its Karma camera drone in secret for years, and it's very, very close to becoming a real thing. If you like drones, and if you like silky-smooth, crystal-clear video, then this short teaser clip should get you hyped.
---
Researchers from Murdoch University's Cetacean Research Unit (MUCRU) have recorded extraordinary video footage of a rare white southern right whale calf off the coast of Western Australia.
The drone footage was taken off Augusta in south west Australia by a research project using a ground-breaking approach to help unlock some of the mysteries surrounding the whales.
---
The DJI Osmo is an amazingly powerful videography tool for the smartphone generation, incorporating multiple-axis stabilisation and a dedicated 4K camera. But if you don't need 4K, or if you're more concerned with Snapchat than you are with Tropfest, then the Osmo Mobile is your new go-to — it's a "smartphone extension" with three-axis gimbal stabilisation and smooth panning control. Y'know, like a selfie stick if you fed the selfie stick those pills from Limitless.
---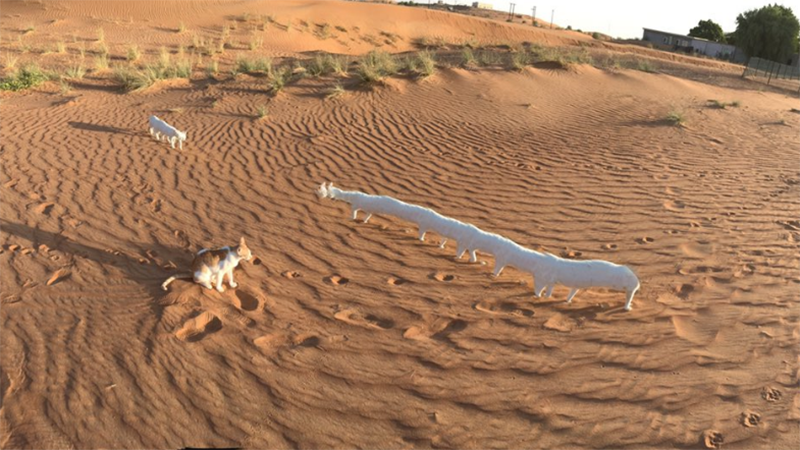 Digital photography is reliable, consistent and increasingly easy to use. But when it screws up, boy does it screw up.
---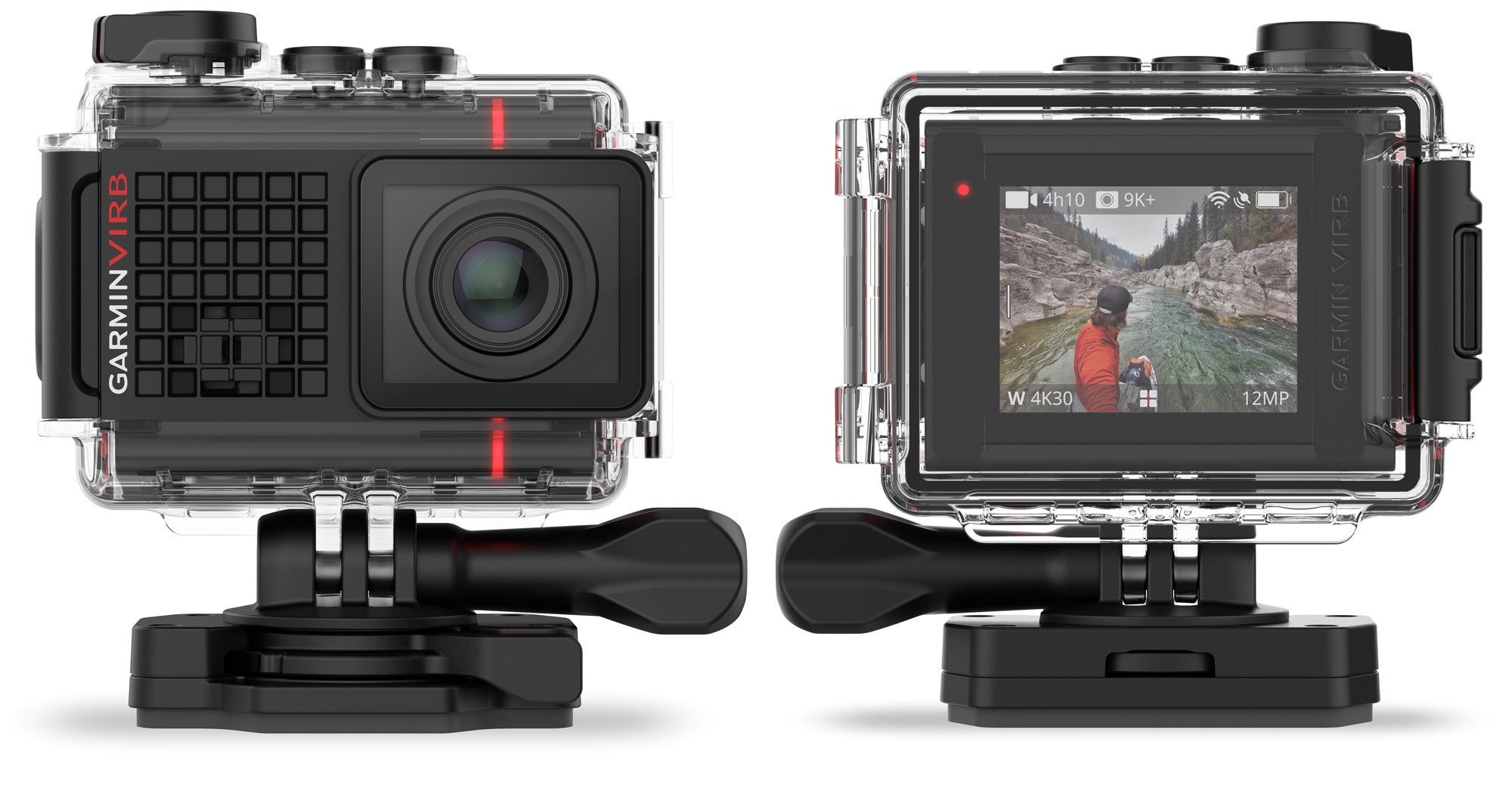 With the release of the VIRB X and XE action cams last year, Garmin finally gave consumers a reason to choose its action cam over a GoPro. But while it had built-in sensors letting users measure just how extreme their stunts were, it topped out at a disappointing 1080p. The new VIRB Ultra 30, however, boosts that recordable resolution to 4K, and it introduces voice controls.
---
Video: There's a lot of money in energy drinks. Red Bull pours a lot of that money back into its sponsorship of Formula 1 and extreme sports, though, and its latest enterprise in partnership with GoPro is The Fourth Phase, a snowboarding adventure documentary in the vein of the also excellent, also Red Bull-ish The Art Of Flight.
---
Loading page