---
You may enjoy watching the hours of footage you recorded the last time you went skiing, but your friends are too polite to tell you how boring it actually is. So instead of spending days editing your adventures down to a short highlight reel, Microsoft has just introduced a new app called Hyperlapse that can automatically turn long, shaky videos into short, steady timelapse clips.
---
Video: Just because you have a GoPro doesn't mean your life will automatically turn extreme and make you start hearing a dubstep soundtrack everywhere you walk. You have to get creative with the thing! Here's a simple and fun way to have fun with your GoPro: stick it in totally random places to get a whole new perspective.
---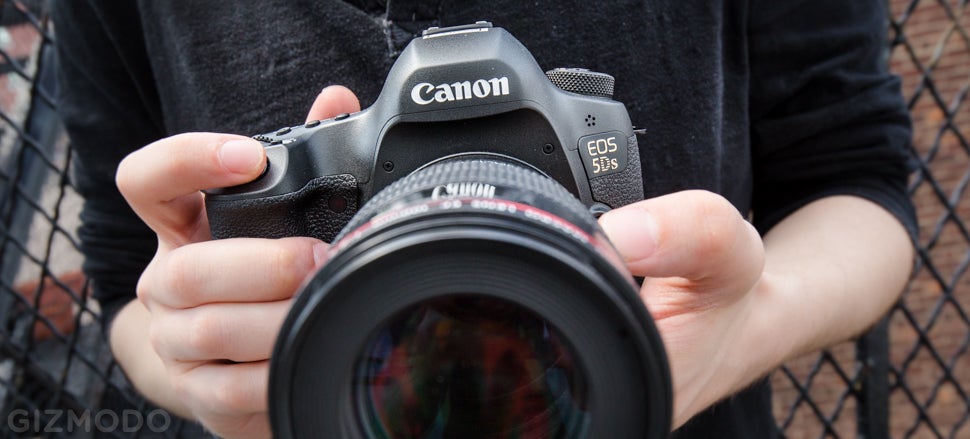 Canon's new high-res DSLR, the 5DS, shoots giant 50-megapixel images. That's a crapload of resolution you probably don't need. But it's fun to look at anyways! We had the privilege of toying around with a pre-production beta sample of the camera. Here are the results.
---
---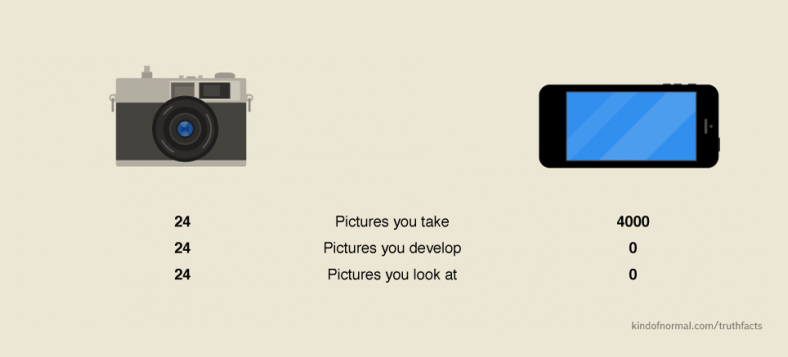 Briefly: Time was, each click of the shutter button was precious and you pored over the resulting photographs — good or bad — at length. Now you post them to Instagram and then forget about them forever. And don't even mention photo frame sales… [Truth Facts]
---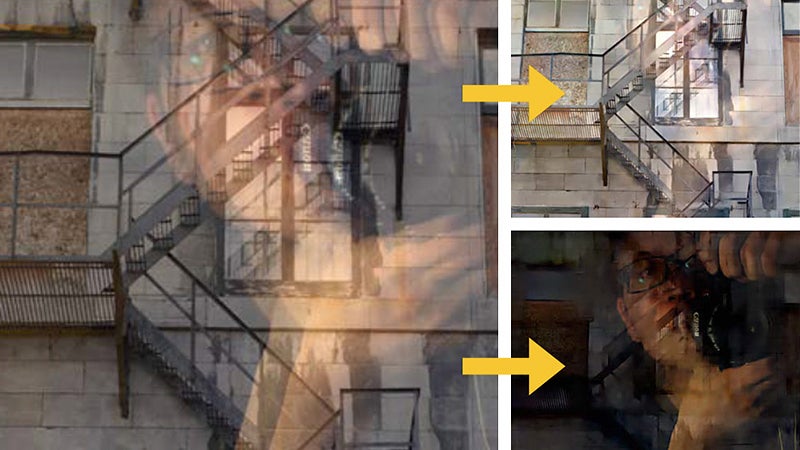 How often have you had a great photo-op ruined by there being a window in-between you and your subject resulting in reflections in your shot? So far there's just no easy way to fix that in post-production, but researchers at MIT, led by YiChang Shih, have developed an algorithm that can extract and automatically remove reflections in an image.
---