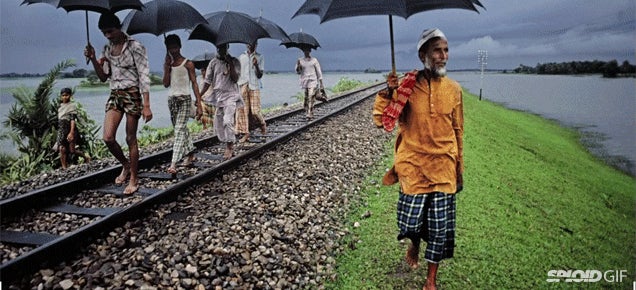 Here are nine rules about basic photography composition from famed photographer Steve McCurry that will instantly make your pictures look better. You know some of them already — rule of thirds, etc — but it's nice to see them illustrated with great pictures and be reminded of the most important rule of all: that you can — and should — break them.
---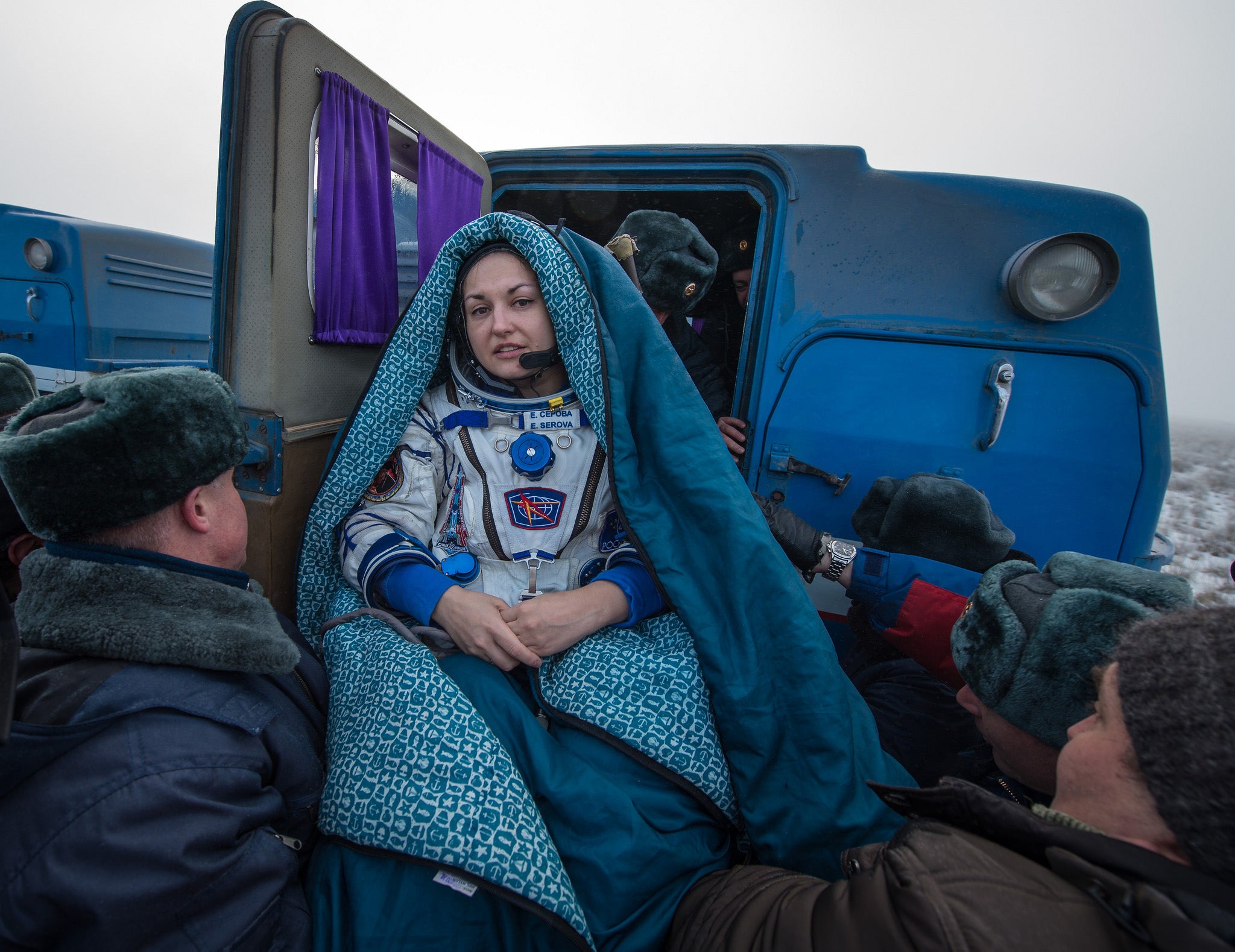 ---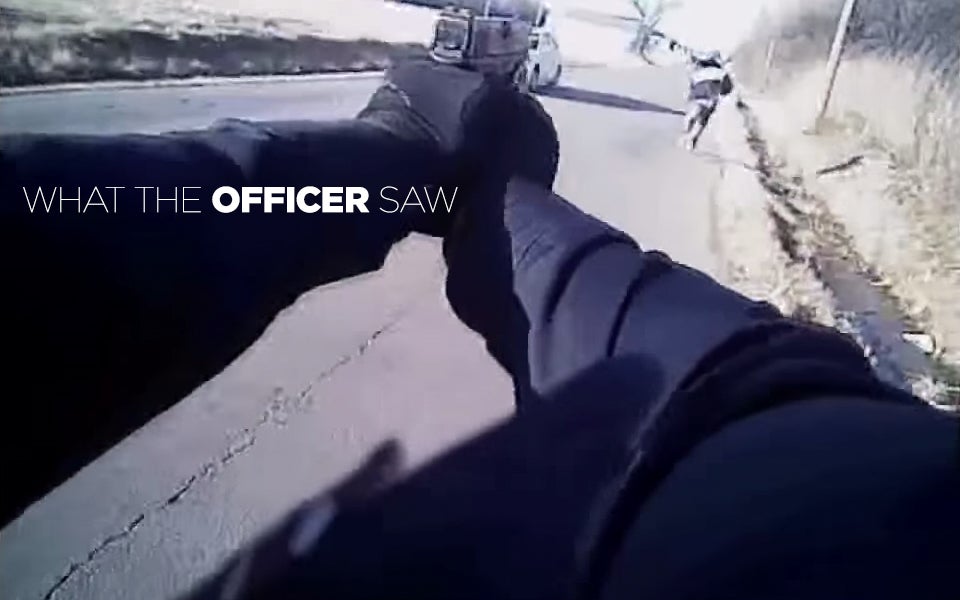 In the wake of protests over police violence against black men, many civil rights activists are calling for a high-tech solution: strapping wearable body cameras to cops. The idea is to hold police accountable for unnecessary violence. But the history of police body cams reveals that the devices have often had the opposite effect.
---
---
Selfie sticks are a brilliantly simple and increasingly pervasive — but they're also ruffling feathers. Now, high-profile museums in Paris are beginning to ban them over fears about potential damage to pieces of art.
---
The easiest and arguably cheapest way to improve the zoom on your camera is to move yourself closer to the object you wish to embiggen. Alternatively, you could shell out for Canon's SX60, which features a 21-1365mm lens that offers 65x optical zoom. Yes, sixty-five times. How good is that exactly? Well, these videos should demonstrate the camera's abilities pretty well.
---
Gregory Berg will be the first to tell you that he's insane. The New York-based photographer and urban spelunker likes climbing tall buildings and sneaking underground to photograph the parts of the subway most people never want to see. These are both crazy things to do. But the photos? They're amazing.
---
Petapixel has republished a great article about fake nature photos written by a group of nature photographers who are denouncing the abuses of some of their colleagues. Here it is, reproduced in its entirety. It answers the question — can this picture of a frog riding a beetle be real — and much more.
---
Wow. What a stunner. This breathtaking video was shot from above 20,000 feet and captures the Himalayas in such clear detail that I actually gasped when I watched it. You get to see Mount Everest, Ama Dablam and Lhotse in their natural glory and the view is just majestic. I don't think I'll ever get closer than this.
---