 Mathieu Maury and Antoine Pai of Maison Carnot created this video showing the sights and life of modern Paris through a Pentax 67 viewfinder and the footage is breathtaking. I feel like I'm peering into a looking glass time machine, like the stuff is happening inside the camera years ago and not around it right now.
---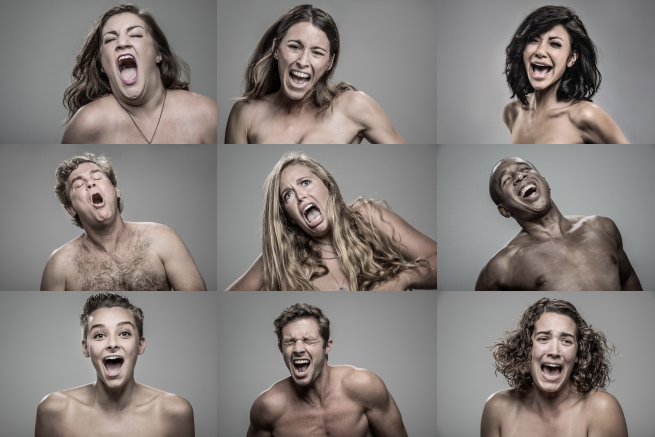 Photographer Patrick Hall took a series of portraits of people getting hit with a 300,000-volt taser. What's even better: He also made a super-slow-motion video of the process for our enjoyment.
---
GoPros and dogs have always been a wonderful combination, but now the company has decided it's smart business too. The company has just launched the Fetch mount, which allows you to comfortably fasten two cameras to your canine pal.
---
People use GoPros to film all sorts of stuff, from swimming manta rays to swimming races off Alcatraz. You could watch footage of people doing extreme water-based activities captured via GoPro every day for the rest of your life, and there would still be so much GoPro footage of people doing extreme water-based activities left unviewed in the world.
---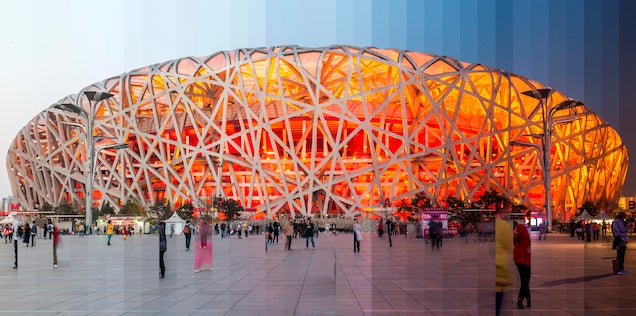 ---
Three years ago, two Fujifilm digital compacts, the X100 and X10, helped spark a new trend in cameras by melding classic, long-retired design with new technology. Amongst the innovations on the fancy X100: A combination LCD and optical viewfinder, which gave you both a taste of the old glass-and-film rangefinder world, and the conveniences of digital. With the upgraded x20, in 2013, the smaller one snuck a peak of digital in your eye hole with a thin digital overlay. So it's about time we're seeing the full electronic shebang.
---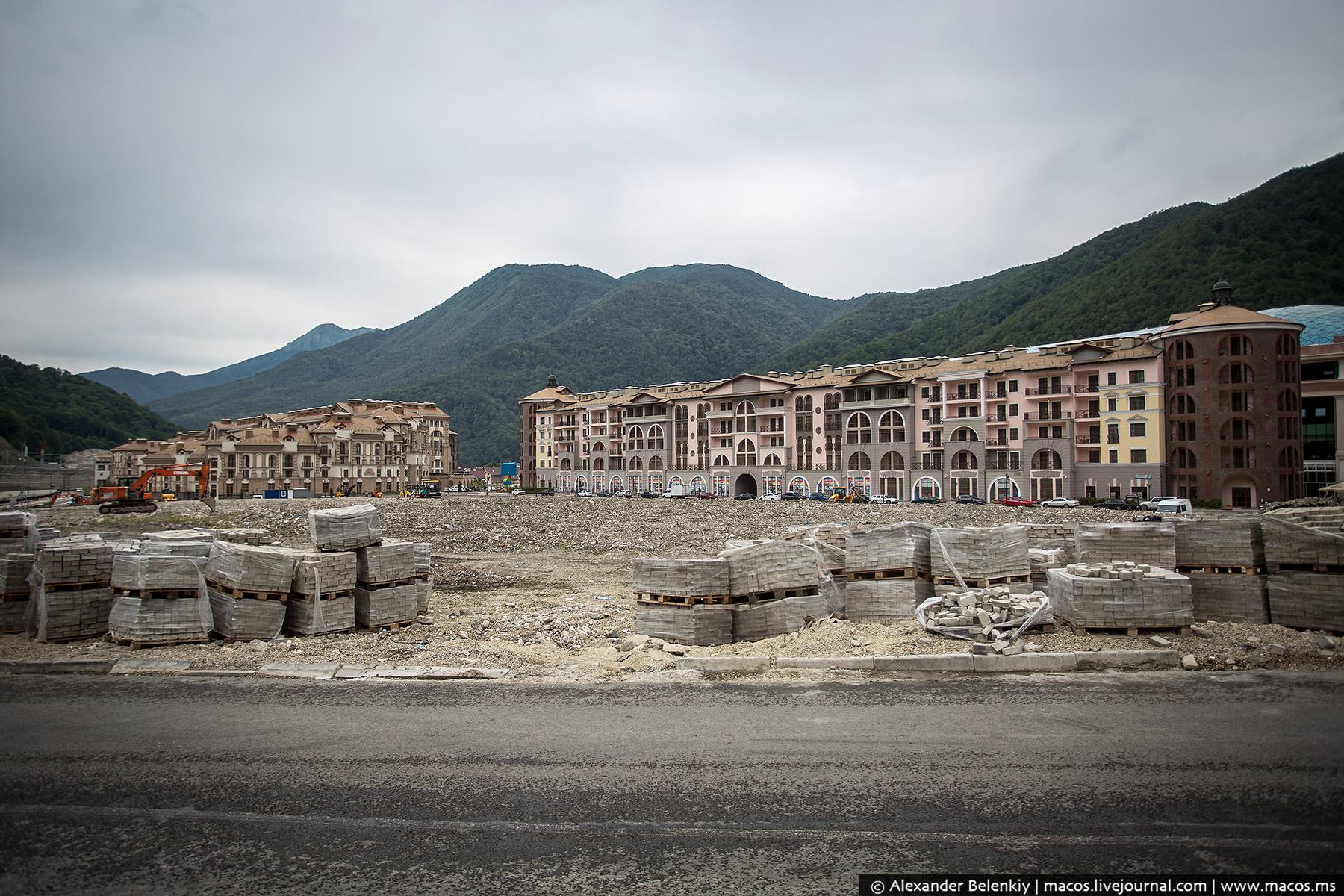 It's been almost exactly six months since the Sochi Olympics wrapped up and the world promptly moved on to speculating about the Rio 2016. Since then, the town of Sochi has been left holding the proverbial bag — which as Russian photographer Alexander Belenkiy shows us, is full of too many buildings and not enough people to occupy them.
---
Video: Have you see this video yet? The one where the bloke jumps out his 4WD, runs towards a willy willy spinning up a red dirt storm, and snaps a selfie. Here's why I call shenanigans.
---
Manta rays are just amazingly cool. This GoPro footage of a school of giant oceanic manta rays off the coast of Maui proves that in mesmerising detail.
---