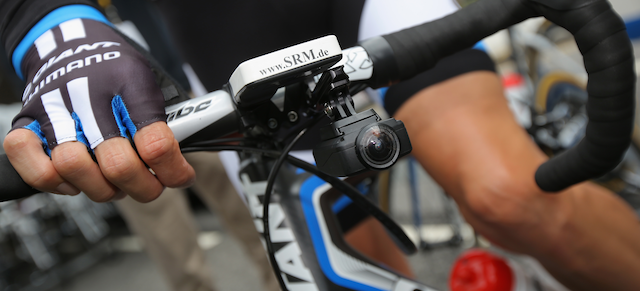 If you've been watching the Tour de France you know that it's been one of the more brutal tours in recent years, with intense weather conditions and terrible crashes that have led to several top contenders abandoning the tour already. It's also the first year that riders are allowed to put cameras on their bikes — so viewers can access the firsthand perspective for the very first time.
---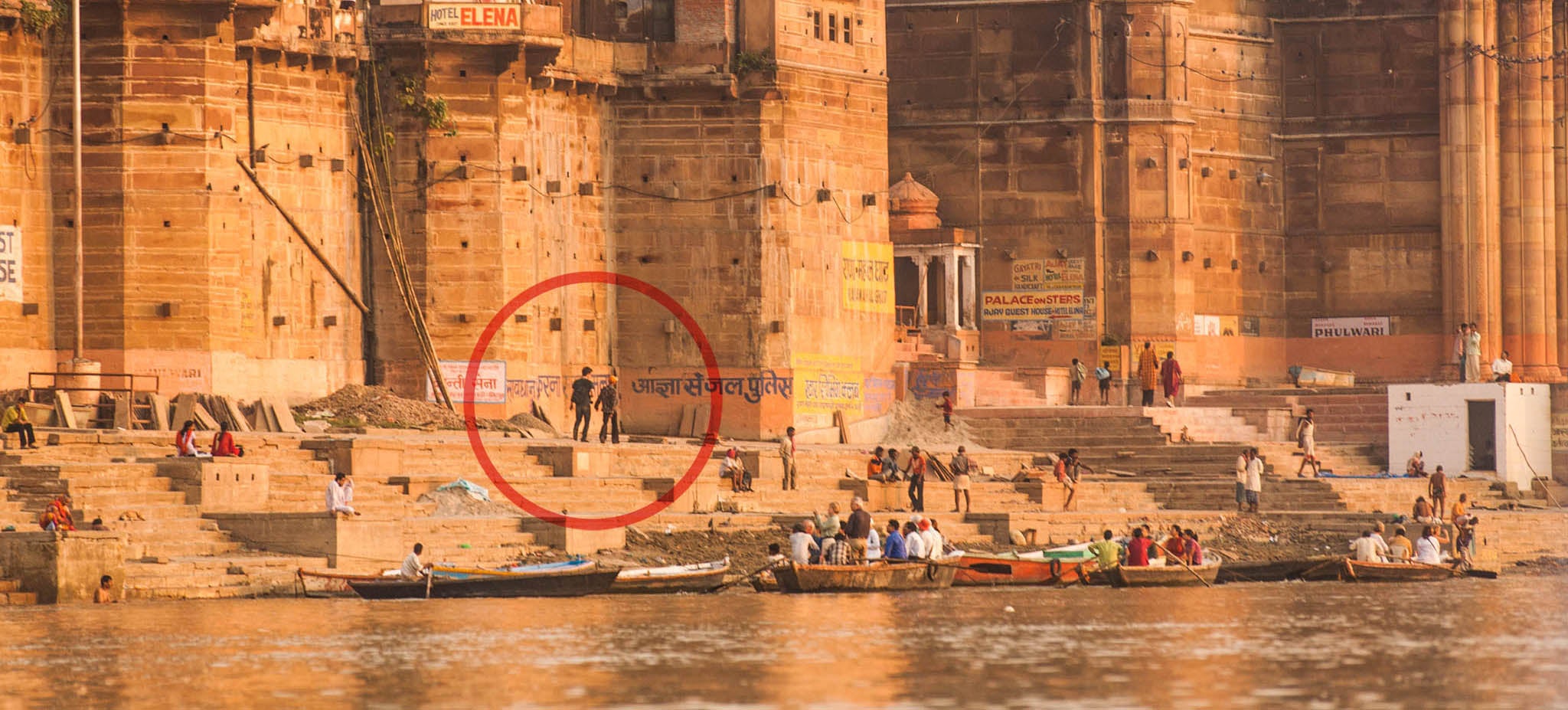 ---
Robert S. Ballard and his team of ocean explorers have taken new crystal-clear photos of a Nazi submarine in the Gulf of Mexico, right off the Texas' shoreline: U-166 was one of the many Kriegsmarine U-boats that swam like sharks waiting for prey around the United States' coast. Admire it, in all its decrepit glory, in high resolution.
---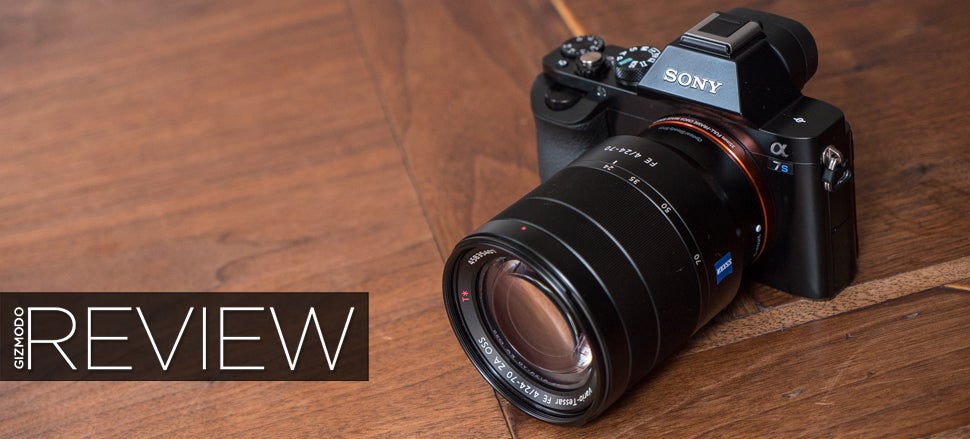 Sony's moves in the field of consumer electronics can seem genius at times, and baffling at others. Its new full-frame mirrorless camera, the A7s, is a little bit of both. It's a camera that looks and functions exactly as previous A7 models, but with a few very specific and exciting features especially suited to video shooters.
---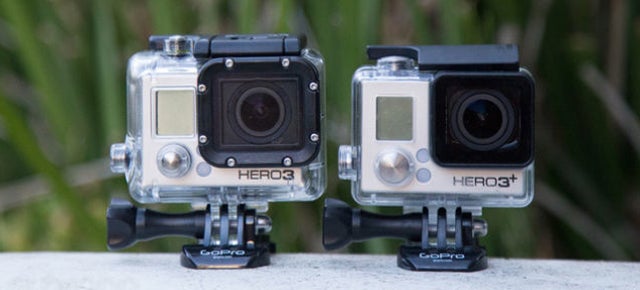 ---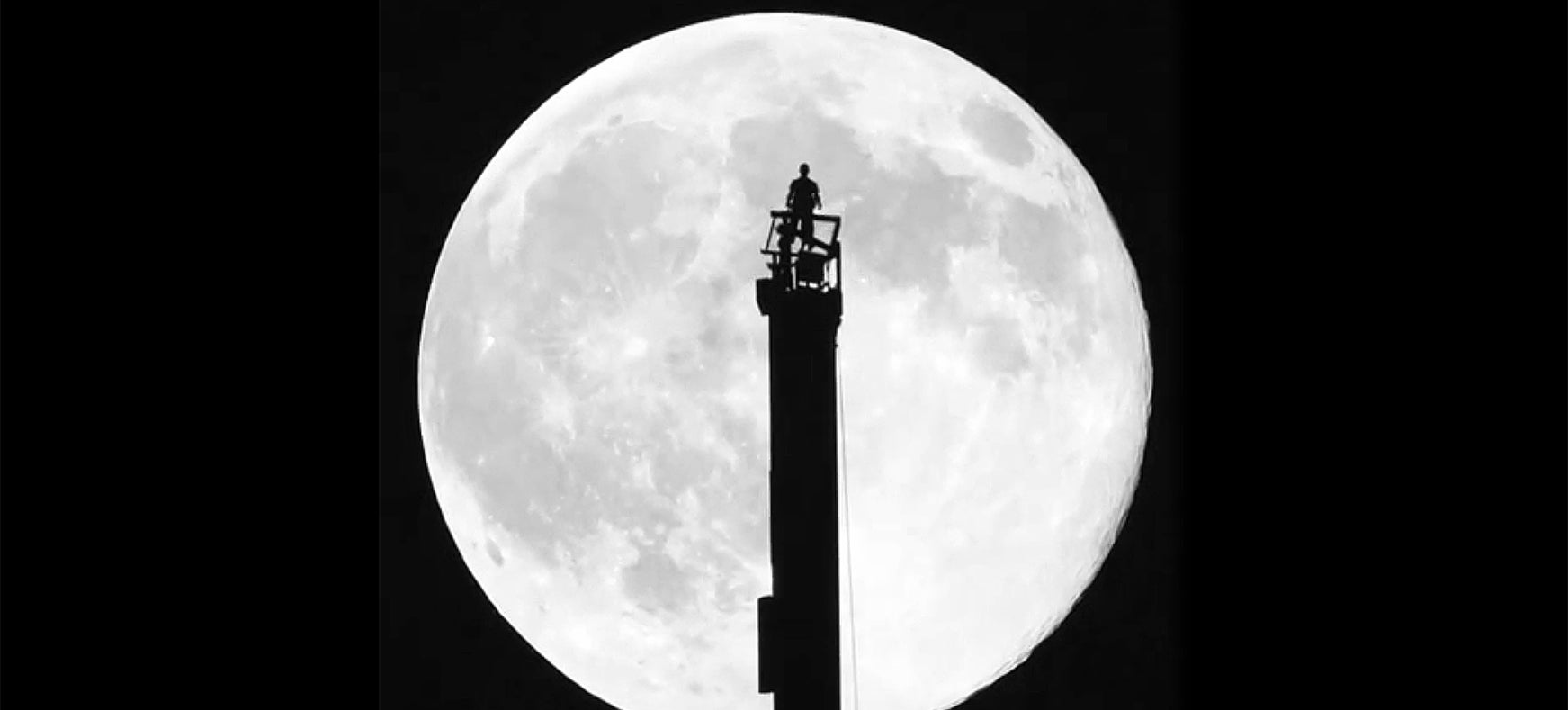 ---
Video: This "flow-motion" hyperlapse by photographer Rob Whitworth uses 26,014 photos taken over 363 hours of work in total. Impressive work.
---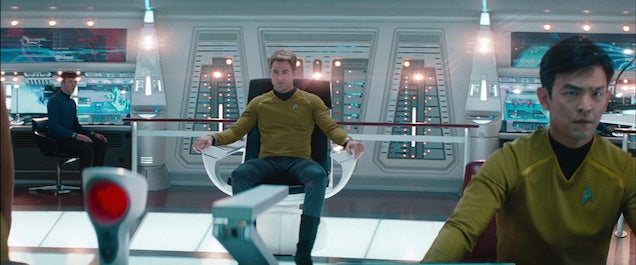 With some directors, you can immediately tell you're watching a movie they directed just by looking at a still frame without any context. There's a visual style they stamp on their films, a certain special effect they like, a narrative preference they utilise, basically, a trademark they have. WatchMojo came up with a list of the 10 most famous movie director trademarks in the video below.
--- Video This time-lapse was made during the big storm that hit Chicago last week. The dark clouds moving fast and the lightning strikes on the skyscrapers remind me of that scene from Ghostbusters where the city is possessed. Anyway, it's reassuring to know that Chicago can take it and everything still works fine.
---