It takes a special kind of masochist to carry around the behemoth that is a large format camera. One such person is Joseph Allen Freeman, a photographer working in the 8 x 10 format. In the short film Through the Ground Glass, by Nick Bolton and Taylor Hawkins, we hear Freeman ruminate about the trials and romanticism of the age-old process.
---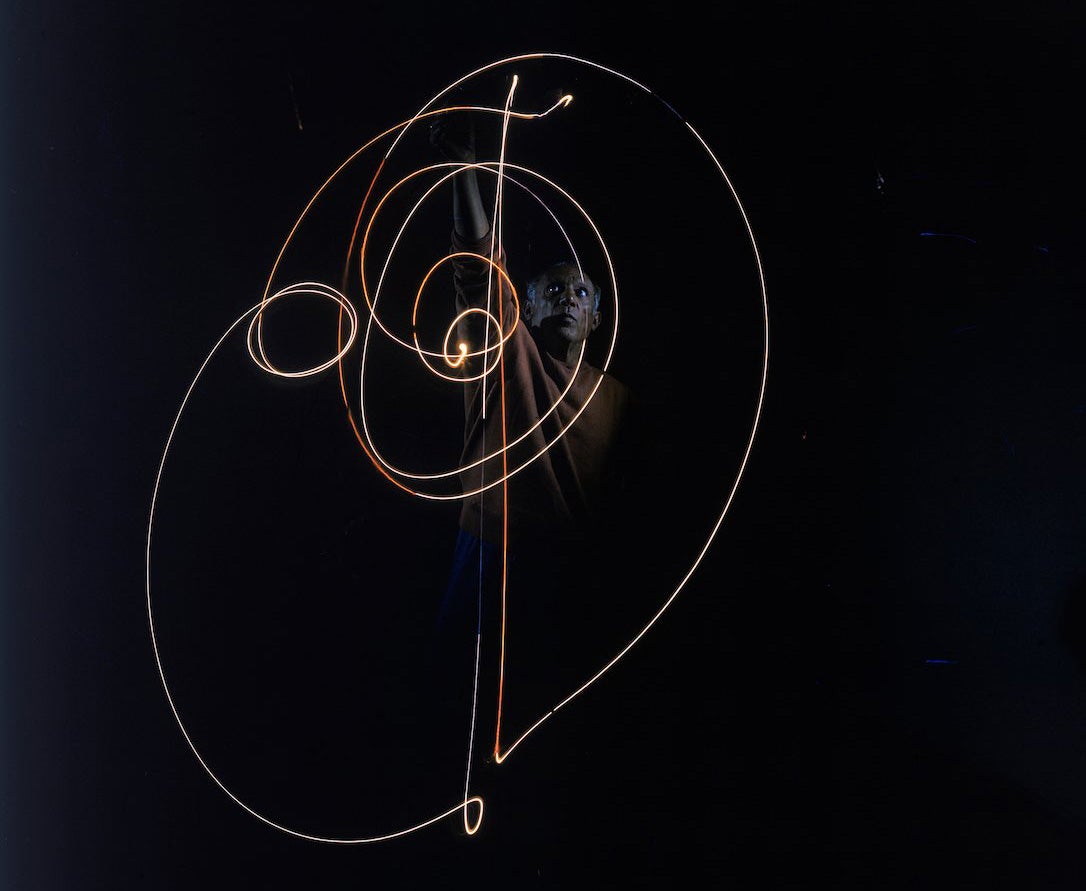 ---
One of nature's most incredible phenomena are the aurora borealis, more commonly known as the Northern Lights. We've been photographing them in Icelandm and we're going to show you how to shoot them yourself.
---
To help speed up screenings for spotting melanoma, the most deadliest type of skin cancer, dermatologists already use digital cameras with wide-angle lenses to capture images of a patient's body. But to ensure there's enough resolution to zoom in close and visually examine a specific area researchers at Duke University have developed a 250-megapixel camera that provides extremely detailed views of a patient's skin.
---
Photographer Julian Tryba sent us this crazy time-lapse of Boston, which, actually, is not a time-lapse, but a layer-lapse: the objects in each sequence — buildings, vehicles, the sky — run at different speeds and times than others. That's because he has layered them, animating each layer separately.
---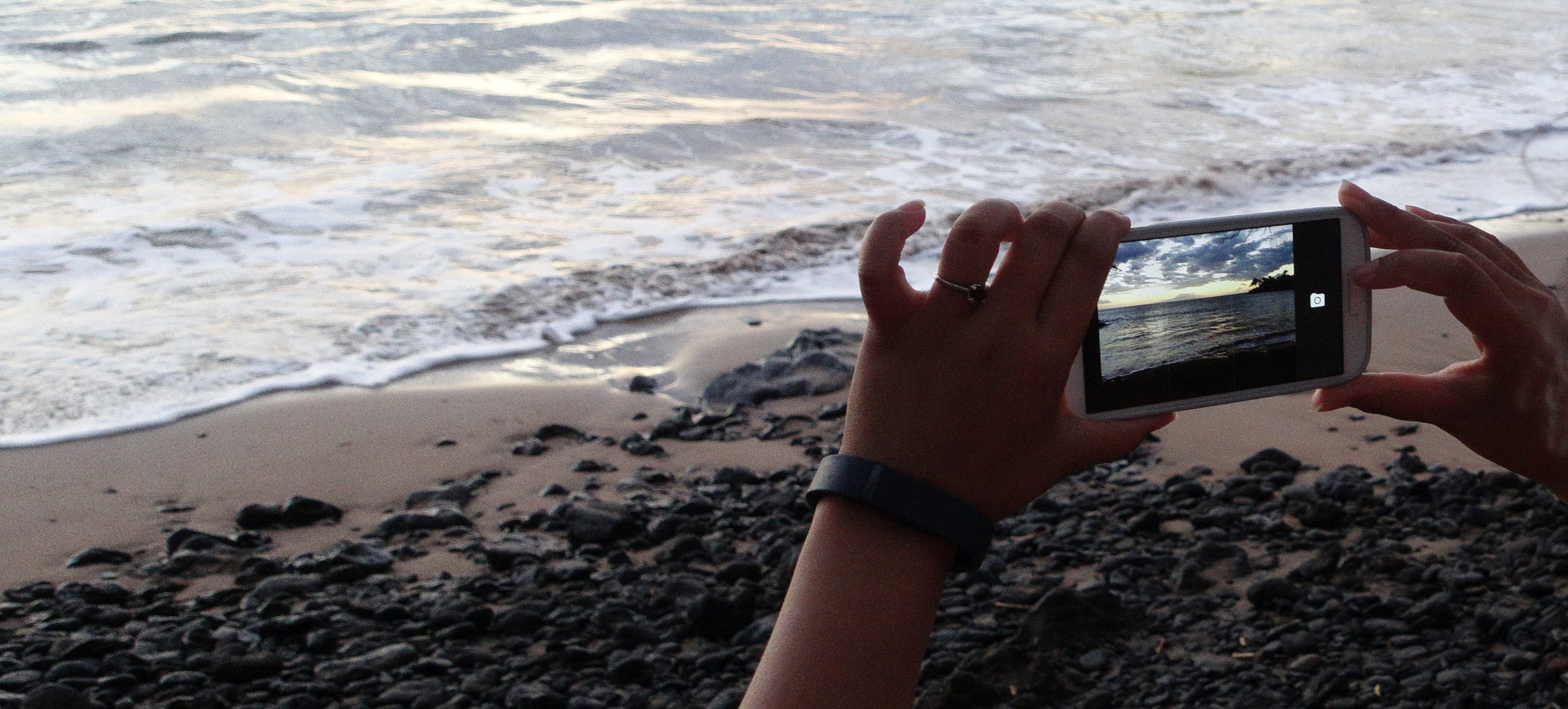 My wife loves technology. Hell, she spotted the job posting that landed me my first tech writing gig. She also loves sharing snapshots with friends. So when I told her that the Sony RX100 III could sling amazing selfies to Instagram with a tap of her phone, she was understandably stoked. When we packed our bags for a week-long holiday to Maui, it was the only dedicated camera we took along.
---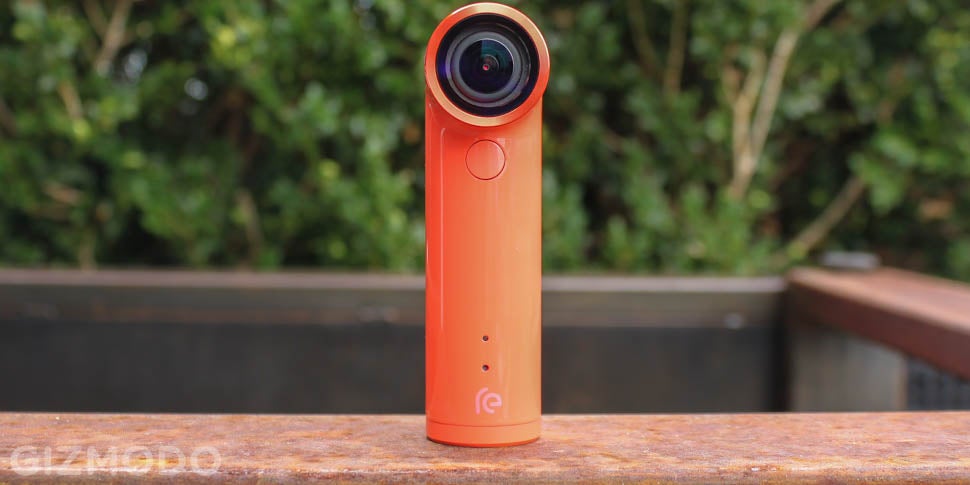 ---
There was a time in Hollywood when still photography was as integral to the on-site filmmaking process as the actual reels themselves, and carefully selected publicity shots gave each title — and star — a lasting presence beyond the big screen. Hollywood Frame by Frame goes behind the scenes with imperfect outtakes from iconic films before they were moving pictures.
---