No one ever lingers on their commute home — at least not on purpose. But photographer Jeff Chien-Hsing Liao has made a career of it by setting up his camera at the busiest, most recognisable places in the city and… waiting. Then, he stitches together dozens of shots into incredibly complex panoramas that capture hours of movement.
---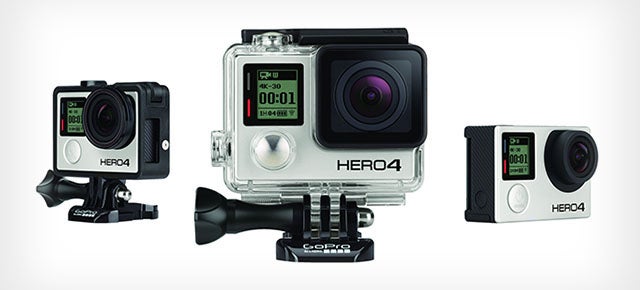 Yesterday, we shared the information some sleuths on Reddit had been able to pull together about the rumoured GoPro Hero4 action camera. Now PetaPixel has a huge scoop revealing what appears to be real official photos of the new camera as well as the features of differing Silver and Black editions of the camera
---
Through apps and accessories, our smartphones can be almost any digital tool we could ever need, including a thermal camera as FLIR showed us earlier this year. Not surprisingly, competing products to the FLIR ONE have started to appear, including the Seek thermal camera which promises a considerably smaller form factor and a cheaper price tag, without sacrificing too much in terms of its capabilities.
---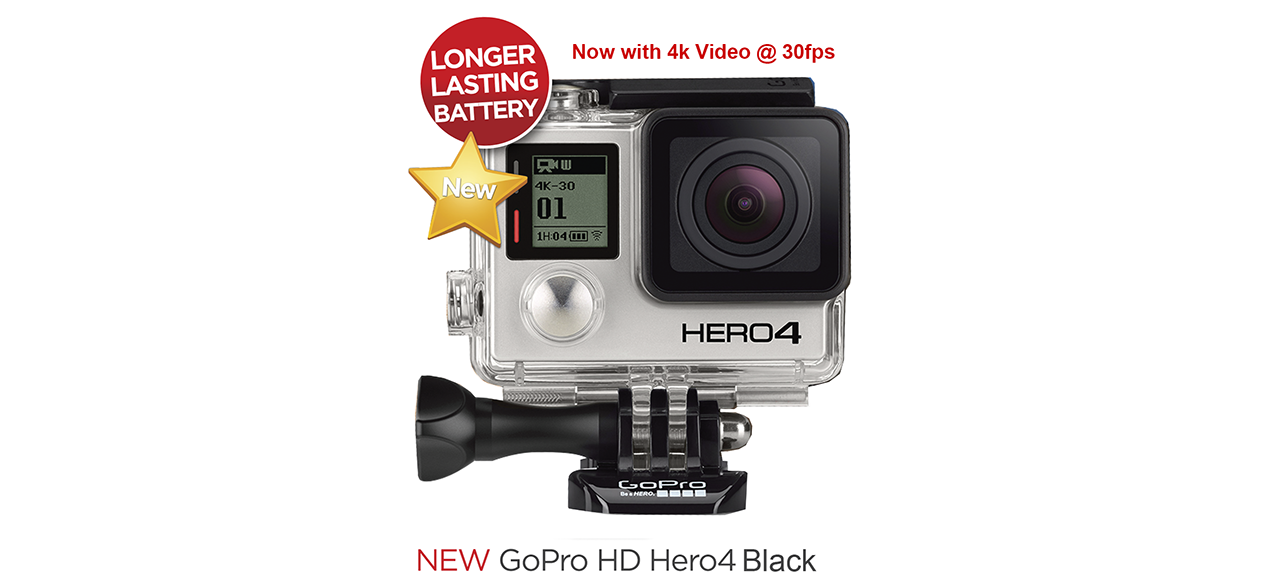 A thread on Reddit rounds up a bunch of speculation swirling about the GoPro Hero 4, including images of the new action camera that look pretty legitimate. GoPro makes some of the most popular cameras in the world, so we'll definitely see something eventually. At the very least these rumours are a good guess.
---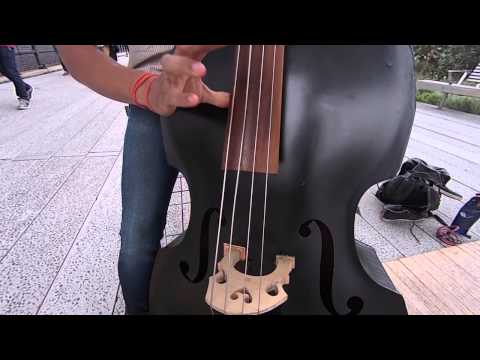 HTC's just released a new, deliberately mysterious video that's teasing some kind of waterproof, slo-mo capable camera, to be released on October 8. Should GoPro be worried?
---
There are heaps of 360-degree panoramic images out there, but Russian photographer Andrew Bodov's latest work totally twists my mind. He depicts rockets, Mars rover Curiosity, statues of science and faith all embraced into lovely micro worlds, so simple and neat they could make a sweet set of scenery for a 21st century Little Prince. Here they are for your viewing pleasure.
---
Why take photos when millions upon millions of people are taking billions upon billions of them every single day, of every subject imaginable? Artist Joachim Schmid has been obsessed with other people's photos for years, collecting and re-packaging them as art objects. This great video from the Carnegie Museum of Art's Invisible Photograph series takes a look at Schmid's odd practice.
---
---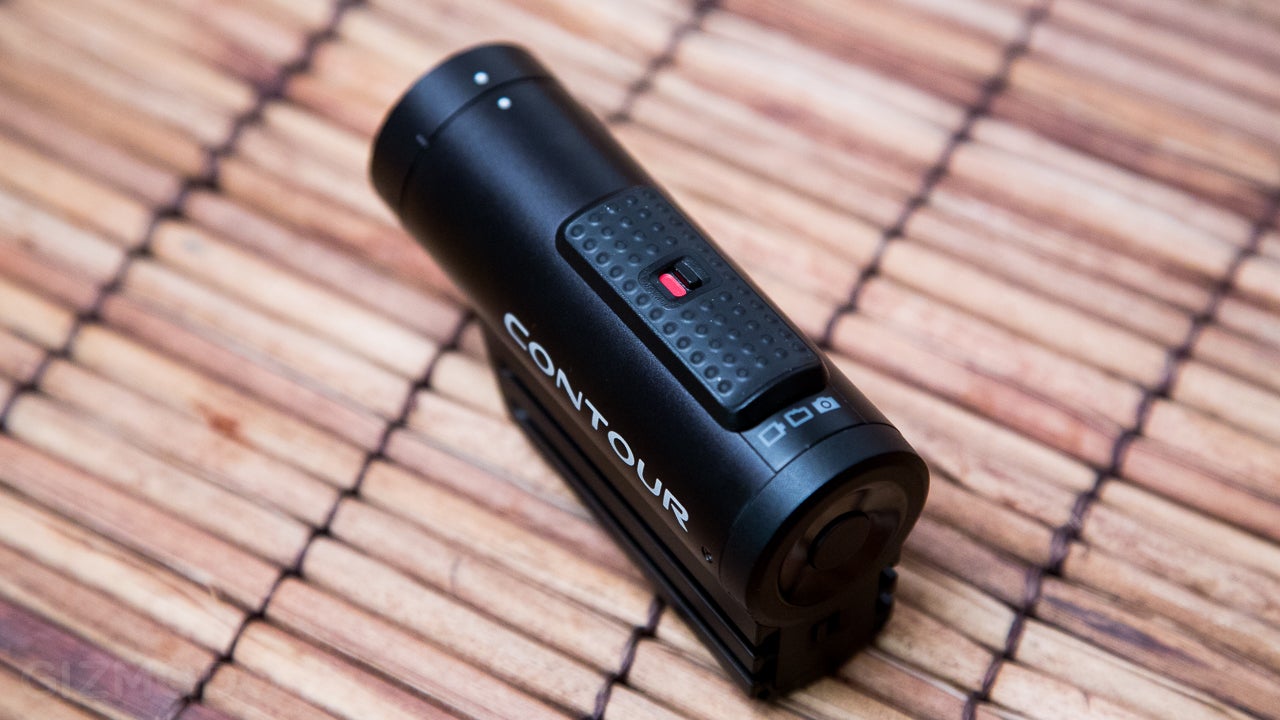 The last time we saw an action camera come out of Contour, it was for the Contour+2. Image quality was pretty good, but the mounts were way too fragile. And, under the shadow of GoPro's colossal market-share, Contour shuttered its doors. But now it's back! And its first product back is… a slight improvement on its entry-level camera. Which is weird.
---