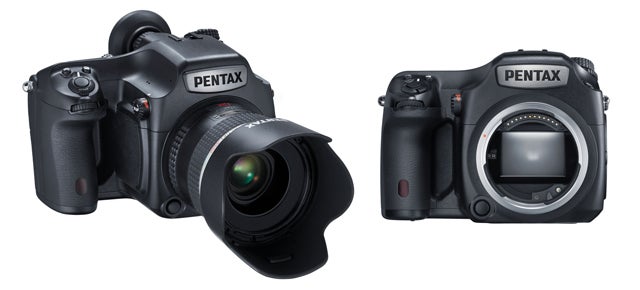 ---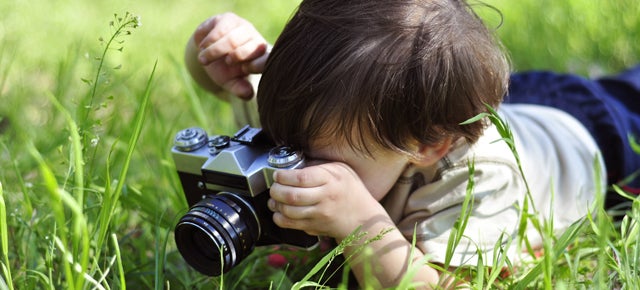 ---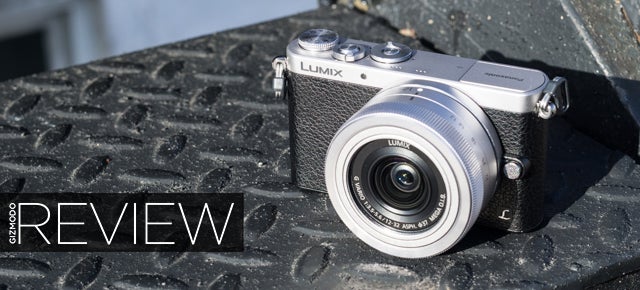 When Panasonic introduced the Lumix GM1 late last year, it was met with equal parts confusion and wonder. Is it really a good idea to pair such a tiny size with interchangeable lenses? To be honest, we're still not quite sure.
---
Sony's recently announced A7s boasts some pretty mind-boggling light sensitivity. Even though the camera hasn't reached the hands of the masses yet, Sony posted this low-light test to give you an idea of its ability to laugh at darkness.
---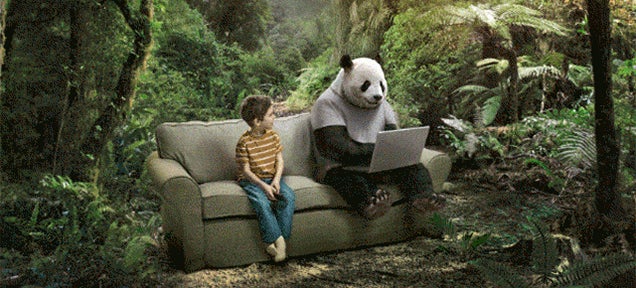 ---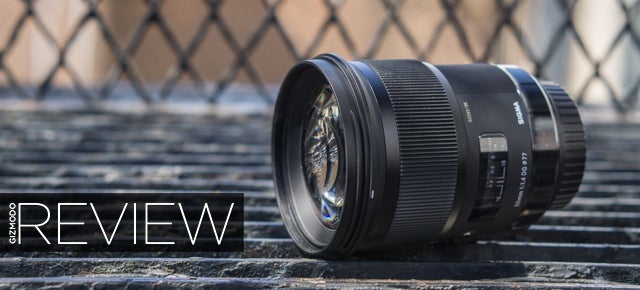 Sigma has been the darling of the lens world recently, producing high-performance products at reasonable prices. Its latest is the 50mm f/1.4 Art series lens, a long awaited addition to their line that we recently had the pleasure of trying out. You're not going to find much more lens for the price.
---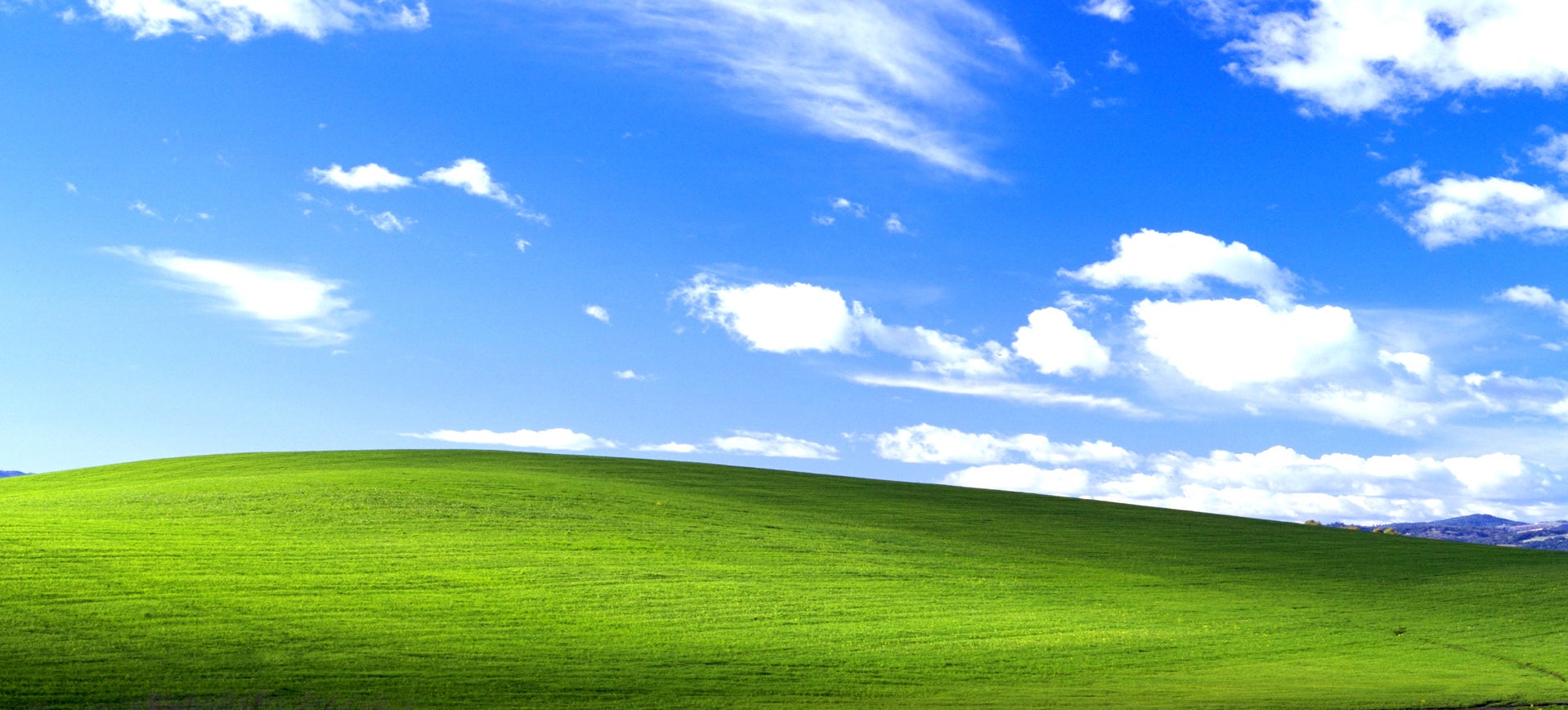 Charles O'Rear is the photographer who took Bliss, the image that became the desktop of every single Windows XP computer in the world. Billions saw it and probably think the photo is so perfect and colourful that it is computer generated — or at least Photoshopped. O'Rear reveals the origin of the photo in this video.
---
Professional photographer Blair Bunting takes some really awesome photos. He's also an aviation freak. So much that he has flown in a F-16 twice – and he's the honorary commander of the USAF 425th FS (Singaporean Air Force). He captured the incredible shot above in his latest flight with the Thunderbirds. Here are some of his photos:
---