Loading page
SBS's virtual reality app has gotten a facelift — and launching alongside the revamp are three new VR projects.
Welcome to Garma with Ernie Dingo builds on NITV's coverage and presents a rare insight into the remarkable Indigenous Garma Festival in Arnhem Land; A Pig's Life with Matthew Evans is a VR exploration of the life of a pig in Australia's meat trade and Tomorrow's Diwali is a real-time art animation driven by SBS Radio, celebrating the significance of Diwali to Australia.
---
The GoPro brand is synonymous with the action cameras. Whether you use it daily or occasionally, many of you probably have one model or another sitting around the house. Even though GoPro's point-and-shoot simplicity makes it easy to use, there are plenty of extra tricks you can learn to take your filmmaking to the next level.
---
Video: It's a bird? It's a… wait, yeah, it's a plane. But the only reason you'd know that there's a plane flying above you is because you randomly pointed your ridiculously powerful 200x zoom camera towards the sky and managed to spot an aeroplane flying through. The zoom is so strong that you know exactly what airline it is and can probably figure out what type of aircraft it is too. Pretty soon, we'll be able to spot the pilot.
---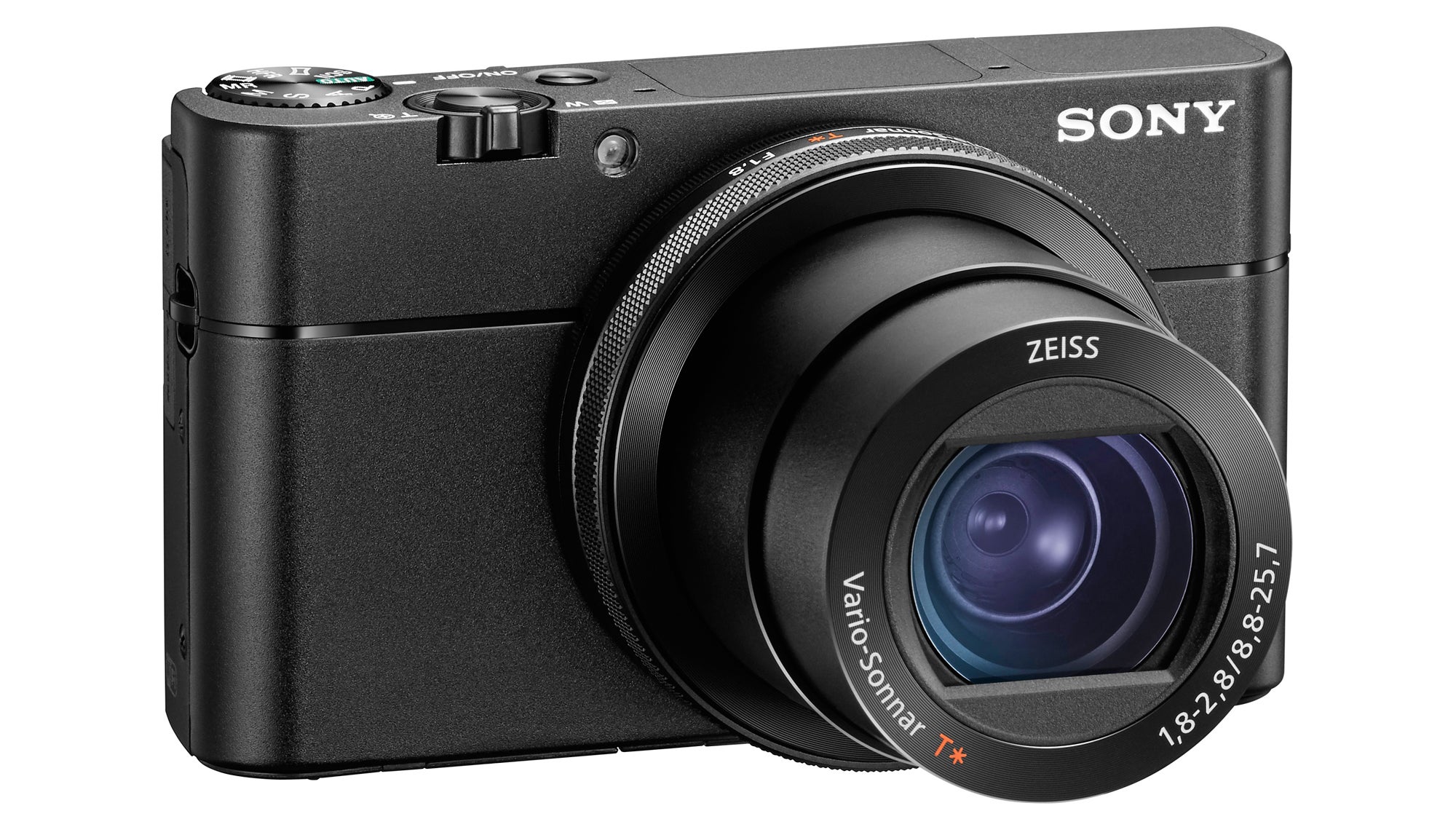 For years Sony's RX100 line has been the camera to beat if you're looking for an impressively capable pocket-sized shooter packing a one-inch sensor. It still doesn't let you swap lenses, the but the latest iteration, the new Rx100 V, now boasts the ability to shoot full 20.1-megapixel images at an astonishing 24 frames per second.
---
Video: Meet Gimbalninja. He's a crazy athletic cameraman who somehow pulls off the same extreme stunts that the people he's filming are doing — while filming them. This means he runs around doing parkour off structures and holding a camera mounted onto a gimbal rig all while he's chasing down the other stuntpeople for the perfect shot. This behind-the-scenes footage of a Nike spot shows just how nuts it can get.
---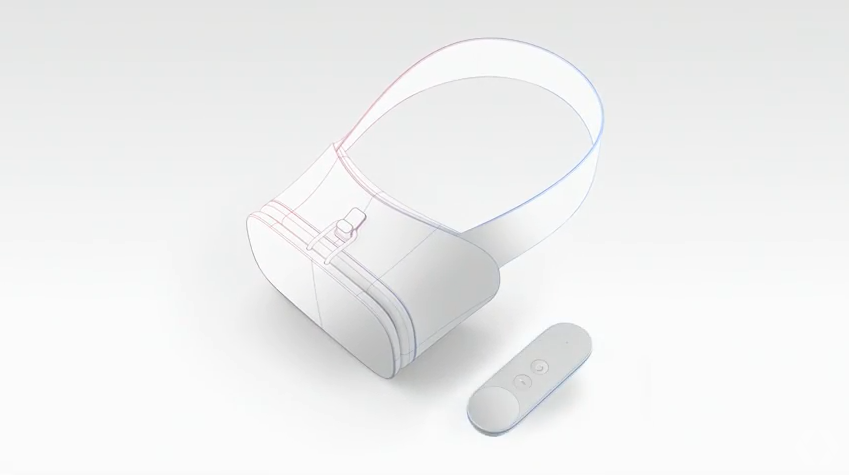 ---
Recently, photographer Markus Hofstaetter had the job of capturing a beautiful shot of a hotrod for its owner. OK, but what makes this particular task special? The image had to be 300 megapixels large. While some might have balked at the request, Hofstaetter saw it as an opportunity to pit his digital and analog cameras against each other. Which one came out on top? That depends.
---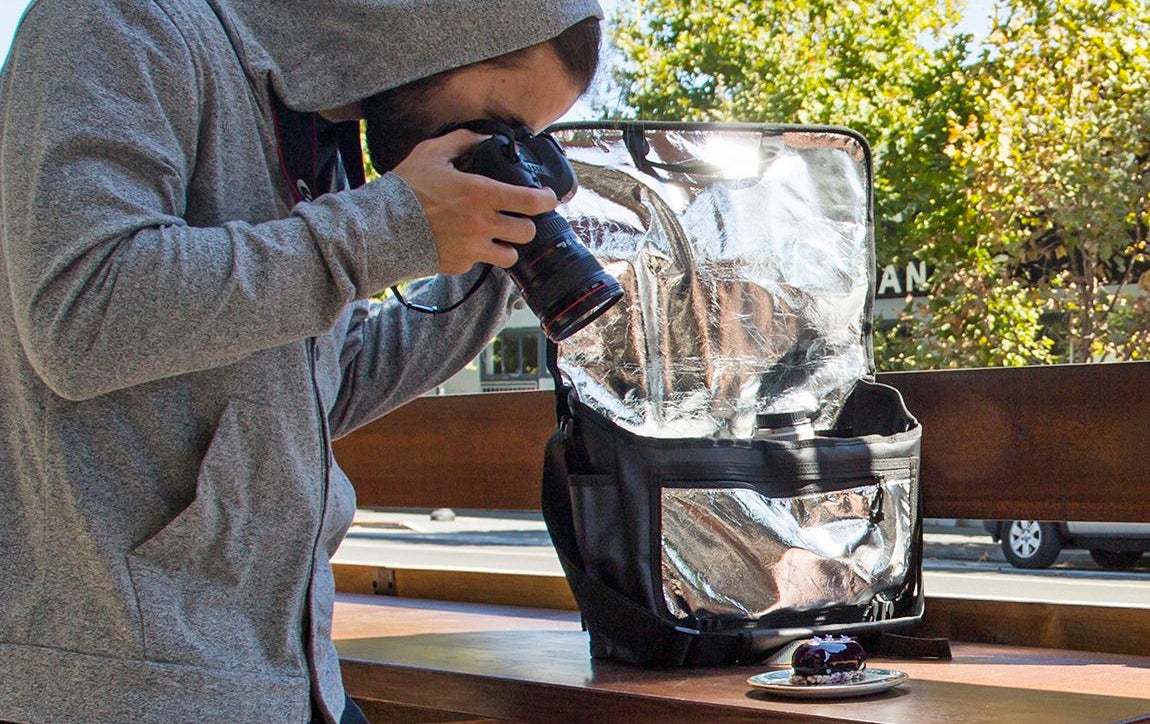 If you're not careful, photography can become a black hole of never-ending accessories and camera gear that you can never escape. You don't always need to bring along an entire studio's worth of gear to get a great shot, and Betabrand is making it even easier to travel light with a new camera bag featuring a reflector built right in.
---
---
Loading page