Making a photograph today is a matter of pressing a button and letting a bunch of electronics do their thing. Before that we had film, and before film we had even more cumbersome processes. Did you know that making photographs once involved materials like egg-whites, asphalt and platinum? Watch these videos to hear and see how the magic of photography came to be.
---
What do you do when you want to show off a 4K TV? What about 8K? You use a $50,000-plus specialised digital still camera, find yourself a beautiful setting, and spend hours upon hours capturing a time-lapse video in 10K. Then you spend just as much time editing it, to show off the full extent of the detail hidden within those images. This is possibly the most detailed and most fascinating video that has been captured by a digital sensor up until now.
---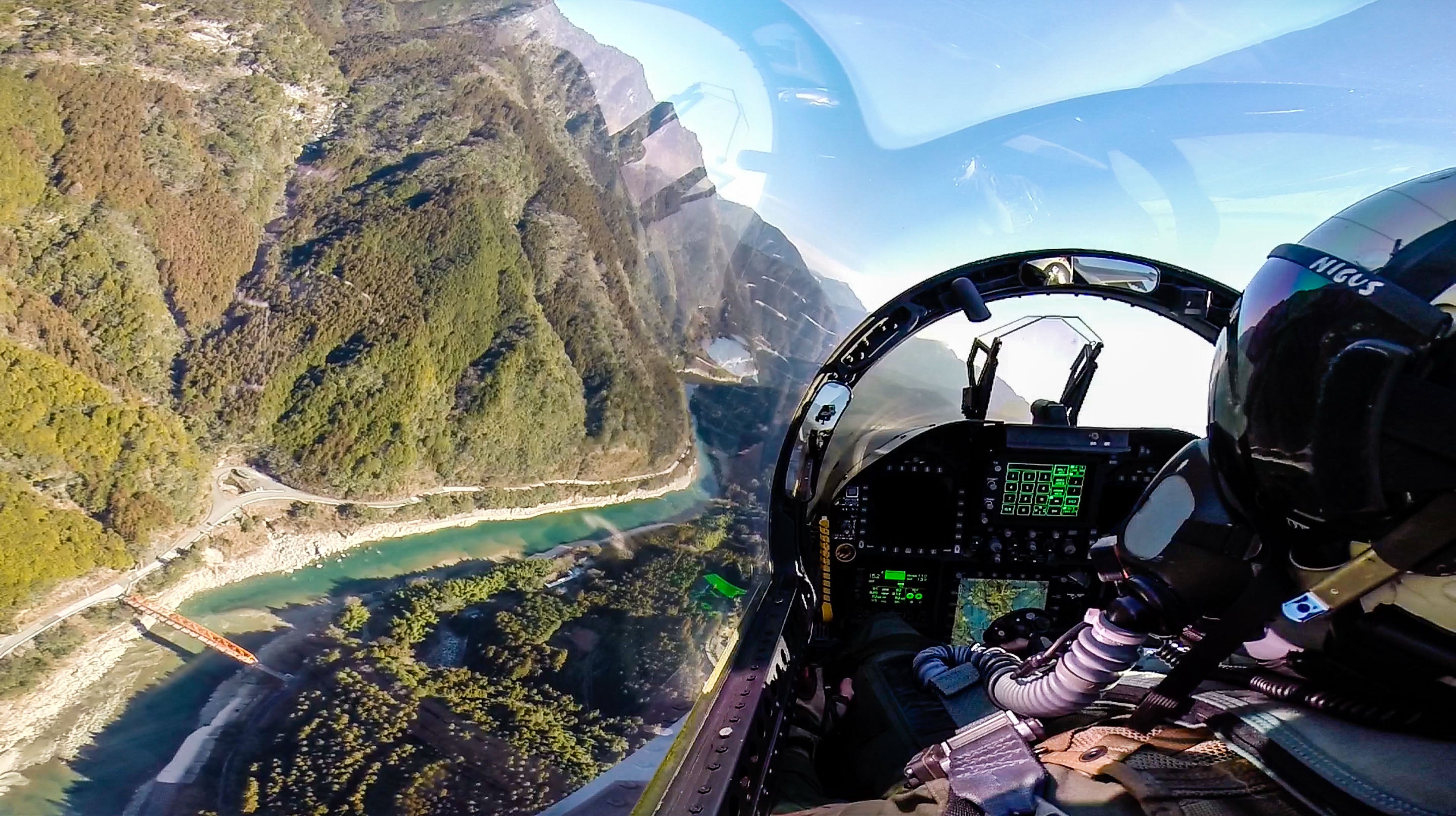 Lieutenant Chris Nigus sent us these series of spectacular photos taken while flying on missions during the last couple of years of his deployment in Japan. Above you can see him flying low level in Japan's Orange Route. Some of them show weapons firing from his F/A-18E Super Hornet.
---
Remember when timelapses first started hitting the internet? Simple sunsets over the word's greatest cities were enough to enthral. This over-the-top time lapse of Dubai is a perfect reflection of its very subject: opulent, excessive, awe-inducing.
---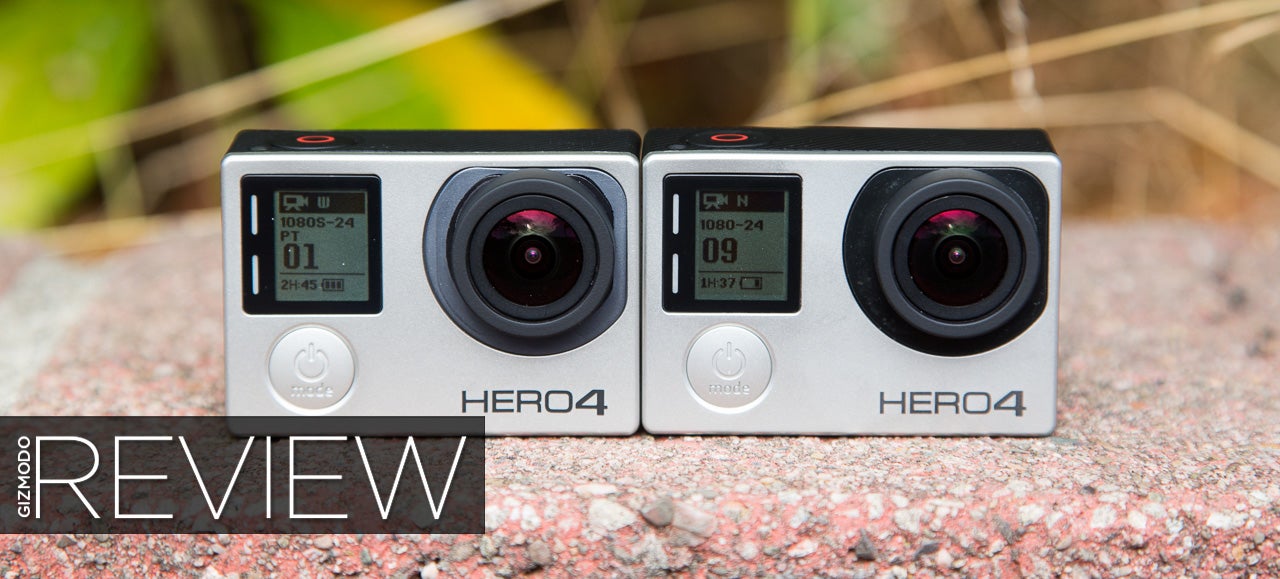 You know how people call every kind of facial tissue "Kleenex," even if it's technically from another brand? These days, GoPro is practically synonymous with action cameras. I can't use any other action cam without someone asking me, "Is that a GoPro?" But there's a damn good reason why GoPro is on top of the world.
---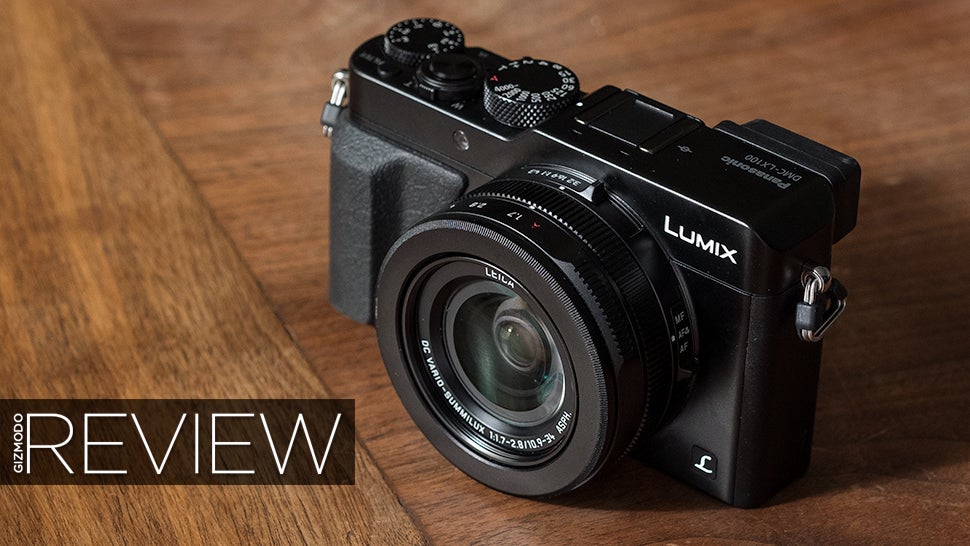 ---
San Francisco isn't Gotham. That's New York (or Chicago if you want to be wrong). San Francisco is too colourful, too weird, too positive and too future friendly to be the dark and gritty Gotham City. But Toby Harriman stripped the colour of SF in this timelapse, and the city by the bay looks pretty good when things go dark.
---