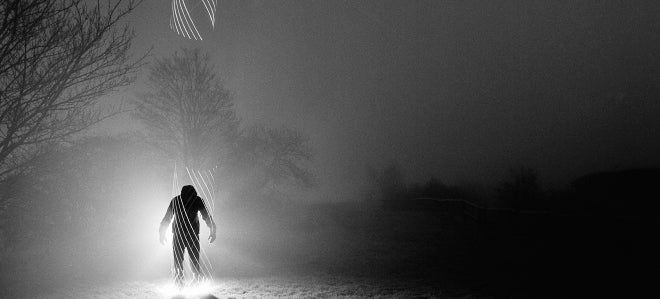 ---
If you're willing do the research, you can get great lenses for your Canon shooter from the likes of Tamron and Sigma. Even so, nothing quite beats the high-quality EF range from the company itself. So, if you're in the market for a genuine, 1200mm Canon lens, you can grab one right now for a cool $177,278 Australian. We'll wait while you sell the required number of organs to raise funds.
---
There are plenty of distractions you should be ignoring while driving, like your smartphone. But others, like your infant in a car seat behind you, you simply can't ignore. So instead of taking your eyes off the road to turn around and check on them, or futzing with your rear-view mirror, the Always in View straps a covert wireless camera to any seat, sending a constant live-view of junior to a display on your dashboard.
---
A busy airport at night is a beautiful thing to see in action. This video, though, takes that to a whole new level, showing a 360-degree timelapse panorama of Dubai International Airport in 4K. It is utterly, oddly compelling.
---
Depth cameras aren't new technology, but shrinking them down to the size of a smartphone so that it can see in 3D the way a Kinect can remains a challenge. New work by researchers at Microsoft illustrates how any old smartphone could be used to sense 3D space.
---
Thomas Leveritt asked random people on the street to pose in front of his ultraviolet camera to show them how sun really affects their skin. It's amazing how much we change.
---
Video: Aside from going through security and lugging around your carry on and rushing to the gate and avoiding human swarms, aeroplanes are magical places. OK, maybe not. But there's beauty in how they operate. Just watch this ballet of aeroplanes at Shanghai's airport. It's like seeing man made shooting stars.
---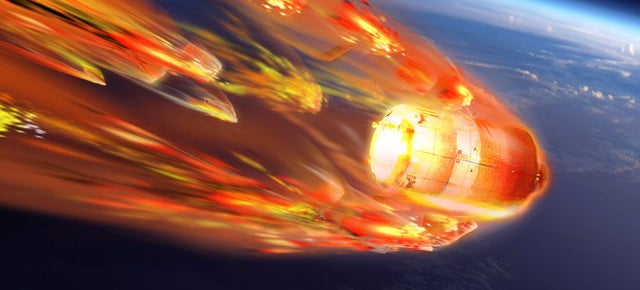 The European Space Agency's Break Up Camera might be the most badass disposable camera ever. When the agency's space station resupply ship completes its final journey and plunges to a fiery death in the Earth's atmosphere, the camera will record data up to the very last second — until it burns up with the rest of the ship.
---