Whitson Gordon
View Profile
There hasn't been a properly new Mac Pro for a very long time. The original Mac OS X workstation for creative professionals — video editors, commercial photographers, 3D animators — was released in 2006, and the giant cheese grater suffered a ploddingly slow upgrade cycle that meant that plenty of its former fanboys jumped ship to iMacs, MacBooks Pro or Windows boxes. But the Mac Pro is back, it's better, and now there's actually no reason not to buy one.
---
Windows 8.1′s recent update was a subtle but effective boost. Windows Phone's 8.1 power up follows the same cues. It's not mind-blowing, it's not world-changing, it's nothing to jump around and scream about, but it turns Windows Phone into something it's never quite been before: an OS that's totally good enough.
---
---
PC enthusiasts can often sound like brand-loyal trolls, especially if you get them started on CPUs and graphics. They do occasionally have a valid point, however. When it comes to computer hardware, brands do matter, but why they matter usually depends on the hardware in question. Here are some things you'll want to consider…
---
---
---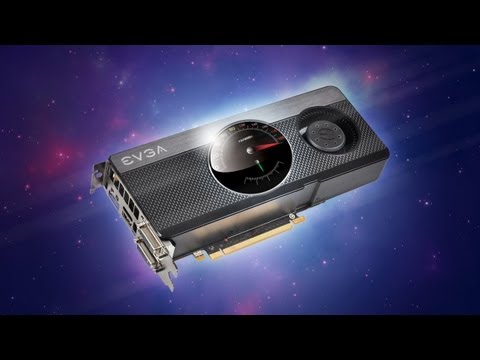 ---
Every app has its share of annoyances, but some are so popular that you're just plain stuck using them — either because your friends do, because you need it for a particular gadget, or just because there's no real alternative. Here are 10 popular apps that get on our nerves, and what you can do to fix them.
---
---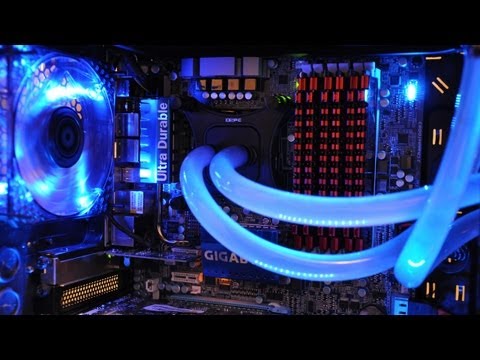 I used to think a truly high-performance computer meant lots of fans, lots of noise and limited speed. Then I discovered water cooling. If you really want to overclock your PC and push it to the brink of its power, water cooling is the best way to make that happen while keeping it whisper quiet.
---
---