Whitson Gordon
View Profile
Um, wow. I don't know if it's the song selection or because it's in black and white or the fact that everybody in this video is so attractive, but what started out as incredibly awkward, seeing two strangers meet each other and kiss, turned into something pretty damn beautiful. The premise of the video, called First Kiss and directed by Tatia Pilieva, was to get 20 strangers and have them kiss each other for the first time. It gets electric.
---
In a bid to keep movie streaming dollars inside Australia and inside is coffers, Foxtel decided to take its vault of movie content and throw it at a new subscription service that you actually might want to buy. We've been testing Foxtel Presto, and here's the verdict so far.
---
---
PC enthusiasts can often sound like brand-loyal trolls, especially if you get them started on CPUs and graphics. They do occasionally have a valid point, however. When it comes to computer hardware, brands do matter, but why they matter usually depends on the hardware in question. Here are some things you'll want to consider…
---
---
---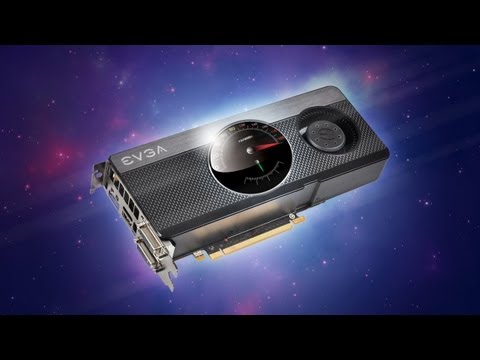 ---
Every app has its share of annoyances, but some are so popular that you're just plain stuck using them — either because your friends do, because you need it for a particular gadget, or just because there's no real alternative. Here are 10 popular apps that get on our nerves, and what you can do to fix them.
---
---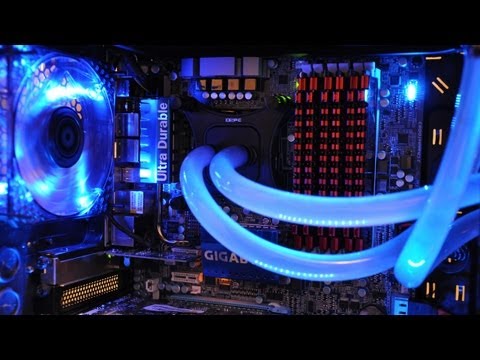 I used to think a truly high-performance computer meant lots of fans, lots of noise and limited speed. Then I discovered water cooling. If you really want to overclock your PC and push it to the brink of its power, water cooling is the best way to make that happen while keeping it whisper quiet.
---
---