Splitsider
View Profile
What goes on in the shrouded, secret meetings at NSA headquarters? How does the agency monitoring every electronic communication you ever sent or received figure out who to spy on every day? Turns out, it's a lot like the meetings at that other shadowy three-letter spy agency, TMZ.
---
The Sochi Winter Olympics were Russia's chance to cultivate a powerful image on the world stage. Whether they achieved that is still up for debate. But did you ever wonder how Russia promoted the Olympics to its home audience? Turns out, they went for a slightly different aesthetic.
---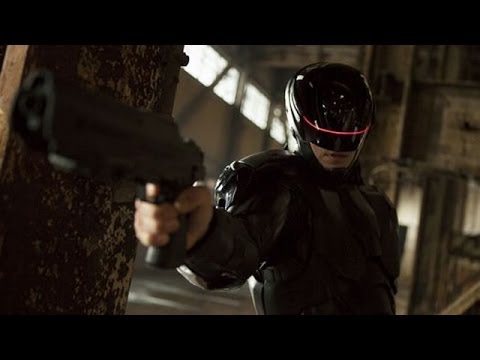 Can a remake of a legendary classic ever live up to its inspiration? That's the challenge set before José Padilha's RoboCop and film critic Peter Rosenthal takes us through the key differences between the 2014 remake and its inspiration, a classic from the bygone era of silent film.
---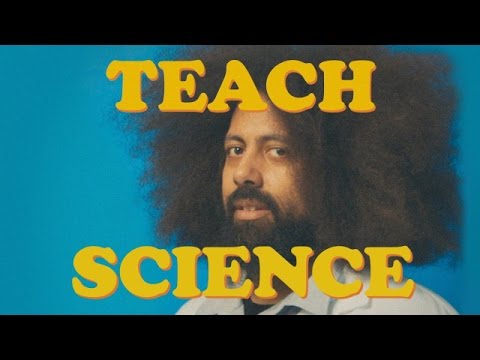 Man, imagine if you could go back in time and replace your dull, boring high school science teacher with someone cool. Someone who'd help make you smart, and listen to your feelings too. Someone like Reggie Watts. You literally wouldn't believe all the stuff he'd teach you.
---
We live in an increasingly eco-conscious world. With organic food, local crop shares and sustainable business, we can give back to our communities. So why not give a green makeover to one of the oldest trades out there? That's right, we're talking about kidnapping — the sustainable way!
---
The Onion's Peter K. Rosenthal takes a look back at Steven Spielberg's 1982 classic E.T., and comes away with a less-than-glowing review. The movie, Rosenthal maintains, did viewers a great disservice, and missed a crucial opportunity, in never once showing the creature that gave the movie its title. Confused? Just watch and all will be revealed.
---
This week, The Onion takes a look at the NYPD's most controversial tactic: stop and kiss. Tensions run high between supporters and opponents in the debate over this police activity.
---
With a movie adaptation like The Hunger Games: Catching Fire, it's easy to get swept up in the pop culture hype, and lose sight of what's really important: how hot are the boys? Fortunately, Philip K. Rosenthal is here with a deeper look.
---
Do you know how to get the truth out of people? Not from some sort of movie truth serum shot or on a late night talk show or even in a conversation between two ferns, the way to pry the obscene truth is to stick them in a hot tub and feed them drinks. Life is so much clearer when everything is bubbling around you.
---
Homeland is coming back! After an uneven second season, what's the third season going to be like? Should we hope for something as brilliant as the first even though it might be unrealistic or should we just root for Homeland… The Musical to happen on Broadway. After watching the hilarious video above, I think we should hope that The Musical version will happen.
---