Rosa Golijan
View Profile
Remember that mid-air plane crash from a little while ago? Two planes collided in a terrifying mid-air crash, but everyone survived because they were all going skydiving. Now the high-definition GoPro footage of that accident from multiple angles has been posted online, and it's crazy.
---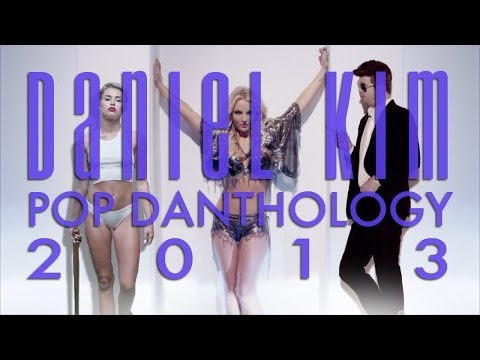 From GaGa to Miley. Daft Punk to Robin Thicke. Britney to Ellie Goulding. Daniel Kim has finally released what was always going to be the best music mashup of the year, featuring all the number one hits we all love to dance to. Get this into you!
---
What the hell are you supposed to do in a virtual world anyway—choose between red and blue pills?
---
Uh oh! During some "routine business travel," a BP employee managed to lose a laptop which contains the personal data of the thousands of Louisiana residents who filed compensation claims after the Gulf oil spill:
---
Oooh! The popular Camera+ iPhone app has a neat new feature which will adjust photos and bring out initially hidden details. Or something like that. We were too distracted by this awesome promo video to catch all the information.
---
As we've speculated it might, Amazon has announced its own media streaming service. It's called the Amazon Cloud Player and you can start using it right now.
---
I've got nothing against silly marriage proposals—as long as they suit the personalities of the individuals getting engaged—but I still can't help but chuckle over how a 9to5Mac reader proposed to his Apple-loving sweetheart.
---
Some folks are still wondering why they should bother using Color—one of the strangest new photo sharing apps. Well, here's a reason: To amuse yourself by creeping out strangers.
---
Watch this video – and then watch it again. Take some notes, too.
---