Michael Hession
View Profile
We're three episodes into the fourth season of Game of Thrones now. That's enough time for regular watchers of the show to have settled back into their regular Monday night watching schedules, avoiding spoilers in the afternoon (if they want to).
If you do happen to run across a spoiler or two before you watch the show, though, it's not the end of the world.
---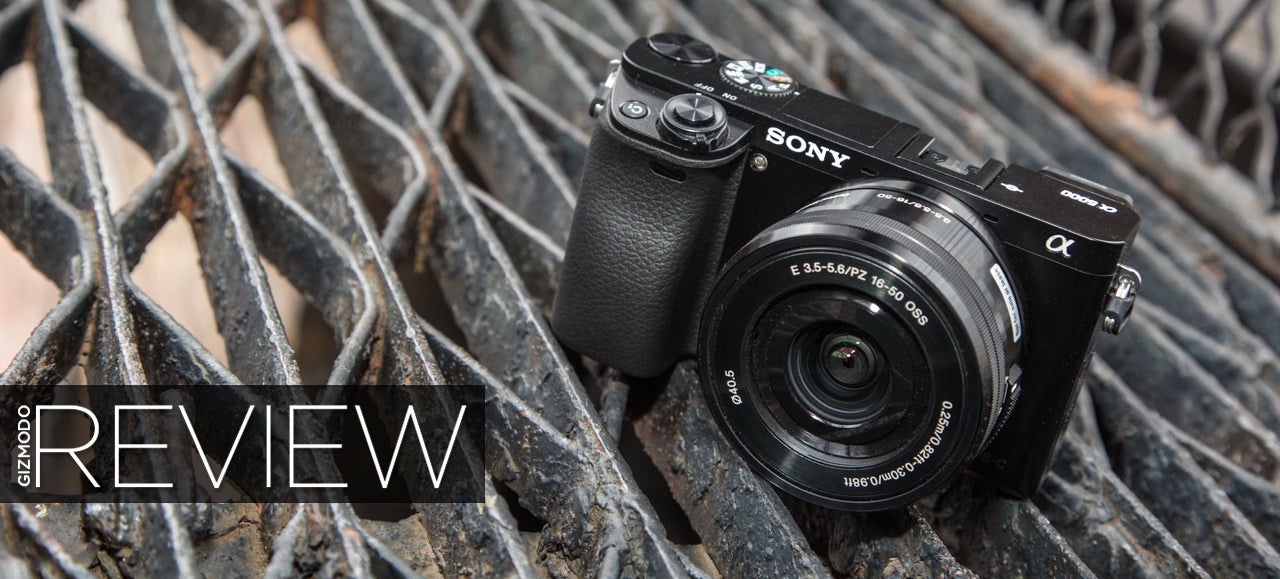 Pretty much all mirrorless cameras — Fujifilm X and Samsung NX, to name a couple — with APS-C size sensors can take a damn fine picture these days. The Sony a6000 does its best to stand out with a pinch of style and updated tech, but it's still largely the same as the camera it's replacing, 2012′s NEX-6.
---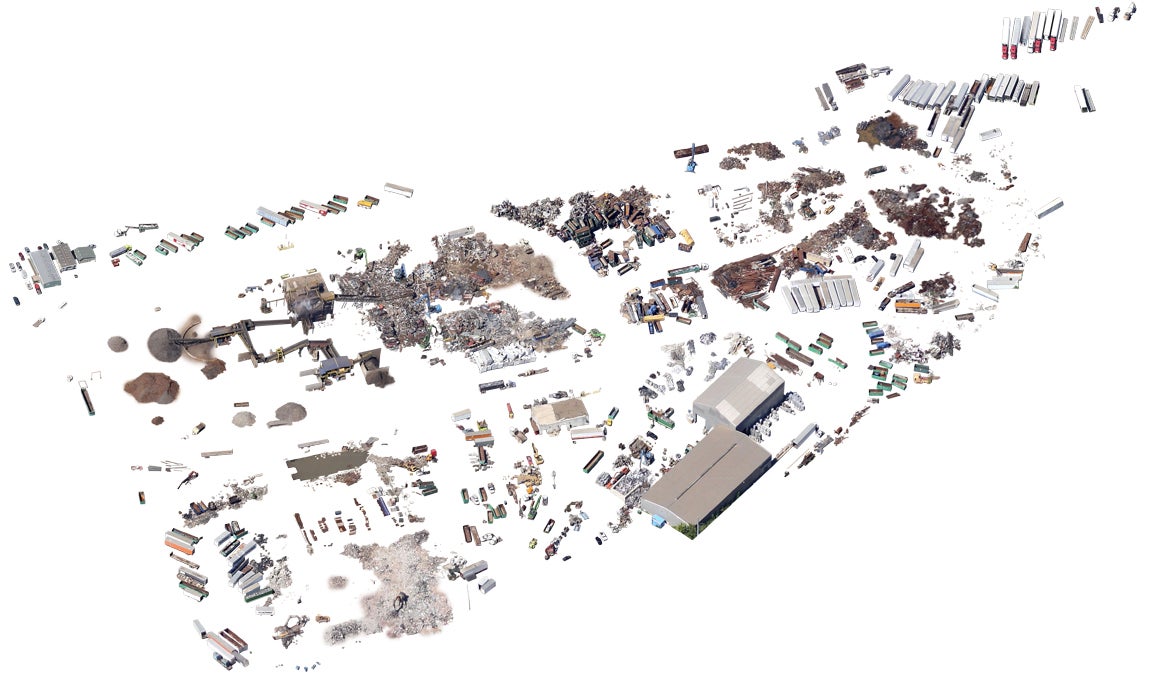 Human civilisation has littered the natural terrain with sprawling megastructures too big to be entirely seen from the ground. But when seen from above, isolated from their surroundings — as in the work of Jenny O'Dell — these vast tangles of organised chaos will wreak even more havoc on your sense of scale.
---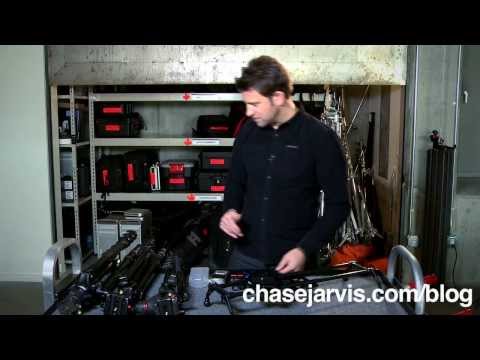 "Essential" gear is a relative term. Each situation and budget has its own necessities. But this video of noted photog Chase Jarvis explaining his core kits is a solid breakdown of how to be ready for any situation.
---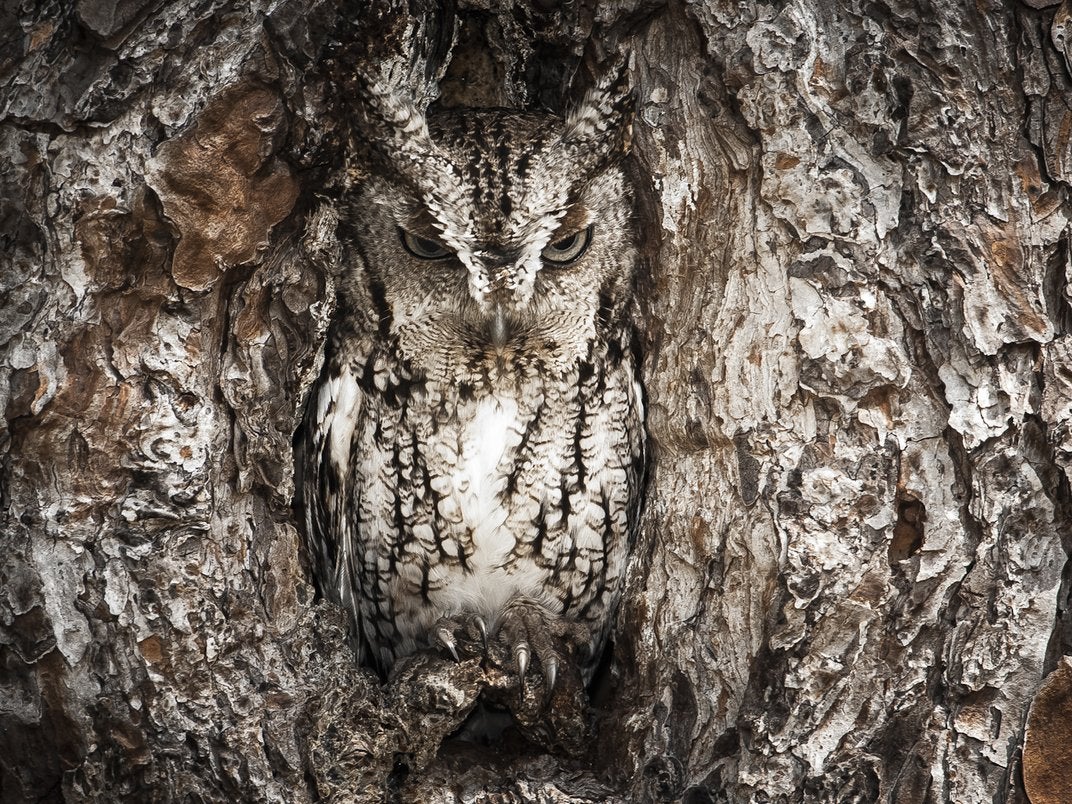 Every year, Smithsonian Magazine launches a photo contest culling the most amazing images from a globe's worth of submissions. Here are our 10 favourites from the pool of finalists.
---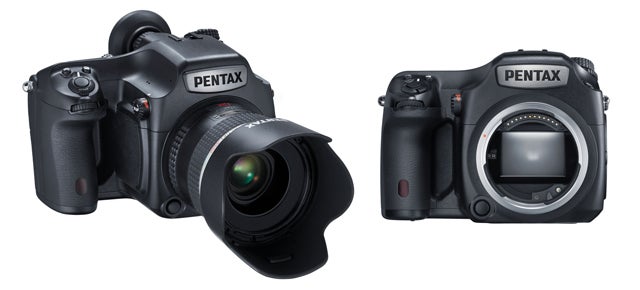 ---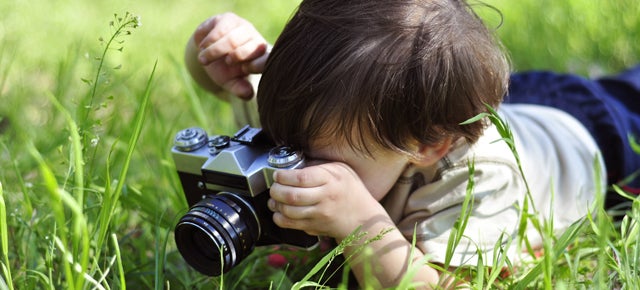 ---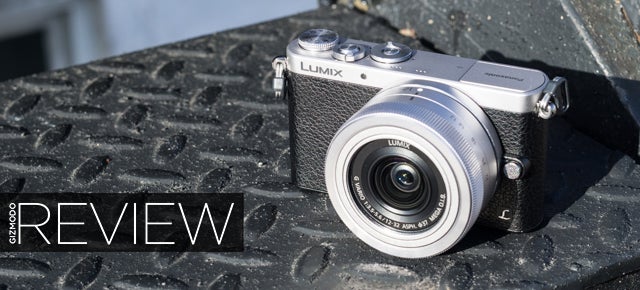 When Panasonic introduced the Lumix GM1 late last year, it was met with equal parts confusion and wonder. Is it really a good idea to pair such a tiny size with interchangeable lenses? To be honest, we're still not quite sure.
---
Sony's recently announced A7s boasts some pretty mind-boggling light sensitivity. Even though the camera hasn't reached the hands of the masses yet, Sony posted this low-light test to give you an idea of its ability to laugh at darkness.
---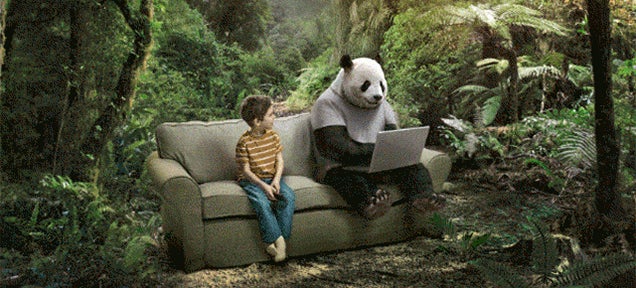 ---