Michael Hession
View Profile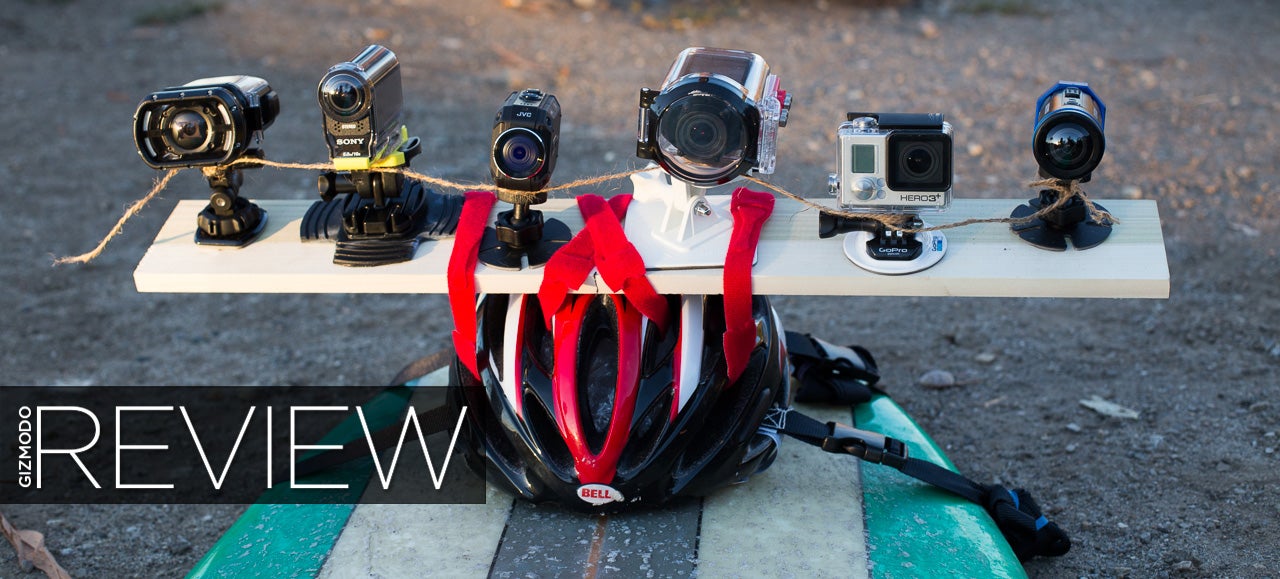 ---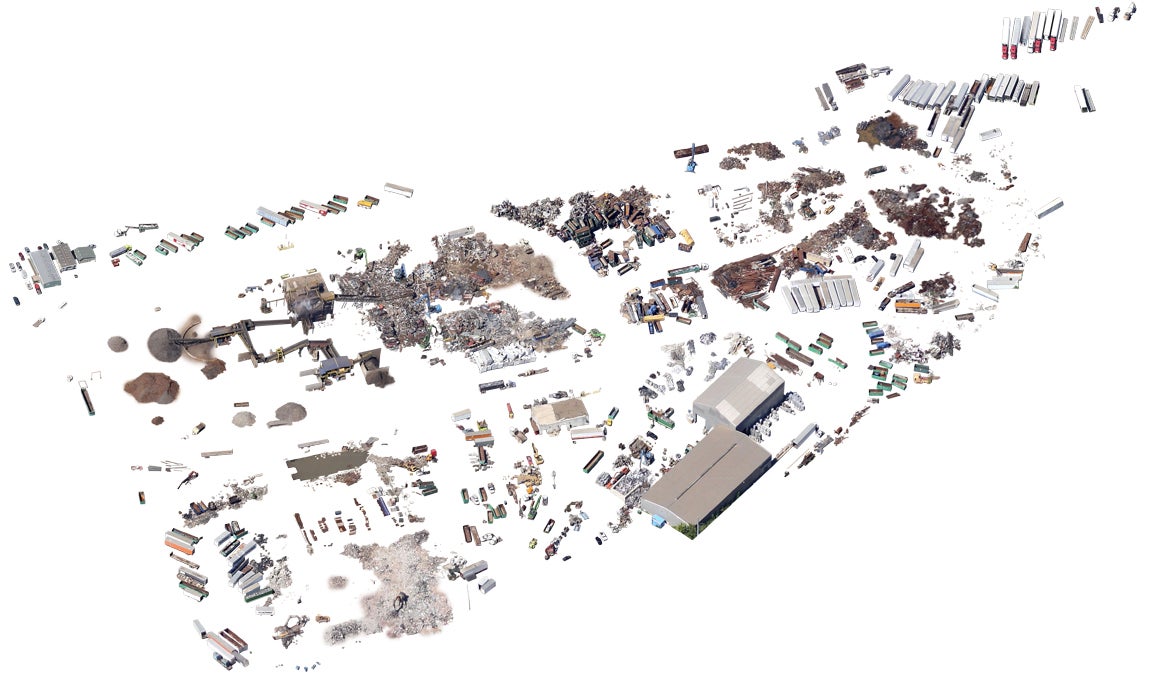 Human civilisation has littered the natural terrain with sprawling megastructures too big to be entirely seen from the ground. But when seen from above, isolated from their surroundings — as in the work of Jenny O'Dell — these vast tangles of organised chaos will wreak even more havoc on your sense of scale.
---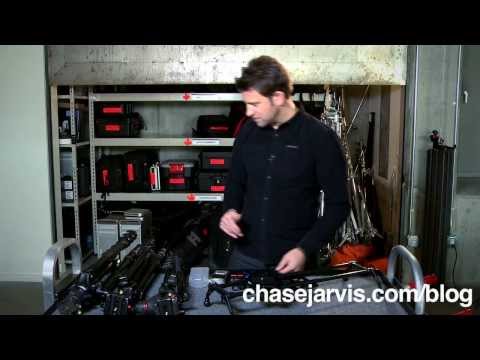 "Essential" gear is a relative term. Each situation and budget has its own necessities. But this video of noted photog Chase Jarvis explaining his core kits is a solid breakdown of how to be ready for any situation.
---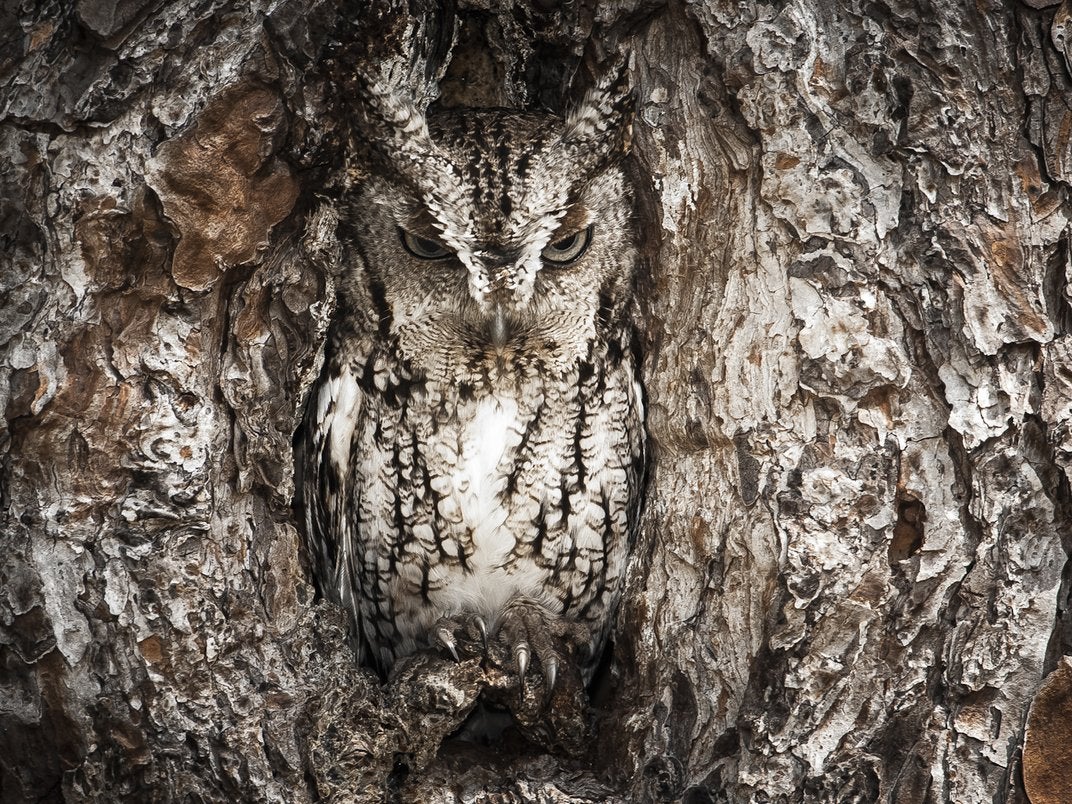 Every year, Smithsonian Magazine launches a photo contest culling the most amazing images from a globe's worth of submissions. Here are our 10 favourites from the pool of finalists.
---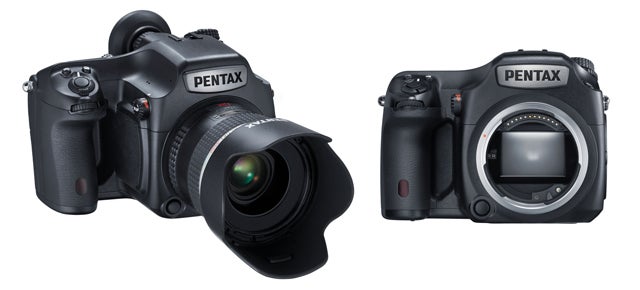 ---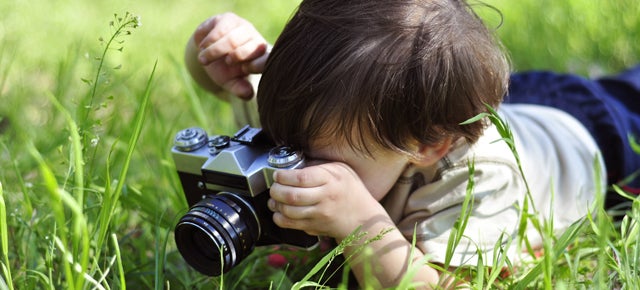 ---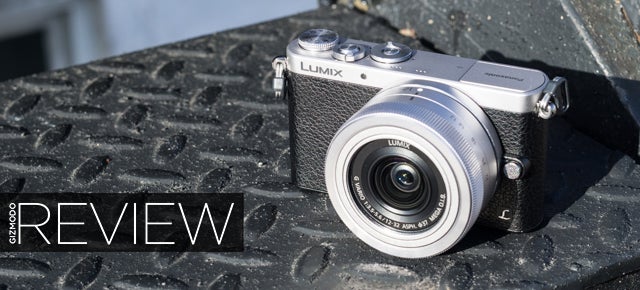 When Panasonic introduced the Lumix GM1 late last year, it was met with equal parts confusion and wonder. Is it really a good idea to pair such a tiny size with interchangeable lenses? To be honest, we're still not quite sure.
---
Sony's recently announced A7s boasts some pretty mind-boggling light sensitivity. Even though the camera hasn't reached the hands of the masses yet, Sony posted this low-light test to give you an idea of its ability to laugh at darkness.
---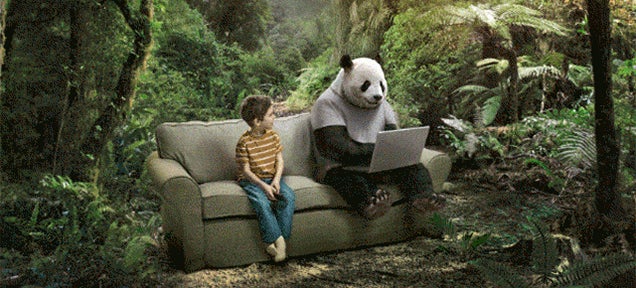 ---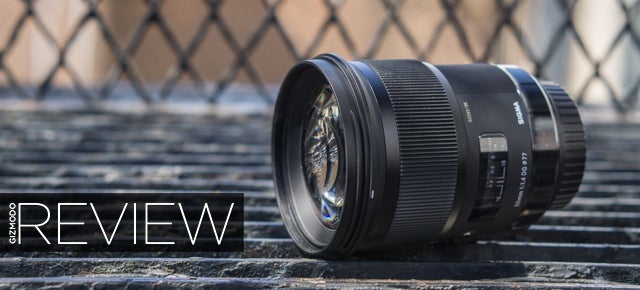 Sigma has been the darling of the lens world recently, producing high-performance products at reasonable prices. Its latest is the 50mm f/1.4 Art series lens, a long awaited addition to their line that we recently had the pleasure of trying out. You're not going to find much more lens for the price.
---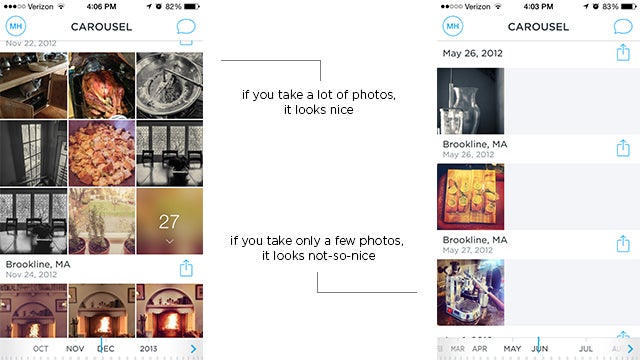 ---