Mark Wilson
View Profile
There hasn't been a properly new Mac Pro for a very long time. The original Mac OS X workstation for creative professionals — video editors, commercial photographers, 3D animators — was released in 2006, and the giant cheese grater suffered a ploddingly slow upgrade cycle that meant that plenty of its former fanboys jumped ship to iMacs, MacBooks Pro or Windows boxes. But the Mac Pro is back, it's better, and now there's actually no reason not to buy one.
---
Windows 8.1′s recent update was a subtle but effective boost. Windows Phone's 8.1 power up follows the same cues. It's not mind-blowing, it's not world-changing, it's nothing to jump around and scream about, but it turns Windows Phone into something it's never quite been before: an OS that's totally good enough.
---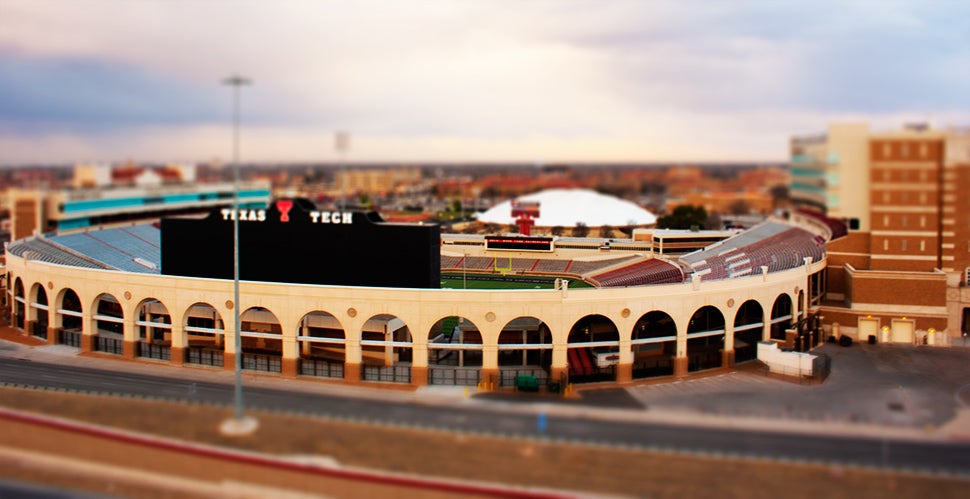 Tilt-shift photography wasn't invented to transform real world scenes into small scale models, but who's complaining? Here are 15 faked miniatures.
---
There's nothing you can do to prevent another Terminator movie. But if you have a buck, you can do something to stop real Terminators…or at least ensure that they'll like us when they show up.
---
Given that no one likes to work over the holidays, our intrepid Shooting Challenge participants can take the week off to focus on making particularly lofty, soon-unfulfilled New Year's resolutions related or completely unrelated to the art of the snapshot. But don't go soft on us; we'll announce a new challenge, as usual, next Wednesday.
---
---
This video, by artist Isao Hashimoto, charts every nuclear detonation from the US's tests in 1945 to the modern era. Even if you're versed in history, it still offers a perspective that's tough to entirely grasp in numbers alone.
---