Mark Wilson
View Profile
We're three episodes into the fourth season of Game of Thrones now. That's enough time for regular watchers of the show to have settled back into their regular Monday night watching schedules, avoiding spoilers in the afternoon (if they want to).
If you do happen to run across a spoiler or two before you watch the show, though, it's not the end of the world.
---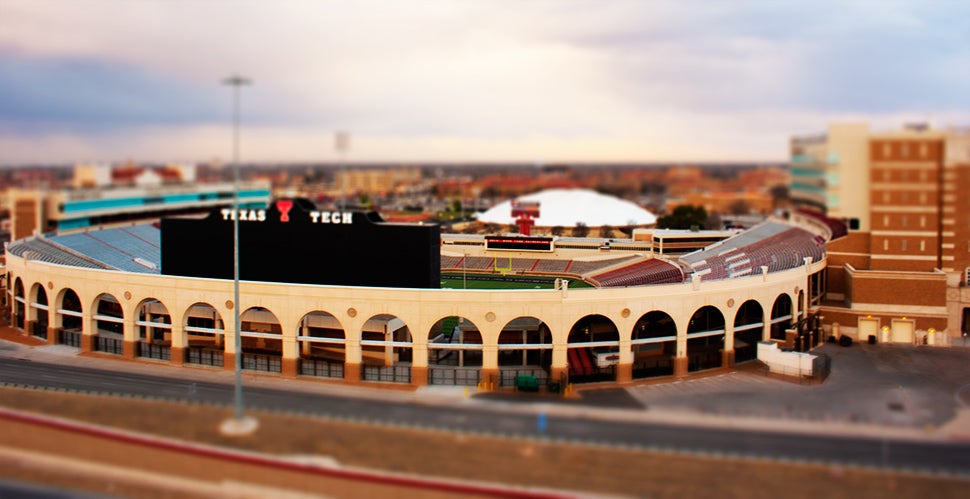 Tilt-shift photography wasn't invented to transform real world scenes into small scale models, but who's complaining? Here are 15 faked miniatures.
---
There's nothing you can do to prevent another Terminator movie. But if you have a buck, you can do something to stop real Terminators…or at least ensure that they'll like us when they show up.
---
Given that no one likes to work over the holidays, our intrepid Shooting Challenge participants can take the week off to focus on making particularly lofty, soon-unfulfilled New Year's resolutions related or completely unrelated to the art of the snapshot. But don't go soft on us; we'll announce a new challenge, as usual, next Wednesday.
---
---
This video, by artist Isao Hashimoto, charts every nuclear detonation from the US's tests in 1945 to the modern era. Even if you're versed in history, it still offers a perspective that's tough to entirely grasp in numbers alone.
---