Mario Aguilar
View Profile
Just a month after announcing the pricey V3 interchangeable-lens camera, Nikon global just pushed out info about a more compact, and we're assuming more affordable, version of the mirrorless camera. The Nikon 1 J4 is ultra-fast and loaded with beginner-friendly features.
---
It's looking increasingly likely that our skies will be clouded with drones in the future. Hiring a drone to do some work for you could one day be as easy as getting a ride from Uber, which you should find equal parts incredible and terrifying.
---
Here's a nice little tutorial on how to use Photoshop's Content Aware feature to remove unwanted imperfections from photos. The culprit in the photo above is a bra strap. Content aware makes it disappear.
---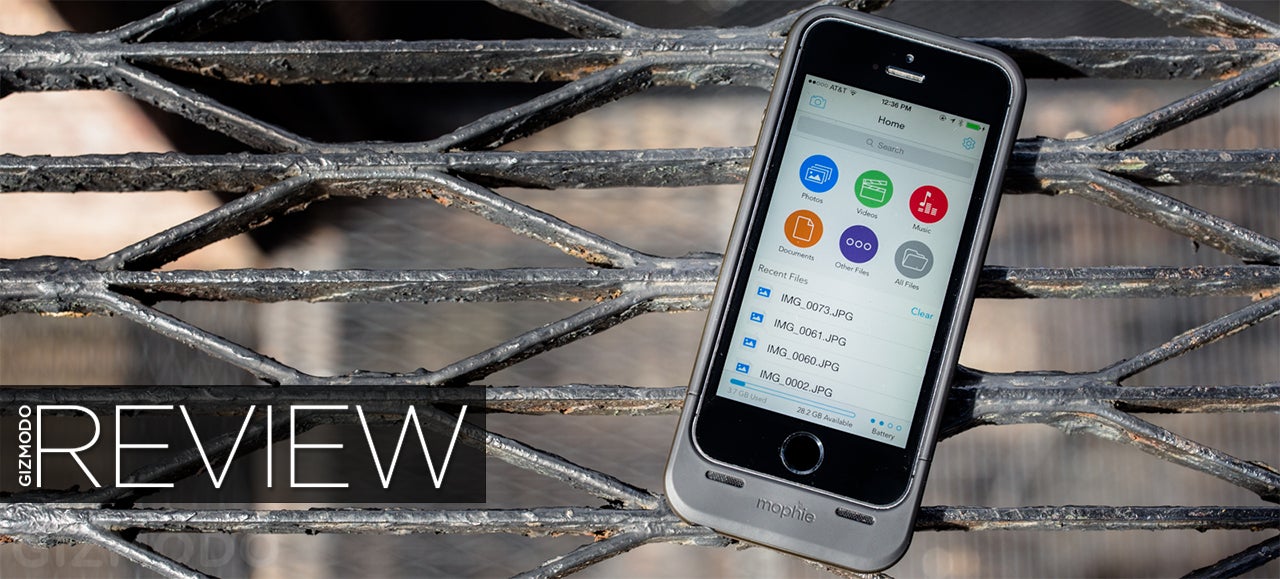 ---
The new Livestream app for Google Glass makes showing the entire world exactly what you're looking at easier than before. Though you've already been able to broadcast directly from the specs using Google Hangouts, the new app underscores what makes people most uncomfortable about Glass: It's creepy!
---
Just a half-year after Sony announced the wicked A7 and A7r full-frame compact interchangeable-lens cameras it's pushing out a new iteration of the mirrorless shooter. This one's built around video. It does 4K video, too — Sort of. It's not what people were expecting from the A7s, but it might be incredible anyway.
---