Mario Aguilar
View Profile
---
Turning an online music service into a powerful automated DJ isn't easy. You can give an algorithm millions of songs and millions of data points, but it's still not going to have any style. So of all your options — including Google's new All Access — which streaming radio service is most worth your time? We found out.
---
Today at its I/O developer's conference, Google launched Google Play All Access, its long-anticipated subscription music service. I just spent some time exploring the on-demand catalogue as well as its radio and music discovery features. The service's UI is impressively fast and fluid. Indeed, it's minimal in all the right ways. If only it wasn't so lonely in there.
---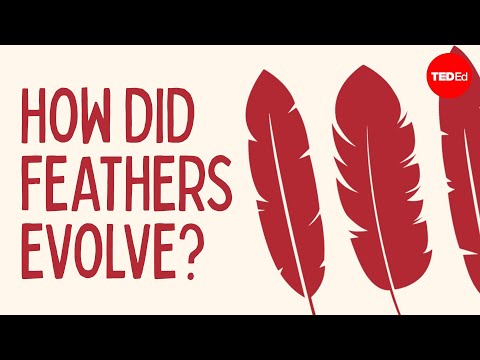 If you're a believer in science, you're probably at least vaguely aware that prevailing theories posit that the birds of today are distant relatives to the dinosaurs that died off millions of years ago.
---
The Samsung NX300′s a big revamp of last year's NX210, including a lot of common sense improvements to Samsung's mid-range mirrorless camera. And then there's the 3D photo and movie mode. Nobody asked for a brilliant new technology that uses a single lens to capture 3D images, but Samsung made it anyway. And it actually works!
---
Today, at the BlackBerry Live Keynote, the company announced that it will be launching BBM on iOS and Android this Summer. This is a big move for the company that has found itself increasingly trapped in a prison of its own making. Now, BlackBerry will make one of its best and more innovative services available across many platforms.
---
---
Olympus has been teetering on the edge of nailing mirrorless camera design for years. In fact, many would argue that last year's retro-fantastic OM-D E-M5 bordered on perfection. Aesthetes fell in love with its looks at the same time that real, serious photographers were amazed at its spectacular image quality.
---