Mario Aguilar
View Profile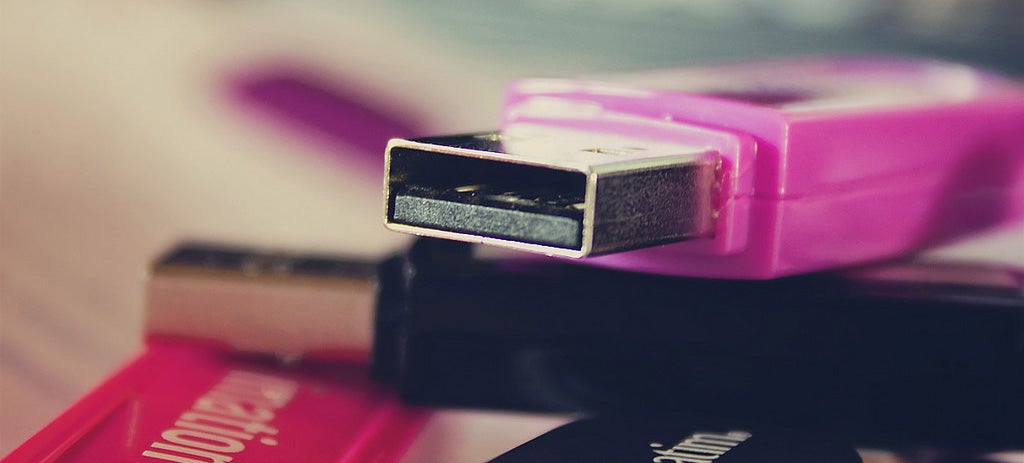 ---
BitTorrent Sync is basically explicitly designed for people who need to move huge amounts of data back and forth between different devices. Now the service is getting support for the network attached storage these types are likely to use.
---
Apple iOS car integration is coming to loads more vehicles now, thanks to a firmware update that will make CarPlay available through Pioneer's popular aftermarket in-dash infotainment systems. The firmware update will bring CarPlay to five of Pioneer's NEX in-dash systems in the third quarter of 2014.
---
Originally marketed in 1979, the first Sony Walkman turns 35 this year, and it's about as outmoded as a technology can be these days. That's why it's understandable that the kids in this delightful video, none of whom were not alive in the '90s, have no idea how to use the thing. Or what it's for. They can't even conceive a world in which a Walkman is useful.
---
---
You might not understand the how Heartbleed works, but you definitely heard about it this week. And with it, that drippy, maroon, bleeding heart logo — which is part of what made the story so memorable. In fact, the way Heartbleed was presented by the team that discovered it is a model for how technology issues should be communicated to the public.
---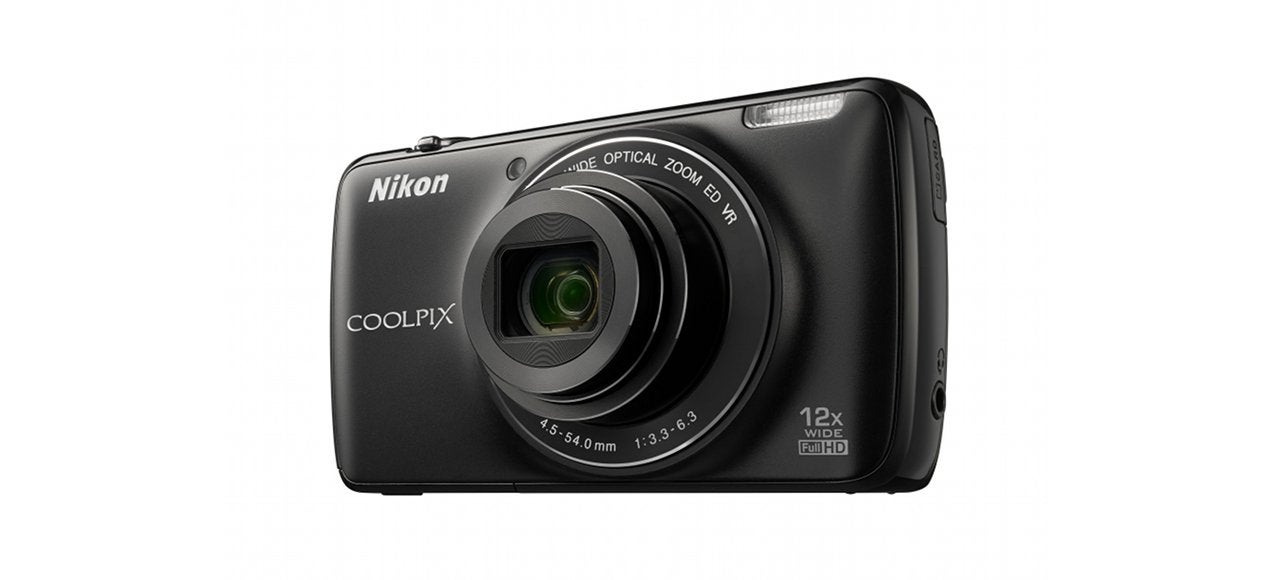 An Android-powered point-and-shoot camera sure sounds like the future even if it's yet to be proven, which is why nearly two years after Nikon pushed its first Android experiment into the world, the company is trying again. How does the Coolpix S810c measure up against Samsung's very successful Galaxy Camera?
---