Mario Aguilar
View Profile
If you're a musician who has worked hard on a new record, it must be pretty frustrating when it invariably leaks on BitTorrent. RuPaul just trolled would-be pirates with a fake leak of the album Born Naked.
---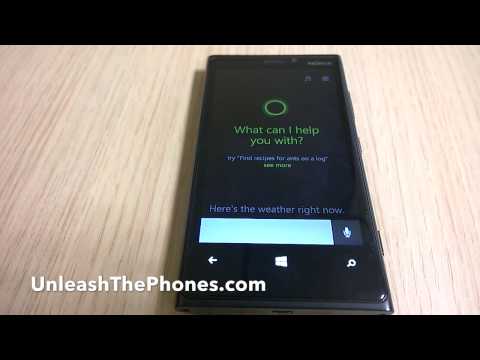 We've been hearing for some time about Microsoft's forthcoming Cortana assistant, set to arrive in Windows Phone 8.1. Here's a video that appears to show the new Siri-clone in action. And it looks pretty damn good.
---
The US communications authority is proposing a fine of nearly $US2 million for cable channels that aired a trailer for Olympus Has Fallen, which uses the tones from the Emergency Alert System. The thinking is that if you hear the tones all the time, you'll get desensitised to them and stop paying attention.
---