Mario Aguilar
View Profile
Um, wow. I don't know if it's the song selection or because it's in black and white or the fact that everybody in this video is so attractive, but what started out as incredibly awkward, seeing two strangers meet each other and kiss, turned into something pretty damn beautiful. The premise of the video, called First Kiss and directed by Tatia Pilieva, was to get 20 strangers and have them kiss each other for the first time. It gets electric.
---
In a bid to keep movie streaming dollars inside Australia and inside is coffers, Foxtel decided to take its vault of movie content and throw it at a new subscription service that you actually might want to buy. We've been testing Foxtel Presto, and here's the verdict so far.
---
Neil Young is a lover of music, and so he has embarked on a well-intentioned quest to improve the quality of digital music. His Pono player is based on a good understanding of the problems with digital music — but its prescription for a solution only half-way makes sense.
---
We have endeavoured more than once to explain Bitcoin, but do any of you really understand it? It doesn't help that the mysterious digital currency keeps disappearing. Thankfully, here's a Conan O'Brien bit to set the record straight once and for all.
---
If you're a musician who has worked hard on a new record, it must be pretty frustrating when it invariably leaks on BitTorrent. RuPaul just trolled would-be pirates with a fake leak of the album Born Naked.
---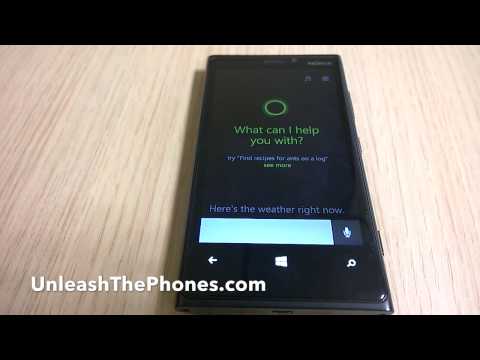 We've been hearing for some time about Microsoft's forthcoming Cortana assistant, set to arrive in Windows Phone 8.1. Here's a video that appears to show the new Siri-clone in action. And it looks pretty damn good.
---
The US communications authority is proposing a fine of nearly $US2 million for cable channels that aired a trailer for Olympus Has Fallen, which uses the tones from the Emergency Alert System. The thinking is that if you hear the tones all the time, you'll get desensitised to them and stop paying attention.
---