Luke Hopewell
View Profile
Battlefield is defined by its use of awesome vehicles, and arguably the most fun you can have in the game is behind the stick of an Apache attack helicopter. Battlefield 4: China Rising is unlocking today for premium members, and it makes all of your bladed-flight dreams come true.
---
---
What's better than space? Space in beautiful 4K!
---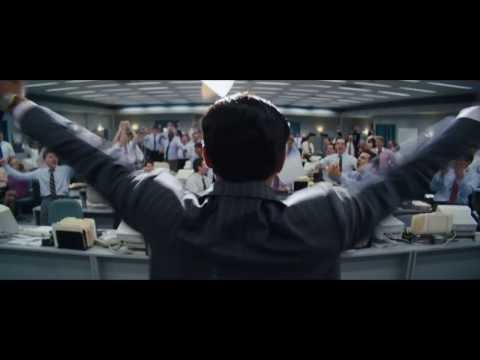 We know how it is. You've been busy and haven't had a chance to get to the cinema much this year. All those beautiful films you missed out on don't have to sit on a shelf gathering dust, however. The annual trailer mashup is out, and it serves as a reminder to how good movies can be.
---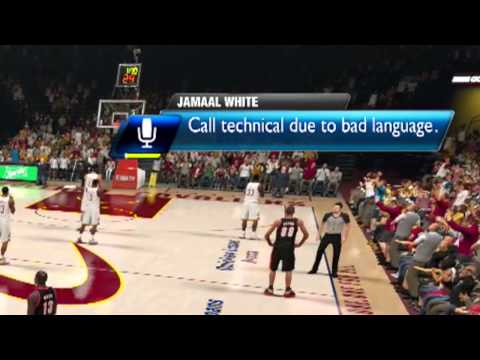 How many times have you been watching a sporting match and wanted to tell the ref exactly what you thought of them? Turns out you still can't do that in NBA 2k14 for Xbox One, as the Kinect is always listening to you, and calls a foul when you drop profanity on the black and white stripey bloke.
---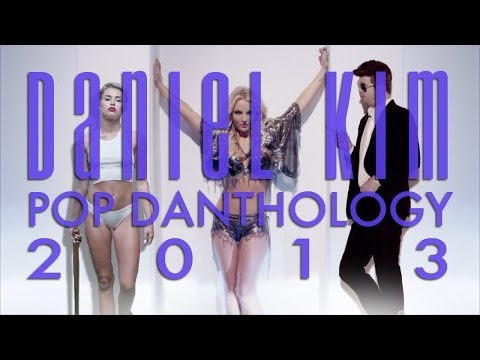 From GaGa to Miley. Daft Punk to Robin Thicke. Britney to Ellie Goulding. Daniel Kim has finally released what was always going to be the best music mashup of the year, featuring all the number one hits we all love to dance to. Get this into you!
---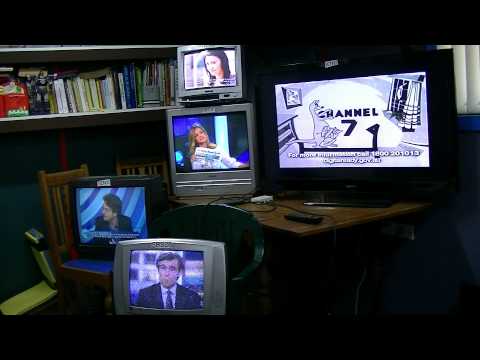 Sydney had its analogue TV signal shut off in Sydney this morning, with vibrant channels suddenly turning to snow as the digital switchover reared its head. Almost every network let the moment pass without note, but Channel Seven actually marked the switch-off with this adorable animation.
---
---
---