Luke Hopewell
View Profile
---
Despite the fact that Agents Of S.H.I.E.L.D is possibly the most annoying show title to type out, it looks goddamn incredible for anyone who loves the Marvel-verse. A new three-minute trailer is here that shows off what looks like a preview of the pilot. Get in here and watch this.
---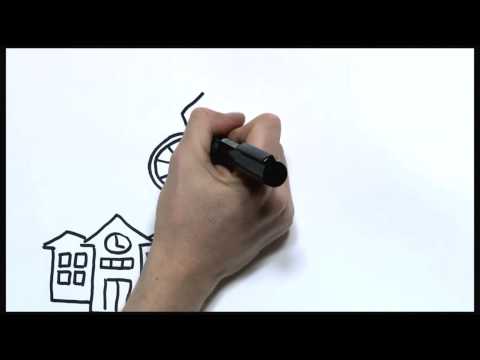 I had every intention of watching the Treasurer's 2013-14 Budget Speech, but I have to admit that took a nap when I got in last night and missed all of it. Thankfully, there's this little helper that Labor has made in the vein of our favourite science explainers to lay out what the new Budget means for Australia.
---
---
BlackBerry Live is just about to get underway in Orlando, Florida. CEO Thorsten Heins will get up and say some stuff about the BlackBerry 10 operating system and how well it's doing, and hopefully we get an insight into the retail availability of the keyboard-toting BlackBerry Q10. Either way, here's how you watch it live.
---
Gadgets aren't meant to last forever, but that doesn't mean that you shouldn't be sad/angry/annoyed/doing backflips if your new precious breaks before its time. This guy broke his iPad while the camera was running, so we get to witness every second of his despair. How do you react when you break your gadgets?
---
Imagine being digitally scanned so that your likeness can live forever. Imagine selling your "character" to a film studio so that it can preserve you and re-use you in future. Would you regret that decision and its implications? That's the plot of The Congress, a French film that looks both beautiful and heartbreaking at the same time.
---
After five months on the International Space Station, Commander Chris Hadfield and his team have arrived safely back on Earth. Check out the live stream of them coming out of the capsule right here.
---