Luke Hopewell
View Profile
Briefly: Nobody is angrier than the Stark family in Game Of Thrones, and that's really starting to show in the new season of the hit HBO show coming in April. Check out this new trailer!
---
Ever wondered what Lemmings looks like in real life? Tell a bunch of kids they can break into Future Music Festival by jumping the fence, and you'll get your wish.
---
John Oliver of The Daily Show and The Bugle fame grows up into his own show next month. Called Last Week Tonight, it promises to give you a weekly round-up of all the best news on one day of the week. How's that for not overpromising?!
---
Are you listening, Australian free-to-air TV industry? This is the right way to take on Netflix: build something customers want to buy. Two separate consortiums — Virgin and Hoyts — both reportedly want to build their own movie streaming service to take on the platform of the hour, Netflix.
---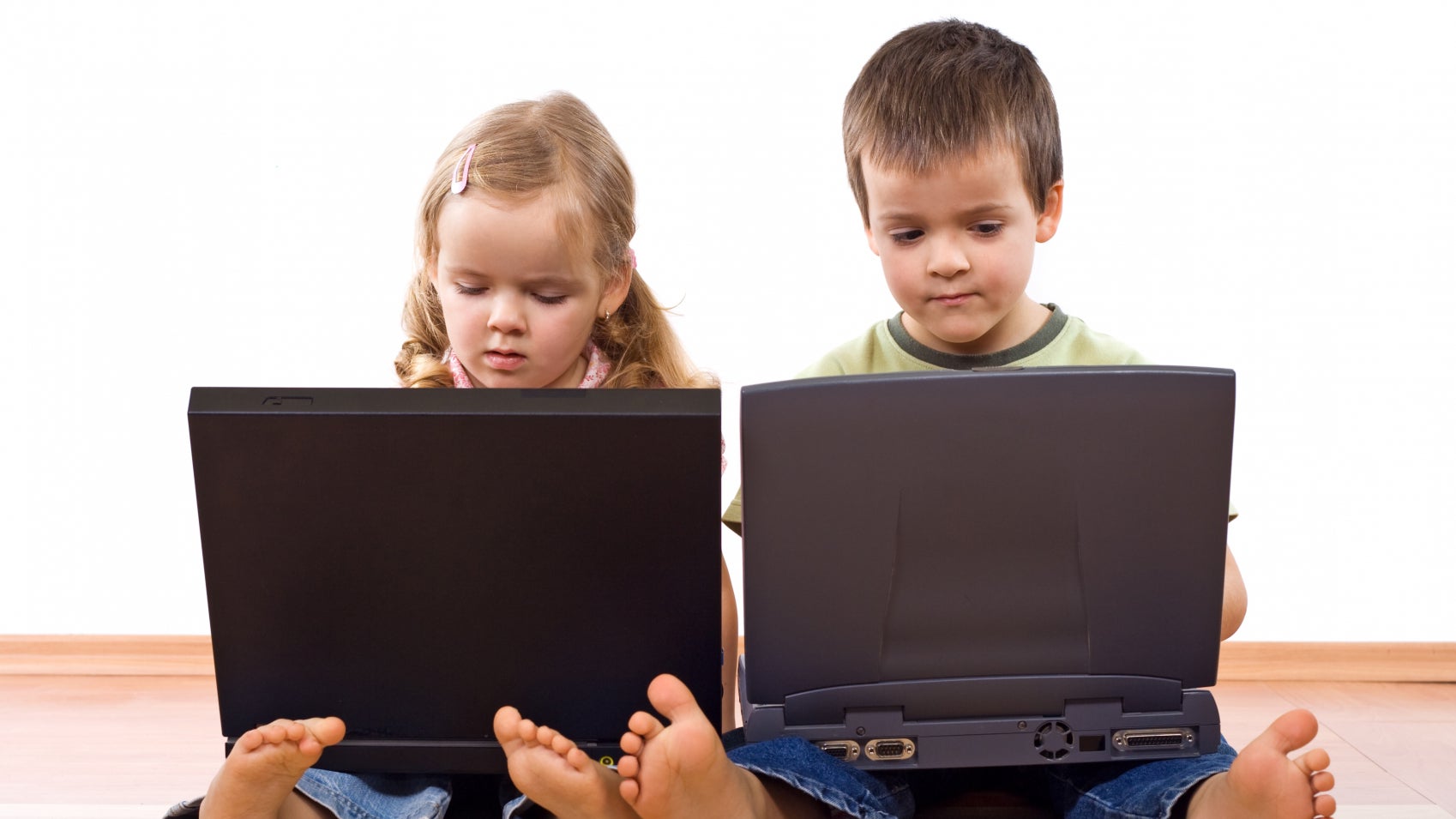 The Coalition Government thinks that the internet is a dangerous place. A place that needs to be fenced off from our kids so that they don't stub their proverbial toes on the big, bad online world out there. They want a Government-appointed "cyber-commissioner" (kill me now) to help keep kids safe on big social networks like Facebook, Twitter and Google+. Wouldn't you know it, though: Facebook, Twitter and Google all think that's a stupid idea.
---
Wondering when the sweet new versions of Android will land on your device? You're in luck: each week, Gizmodo Australia will take you through all of the handset updates currently being tested on Australian networks like Vodafone, Telstra and Optus, and tell you when you can expect them on your device.
---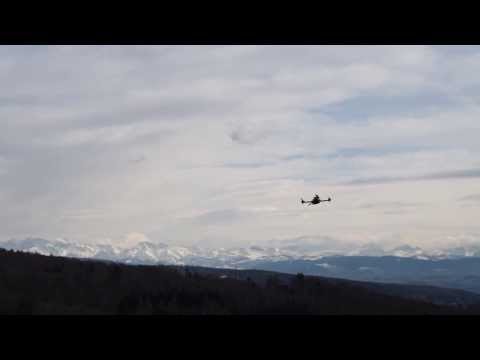 Quadrotor drones are pretty awesome, but we're all pretty crappy pilots. What if we had a drone that couldn't go wrong in mid-air and crash back to Earth with a dream-crushing crunch? Scientists have invented an algorithm that can compensate a drone in mid-air to make sure it doesn't crash due to rotor failure.
---