Luke Hopewell
View Profile
Not content with the National Broadband Network's deployment strategy, TPG made the surprising decision a while ago to go it alone against the government-owned monopoly and build its own 100Mbps fibre-to-the-basement network and offer an unlimited plan to boot. The new head of NBN Co isn't exactly thrilled by TPG's plan, and that's why he's about to announce a plan to go to war with the ISP.
---
---
A long time ago in a government far, far away, there was a man who wanted Aussies to pay less for their gadgets. His name was Ed Husic, and together with some of his Parliamentary buddies, they got together to take the fight to big tech companies to stop them gouging Aussies. That's the story in a nutshell of the IT Pricing Inquiry, the recommendations of which have been swept under the political rug…until now.
---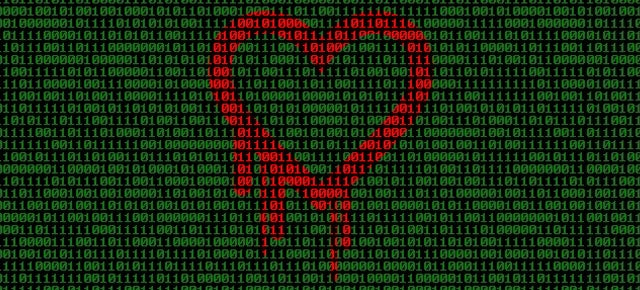 Heartbleed is serious. It's a vulnerability in OpenSSL that means people's passwords, usernames and other information transacted over the HTTPS standard may have been compromised in the last two years. One industry that has been particularly cagey has been the Australian banking sector. The Commonwealth Bank just took to its blog to "explain" the situation, and it's now getting out of hand.
---
After almost two years in the making, TPG finally has the unlimited NBN plans it said it would come out with, and they're pretty competitive, too, provided you don't mind a slower speed.
---
---
Pirates downloading Game Of Thrones In Australia is bad, and the story is the same around the world. Everyone from Sydney to London is pirating HBO's flagship show. The pirate's justification is that the show simply costs too damn much. Here's how much you pay for Game Of Thrones around the world on legal channels.
---