Luke Hopewell
View Profile
There's nothing worse than having to stuff your packed wallet into your fancy suit pants of an evening. It produces an unsightly bulge on the pocket you select, and it lets down the whole outfit. Thankfully, Australian tailor M.J. Bale is here, with a new suit that has a PayWave tag built into the cuff.
---
---
---
---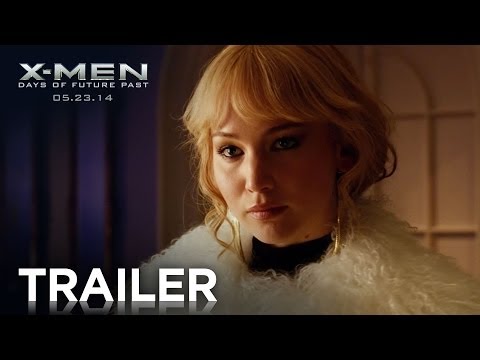 The entertainment industry seems to lurch from one superhero movie to another these days. Not that we mind, given how awesome X-Men: Days of Future Past looks anyway. The final trailer for the film came out today before its theatrical release in May, and it's nerd porn.
---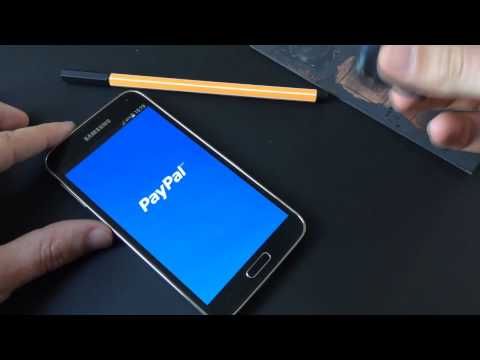 This isn't a good look: Samsung's Galaxy S5 fingerprint scanner has been out in the wild for less than a week, and already someone has been able to bypass it using one of the simplest exploits ever to come through the biometric industry.
---
Yesterday was a tough day for my inner-geek. I love comic book movies and Game Of Thrones, and had plans to spend my long-awaited holiday leave to catch up on the adventures in Westeros and the new Captain America movie. Yesterday I had both of these "spoiled" for me, either by my co-workers, commenters or the internet at large. And you know what? I don't care, and neither should you. Nobody should care about spoilers any more.
---
The National Broadband Network is a complicated beast. For years, we've had Malcolm Turnbull tell us it was too expensive, and that it was recklessly irresponsible to start building it without a proper cost-benefit analysis. However, that didn't stop Turnbull from issuing a new statement of expectations to NBN Co last week without completing his precious cost-benefit analysis. He's now come out swinging to his critics, saying that it's now fine to proceed without said cost-benefit analysis. You've got to be joking.
---
After six hours of deliberations before an appeals court, poor Red Bull team racer Daniel Ricciardo is still disqualified from the Melbourne Grand Prix after the court upheld the FIA's decision following a breach of the fuel flow rules for the new F1 season.
---
Nissan Quasaski? Nissan Quashkee? Oh God it hurts my brain. I had no idea how to say the name of Nissan's new compact SUV until it put out this video explaining how to pronounce it. Ohhhhhhh! That's how.
---