Luke Hopewell
View Profile
Remember that mid-air plane crash from a little while ago? Two planes collided in a terrifying mid-air crash, but everyone survived because they were all going skydiving. Now the high-definition GoPro footage of that accident from multiple angles has been posted online, and it's crazy.
---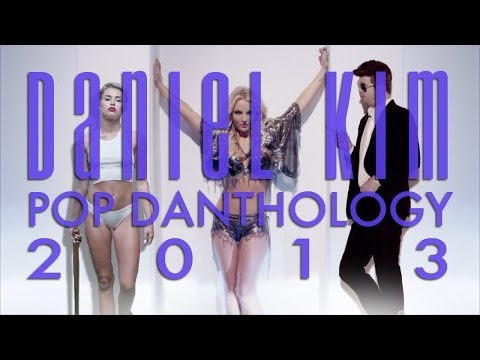 From GaGa to Miley. Daft Punk to Robin Thicke. Britney to Ellie Goulding. Daniel Kim has finally released what was always going to be the best music mashup of the year, featuring all the number one hits we all love to dance to. Get this into you!
---
---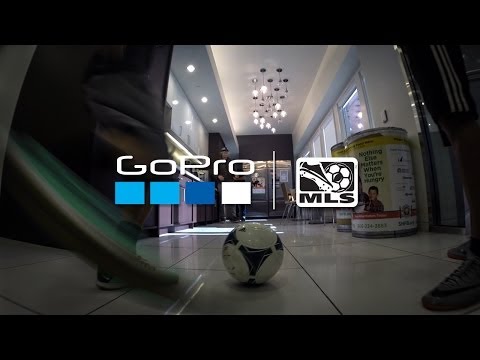 Ever wanted to see inside the GoPro office from the perspective of a pro-footballer and his ball (not like that)? Now's your chance!
---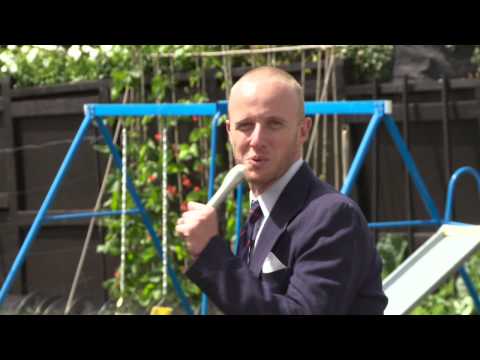 So far, the PS4 has had a pretty rough life, with YouTube channels subjecting it to weaponised punishment. One half of a Kiwi TV duo thought he'd have some fun and try to destroy his mate's 8-hour old PlayStation 4, before it hilariously backfires.
---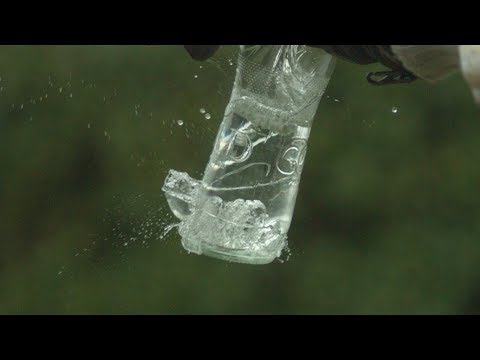 Getting yourself a free beer in a bar is as easy as knowing a few tricks. The Slow-Mo Guys are back with their incredible Phantom Flex to show you how to break the bottom of a beer bottle without just by tapping the top.
---
Having a name like G-Flex obviously means you're going to have a screen that's bendy, but you won't believe just how far LG's new ultra-thin, ultra-bendy panel can fold back on itself without breaking.
---
If you're a Twitter user, you'll remember when Tweetbot 3 came out a little while ago. It's the best Twitter app on the market, and the upgrade to the new version was a paid upgrade. A travesty, according to most phone owners, who won't pay for apps at the best of times. This Vine perfectly illustrates the problem with those people.
---
---
---
Battlefield is defined by its use of awesome vehicles, and arguably the most fun you can have in the game is behind the stick of an Apache attack helicopter. Battlefield 4: China Rising is unlocking today for premium members, and it makes all of your bladed-flight dreams come true.
---