Luke Hopewell And Adam Hallett
View Profile
The Microsoft Surface was the biggest new tech of 2012. Its first iteration — Surface RT, a confusingly named and marketed tablet-with-a-keyboard — bombed. Pretty hard. So why believe in the full-powered Surface Pro? Simple. It's a braver and more divergent take on the laptop-tablet convergence than anyone else has risked so far.
---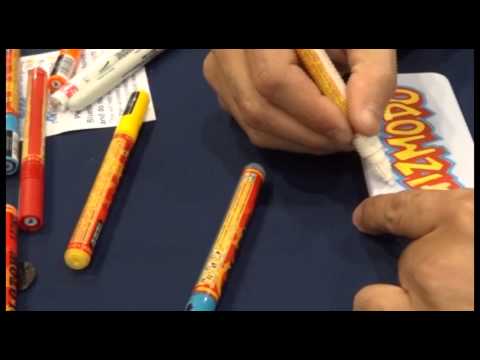 There are a lot of iPhone cases here at CES. Imagine a warehouse full of iPhone cases, then multiply it by 10. Australian case vendor, Cygnett, is standing out by getting graffiti artists to make awesome cases right before your eyes here at the show. Watch this awesome case come together in our speed graffiti video.
---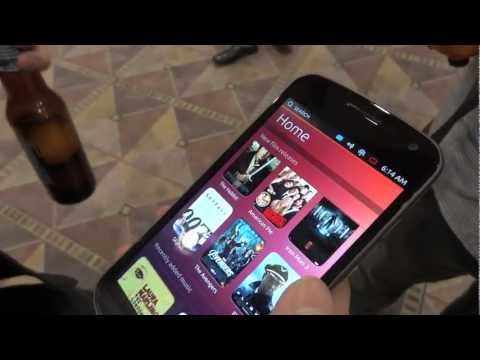 Last night we bumped into Mark Shuttleworth, founder of Canonical and Ubuntu commander in chief, at CES 2013. After pleasantries were exchanged, we had a quick chat about Ubuntu Mobile, and he was kind enough to show us his Samsung Galaxy Nexus with the operating system running on it. I must say, it looks amazing.
---
---