Luke Hopewell And Adam Hallett
View Profile
There hasn't been a properly new Mac Pro for a very long time. The original Mac OS X workstation for creative professionals — video editors, commercial photographers, 3D animators — was released in 2006, and the giant cheese grater suffered a ploddingly slow upgrade cycle that meant that plenty of its former fanboys jumped ship to iMacs, MacBooks Pro or Windows boxes. But the Mac Pro is back, it's better, and now there's actually no reason not to buy one.
---
Windows 8.1′s recent update was a subtle but effective boost. Windows Phone's 8.1 power up follows the same cues. It's not mind-blowing, it's not world-changing, it's nothing to jump around and scream about, but it turns Windows Phone into something it's never quite been before: an OS that's totally good enough.
---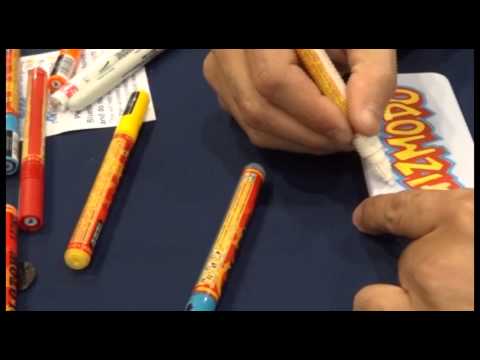 There are a lot of iPhone cases here at CES. Imagine a warehouse full of iPhone cases, then multiply it by 10. Australian case vendor, Cygnett, is standing out by getting graffiti artists to make awesome cases right before your eyes here at the show. Watch this awesome case come together in our speed graffiti video.
---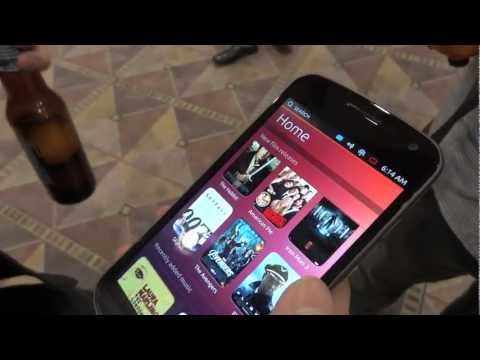 Last night we bumped into Mark Shuttleworth, founder of Canonical and Ubuntu commander in chief, at CES 2013. After pleasantries were exchanged, we had a quick chat about Ubuntu Mobile, and he was kind enough to show us his Samsung Galaxy Nexus with the operating system running on it. I must say, it looks amazing.
---
---