Logan Booker
View Profile
---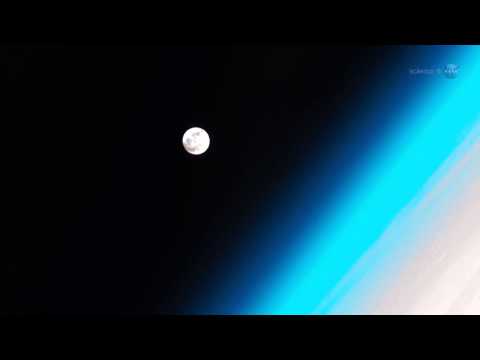 It's hard to forget the record-setting meteor that exploded above Chelyabinsk, Russia in February this year. Looks like the Moon didn't want to be left out of the fun, with NASA recently announcing it suffered its own flashy impact in March — the largest ever recorded by the agency.
---
So, uh, the ABS put together this slick little city builder, called Run That Town, released it on the App Store — free — and made very little noise about it. Well, noise we didn't hear, anyway. But it deserves more attention, if only because it looks as polished, if not more so, than most top mobile games.
---
GoPros… not only are they handy, but delicious, apparently! A fellow by the name of Brad Josephs left a GoPro inconspicuously secured to a rock on the Alaska Peninsula, in an attempt to capture footage of grizzly bears. And he got a look at grizzlies alright, both inside and out.
---
---
Gaming as a social activity has gone beyond simple multiplayer. Now it's all about leaderboards, achievements and other virtual accolades, even in games that have no direct multiplayer components. On iOS, Game Center provides that native layer to hook into these services and in a few days, Android will have its own offering, called "Play Games".
---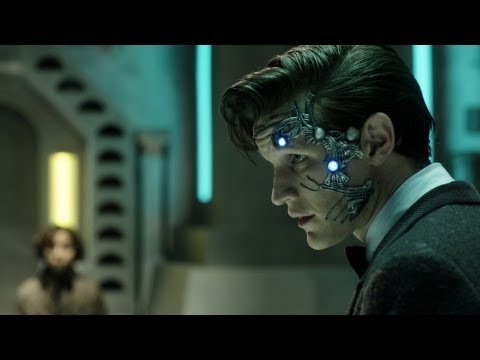 "Nightmare in Silver", the Doctor Who episode penned by writer Neil Gaiman, saw the return of a long-neglected foe in the Cybermen. Gaiman and Doctor Who seems a match made in space-time heaven, so why didn't it happen sooner? Will it happen again? Let's see what the man himself has to say.
---
Right now, somewhere on the internet, there is a flame war occurring between devotees of Linux and Windows. It's just the nature of passionate software evangelism. A much rarer event, however, is one of Redmond's own unloading publicly on the faults of not only Windows, but Microsoft's company culture.
---