Leslie Horn
View Profile
We're three episodes into the fourth season of Game of Thrones now. That's enough time for regular watchers of the show to have settled back into their regular Monday night watching schedules, avoiding spoilers in the afternoon (if they want to).
If you do happen to run across a spoiler or two before you watch the show, though, it's not the end of the world.
---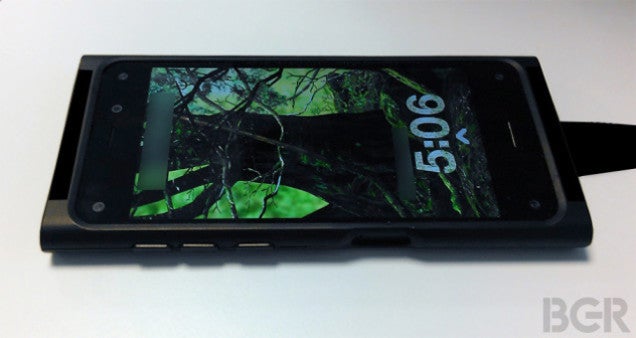 Rumour has it Amazon is cooking up a crazy smartphone with all kinds of customisation, six cameras and 3D features. Although there isn't a whole lot that's new here, BGR has just posted a deeper dive into what the actual software might look like, the most notable part of which is a whole host of tilt-activated gesture controls.
---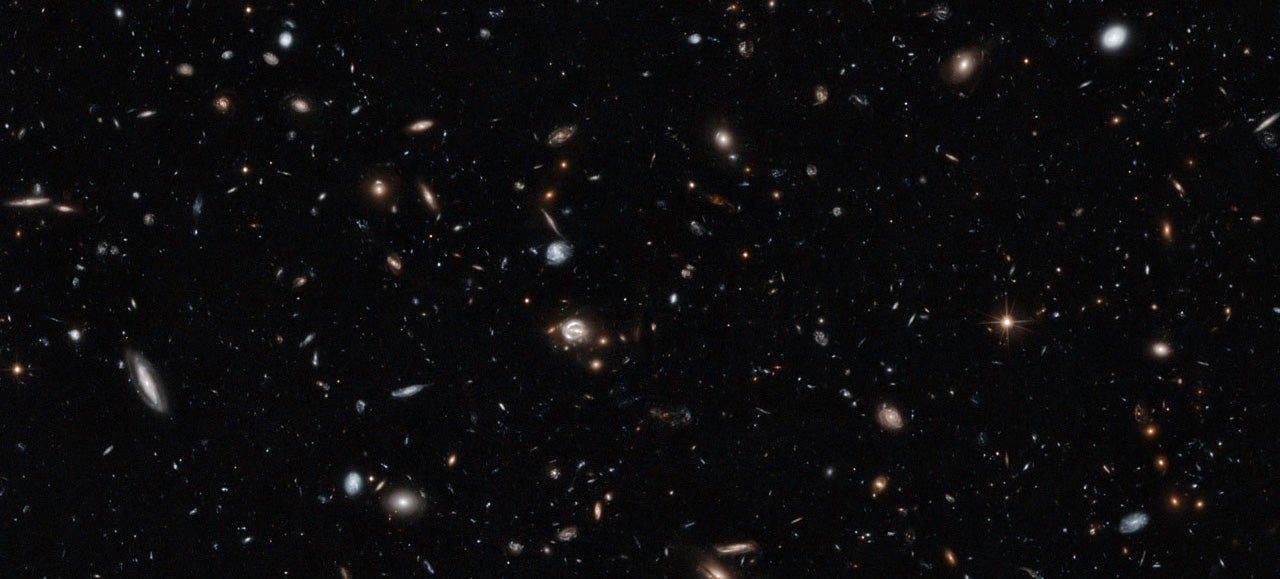 This is a new picture taken by the Hubble Telescope that shows us the universe in more detail than we've ever seen it. It's a 14-hour exposure that shows objects at various stages and distances in cosmic history — showing tiny objects that would appear a billion times fainter if looked upon with our weak human eyes.
---
Twenty-seven wooden blocks weighing 270kg each? That's no regular game of Jenga — that's a job for a team of five giant, yet agile, Cat excavators and telehandlers to take on. Just some machines having fun.
---
Take your pick of streaming devices — there are already plenty out there. Amazon says its new Fire TV can best every Roku, Chromecast and Apple TV in the land on speed, ease of use and a treasure box of extras. In most cases, Fire TV delivers on those promises. But it comes at a price.
---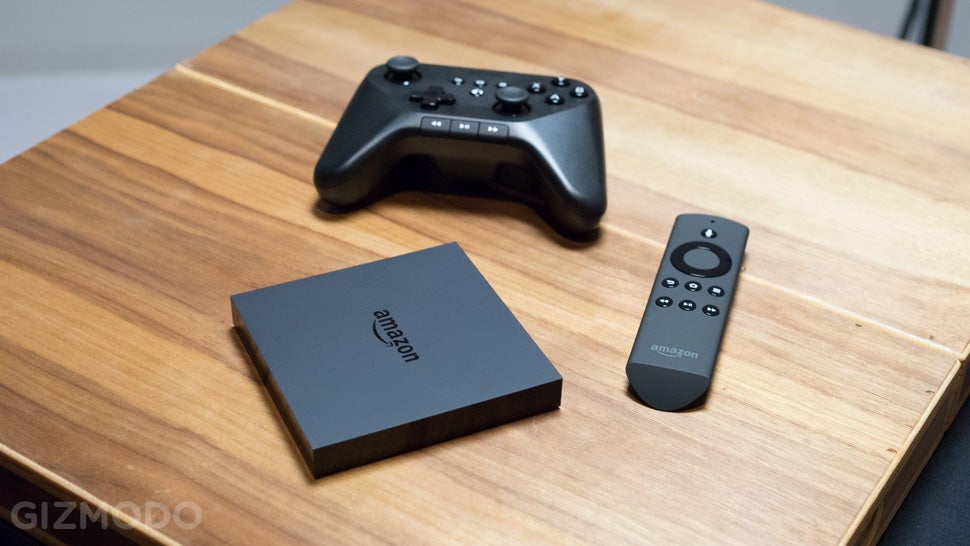 ---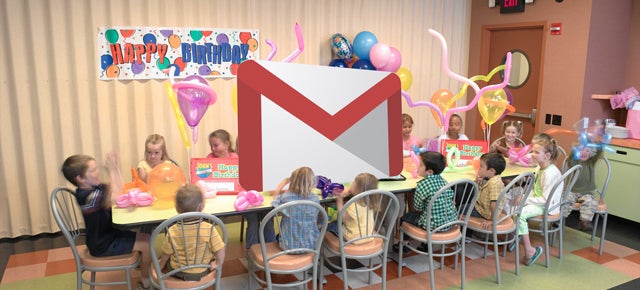 ---
OK bear with us for a second: in 2009 the Flaming Lips covered Dark Side of the Moon. Now they have made that project even Flaming Lips-ier, by releasing an immersive companion album you're supposed to play along with the original Pink Floyd recording. Oh, and it syncs up with the Wizard of Oz apparently.
---