Leslie Horn
View Profile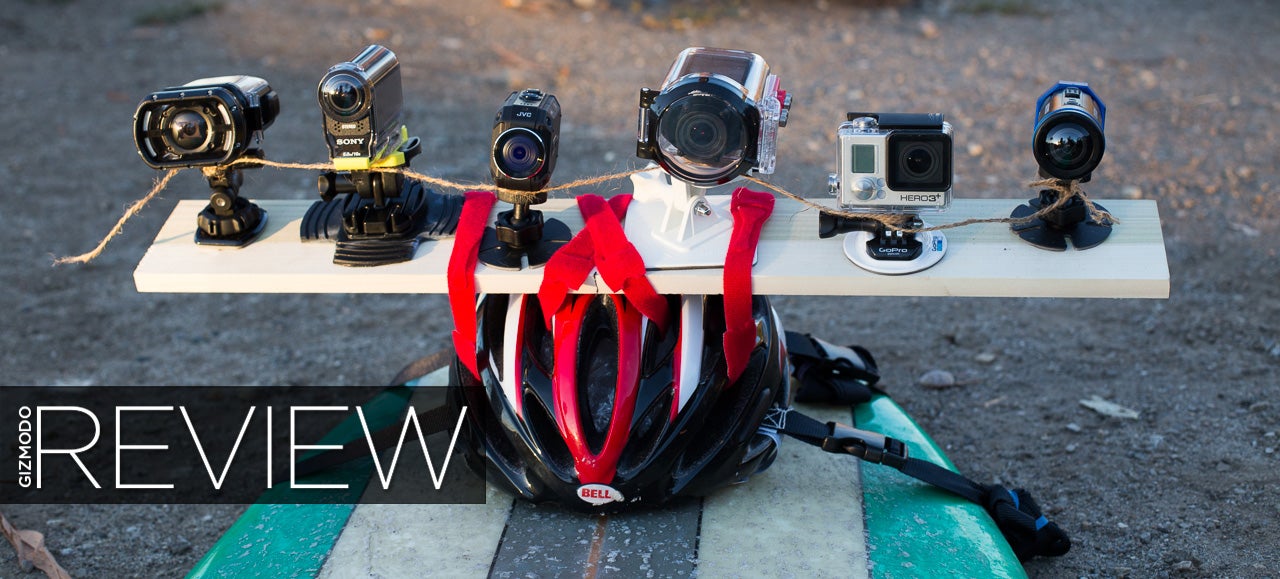 ---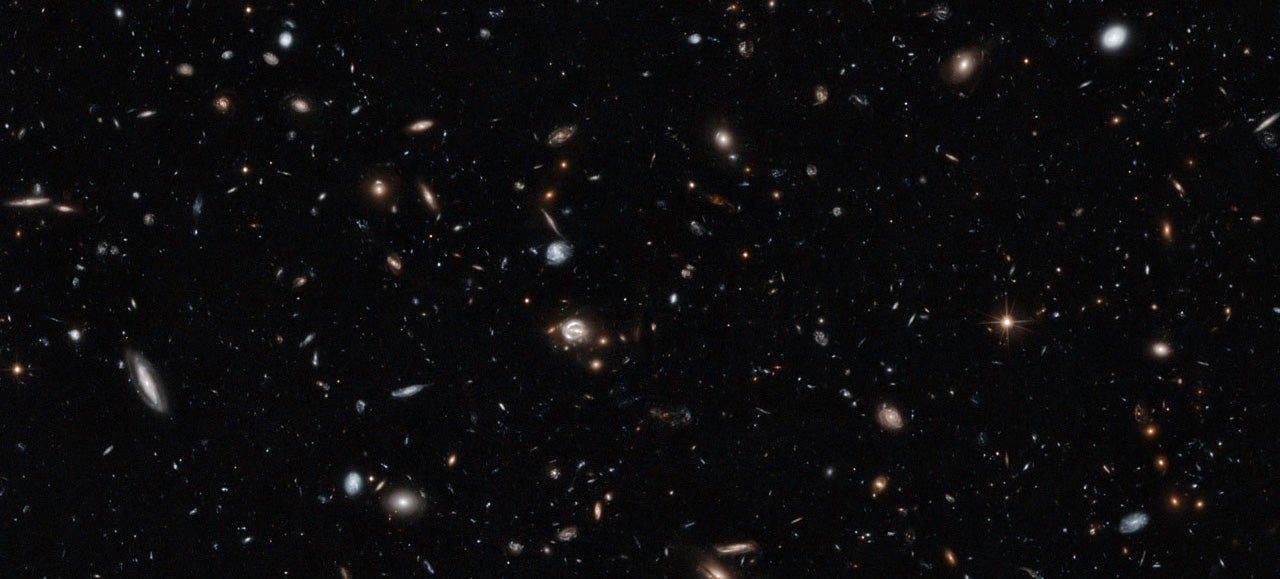 This is a new picture taken by the Hubble Telescope that shows us the universe in more detail than we've ever seen it. It's a 14-hour exposure that shows objects at various stages and distances in cosmic history — showing tiny objects that would appear a billion times fainter if looked upon with our weak human eyes.
---
Twenty-seven wooden blocks weighing 270kg each? That's no regular game of Jenga — that's a job for a team of five giant, yet agile, Cat excavators and telehandlers to take on. Just some machines having fun.
---
Take your pick of streaming devices — there are already plenty out there. Amazon says its new Fire TV can best every Roku, Chromecast and Apple TV in the land on speed, ease of use and a treasure box of extras. In most cases, Fire TV delivers on those promises. But it comes at a price.
---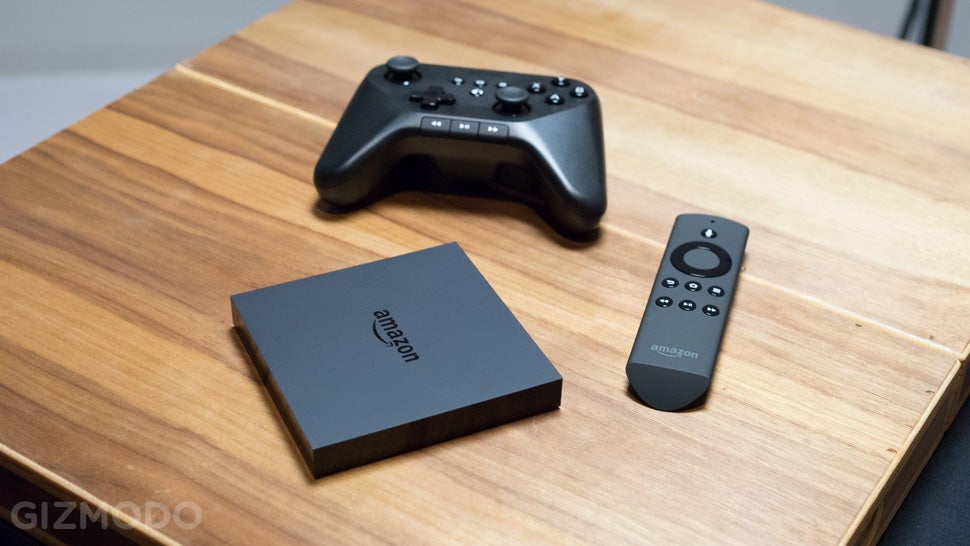 ---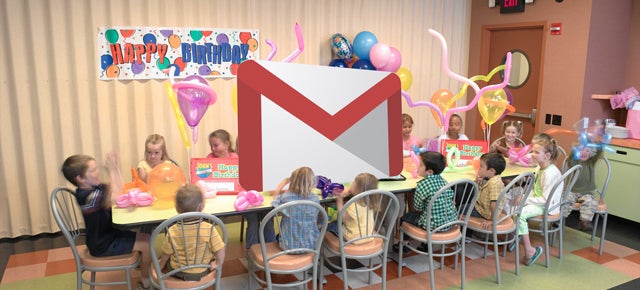 ---
OK bear with us for a second: in 2009 the Flaming Lips covered Dark Side of the Moon. Now they have made that project even Flaming Lips-ier, by releasing an immersive companion album you're supposed to play along with the original Pink Floyd recording. Oh, and it syncs up with the Wizard of Oz apparently.
---
Sue me if I don't find this song inspiring. I'm a grown woman. I can do whatever I want. Seriously, if you need motivation in the morning, just pop this bad boy on repeat.
---