Leslie Horn And Brent Rose
View Profile
Remember that mid-air plane crash from a little while ago? Two planes collided in a terrifying mid-air crash, but everyone survived because they were all going skydiving. Now the high-definition GoPro footage of that accident from multiple angles has been posted online, and it's crazy.
---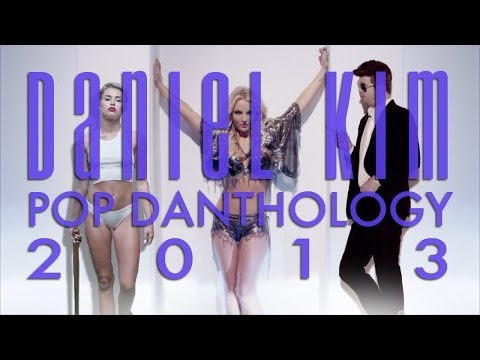 From GaGa to Miley. Daft Punk to Robin Thicke. Britney to Ellie Goulding. Daniel Kim has finally released what was always going to be the best music mashup of the year, featuring all the number one hits we all love to dance to. Get this into you!
---
Staying fit is important. Even if it seems enjoyable to lie on the couch and devour hours of YouTube videos on your iPad, science says you're actually happier when you exercise. Fortunately, gadgets can fit in with your gym routine, and the right apps can even make it better. We've tested dozens of fitness apps, including ones that can help you train for a marathon, stick to a diet or do a downward-facing dog pose with the precision of a yogi. If you're serious about getting into shape, here's what you should download first.
---