Leslie Horn
View Profile
There comes a time in every phone's life when its screen cracks. The are three ways to deal with it: you could live with it, to teach yourself a lesson, you could get in line for a replacement at the Apple Store, or you could call the on-demand screen repair service iCracked. You should probably call iCracked.
---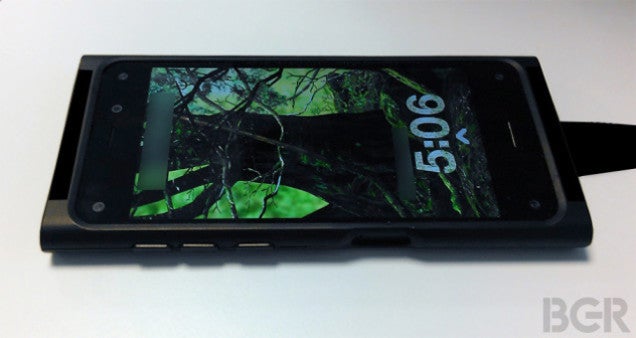 Rumour has it Amazon is cooking up a crazy smartphone with all kinds of customisation, six cameras and 3D features. Although there isn't a whole lot that's new here, BGR has just posted a deeper dive into what the actual software might look like, the most notable part of which is a whole host of tilt-activated gesture controls.
---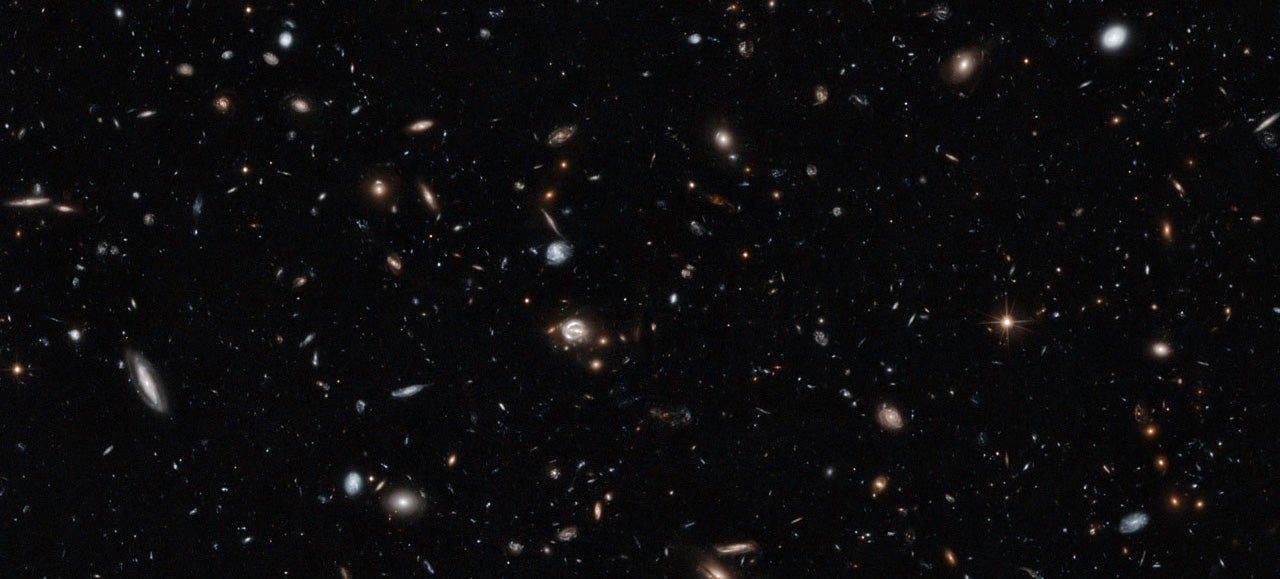 This is a new picture taken by the Hubble Telescope that shows us the universe in more detail than we've ever seen it. It's a 14-hour exposure that shows objects at various stages and distances in cosmic history — showing tiny objects that would appear a billion times fainter if looked upon with our weak human eyes.
---
Twenty-seven wooden blocks weighing 270kg each? That's no regular game of Jenga — that's a job for a team of five giant, yet agile, Cat excavators and telehandlers to take on. Just some machines having fun.
---
Take your pick of streaming devices — there are already plenty out there. Amazon says its new Fire TV can best every Roku, Chromecast and Apple TV in the land on speed, ease of use and a treasure box of extras. In most cases, Fire TV delivers on those promises. But it comes at a price.
---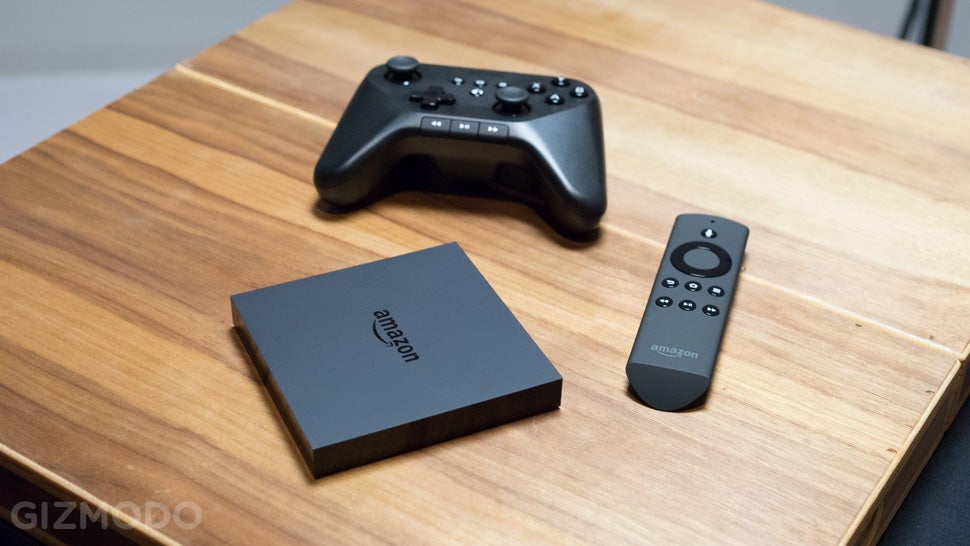 ---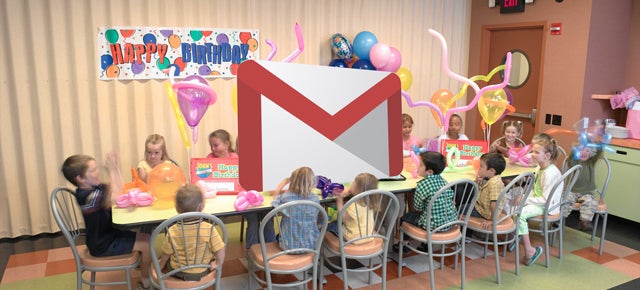 ---