Leslie Horn
View Profile
Um, wow. I don't know if it's the song selection or because it's in black and white or the fact that everybody in this video is so attractive, but what started out as incredibly awkward, seeing two strangers meet each other and kiss, turned into something pretty damn beautiful. The premise of the video, called First Kiss and directed by Tatia Pilieva, was to get 20 strangers and have them kiss each other for the first time. It gets electric.
---
In a bid to keep movie streaming dollars inside Australia and inside is coffers, Foxtel decided to take its vault of movie content and throw it at a new subscription service that you actually might want to buy. We've been testing Foxtel Presto, and here's the verdict so far.
---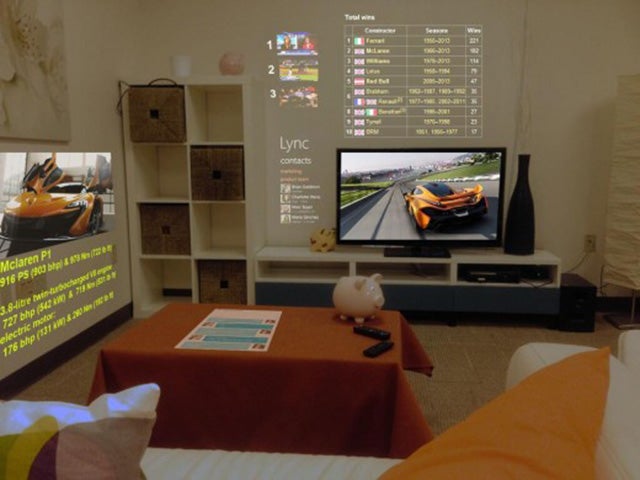 ---
---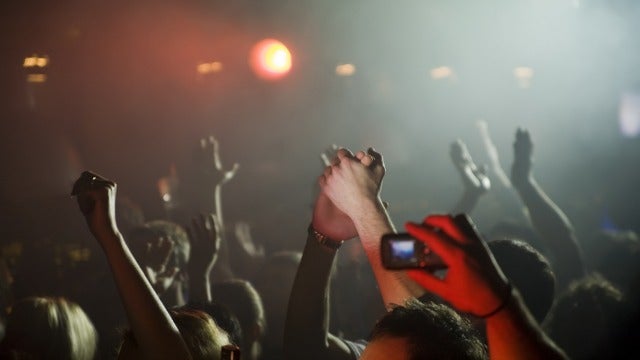 Potential buzzkill alert: you're at a concert, and your section runs out of beer. But magically, your phone gets a message that says you should head one section over where there's plenty of Buds to be had. Thanks to a developing Wi-Fi tech that knows exactly where you're sitting, that might soon be a reality.
---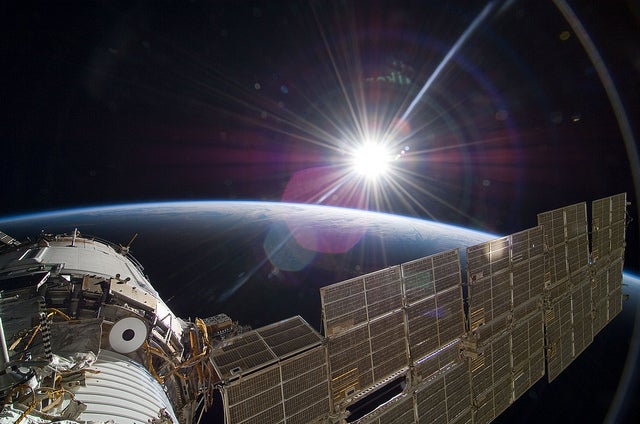 ---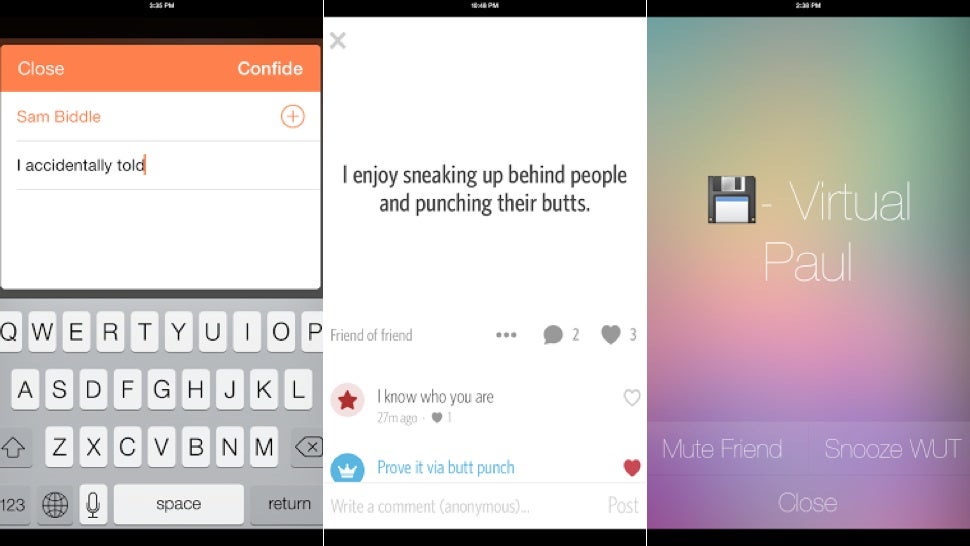 ---
Ironically enough, in 2013 the studio responsible for the crazy CGI tiger in Life of Pi won the Oscar for best visual effects just 11 days after declaring bankruptcy. Its story — seen in the short doc above — is indicative of a larger problem in the suffering VFX industry. Adding to that, the artists and animators behind The Desolation of Smaug are picketing the Academy Awards tonight.
---